Would Recommend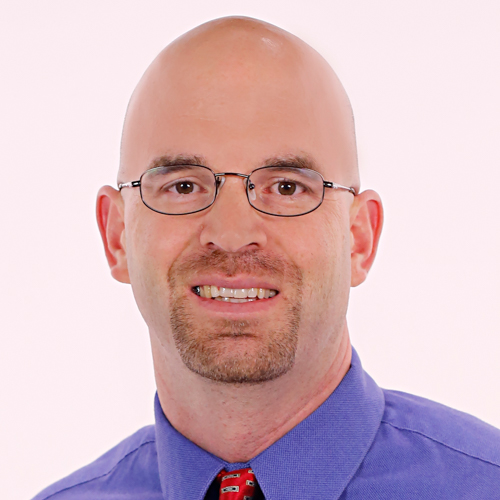 Would Recommend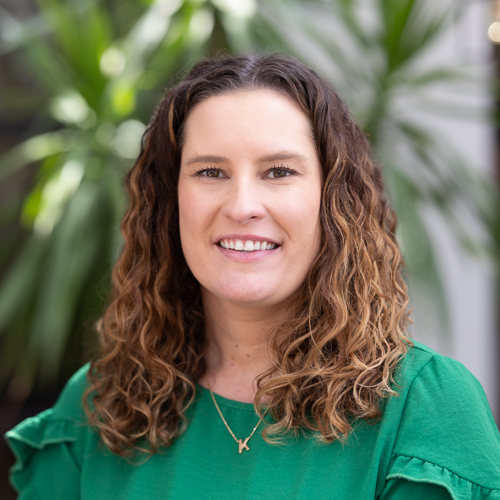 Would Recommend
We were nervous about buying our first home and had no idea what we were doing, but Tommy took care of everything for us and made it so easy that he couldn't believe it. I give them two thumbs up all the way!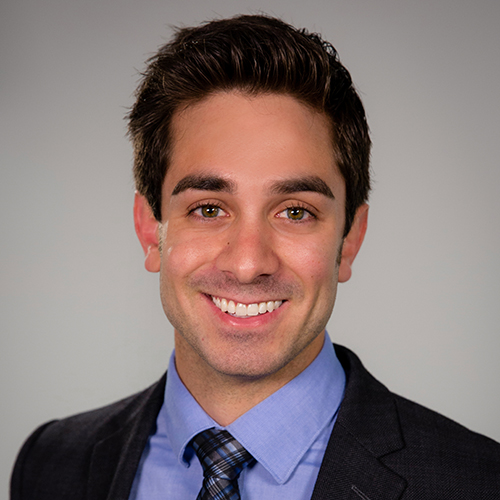 Would Recommend
Take advantage of Veterans United home buying system and teams.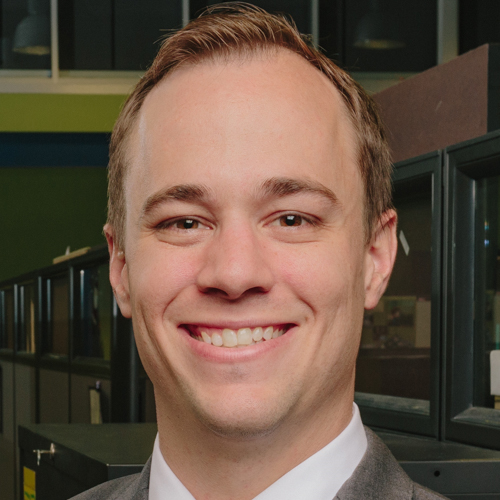 Would Recommend
Great to work with and an overall awesome experience :)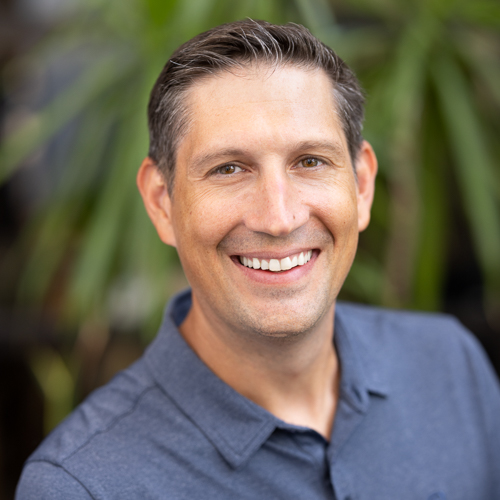 Would Recommend
Veterans United provided me with top notch professional service from the preapproval process to the closing table. This was my first time buying a home, and it was smoother and easier than I expected. Veterans United put me in my dream home, and I would not hesitate to call them again or recommend them. Thank you, Veterans United.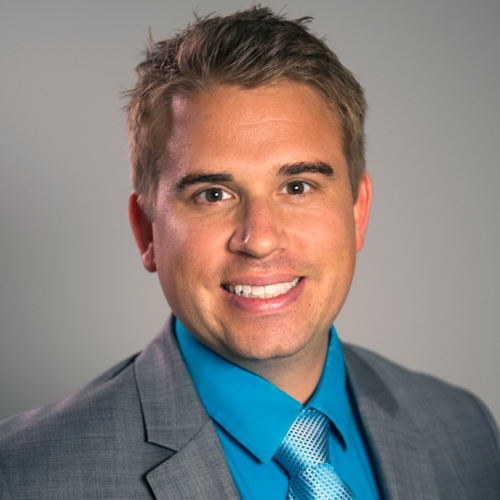 Would Recommend

Would Recommend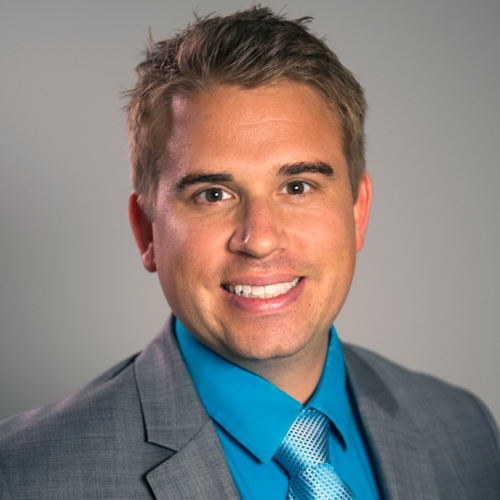 Would Recommend
Awesome people to deal with through the entire transaction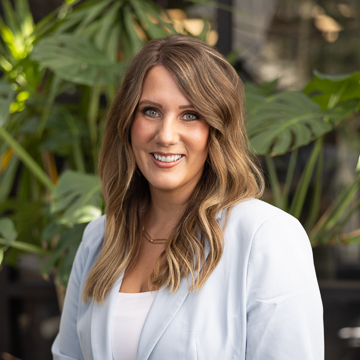 Would Recommend
I started off going through the Lighthouse program to bring my credit score up. I was able to achieve this in about 3 months with their guidance. The process of buying a home with Veterans United is pretty easy. Follow your to do list in a timely manner and you'll find yourself in your new home in no time, just as I did.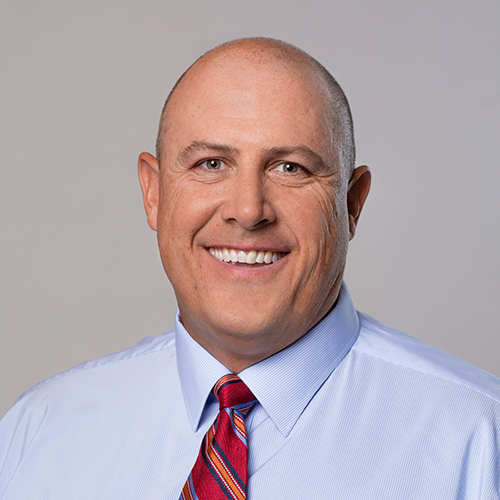 Would Recommend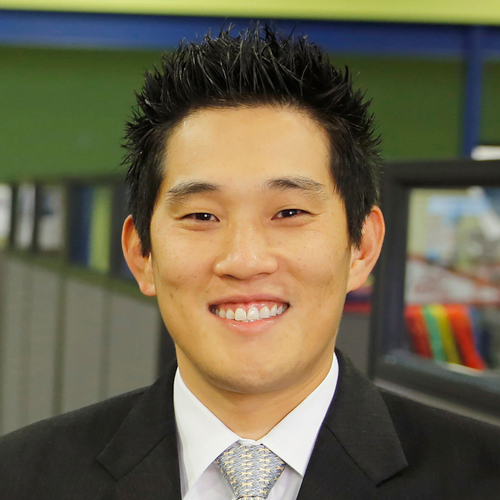 Would Recommend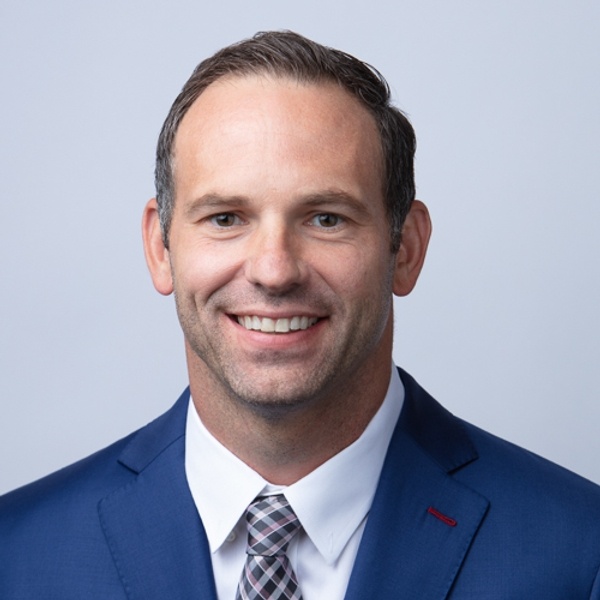 Would Recommend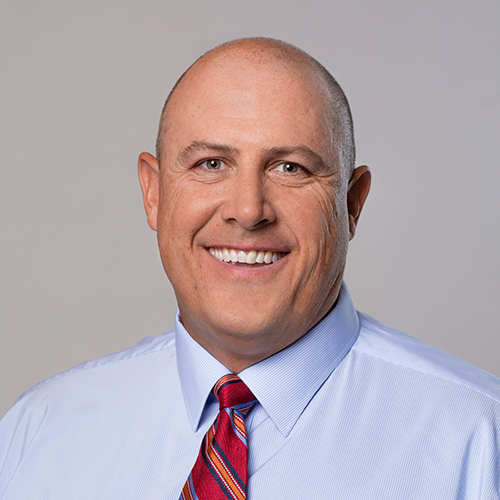 Would Recommend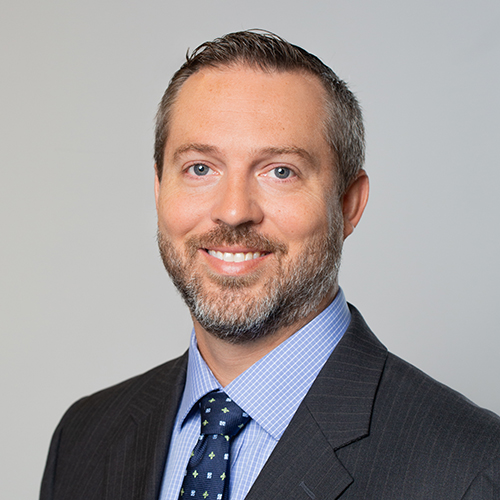 Would Recommend
It is easy you tell them what you are looking for and the team does all the work.They keep you informed and get you the best interest rate. They make it move along quickly and put you in the home you love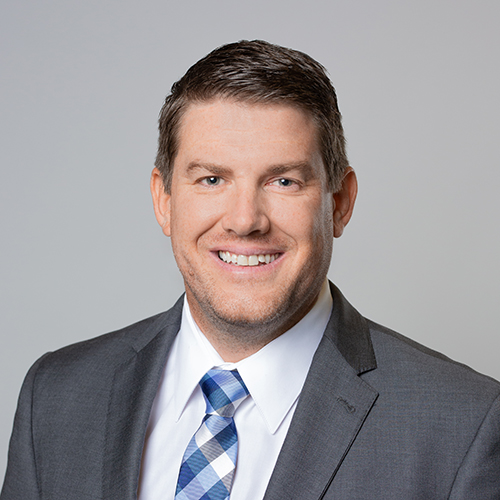 Would Recommend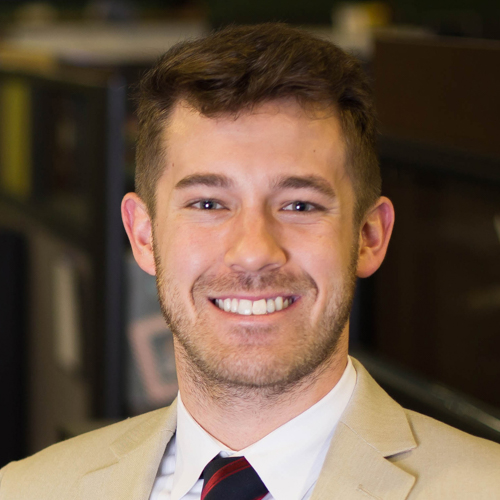 Would Recommend
First time buying a house was very simple. They took alot of the stress out of the whole process.

Would Recommend
Veterans United helped me navigate my first home buying experience with ease. They were, at all times, very professional and courteous. The team assigned to me was easy to reach and kept me up to date on where the process was throughout the entirety of it from initial offer to closing.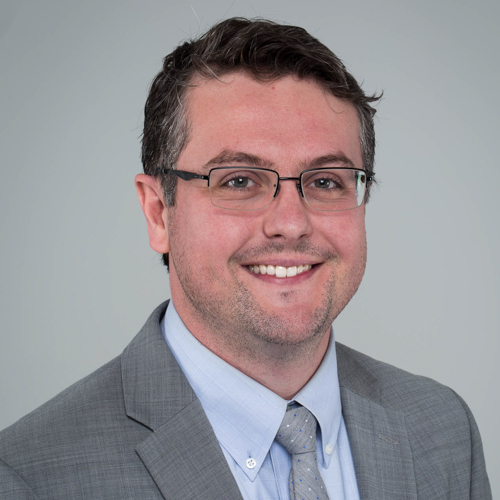 Would Recommend
if you are a veteran seeking a VA loan, Veteran's United is the lender that is knowledgeable and professional in these loans.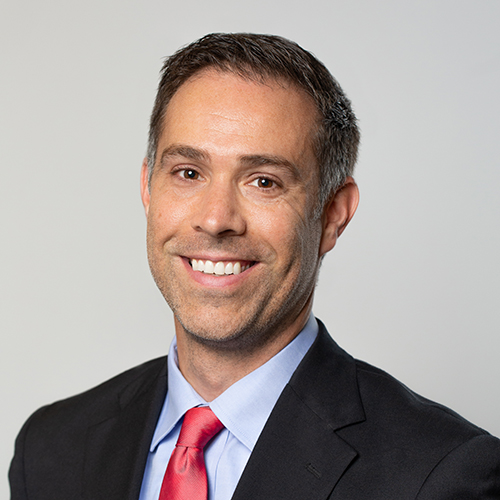 Would Recommend
veterans united overall was awesome. Didnt have 1 issue through the whole process.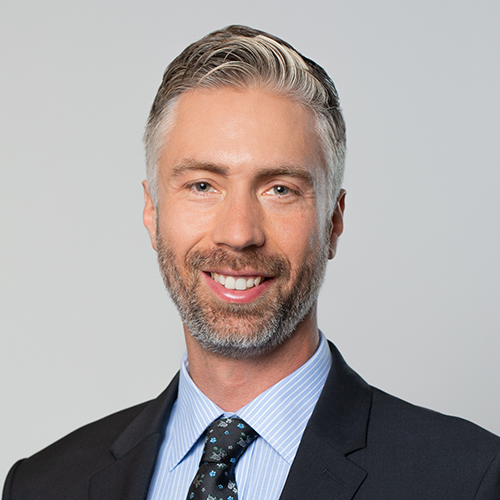 Would Recommend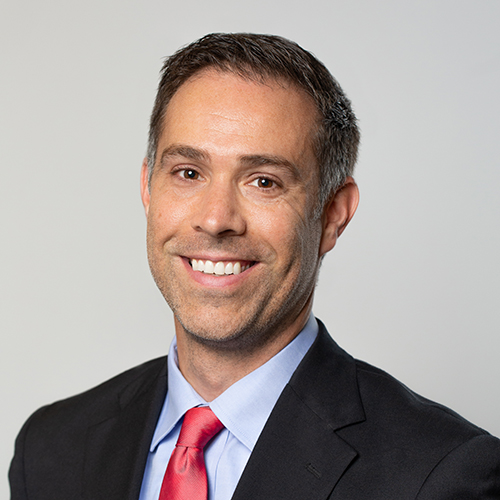 Would Recommend
My personal loan specialist made the process of buying my home a lot easier than I ever expected it would be.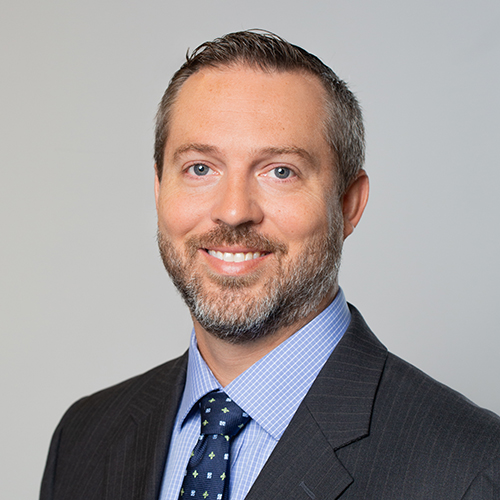 Would Recommend
Overall everyone was mostly great. There were a few times when we were frustrated due to unreturned calls and misinformation from our loan specialist but everyone else was really nice and very fast.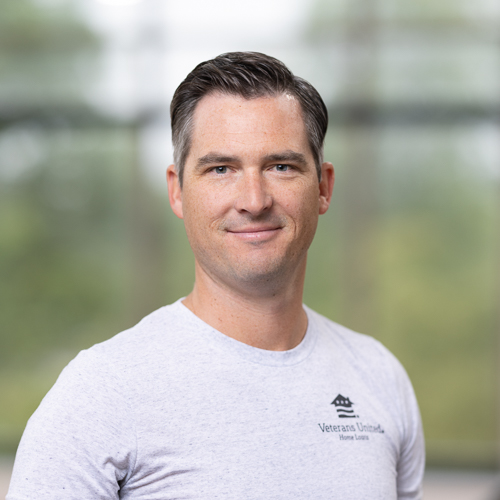 Would Recommend
Working with Veterans United made buying my first home an easy and enjoyable process. VU linked me up with an experienced Real Estate agent who, in conjunction with VU, had me in a home in about 45 days. Document submissions were simple, everything was explained in understandable terms, and the entire process was lined out in a convenient checklist. I would absolutely recommend Veterans United to every potential veteran homebuyer.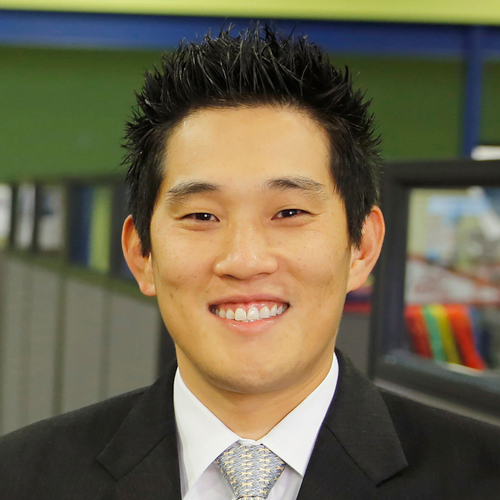 Would Recommend
We would have given Tyler and his team a 10. We were scheduled to close on 5/31 but a few days before I checked in re status and upon further review we needed to provide additional documentation. This further delayed the closing to 6/4. My husband lost 4 days of work because of the delay and we were inconvenienced. Tyler did issue a credit to us at closing but it didn't really make up for all the time we lost.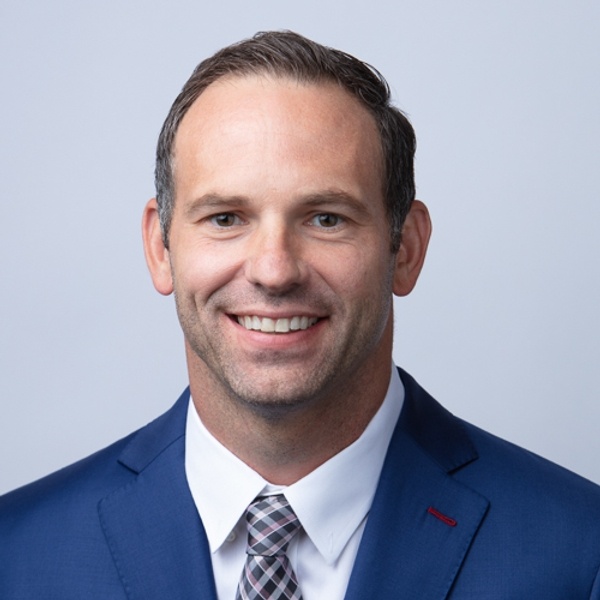 Would Recommend
Veterans United were efficient, professional, and courteous. We highly recommend Veterans United to all veterans.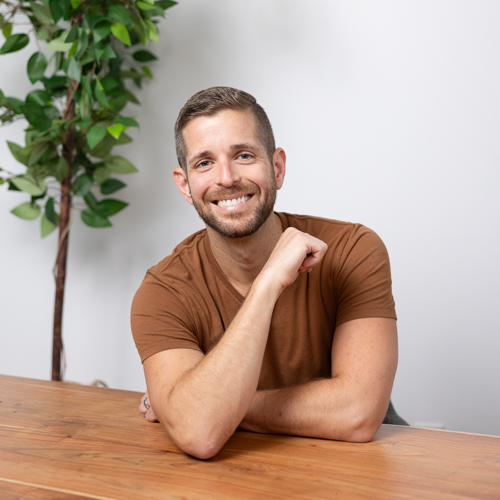 Would Recommend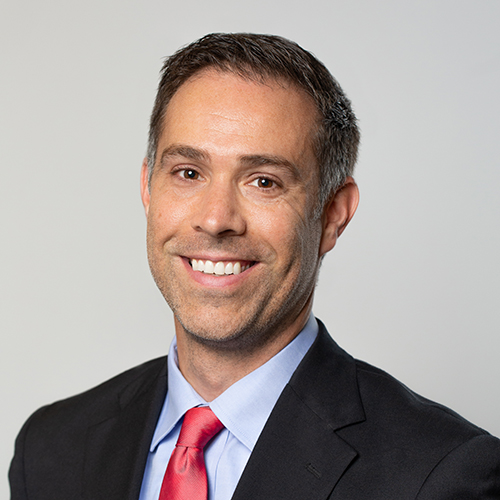 Would Recommend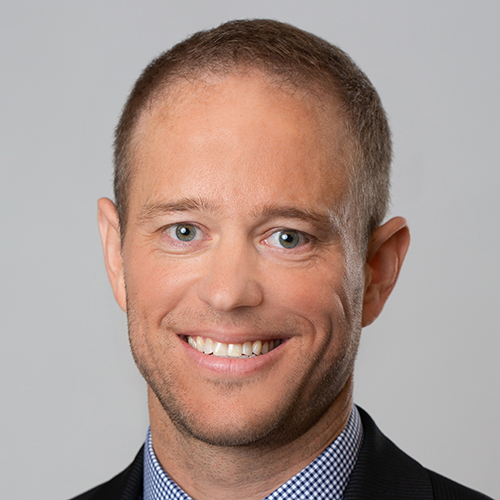 Would Recommend
Tim Langdon, our Personal Loan Specialist, was right with us all through our home purchasing journey! He was always very professional and patient. With every curve and bump in the road he was our guide. If we called or emailed Tim, he called us with in minutes/ hour. ( We can not express the importance of this as we were in hotels, rentals, or on the road traveling, using tablets as our computer was packed in with all our belongings. Tim heard and understood our situation, We got our paper work in right away asked as many questions as we could to move our loan through. We felt that our responsiveness was noticed and appreciated all the time. With every curve and bump in the road he was our positive guide. If we called or emailed, He helped us through hurdles we thought we would not over come. Tim handled our situation with grace and ease and supported us and cheered us on. Tim has the utmost professionalism, customer service was superb, and we were treated with great respect and understanding. He is truly in his integrity though out the process with us. Underwriting was smooth and easy and we always knew what paper work was expected from us. My husband has a hearing loss and Tim took the time to explain every thing. He is a real team player! Thank you so much Tim, we are so happy with our experience and love our home so much! We just cannot say enough about our positive Veteran United Home Loan experience due to Tim being our Personal Loan Specialist! You will not be disappointed with Tim Langdon, who represents Veterans United Home Loan.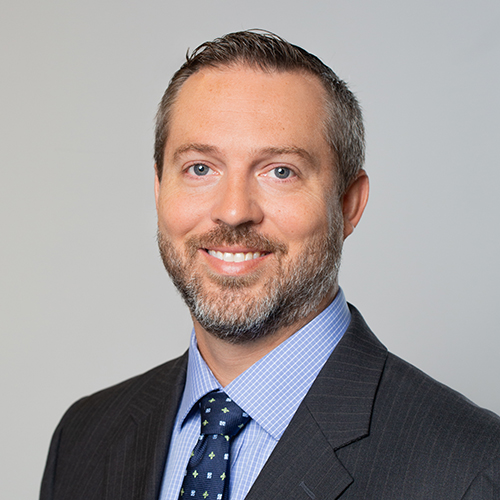 Would Recommend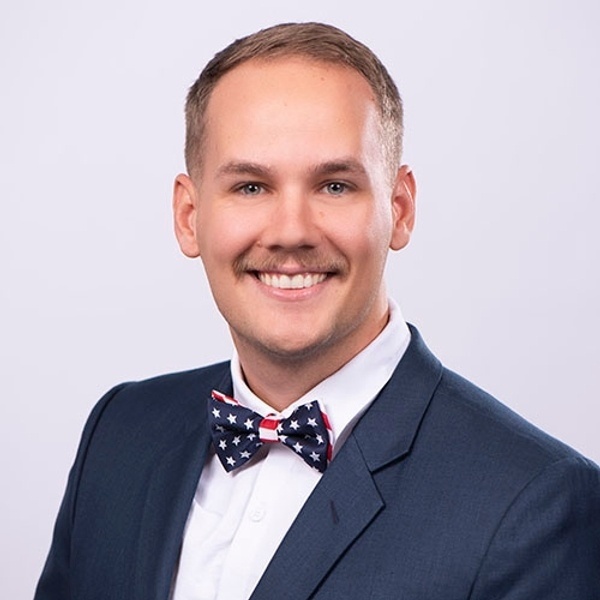 Start your journey today!