Would Recommend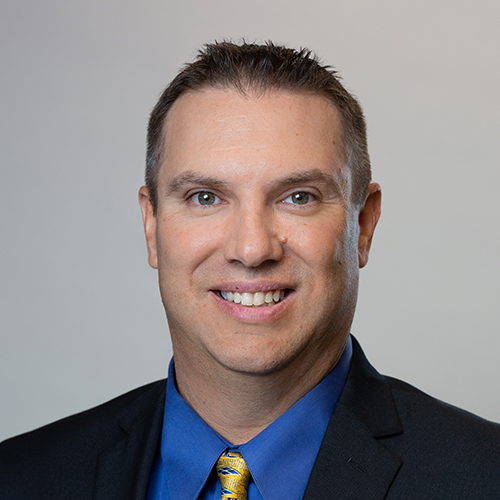 Would Recommend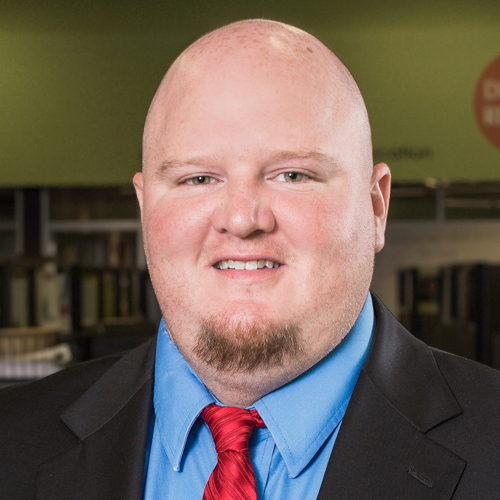 Would Recommend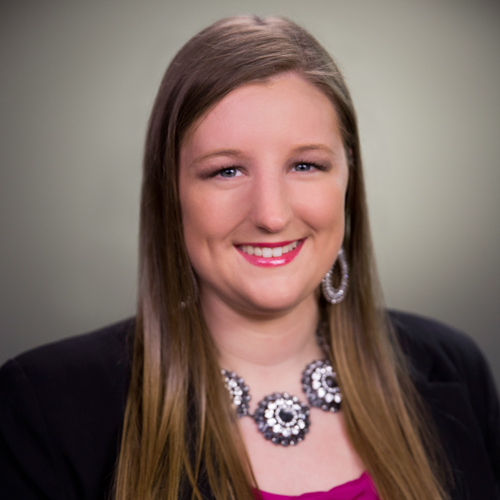 Would Recommend
if you want to buy a house with no worries and stress. please reach out and ask for Doug Lippman. He knows how to get you prepared for the journey, helps you along the way and makes sure you are the number one priority.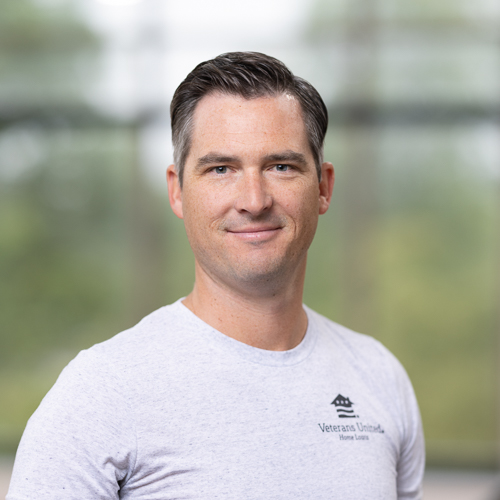 Would Recommend
I will 100% recommend Veteran's United to all my military friends. Literally the simplest and easiest experience possible.

Would Recommend
Before you consider a home mortgage or refinance,I urge you to give Veterans United a call first.I promise you will not be disappointed in their services,above and beyond expectations.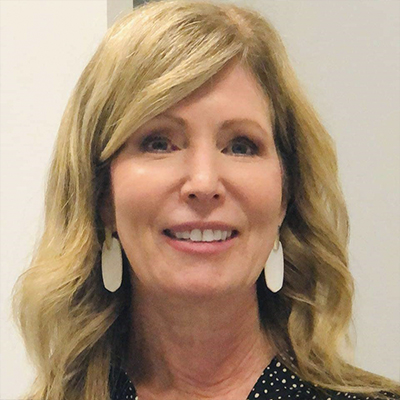 Would Recommend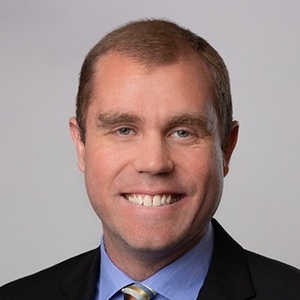 Would Recommend
It says this comment is for other users of the service so let me say this. Treat the entire process like you are the only one who cares about the timelines and outcome because at the end of the day that is the case. They will get the job done but they will take no extra effort to meet deatlines and may not inform you that requisite items are overdue until it is far to late for you to do anything about it. Stay on top of them, insist on daily updates even when it seems there is nothing to update. At the last minute they informed me of multiple items they were missing of which I was not aware because they were not items I needed to provide. However since they lacked the initiative to follow up with the responsible parties the items went late and pushed back our closing. Had I been aware of the items I would have pursued them myself to ensure none of them had gone late.
Response from Veterans United
We appreciate the advice you shared, James. We're very sorry if you did not feel like we cared as much about your home purchase as you did. Our customer service is the foundation of what we do, and we care about each and every one of our Veterans. Your home purchase will be reviewed to look for ways we can step up our service going forward.
Would Recommend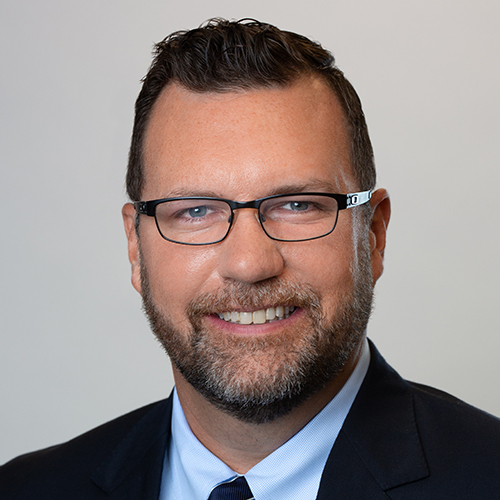 Would Recommend
Be prepared to fill out lots and lots of paperwork and upload lot and lots of documents. Also,you will pay thousands of dollars in fees just to get the loan.
Response from Veterans United
Barbara, thank you for the advice you've shared for other Veterans. VA loans do require some documents that other loan types do not require, but the benefits of the VA loan typically outweigh the additional documentation for most Veterans. Our Client Advocate team is happy to discuss any aspects of your home purchase with you.
Would Recommend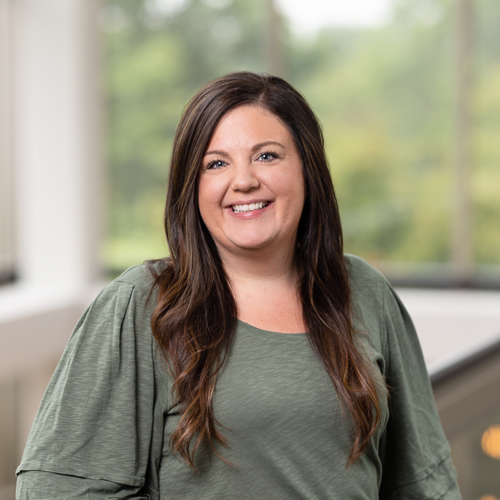 Would Recommend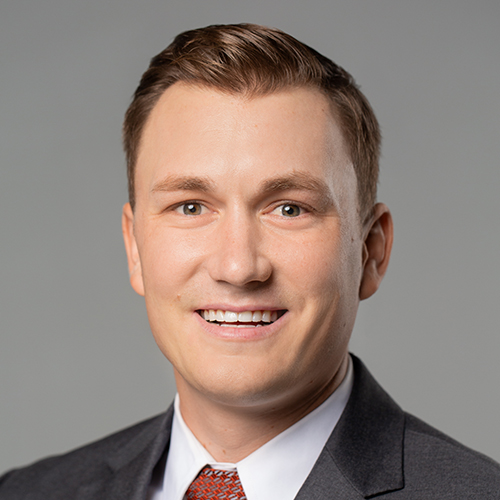 Would Recommend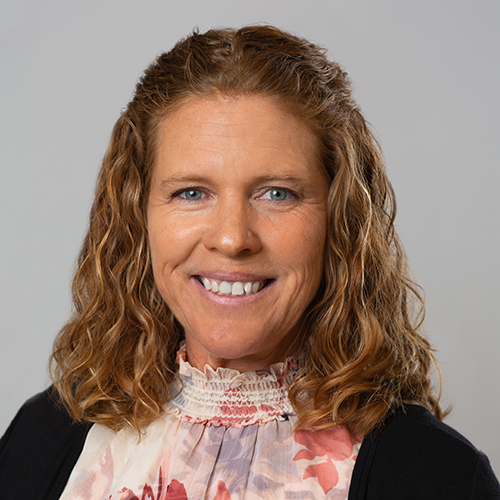 Would Recommend
Every major financial objective in my life has always been accompanied by anxiety or hassles in some form. Mountains of paperwork, bewildering regulations and requirements, and always headaches. My refinance with Veterans United has been a breeze, from application to closing. I actually enjoyed working with my loan team! They were always accessible, either had my answers or got my answers while I was on the phone, and made each step understandable and easy. It may sound trite, but I DO highly recommend them!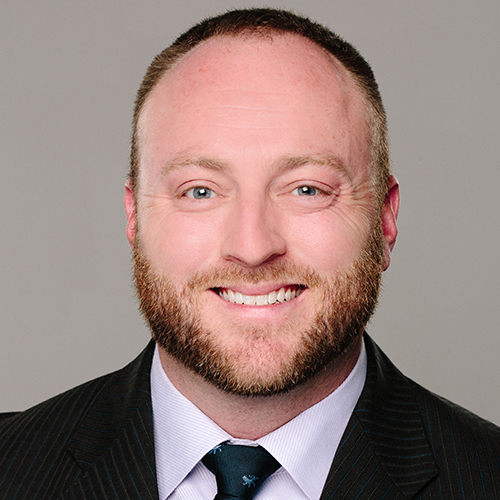 Would Recommend

Would Recommend
Veterans United was a pleasure to work with. They always kept us abreast of what steps we were at in the home buying process and exactly what was needed of us. Whenever we had questions they were very quick to respond. We would definitely recommend them!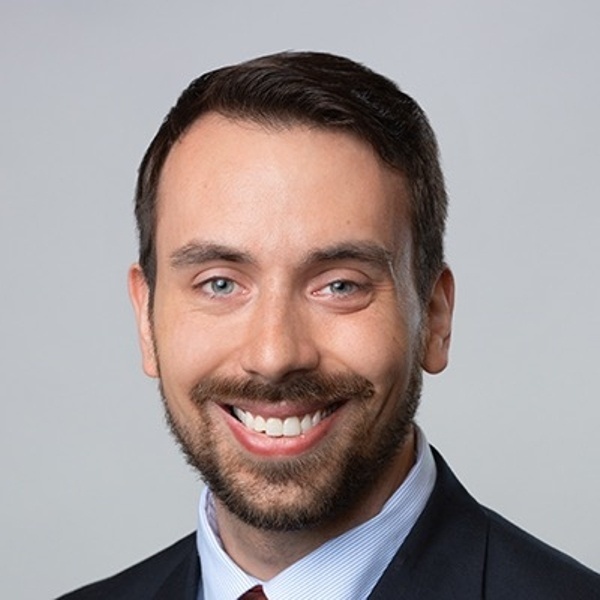 Would Recommend
I would recommend Veterans United to any veteran out there looking to buy a home. They were there for every question my wife had for them. Very friendly and knowledgeable. I would recommend them to all who qualify. All icn say is thank you very much for making this so easy to get into my our house.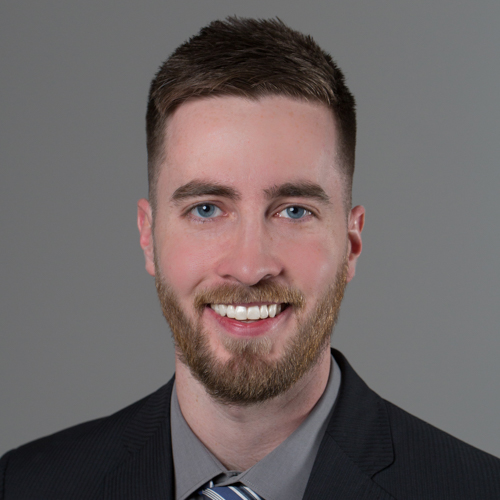 Would Recommend
Scott Ratliff was exemplary. His knowledge and expertise was outstanding. He's friendly and easy to talk to which helps out a lot. He cares for his clients and that is obvious. Great to work with. Made this not necessarily pleasant job pretty easy and comfortable. We highly recommend him and VUHL.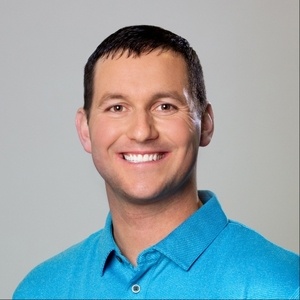 Would Recommend
It has been over 20 years since I'd used my VA benefits to purchase a home. Things had changed quite a bit to say the least. My first contact with Matthew Eichenberger was just to answer a few questions on my eligibility. After he answered all my questions with knowledge of the requirements, I told Matthew about my credit standing and how I'd planed to payoff many bills in a few months and would get back with him when that change had been accomplished. Even months after when I called him again, he remembered my name and situation. My loving wife also enjoyed hearing and asking questions of him and was also impressed that we had him as representative on our behalf. Matthew as there for us every step of the way! We had some serious hip ups on the way that caused doubt to arise that we would be able to purchase the home we had selected. But, between Matt and his positive attitude and the Realtor Wendy, we came through with our dream home, and I am forever thankful that I had Matthew in my corner answering all my questions, and also, providing guidance and excellent suggestions that I had not thought of. If you want a representative to help guide you with your VA home who has a willingness and desire to see it though to the end..... I highly recommend Mr. Eeichenberger as your representative!!! What a positive and knowledgeable person he is !!! My wife and I are totally impressed....and thankful to him!!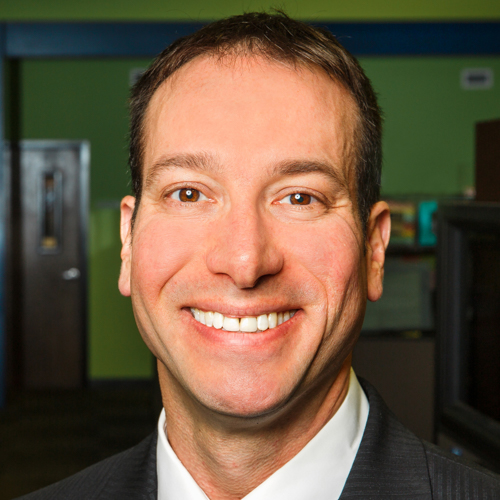 Would Recommend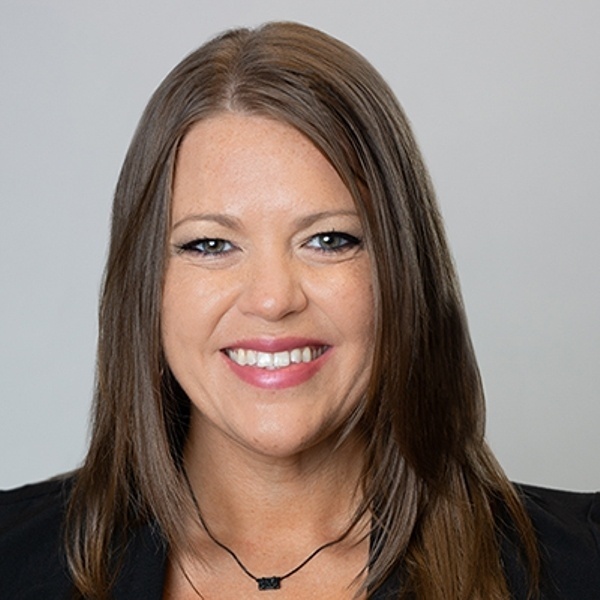 Would Recommend
Every person we dealt with at Veterans United has been tremendous. Everyone is very knowledgeable, responsive, efficient, friendly, and helpful. They work hard getting you to your ultimate goal, the closing. We couldn't have had a better experience!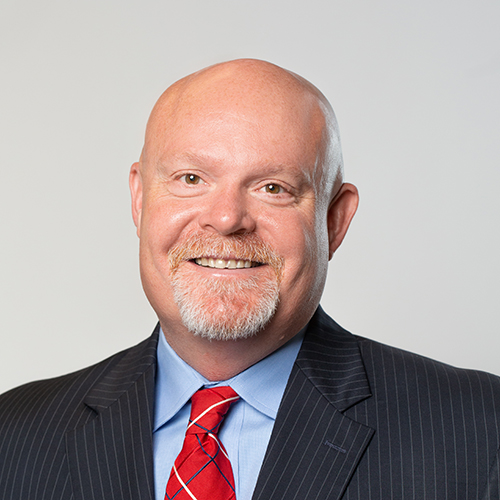 Would Recommend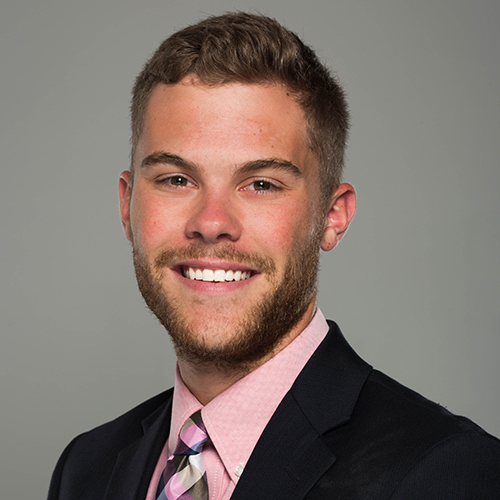 Would Recommend

Would Recommend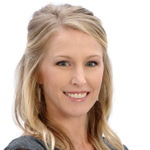 Would Recommend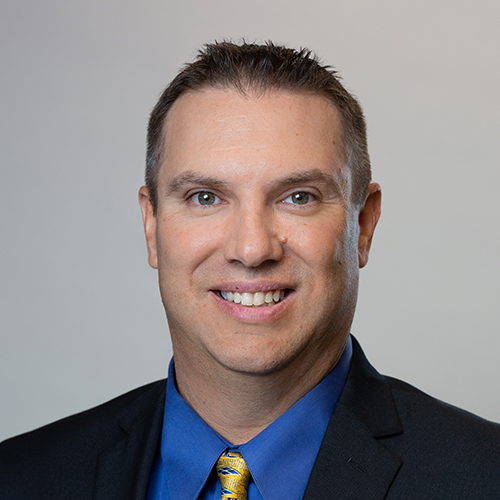 Would Recommend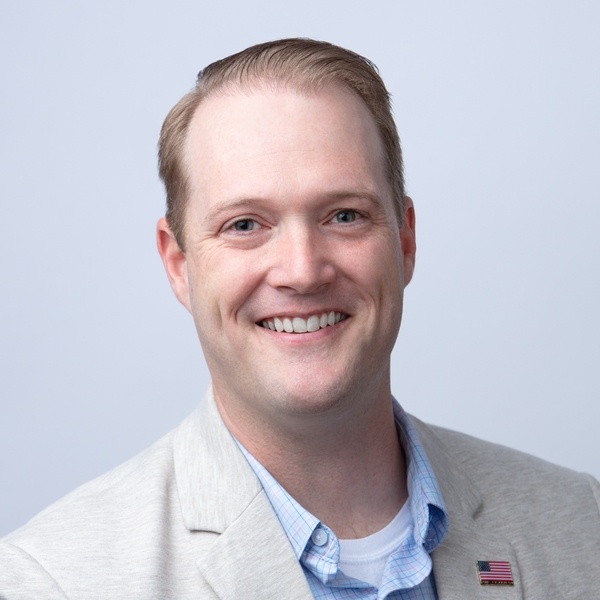 Would Recommend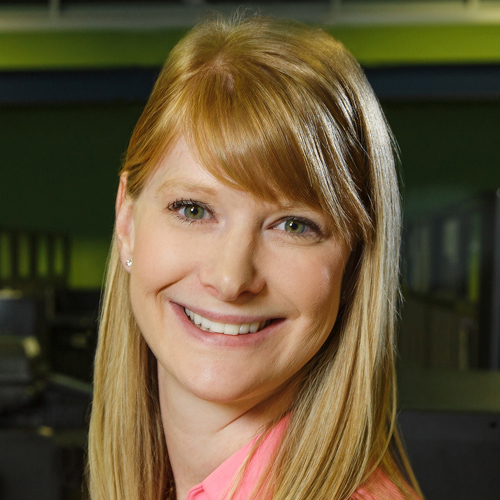 Would Recommend
Veterans United is The Way to go with veteran loans. All questions will be answered and no stones will be left unturned! Thank you VU for helping our family obtain our dream home!

Would Recommend
I would definitely recommend. This was easily the most painless large purchase I have EVER made.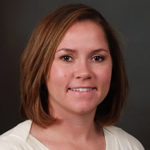 Would Recommend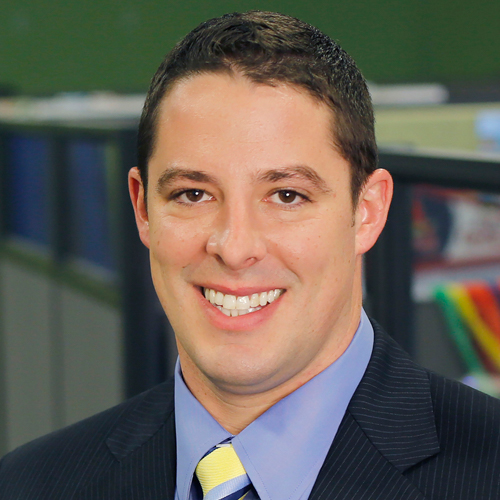 Start your journey today!