Would Recommend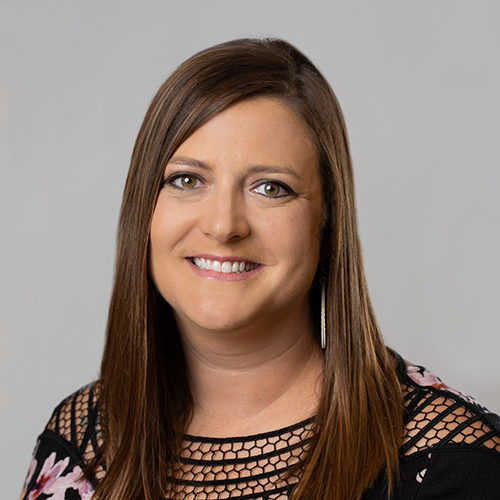 Would Recommend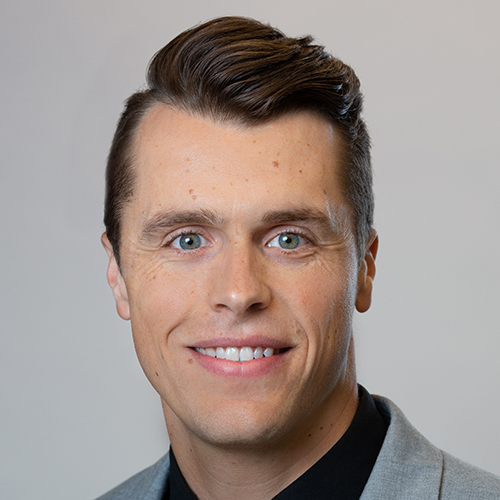 Would Recommend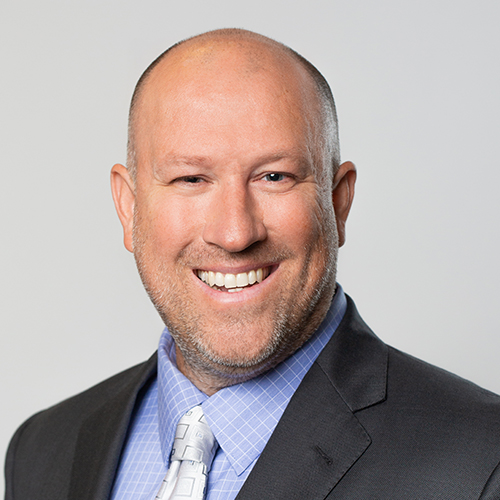 Would Recommend
carrie and lauren were great but we were over a week late to closing which all could have been avoided. not blaming carie or lauren but there should be a checklist of things that needed to be done. overall experience was not to good but carrie and lauren were great amazing customer service.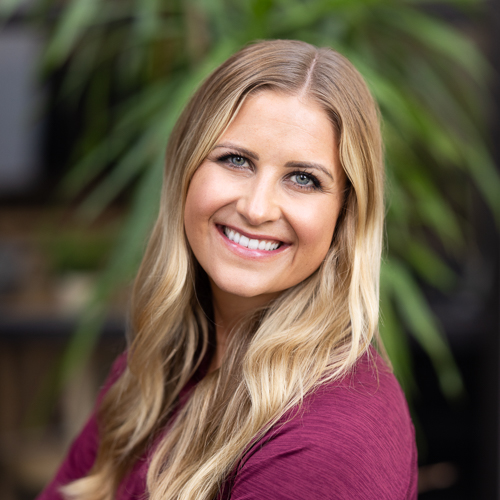 Would Recommend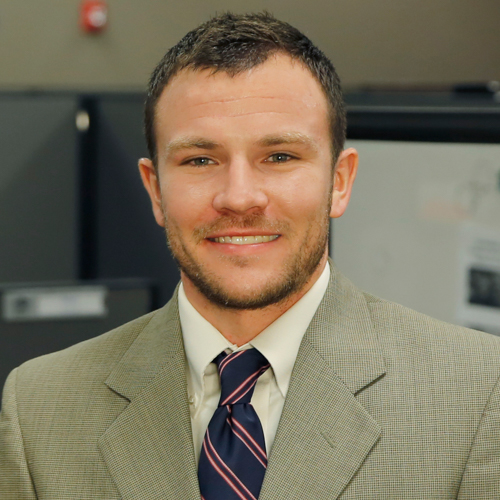 Would Recommend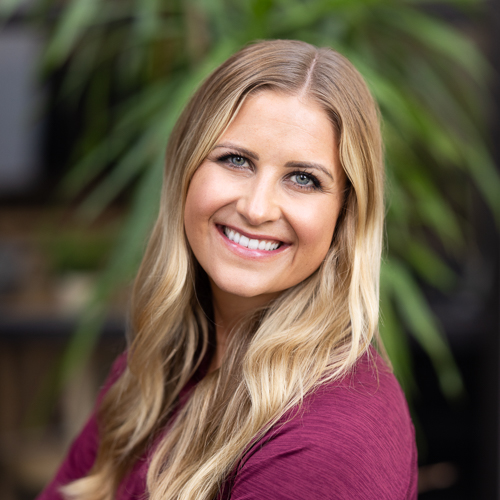 Would Recommend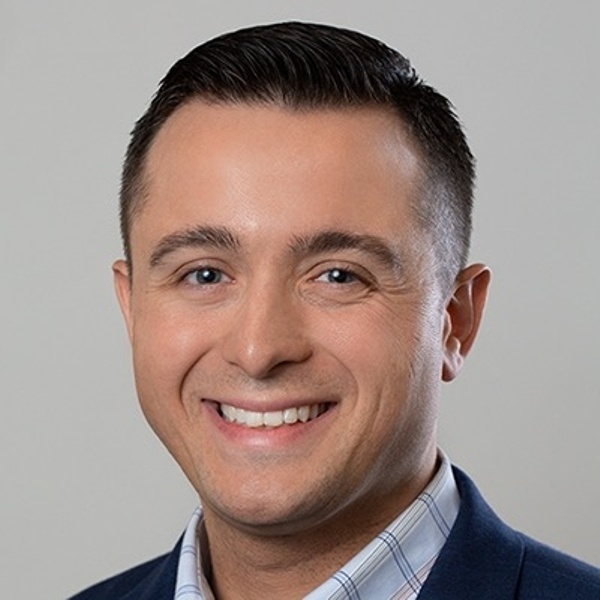 Would Recommend
If you are thinking of using Veterans United for your VA loan you have gone to the right place. The staff are very professional, knowledgeable and will make the experience very positive. I had a lot of reservation about going VA or conventional and they answered all of my questions and made me feel comfortable every step of the way. All of my questions were answered and they reached out to me all hours of the day, night and weekend whenever I needed them.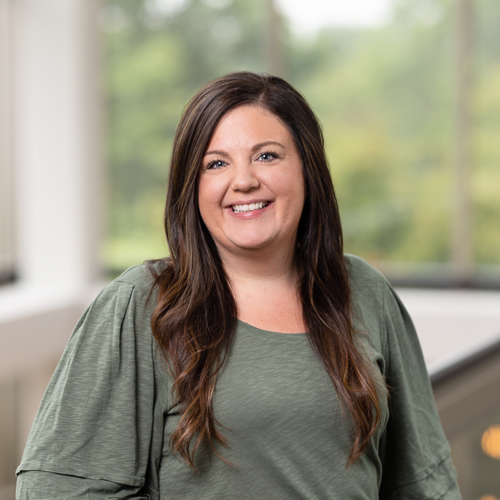 Would Recommend
I would recommend Veterans United to any veteran looking to take the next step towards home ownership. Knowledgeable and very pleasant to work with. They have a 5 star team.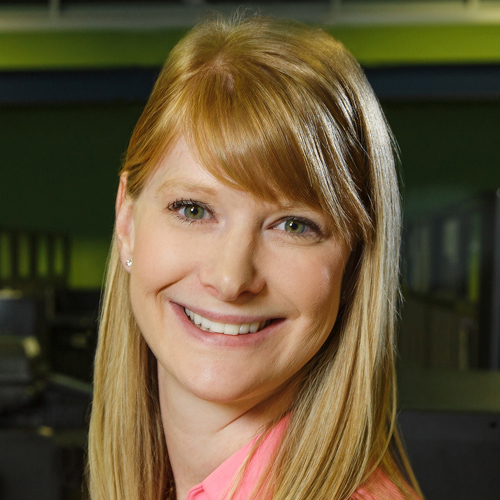 Would Recommend
The team at United Veterans went beyond the call for our loan needs. Excellent people. Knew their stuff and proved it ! What a blessing ! Thank you for the great experience and for never giving up on us. You've truly made our dream come true.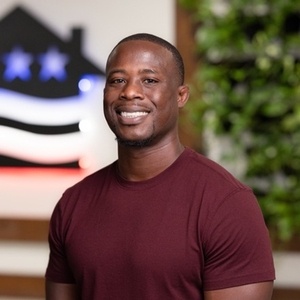 Would Recommend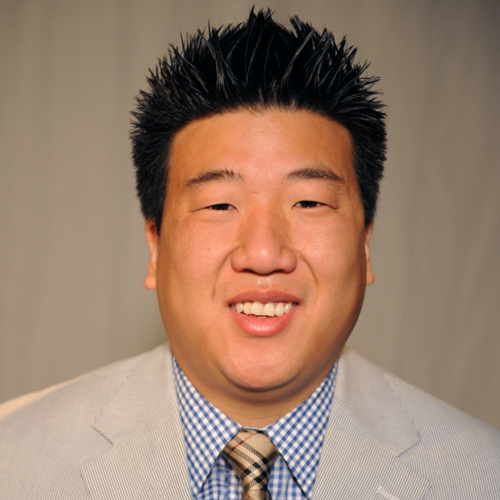 Would Recommend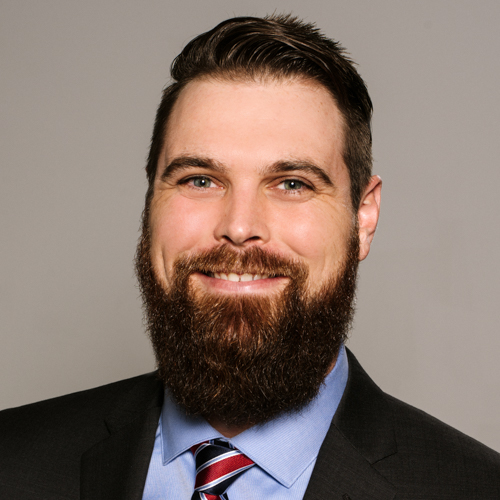 Would Recommend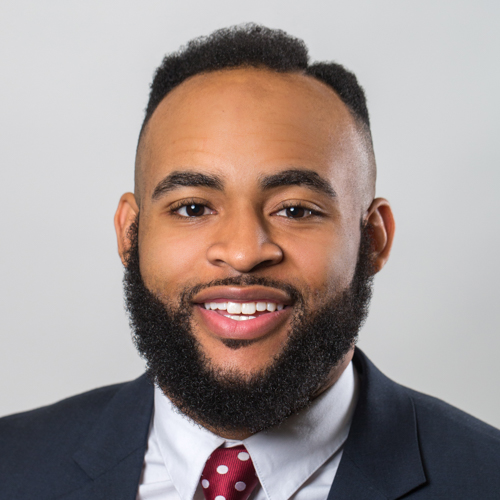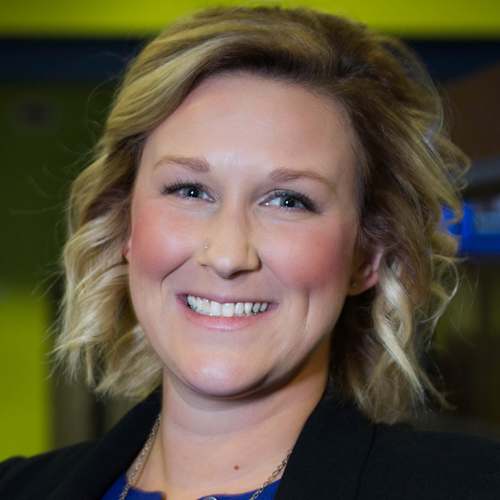 Would Recommend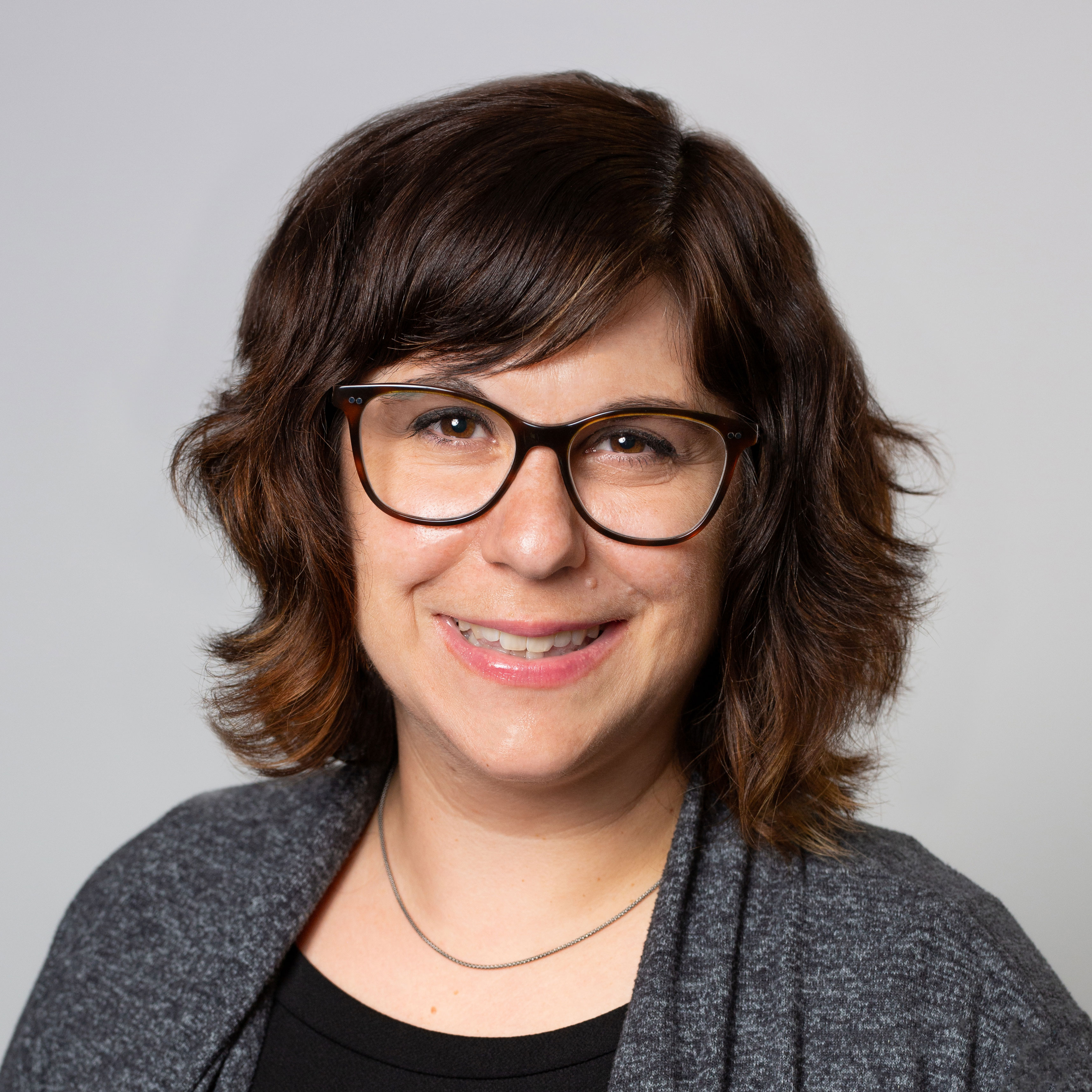 Would Recommend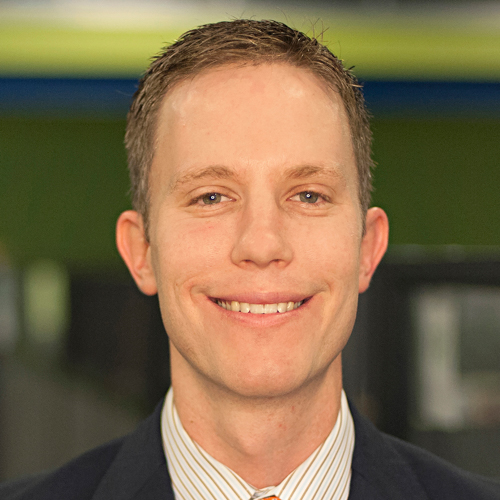 Would Recommend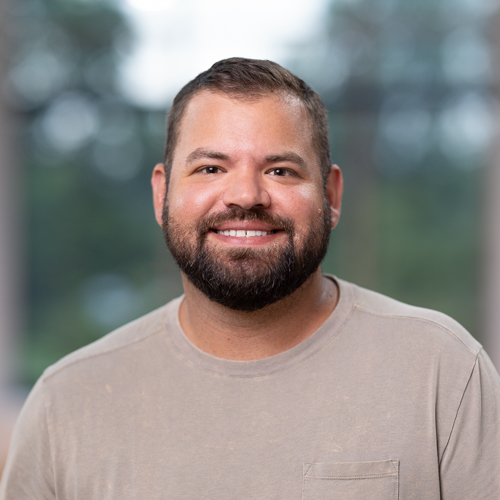 Would Recommend
The loan team was very knowledgeable and professional. They made the loan process very easy to accomplish and easy to understand. Any documents you needed to review were easily accessible online and paperwork you had to wet sign arrived on overnight mail. Great company and loan team. Very pleased!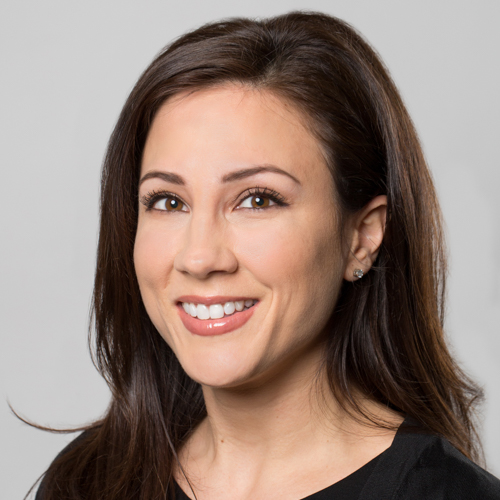 Would Recommend
I'd RECOMMEND Veterans United.It's my 3rd home purchase and most memorable.Never as easy as I'd like but could have been more difficult.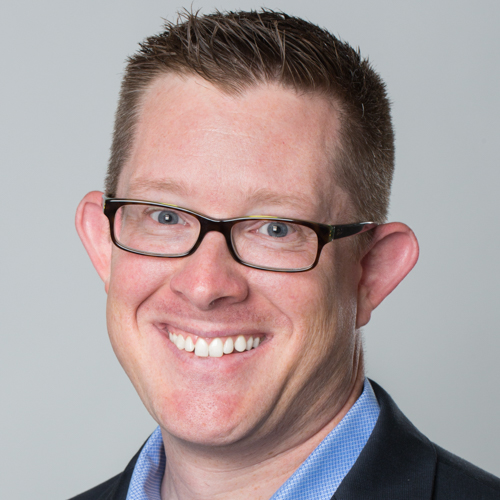 Would Recommend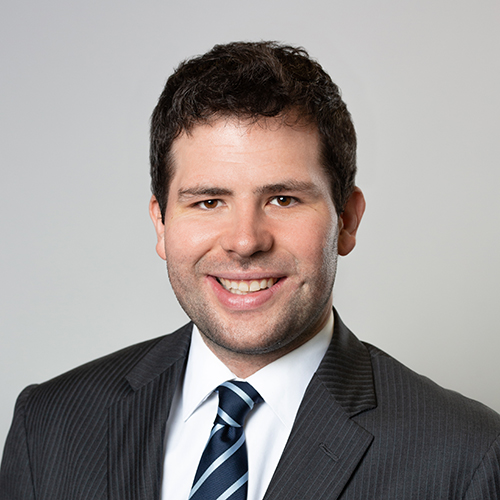 Would Recommend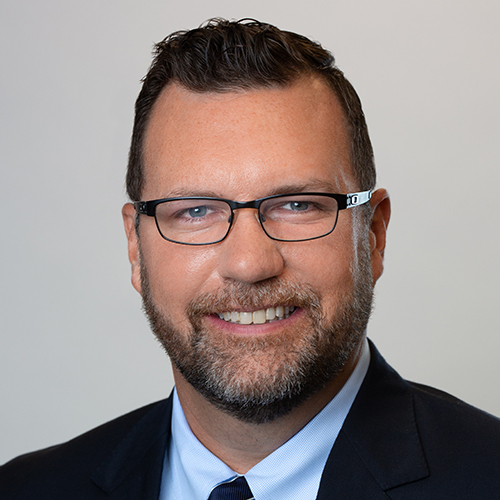 Would Recommend

Would Recommend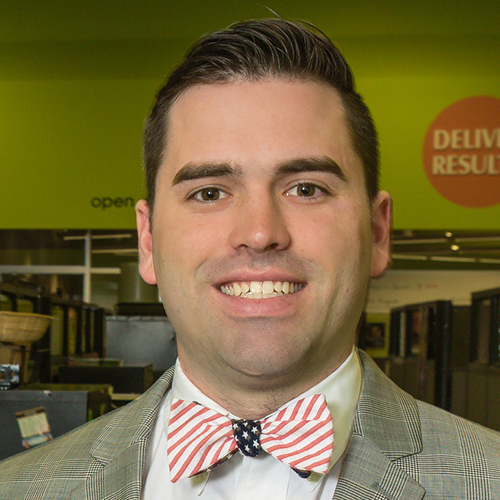 Would Recommend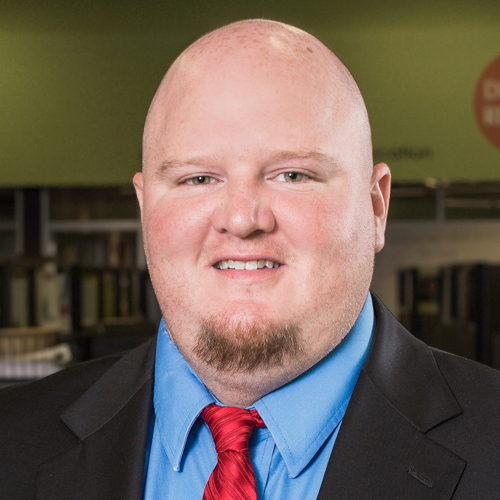 Would Recommend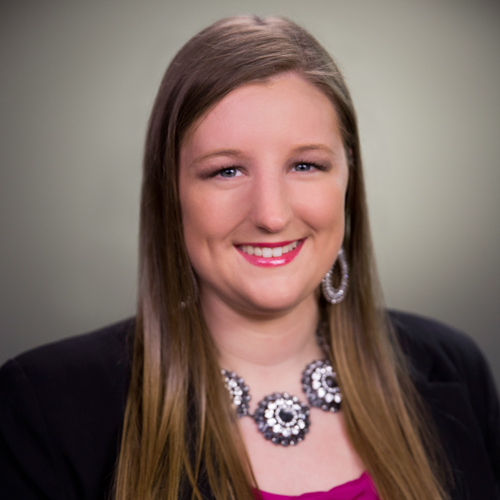 Would Recommend
if you want to buy a house with no worries and stress. please reach out and ask for Doug Lippman. He knows how to get you prepared for the journey, helps you along the way and makes sure you are the number one priority.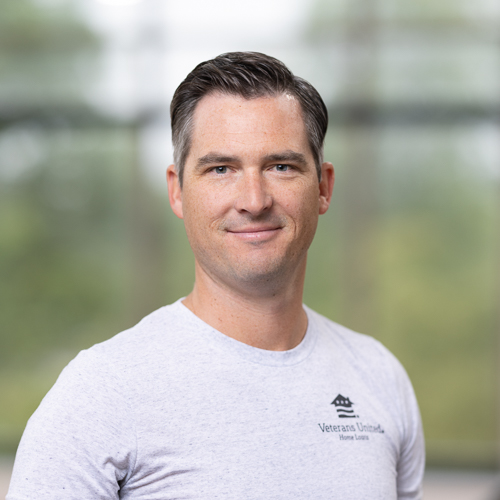 Would Recommend
I will 100% recommend Veteran's United to all my military friends. Literally the simplest and easiest experience possible.

Would Recommend
It says this comment is for other users of the service so let me say this. Treat the entire process like you are the only one who cares about the timelines and outcome because at the end of the day that is the case. They will get the job done but they will take no extra effort to meet deatlines and may not inform you that requisite items are overdue until it is far to late for you to do anything about it. Stay on top of them, insist on daily updates even when it seems there is nothing to update. At the last minute they informed me of multiple items they were missing of which I was not aware because they were not items I needed to provide. However since they lacked the initiative to follow up with the responsible parties the items went late and pushed back our closing. Had I been aware of the items I would have pursued them myself to ensure none of them had gone late.
Response from Veterans United
We appreciate the advice you shared, James. We're very sorry if you did not feel like we cared as much about your home purchase as you did. Our customer service is the foundation of what we do, and we care about each and every one of our Veterans. Your home purchase will be reviewed to look for ways we can step up our service going forward.
Would Recommend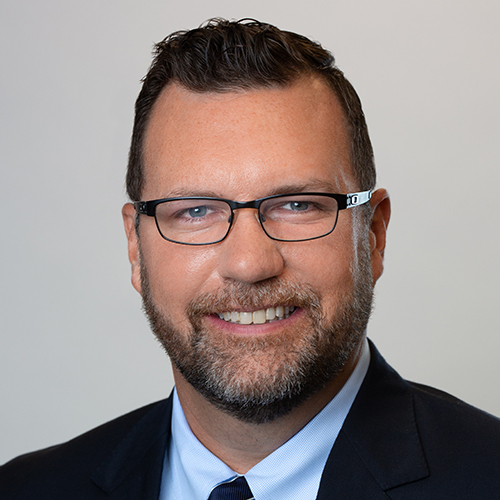 Start your journey today!