These guys go beyond what's needed to make your home buying experience great despite the odds.




First, I don't give reviews unless they are earned. Veterans United, has exceeded our expectations by leaps and bounds! They have a first rate team of specialists that help you put yourself into the best home buying position. Importantly they are honest and upfront and advise you accordingly, to the end goal of homeownership!!! A+++++


You're next!
Join the ranks of our 200,000+ Proud Veteran Homeowners nationwide.
Very very pleased with everything Veterans United did to get me in my home.

throughly appreciated my experience with Veterans united and would use them again.



Made the process painless answered all our questions!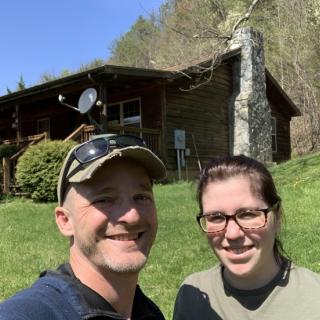 My parents couldn't never afford to own a house and here I am in my living room. My living room! Growing up in apartments and moving every few year and now I have a house. Stable house that I own. Words can't describe how good this feel. The team have been awesome and even with the Covid crisis going on they didn't miss a beat. I want to thank the team that pushed this through so we could close before it cost us more.

It was a very smooth process I couldn't believe how easy and quick things went. I highly recommend veterans United to all my fellow veterans.





You're next!
Join the ranks of our 200,000+ Proud Veteran Homeowners nationwide.
Working with Veterans United was the best experience possible. Everything was done with such precision, grace, kindness and care. Nathan is the best loan specialist we have ever worked with in a home buying process. 10/10 recommend Veterans United and specifically Nathan Bitner to help with any and all needs when it comes to purchasing a home.



Veterans United Home Loans provides the most painless and efficient means of acquiring a home loan, most importantly the assigned team is sincere and works on behalf of the Veteran to ensure the very best outcome. I appreciate their honesty and forthrightness for which I can confidently and unequivocally recommend them to the Veteran considering a home loan.

Veteran's United is top rated now I know why.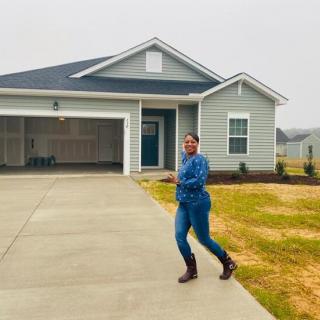 Jon and his Team made the home buying process easy and seamless. The Team listened to my needs and expedited the process in just a little over 30days. They were available to answer questions. As a first time home buyer my experience was amazing and stress free.
Thank you Jon and Team!



This is my second time using Veterans United home loans .Both times outstanding service.

Veterans United did an excellent job preparing us for the purchasing experience and helped to guide through it.

Very smooth process. I bought a house prior to a move 4,000 miles away and couldn't be happier with the help I received.