Punctual, prompt, and extremely helpful in every way. Couldn't have asked for a better loan officer. This was my first home purchase and I don't think anything could have been more smooth. From start to finish, all was completed in a timely matter and every question I had was answered. Nathan is a champion at what he does!!


Veterans United worked diligently to bring our difficult Loan to fruition.
We were caught in a very difficult situation. We had to be out of our home in California on the 17th & needed our newly purchased home in Omaha, NE, to close by the 22/23rd. My wife and I were very concerned as to whether this would be possible because of the short closing time in Omaha.
Mr. Kody Kilbow worked tirelessly to make this happen, and he did come through!
I would absolutely recommend Kody to anyone.
Hank Mosier, Jr.

You're next!
Join the ranks of our 200,000+ Proud Veteran Homeowners nationwide.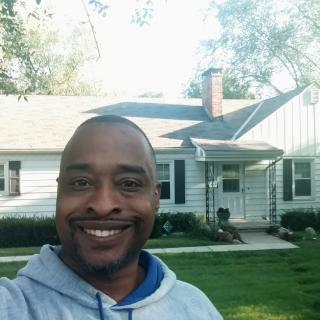 I just want to provide my deepest sense of gratitude to you with a huge thank you for working with me these past few months. You have helped make a lifelong dream of mine come true; owning my own home. Even when I called or texted well after business hours you were always responsive and courteous to my concerns. You made this loan process much smoother and less stressful than I could have imagined.


Being a first time home buyer I knew absolutely nothing , but the agents at veterans United walk me through each and every step and explained everything to me it was such a wonderful and easy process . I recommend veterans did Nied it to anyone who is looking to purchase a home !!




You're next!
Join the ranks of our 200,000+ Proud Veteran Homeowners nationwide.






I recommend using Veterans United for your mortgage. They make the process stress free and care about you personally. They find the perfect product to get you exactly what you need.


aaAA