Would Recommend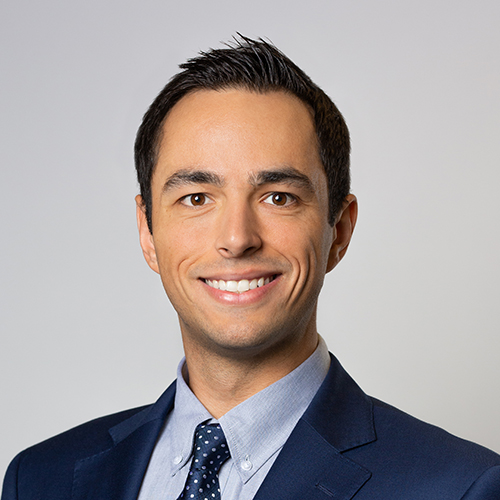 Would Recommend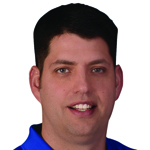 Would Recommend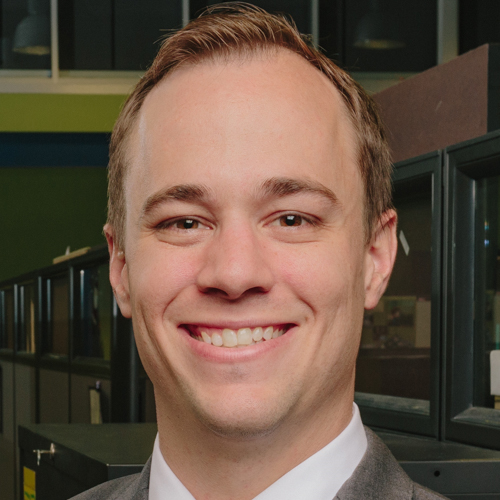 Would Recommend
I am so happy with the services provided

Would Recommend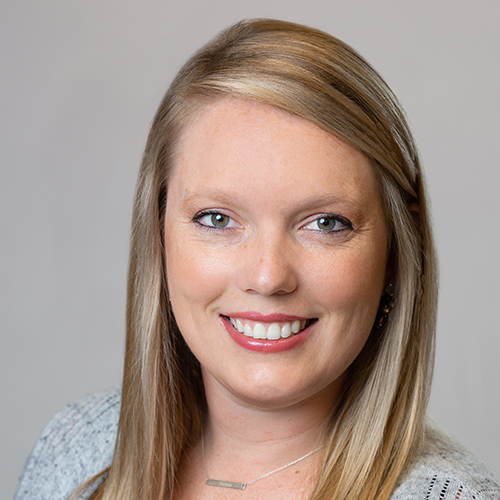 Would Recommend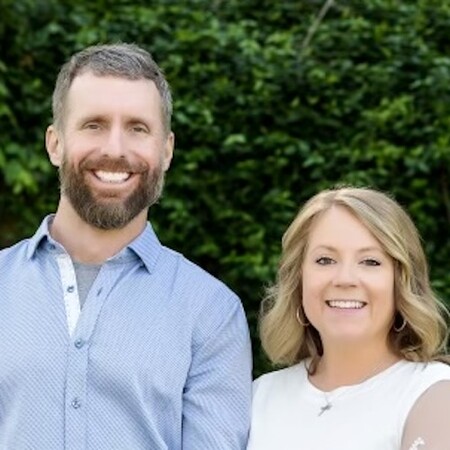 Would Recommend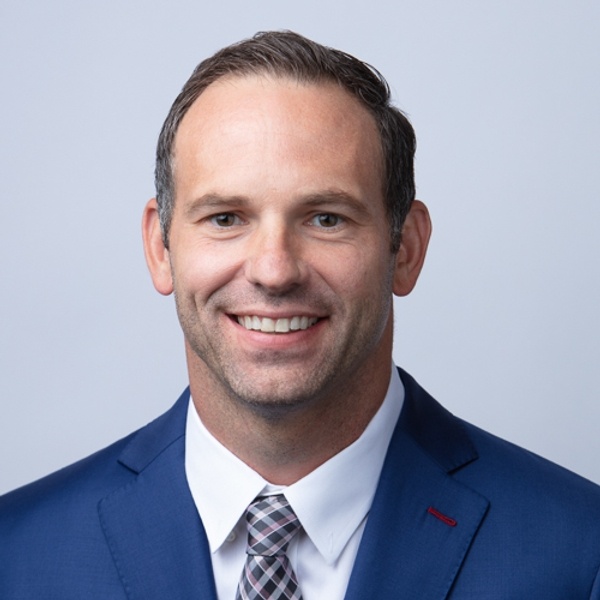 Would Recommend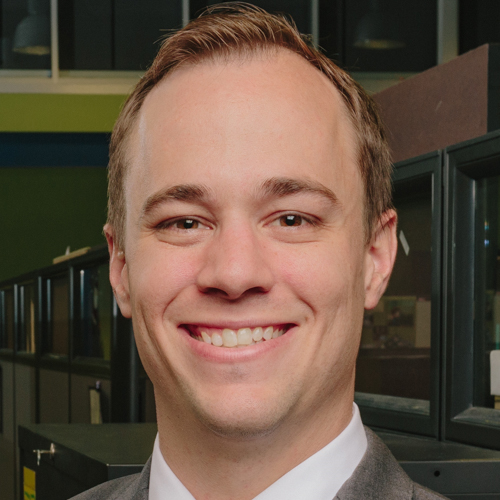 Would Recommend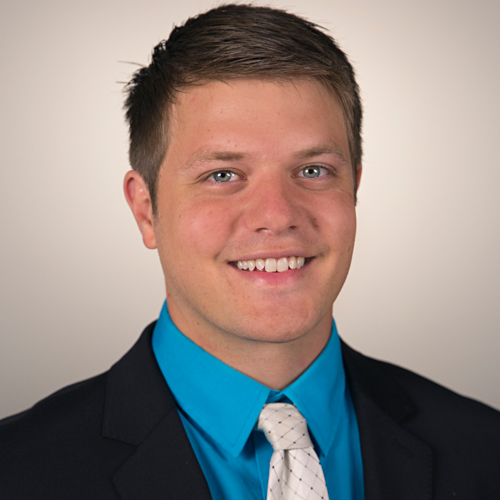 Would Recommend
Veterans United made my home buying experience easy and fast.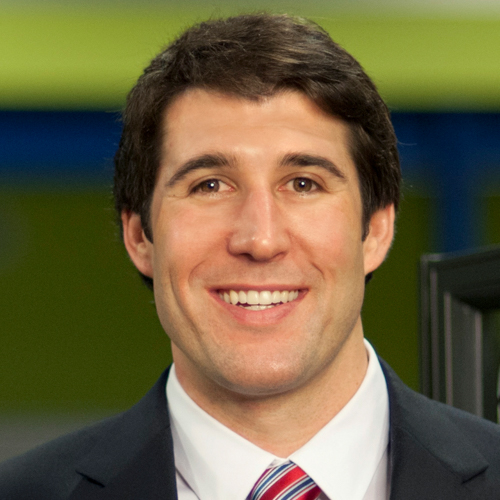 Would Recommend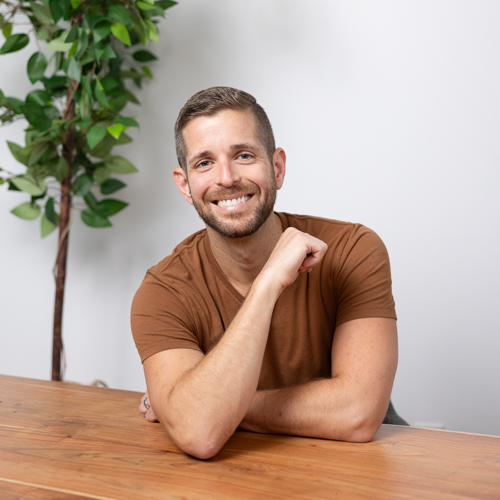 Would Recommend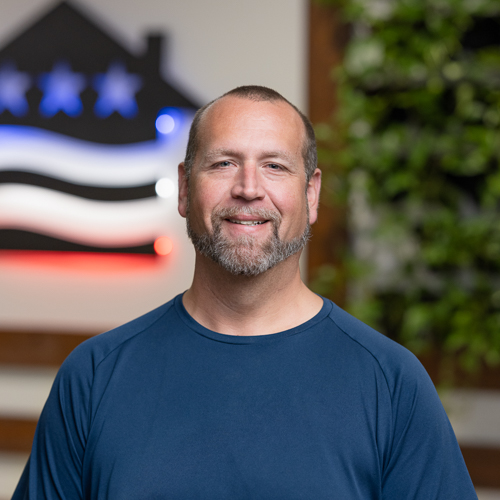 Would Recommend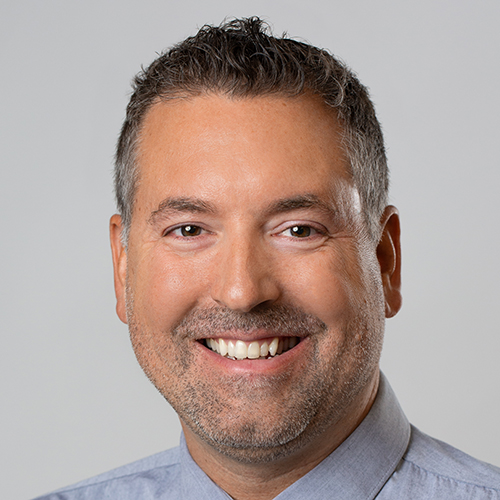 Would Recommend

Would Recommend
This house purchase was the first time in 19 years since my last and the whole process start to finish was painless compared to way back then. My last four purchases were drawn out and daunting compared to this venture. The Veterans United team worked together well with positive synergy to make this the best home buying experience I have ever had.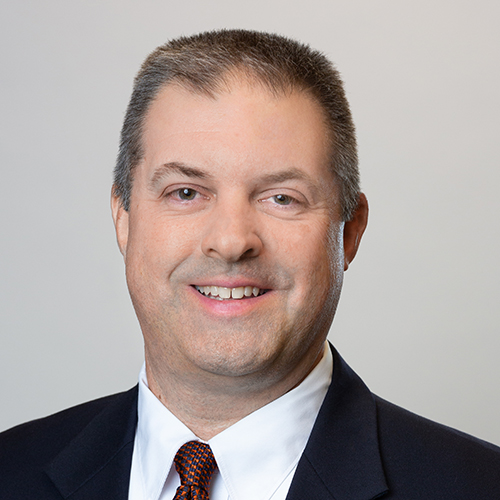 Would Recommend
Between the outstanding personal service of Tyler and his team and the valuable information accessible on the Veterans United website, I can't imagine a more stress free home buying experience. We always felt valued as clients and were never left wondering about the status of our mortgage. I'll recommend Tyler to all my veteran friends who are looking to purchase a home.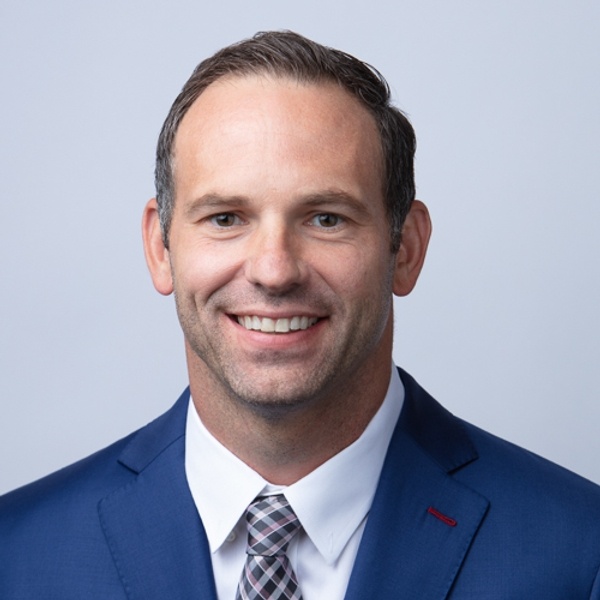 Would Recommend
I would use again and have no regrets. The transaction was very smooth and eased tensions and concerns.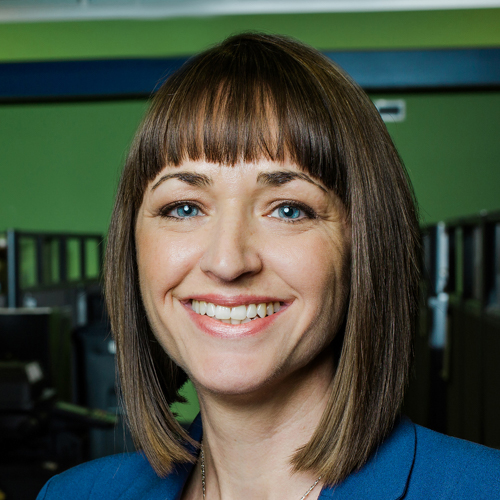 Would Recommend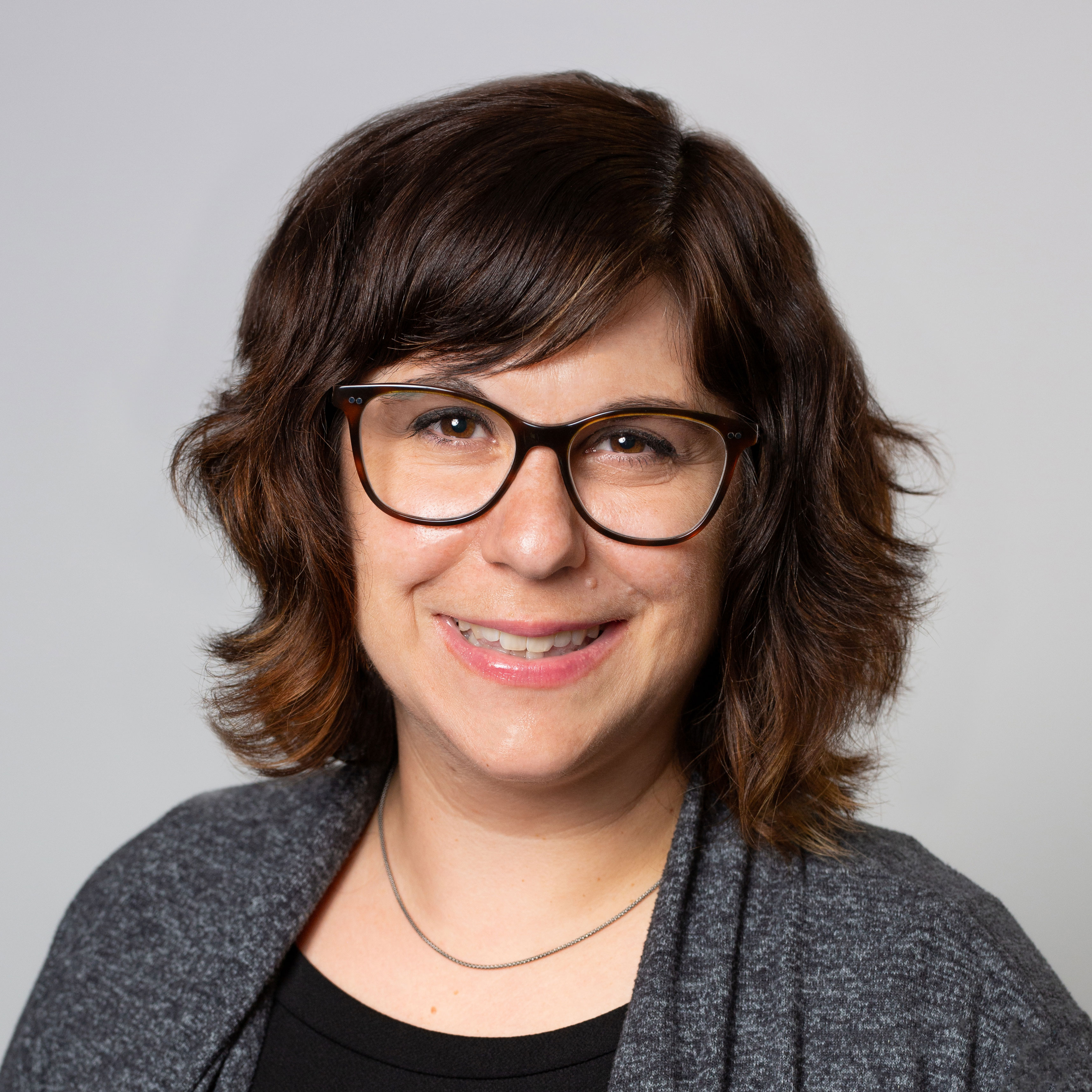 Would Recommend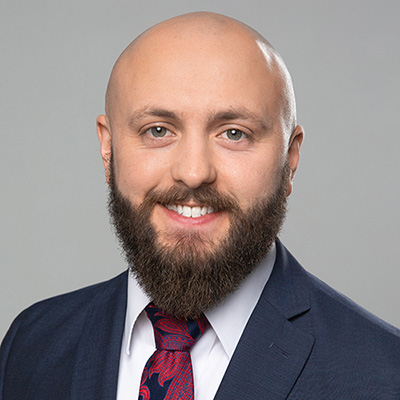 Would Recommend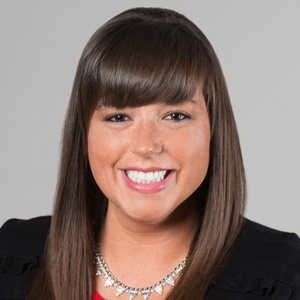 Would Recommend
This may have been our first home purchase, but we know this team completed the process with professionalism, kind personalities, and precision in regards to details. All questions and concerns were communicated quickly and effectively, with a sensitive touch. We do not have any complaints or hesitation recommending their services.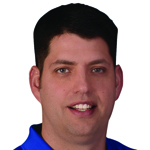 Would Recommend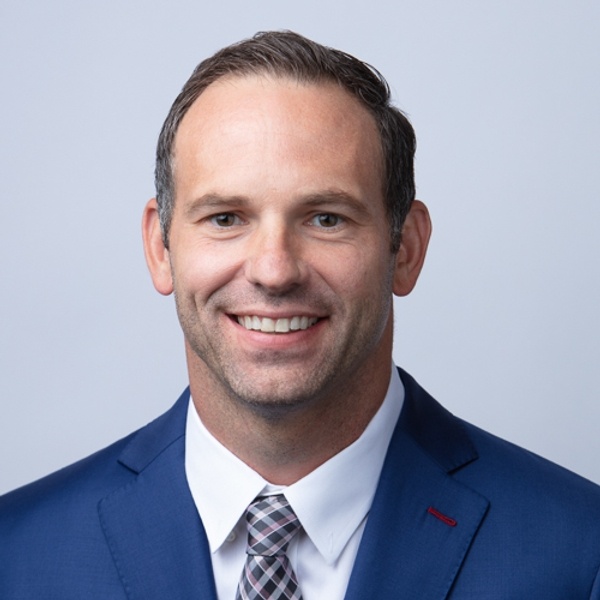 Would Recommend
Are experience was great. Cal Thompson and the whole crew at United Verterans communicated with us at all time. They always let us know what they needed something. They treated us like we was family and our time was valuable and went out of there way to make things happen in order for us to get our home. Lyndsey with Heartland Properties we couldn't have done it with out her hard work and dedication and devotion. She stuck by our side to the end. Her communication with us was awesome. We couldn't be happier and all her team work paid off in the end. The hardest part was saying good by to her and United Veterans.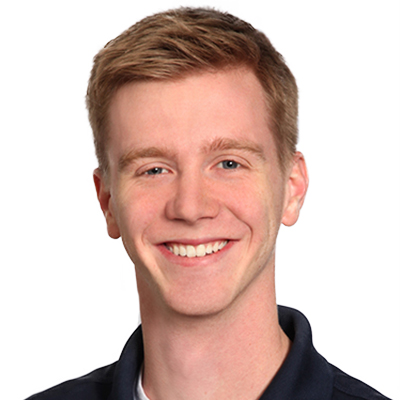 Would Recommend
The best people I have worked with. Very helpful, always available to answer your questions and assist in finding the alternative option. It was a great experience working with Veterans United staff.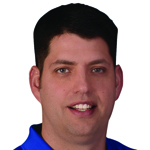 Would Recommend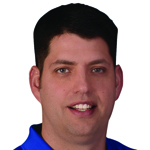 Would Recommend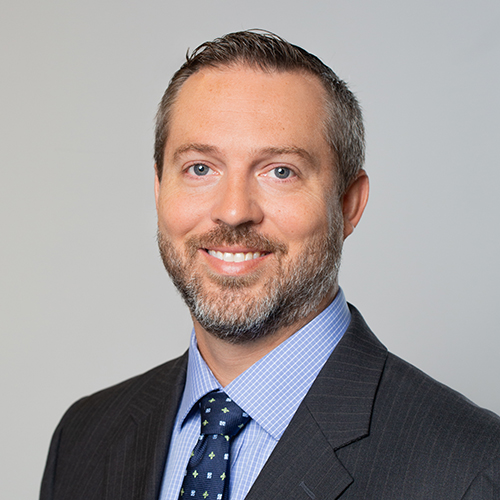 Would Recommend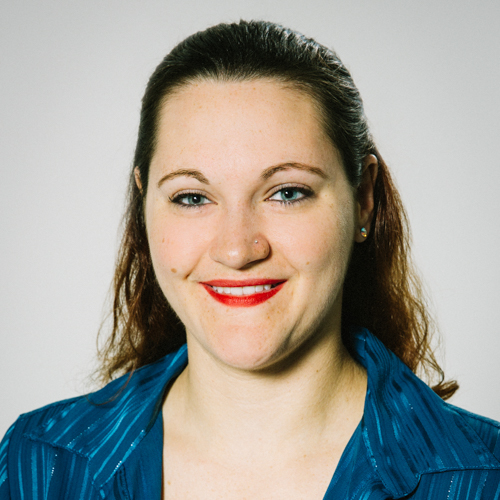 Would Recommend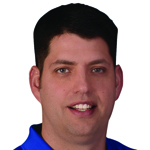 Would Recommend
My words don't come close to the outstanding of excellence and professionalism that the Veterans United Home Loans staff has to offer. When I first inquired about looking into a home loan, Rachel Gruber and Matt Landis had answered my call and was there every step of the way from me calling the very first time to ask about details on about a home loan, to all the way to the end of closing. With all details and always was on top of everything and was very committed as in feeling dedication and loyalty towards making sure everything within looking at houses, helping with finding a great realtor, any questions I had, I was always answered back with detailed information. These two definitely need to be within recognition of an outstanding job. I couldn't be more happier and glad to know that I had made this decision on owning a home. Thank you, for all your services and help. Plus thank you for making owning a home a dream come true!!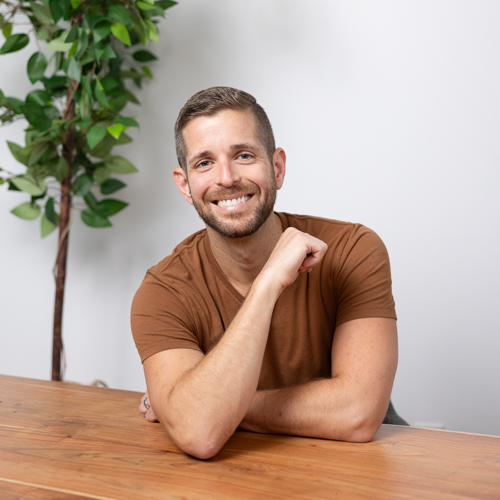 Would Recommend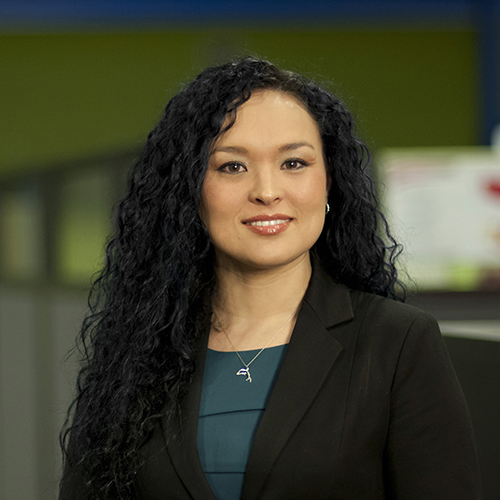 Start your journey today!