Would Recommend
Jeremy made things so easy for us as we were managing a PCS move with a lot of uncertainties. He made the whole process easy and very streamlined.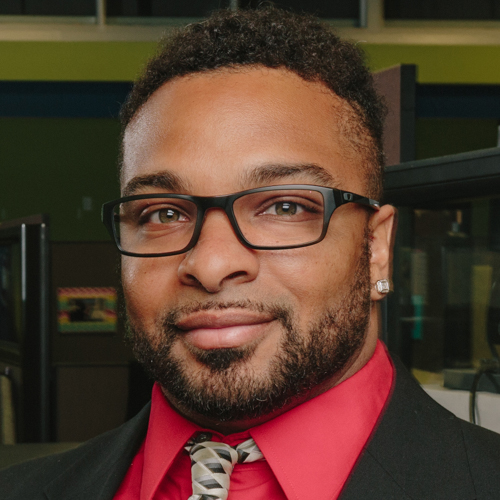 Would Recommend
You can't have a better experience. Veterans United will go above and beyond. You can't find this kind of service anywhere else.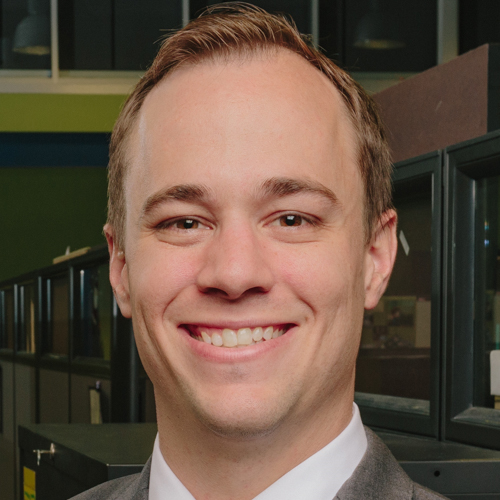 Would Recommend
Jason Bals was very accommodating. I told him I needed to close on the house ASAP and we were able to close in less than 30 days. He was great with communicating and was also very patient in answering all my questions, especially since I'm a first time homebuyer. Overall, I would definitely recommend Veterans United to my friends and family.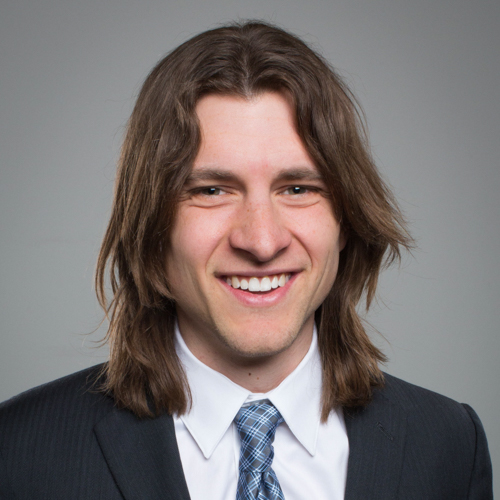 Would Recommend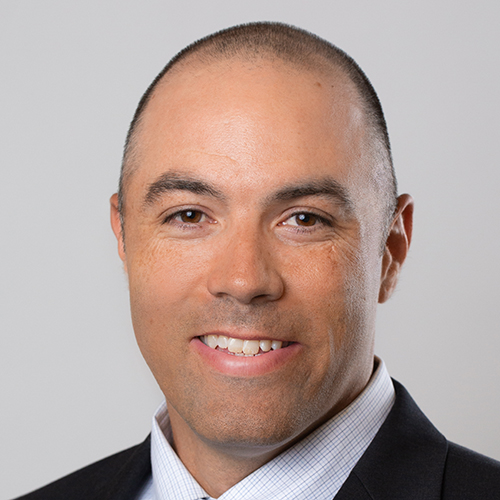 Would Recommend
Veterans United was great. They took the time to explain what and how everything was going to work. highly recommend them.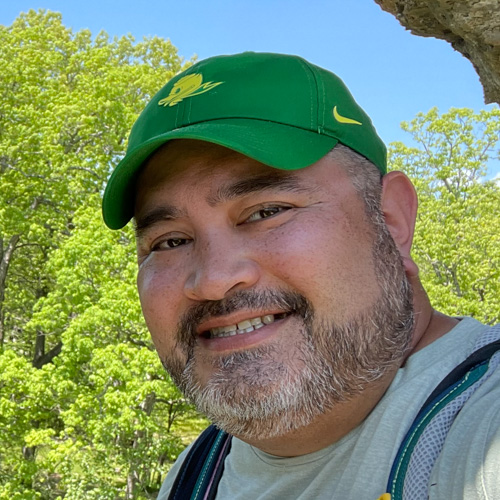 Would Recommend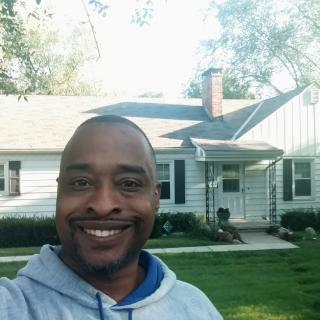 I just want to provide my deepest sense of gratitude to you with a huge thank you for working with me these past few months. You have helped make a lifelong dream of mine come true; owning my own home. Even when I called or texted well after business hours you were always responsive and courteous to my concerns. You made this loan process much smoother and less stressful than I could have imagined.

Would Recommend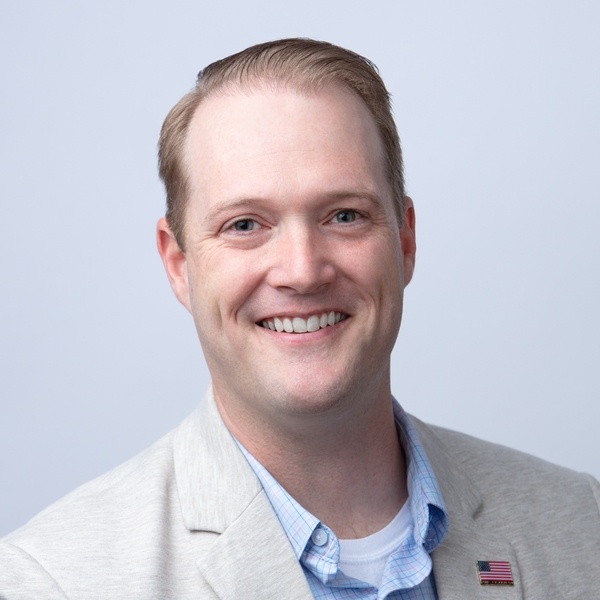 Would Recommend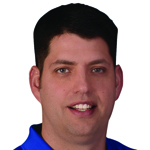 Would Recommend
The Veterans United mortgage process is quick and easy with their app and to do list. The people I interacted with were friendly and very responsive during the whole process. Everything was explained and put on the table and no question was left unanswered.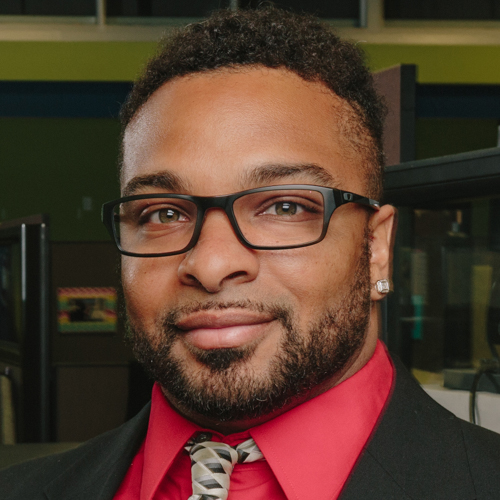 Would Recommend
I highly recommend!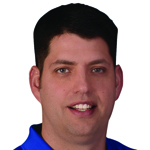 Would Recommend
Veterans United went above and beyond our expectations to help us in the purchase of our home. We will never forget the tireless efforts of Mr. Champion, Mr. Smith, and staff who were always there to answer our questions about the process. This is a topnotch group who we have recommended to our close friends and family. Because of their efforts, we are in our new home (I'm writing this two years later) and couldn't be happier. We hope to look to Veterans United for future financial transactions. From Lincoln, NE, our deepest thanks. Steve and Stacie S.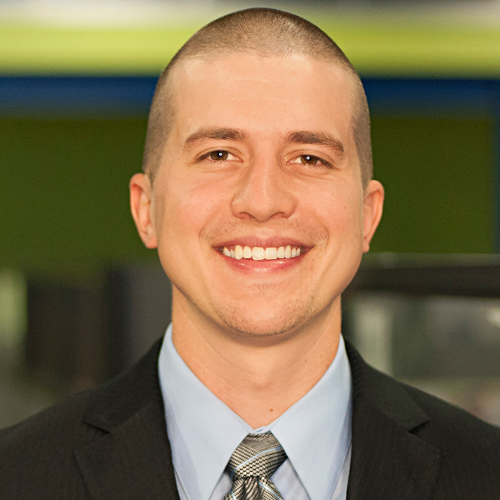 Would Recommend
Outstanding service outstanding job Nick !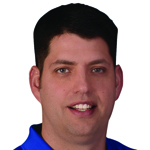 Would Recommend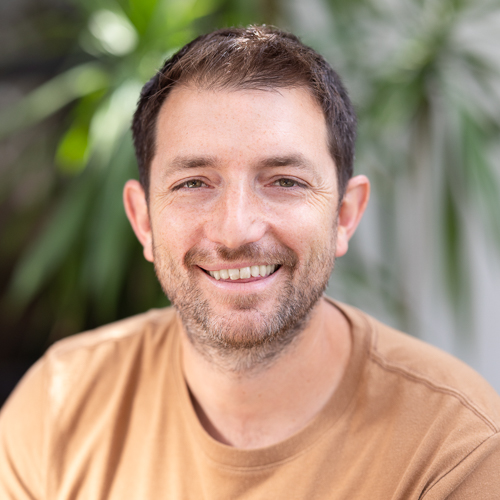 Would Recommend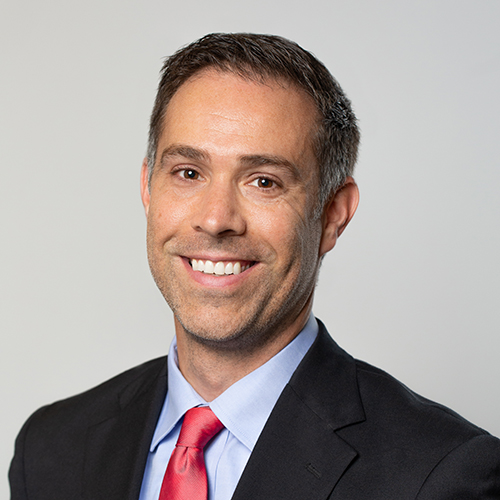 Would Recommend
Even though it was all done online, Veterans United made it very doable, and Iam not that good on the computer. The whole team was there whenever I couldn't figure out things. Everyone was wonderful.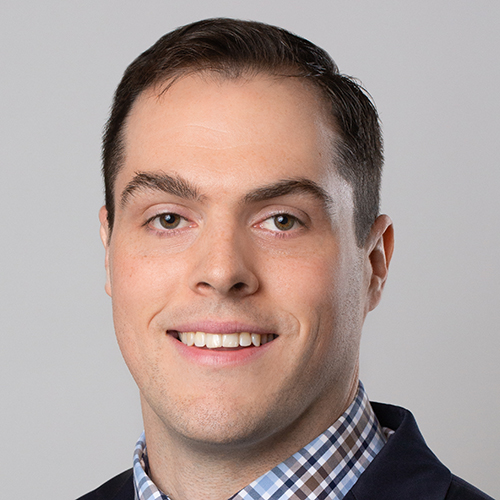 Would Recommend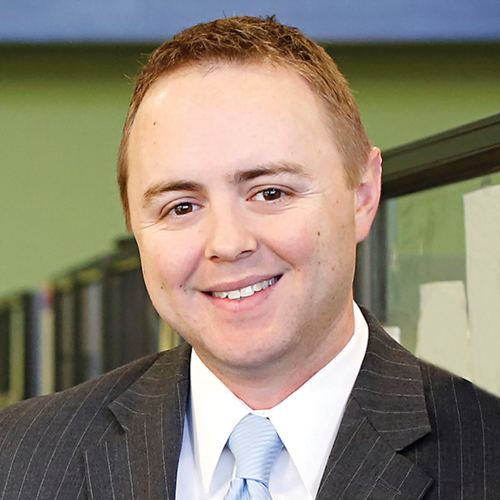 Would Recommend
Love VU! Nothing but great experiences with y'all!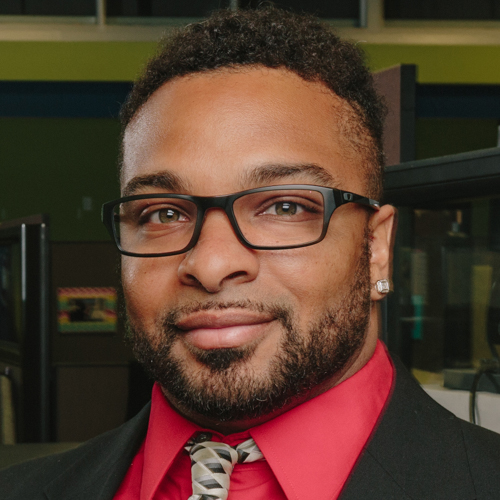 Would Recommend
With Brandons team and my real estate agent....the whole process was simple and easy..I would recommend Veterans united to all my veteran friends and family.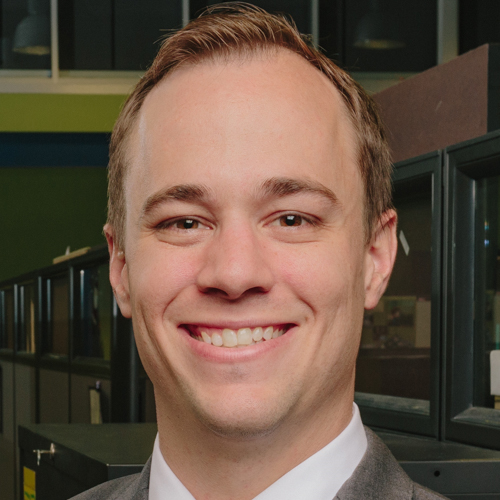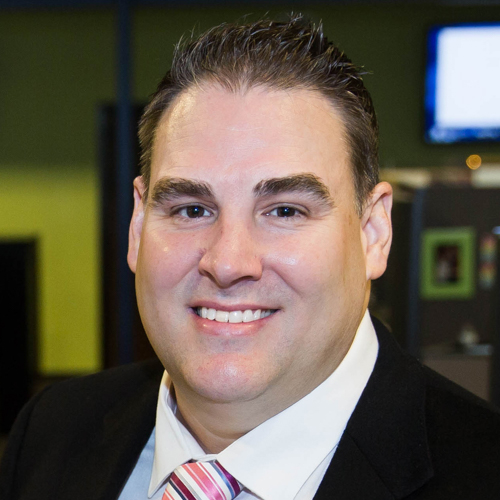 Would Recommend
An outstanding experience with expert knowledge and guidance! Prices couldn't be beat. Highly recommended!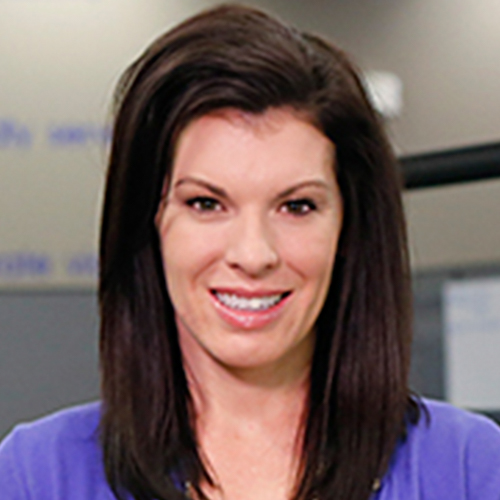 Would Recommend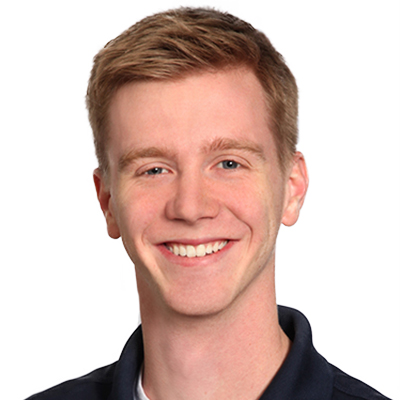 Would Recommend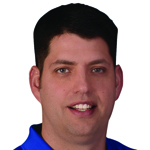 Would Recommend
I loved working WITH Veterans United, as a first time home-buyer, they never made me feel silly for asking silly questions and were always there to help me with any issue that arrived. When I started to have doubts, they would explain things to me in a way that i could understand. Highly professional and easy to work with, great people!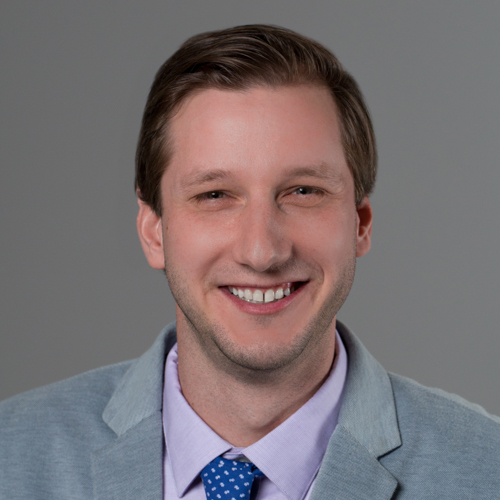 Would Recommend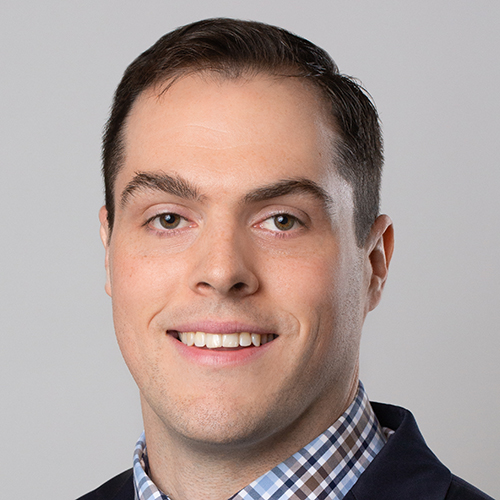 Would Recommend

Would Recommend
Working with Mr. Matt Lucas and the team was a pleasant experience. Even with the curve balls I threw at them, they helped out and we're fair throughout the whole process. 10/10 people. Keep it up!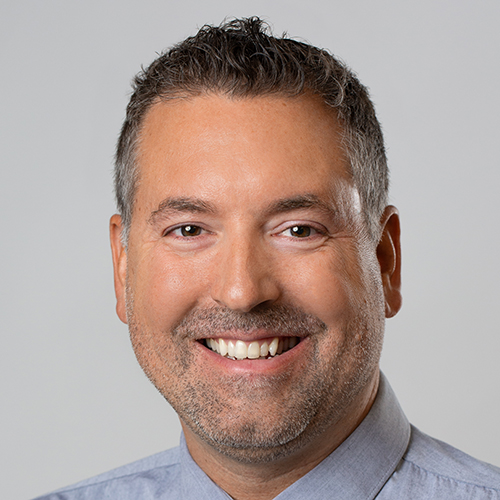 Would Recommend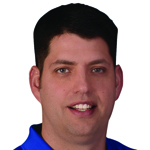 Would Recommend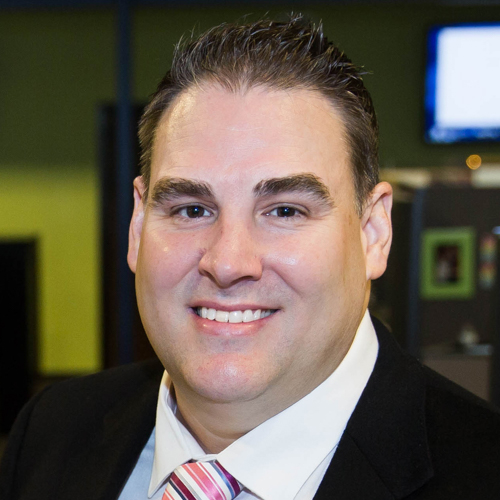 Would Recommend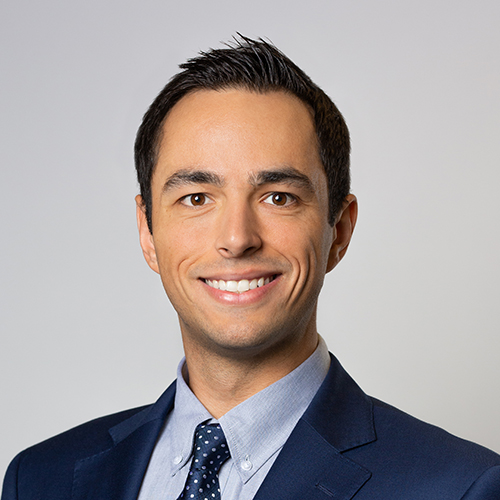 Would Recommend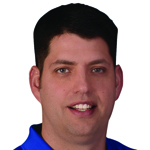 Would Recommend
Nick and Scott worked together to ensure that our credit scores were they needed to be to give us the best interest rate. We told them our time line that we were wanting to purchase and they mapped out what we had to do over the next 10 months. All the documents Nick sent us via email was easy to complete online. Nick was very responsive and timely in returning emails, text messages and phone calls. Veteran United Home Loans made our first home purchase experience exciting and enjoyable!!!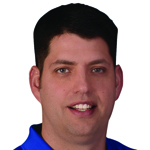 Start your journey today!