Would Recommend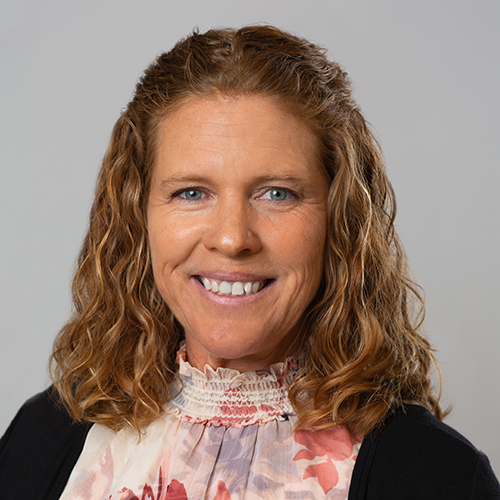 Would Recommend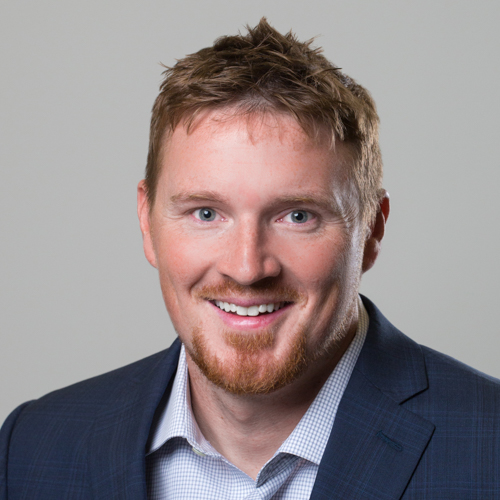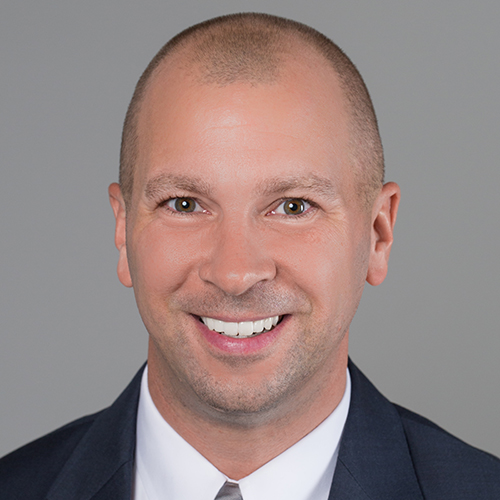 Would Recommend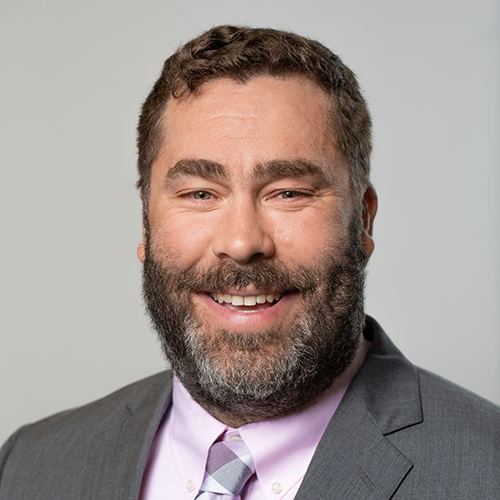 Would Recommend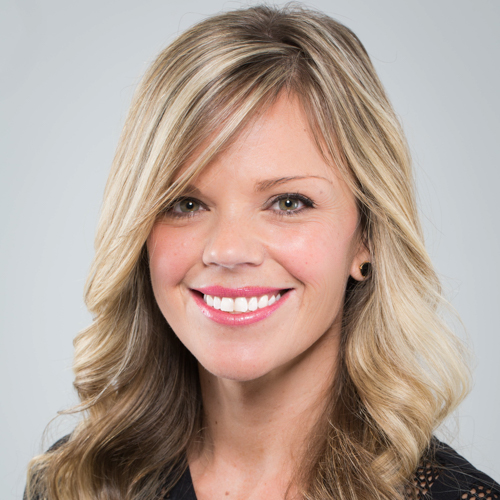 Would Recommend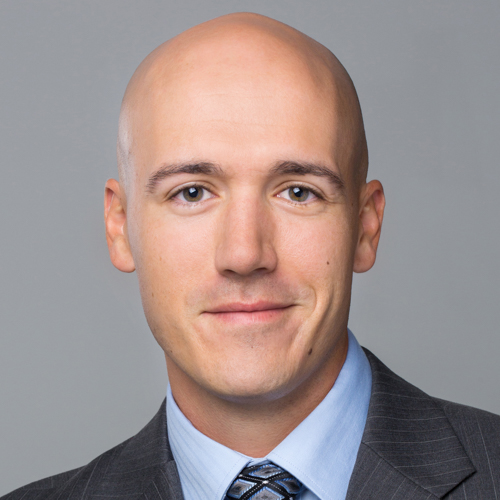 Would Recommend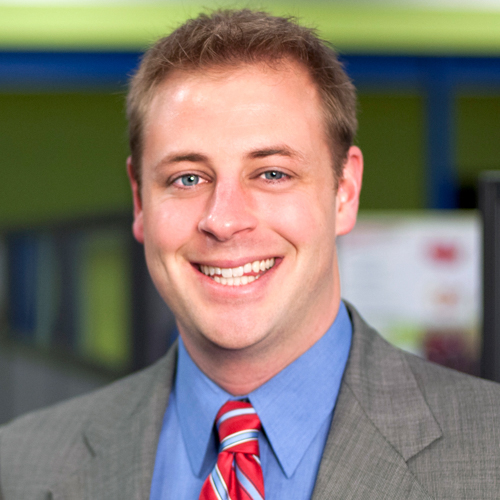 Would Recommend
Kevin Webster and Jeremy wilder were the best fast and effective very helpful thank you so much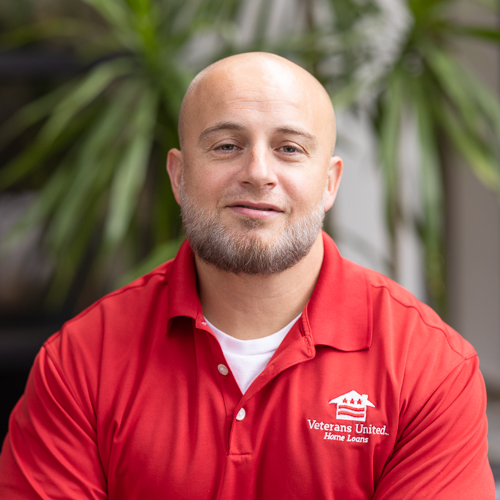 Would Recommend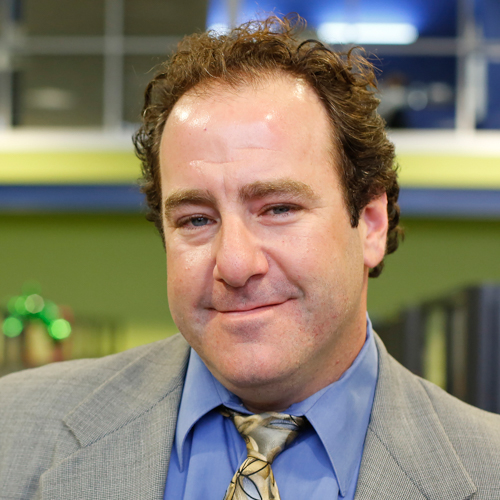 Would Recommend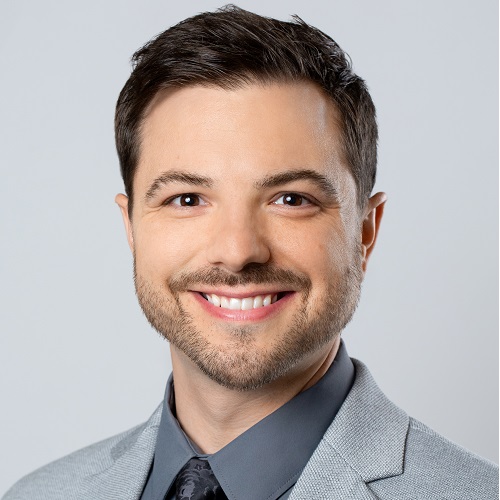 Would Recommend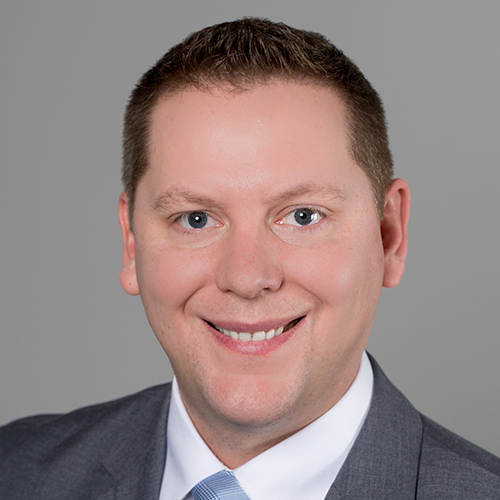 Would Recommend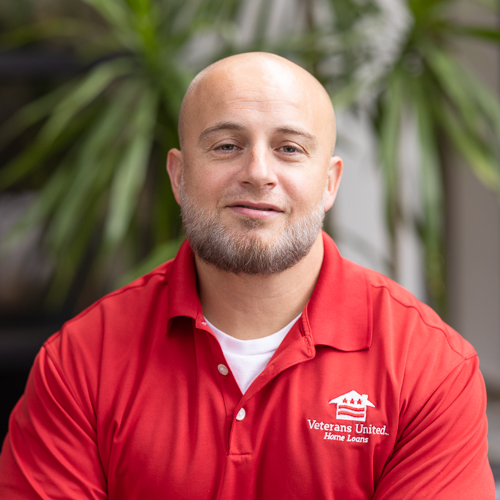 Would Recommend

Would Recommend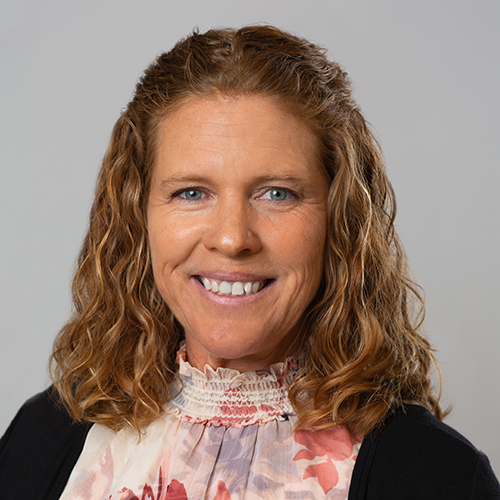 Would Recommend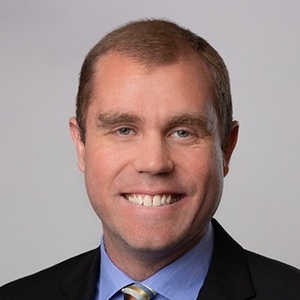 Would Recommend
Helpful but often unresponsive to inquiries.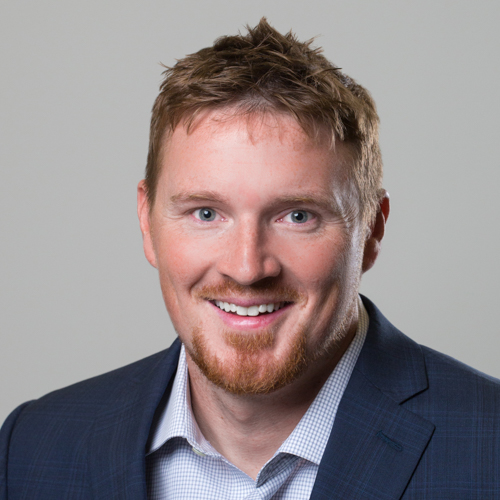 Would Recommend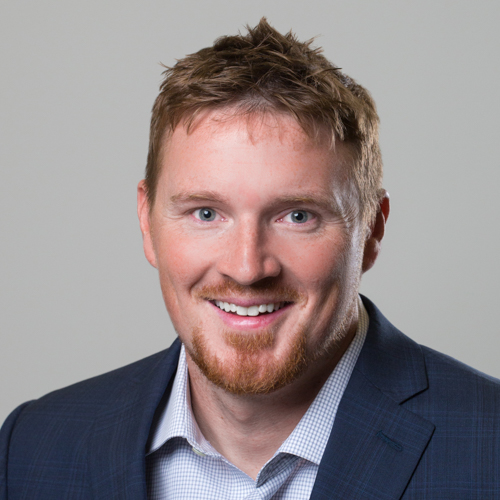 Would Recommend
I can't say enough how pleased I am with everything Veterans United has done for me.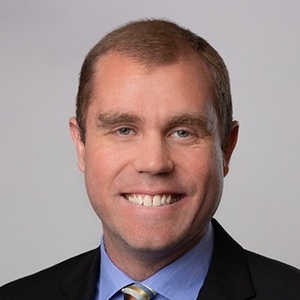 Would Recommend
being a first time home buyer I would have liked more verbal contact and understanding of the complete home buying process,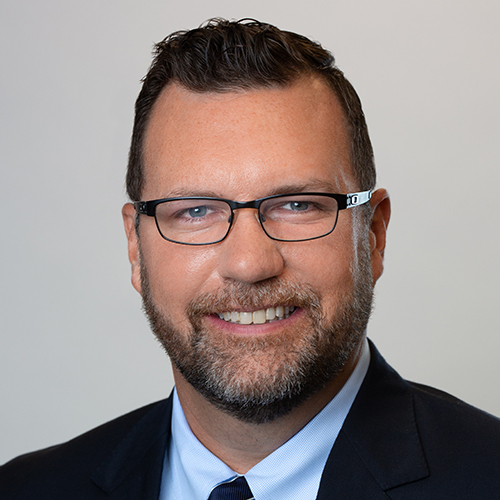 Would Recommend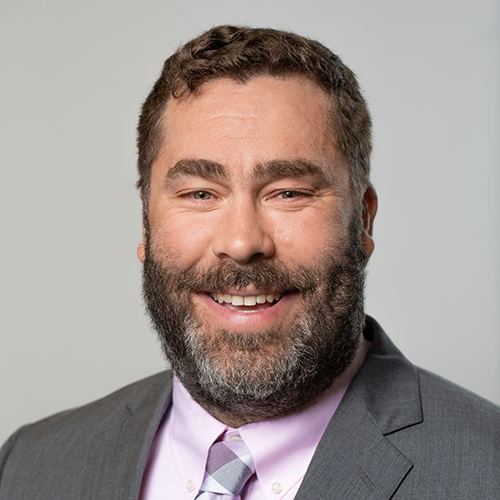 Would Recommend
This was my first home buying experience. Although it was streeful at times, all of the staff at Veterans United were available to answer questions and off guidance. We're really glad we chose VU!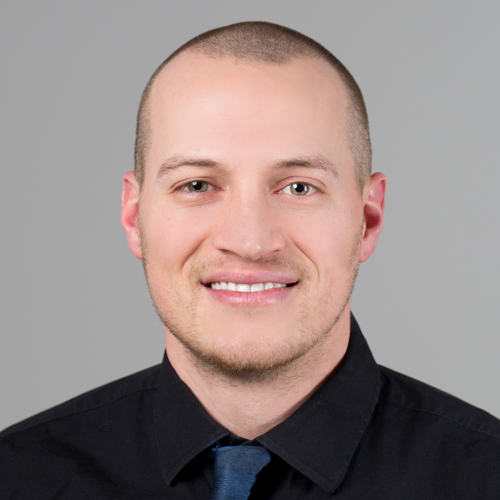 Would Recommend
This was a very smooth and stress free loan transaction through great communication, timely answers, and great advise on smart choices.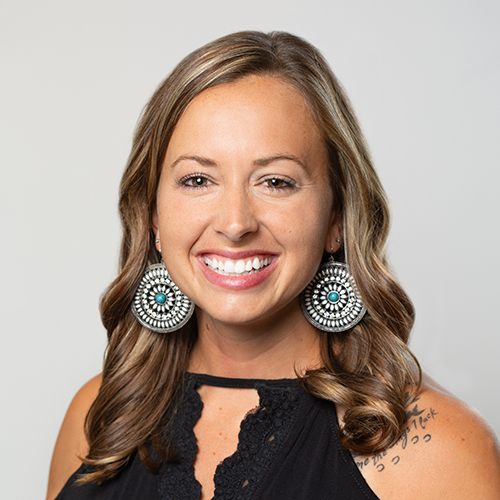 Would Recommend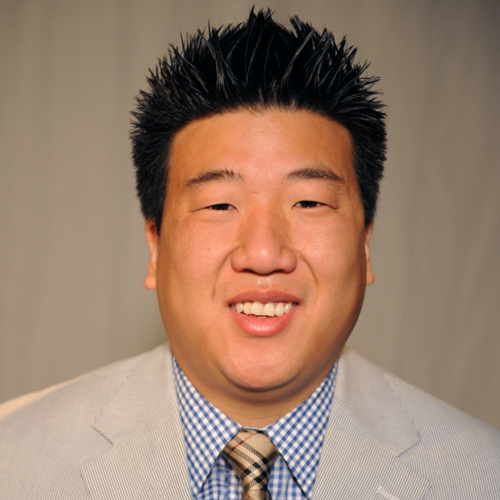 Would Recommend
Overall I am happy that I am in the house and the process. There were a lot of communication issues throughout this process and a lot of things that didn't get looked over as well as they should and had to be redone on both sides. In the future I would recommend taking more time to double check all work and be completely transparent as to what is needed and what hold ups are happening.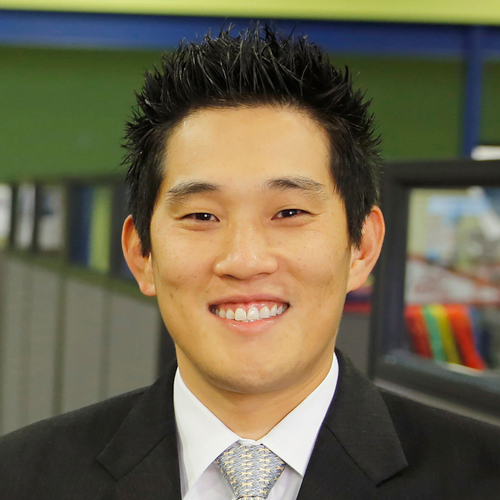 Would Recommend
This was the most streamlined, organized loan I have ever applied for. I am so glad I chose Veterans United to refinance my home. All loan companies claim to be the best or promise easy and quick results but view deliver like VU did. Thanks again for being there for our nations veterans and thank you Johnna Dunlap for being an amazing Loan Officer.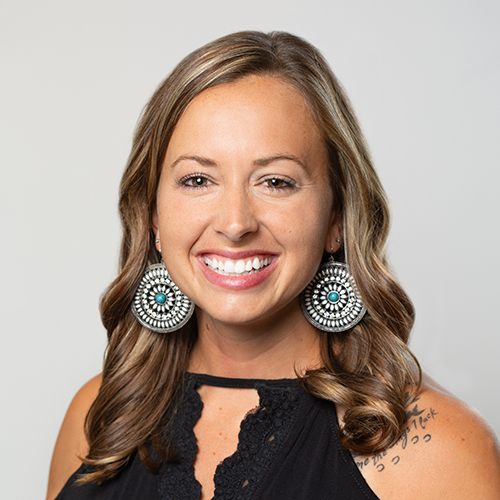 Would Recommend
Great team that I could not be more happy with. Marc and Chris were outstanding and I hope that if I ever buy another home I can use both of them.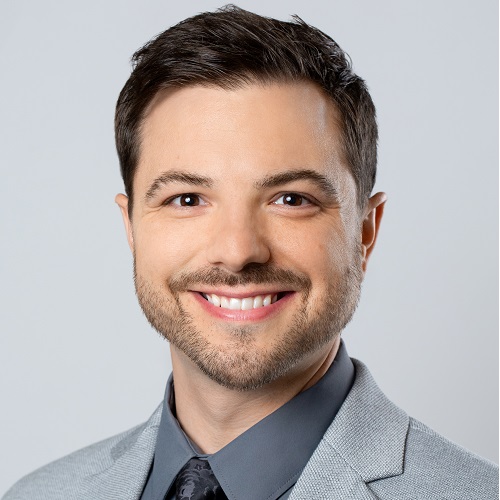 Would Recommend
Tommy was great to work with, and was very prompt with everything he did. I appreciate everything that he did for us, and would recommend his services to anyone that was interested in getting a loan.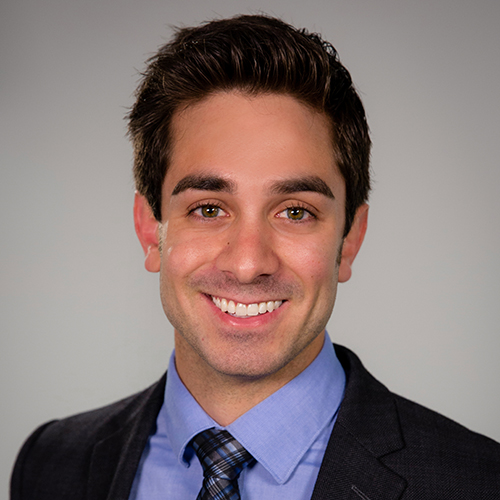 Would Recommend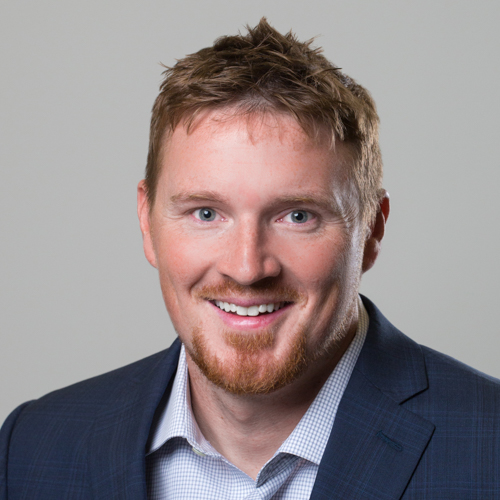 Start your journey today!