Would Recommend
I have heard nothing but nightmare stories from friends and family about the home buying process. From day one Veterans United made this an enjoyable experience for us. I can honestly say I did not lose any sleep during this experience, except of course on the night before closing because of the excitement. Between Carrie, Kathy, and Nina I could not have asked for a better team. Thank you Veterans United for everything!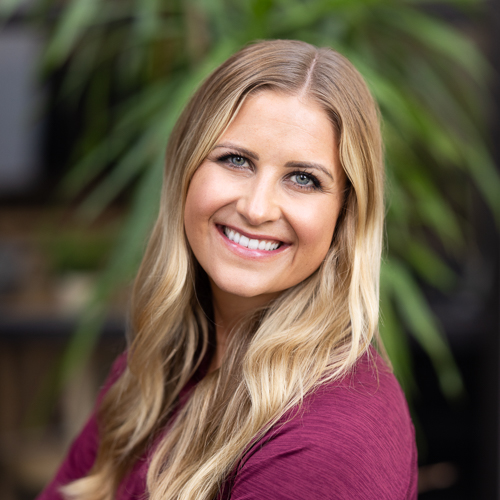 We were told about Veteran's United by a friend in real estate. After reading the overwhelming positive online reviews of Veteran's United, we chose to apply. They were great at getting us pre-approved in a matter of hours. But the great customer service and communication ended there. Once we committed to VU with a purchase and sales agreement, things quickly went downhill. If you're looking for an efficient, accurate, and timely customer service experience, Veteran's United isn't it. Communication with our loan officer was terrible- even after expressing a need for improvement. After numerous closing delays due to what appears to be administrative oversight , Veteran's United eventually got us into our home and we are grateful for that, however, what should have been a happy and exciting experience was a nightmare of anger, stress, and frustration. Again, they got the job done and we are grateful to be in our new home, but if we could do it over, it would likely be with our local bank.
Response from Veterans United
It's great to hear things started well and you are now in your new home. We'd like to more about the details that led to the negative part of your experience if you willing to share. Please contact our Client Advocate team so we can prevent a similar situation from happening to any other Veterans.
Would Recommend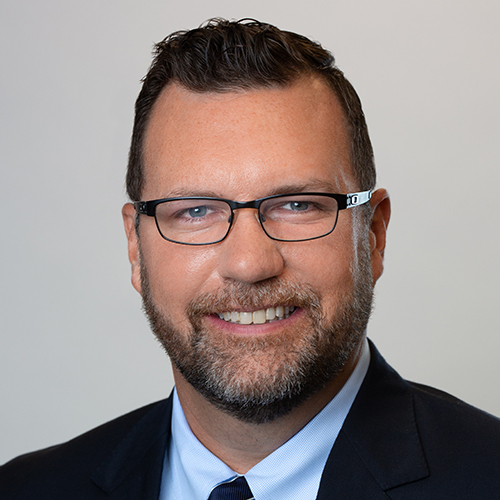 Would Recommend
They made the whole process seem very simple!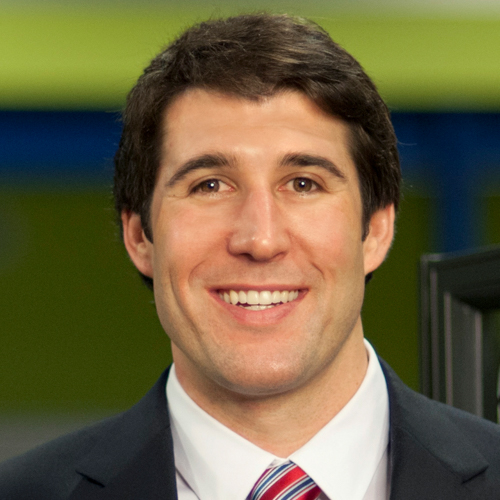 Would Recommend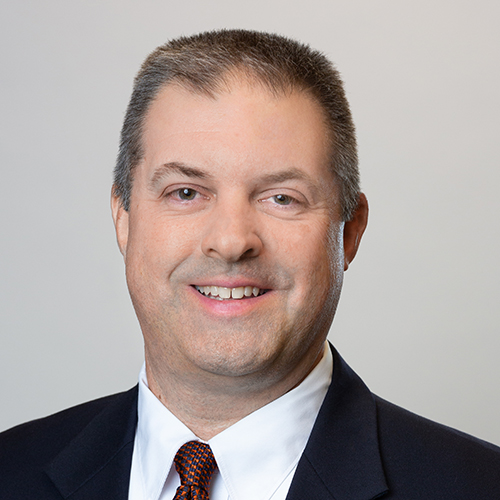 Would Recommend
Veterans United made our home buying process as easy as possible. They were flexible with our needs and requests and patient with us after houses we put offers on fell through. I would definitely recommend VU to any and all vets!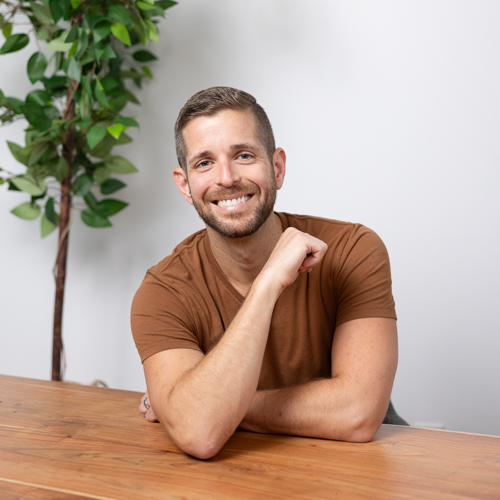 Would Recommend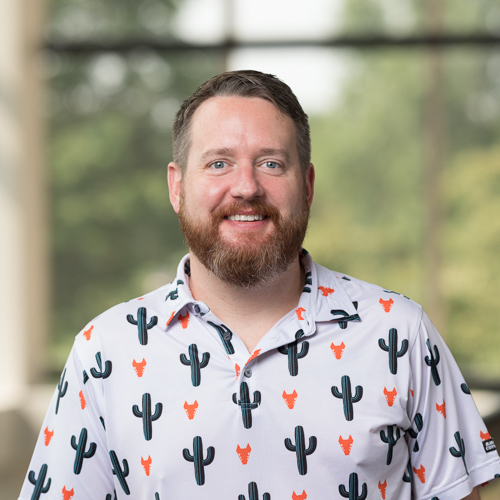 Would Recommend
Thank you Veterans Untied!! This was my first home and Carrie and Nina were so patient and encouraging with me. I knew every step and why they were taking those steps. I am one happy honest owner!!!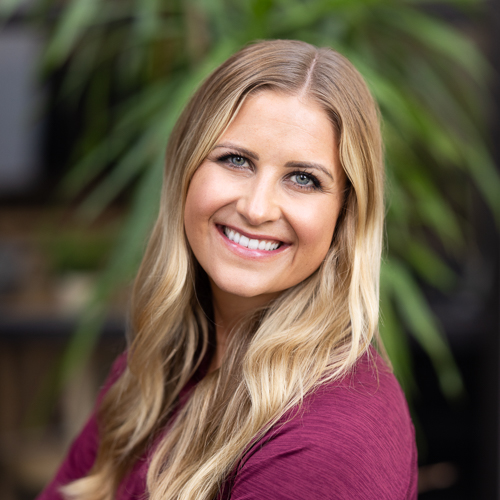 Would Recommend
Such a great experience. Happy new homeowners!

Would Recommend
Great job! Thank you very much!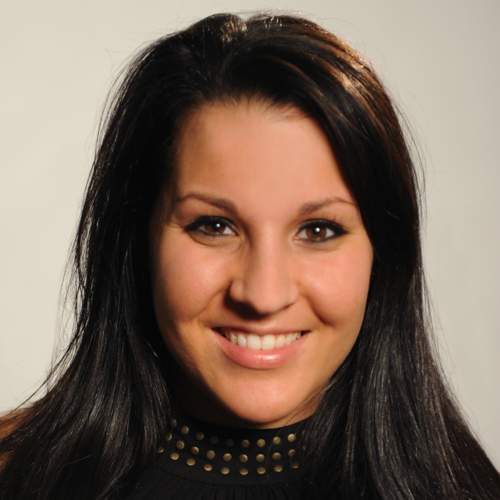 Would Recommend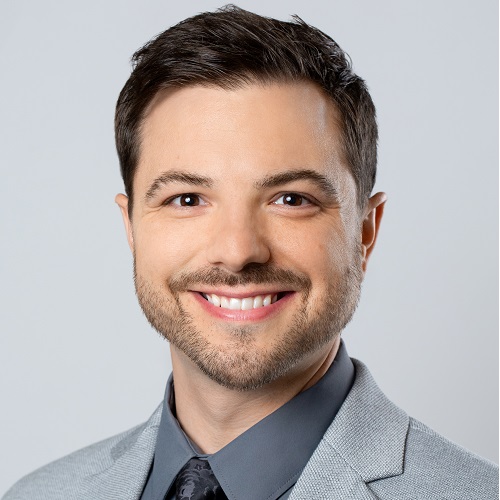 Would Recommend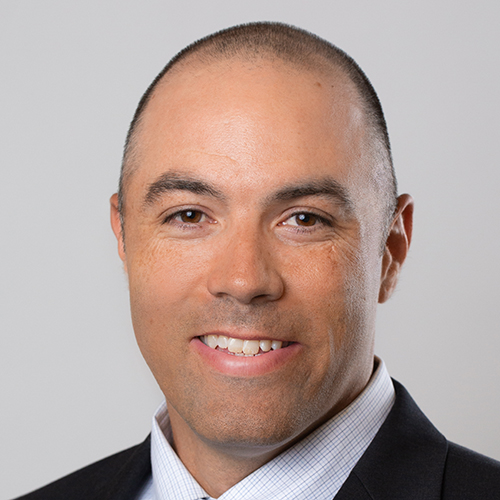 Would Recommend
I just wanted to say thank you to Adam, Tara, and Nicole. They were the help we needed and made this experience fun. It went very smoothly and if I ever had any questions they would help me out no matter the time of day. I would recommend their expertise to anyone in need of buying a home. Thank you from the Banitch Family!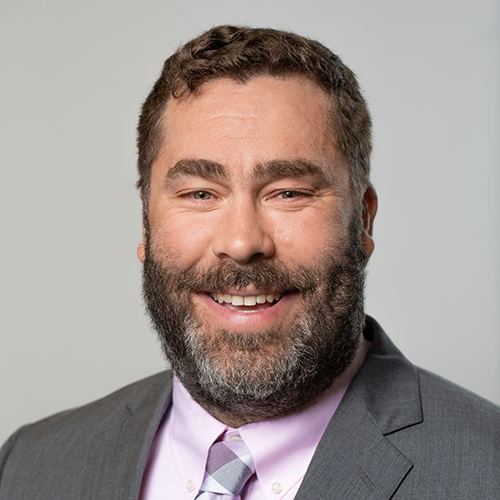 Would Recommend
We started this journey with little credit history and Veterans United helped us correct that problem and put us on the path to successful home buying. I am amazed, thrilled, overjoyed with how helpful and caring everyone on the team was. Every one I spoke to was calm, friendly and made me feel like I was their number one priority. Truly an amazing experience. My family and I are so grateful for all of the hard work (I know it was hard, though they never let it seem that way)!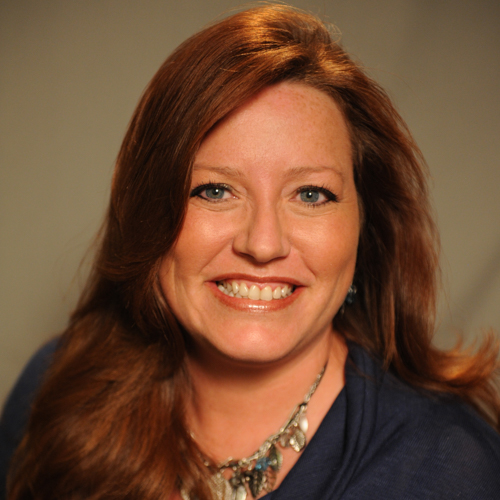 Would Recommend

Would Recommend

Would Recommend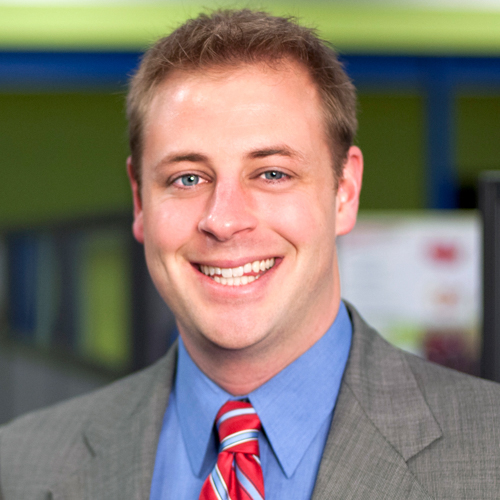 Would Recommend
My team was great to work with all ways a pleasure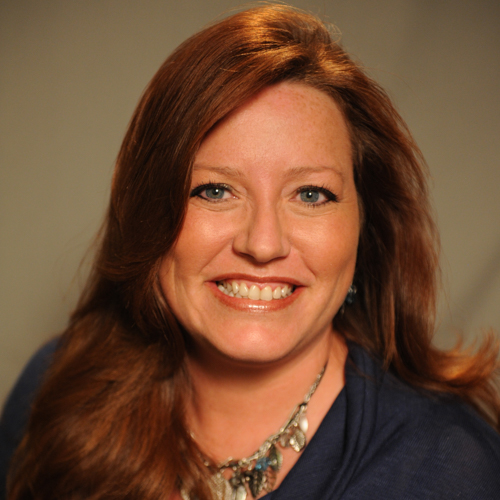 Would Recommend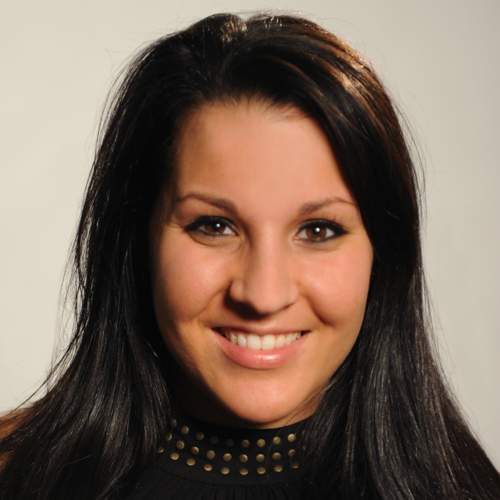 Would Recommend
Veterans united have top notch staff. Everyone we dealt with were friendly and knowlegable. Overall the process was smooth. Thank you Veteran's United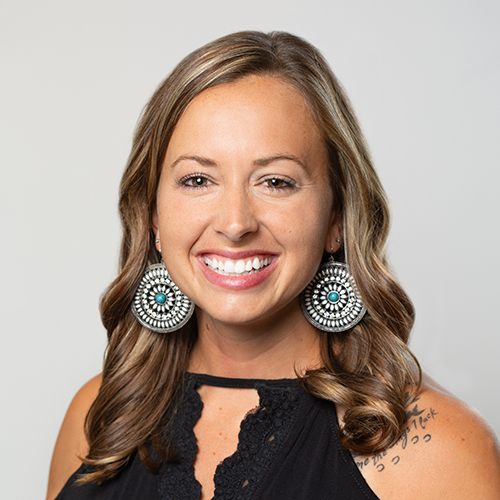 Would Recommend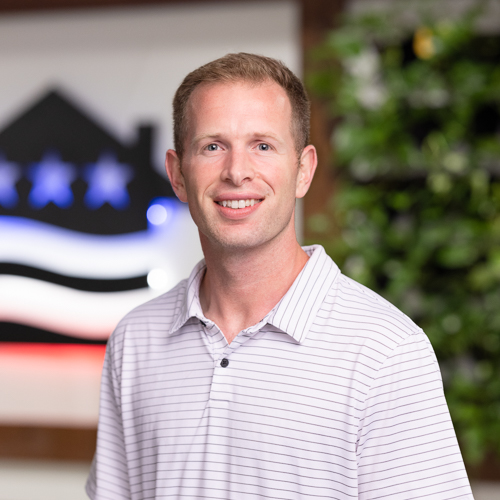 Would Recommend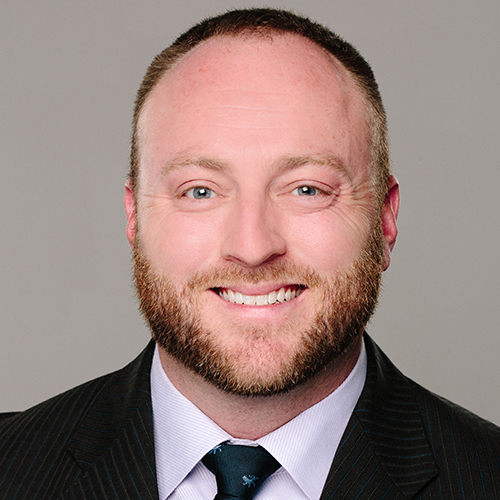 Would Recommend
Working with Veterans United to refinance was easy, transparent, and very helpful.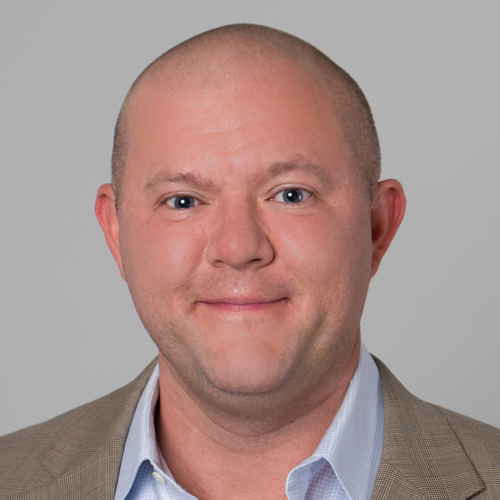 Would Recommend
Overall experience was very good and will recommended veterans United to anyone I know looking to buy a property very good from start to finish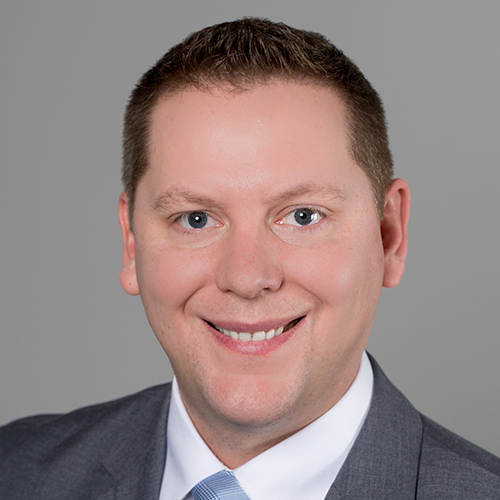 Would Recommend
These guys are truly amazing, I never thought I would be able to own a home at such a young age. When I first linked up with ashly, I was nervous and worried about denial right away. Once I was pre approved, it literally took 1.5 months to find a home and move in. I cant say enough good things about this company!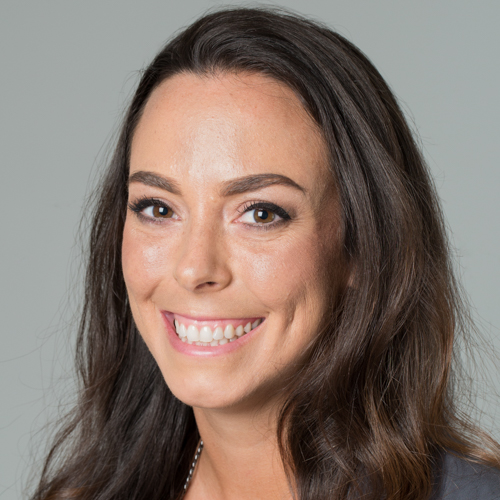 Would Recommend
If you are a veteran and are buying a home you want VU and Jamie H. on your team.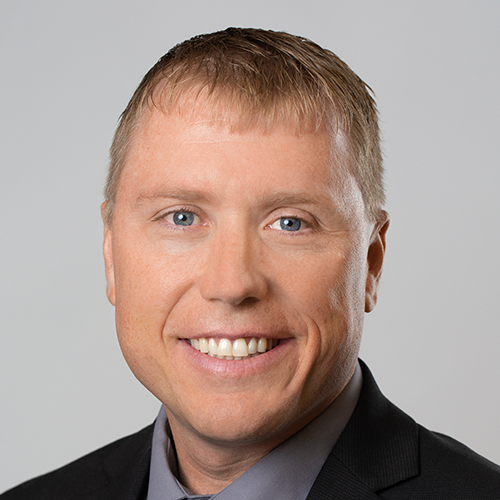 Would Recommend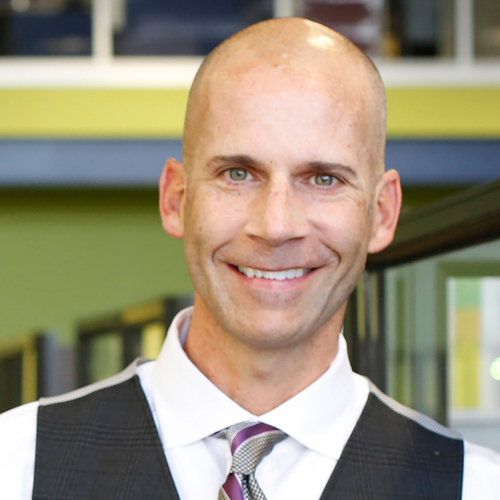 Would Recommend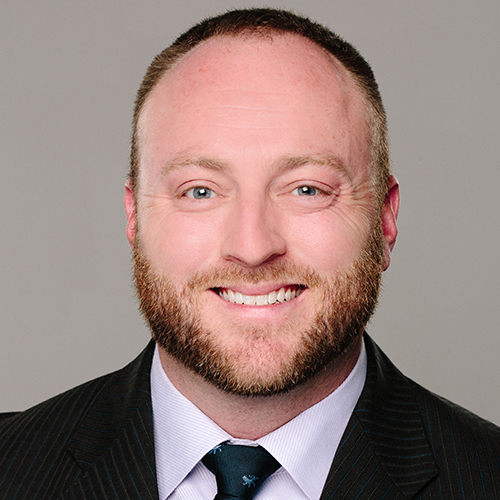 Would Recommend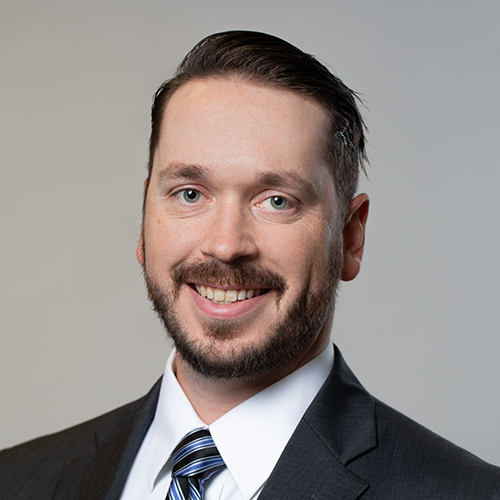 Would Recommend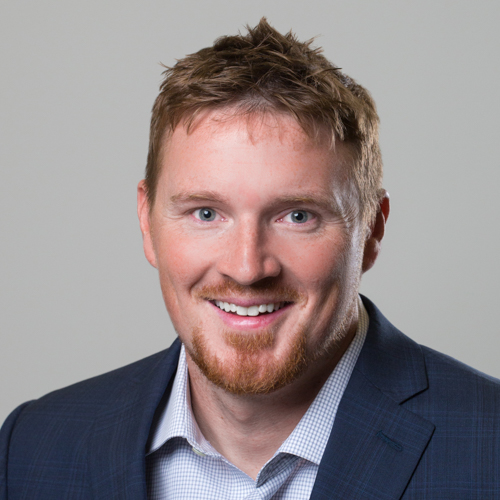 Start your journey today!