Would Recommend

Would Recommend
Strong desire to assist is only exceeded by the level of performance - See Wesley Earl, Sr. Loan Officer, should you want to be in good hands - Never gives up, always there for you!!!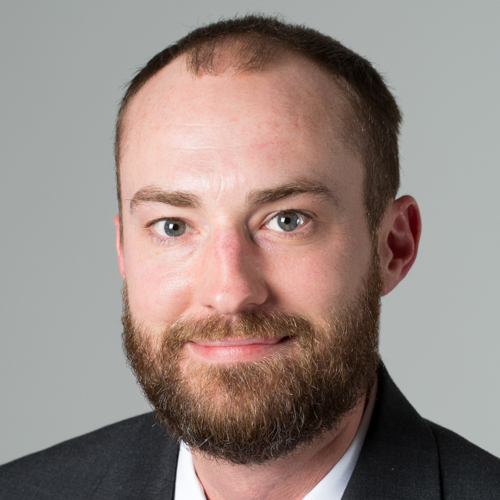 Would Recommend
I have used other banks in the past, but veterans United is the best choice I have made, so far. Give them a try you won't be disappointed.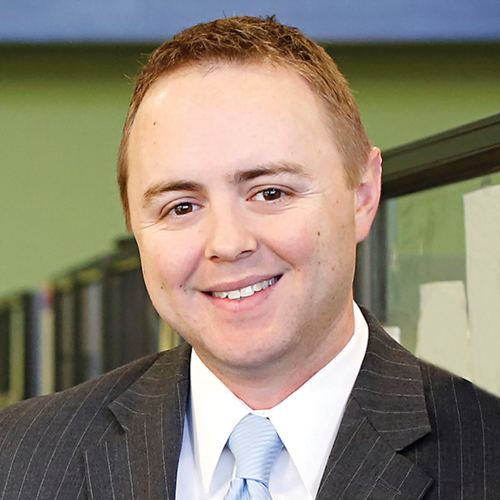 Would Recommend
Using Veterans United for my home buying was the best decision I've ever made when I decided to buy my home. The associates were so helpful and great to work with along my process. I plan on using Veterans United for the rest of my life and any future investments I make !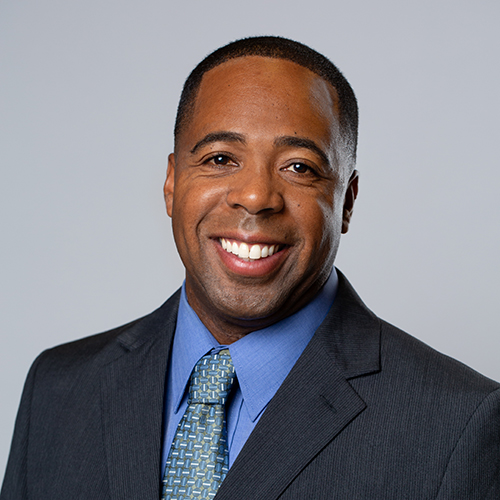 Would Recommend
I would recommend Veterans United to other Vets looking to make a home purchase

Would Recommend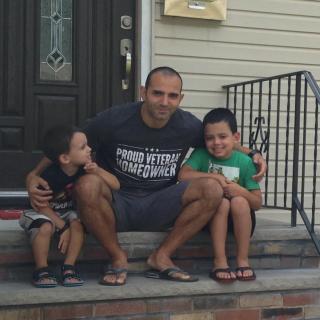 We just wanted to say thank you to our loan officer, Angie Sanders and her team. As first-time homeowners, we were scared, nervous and apprehensive about the home buying process. Angie and her team were always just a phone call or email away to help with any concerns and/or questions we had, no matter how minor. We are so appreciative of all her help and direction.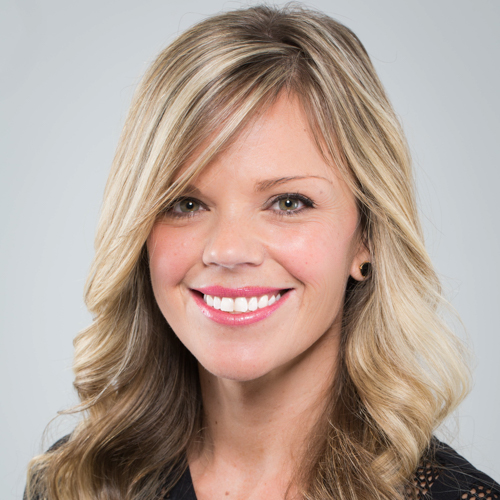 Would Recommend

Would Recommend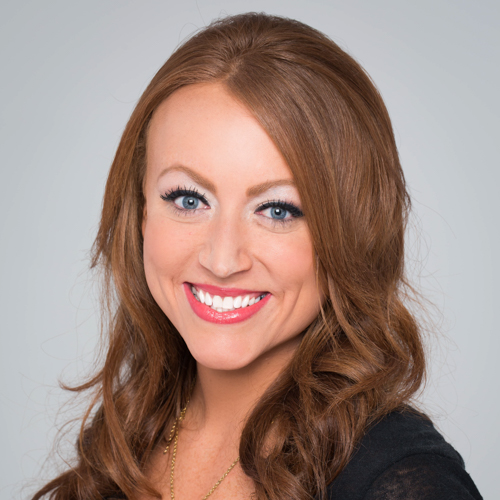 Would Recommend

If a Veteran is looking, Veterans United made me feel that they had my best interest in mind at all times!!! Extremely knowledgeable with the VA systems and took all the stress out of the process!!!! All I can say is Bravo Zulu to Veterans United!!!!!!!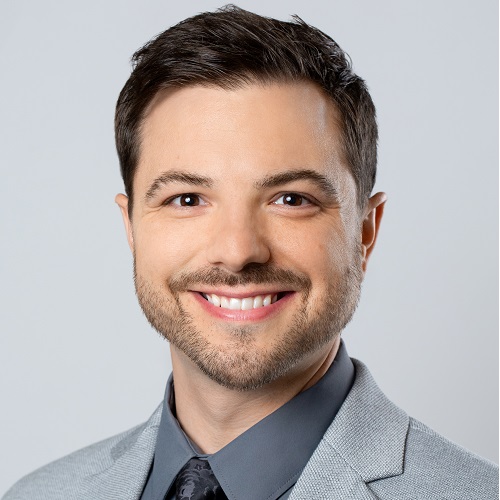 Would Recommend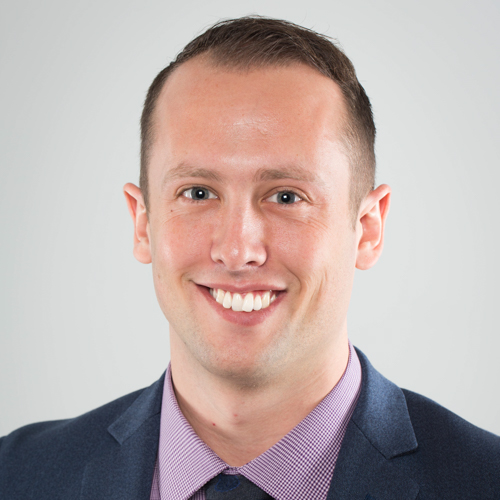 Would Recommend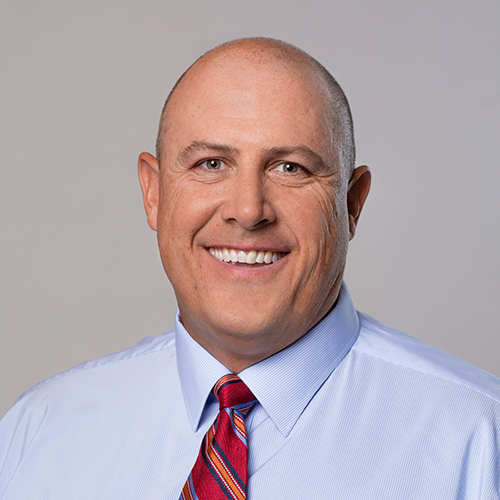 Would Recommend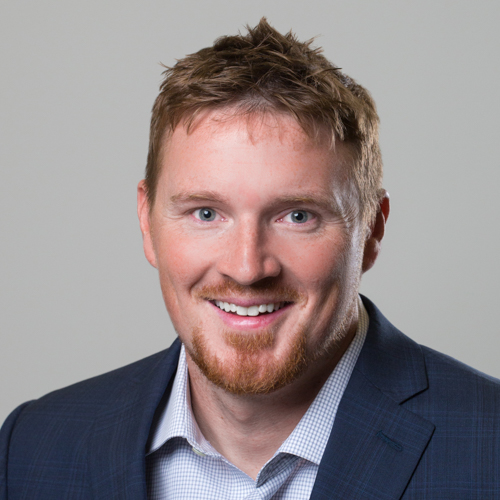 Would Recommend
Thank you once again for giving my family a house that we can call a home. Veterans United, Mason, Nathan, and the rest of the team, you guys made a dream cone true. Thank you!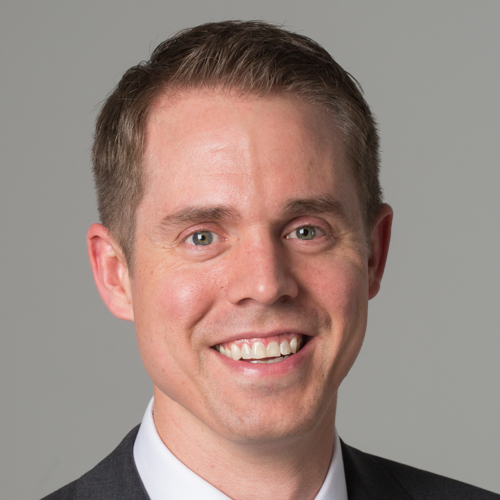 Would Recommend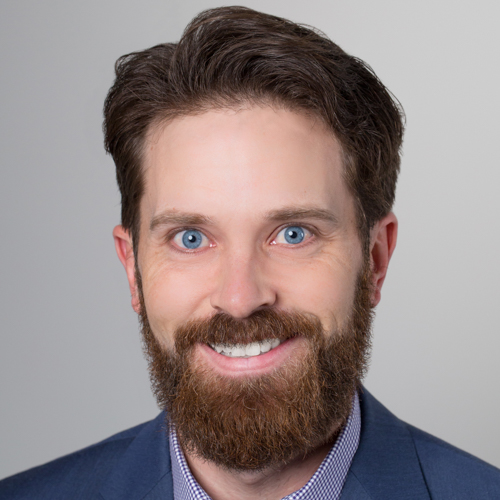 Would Recommend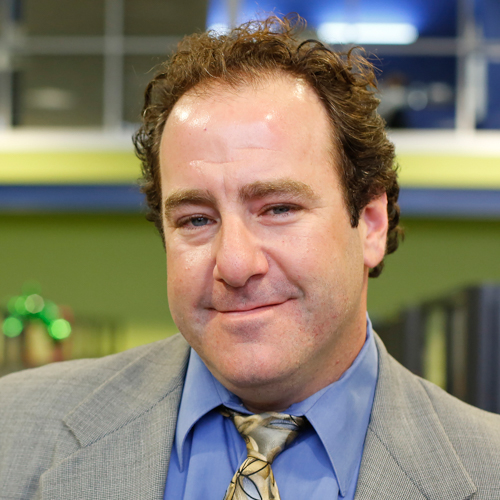 Would Recommend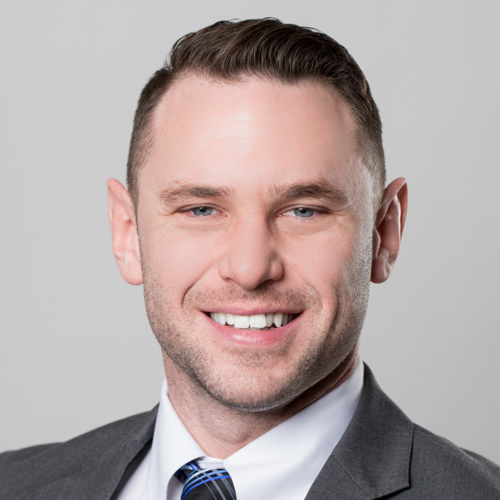 Would Recommend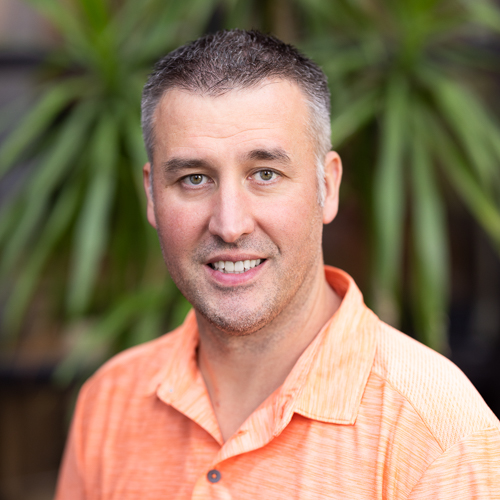 Would Recommend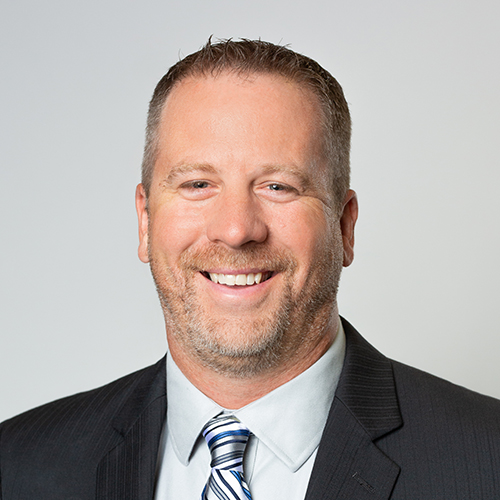 Would Recommend
Veterans, if you are buying a home and your not using Terry Roberts at Veterans United, You're doing it all wrong!!! He's a veteran like us, so he brings an understanding of what we go through. If you want someone who works tirelessly to help you through the process, Terry and his team are the way to go. I've dealt with others in the past, and none compare to the service we received.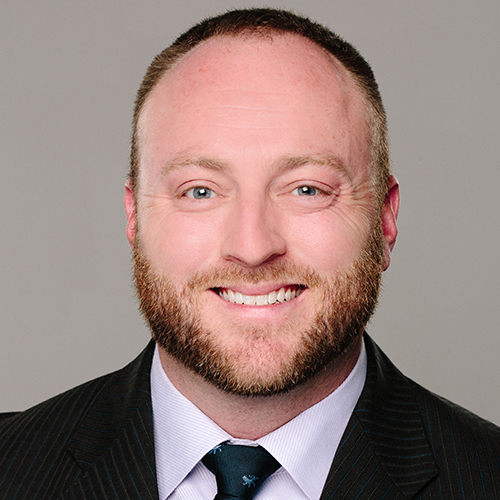 Would Recommend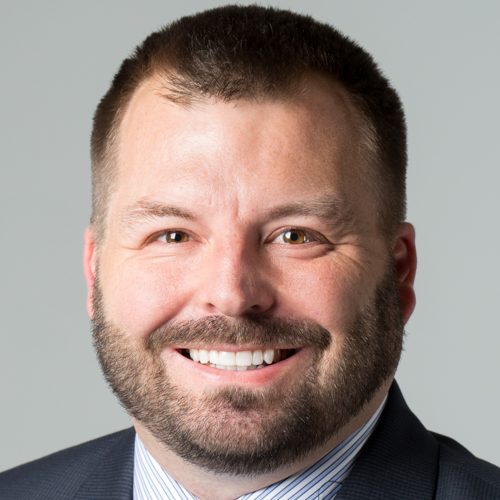 Would Recommend
As a first-time homebuyer, I was initially afraid of what to expect as I had heard nightmares from friends regarding their homebuying experience; but tell you what, this was a breeze....thanks to Veterans United. From the day that I decided I was ready to purchase a home, Veterans United was there to guide me. They recommended a superb real estate agent, and he was the best. He was diligent as he worked countless hours to ensure that every home we visited met my needs and wants. The team at Veterans United was no different. My Loan Officer, Alex Herbel, and Loan Coordinator, Glenn Steely, were top of the line, They went out of their way to ensure that I was constantly updated with the status of my loan, from day one to the closing date. I recommend any veteran, who is looking to purchase a home, to contact the team of Herbel-Steeley so they too can get their dream home!!!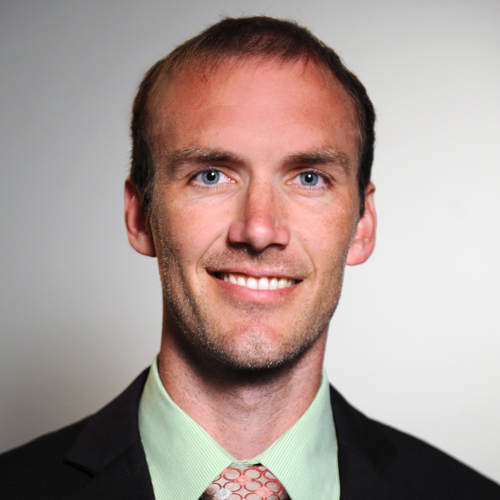 Would Recommend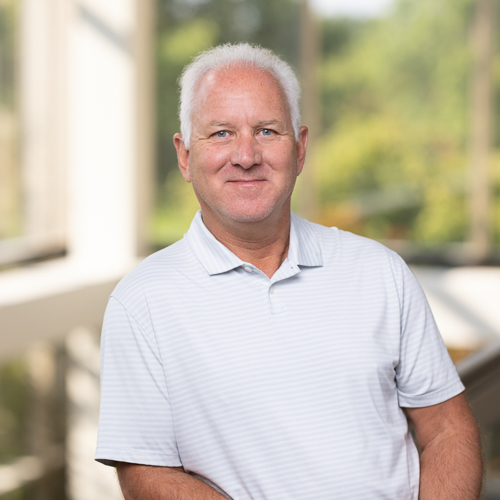 Would Recommend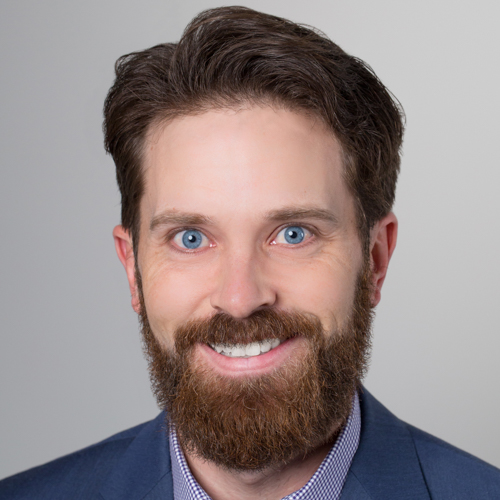 Would Recommend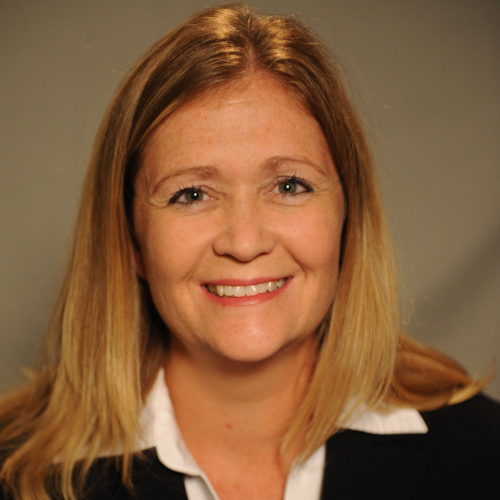 Would Recommend
Great experience will my rep's Max Carratura and Karin Bursch. Despite me having an extremely difficult time with my realtor, Max and Karin were helpful beyond belief. Whenever I had concerns about the process they were right there to help out and make me feel comfortable and assist with any questions I had. I would recommend anyone to ask for them when they start out.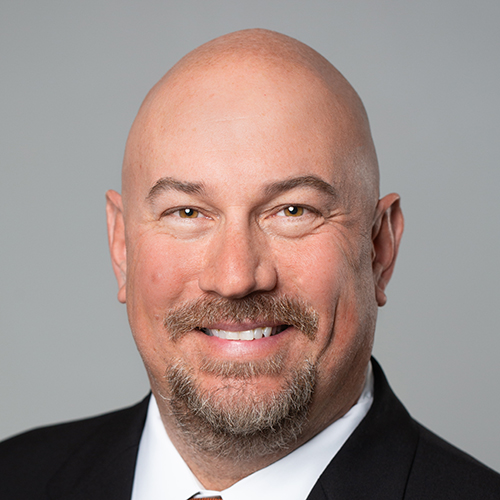 Would Recommend
Colin and Lauren and anyone else who helped make this possible, we greatly appreciate it!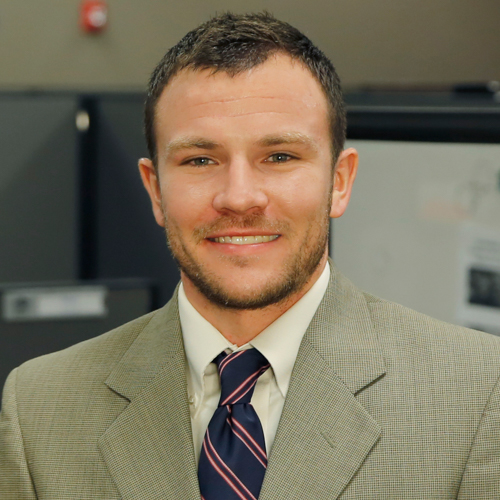 Would Recommend
I am extremely happy I chose Veterans United for my home purchase because they made the process so easy for me. They provided clarity on any and all questions that came up during the process. I highly recommend Veterans United if you're looking to buy a house. I would like to give a special thanks to the loan team of Ben/Kat/Darci for ensuring my success in purchasing my first house.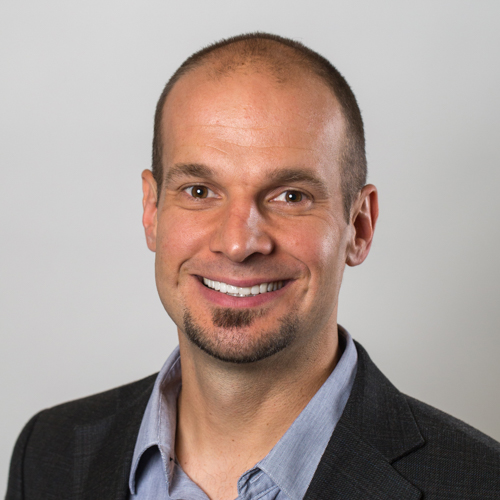 Would Recommend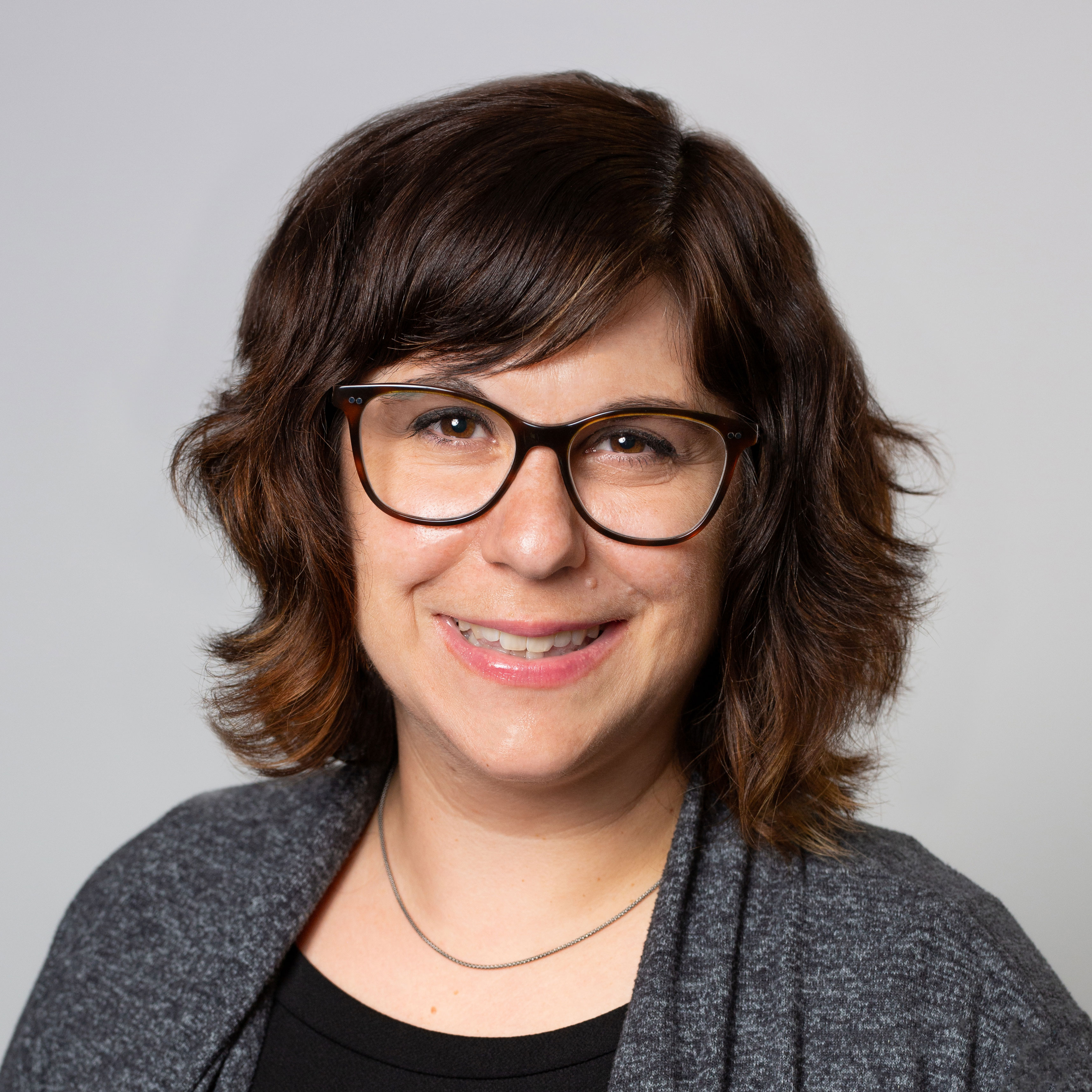 Would Recommend
If you are a Veteran you won't find a better company than Veteran's United to work with when purchasing a home. They stand by you like you're family!!!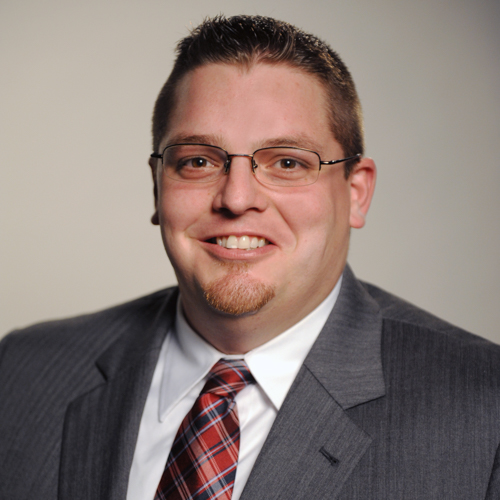 Would Recommend
Veterans United Home Loans overall made the home-buying process very enjoyable and stress-free. We were very satisfied with the easy to use website and ability to upload everything required electronically. Our loan specialist and assigned realtor were on-point every step of the way. They made every effort to ensure we were kept up to speed with the status of and knowledgeable of every step of the process. Collectively, these positive aspects of our Veterans United home buying experience expedited the less than 45 day process from Preapproval to Closing, so much so that it literally felt like a blink of an eye. I would definitely recommend Veterans United Home Loans as a mortgage lender to any veteran looking to take advantage of the VA loan benefit they've earned to the greatest extent possible.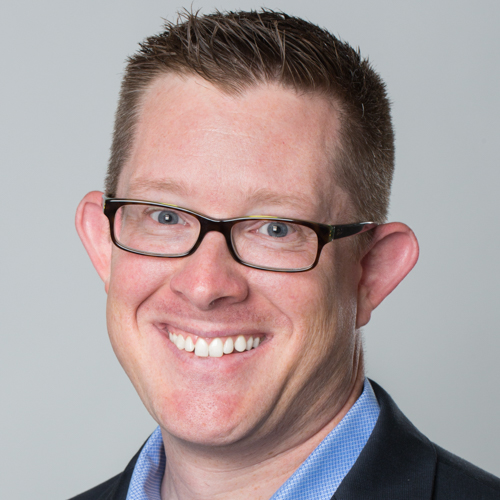 Start your journey today!