Would Recommend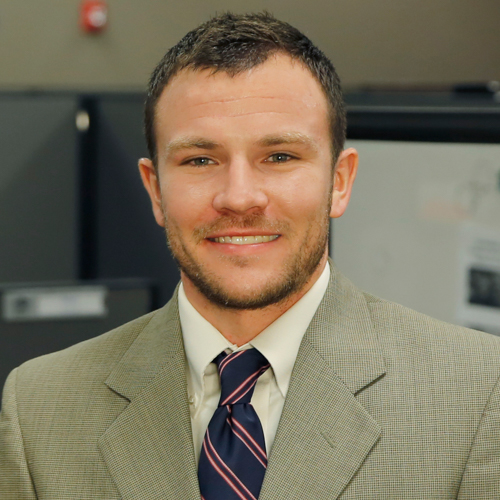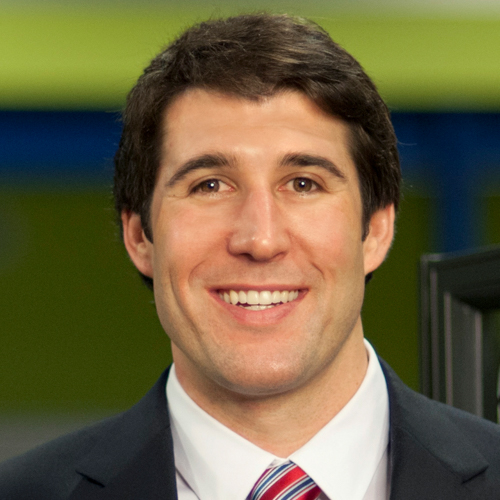 Would Recommend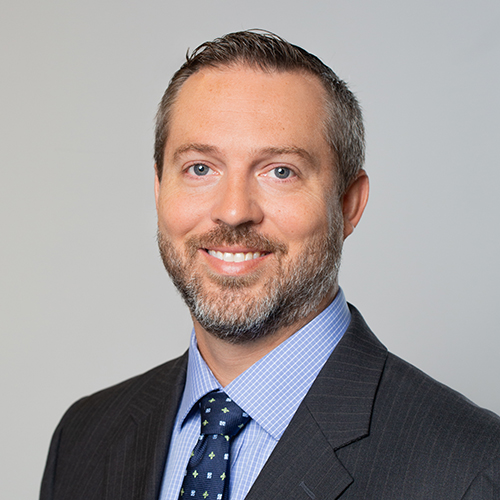 Would Recommend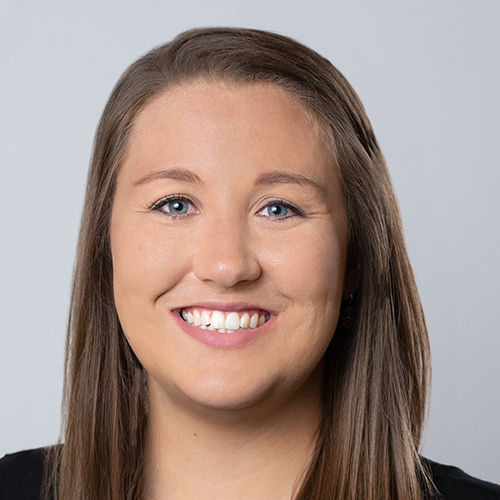 Would Recommend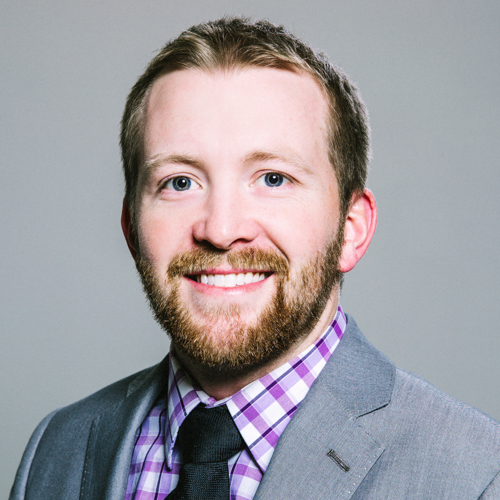 Would Recommend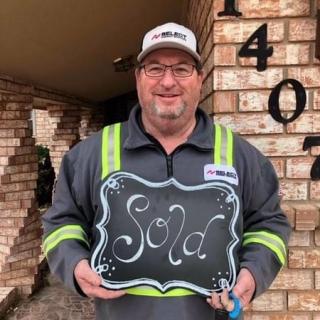 Tyler Salter is absolutely one of the best people I know. He made this experience the best and we went through a lot during this process. He made it so much better, was always upbeat and positive. I gained a true friend in this experience. Veterans United is a better place for having him as a employee.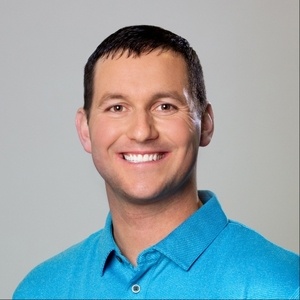 Would Recommend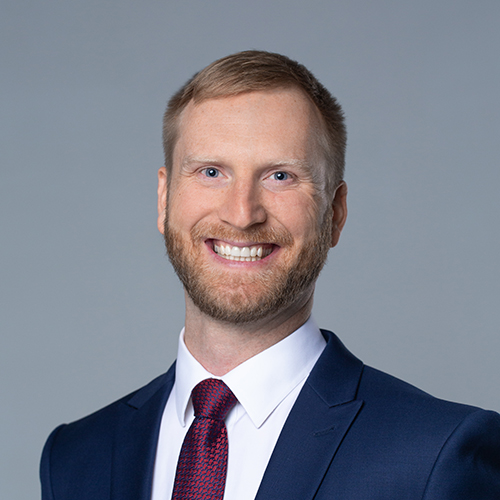 Would Recommend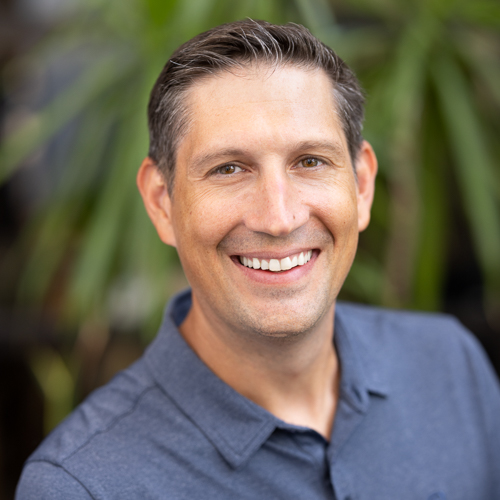 Would Recommend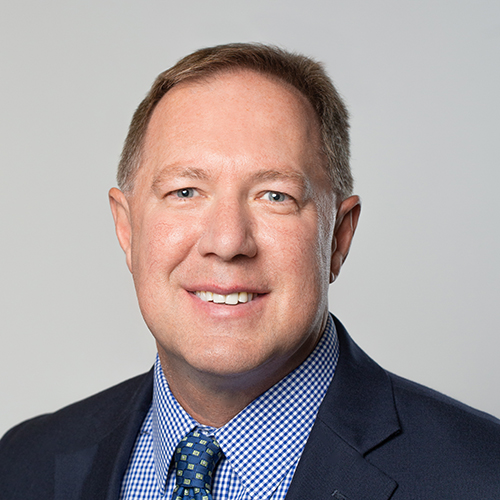 Would Recommend
Will be working with them in the future of I purchase another home.

Would Recommend
Excellent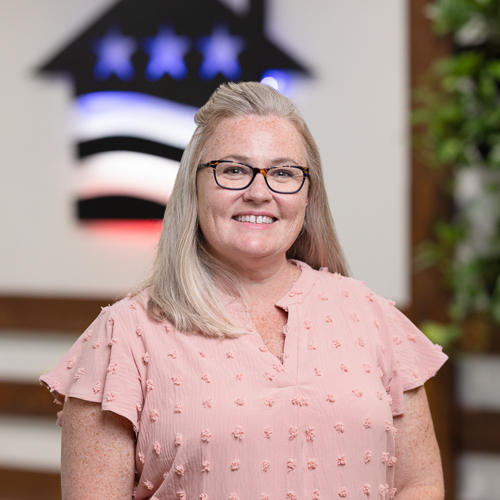 Would Recommend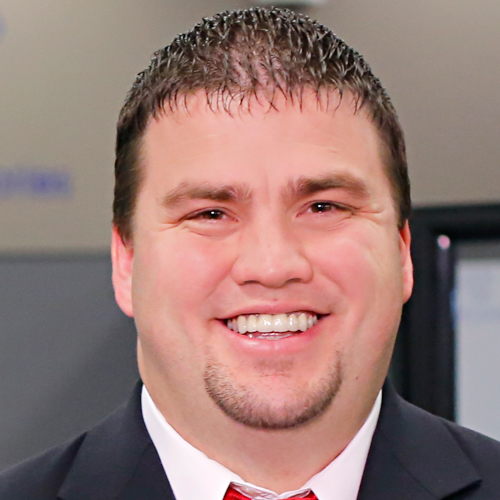 Would Recommend
I have all but the best experience, with the pepole from veterans united, Thanks again to John Stockstill and Amber Taylor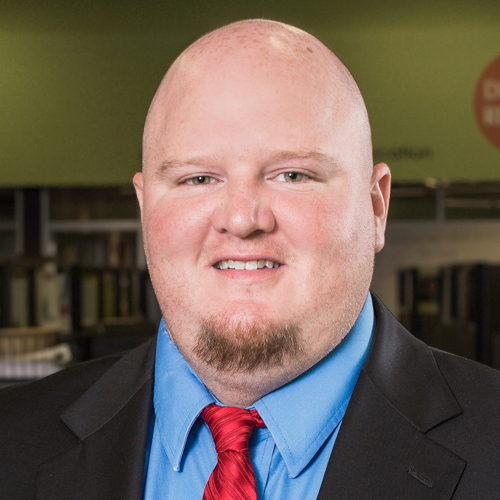 Would Recommend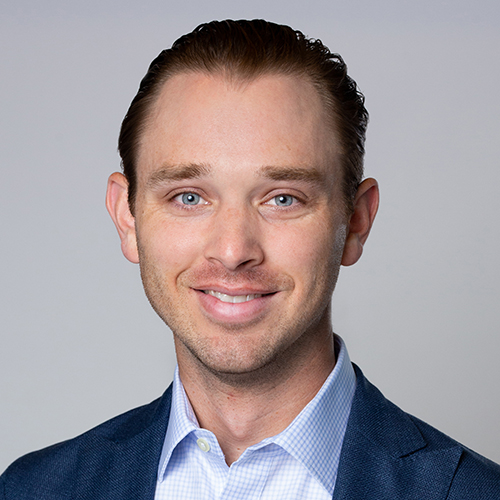 Would Recommend

Would Recommend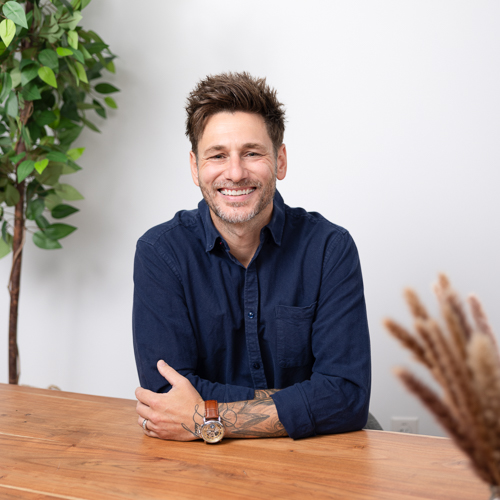 Would Recommend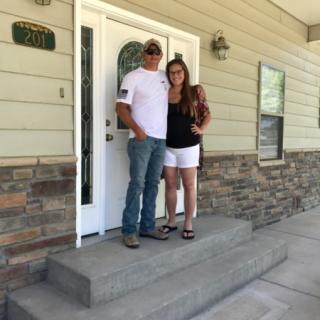 Our loan officer, Matt Istwan, was awesome. He went over & beyond all expectations we had. Matt was always professional, courteous, and knowledgeable during the entire process. I can't thank Matt enough for his help with financing our home, he made such a difference during a very stressful home search.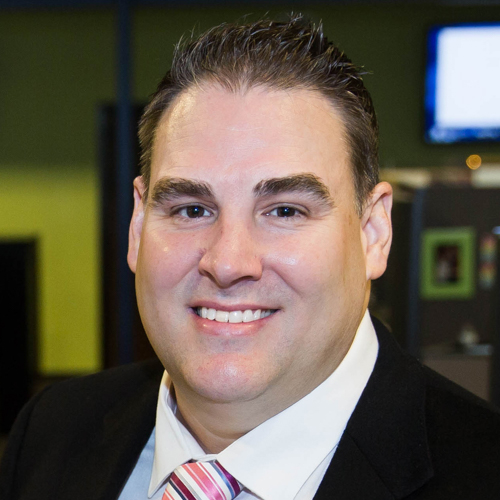 Would Recommend
I was committed to another company (Clearpath) that I liked very much, but Veterans United finally won me over with an offer too good to refuse.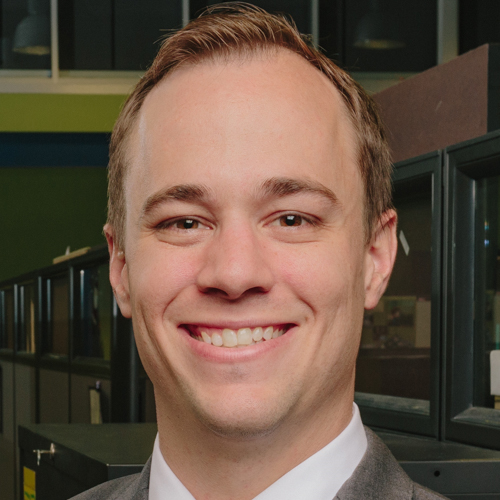 Would Recommend
Veterans United made the experience of first time buyers, so easy and enjoyable. There was no stress. Our Veterans United team provided and outstanding service. Thank you.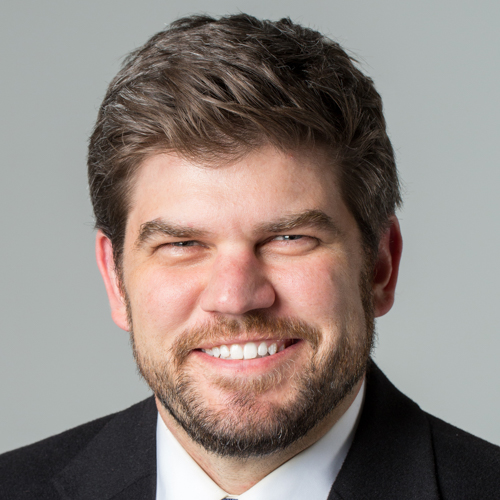 Would Recommend
I originally started this process with USAA and I didn't like how they did not have a specific loan person assigned. Everytime you would call, you were not able to reach anyone. At first, I started talking to VU just to get a rate comparison and then I ended up liking them better. The process was close to seamless and took 30 days to close. I would recommend VU to any Veteran, or current military. You will be glad to close quickly.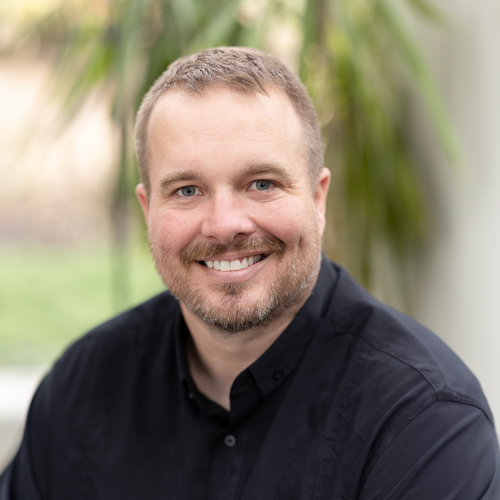 Would Recommend
If your life feels that LIKE ITS upside down , look up and call VETERANS UNITED. Speak with ANDREA and you will no longer have sleepless night . They make everything right including relieving your stresses about financing or refinancing. VETERANS UNITED Works night and day no pressure. VETERANS UNITED WALKS YOU THROUGH EVERYTHING MAKING YOUR LIFE EASY. Call now ANDREA at VETERANS UNITED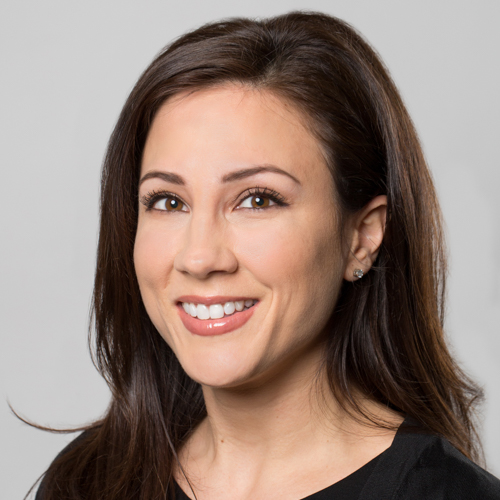 Would Recommend
Veterans United answered all my questions in a timely fashion. Thank you!

Would Recommend
All went very smoothly as we were on the road traveling during the closing and signed all documents electronically. Only issue was we had to have 2 different email addresses to complete. We do and after giving them our second address, it was no problem. Thanks again for all your help!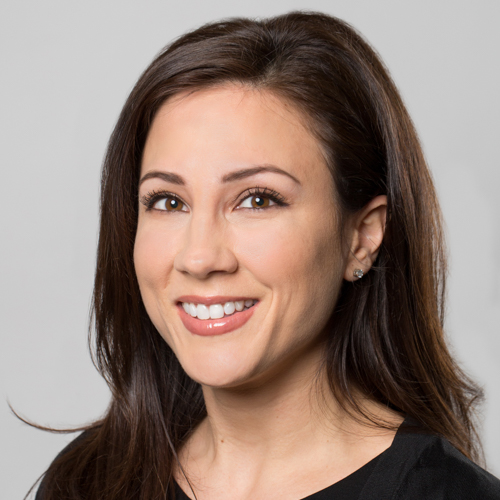 Would Recommend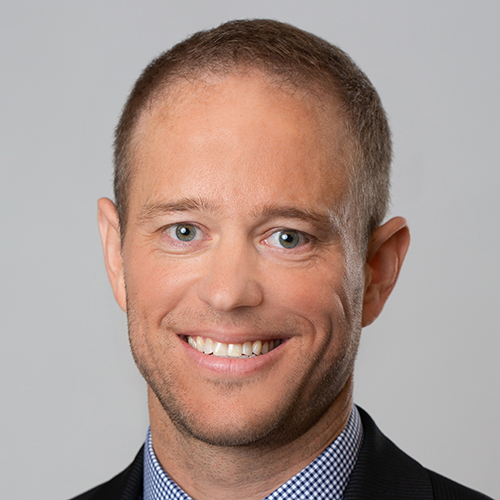 Would Recommend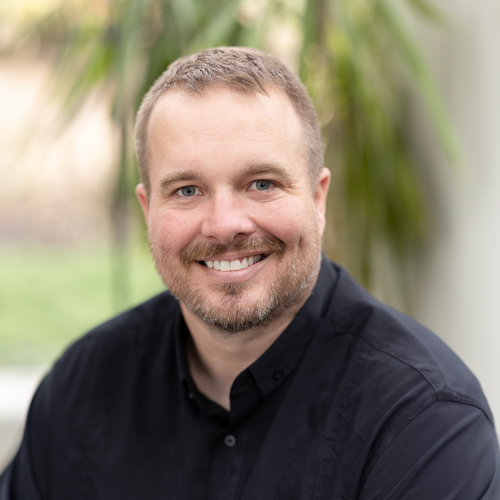 Would Recommend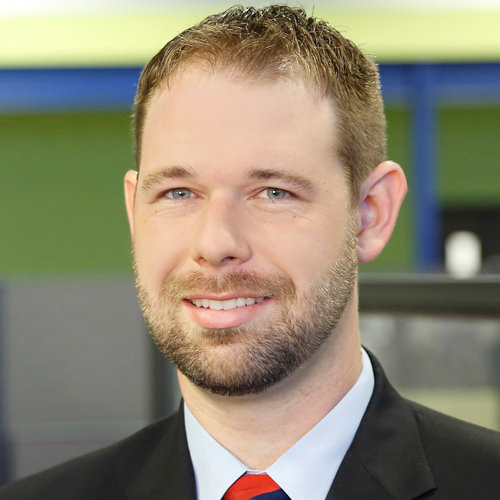 Would Recommend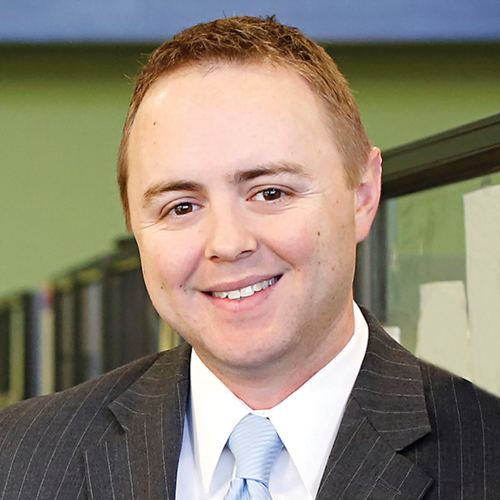 Would Recommend
The loan specialists, and other personnel, at Veterans United are complete professionals. They are completely knowledgeable about the home-buying process and help you understand everything as they guide you through the process. They are willing to go the extra mile to help get the information needed to get your loan through all phases. My loan specialist, Colin Park, made phone calls to the county courthouse in my home town to find out who I needed to talk to and where to go to get the documents needed to clear my credit reports. WHO DOES THAT!!! I am completely satisfied with the loan that I got, the realtor they referred to me and the home that I eventually purchased. My life is so much better now!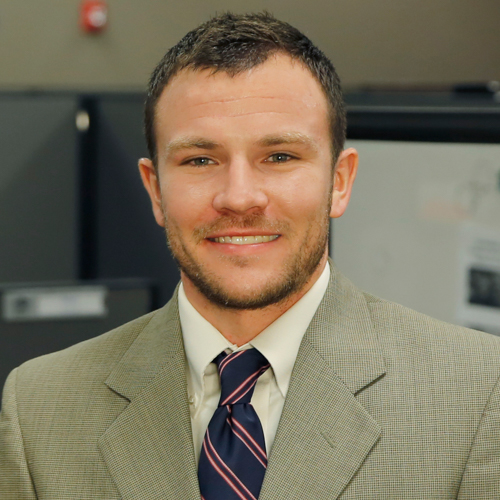 Would Recommend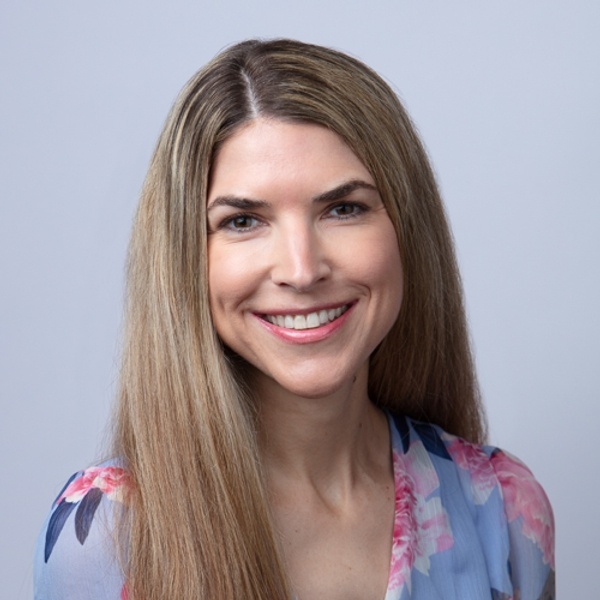 Would Recommend

Would Recommend
They are so simple and easy to work with. Very dependable.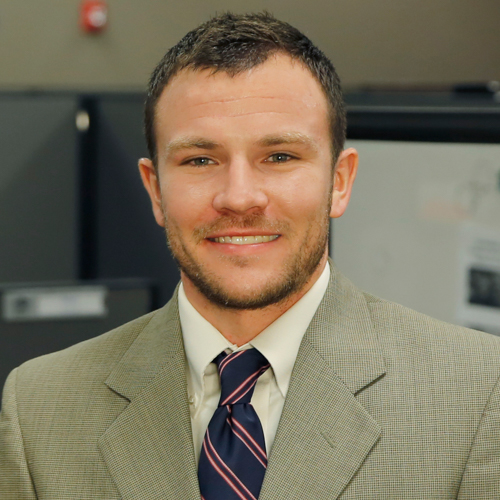 Would Recommend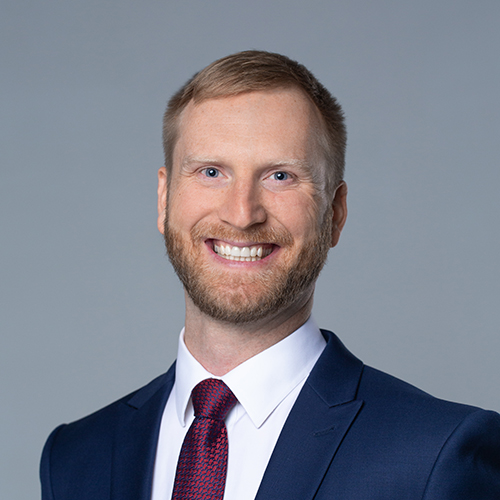 Would Recommend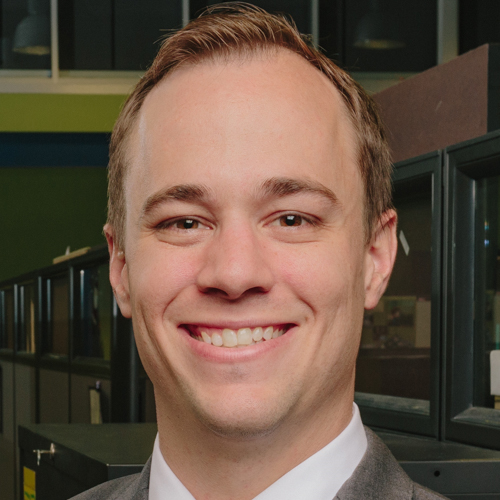 Start your journey today!