Would Recommend
Everyone I worked with was kind and helpful.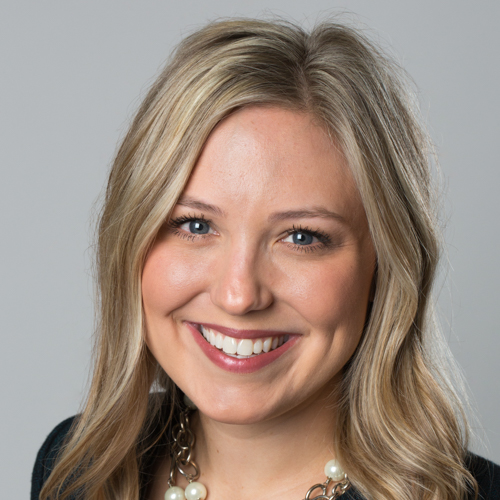 Would Recommend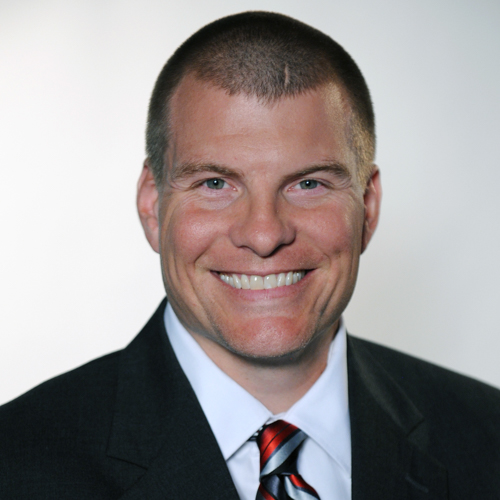 Although Daniel kept me abreast of everything,I recommend prioritizing needed documents at the beginning of the process and not ask for documents more than once. This process was stressful, long, and an emotional rollercoaster.It took over 2 months to close and I've spoke with a couple of folks who recently either bought or sold property using a VA representative; neither took over 6 weeks from start to finish. I am grateful to have been able to purchase the home I wanted and I than you all that made this happen.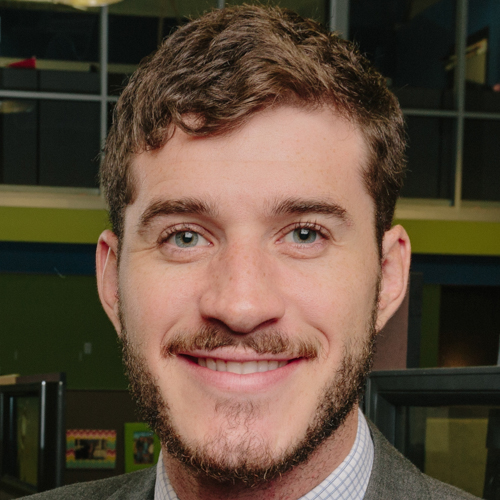 Would Recommend
From day one of this process through to the wonderful conclusion I felt secure with the Veterans United Home Loans as if you were all family. A heartfelt appreciation and thank you for helping me through this process.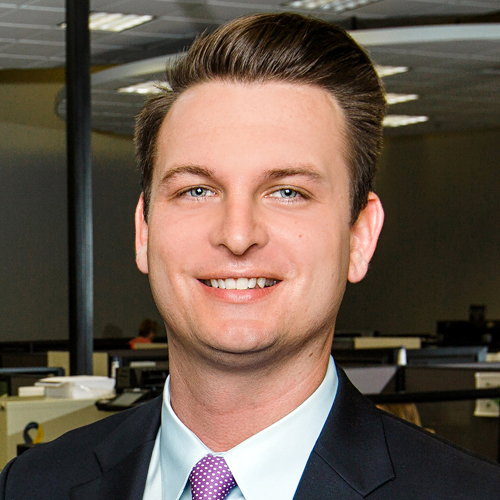 Bad communication skills/customer service from Aimee Hall. disorganization with documents we sent. We were repeatedly asked for documents we had already sent. Aimee did not return calls, or emails, until we had sent several over a few days. The delay of our closing we feel is primarily due to Aimee Hall's inefficiency, The whole experience was frustrating, demeaning, and horrible. So glad it is over. The seller was equally upset. Aimee has a high opinion of herself, that is not warranted.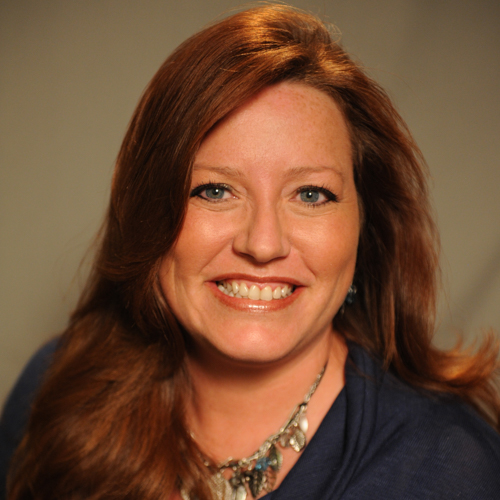 Would Recommend
Ben Long and Kat Spellman are just incredible at what they do!!!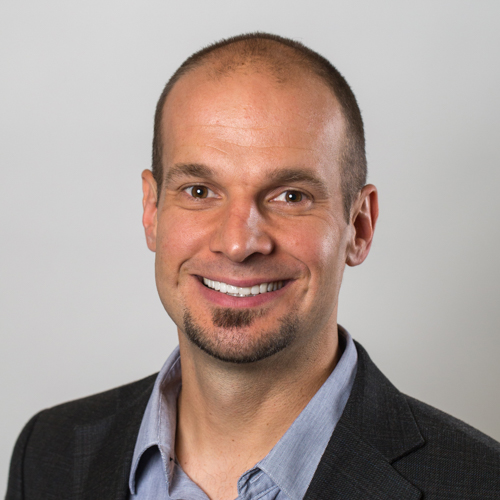 Would Recommend
After 3 attempts to purchase a home, we were finally able to close on our dream home. We had problems with encroachments with the first two homes and Veterans United was there every step of the way supporting us. Thank you Celina and TEAM!!!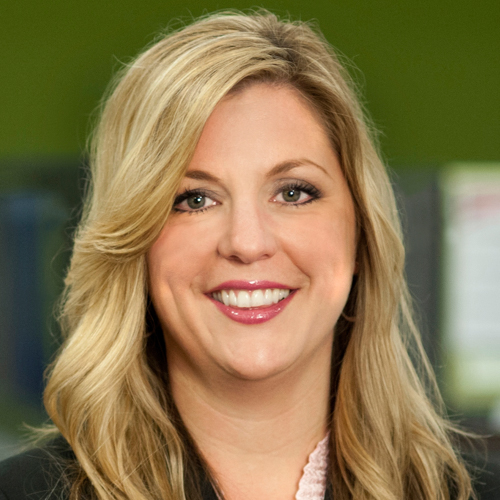 Would Recommend
My first loan officer, Michelle Jones was pretty spotty about returning calls etc. Don neely was great. Put us at ease and was great with communication.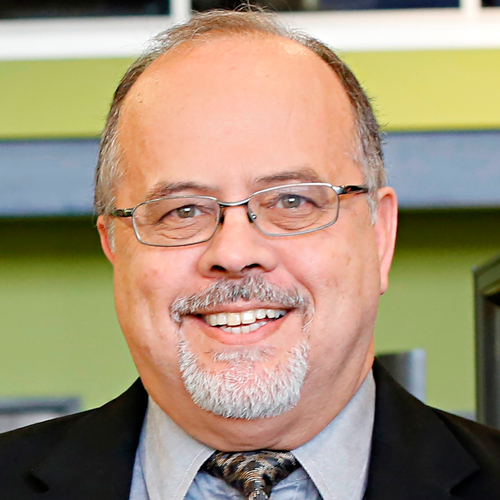 Would Recommend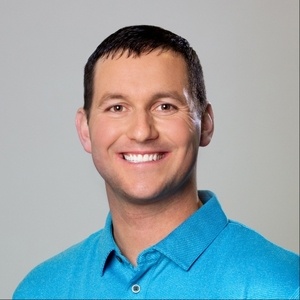 Would Recommend
Have not bought a house in over 30 years, so didn't really know what to expect.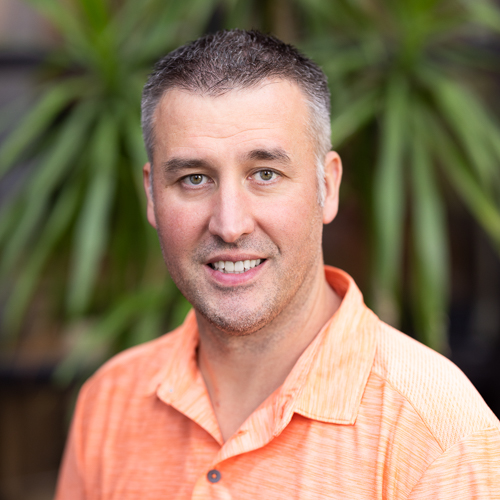 Very poor service. This is the second time I've used V.U.. The first time was great, this time not so much. Devon had POOR customer service skills. He never returned my calls, they gave me incorrect paperwork on multiple occasions. I DO NOT recommend.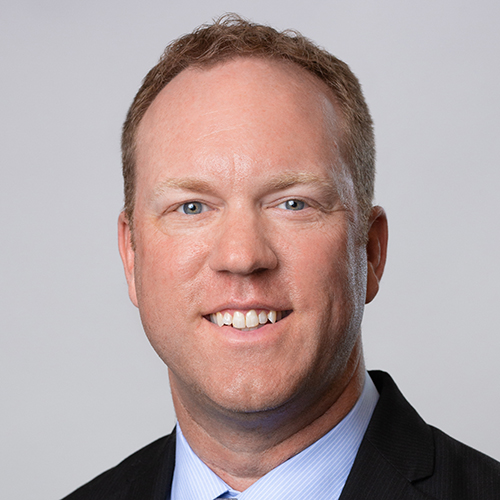 horrible everything was last minute I provided all information in a timely manner and my closing date kept getting pushed back. The hoops you have to jump through are ridiculous! I was rush but when I needed something there was delays.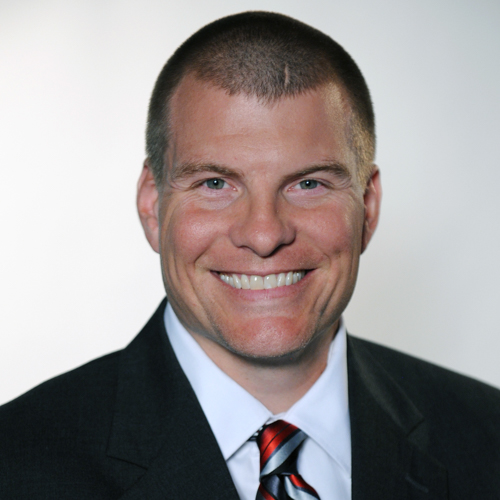 Would Recommend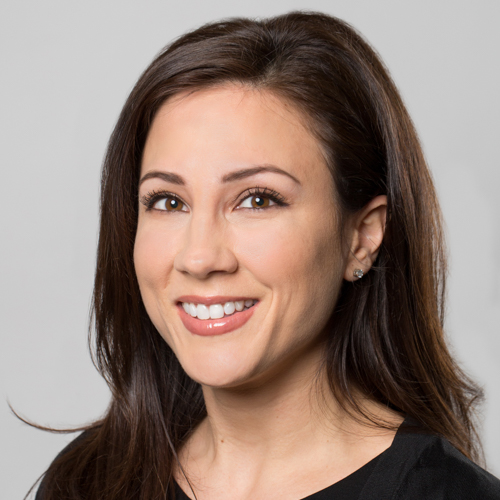 Would Recommend

Would Recommend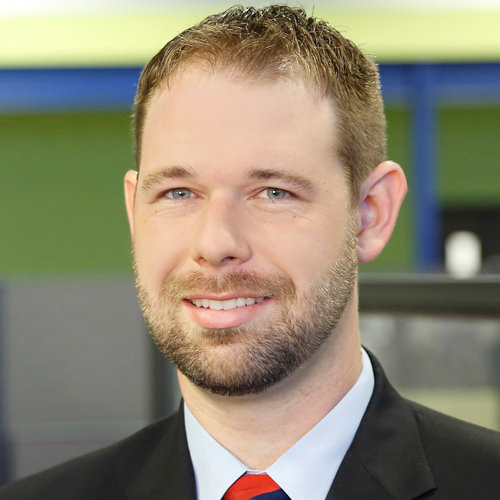 Failed to tell me that closing on the loan was final. I had to wait until funding which I knew nothing about 5 days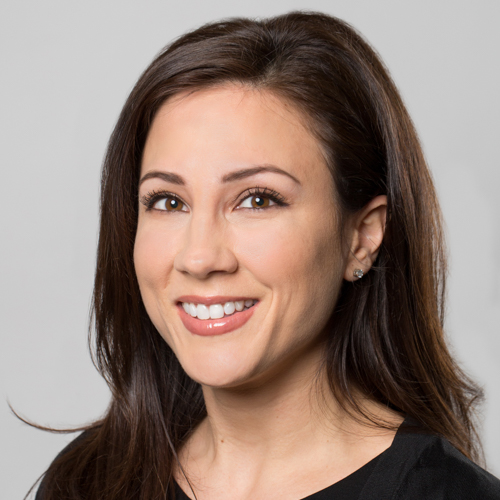 Would Recommend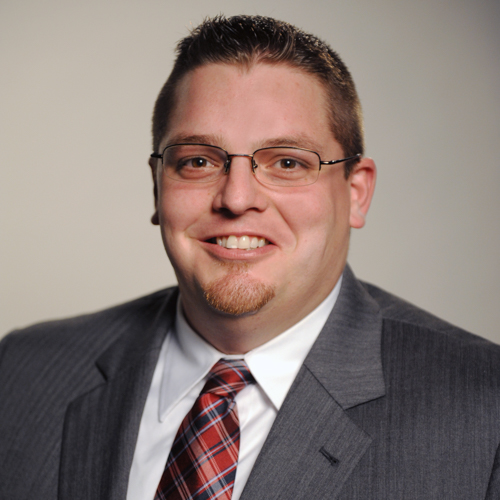 Would Recommend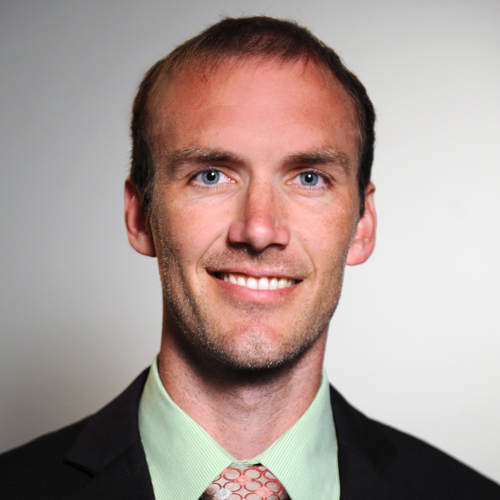 Would Recommend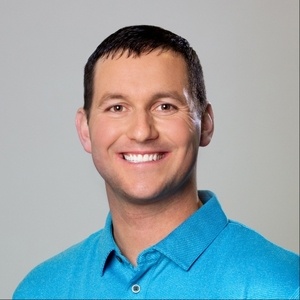 Would Recommend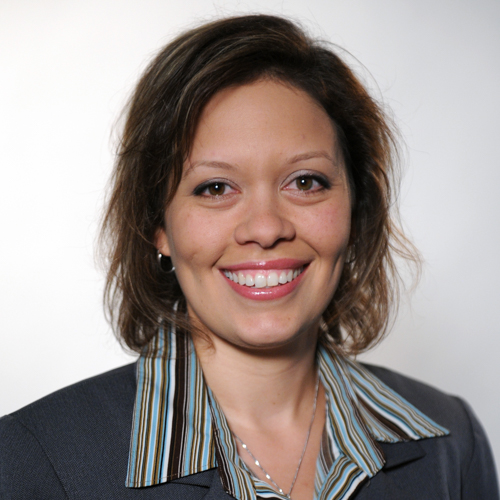 Would Recommend
We absolutely loved working with VU. From the moment I spoke with Daniel on the phone the first time I felt comfortable and care for. We have already sent others to VU. Even our real estate agent said it was the best experience for them too.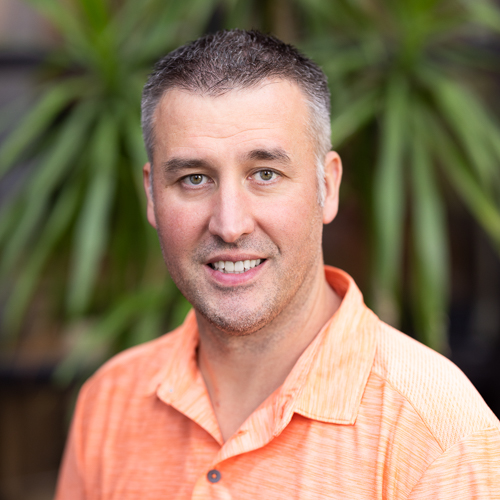 Would Recommend
Above and beyond anything I had expected, felt supported at every turn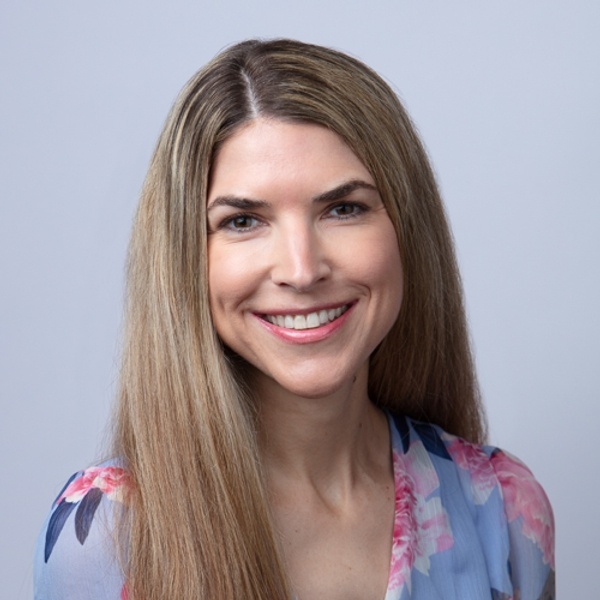 Would Recommend
All that was invoked did great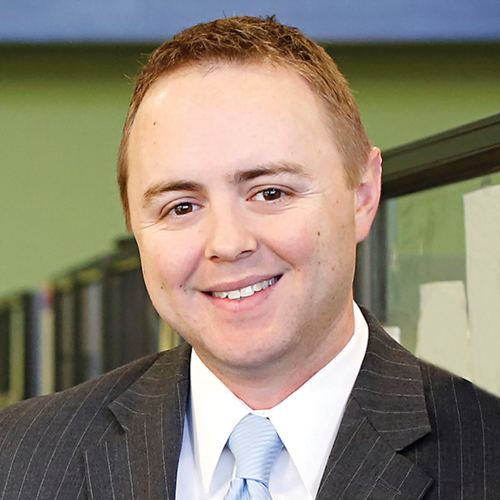 Would Recommend
Very pleasant compact efficent service.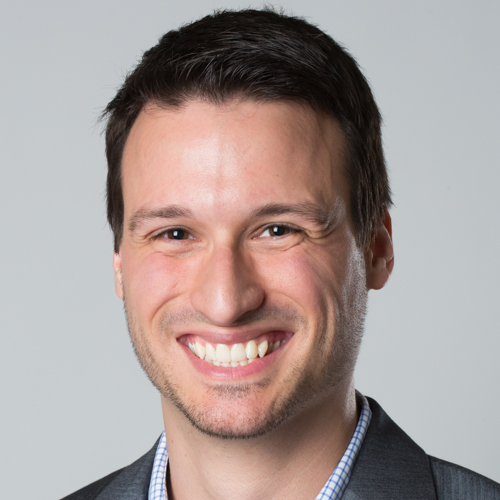 I thought three months what's too long for the refinancing to happen and I'm still waiting for them to pay off the bills that they said they would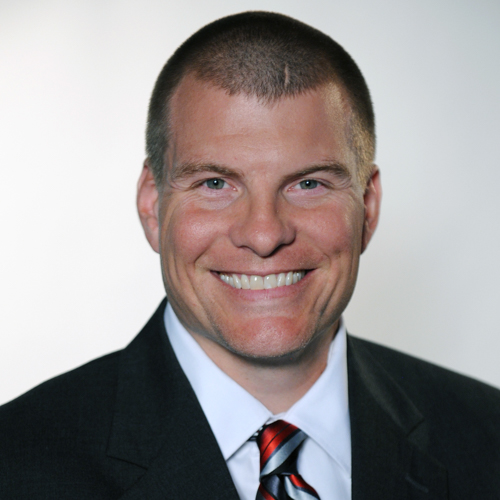 Would Recommend
Kayla and her team were exceptional! They helped us through the process and were always there to answer our questions in a quick manner.Thank you Veteran's United!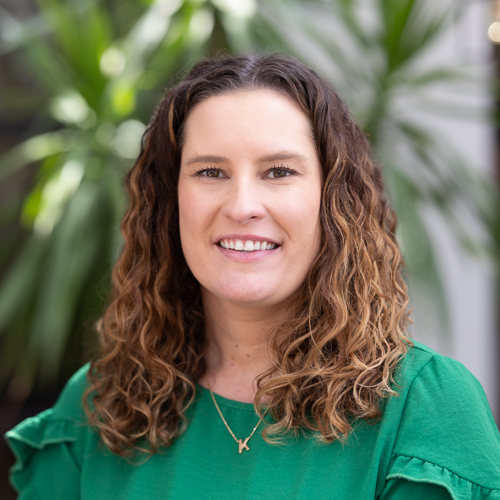 Would Recommend
Veterans United was a great company to work with. They bent over backwards to keep us informed and the process moving smoothly.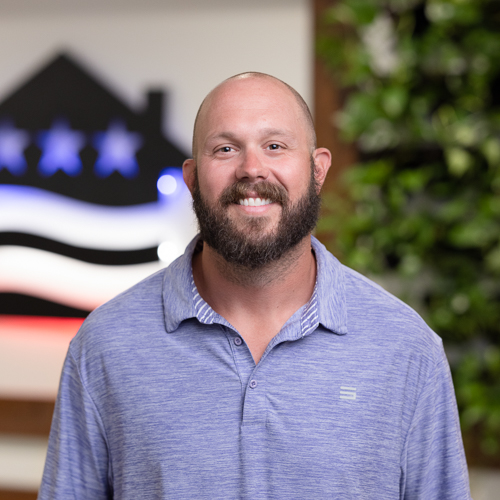 Would Recommend
Everyone I dealt with at VU were very helpful hard working to make sure we were taken care of in a timely manner.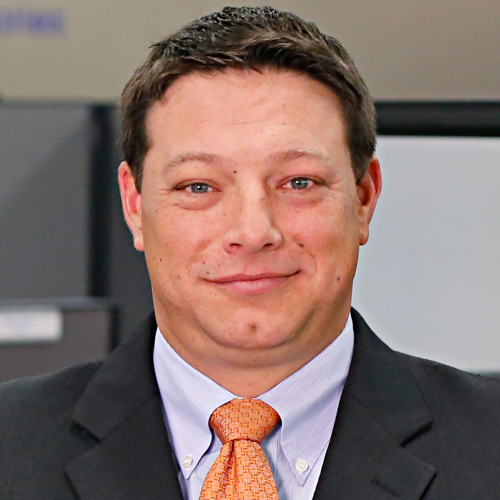 Would Recommend
Every Excellent service and very polite on the phonei couldn't have ask for better service. Thank You Frank j. Smith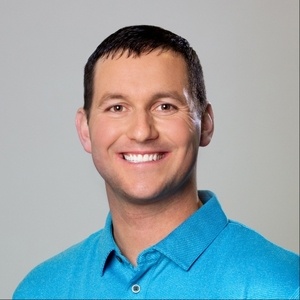 Would Recommend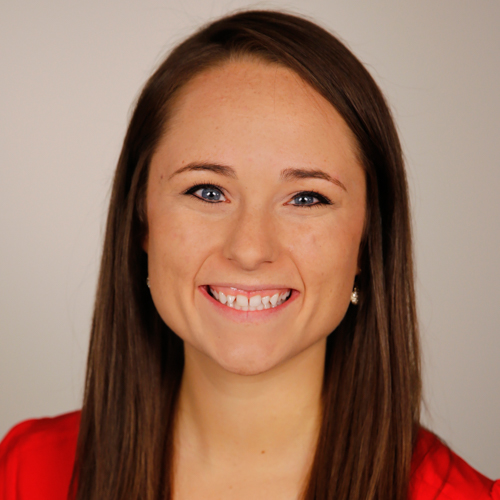 Start your journey today!