Veterans United was great at moving forward, in a timely manner to closing. Very much appreciated!








I will be recommending you guys to others that I know that are Veterans.

You're next!
Join the ranks of our 200,000+ Proud Veteran Homeowners nationwide.
The personnel from Veterans United may have 8 or more years of experience, but a retired service member will have at least 20 years of service. The service member may have used the VA system a couple of times before, so he/she will have personal experience to bring to the table

Veterans united. (Second to none.)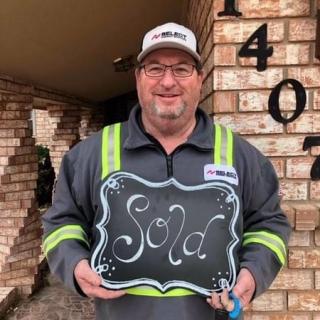 Tyler Salter is absolutely one of the best people I know. He made this experience the best and we went through a lot during this process. He made it so much better, was always upbeat and positive. I gained a true friend in this experience. Veterans United is a better place for having him as a employee.

The process of buying a house was much more complicated than I could have imagined. Thankfully, Sydney and her team, especially Samantha, were there for us. I could not have asked for a better experience.

You're looking for a VA loan look no further than Veterans United mortgage



Would recommend Kyle Riggs to my veteran friends seeking to purchase a new home.

If you are a veteran, and looking to purchase a home, I highly recommend VU. VU kept me informed from start to finish..I was not left in the dark on any issue. If the need is there, they will take your hands and walk you through the complete process. Again, I highly recommend UV, to any fellow veteran seeking to purchase a home.

Communication was absolutely terrible, not so much with Jason but with other people on the team! I would recommend talking with them about responding to voicemail and email in a timely manner. I left several voicemail and email and still have never received a response on them!
Response from Veterans United
James, thank you for sharing your feedback letting us know about your experience. While we cannot make up for the experience you had, it is important that delivering excellent communication remains a top priority for our team. A member of our Client Advocate team is available to contact you for more information and looking for ways we can improve.
Great all-around service: Louie and Marissa (L&M) were patient and answered all our questions. L&M kept in continuous communication with me, my realtor, and the title company; they were clear and made it easy to deliver what was needed so that they could deliver by closing.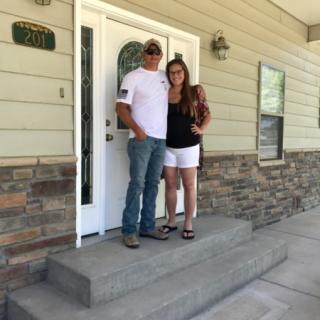 Our loan officer, Matt Istwan, was awesome. He went over & beyond all expectations we had. Matt was always professional, courteous, and knowledgeable during the entire process. I can't thank Matt enough for his help with financing our home, he made such a difference during a very stressful home search.


I will be sure to notify my friends and family when they go to look for a home.


great customer service