Would Recommend
All members of my loan team were very professional and made the experience of pursuing the purchase of a home an easy process.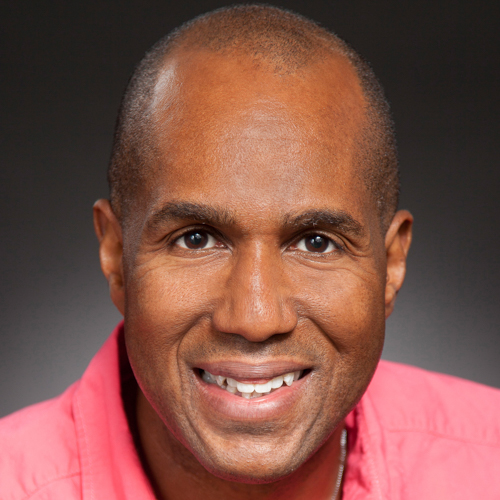 Would Recommend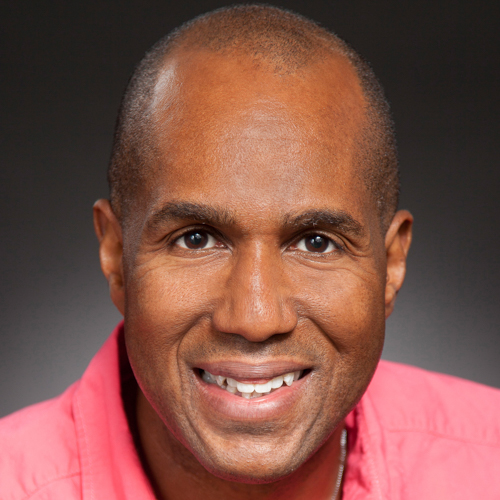 Would Recommend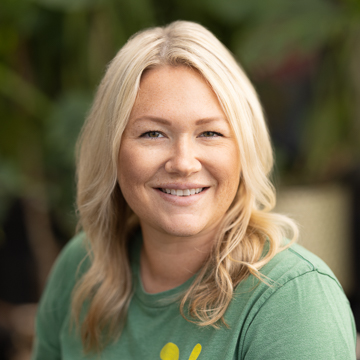 Would Recommend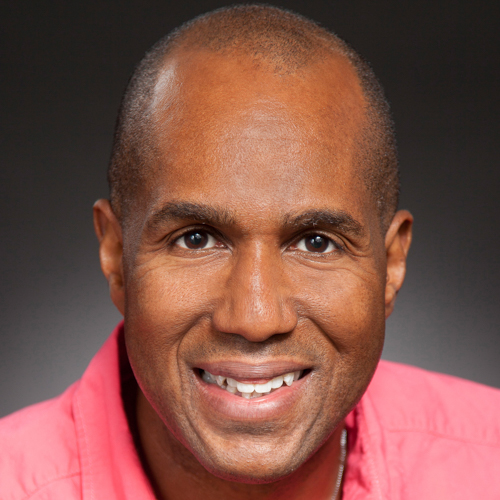 Would Recommend
We had know idea what to expect at the time we started going through Veterans United. The process was easy and quick. We did everything on the computer, scanned all paperwork needed. The program that they use is easy to use, you know how the progress of your loan is at all times. Thank you for making this happen for us. Jim and Jan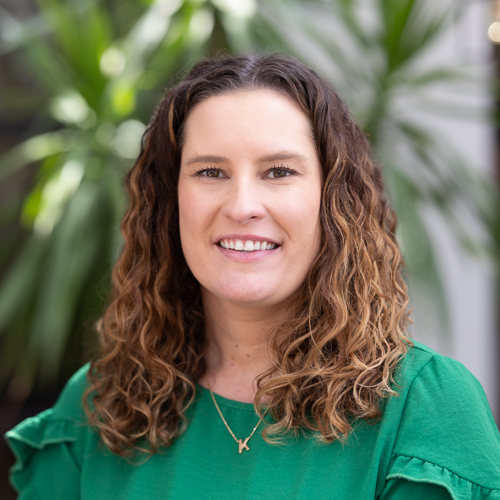 Would Recommend
I will tell any veteran that wants to buy a house to talk to Kayla and David because they will help you to get a Loan to buy a house .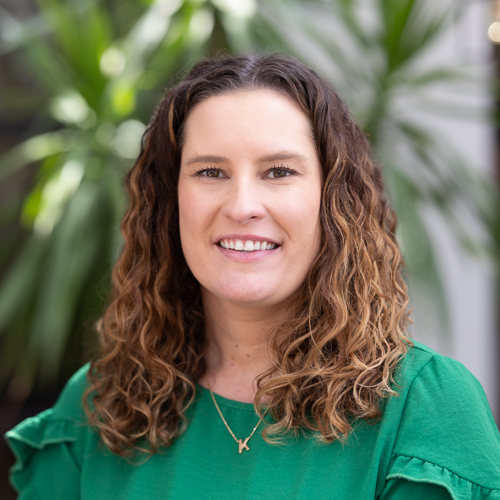 Would Recommend
I am very happy with the time and effort that Veterans United put forth from initial contact to an email after closing regarding unscrupulous companies trying to deliver "important message regarding your loan." I had several routes that I could have taken, but I am happy to say that even without an Agent, Veterans United guided me through the entire process without any issues. Thank you!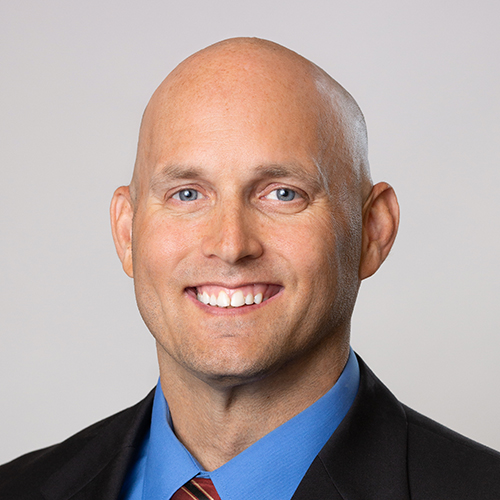 Would Recommend
Great experience and nothing but love. A++GOD BLESS AMERICA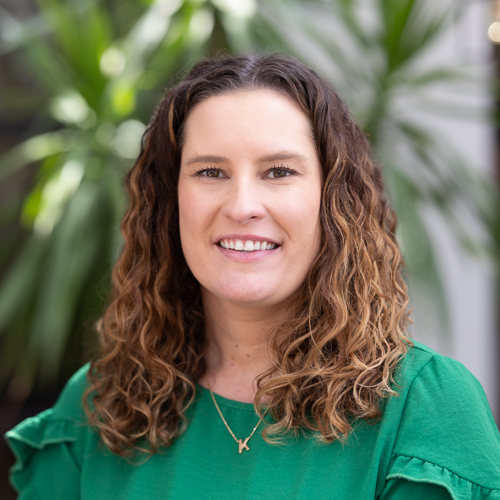 Would Recommend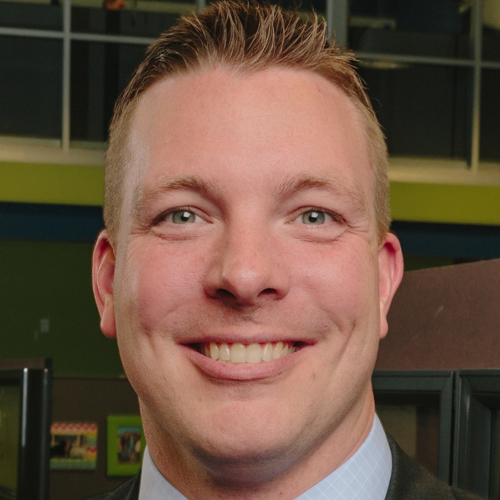 Would Recommend
Very straight forward and always helpful.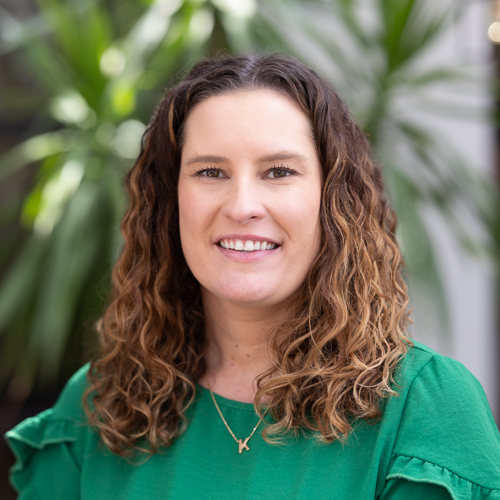 Would Recommend
My entire team was fantastic, from beginning to end! They made the entire process seamless and stress free. I can't recommend Veterans United Home Loans enough.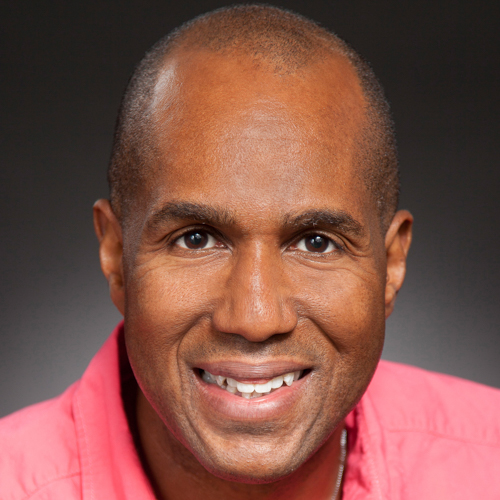 Would Recommend
The whole team worked with us through the VA loan process, easy to access for questions, immediate responses, helped in every step of the way to achieve the best for us! I would definitely recommend, in fact, I already have! Thank You to you all for providing us with such great service!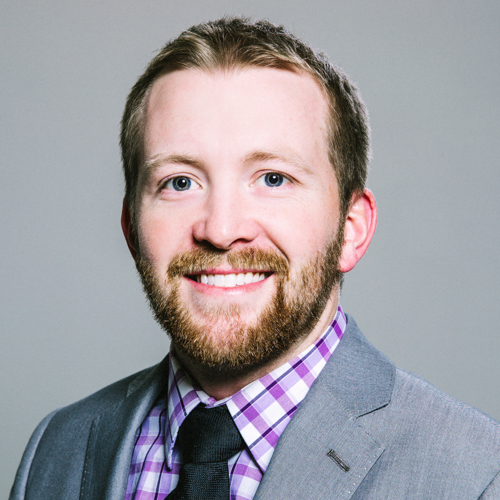 Would Recommend
Veterans United has been great. They made the entire home buying process simple. From finding a real estate agent, working with me on the energy efficient mortgage option, and all the way up to closing day they were there to help me with any questions, concerns or issues I had. I highly recommend Veterans United.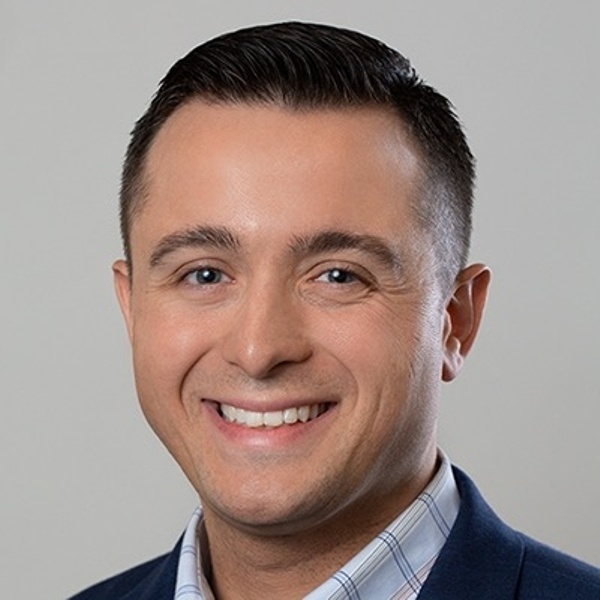 Would Recommend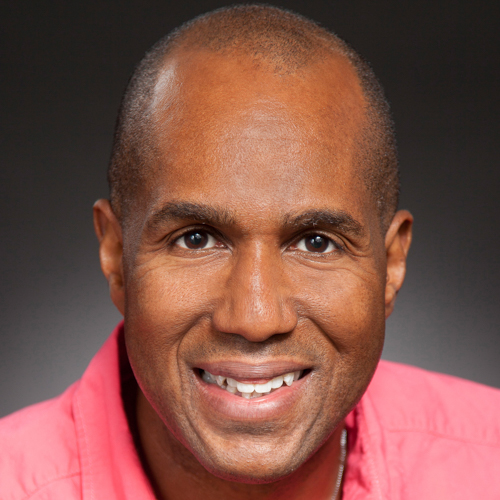 Would Recommend
These people are knowlagable, fun, flexible and at the end they give you special gift! I don't want to spoil the surprise too much, but make sure you tell them if your going to get your name changed.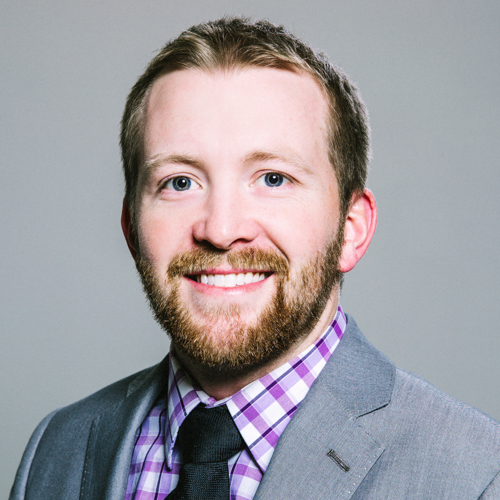 Would Recommend
We used my VA loan after retirement to buy our first home.
The process seemed overwhelming at first until after we started and then we found out how much help we were going to get. They guided us every step of the way beginning to end. Any problems we ran into were solved along the way by following our loan specialists advise and instructions. We're happy that we chose Veterans United for getting our home loan. I would recomend them to any veteran when obtaining a VA loan.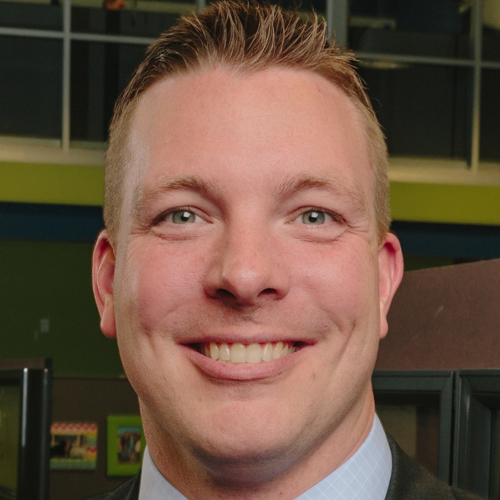 Would Recommend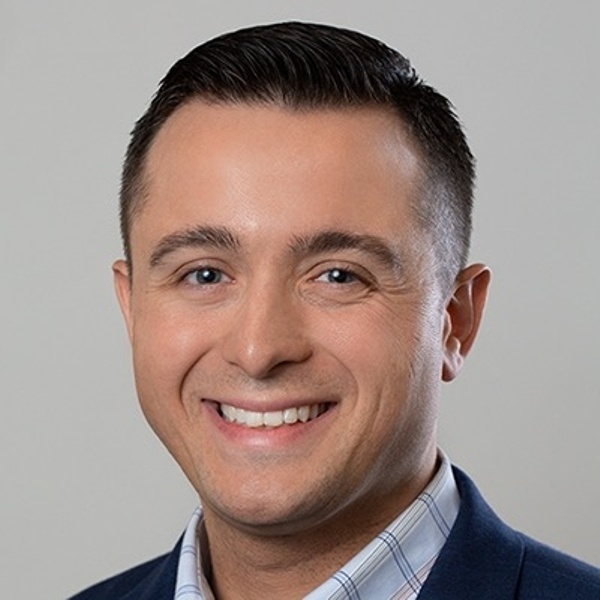 Would Recommend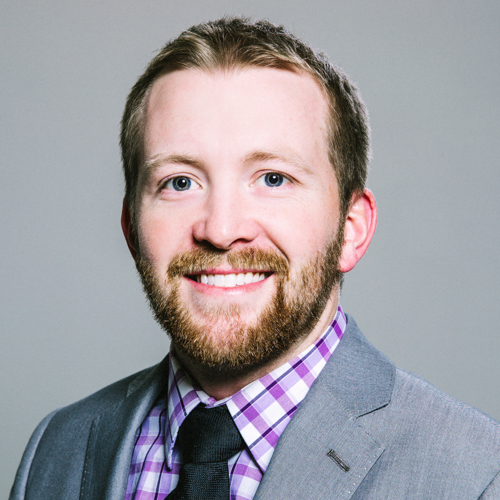 Would Recommend
Veterans United was wonderful throughout the entire process. After going through local lenders and other major military friendly lenders, we found Veterans United to be the easiest and friendliest to deal with.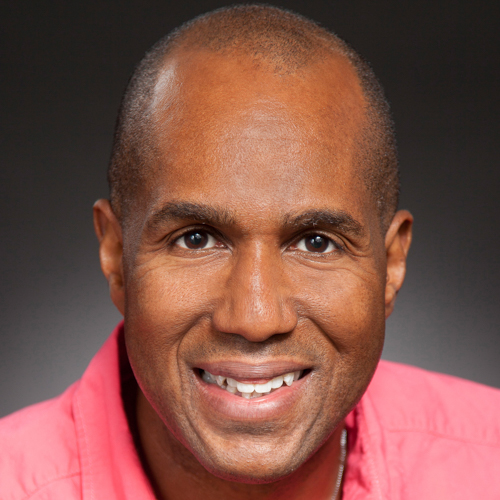 Would Recommend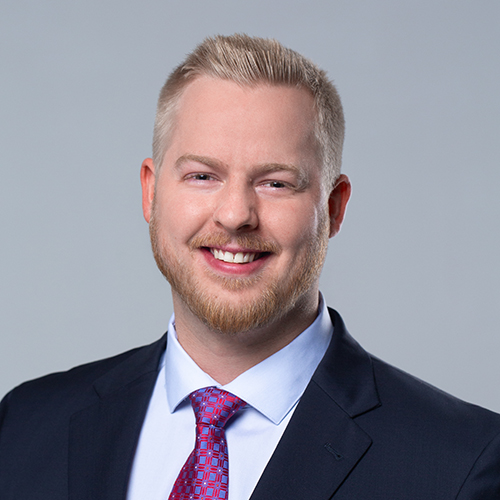 Would Recommend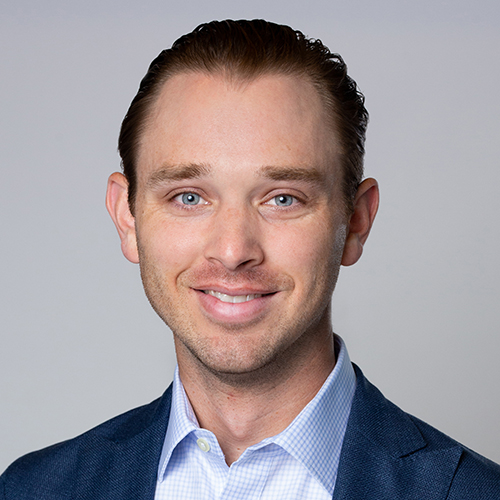 Would Recommend
Absolutely amazing! Every question I had, they had the answer. We had a short time frame to close on the house and they delivered. There system to get things accomplished, is very easy and all electronic. Aside from the normal stress of buying a house, dealing with veterans United was a breeze!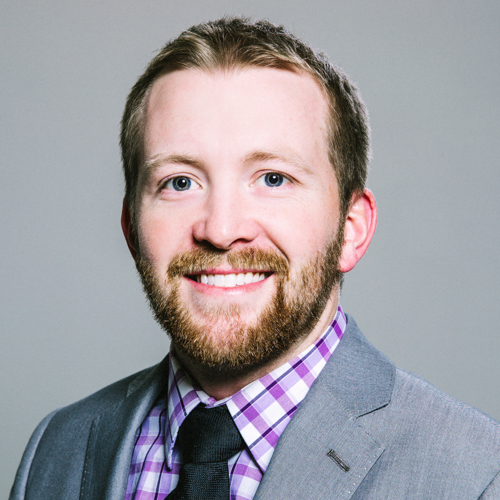 Would Recommend
VU was very helpful and made the home buying process a lot less overwhelming, and so much faster! We were able to close early thanks to Tyler & Michelle.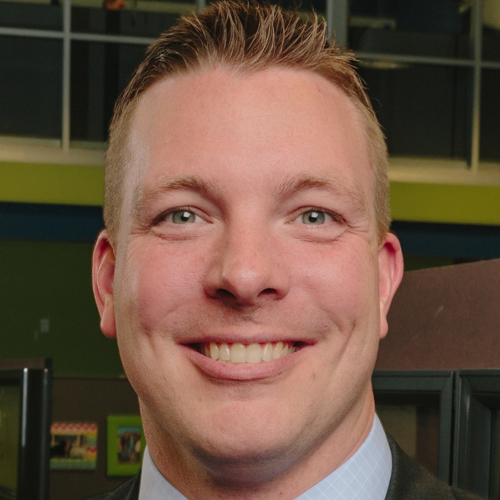 Would Recommend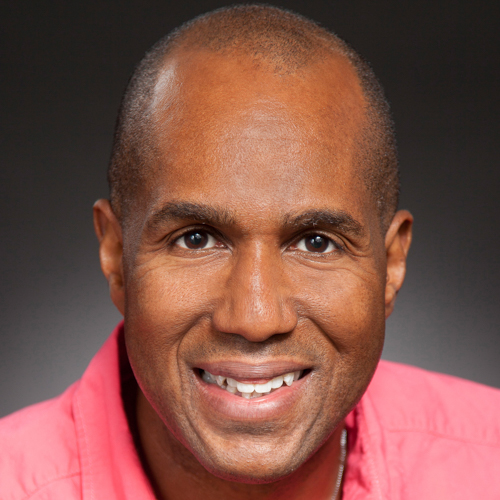 Would Recommend
Veterans United Home Loans took great care of me and my family during the stressful process of buying our first home. They made things as easy as possible and were willing to answer any questions that we had. We are really happy that we had such a great team.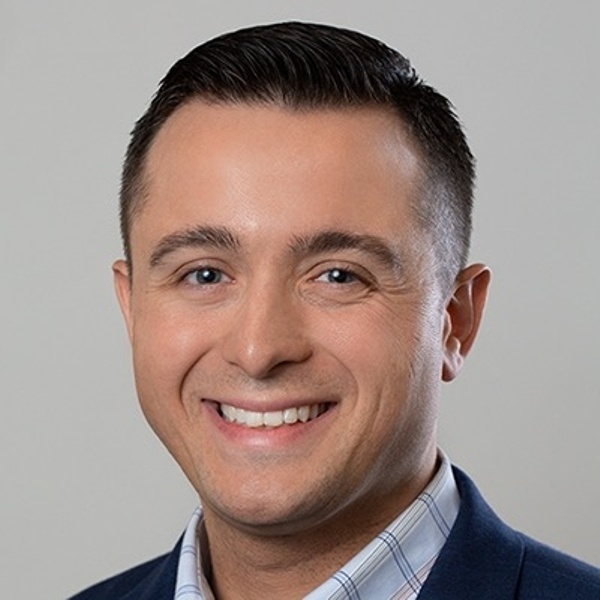 Would Recommend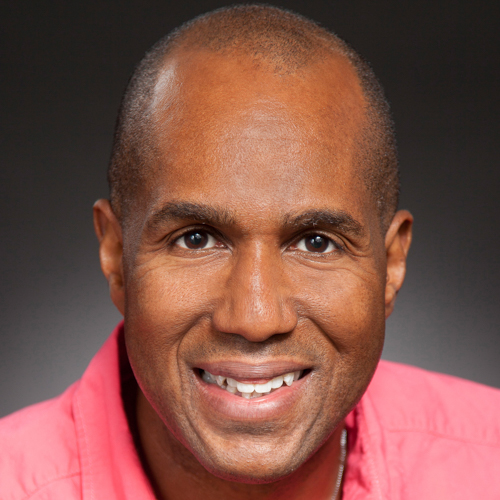 Would Recommend
The entire home buying experience with Veterans United was excellent and Winsor Cooper was fantastic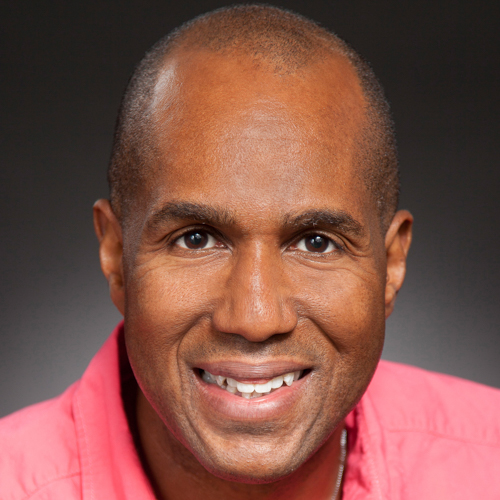 Would Recommend
This was a great experience and my family is so thankful for the professional handling of our new home purchase and ownership. I can't say enough about Veterans United to anyone that will listen. Wonderful experience. Tyler Jones and Paul Williamson are fantastic and a pleasure to work with.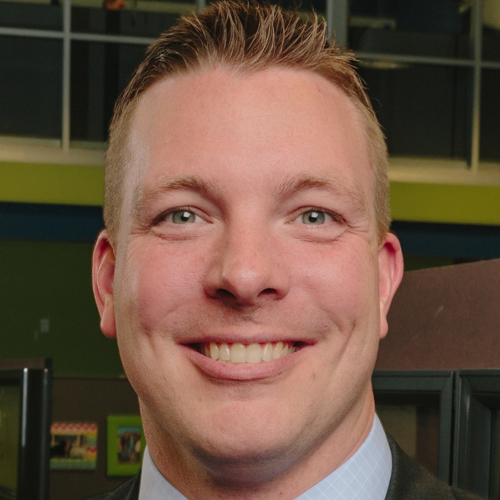 Would Recommend
Very professional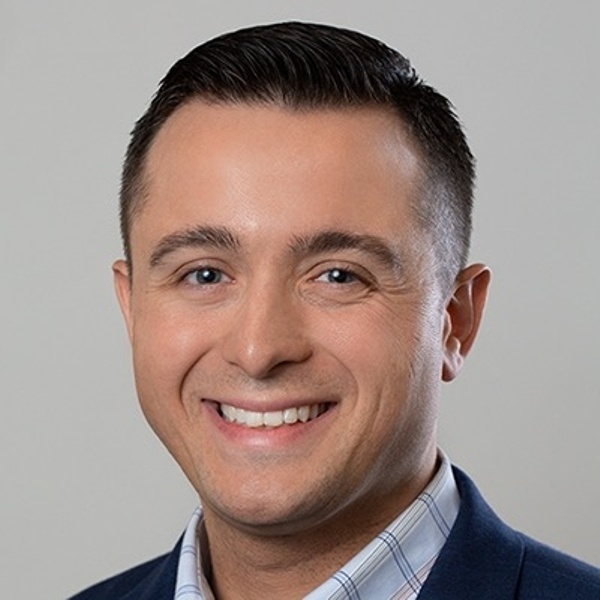 Start your journey today!