Would Recommend
It was a very easy process, we liked how everything was online and gave simple clear directions. Veterans United made is easy for first time home buyers and our loan officer was so great with answering every single one of our questions.

Would Recommend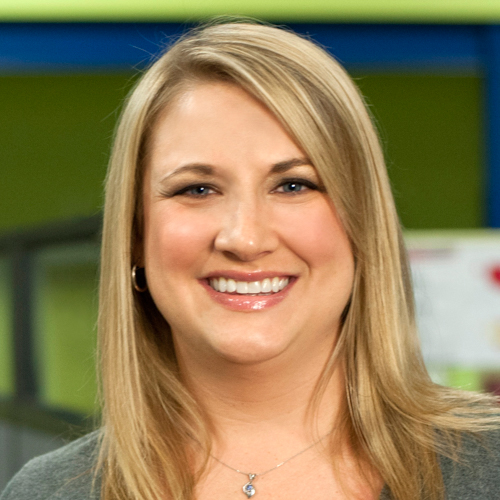 Many weeks where nothing was done due to poor communication. Realator and lawyer sent in papers and vet united said they never recieved them.
Response from Veterans United
Jeffrey, we place a high priority on clear and timely communication. We're incredibly sorry if that was not the experience you had with us, and our Client Advocate team would like to know more about what happened. Please contact us if you would like to share more details about your recent home purchase. Your additional feedback helps us to improve for the next Veteran we serve.
Would Recommend
Quick service..online service very helpful..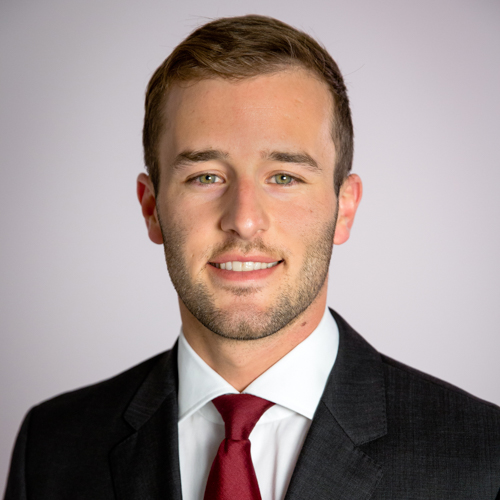 Would Recommend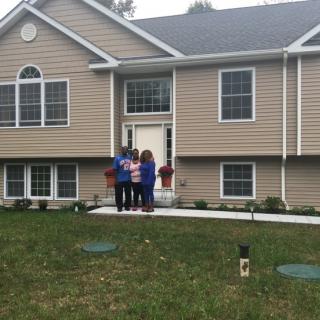 My husband and I had an amazing and awesome experience with our Veteran United Home Loans Team. Mr. Kaplan, Mr. Stephenson, and Mr. Jones expertise assisted our family through our First-Time Home buying process. Mr. Tony Stephenson was always available with his knowledge, reassurance, and patience. I definitely will recommend my family and friends to Mr. Stephenson personally. I will always want him on our Homebuying Teams!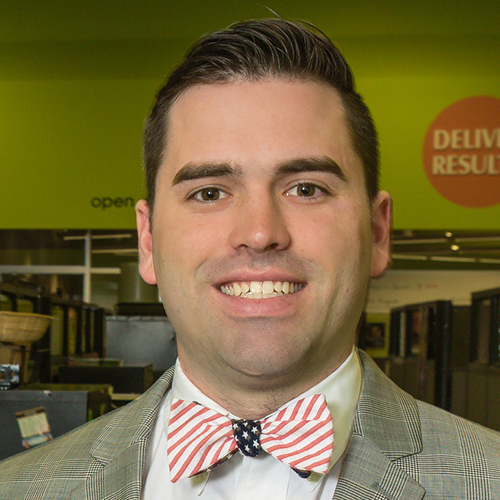 Would Recommend
They made the entire process seamless and stress free.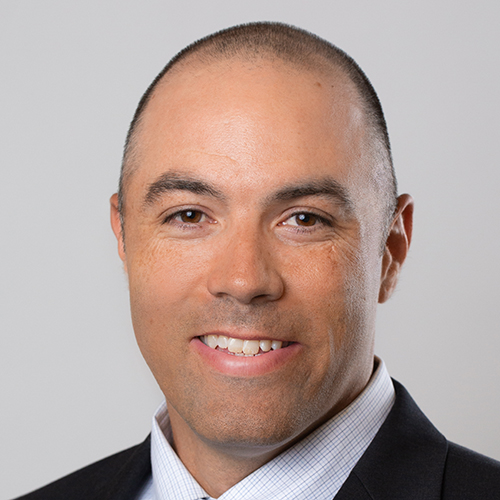 Would Recommend
Professional company to do business with.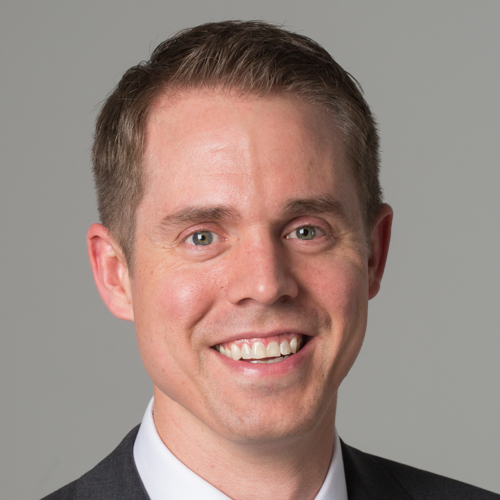 Would Recommend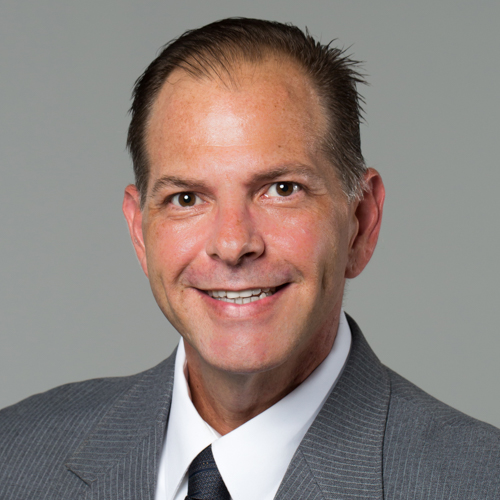 Would Recommend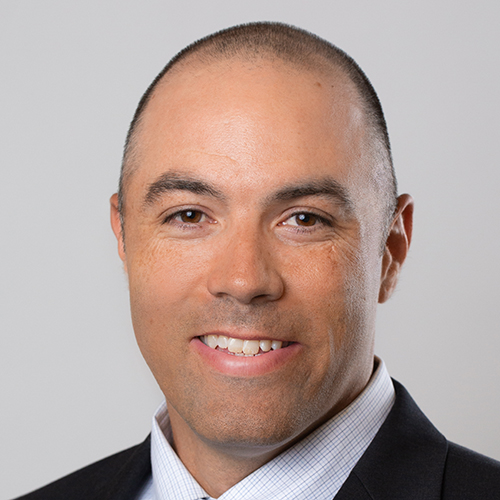 Would Recommend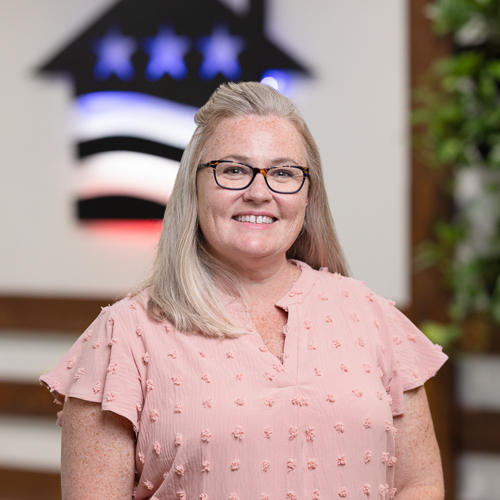 Would Recommend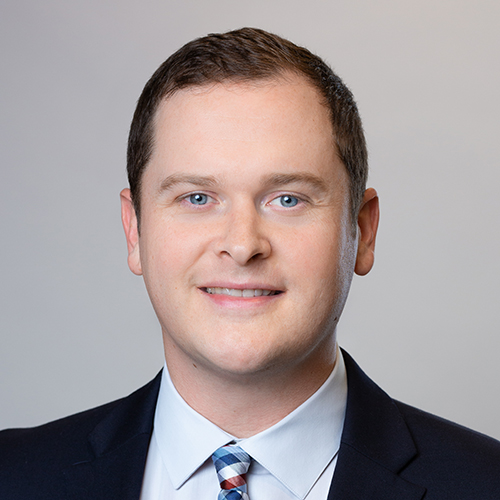 Would Recommend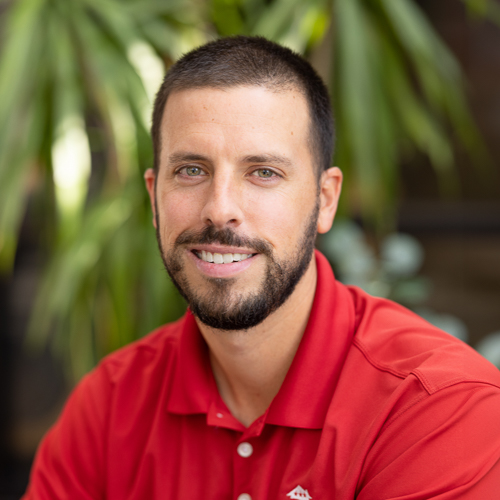 Would Recommend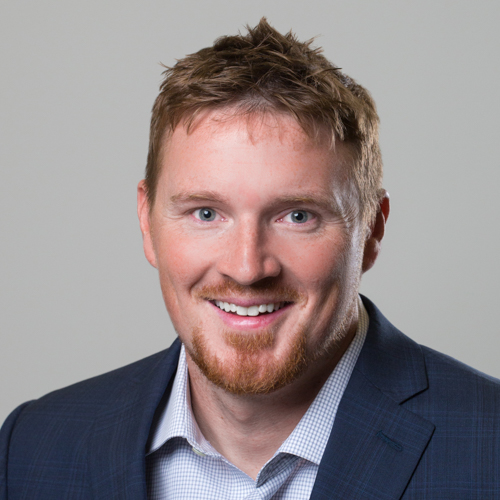 no comment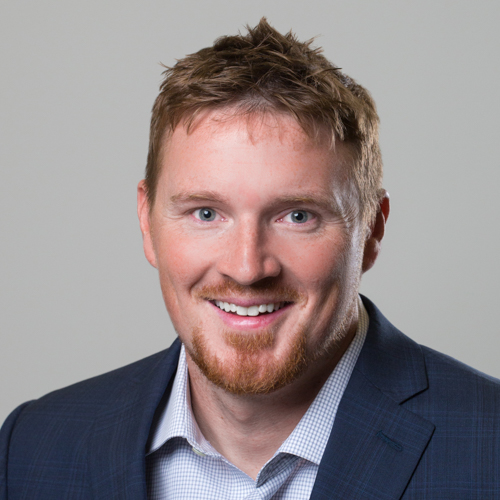 Would Recommend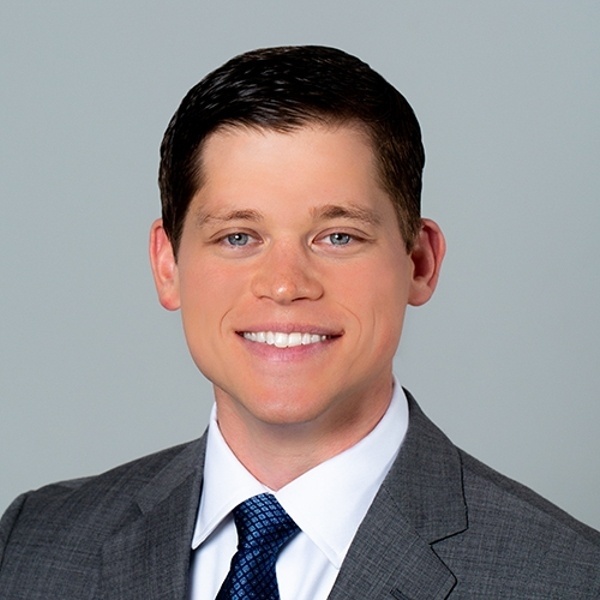 Would Recommend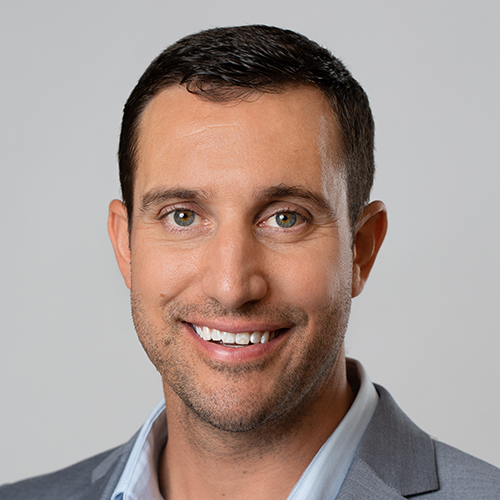 Would Recommend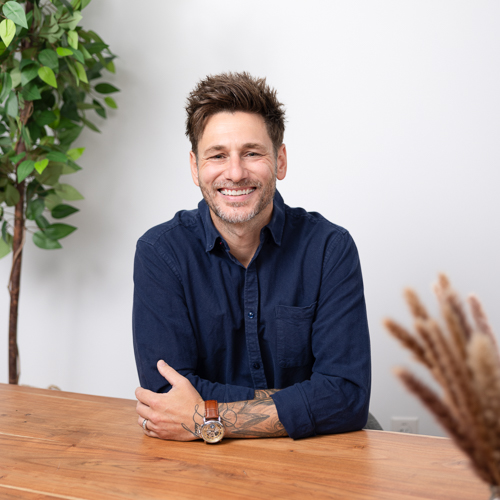 Would Recommend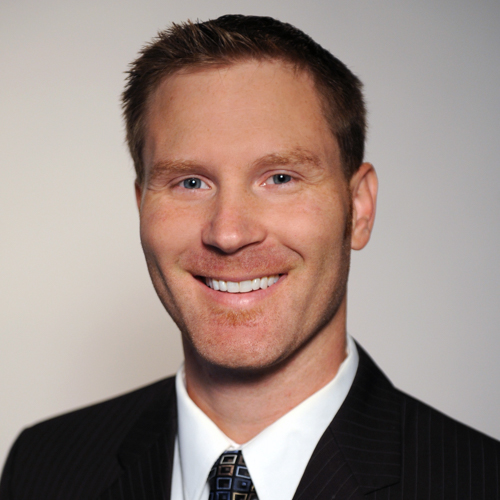 Would Recommend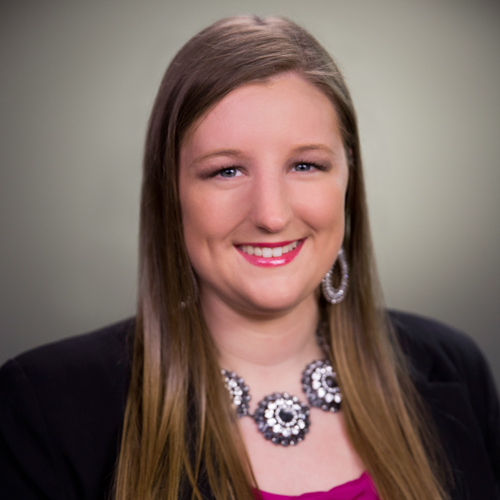 Would Recommend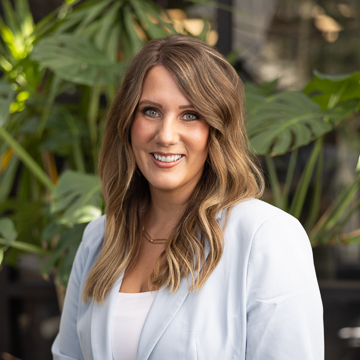 My initial experience with Veterans United was not a very pleasant one. I was given a chance to work with a different loan officer. That made all the difference. I refinanced and closed in record time and was very pleased with Morgunn and Emilie. Communication and trust are a must when working on getting a home loan or refinancing, I didn't have either at first with my first loan officer. I probably wouldn't use this company again just because of my Initial experience with them, unless I got to work with Morgunn and her team again.

Would Recommend
Excellent team to work with highly recommended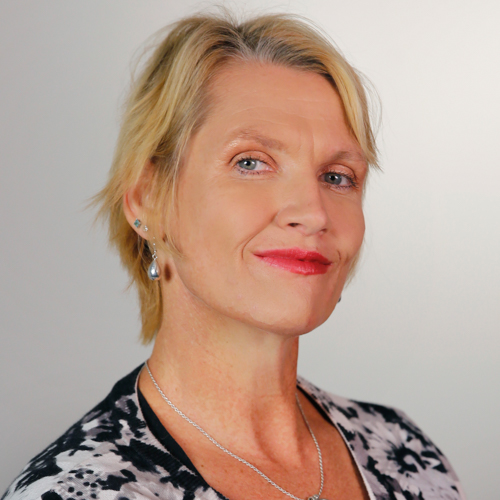 Would Recommend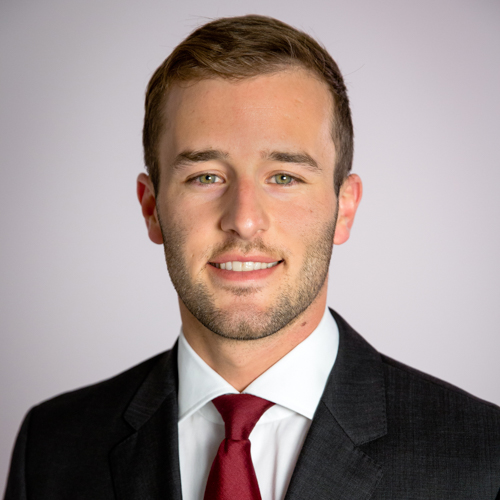 Would Recommend
I think it has been stated. We are proud of the VU team and CBT properties to pull all this together. God Bless our new friends.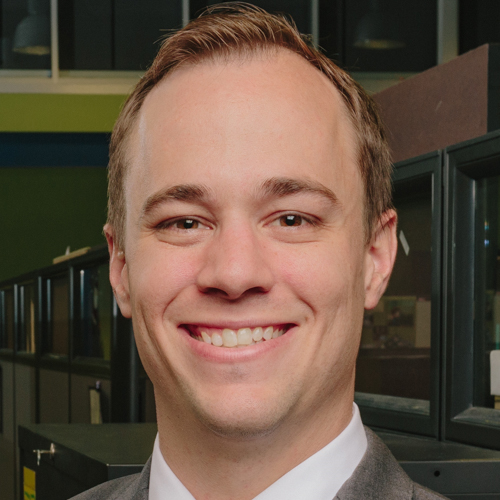 Would Recommend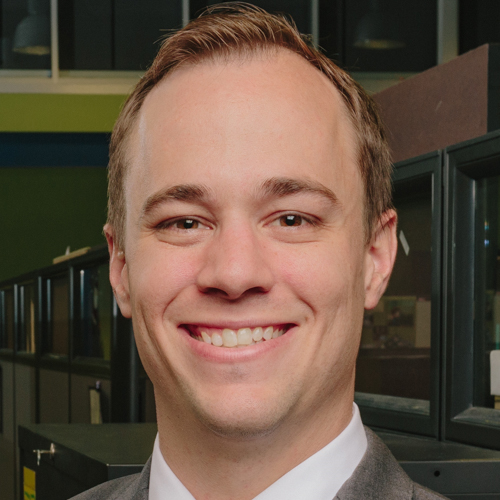 Would Recommend

Would Recommend
Very helpful and patient. I love the care and feeding from Taylor and her team, especially Jake. Gary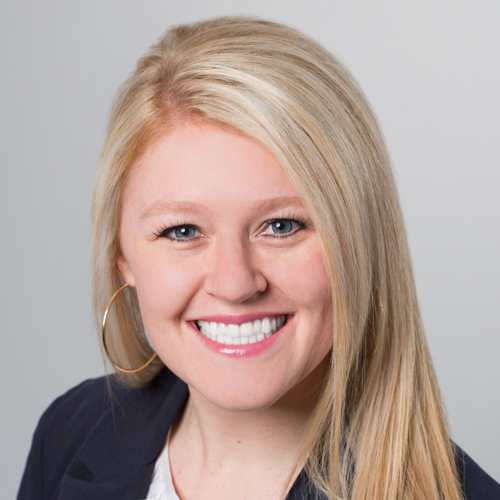 Would Recommend
I wish I could give Amber an 11 instead of a 10, she was amazing. I will be sending everyone to Veteran's United and recommending her to everyone!!!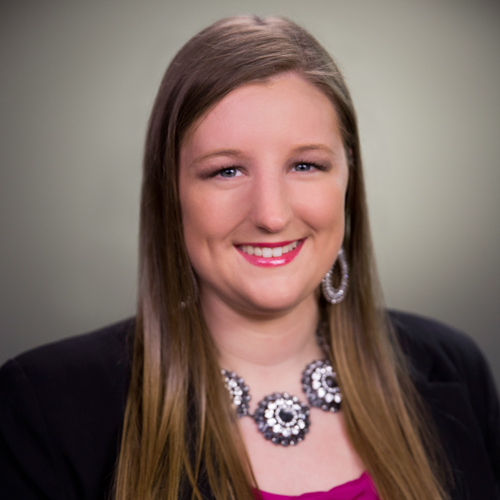 Would Recommend
Veterans United has a very well developed home buying process. Your account gets loaded with easy to understand "To Dos" and contact information is provided throughout the process so you know who to contact. There was not a single point during my entire loan process that I did not know exactly what was happening with my loan.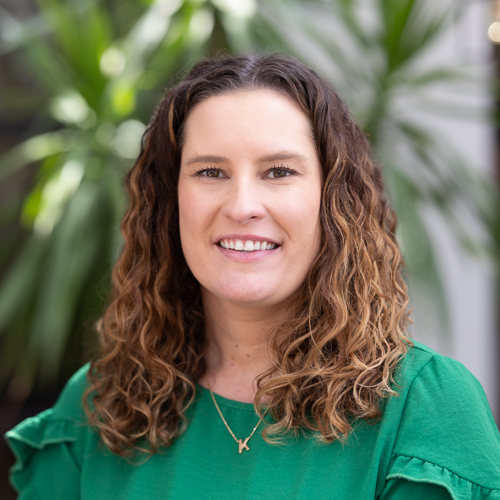 Would Recommend
Deciding on what lender to go with when considering your home purchase is one of the most important tasks. I went with Veterans United because of their exclusive knowledge with VA loans. Other lenders I considered were quick to give me what I call "false security." That's when they give you a quick pre approval letter, without really going in depth about your details, or knowing how you are truly rated. These types of situations can be detrimental later on in the process. I wanted to have the confidence, assurance, and certainty that when I put in an offer, it was a solid offer. Veterans United gave me just that. I knew where I stood with Veterans United. I did try other lenders, and my confidence in them was not at all the same. With other lenders, I felt like I was buying a car over the phone, instead of being approved for a home. I had a very smooth process and did not have any issues. I am confident that everything went as well as it did because I chose to go with Veterans United instead of anyone else. Do not settle, or short yourself with other lenders, their numbers do not lie. They are in fact one of the best VA lenders.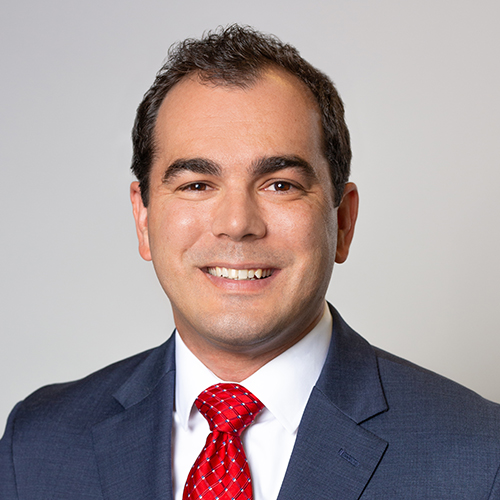 Start your journey today!