Would Recommend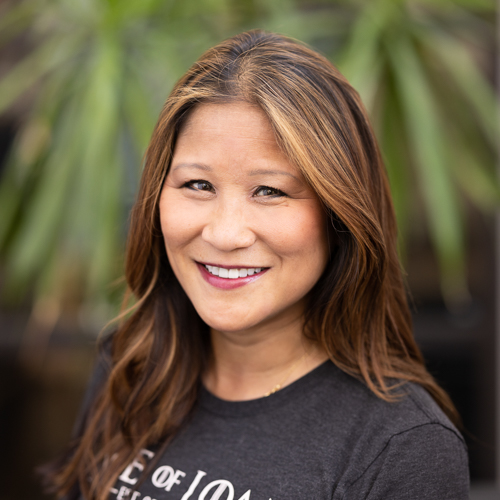 Would Recommend
Joe Narron was phenomenal as well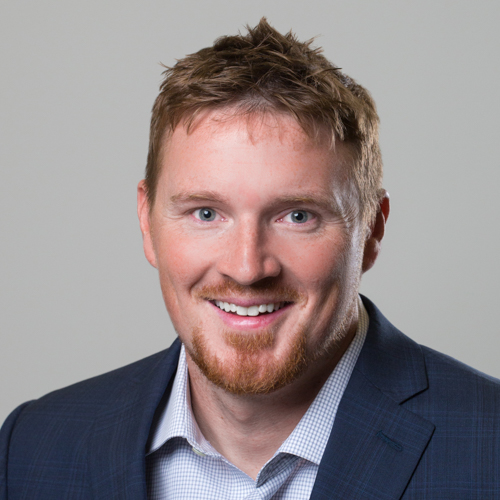 Would Recommend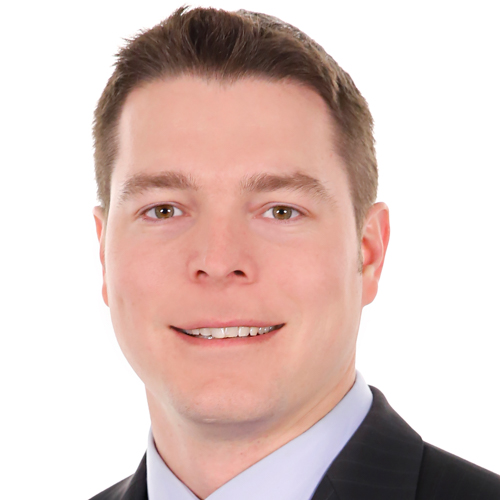 Would Recommend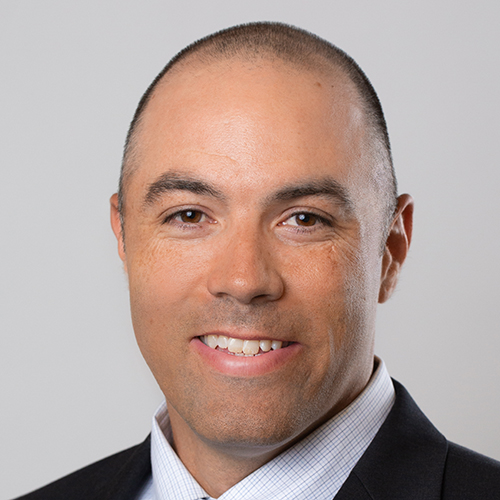 Would Recommend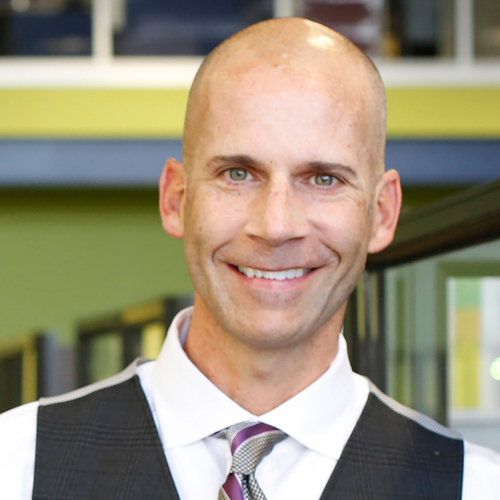 Would Recommend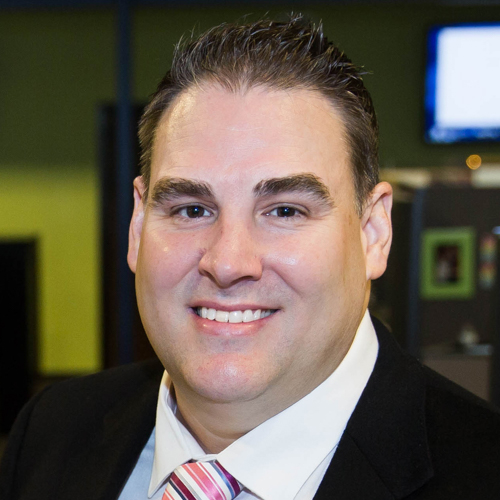 Would Recommend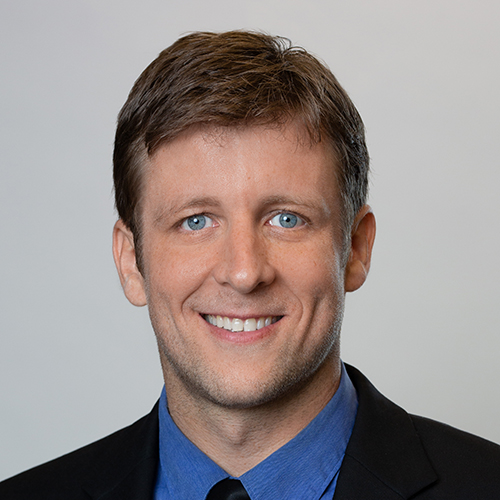 Would Recommend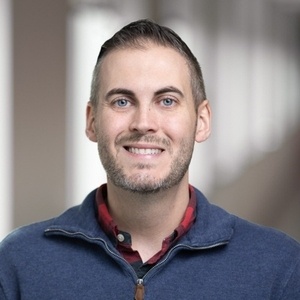 Would Recommend
N/a

Would Recommend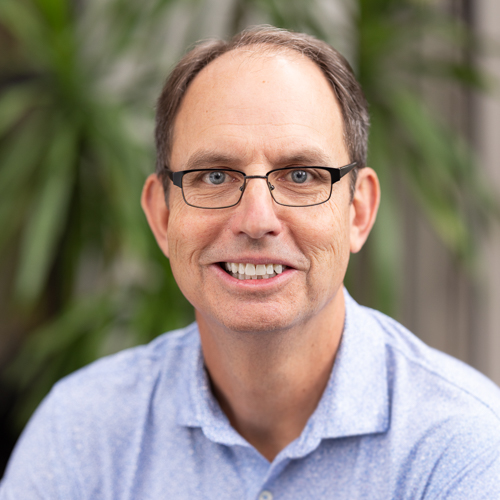 Would Recommend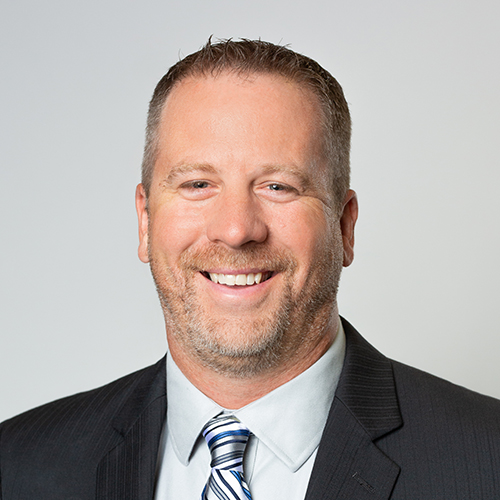 Would Recommend
Veterans United Home Loan experience has been wonderful right from the beginning to the very end. I was given the best team possible and everything worked smoothly without any issues. My loan officer Matt Istwan and Real Estate Agent Mrs. Hamchetou and Lawyers worked perfectly to ensure that I got exactly what I asked for. Matt Istwan was very professional and communicative to myself at all times. I knew two years ago, I wanted Veterans United Home Loan as my lender. I did my homework and waited the right time to make a purchase. VUHL stands above all other companies. I've recommended VUHL to many other families and friends. I have zero complaints and no issues to report. It's very simple, do what they asks you to do and submit in a timely fashion and the house will be yours. If there was a score higher than 10, I would give them 12!.Thanks again Mr. Matt Istwan for making everything possible and also communicating with me.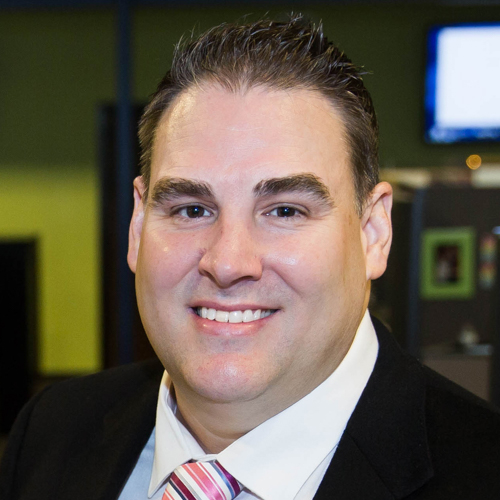 Would Recommend
the process was fenomenal, veteran United is an excellent lender for veterans and service members , I was impress on how quickly everything was done and how efficient was the technology base platform, where everything is basically done paperless. Just amazing!!!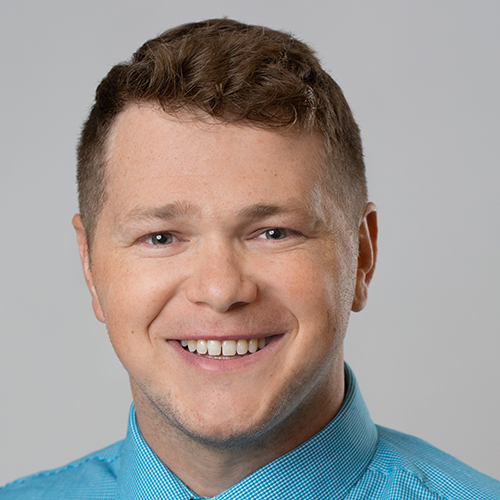 Would Recommend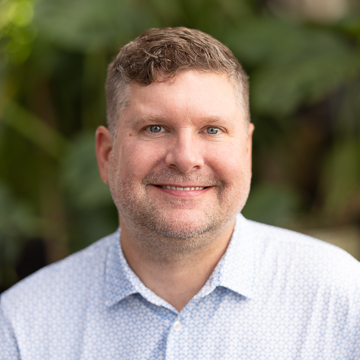 Would Recommend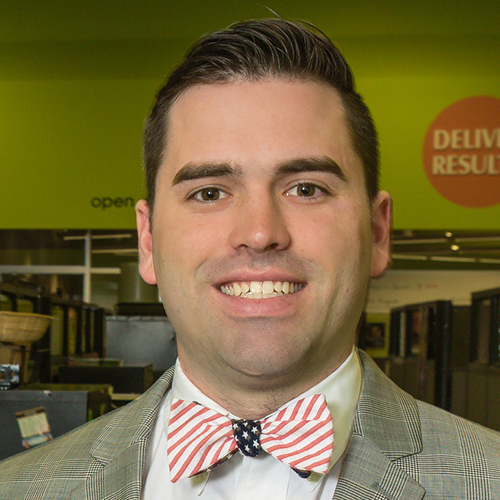 Would Recommend
Good product, knowledgeable staff, eager to help. Biggest issue is understanding local issues.

Would Recommend
Not sure what i would Of done with out Mike and Kayla, absolutely great at their job and kept me informed. They were only work i our Best interest.. was and is very thankful for them.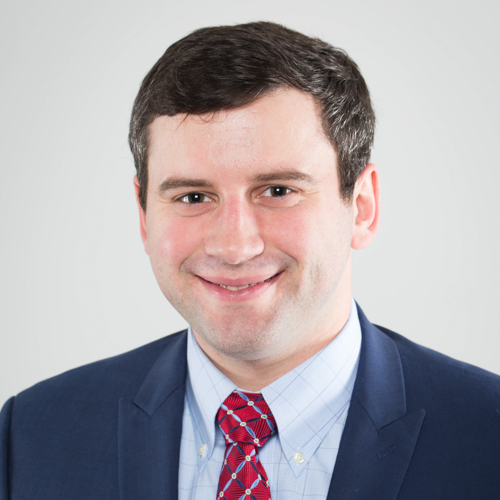 Would Recommend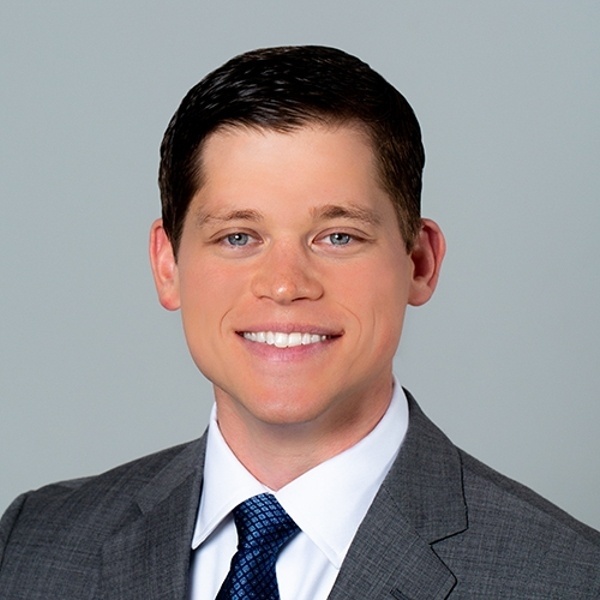 Would Recommend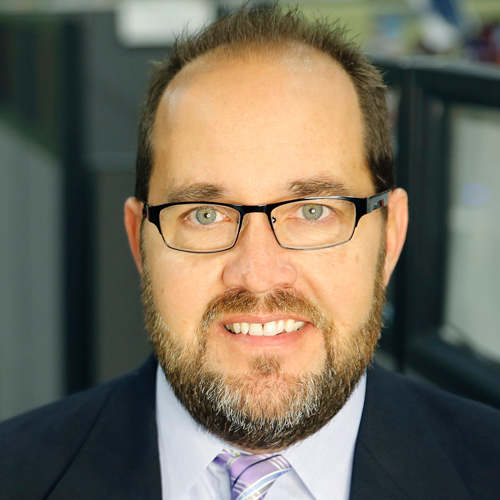 Would Recommend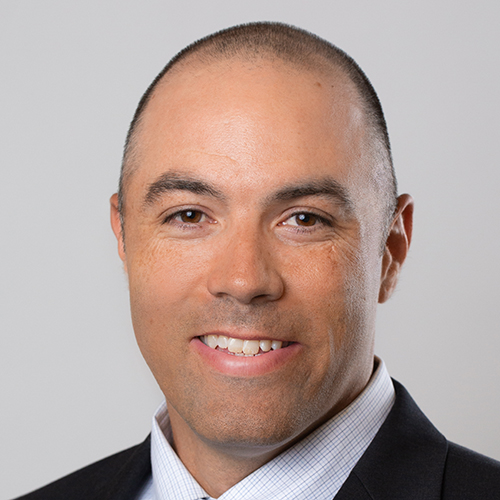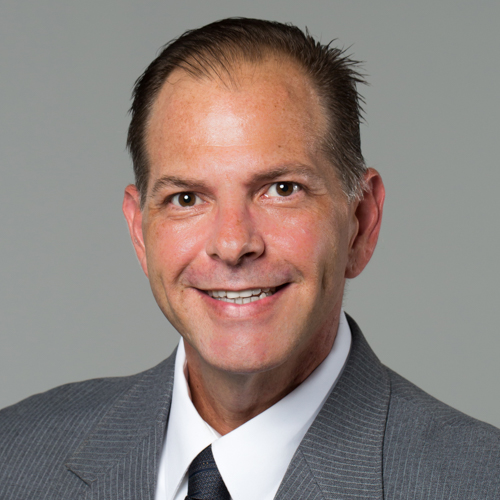 Would Recommend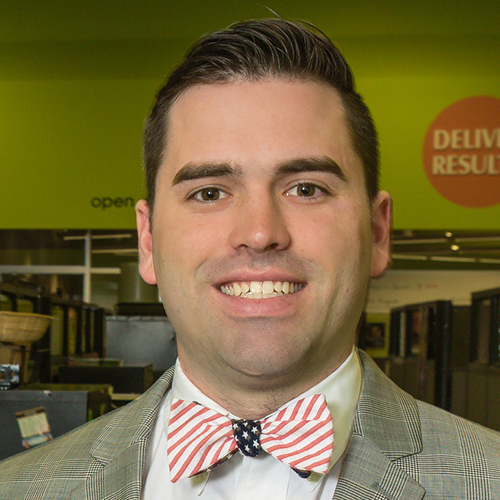 Would Recommend
The "To Do List" is a great feature. Upload documents from anywhere online.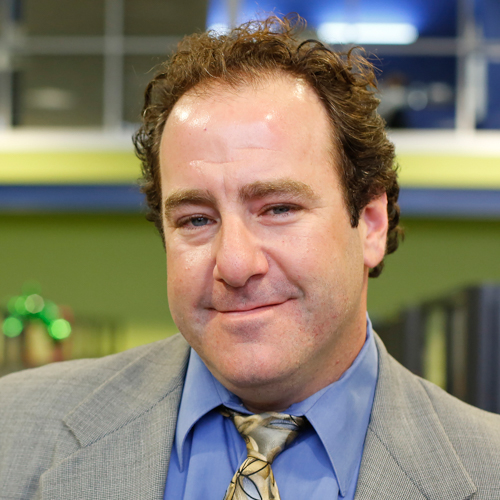 Would Recommend
Crystal was amazing and extremly helpful with the whole process. She was awsome.

Would Recommend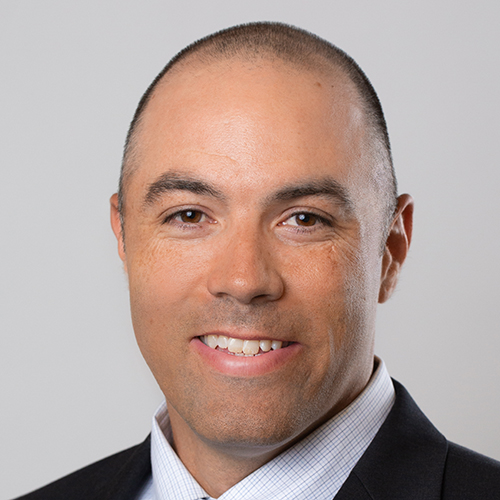 Would Recommend
It was a smooth sailing.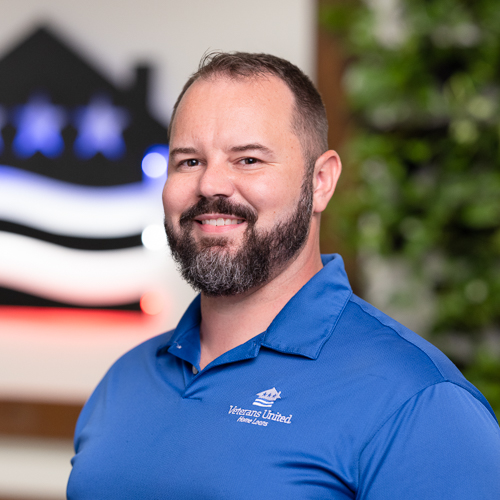 Would Recommend
I will recommend Veterans United to every Veteran. This organization is a truly patriotic and unique.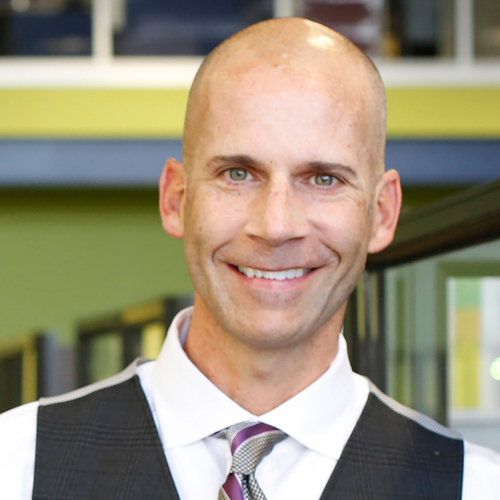 Would Recommend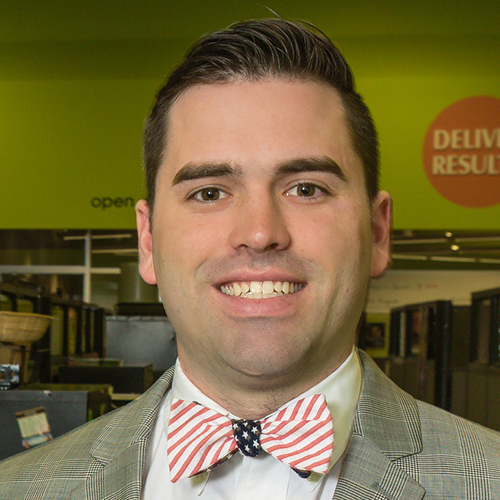 Would Recommend
Would give a 10 but at times I needed to ask for status updates.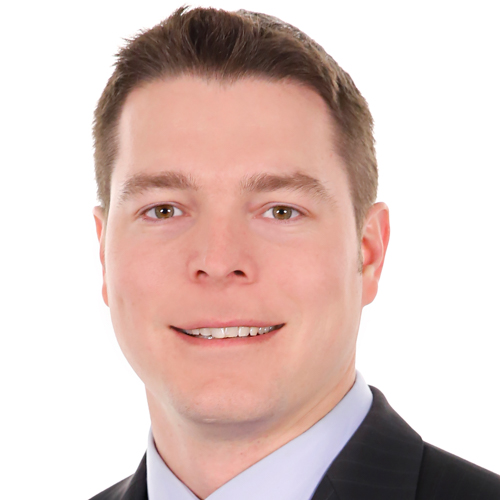 Would Recommend
Their was a few times where information was getting misinterpreted. Also I started with 1 loan team and ended up getting a different one which added a little confusion sometimes.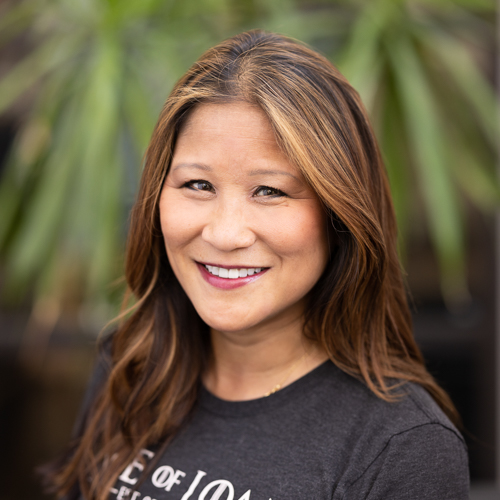 Start your journey today!