Would Recommend
The VU team was always professional and helpful, and demonstrated a willingness to stay positive even when the chips were down.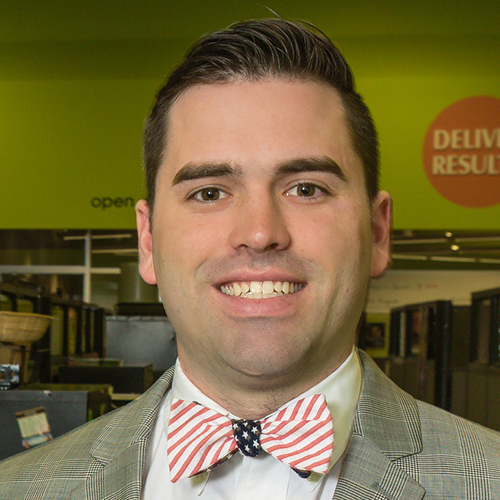 Would Recommend
Please, if you would like to own your own home... get things in order and go for it.Everyone I had contact with treated me with the utmost respect. We developed such a trust and Mike and my team always had my back. Even though I'm sure I drove my loan officer crazy sometimes and maybe messed things up at times, my loan officer was positive and responsive and kind. He was full of information and really nice to talk to. He always made me feel I was top of his list.I love Veterans United. Even if my outcome had been unfavorable I would have been grateful.These guys want you to succeed. There is no judgement...they are at your service. But you do have to have some responsibility. It's not a free handout. It's a well deserved benefit... use it - but be prepared to dot your "i's" and have your "t's" crossed.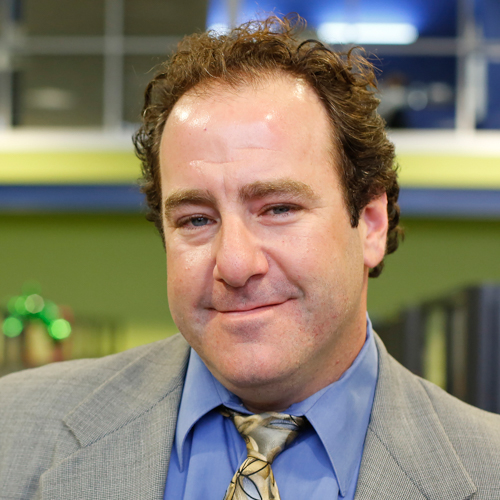 Would Recommend
Justin and his team were on top of everything. They understand the process inside and out. Very quick to respond to simple questions. Made the first time home buying easier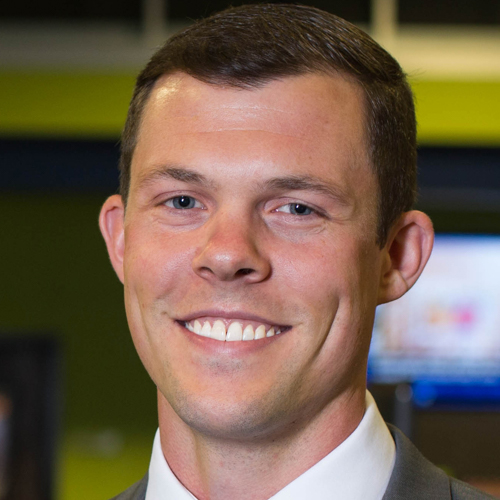 Would Recommend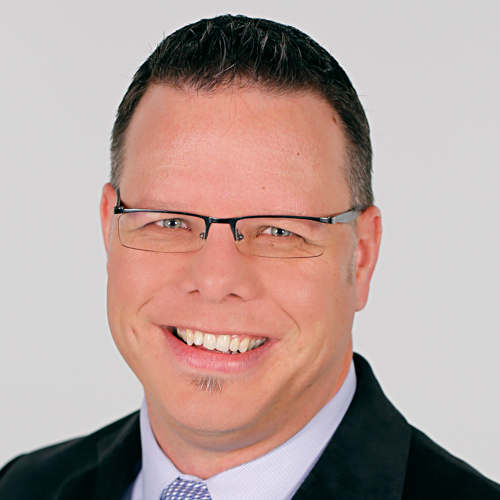 Would Recommend
So grateful to have found veterans united. Will be recomending to my unit snd all friends.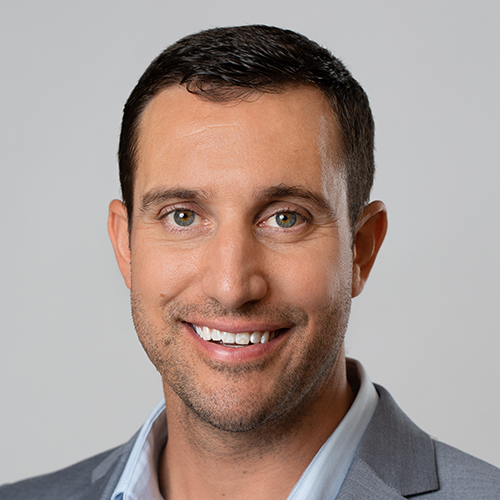 Would Recommend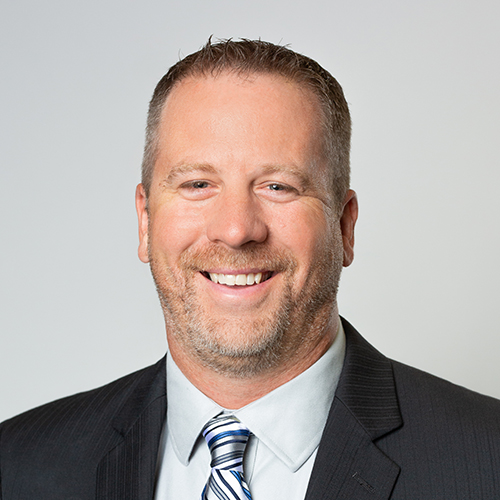 Would Recommend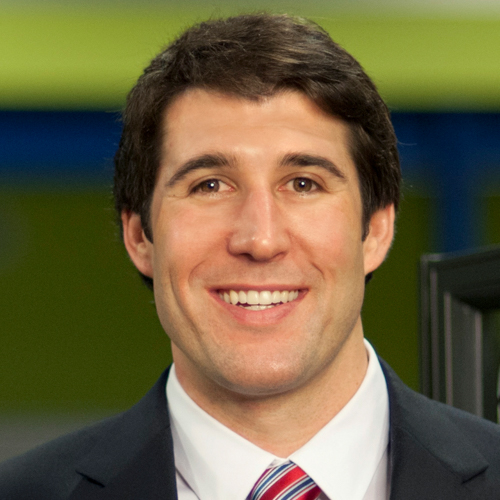 Would Recommend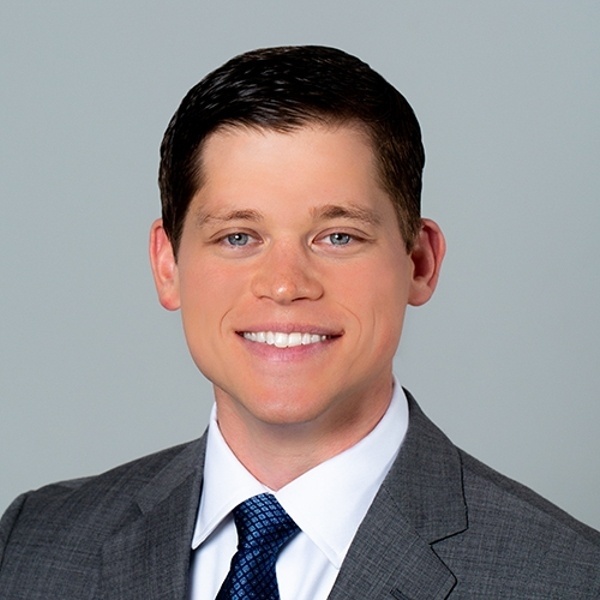 Would Recommend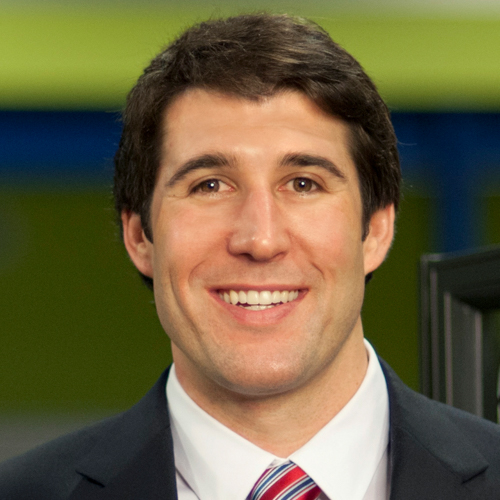 Would Recommend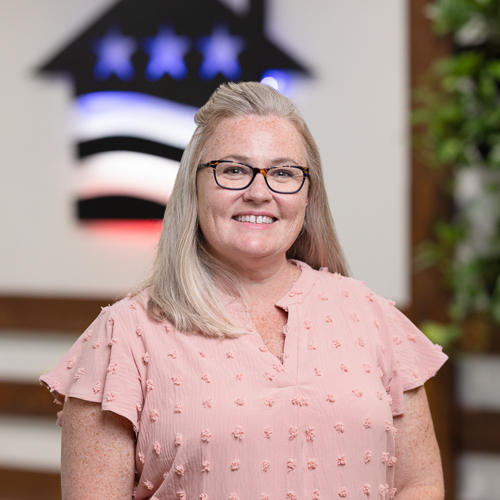 Would Recommend
Great customers serviceWill not point you in the wrong direction No pressure no rush.Very vet friendly.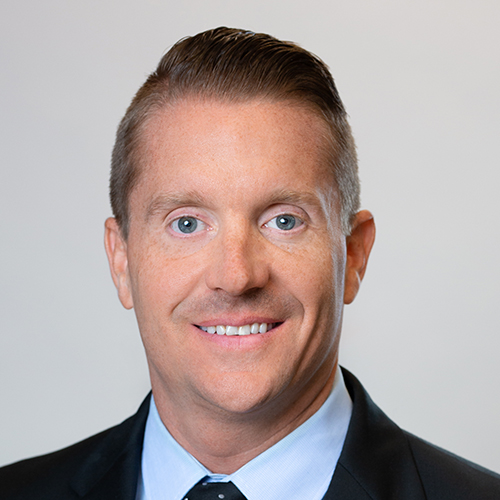 Would Recommend
Excellent.everyone was very curtios.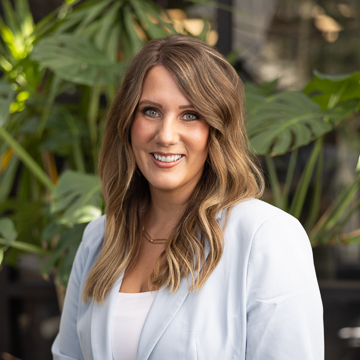 Would Recommend
Great to work with made sure everything was taken care of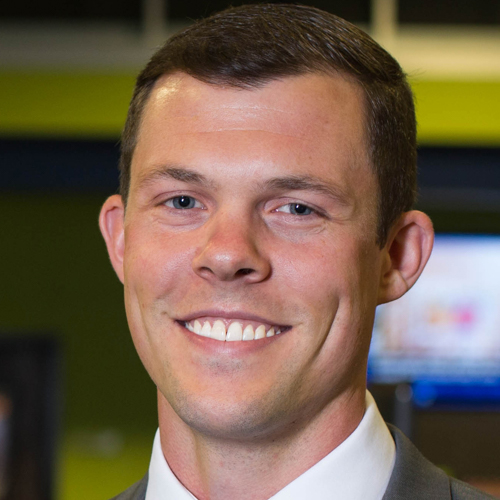 Would Recommend

Would Recommend
It great to work with veteransunited everything was fast and smooth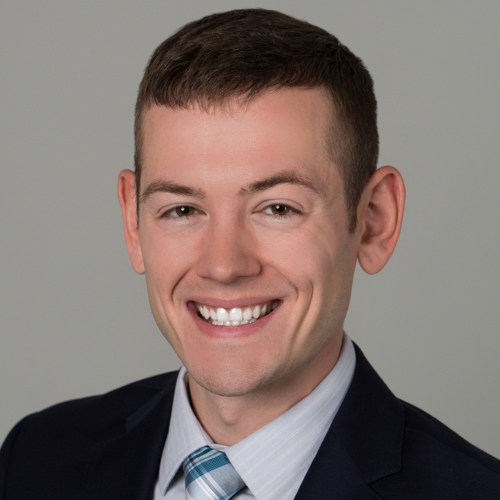 Would Recommend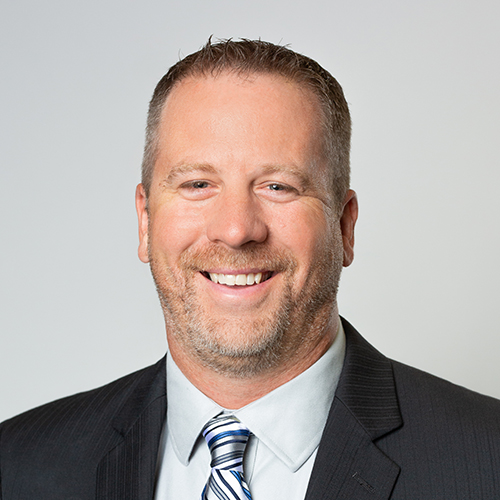 Would Recommend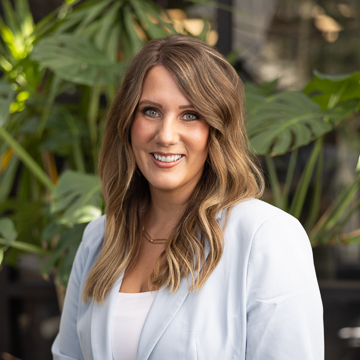 Would Recommend
Before we got this loan so many people told us to be careful dealing with the VA and warned us about the delays that would happen, the issues that would come up, and the hassle it would be to even secure a loan through the VA. Dealing with this company, and specifically Matt Istwan, we encountered none of those issues. Zero problems came up that weren't minor inconveniences that Matt took care of almost instantly. He made this experience so stress free for us, especially being young, first-time homeowners. We could not have imagined a better experience getting a VA loan, and we are happy to tell anyone who doubts this process how incorrect what they've heard is. We will be recommending Veteran's United, and referring everyone we can to work with Matt. Absolutely impressive work and customer service. We are so thankful to have our new home because of Matt and Veteran's United. Thank you!!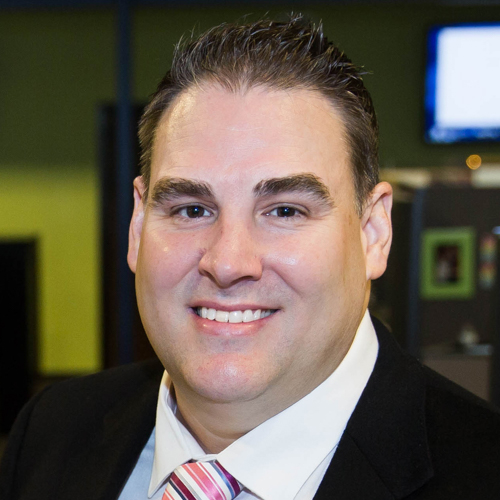 Would Recommend
This is the 2nd time I have worked with Max, Karin and Eric. They have provided with me all the support that I needed to complete both of my loans. Max was always very honest with the loan expectations and in both casesthe loan closed with excellent results.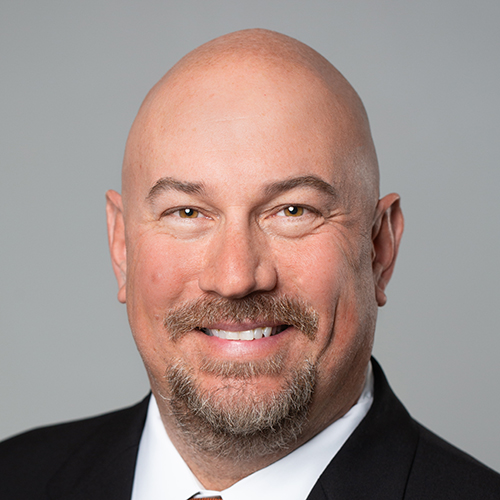 Would Recommend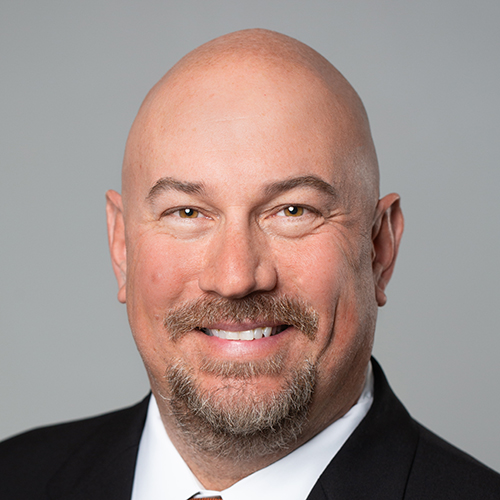 Would Recommend
When looking for a team that understands what the VA process is all about, this team is it. Genuine care and concern are the hallmarks of Veterans United. I did a lot of research before selecting VU and it definitely paid off. They went beyond my previous VA loan buying experiance and handled our issues and concerns as if it were second nature. Highly recommend does not even come close to the best choice of words to describe what I believe to be the best buying experiance I have ever had.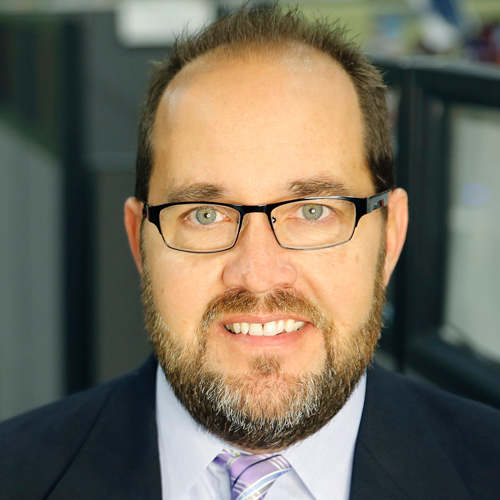 Would Recommend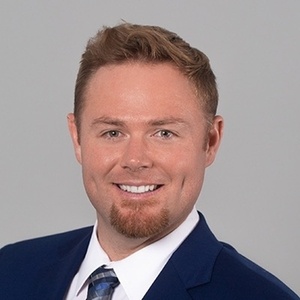 Would Recommend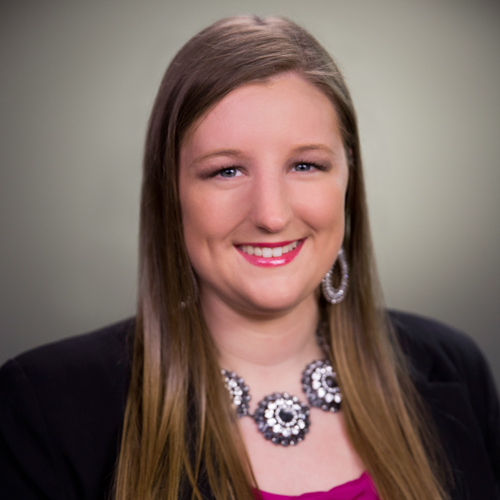 Would Recommend
Terrible realtor aside, Dane, and the rest of veterans United have been an absolute pleasure to work with.I will certainly recommend veterans United to all of my battle buddies, and I will certainly recommend against mrs. Grillo. Thank you veterans United!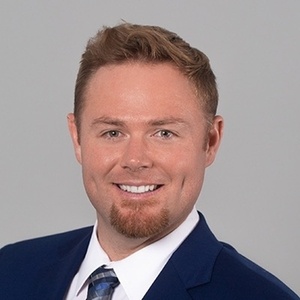 Would Recommend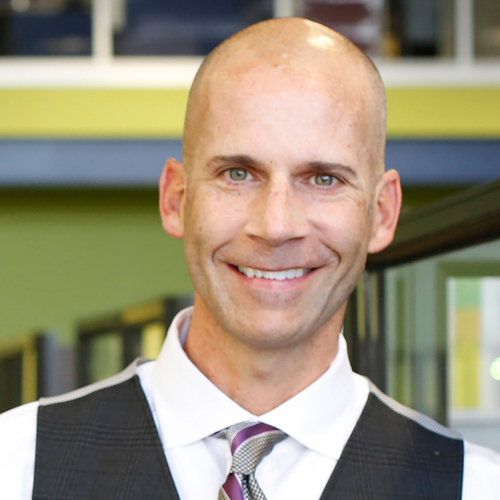 Would Recommend
My team of Dave Stoll and Kari Frank are the best in the business..always there to help and also to encourage me to keep going..even through tough times ! They always responded to all my questions right away. I never had to wait. And they were available whenever i needed them.We got our house! And i really feel that it was truly because of Dave and Karis determination..they always went the extra mile! I was so glad to be a small part of their team throughout this process..they made a difficult time very enjoyable..I would highly recommend VU to anyone!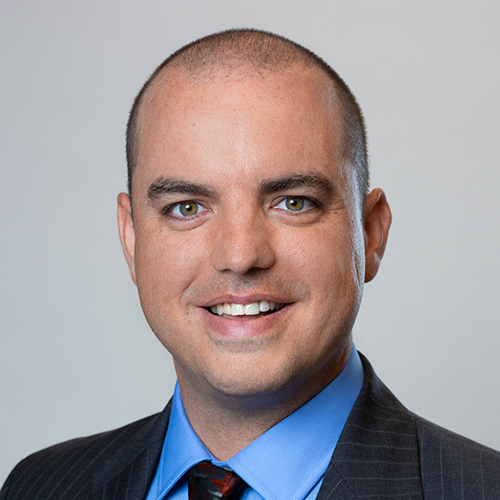 Would Recommend
I know its very scary choosing a lender. I promise you one Veteran to another. Veterans united home loans will take very good care of you!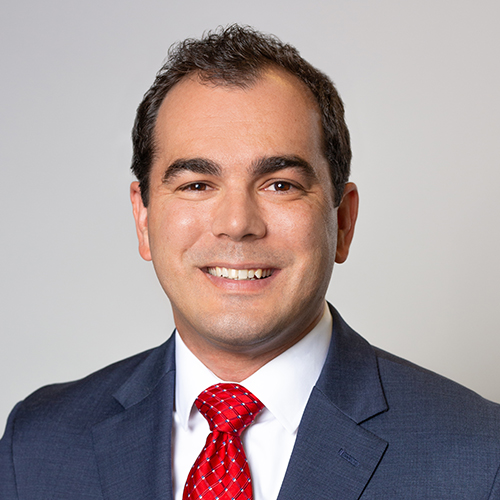 Would Recommend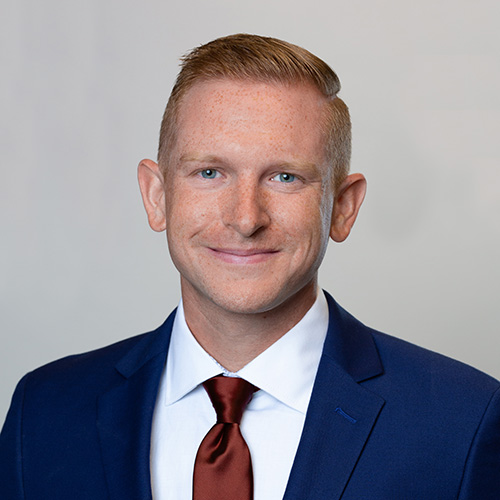 Would Recommend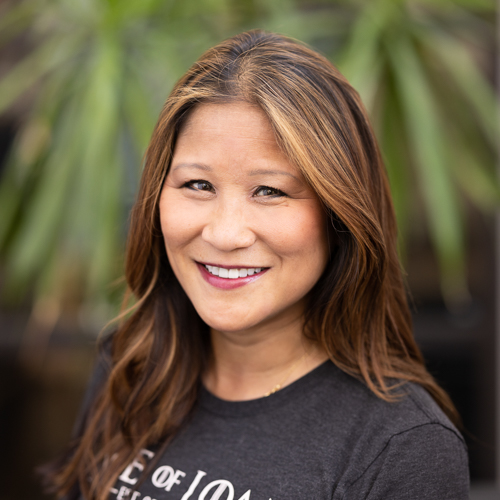 Would Recommend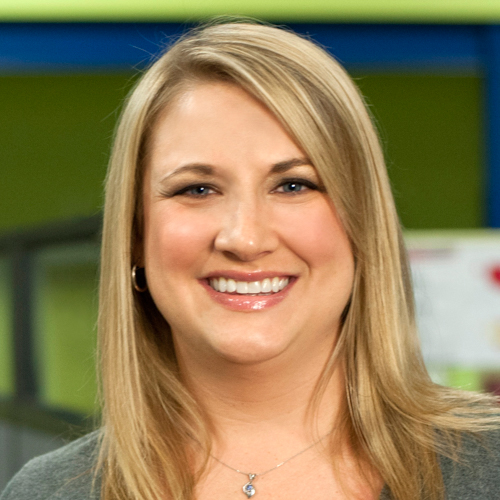 Start your journey today!