Would Recommend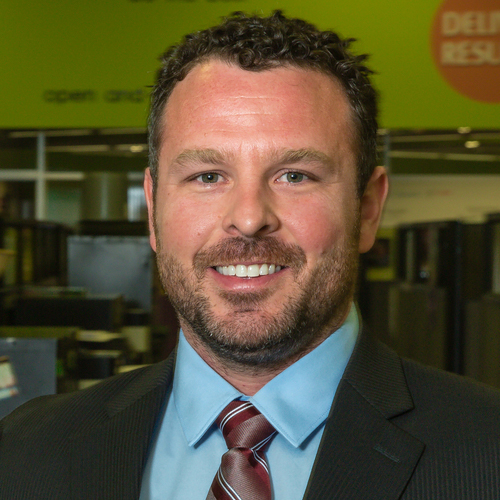 Would Recommend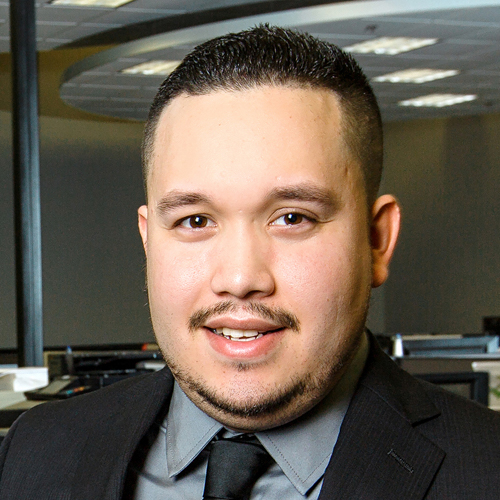 Would Recommend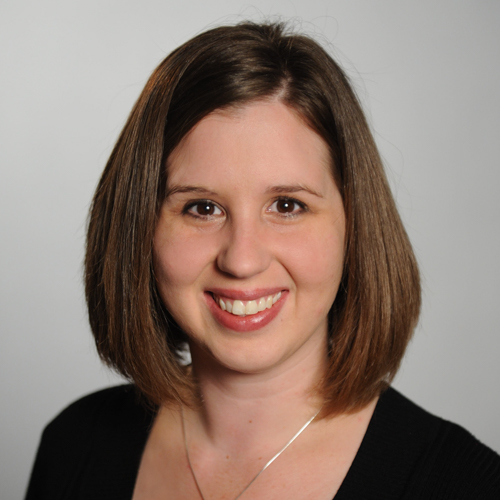 Would Recommend
Veterans United made my homebuying experience a positive one. I highly recommend VU, they were great!

Would Recommend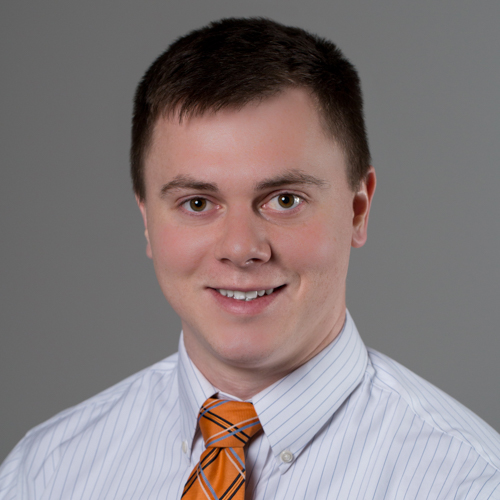 Would Recommend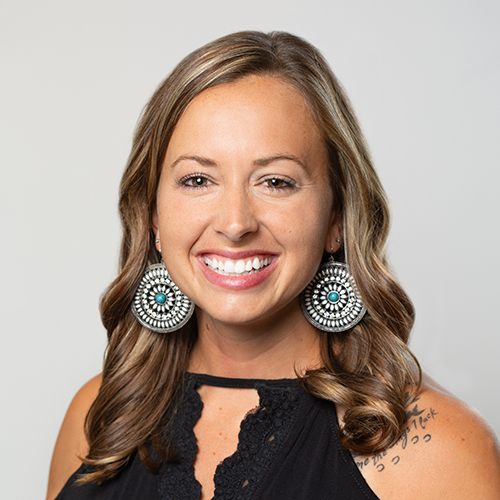 Would Recommend
Danny and his team were great from day 1. All questions were answered multiple home buying options presented. He was quick with any communication. I greatly appreciate he and his teams efforts on helping my family and I purchase our first home!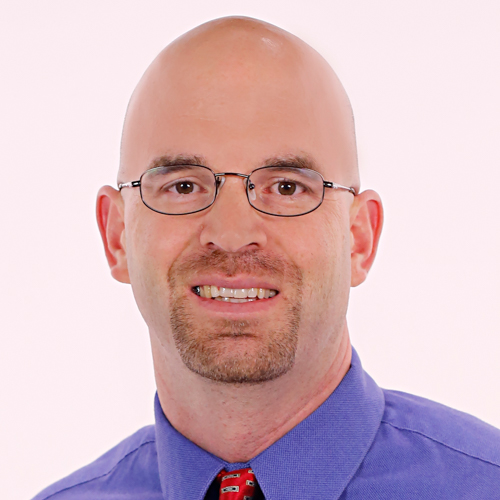 Would Recommend
Moya and Emilee were a phenomenal team during the entire process of the loan. It was my first experience in anything like this in the loan process, and they both made it seem smooth and almost uninterrupted.If I move again later down the road, I will definitely be using Veterans United Home Loans!!If you want to enter the Home Loan process, I wouldn't go with any other company but Veterans United. They'll help you ever step along the way, and ensure you're informed at every turn and change!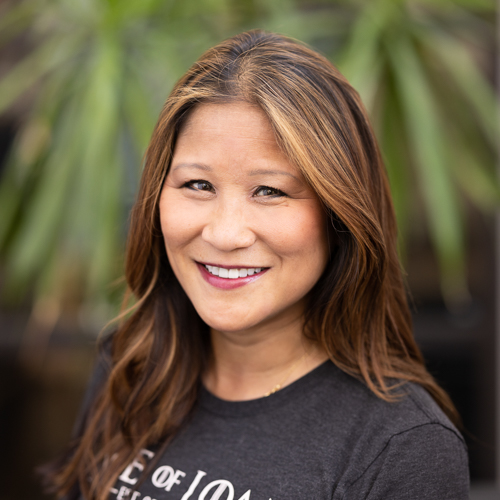 Would Recommend
I would highly recommend Veterans United. This was the first home purchase for either my husband and I. I had heard horror stories from so many people about their own home purchase experiences with other mortgage lenders. We had a lot of questions and the staff at Veterans United answered all our questions and made this first home purchase a good experience.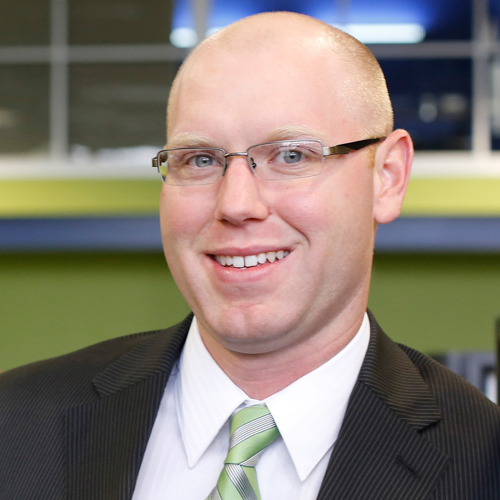 Would Recommend
Highly recommend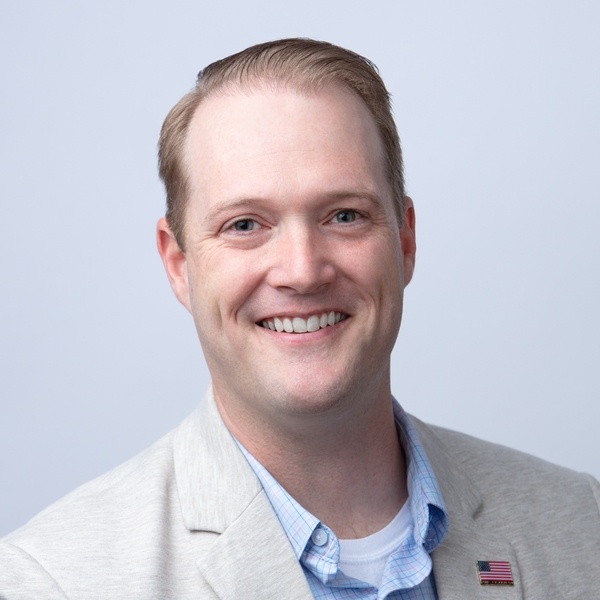 Would Recommend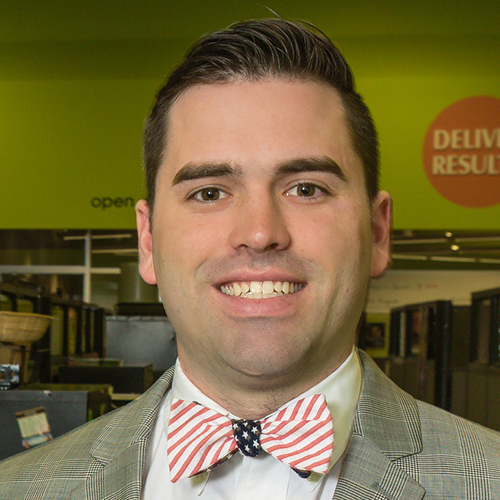 Would Recommend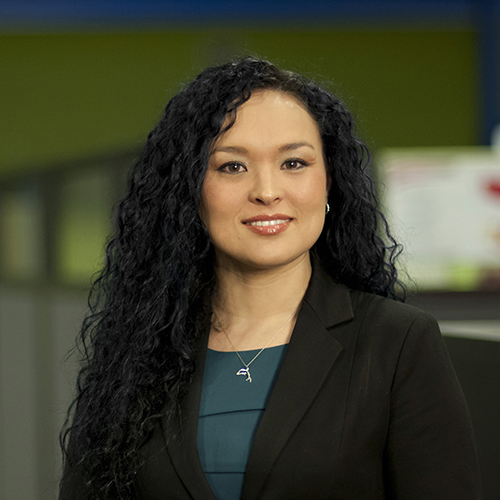 Would Recommend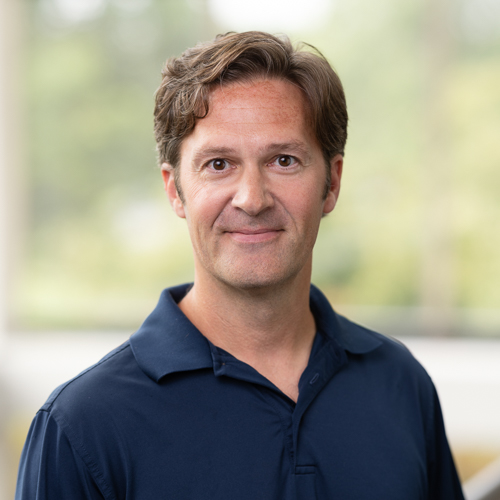 Would Recommend
Buying a new home is stressful time, Your team was amazing from start to finish, they helped with our credit score and told us how to manage our score to achieve our success. The only thing that I think that could be helpful would be that towards the end of the whole process there seems to be a lull in communication where we never heard anything. We understood that your company is doing their jobs but, If you could just drop a email or phone call to your customers during those time and just keep some sort of re pore would be very encouraging to them. This goes for the real estate agents as well. Over all Every one on this team was amazing and we Thank Every One Of You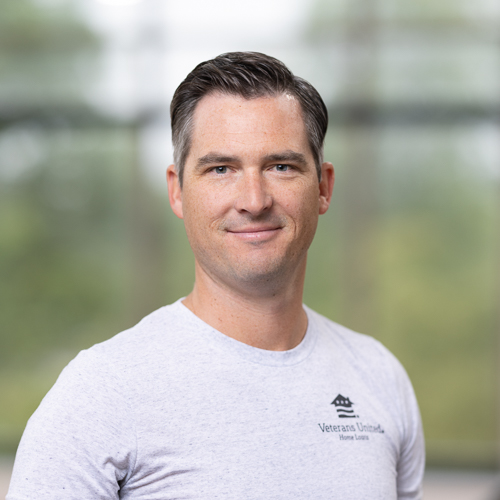 Would Recommend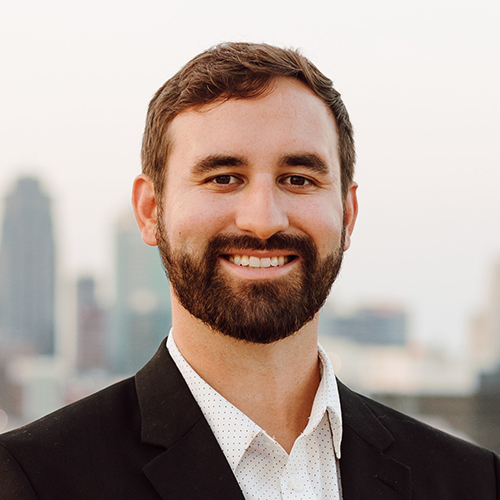 Would Recommend
Made my home buying experience excellent.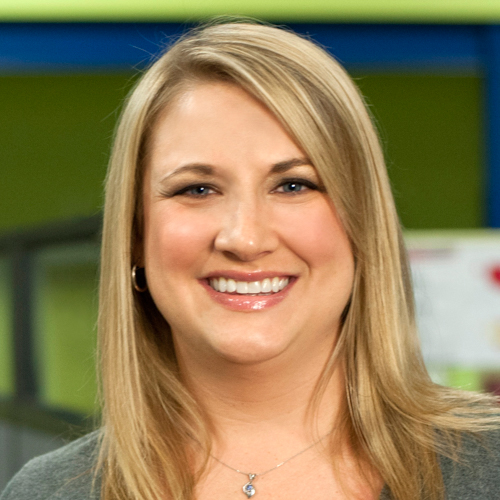 Would Recommend
I will recommend Veterans United to all the vets I know. I think pride in work is still important these days, Matt and Morgan understand their job, and they do it well. It was stress free, They kept me informed, they stayed in touch so I wasn't left guessing. They were great if I had questions, or concerns. Once again, thank you for all the time, effort, kindness, and care you put into your work.Don Midkiff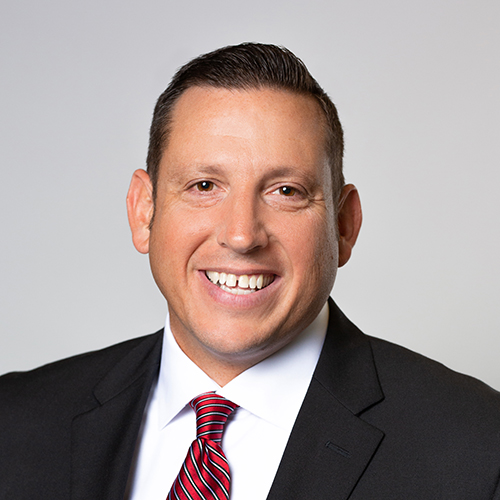 Would Recommend
This was our second home purchase and I must say it was the best one to date. Our loan officer was with us from beginning to end answering all our questions and keeping us informed on all the timelines. The my.veteransunited web page was easy to navigate and made completing our To Do list a breeze. We will definitely recommend Veterans United.

Would Recommend
The entire process was very easy to grasp. Everyone on my team was outstanding and made this one of my best buying experiences yet. Thank you to everyone at Veterans United for making my families dreams a reality.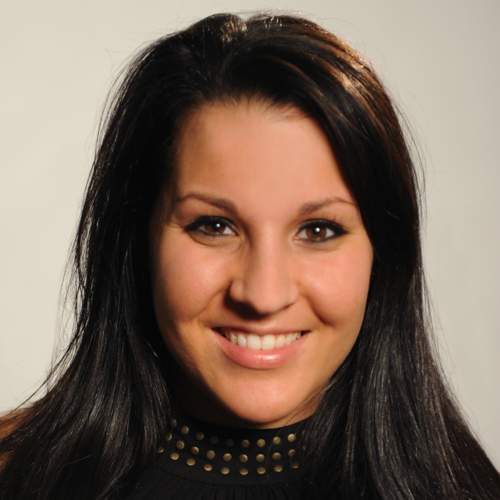 Would Recommend
I highly recommend Veterans United. The team I had was Adam Underwood and Dena Singh and they were just amazing. Fast, friendly and always around for any questions I had or any concerns. Not sure how all Veterans United teams are, but if it were me again I would ask for Adam and Dena. I couldn't have had a better team. I just love them two and can't thank them enough for how smoothly they made this work for me.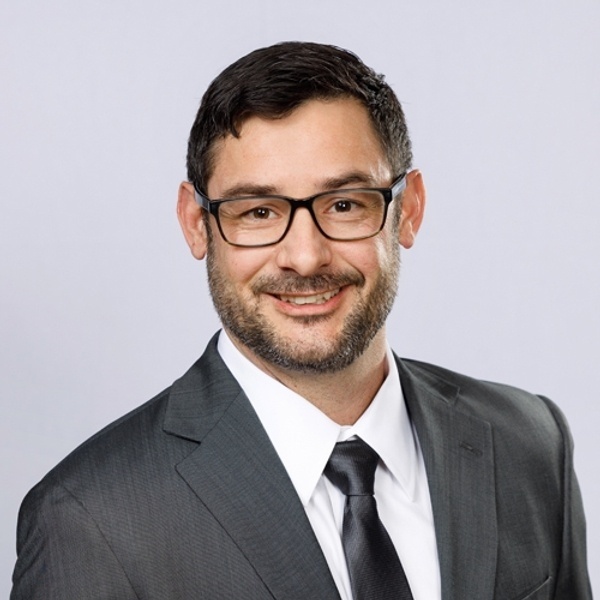 Would Recommend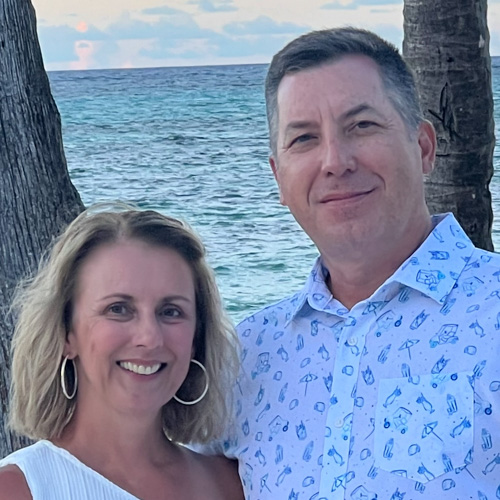 Would Recommend
Veterans United was very approachable from the beginning. My loan specialist and his team walked me through each step of the process and displayed complete transparency about how long the process was going to be as well as working hard to ensure it would be completed prior to any timeline they had given me. They are some of the best individuals I have worked with in any project, let alone one of the largest and most painful stepping stones in my future. I don't believe my thanks does their diligence justice.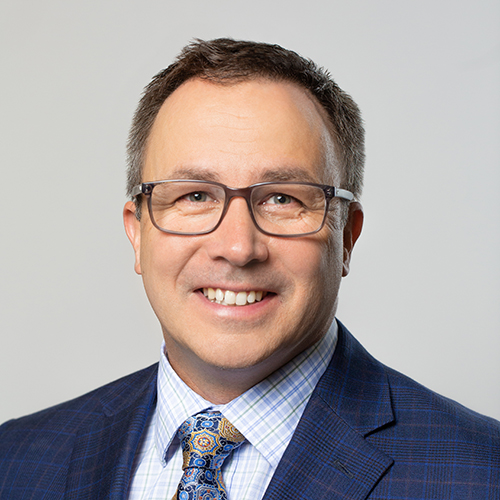 Would Recommend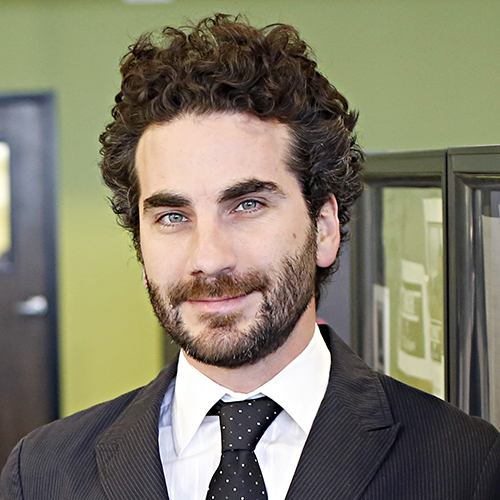 Would Recommend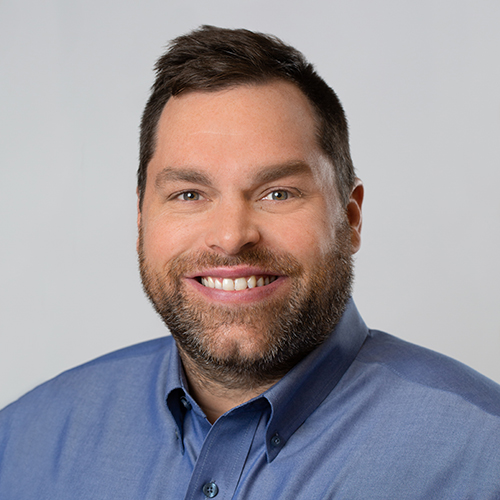 Would Recommend
I recently bought a house a dream come true I was a little worried about using Veterans United being that they were out of my home state. I thought I would be out of the loop when making such an important decision but that was far from what happened Max's team was unbelievable. I can not say enough about Karin she was always there like she was local answered all my questions and I had allot of them. She was always happy and vary pleasant vary informative. Even though sometimes I was frustraded ( with the seller not veterans united ) she made everything right. I highly recommend using Veterans United when buying a new home and also ask for Max Carratura and Karin to help you along the way you won't be disappointed. Thanks so vary much ! Kenny Brinkmeyer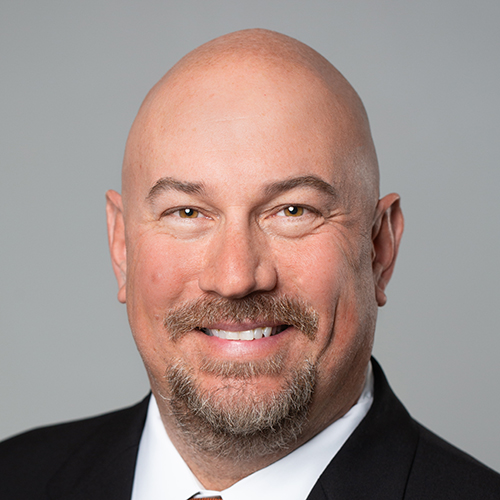 Would Recommend
I WOULD RECOMMEND THEM TO ALL MY VETERAN FRIENDS.

Would Recommend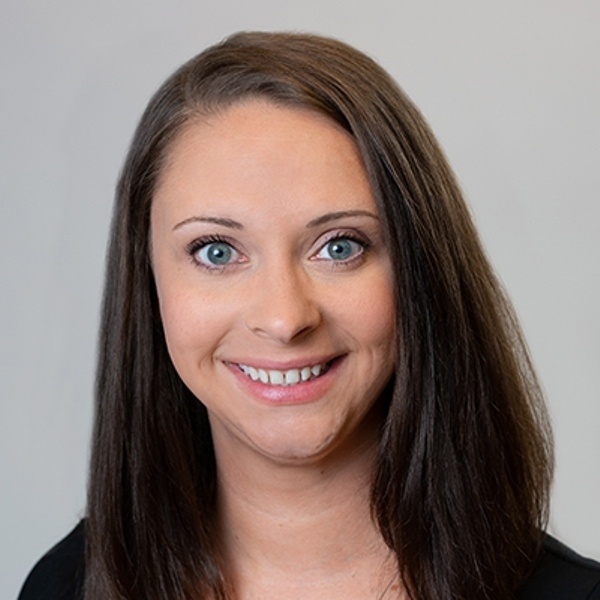 Would Recommend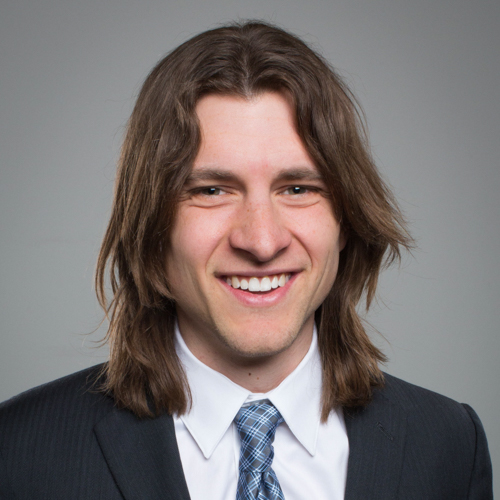 Would Recommend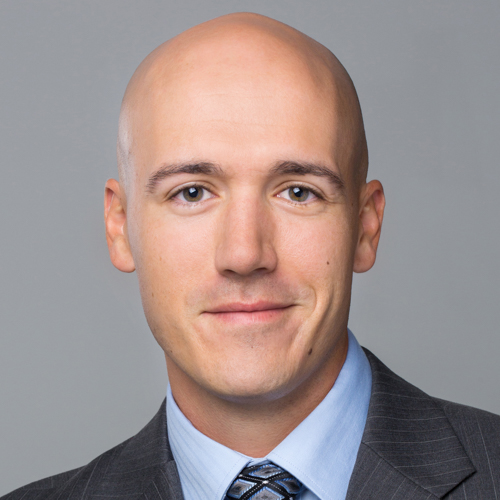 Would Recommend
Ryan, Kerry and the entire team did brilliant work securing my loan. They were attentive, responsive and did everything they could to help educate me and my wife throughout the process. My Realtor asked me at closing to extend her gratitude as well. She felt that these were among the most professional teams with which she has ever worked.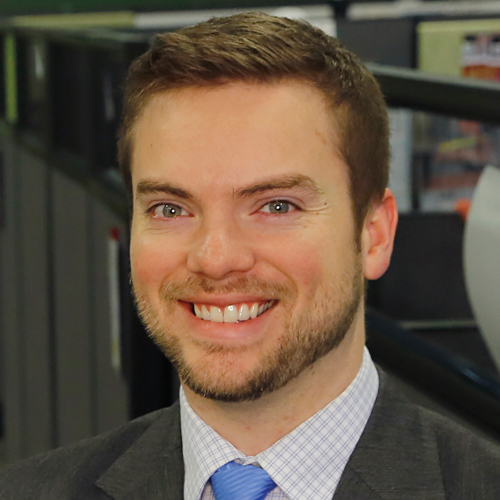 Start your journey today!