Would Recommend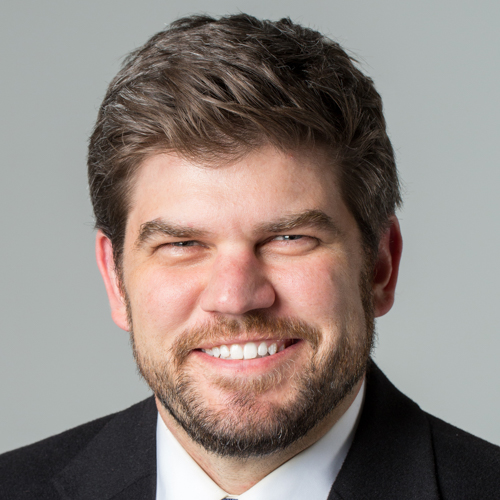 Would Recommend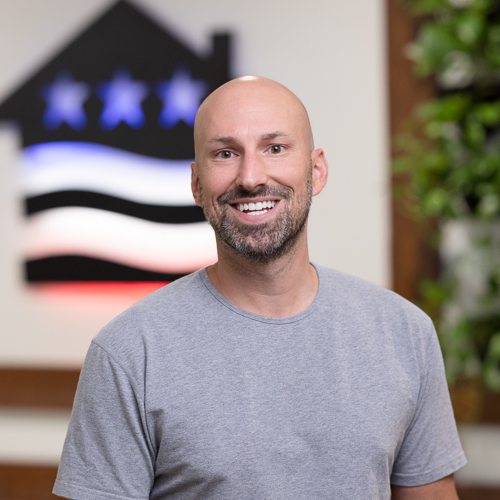 Just be careful when you get your pre-approval amount, because it can definitely change by the end!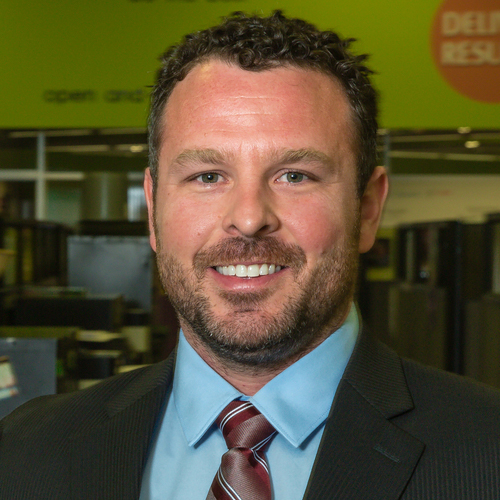 Would Recommend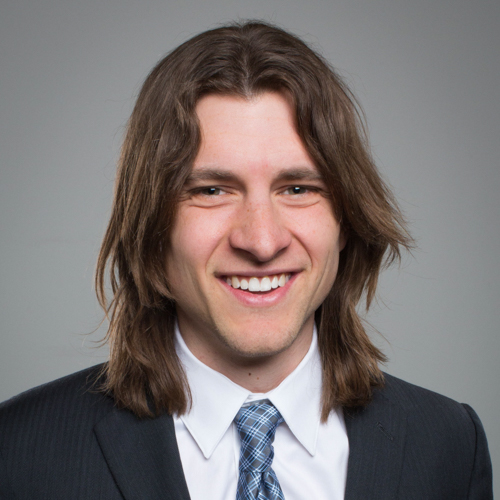 Would Recommend
Extremely professional group of individuals that makes purchasing a home a pleasant experience. Their knowledge of the VA Loan process and their ability to set buyers at ease makes a stressful situation bearable! I highly recommend working with them!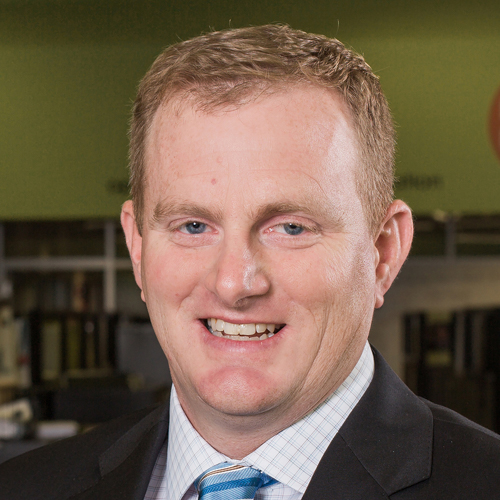 Would Recommend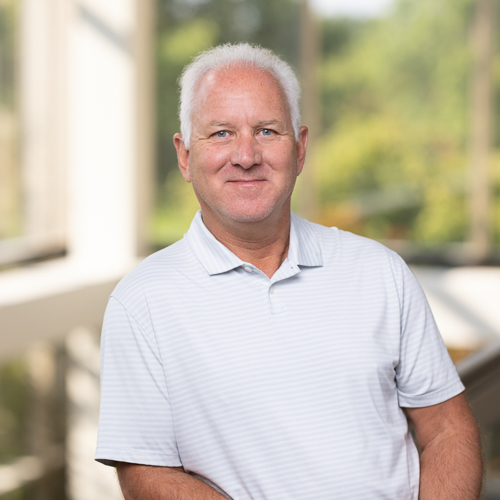 Would Recommend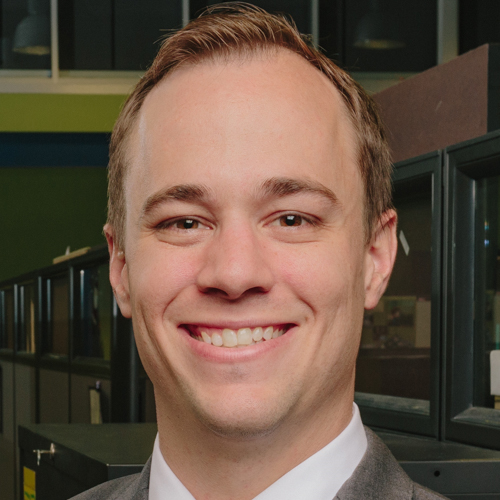 Would Recommend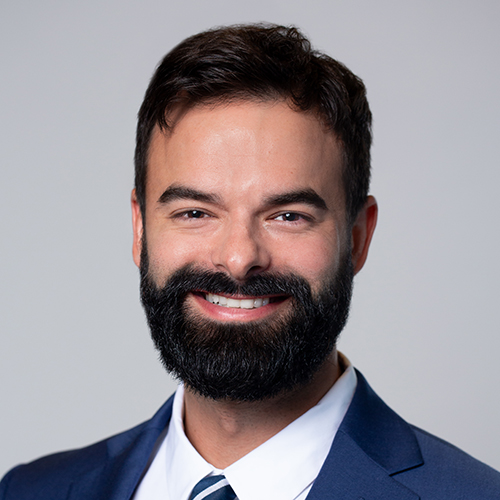 Would Recommend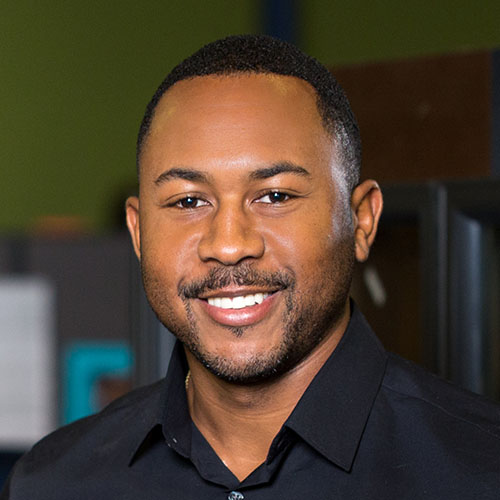 Would Recommend
I used Veterans United back in 2012 and Mark Dischert was my point of contact. He did such an amazing job getting us in our home. My experience was so good that we used him again. Veterans United and Mark will always be the only lender we use if we decided to purchase again.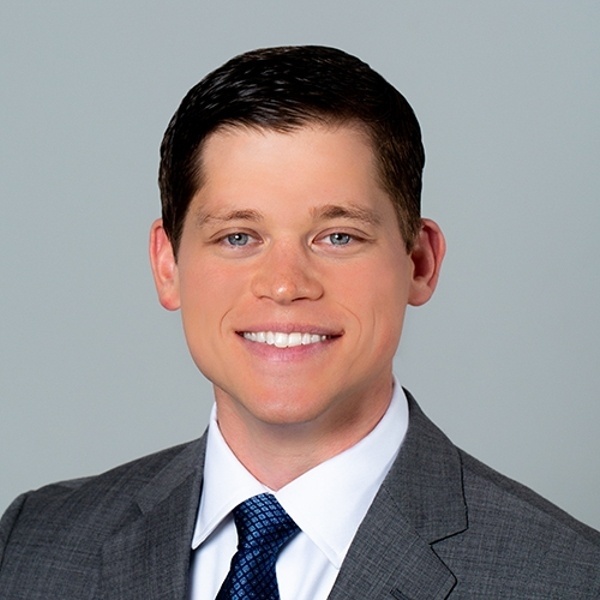 Would Recommend
Our home buying experience with Veterans United Home Loans was remarkable! We never dreamed it could be so easy for us to accomplish. They made sure we were matched with the perfect realtor for our needs and made the process user friendly, so everything could be done through email in a timely manner. Billy Watkins, and team member Victoria Rossi and Tricia Kubic were great! There expertise made this journey an memorable one for me and my wife. I believe they were a class act and represented Veterans United Home Loans with the highest degree of effectiveness.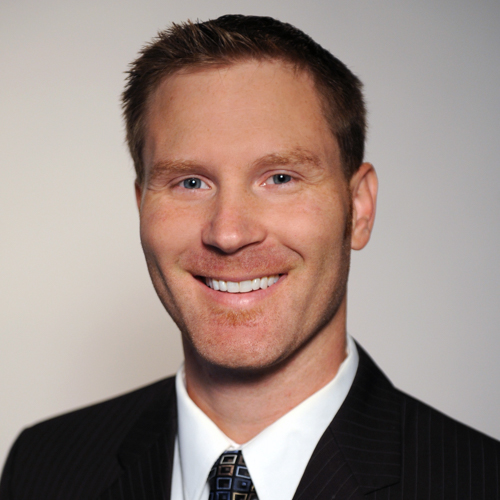 Would Recommend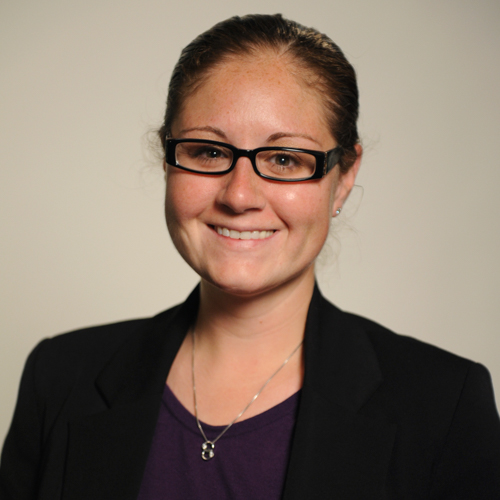 Would Recommend
Jonathan Connell really goes above and beyond his job , too get your loan done properly and in your best interest. Thanks John for all you did for us. MSE Cincinnati Ohio.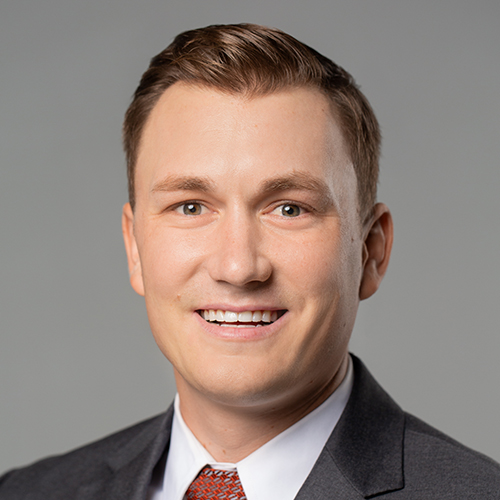 Would Recommend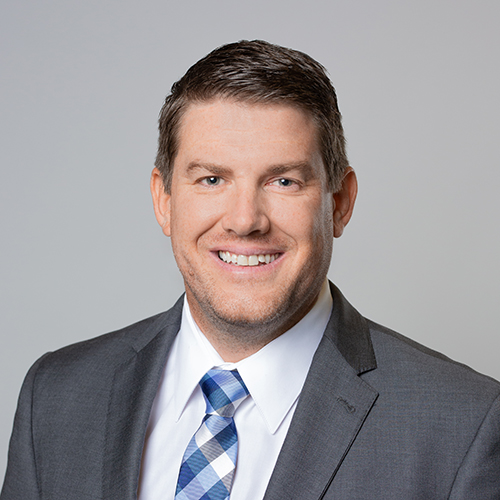 Would Recommend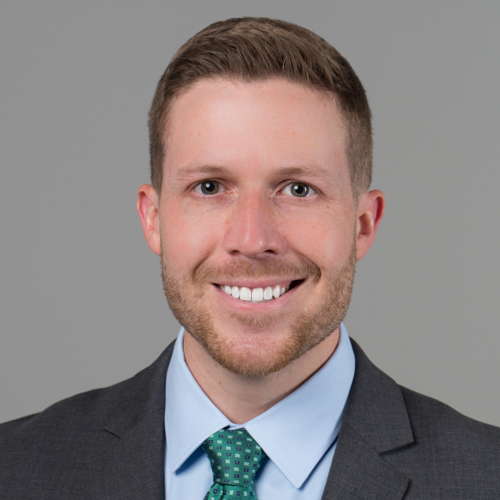 Would Recommend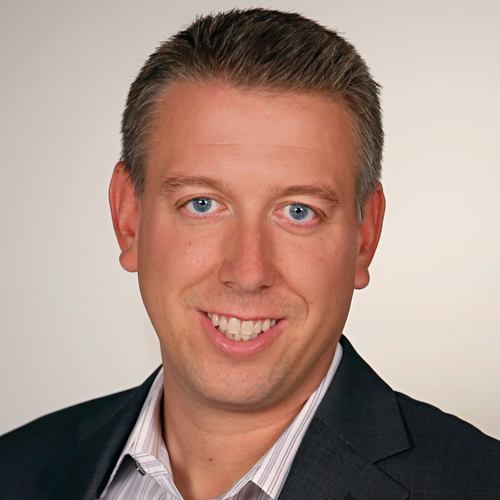 Would Recommend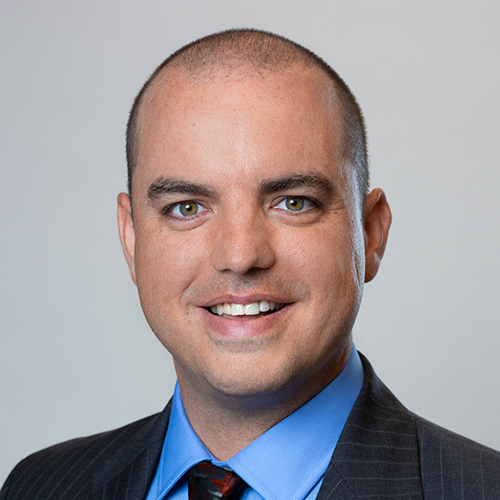 Would Recommend
You absolutely can't go wrong with VUHL. All of your questions, issues, and dreams will be met, handled and exceeded. I'd definitely do it again.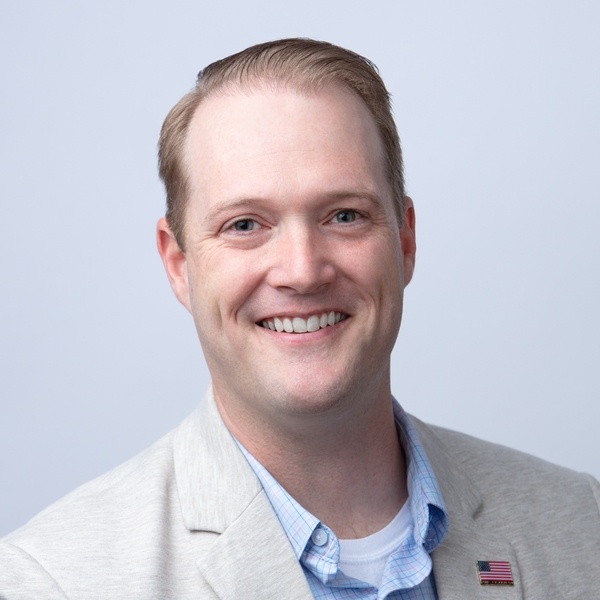 Would Recommend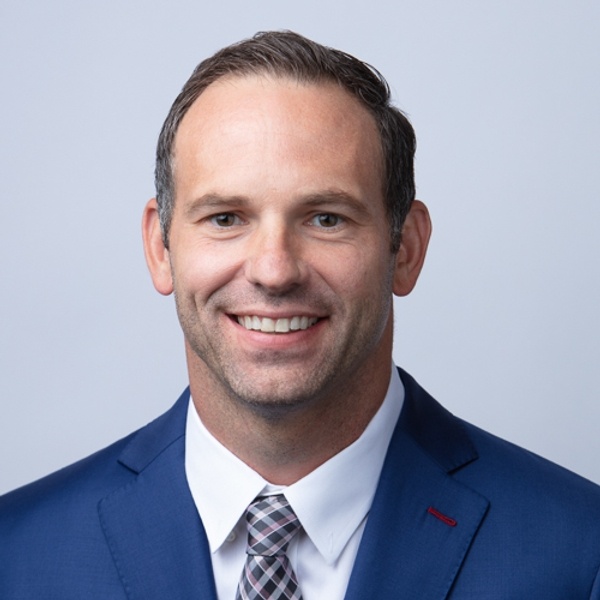 Would Recommend
Use veteran United they will make sure you can get you s home loved the time spent working with them

Would Recommend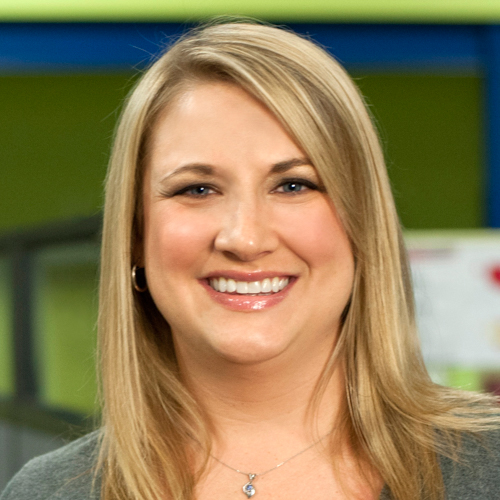 Would Recommend
chris holdman and the rest of the team were great. even our realtor was impressed with how quickly things got done. would definately recommend veterans united and i will use them again. great job chris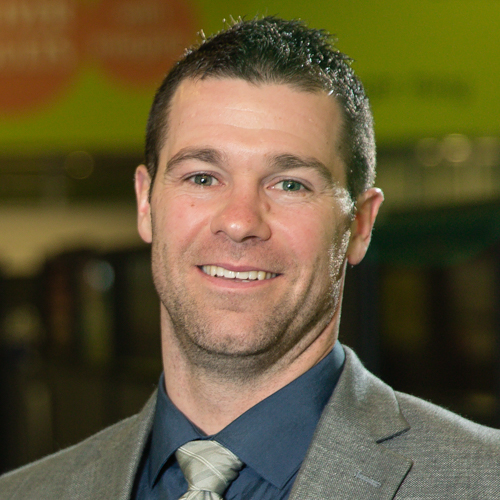 Would Recommend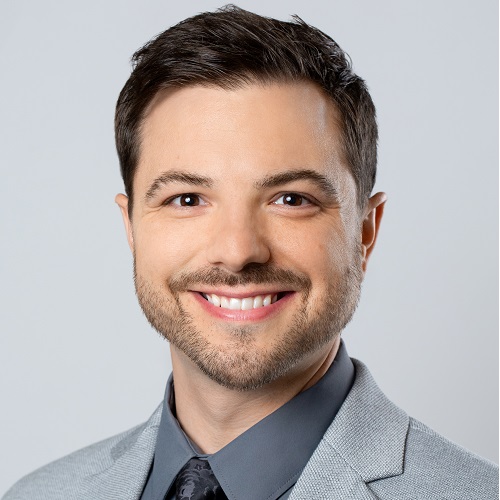 Would Recommend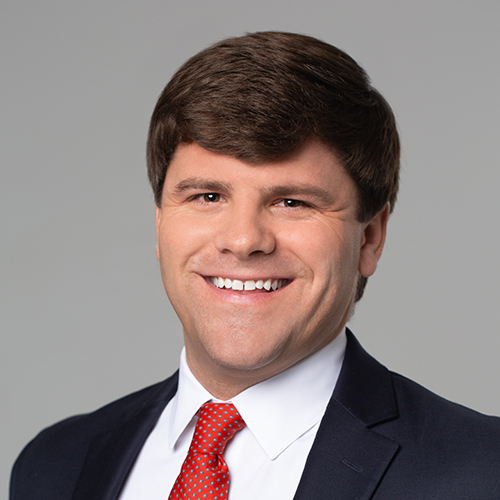 Would Recommend
I had an awesome team working with me. They all helped me get the home I wanted.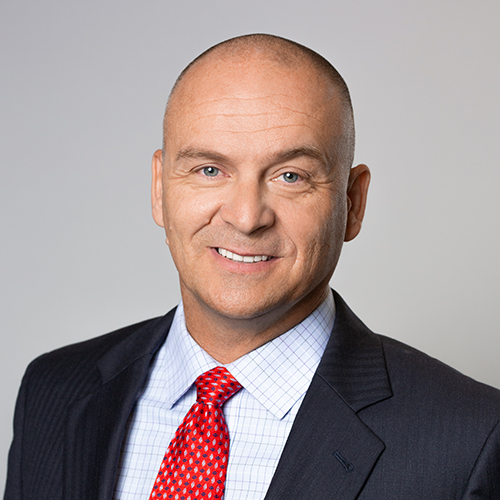 Would Recommend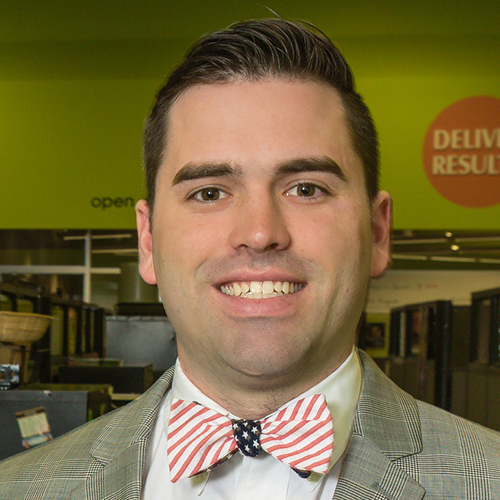 Would Recommend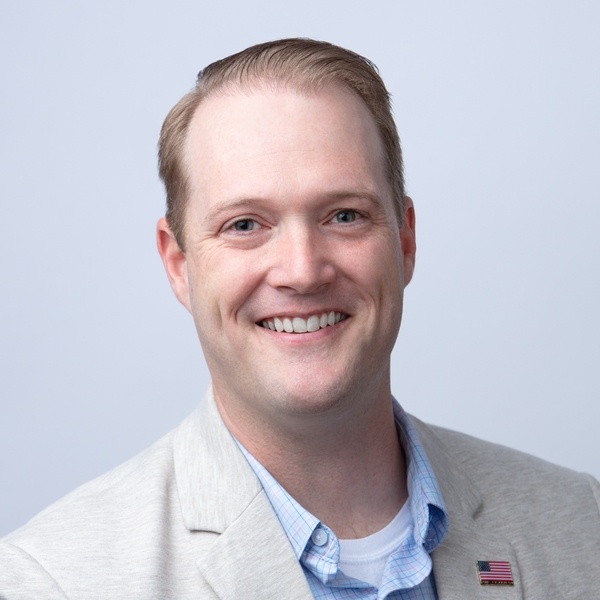 Would Recommend
I have not worked with an organization that I felt treated me like a person and not just another loan.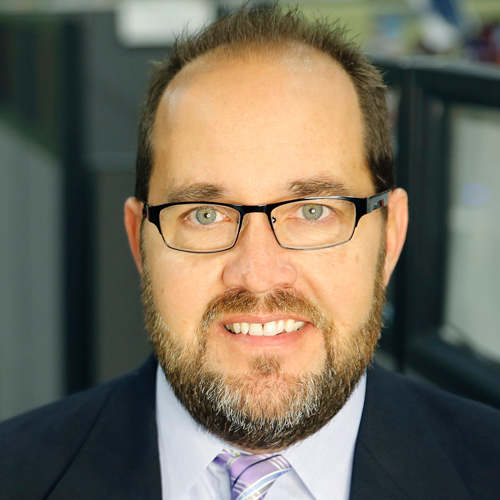 Would Recommend
As a Veteran I am very methodical and when it came to buying a home I did not change my ways. Nate and his team at Veterans United took the time to listen to all of my concerns. Not one time did I feel in the dark about the process. The user interface on the website is seamless and uploading docs are easy. Stay on task with your team and upload the proper documents when they have a "to do" tab as soon as you get it and getting to the next step will go smooth for you. Preparation for underwriting can be intimidating but Veterans United kept the lines of communication open and we closed on time. Stay vigilant on getting them the documents and they will work every day to get you the home you want.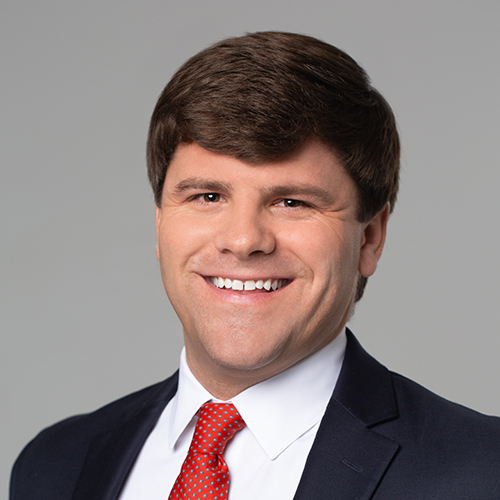 Would Recommend
Veterans United was far superior to other lending agencies with their timeliness, responsiveness, and problem solving. They did a majority of the leg work for everything to happen once documents were submitted. The user interface for uploading documents was among the best I have encountered. The loan team answered questions very quickly to ensure an extremely smooth closing.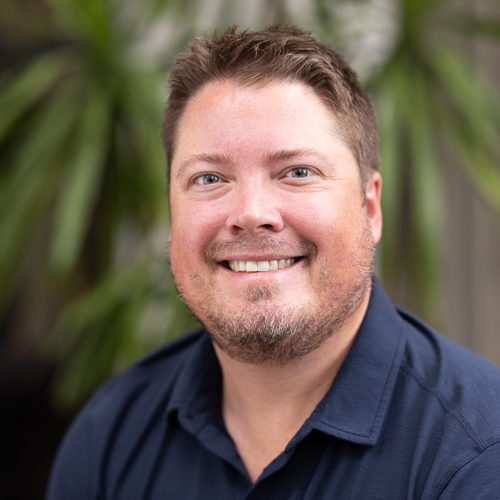 Start your journey today!