Would Recommend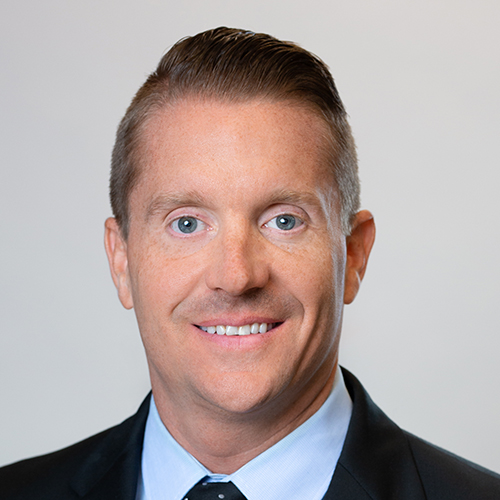 Would Recommend
Cody and Corey were awesome. Very helpful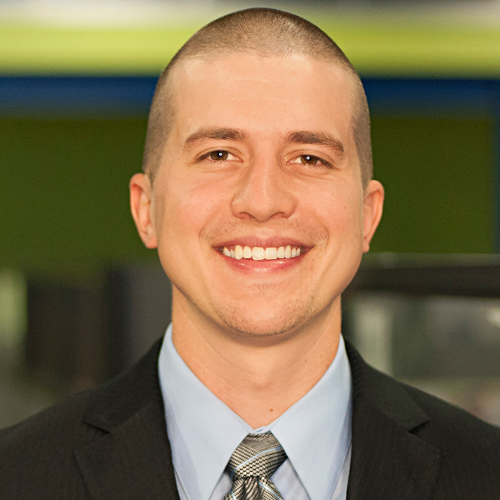 Would Recommend
At first I was nervous but I found it to be better than I thought especially with the submission of your documents online.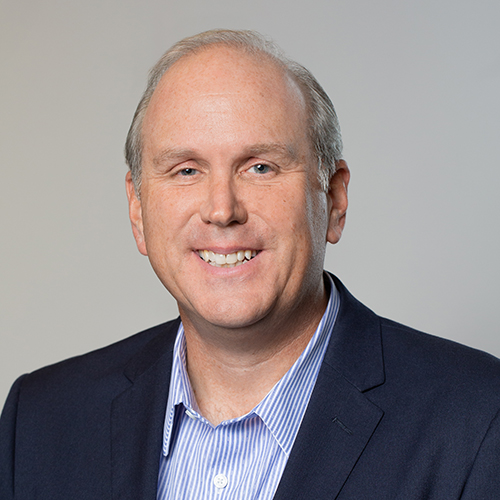 No communication between the two loan officers assigned to us.

Would Recommend
Brandon and his team were extremely helpful throughout the process. They kept me update to date and were very quick to answer any questions I had. As a first time homebuyer, I felt quite at ease.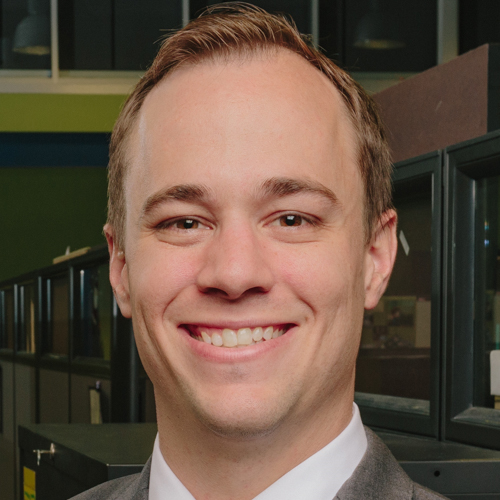 Would Recommend
Our team was very professional, prompt on responses and questions and available by text on weekends. Great crew and nice to work with.....

Would Recommend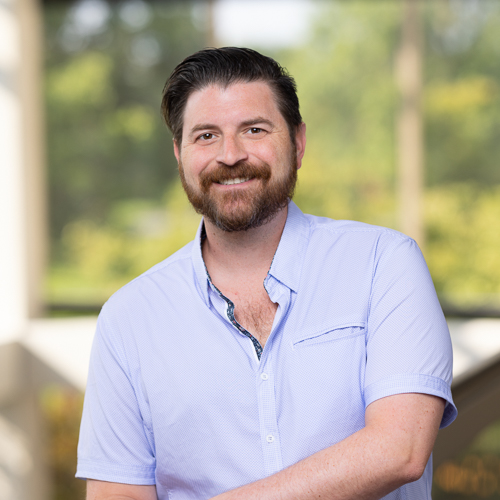 Would Recommend
I cannot express how impressed I am with VU. Buying a home is stressful, and our loan making team was phenomenal in making the process as smooth as possible. They were always helpful, informative, and friendly. The website where documents are uploaded to the loan file is outstanding and extremely easy to use, as well as accessible at any time - which is great to be able to review the status. I am forever thankful for VU giving us the opportunity to be homeowners.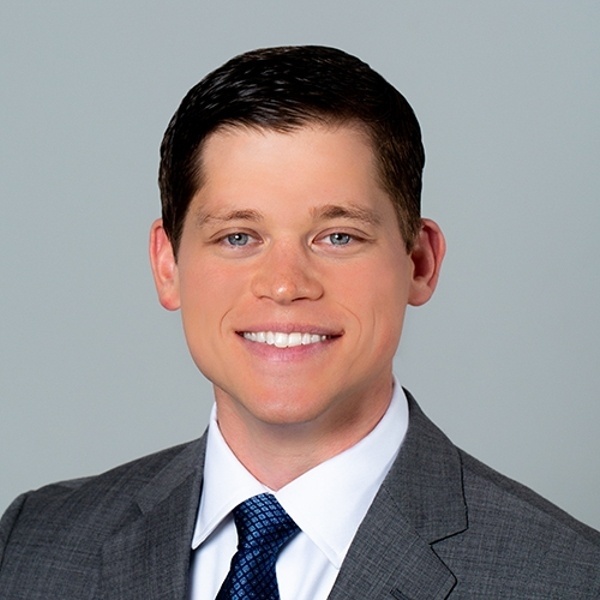 Would Recommend
The loan officer was very good but his assistant was not.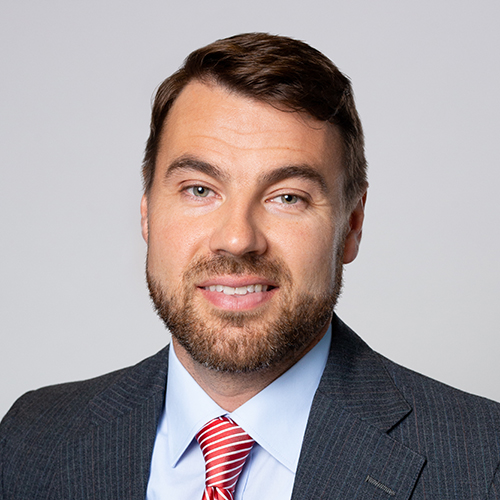 Would Recommend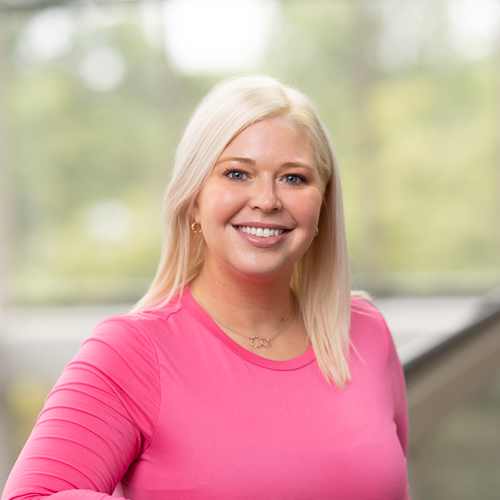 Would Recommend
They helped me so much and gave me the right amount of information to not overwhelm me and kept things on track. I would recommend using them 10/10 times. Thank you so much!!!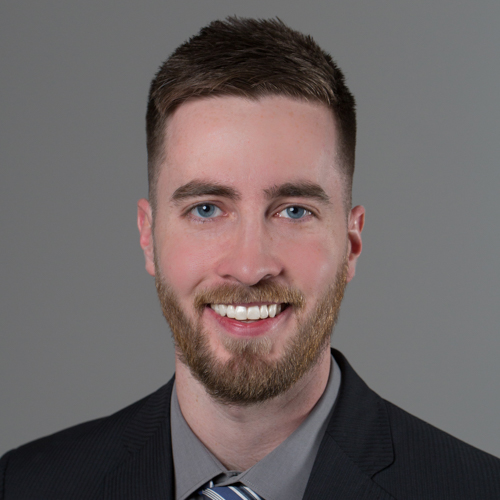 Would Recommend
We worked with DJ and Amy, which made our experience outstanding. They were knowledgeable, helpful and friendly.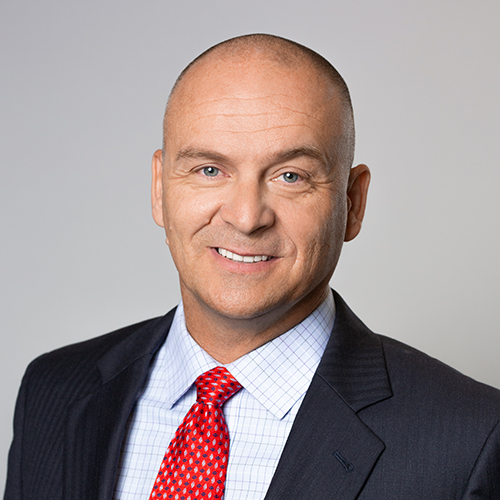 Would Recommend
I would definitely recommend Veterans United.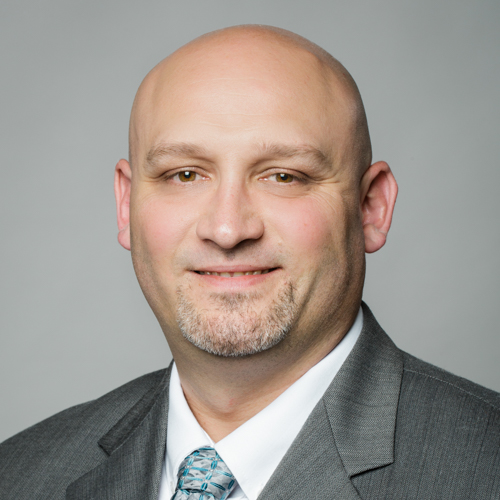 Would Recommend
Great people to work with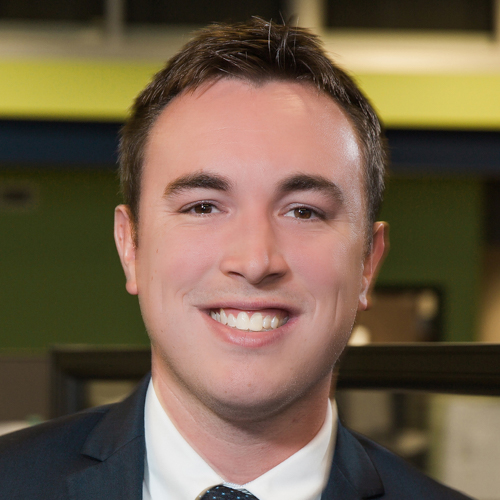 Would Recommend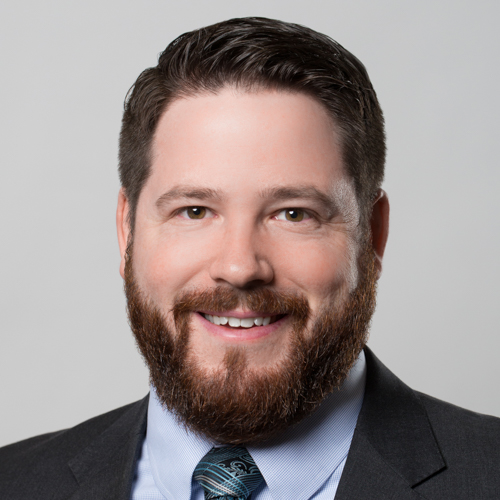 Would Recommend
Great experience. Treated me like family.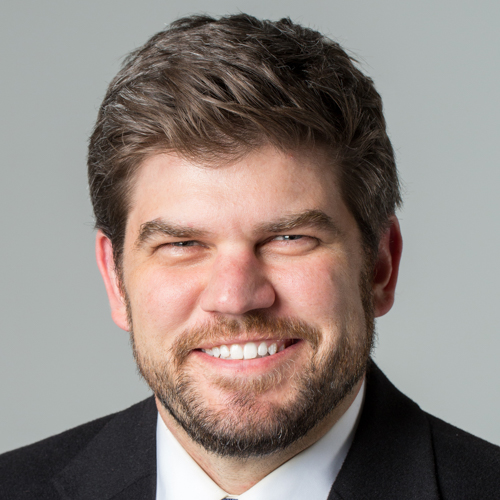 Would Recommend
From beginning to end Veteran's United we're outstanding. Rachel Bruce took the cold call from me & I didn't think getting a mortgage was possible but she walked me thru the application to homeowner every single step of the way. Even into the finally steps I was able to reach out to her & ask questions, I appreciated that. Stephanie Pantaleo was another at VU I heavily relied on through my loan process. I feel like I spoke to her and Rachel more than I did my family during these last 2 months. I just cannot thank them enough or give enough praise for their help and guidance through this process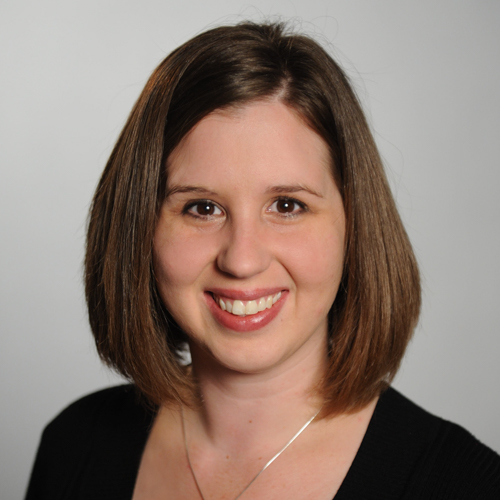 Would Recommend
Very good experience overall.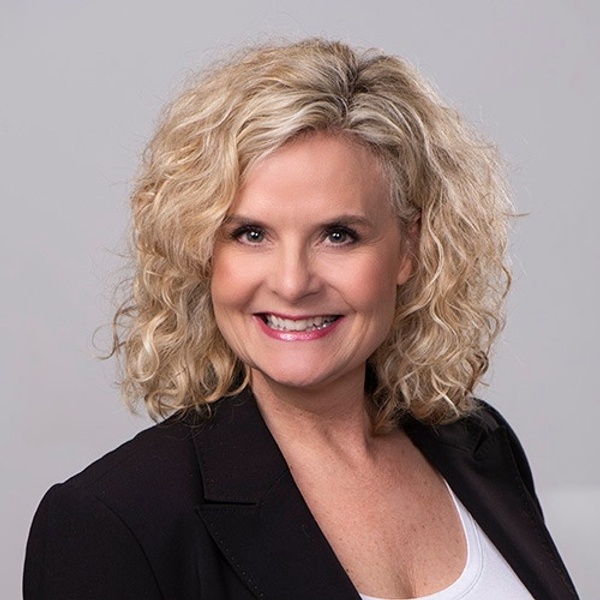 Would Recommend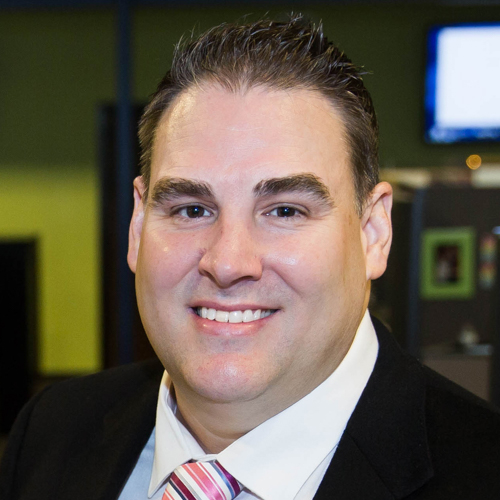 Would Recommend
Anna was there nice and very helpful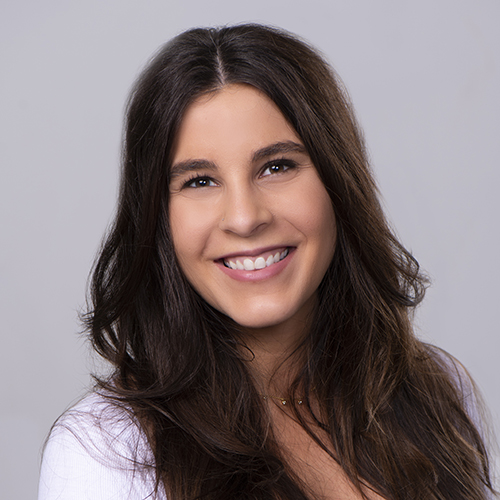 Would Recommend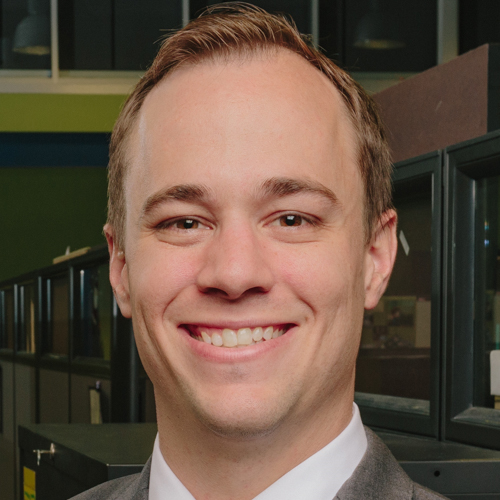 Would Recommend
The process was very easy and Ginny helped us so much along the way!

Would Recommend
I was surprise how much closing cost, title work, and other charges totaled. Ten thousand is a lot to come up with. Thank goodness i had no down payment.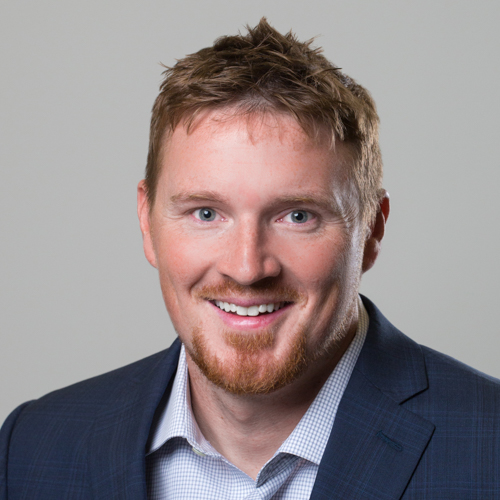 Would Recommend
Jeremy Henry was very responsive. My employment was down sizing and my job was lost before the loan had closed. I contacted Jeremy Henry, and he was very helpful with keeping the loan processing moving forward and the loan ultimately closed anyway. Thank you Jeremy for all your help.The best,
Richard Reider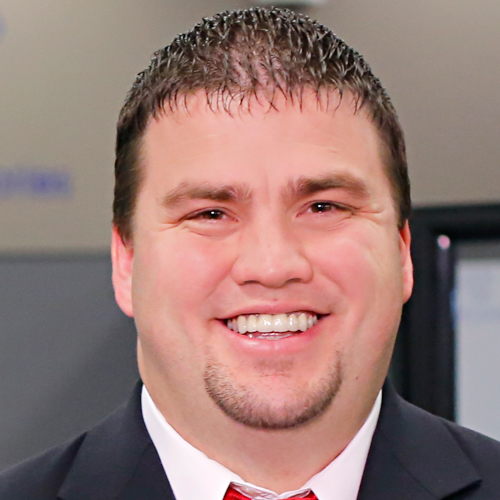 Would Recommend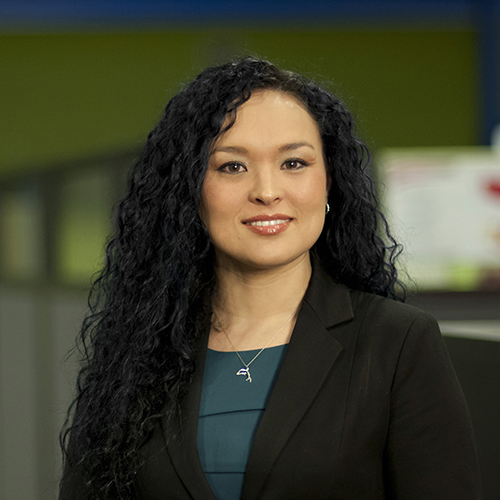 Would Recommend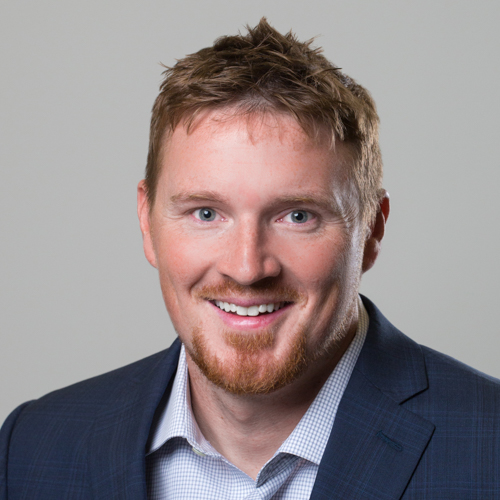 Would Recommend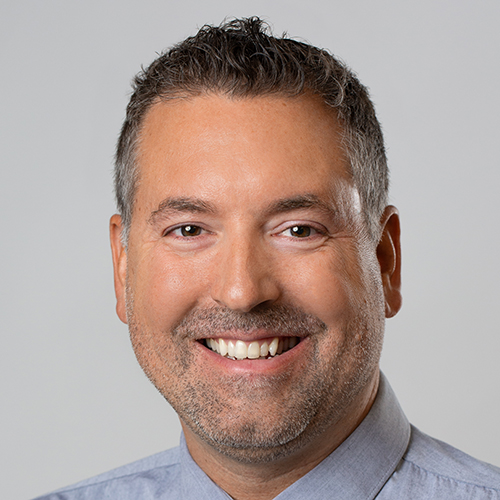 Would Recommend
Jerry and Taylor were outstanding. Made the process simple and kept us in the loop on everything. It was a smooth transaction.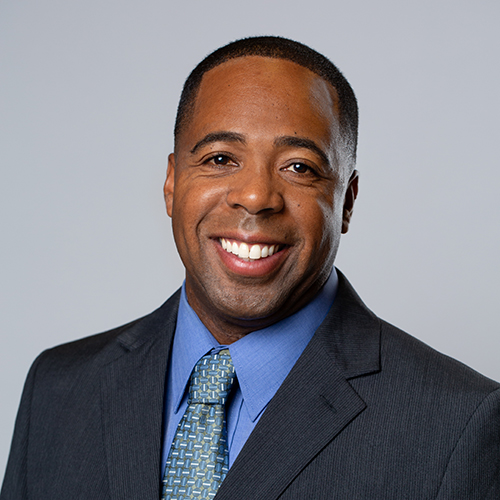 Would Recommend
Veterans United is truly a a wonderful lender who did everything possible to make my first time home buying experience as simple and painless as possible! The entire process from start to finish was fully explained and I was walked through it step by step.

Would Recommend
Very stress free process. Wonderful benefit that I am definitely grateful for.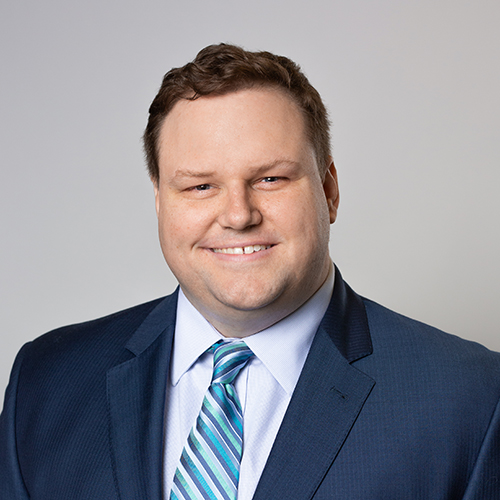 Start your journey today!