Would Recommend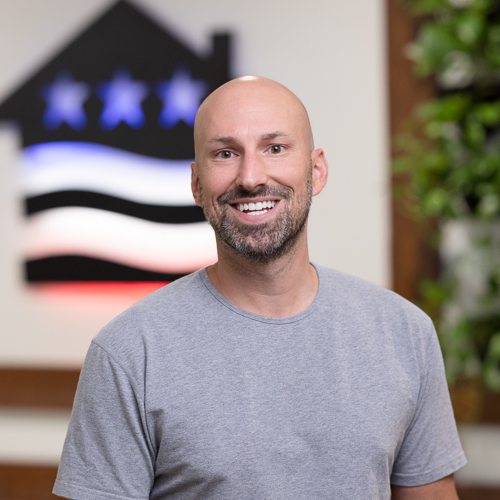 Would Recommend
N/a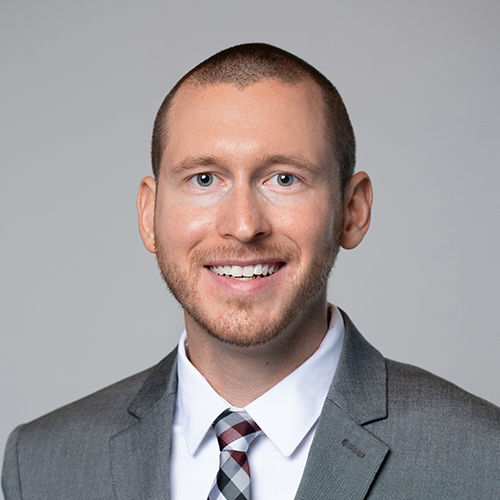 Would Recommend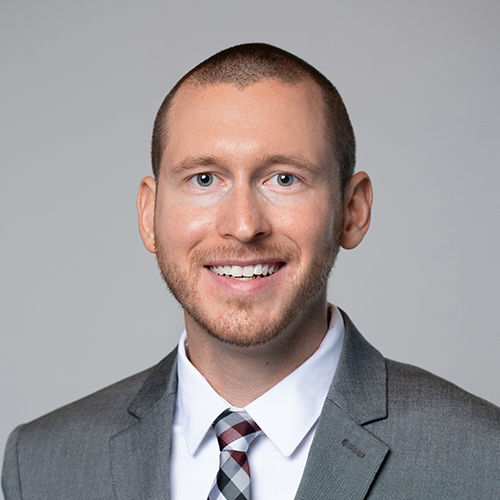 Would Recommend
Very pleasant to interact with! The team was active and communicated everything that was taking place while going though the process. Thank you for working as a team and responding to my every question with a easy to understand answer.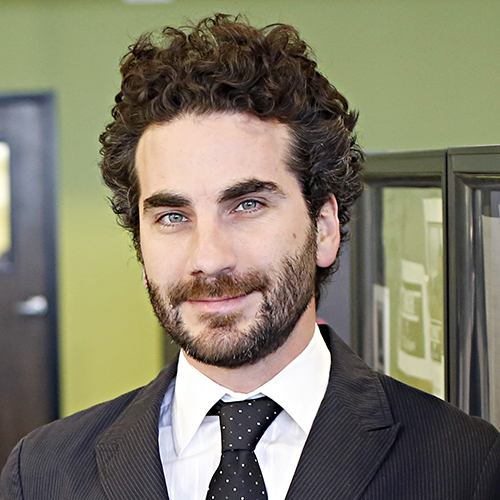 Would Recommend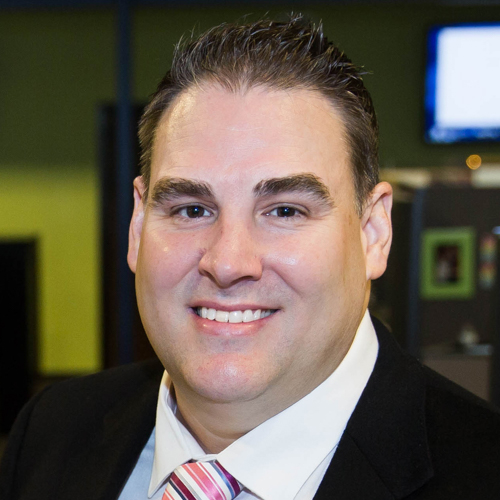 Would Recommend
You can not go wrong they won't let you Veterans United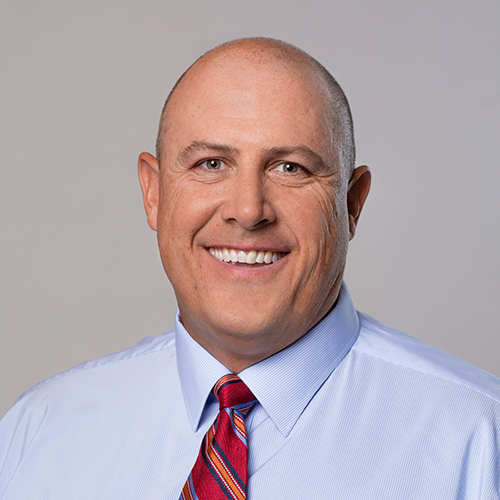 Would Recommend
Amazing and easy! Always answered my questions immediately regardless of time of day. Weekends, Holidays. I always received answer right away. So grateful for the quick answers, easy paperwork uploads and speedy close. We will be using Veterans United again!!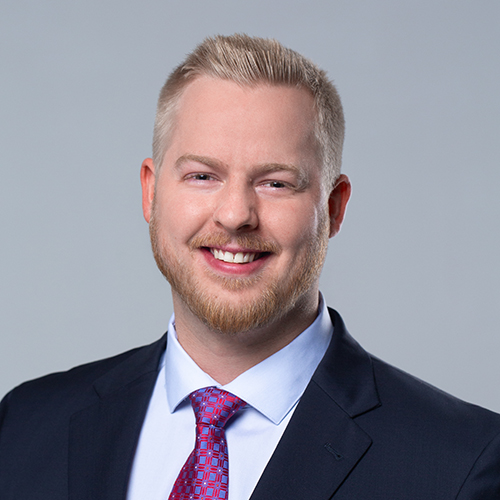 Would Recommend
Veterans is a place to get a home loan if you are a veteran they work with you they make sure that everything goes right and they stay in contact with you the whole time to your to your close on your loan, if if you're getting a loan through veterans I would recommend Jason is the person to work with to get you loan.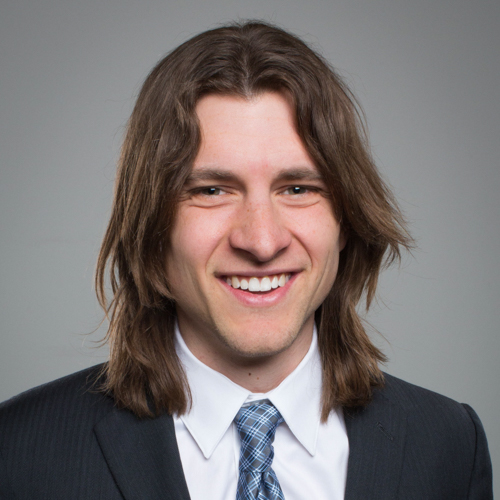 Would Recommend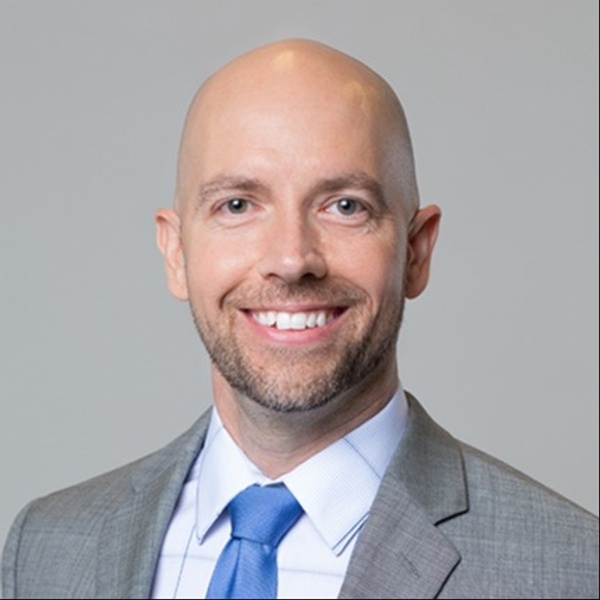 Would Recommend
Recommend very highly very happy with every person i had contact with a very pleasant experience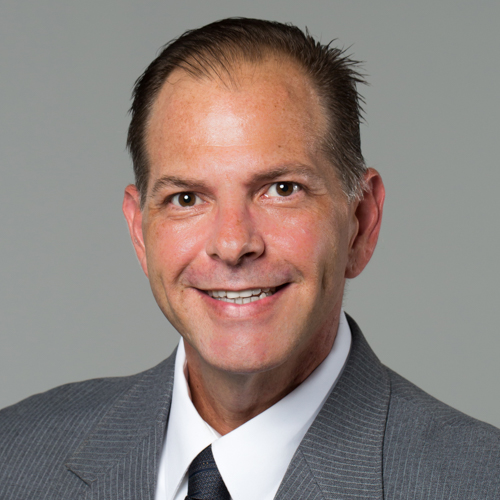 Would Recommend
The Veterans United team was super helpful when I had questions. They process everything quickly, even when you pester them.Thank you to the Veterans United team for their outstanding work and help.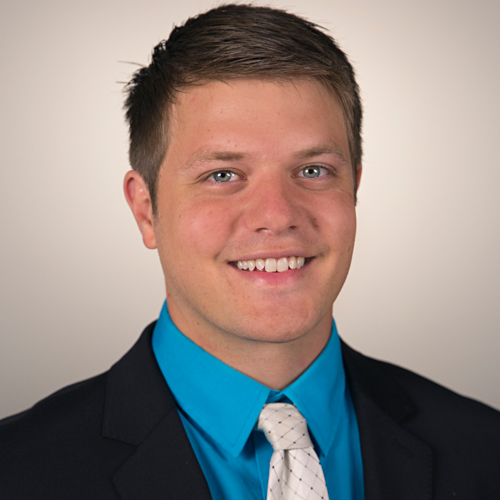 Would Recommend
Veterans United made this process so easy, I would recommend them to anyone that is buying a home.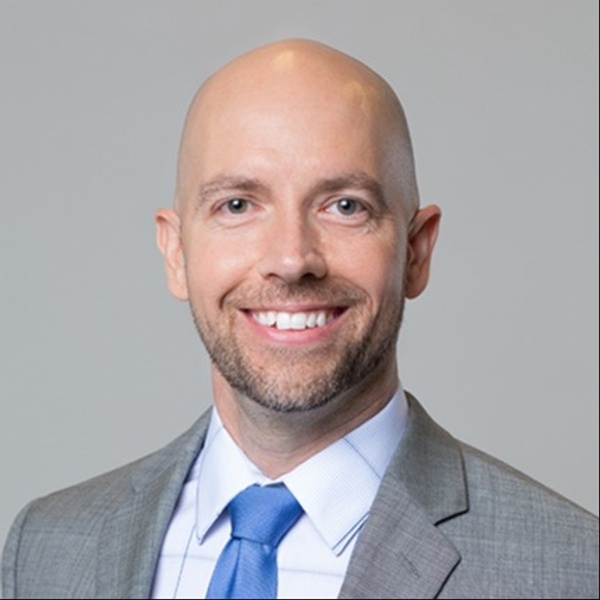 Would Recommend

Would Recommend
If you are nervous about buying a home for any reason just give Veterans United a call! They will help you with your credit score and every step of the way. I was a first time home buyer and stressing at first but they squashed those worries right away. Any questions even if you think silly they answer. They are extremely professional with giving you a small town family business experience. Not a huge company where you feel like a number or not important. I highly recommend this company and will be to my friends and family!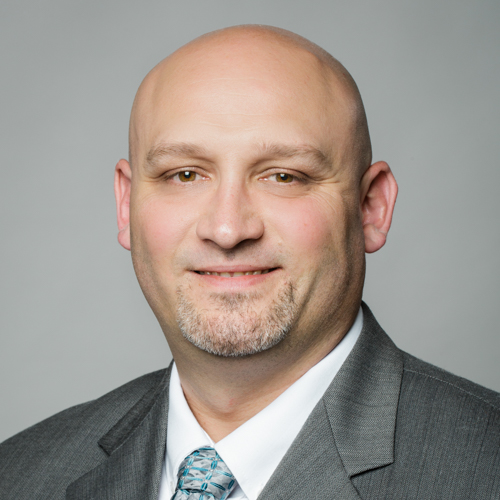 Would Recommend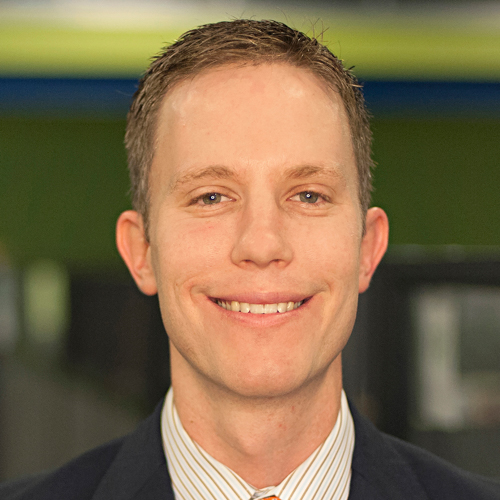 Would Recommend
Very professional. Would recommend to any Veterans look for a home loan.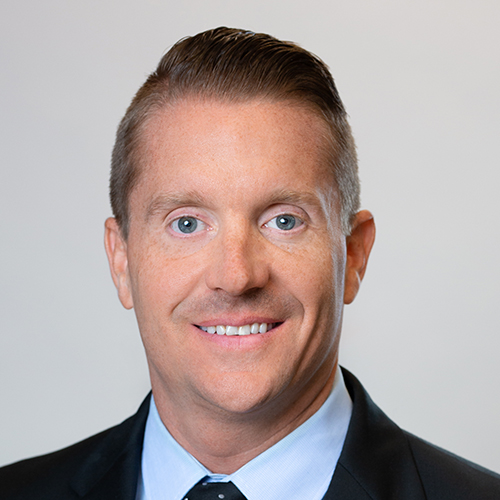 Would Recommend
From the moment I began the process, the Veterans United team was prompt, professional, and willing to do whatever was necessary to get me to the finish line.They are the most customer focused group I've ever dealt with.I would recommend Veterans United to any veteran who is wishing to purchase a home.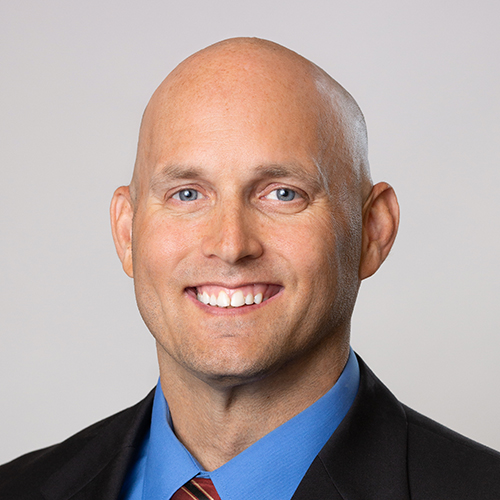 Would Recommend
We closed on our home yesterday (May 30). It was a very smooth experience working with Veterans United and our loan team was great to work with, very knowledgeable. We were preapproved early on, but it took time to do all the required paperwork, home inspection, appraisal, etc. But we closed on time with no delay. We highly recommend Veterans United to any veteran who is looking to buy a home.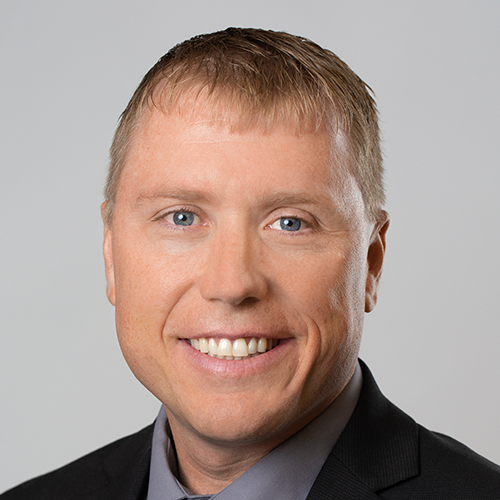 Would Recommend
If you want a stress free loan process Veterans United is the way to go.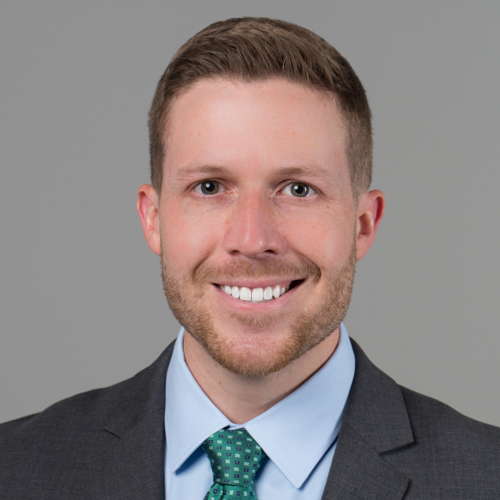 Would Recommend
Veterans United home Loans will Guide you through the process, keep you updated with a to do list with a sign in portal they provide to their clients. You will receive an outstanding team who specializes in each step of the process needed to go through. I received multiple ways of contract even personal cellphone number to help me with any questions or concerns. My loan officer Jerry Simon's provided me with constant communication, knowledgeable explanations of procedures and processes. He made sure I had a clean understanding of his team and what role they played. The team made sure I was able to keep in contact with them via email, company numbers, person number to answer any concerns I may have had.they motivated me during a process that sometimes seems difficult. Simply put I would gladly recommend anyone to use this company!!!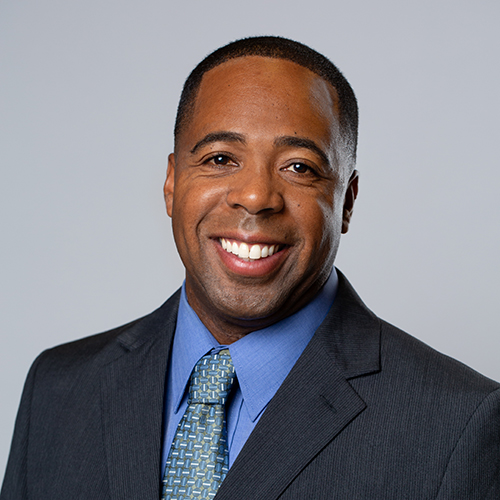 Would Recommend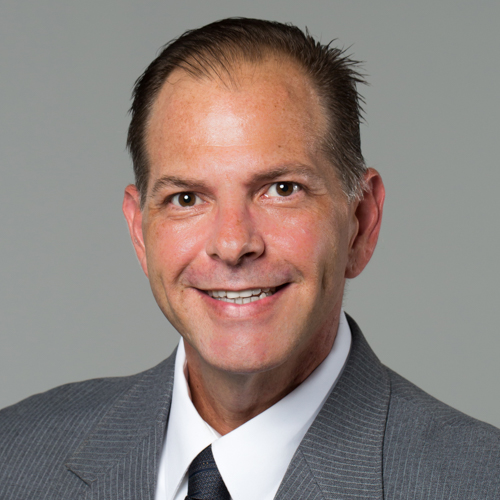 Would Recommend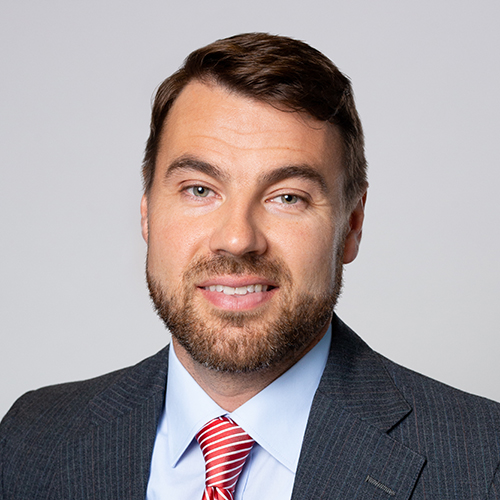 Would Recommend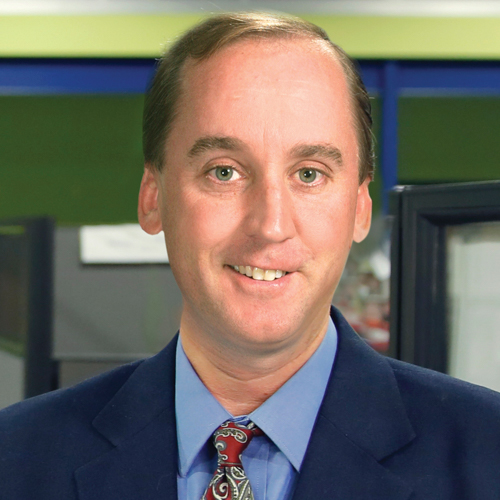 Would Recommend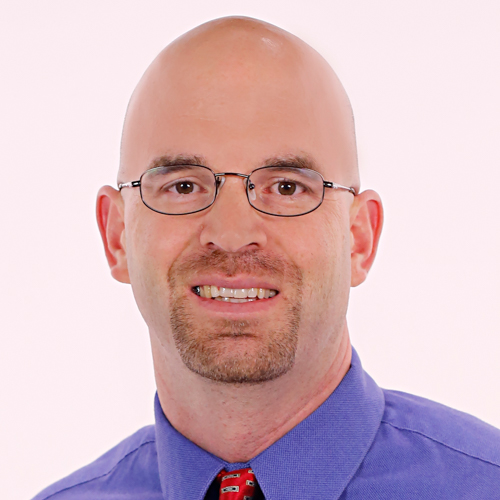 Would Recommend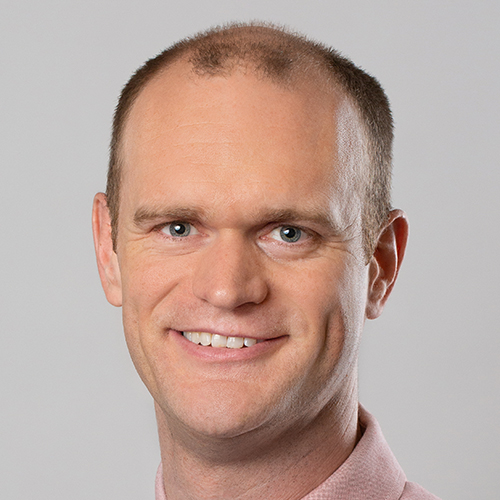 Would Recommend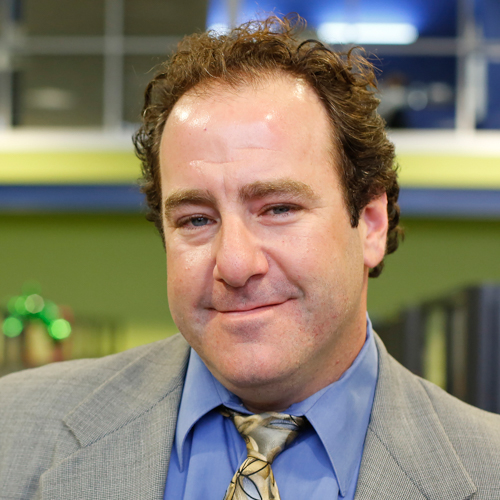 Would Recommend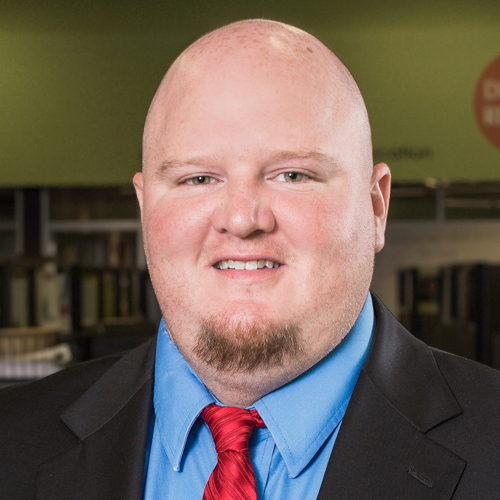 Would Recommend
It will be worth the wait ,sometimes it seems to take a long time . But when you want something it's worth the waiting. The underwriters are tough but they all are .

Would Recommend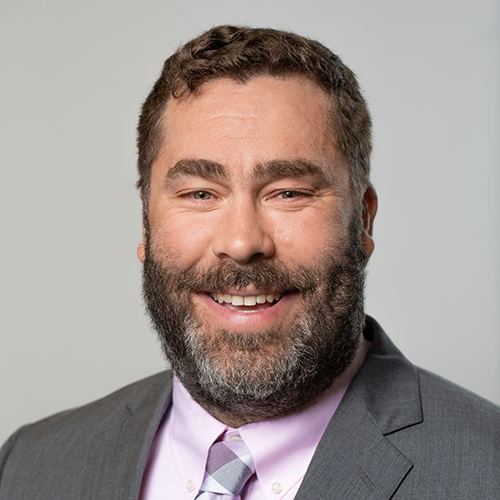 Would Recommend
This has been the best experience in buying house. We completely felt stress free with Dave as he gave us frequent updates on where the process stands. We are grateful for this amazing home buying experience and couldn't have asked for a better team or experience.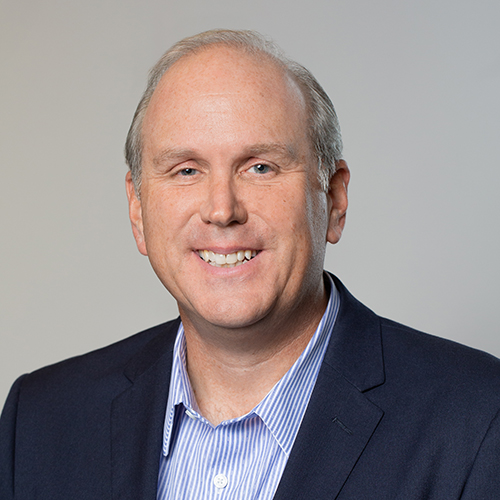 Start your journey today!