Would Recommend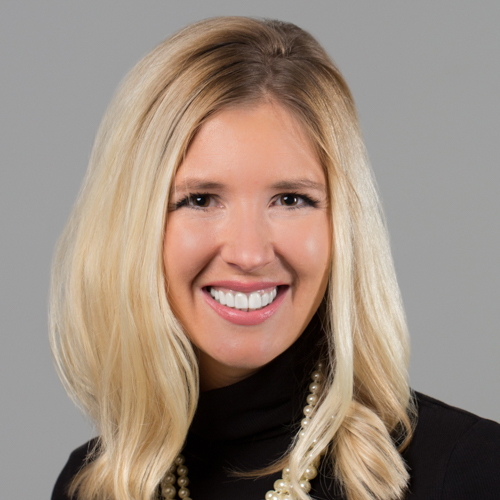 Would Recommend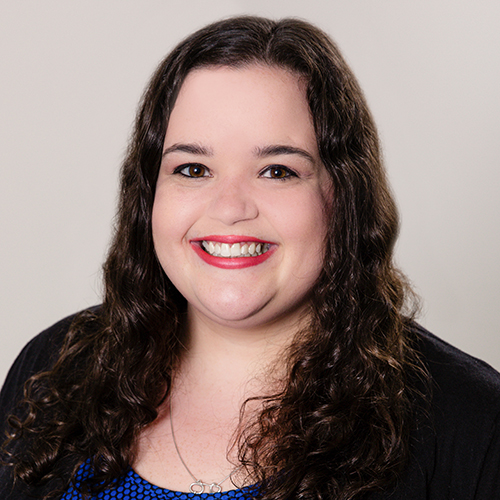 Would Recommend
Jeff was OUTSTANDING in knowledge and skills to set to work hard through everything and every problem that came up. From seller having to do a lot of repairs to not wanting to do anything to even helping with a contractors shabby work and taking to not everything our inspections and inspectors reports said and making sure everything was done and done right. If there was any sort of problem or games to be played Jeff was there to fight back. Even fighting the sellers title company games all said and done he got everything done and our new home is now ours and our babys could now be happy with there toys out of boxes and on the floor to play with. Our 3yr old even made mom and me stop working to have a tracking party with her. It was sure nice of Jeff to send us a door mat for our front door with our name on it. Looks nice at the door only problem is it is white and will get dirty fast so we're going to frame it into a picture and put it on the wall in out entryway sure should look nice there as well..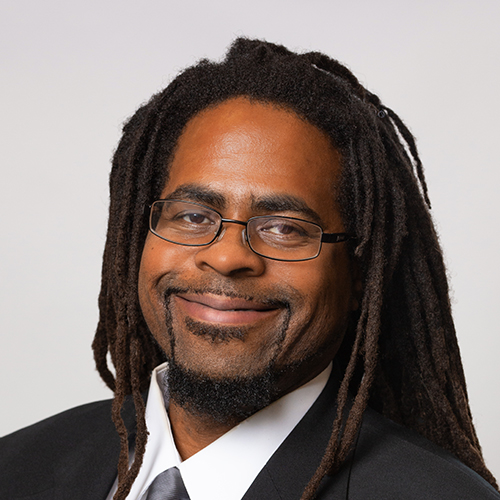 Would Recommend
Having the whole package deal (Lending team, provided realtor, etc). made everything go smoother than expected! Picking a company that specializes in Veteran's Loan is the way to go in my opinion!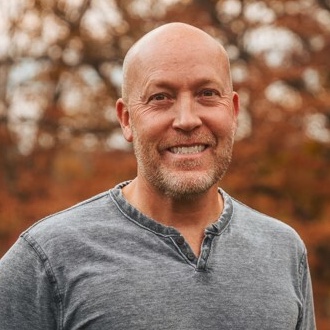 Would Recommend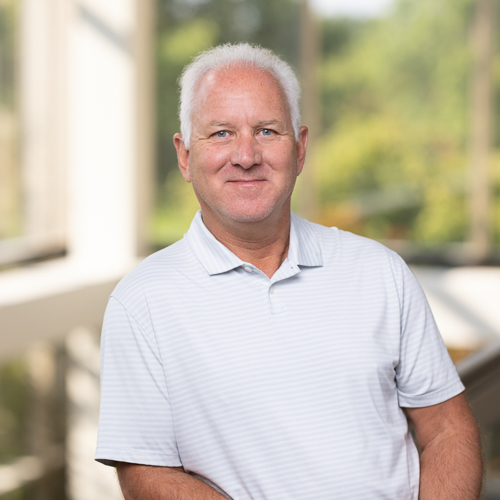 Would Recommend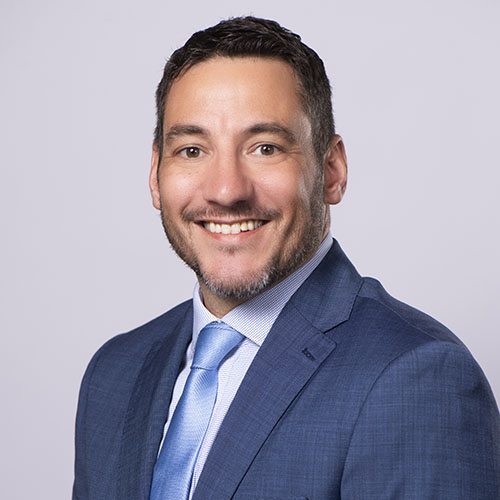 Would Recommend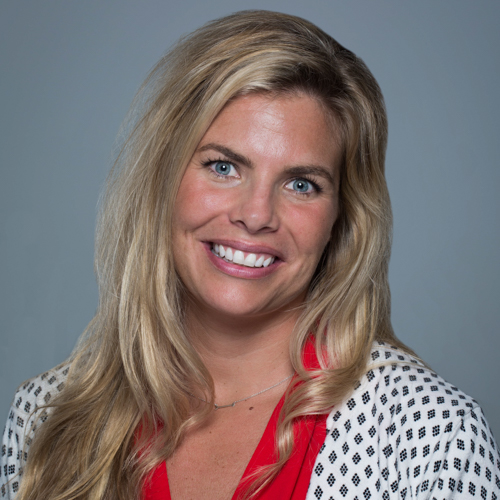 Would Recommend
I wouldn't hesitate to recommend Veterans United. But I would perhaps caution folks to do their research, when it comes to title companies. Communication between my loan officer at Veterans United and the chosen title company was a bit lacking.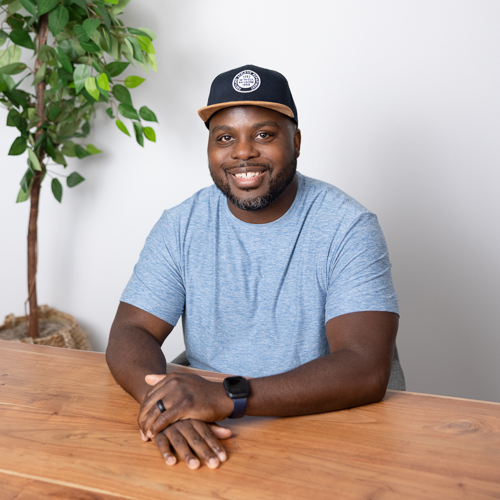 We had unexpected delays during the loan process, due to internal errors, miscommunications, and not understanding the timelines of the VA. These delays caused significant amount of stress to us and the sellers, and put at risk our earnest money and the deal. These delays, in our opinion, may have been avoided by having a lead/champion that was engaged in coordinating the handoffs between the different departments (eg. loan processing and underwriting), double-checking for and following up on missing information, and removing barriers, with understanding and appropriate urgency considering the target closing date. In our case we missed our target closing date, which had to be mitigated by us writing emails, making calls, and writing a letter to the VA to ask them to expedite the process.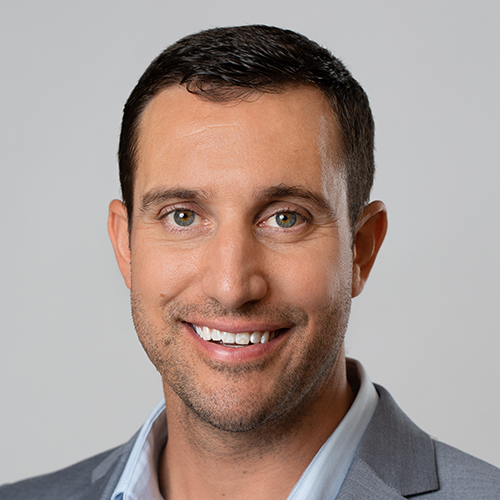 Would Recommend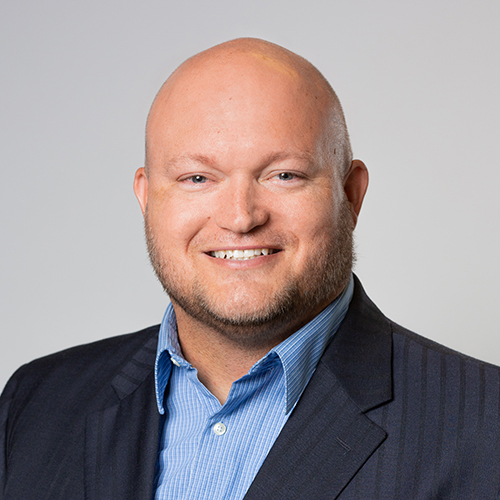 Would Recommend
The entire process was quite effortless and speedy.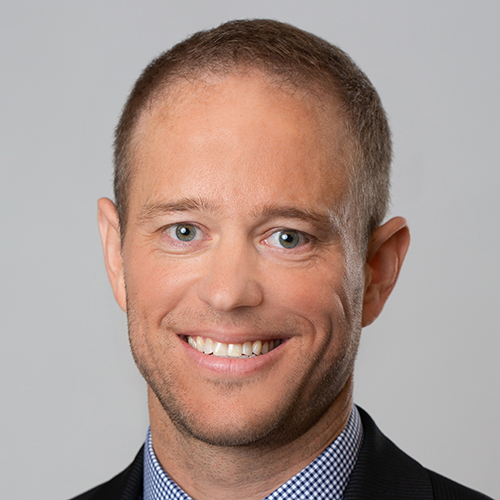 Would Recommend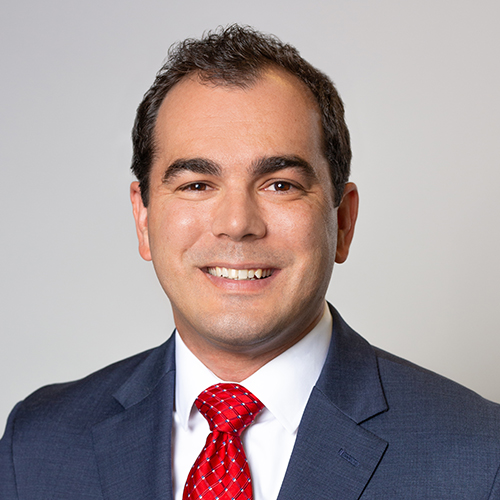 Would Recommend
The absolute best experience we could have asked for.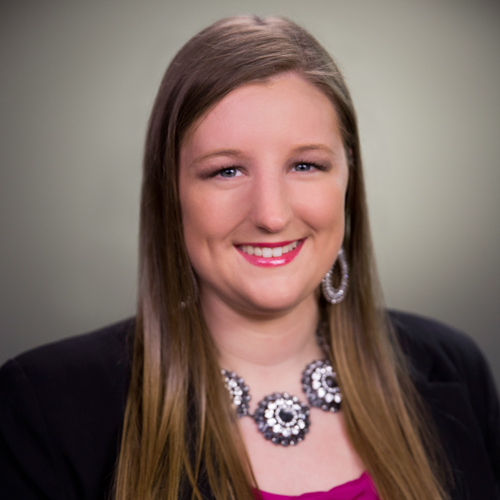 Would Recommend
Ben and is team are amazing.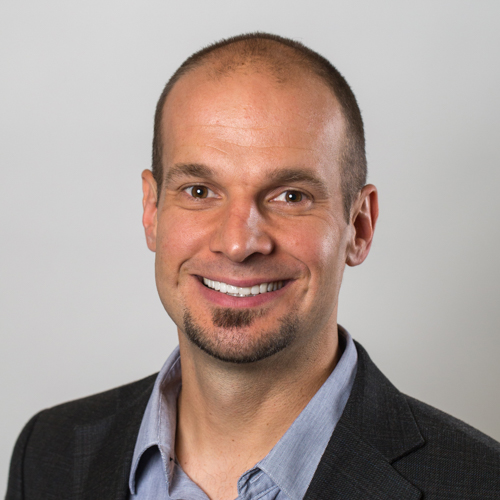 Would Recommend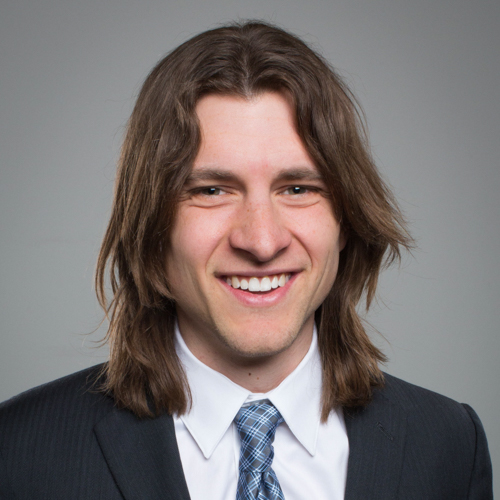 Would Recommend
You folks rock !!!!!!!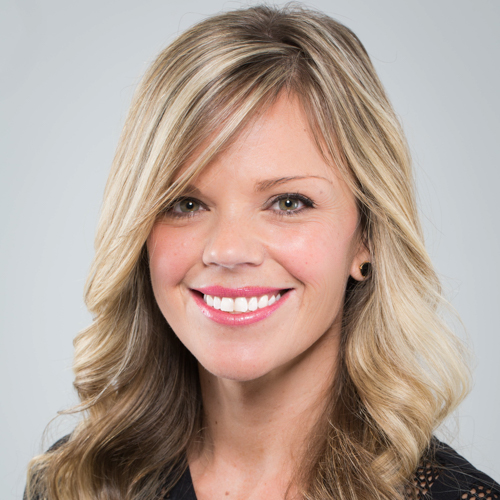 Would Recommend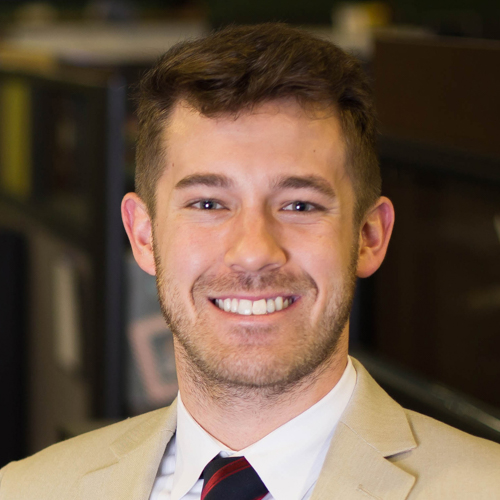 Would Recommend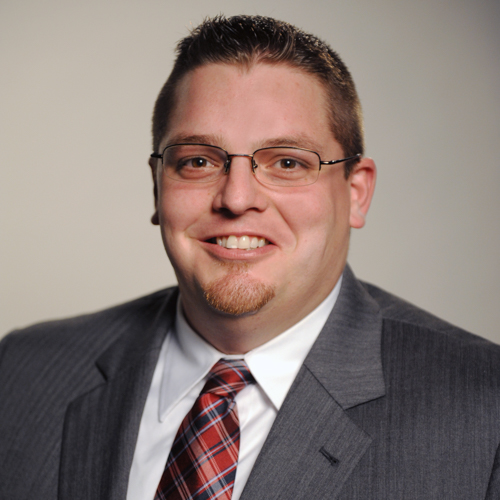 Would Recommend
Being a online thing I was real skeptical about doing this . Jimmy gave me all his contact info but I was still scared to do this . Rest assured Jimmy made a very comfortable for me to do this and we proceeded on And I couldn't have asked for anything better.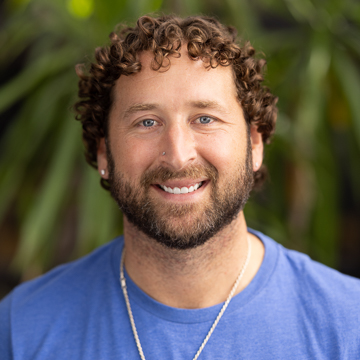 Would Recommend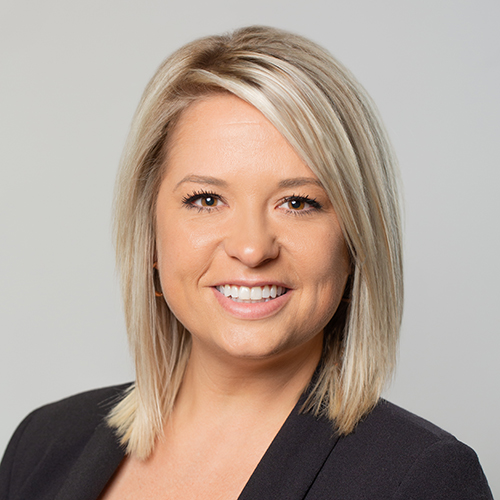 Would Recommend
Customer service was knowledgeable and outstanding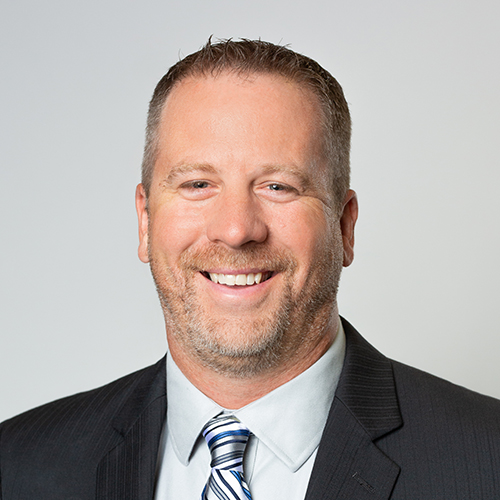 Would Recommend

Would Recommend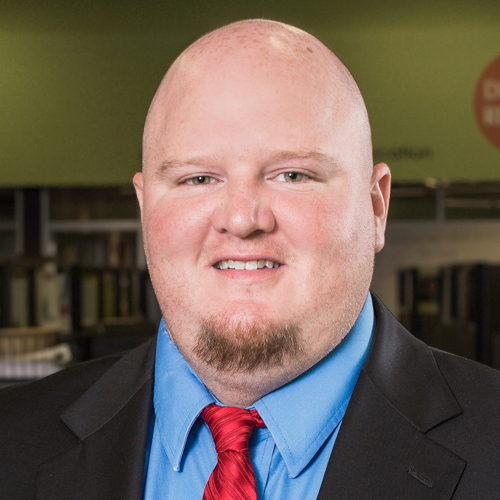 Would Recommend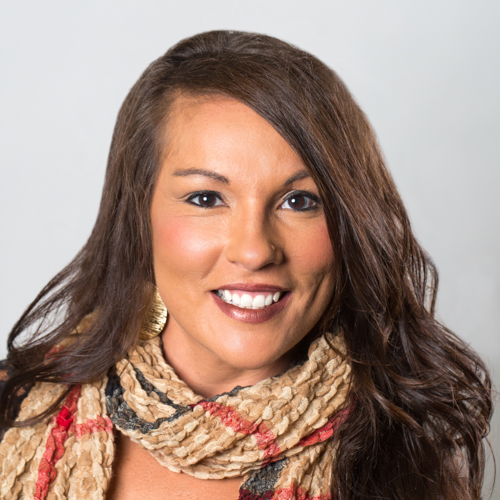 Would Recommend
Veterans united is well organized and is a very informative company. The videos and my loan officer were beyond helpful, and answered all my questions and kept me in the loop the whole time.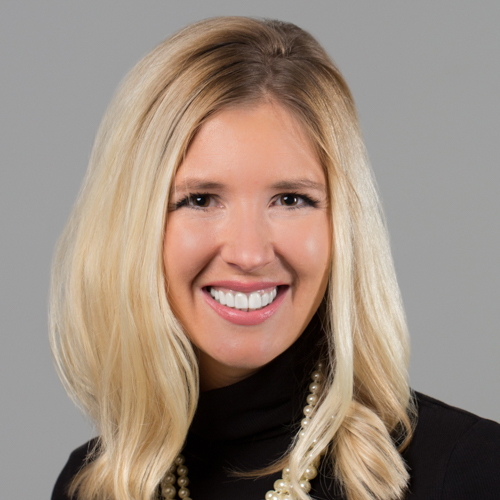 Would Recommend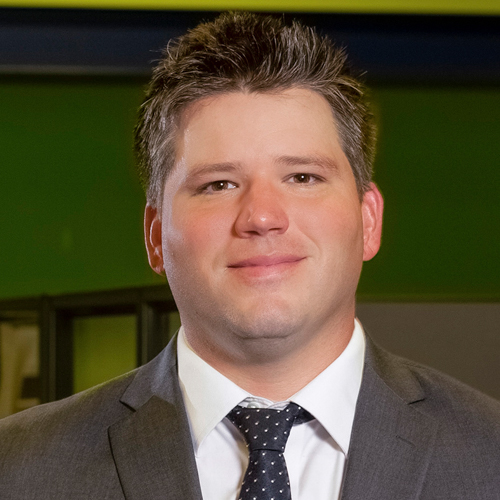 Would Recommend
Billy Watkins and his team truly care about you and it shows when you call. Melissa and Victoria are wonderful to work with and they are extremely reliable throughout the process. This was extremely helpful for me as a first time buyer. Due to a family emergency I ended up traveling to several states while also trying to buy my home. I thought this would cause countless issues to arise however Billy, Victoria, and Melissa walked me through everything step and made things work effortlessly. Whether you have a smooth process or hit some bumps, just believe in them and they will guide you through to the end. Billy, Victoria, and Melissa are true professionals and an asset to their company and everyone they work with. Thank you again for everything you have done to guide us on our journey, and again thank you for making it fun!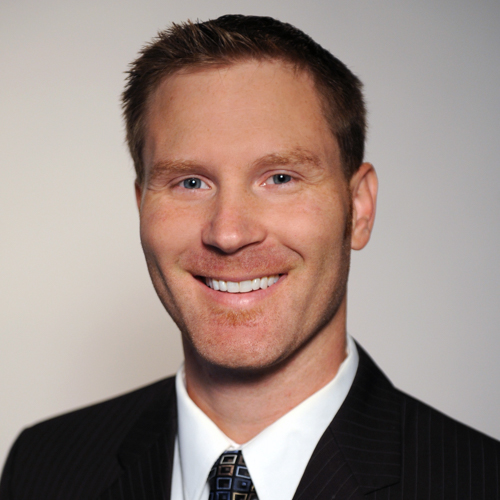 Would Recommend
Kyle was extremely knowledgeable, very responsive, and patient with us. This was our first time buying a house and he was always ready and willing to dive in and explain the complicated aspects of this whole process. Thanks Kyle!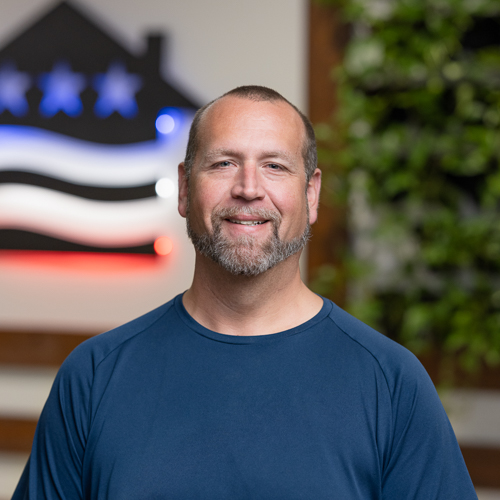 Would Recommend
Our overall experience with Veterans Untied was fantastic! We would recommend family and friends without hesitation. Thank you!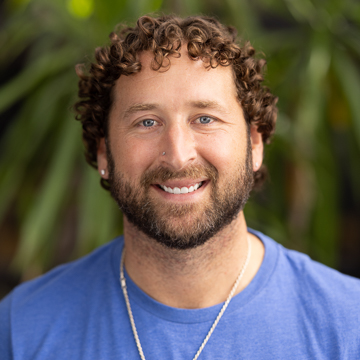 Start your journey today!