Would Recommend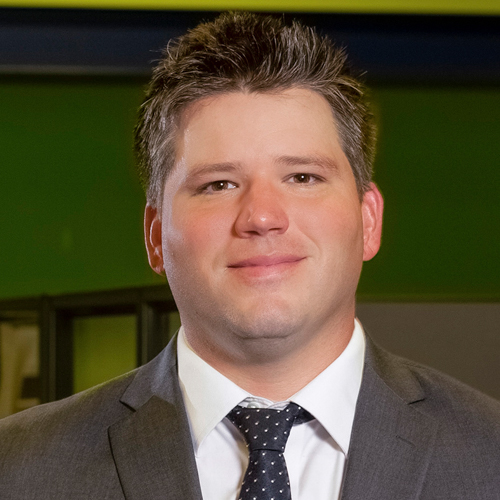 Would Recommend
Overall, it was a positive experience. Cara was absolutely wonderful to deal with, and is the reason we went with VU in the first place. The back and forth trying to satisfy underwriter requirements became a little frustrating, mostly because after a while it started to feel that maybe the underwriter didn't understand all of the documents or maybe there was a particular reason for waiting to give a clear to close that we weren't aware of. However, everything worked out great and the timing was pretty close to our original plan so we are satisfied.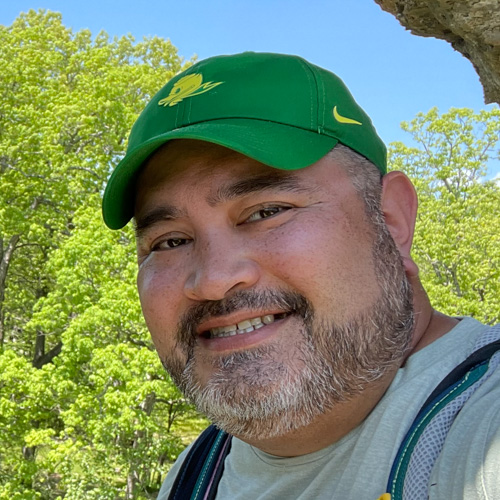 Would Recommend
Over the top service. Thank you.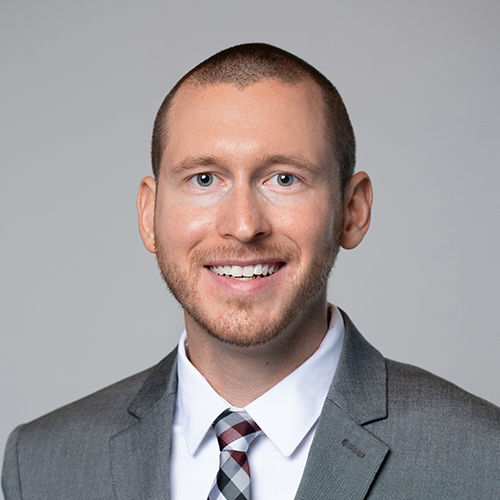 Would Recommend
We cannot say enough about Veteran's United !!We have been Blessed to have our mortgage acts with them twice now and wouldn't change for anything !!! They pretty much hold your hand and walk you thru the entire process leaving you with no questions as they answer them before you even need to ask !!!A Huge Thank You To Andrea Thames as she has been our Rock thru both mortgages and has Always been available by phone, email or text !!Not to mention from start to finish was so easy and closed quickly!!WE RECOMMEND VETERAN'S UNITED TO ALL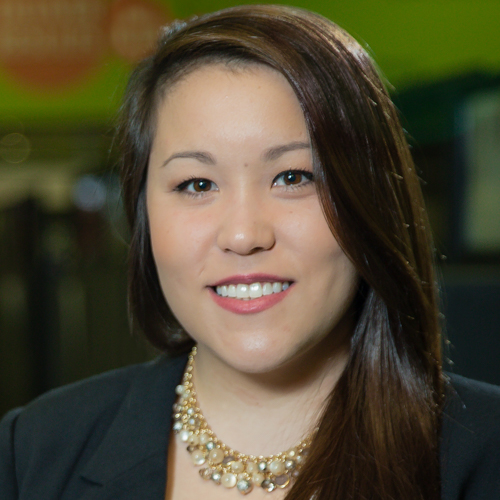 Would Recommend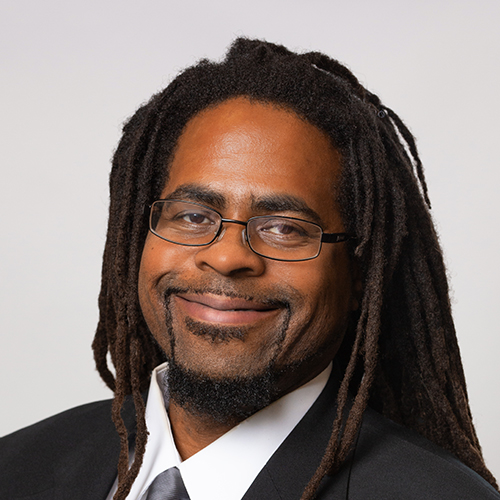 Would Recommend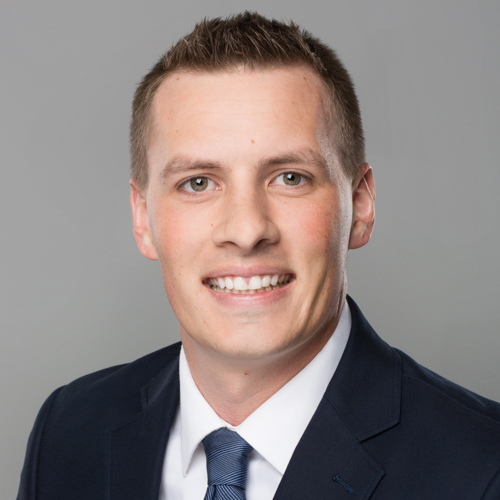 Would Recommend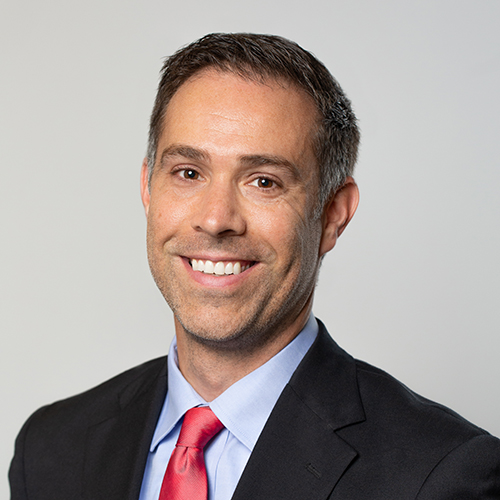 Would Recommend
Nate, Mark, and all the associates at Veterans United were very helpful, and diligent through our entire home buying process. Although there were a few obstacles, to overcome I'm now a proud homeowner and would highly recommend Veterans United to my family and friends. Thanks to you all.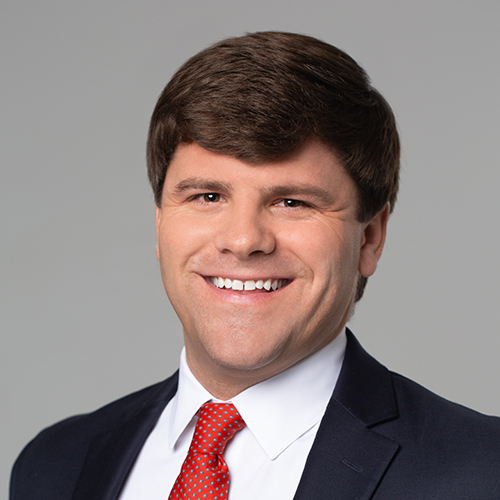 Would Recommend
Justine was great and she responded to our needs fairly quickly. I am impressed with her response time and readiness to help our family. she is amazing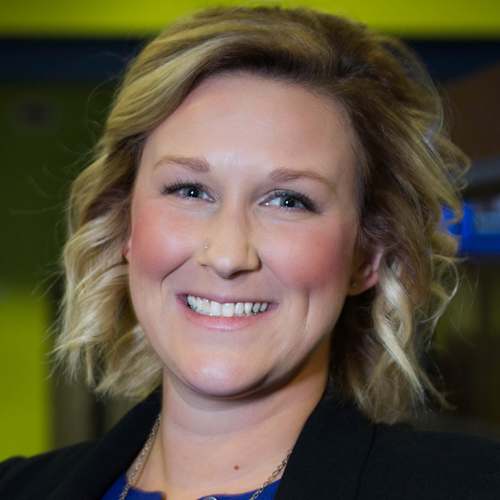 Would Recommend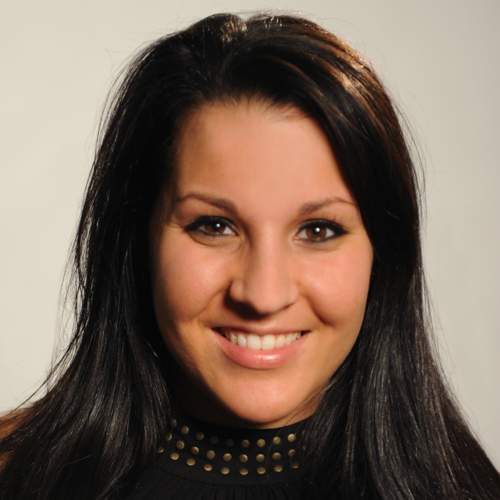 Would Recommend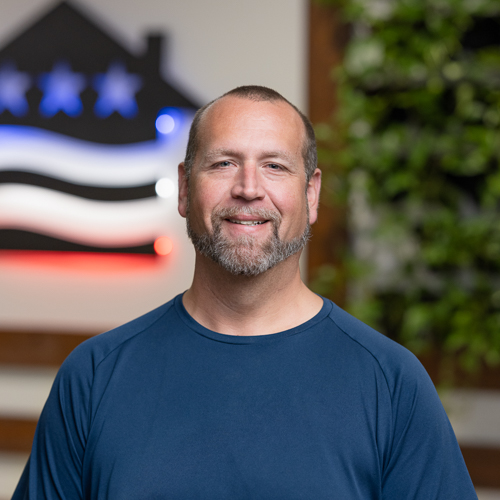 Would Recommend
Amber Taylor and Kim El-Darrat were amazing to work with, what an outstanding team to work with. The best real estate experience ever. Highly recommend this team to everyone I know. What a great experience!!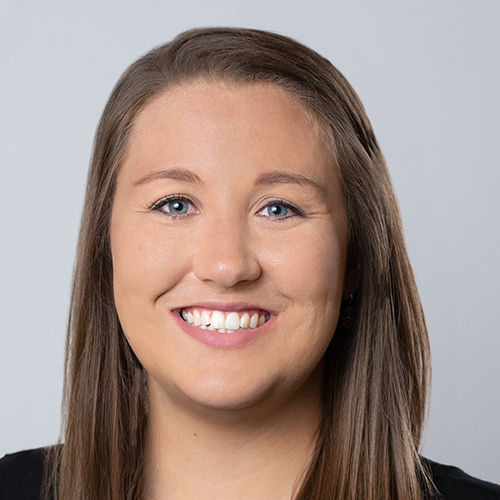 Would Recommend
My Loan team was always there to answer any of my questions, and the process couldn't of been smoother. I really appreciated how on the ball they were.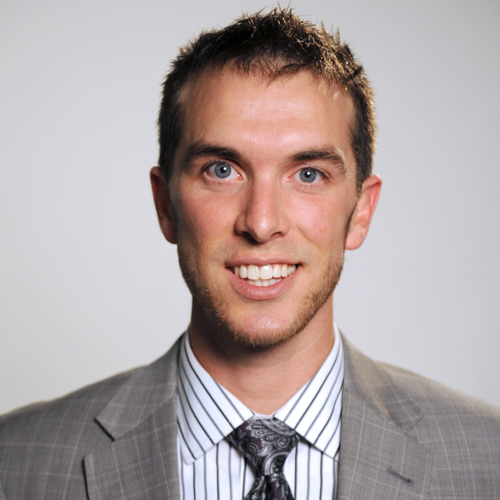 Would Recommend
Jason went above and beyond to make it possible for us to find and buy our first home. He stayed in touch on a regular basis and made sure we understood the process.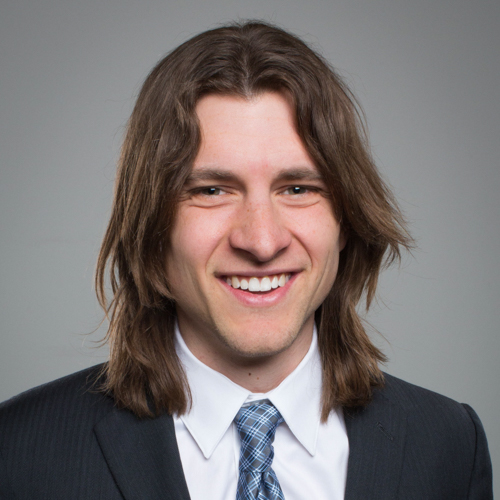 Would Recommend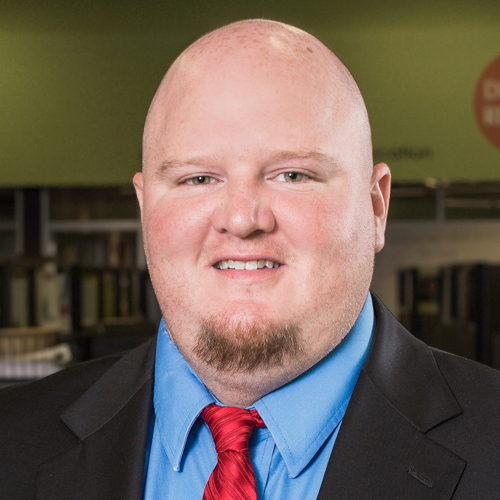 Would Recommend
First time buyer, excellent experience. No hassle, everything was explained, never left feeling like I did not know what was going on or which step in the process I was at.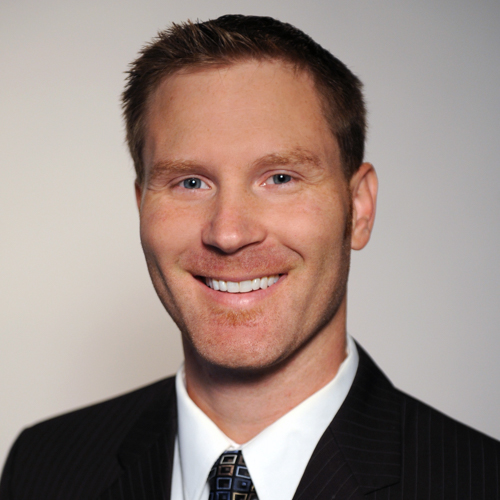 Would Recommend
Good people, good communication, good results. What more could you ask for?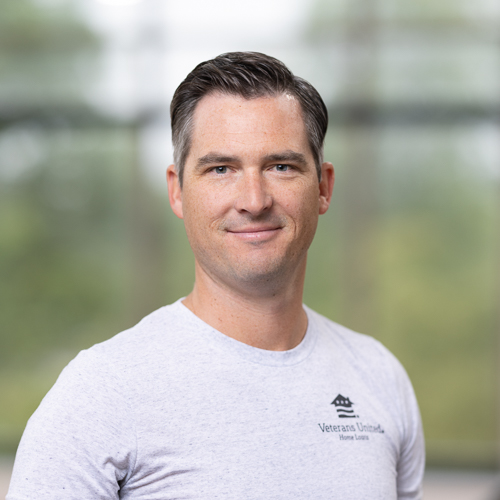 Would Recommend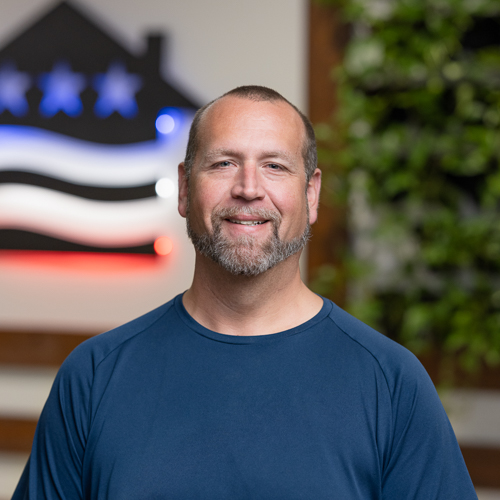 Would Recommend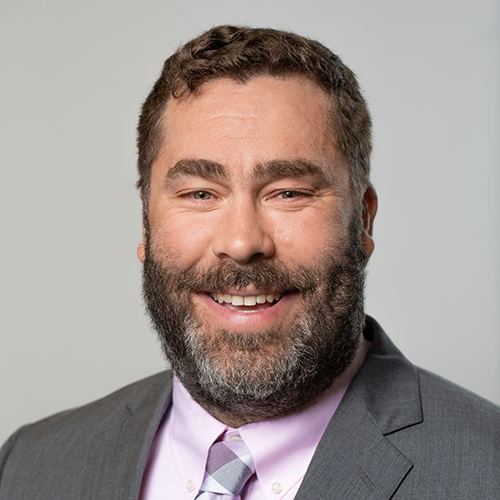 Would Recommend
With both ends of a phone call with a very bad cell signal on our end, the Loan Officer stayed patient, and worked with us with calm, friendly disposition.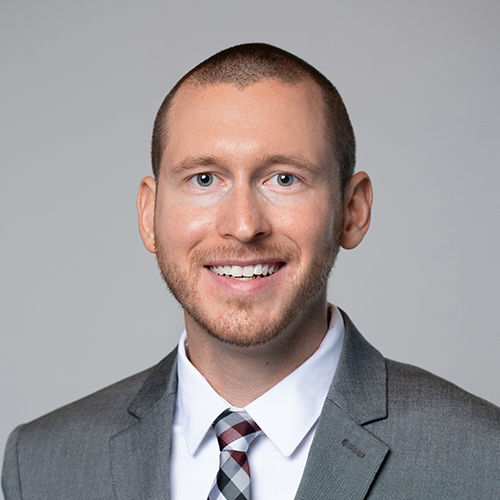 Would Recommend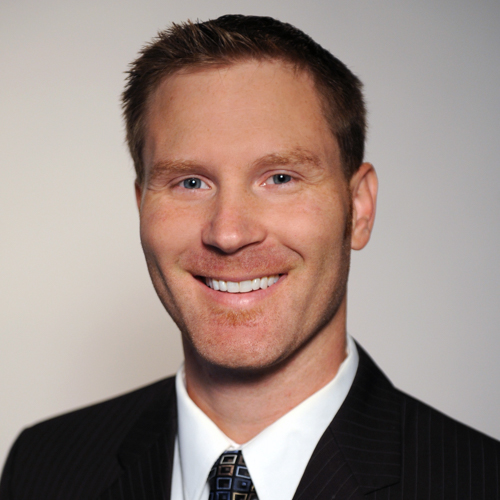 Would Recommend
Excellent service. Very prompt and thorough. Staff was personable and professional.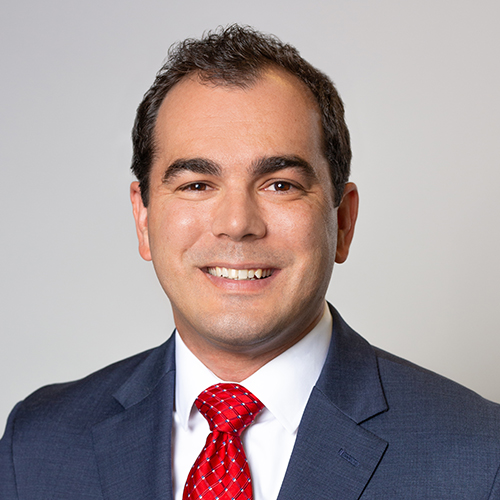 Would Recommend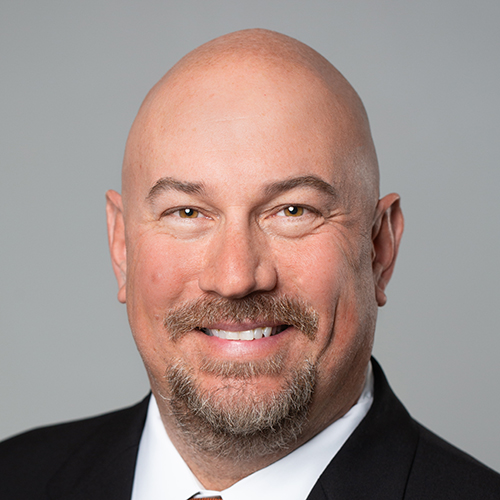 Would Recommend
Glenn is a bad ass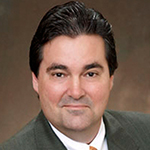 Would Recommend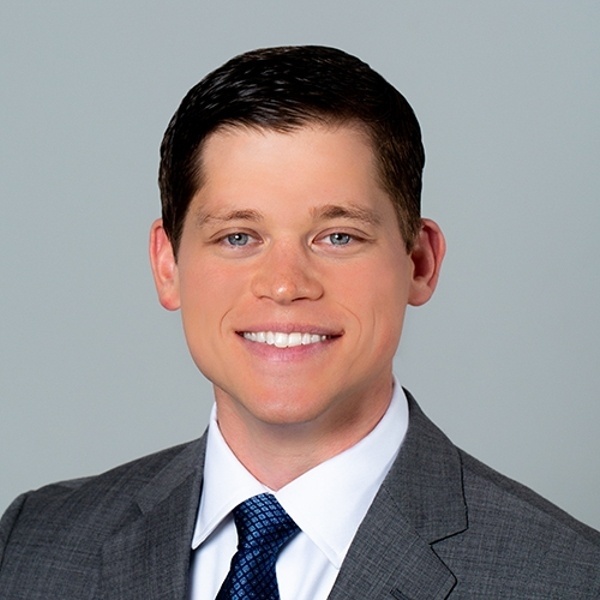 Would Recommend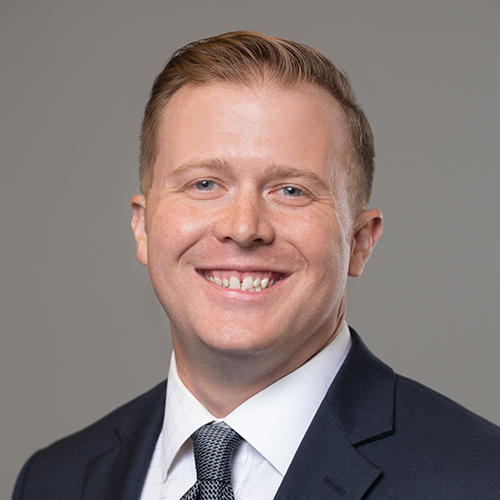 Would Recommend
We had an excellent loan officer. Our only complaint was with underwriter requesting last minute information that could have been taken care of 2 months prior. Day before when we were supposed to close, underwriter was verifying with our property manager if we lived there and made on time rent payments. Seemed pretty late in process.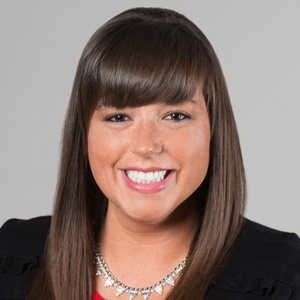 Would Recommend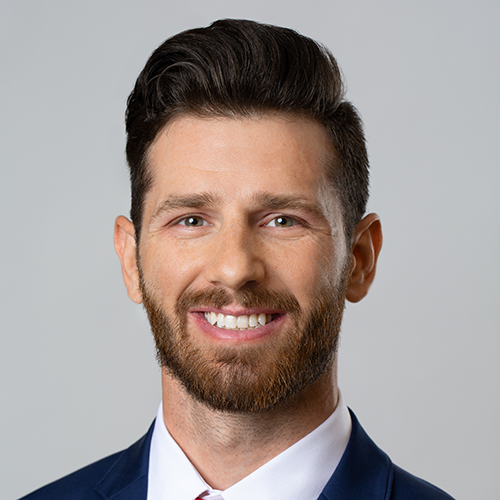 Would Recommend
VU made home buying for us super easy and fast. The website was very user friendly and always notified us.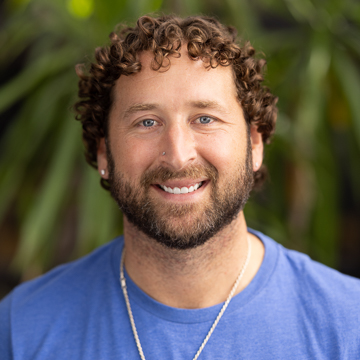 Start your journey today!