Would Recommend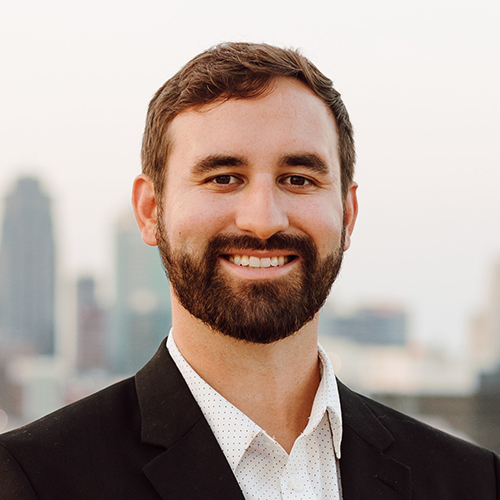 Would Recommend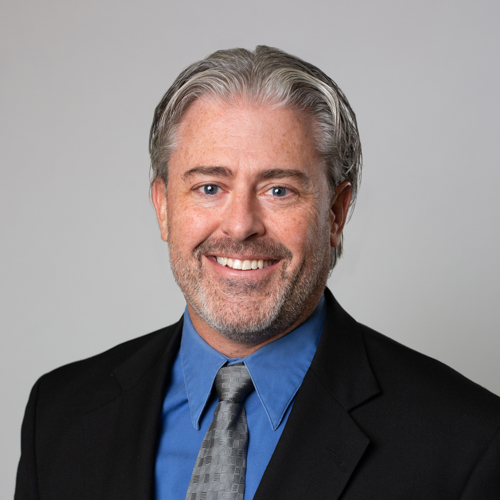 Would Recommend
Erica is top notch and honestly was hands down the best part of this whole process. She make us feel like family. She had our backs the whole way and constantly reassured us and guided us along to the purchase of our new home. She is fantastic!!! A true star!!! I honestly could not possibly give her enough praise for the work she did to get us our dream home. Our realtor was not a huge help to us. Erica was our guiding light Much love for Erica and United Veterans. I would recommend you all in a minute without a single reservation. Thank God we found your company. We are so very grateful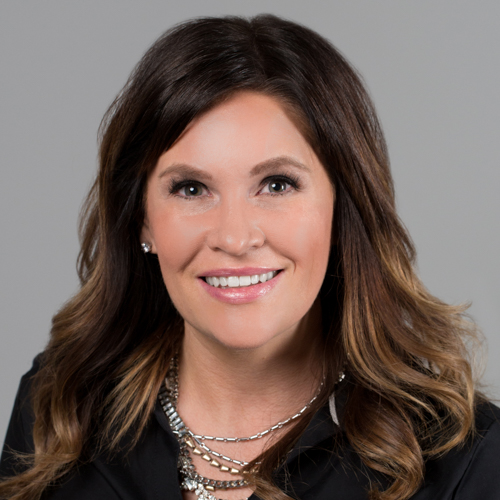 Would Recommend
Damien went above and beyond our wildest expectations to help get us our dream home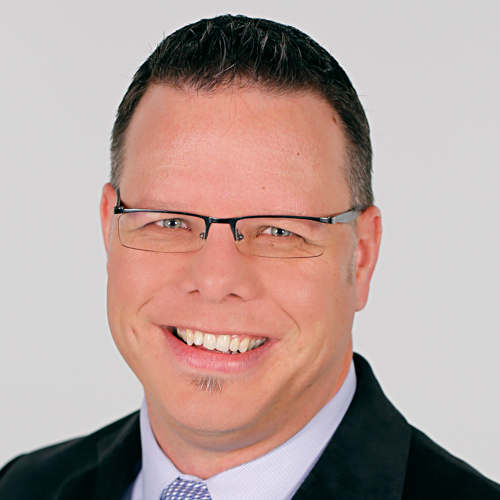 Would Recommend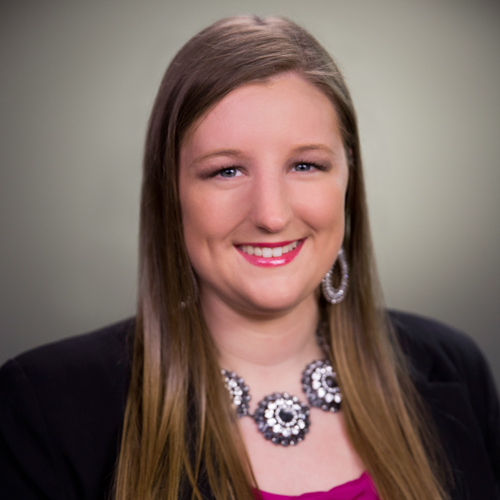 Would Recommend
Way easier than I was expecting. Perfect!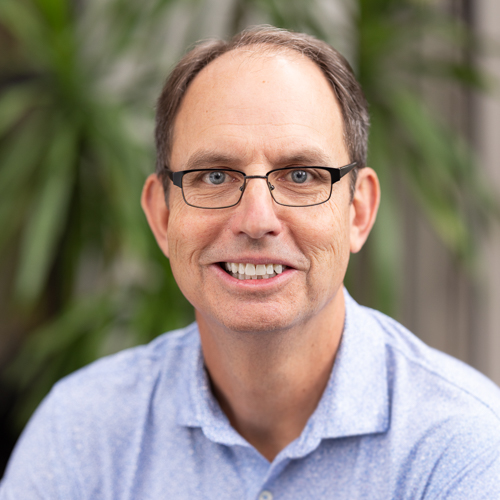 Would Recommend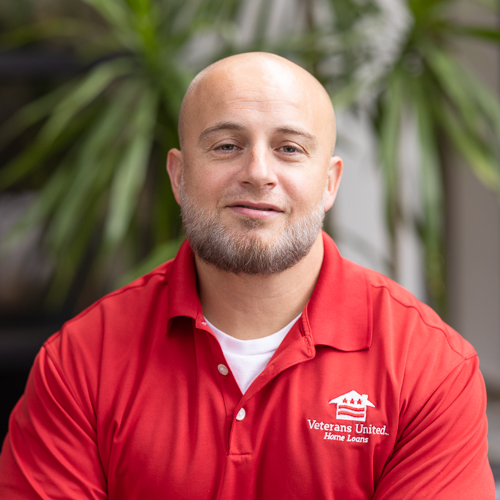 Would Recommend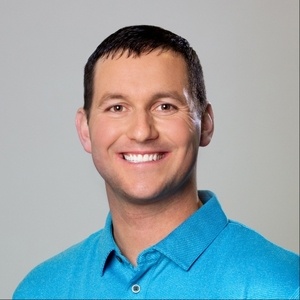 Would Recommend
If you're a first time home buyer Kris Ball from Veterans United is the person to call. He's very dedicated to helping you secure the home of your dreams. Him and his team work very hard for you the whole time. They're always available to take your calls when you have questions and or concerns. I'm a very happy new home buyer. I couldn't have done it without their guidance. Thank you again Kris Ball.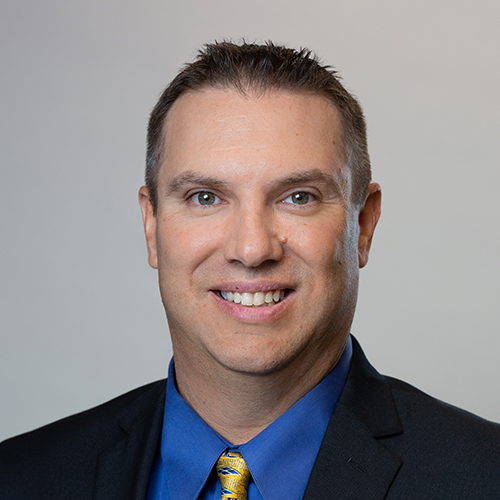 Check over everything carefully, Veterans United made some costly mistakes in my paperwork and in the process. They also were not very upfront or truthful of all the associated costs. If I had to go back and do it again, I would have went with USAA.
Response from Veterans United
Natasha, we appreciate your feedback on this matter. A member of our Client Advocate team has attempted to reach you and we invite you to connect with us further. Our team will be researching your comments to determine what our team may do in the future to help prevent a similar misunderstanding. The process for disclosing the costs of a loan is managed very closely. We understand how relying on estimates for a portion of the home buying process can seem inconsistent or make it difficult to trust the process.
Would Recommend
Refinancing is a process no one looks forward to, but Veterans United was there following up with me and explaining every step of the way. Anytime I had a question my loan officer and team was there to help me through it. I recommend them highly.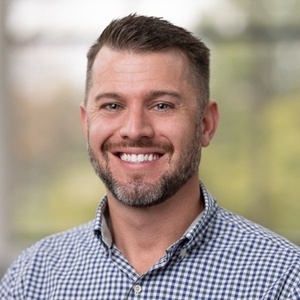 Would Recommend
I would highly recommend Veteran's United to any service member who is looking to purchase a new home !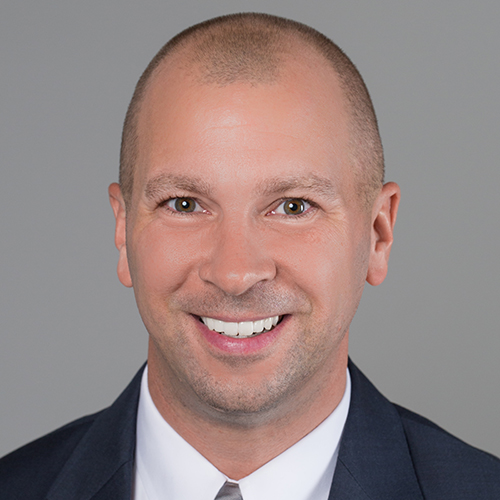 Would Recommend
I just closed on my house and Veterans United helped me out from the very beginning all the way to the end. There was some points that were a little rocky but other than that i would recommend Veterans United to anyone that is eligible to go through them!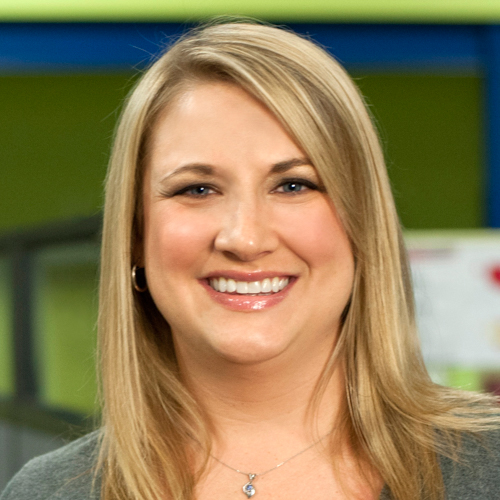 Would Recommend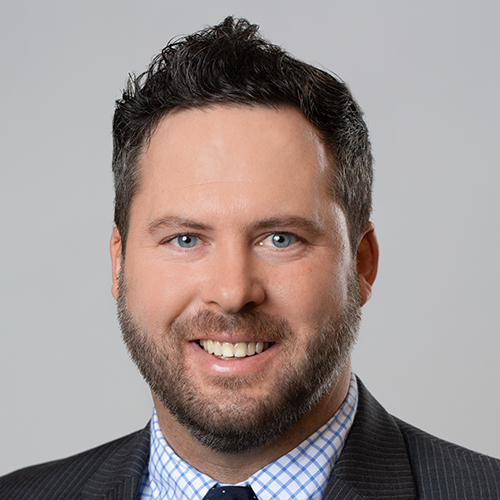 Would Recommend
My experience with Veterans United was very good. Everyone I dealt with during the process was helpful and patient. All of the expertise by the people I dealt with made the mortgage process go much smoother.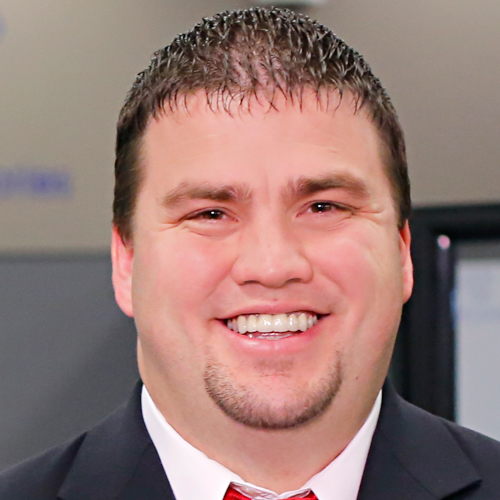 Would Recommend
I would highly recommend Veterans United to anyone who asked. They kept their word and stuck with me from start to finish, just as they said they would!! Thank you for making the move so much less stressful.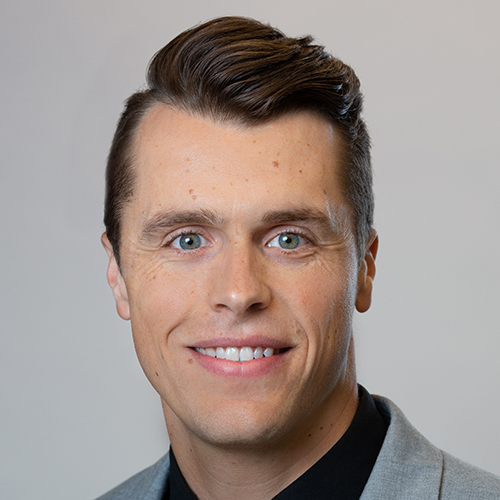 Would Recommend
Veterans United made the process extremely easy. Never did I feel abandoned, they guided me step by step.If you don't use VU you are making a mistake!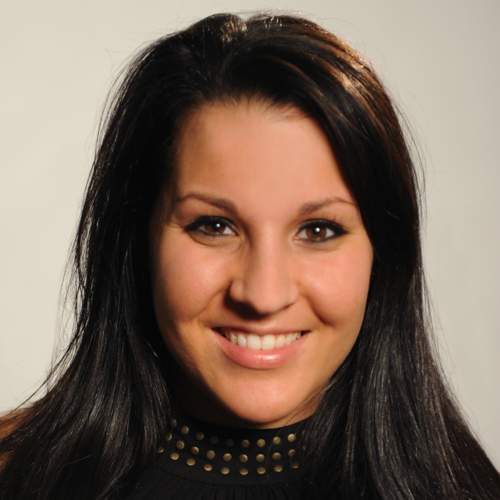 Would Recommend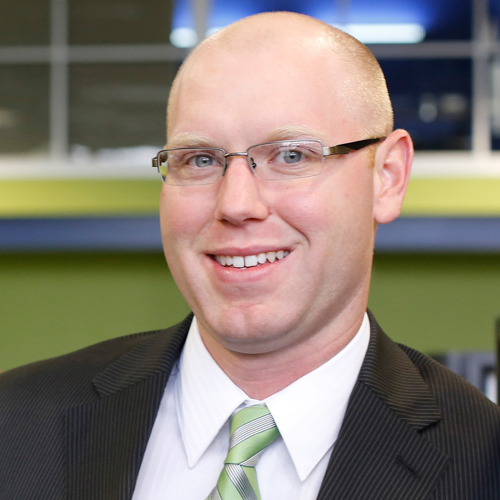 Would Recommend
Veterans United was absolutely amazing! They walked me step by step throughout the entire process. I wish I would have done it sooner! I would recommend them to all veterans!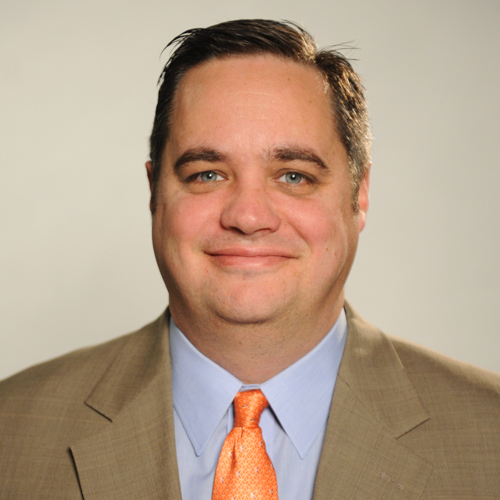 Would Recommend
For as lengthy and overwhelming of a process as refinancing or buying a home can be, Veterans United Home Loans truly made the process a wonderful experience.They guided us every step of the way and were able to make the process as smooth and enjoyable as possible.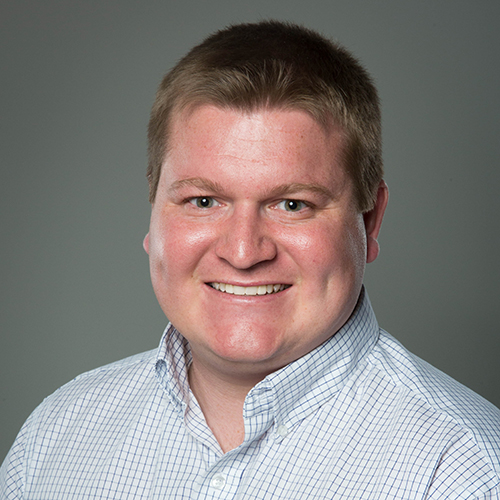 Would Recommend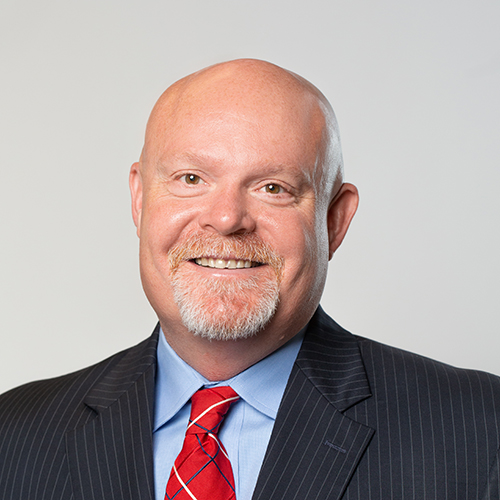 Would Recommend
Greatest experience regarding the greatest decision we ever made.Tony went above and beyond the standard.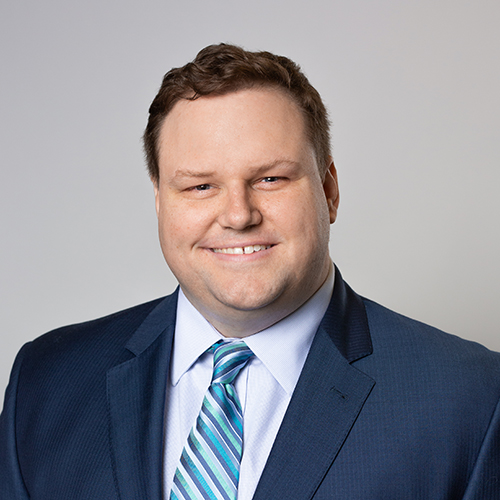 Would Recommend
The process was so simple and easy. They knew the military lifestyle and understand last minute things but still make sure we are 100% satisfied.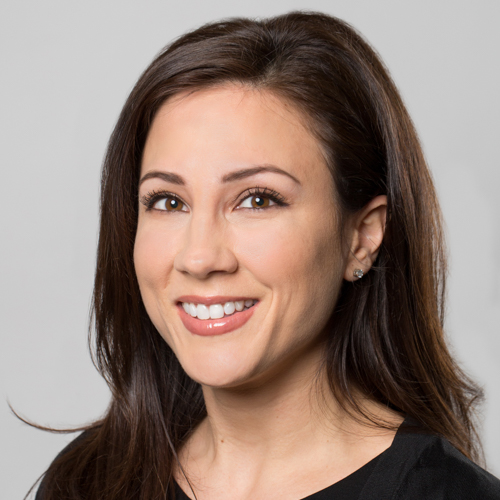 Would Recommend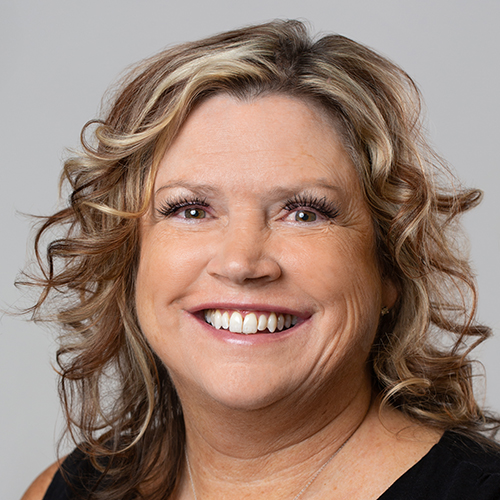 Would Recommend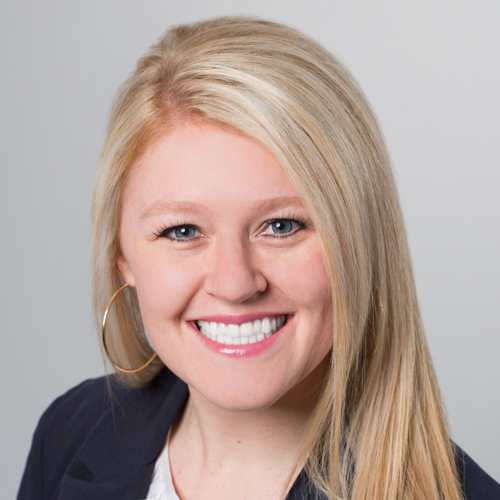 Would Recommend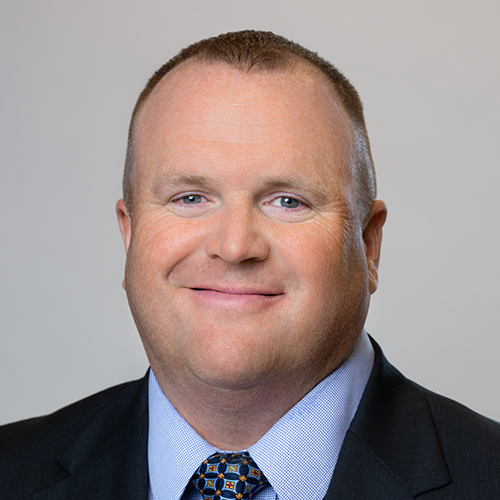 Would Recommend
I was referred to Veterans United by a coworker who is also a US Navy Veteran. I am 100 percent pleased with my experience with Veterans United. The entire process from initial application all the way to closing day was effortless compared to past home purchases I've made. The website led me step-by-step through the process, including online document submissions and reviews. I basically submitted my application, followed the online process, and waited for my closing date. I could not be any happier, and I would definitely recommend Veterans United to all of my fellow Veterans for their next home purchase.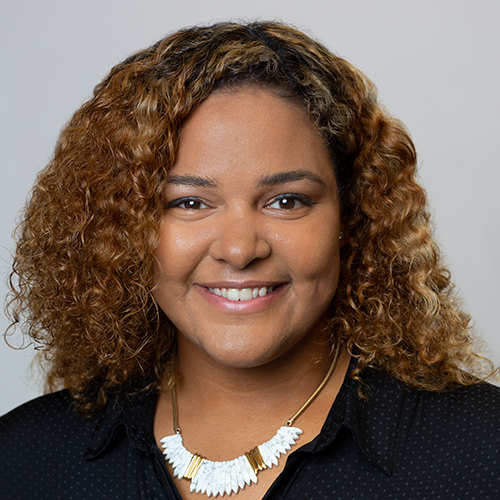 Would Recommend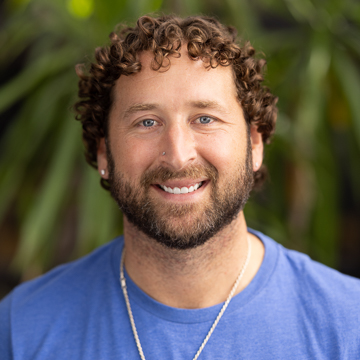 Would Recommend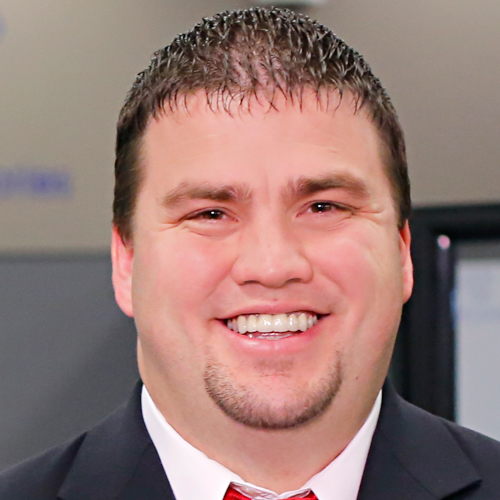 Would Recommend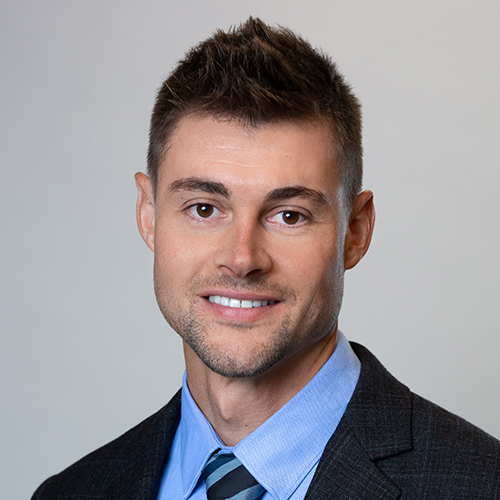 Would Recommend
Being a first time buyer there is a lot of stress involved. My Veterans United team literally held my hand through the whole process. Any question I had or clarification needed was answered quickly. I couldn't ask for a better team for the home buying process.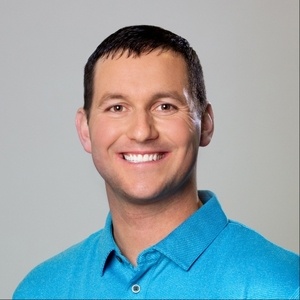 Start your journey today!