Would Recommend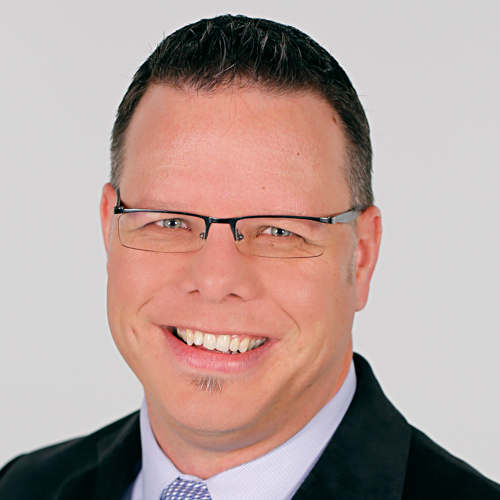 Would Recommend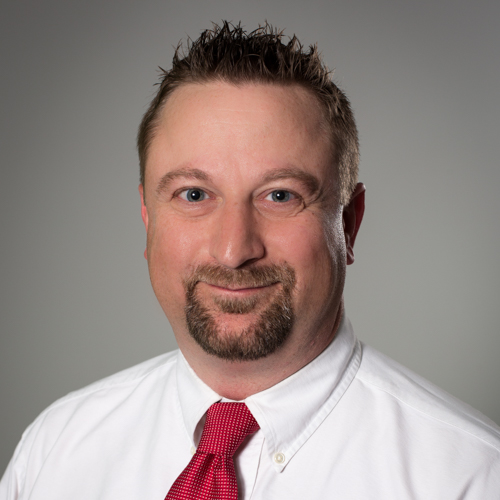 Would Recommend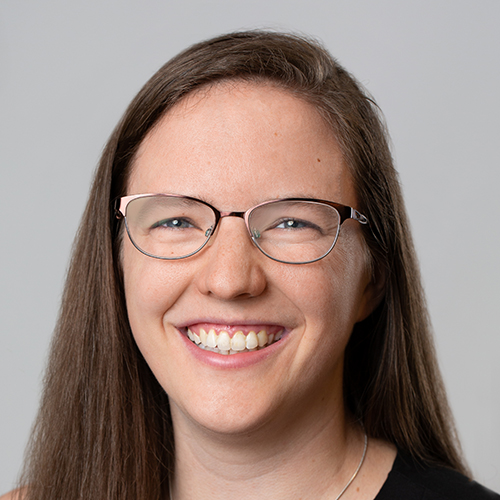 Would Recommend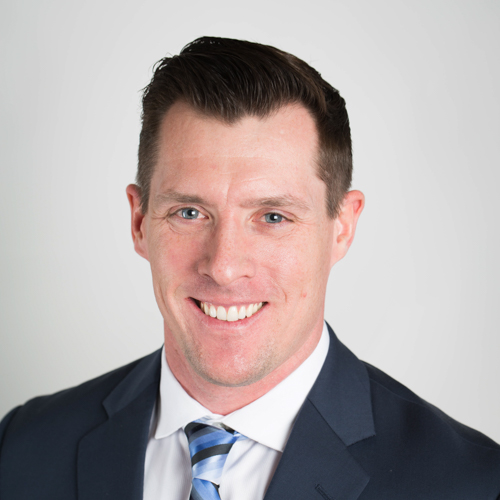 Would Recommend
I recommend all veterans who is looking to purchasing a home should first contact Billy Abney at veterans United Home Loans @ 1-800-814-1103 ext 3261 because you will be getting a real professional who will make sure everything goes right from beginning to closing. What a positive friendly home buying experience; they cross all the T's and dot all the I's. Thanks to Billy Abney he made James & Jennie Dupree happy home owners.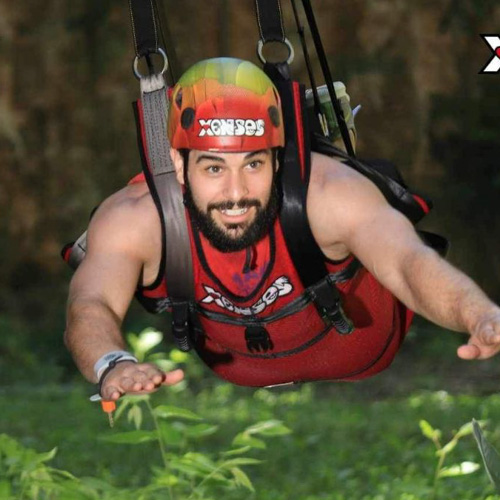 Would Recommend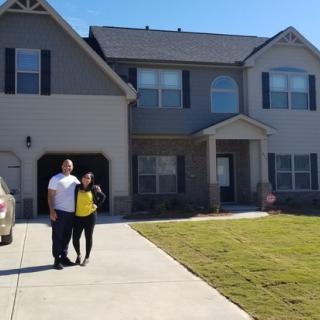 I was given a recommendation from a family member about Veterans United, and I was uncertain because I was working with another lender. From the very moment I called, I was treated throughout the process exactly the way I would love for others to be treated. I was treated with respect, professionalism, friendliness, and as if i was part of a very big family. I couldn't be happier. Above all, Veterans United won my business and respect. Debbie Rau and Glenn Steely were outstanding.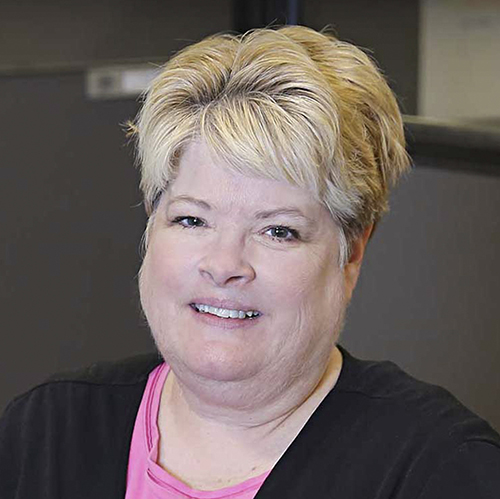 Would Recommend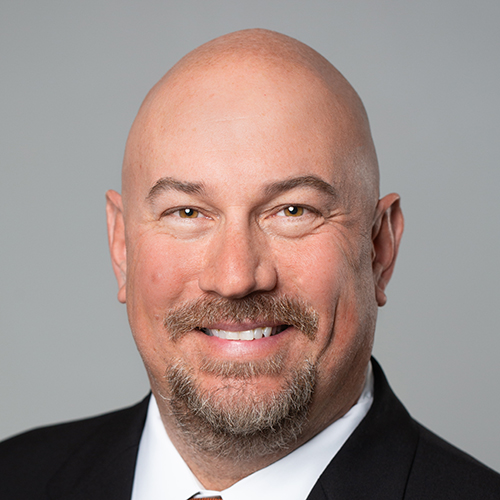 Would Recommend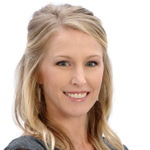 Would Recommend
Everything went quickly and smoothly. I like how quick everything shows up once submitted. I also like the emailing system that shows everything that has been done and has to be done.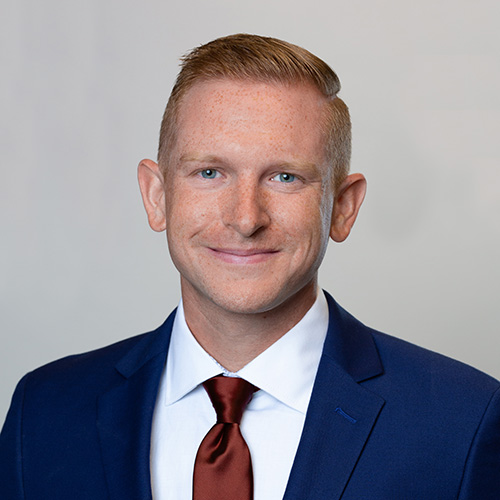 Would Recommend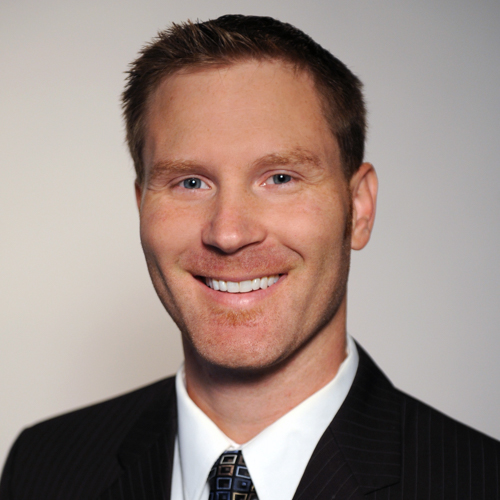 Would Recommend
Veterans United is a great help to veterans. I highly recommend.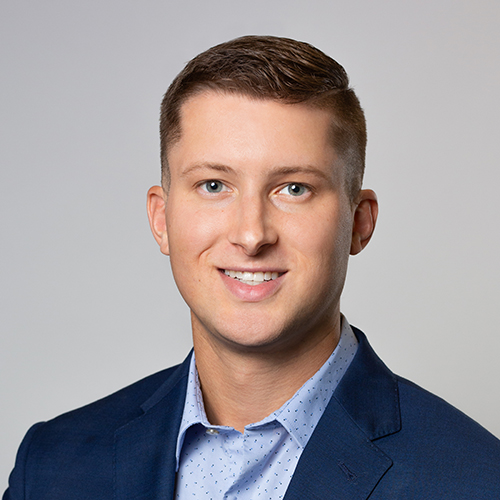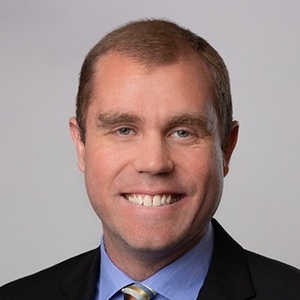 Would Recommend
It was a very pleasant experience all thru the loan process. Dave and team was on the ball.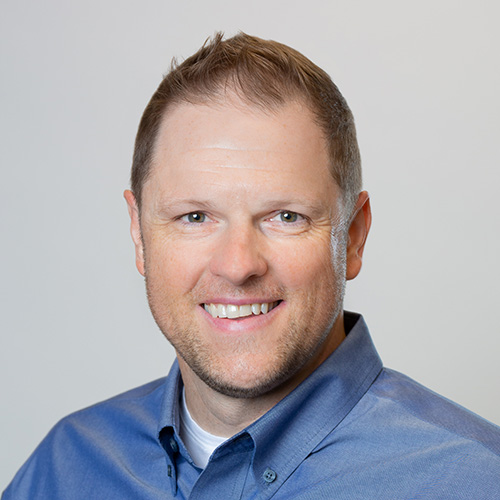 Would Recommend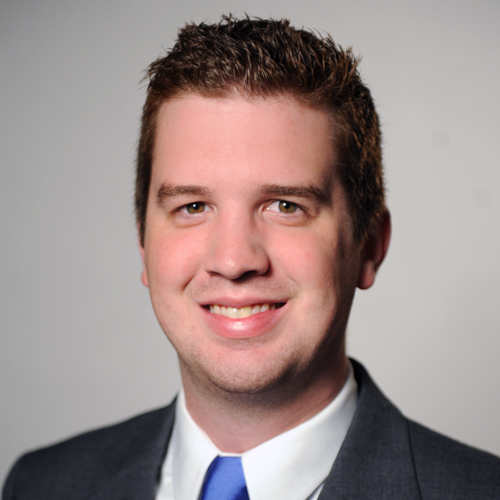 Would Recommend
If you're thinking of buying a home, Veteran United is your best bet. Christopher, Ron and Lynette made mw a believer. I thank them so much. Hey y'all we're homeowners now.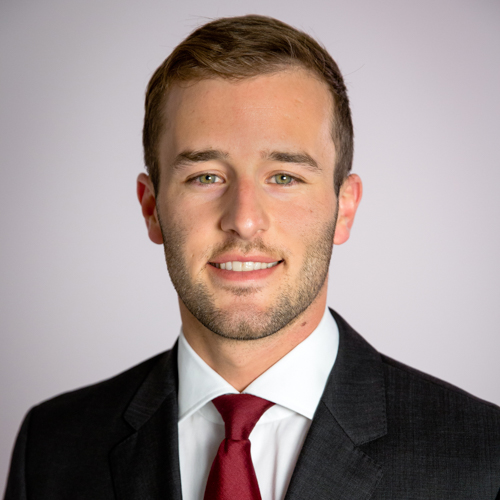 Would Recommend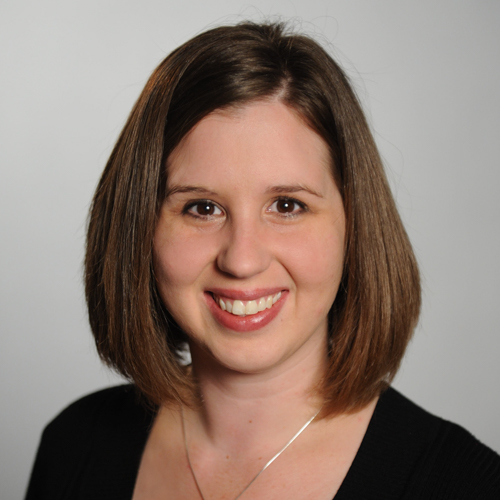 Would Recommend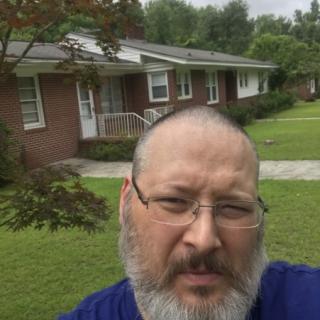 Overall, a 10! The only thing I would suggest is to make sure that the final closing documents are finalized before the moment of closing! That was extremely annoying! Show up expecting to pay one thing and all of the sudden; nope you must pay this! Also, please fix the issue about having to constantly having to get the DocuSign reset. Every time my Loan team would send me something it would say that my session had timed out and to reverify. Well there is no place or link to do that!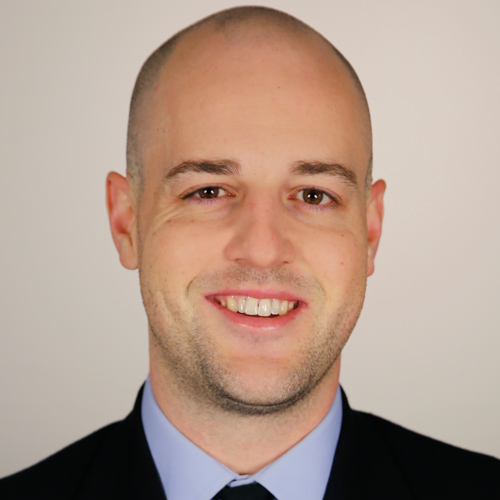 Would Recommend
Veterans United made the whole process very easy to understand and easy to submit paperwork too. I would highly recommend using them.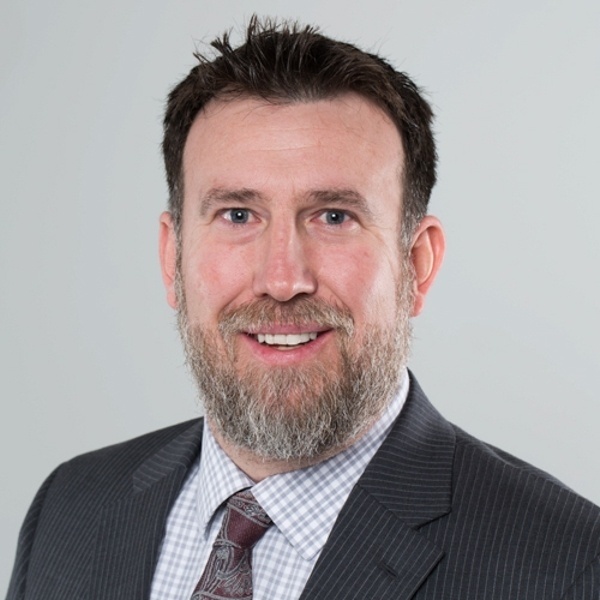 Would Recommend
The team was knowledgeable and made the whole process easy from beginning to end!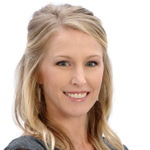 Would Recommend
The whole team and the way around was awesome they helped out in some many ways and I am so blessed for their help. Thank you guys so much again!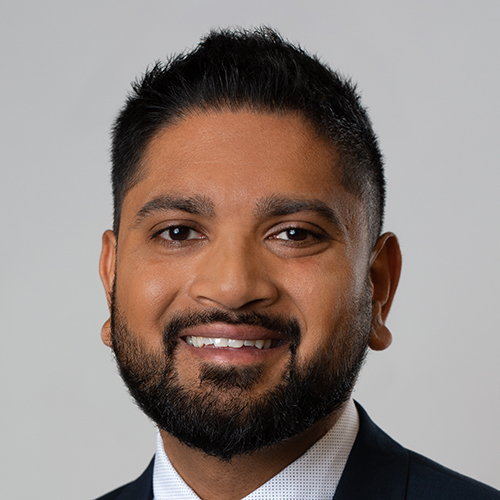 Would Recommend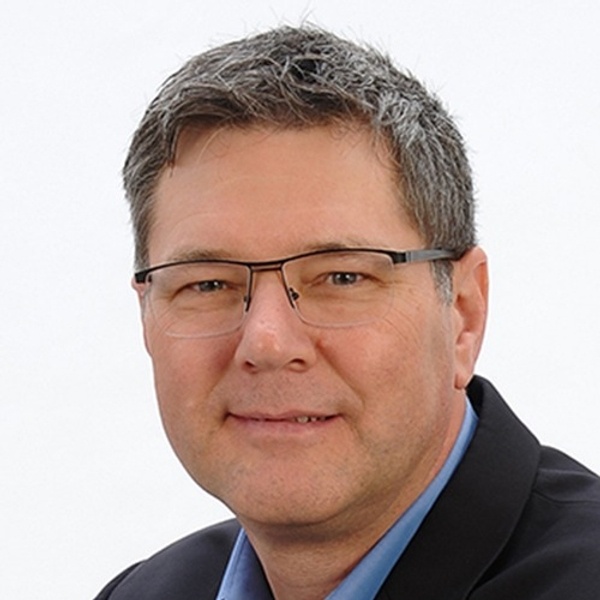 Would Recommend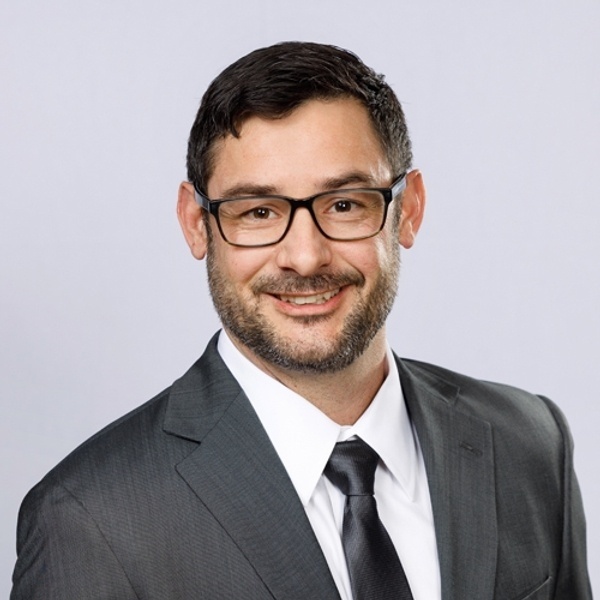 Would Recommend
100% dedicated service to help ensure a smooth process.Start to finish!Job well done.Thanks Veterans United JosephUSA Retired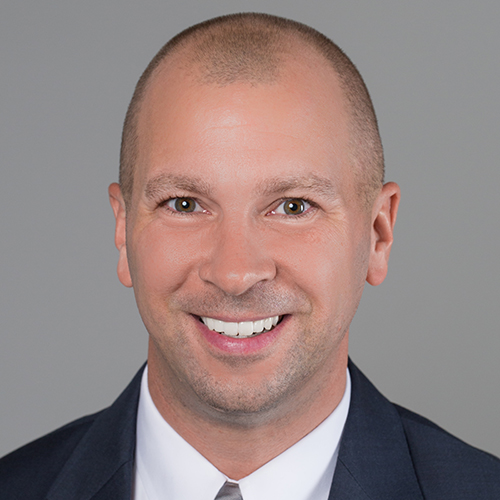 Would Recommend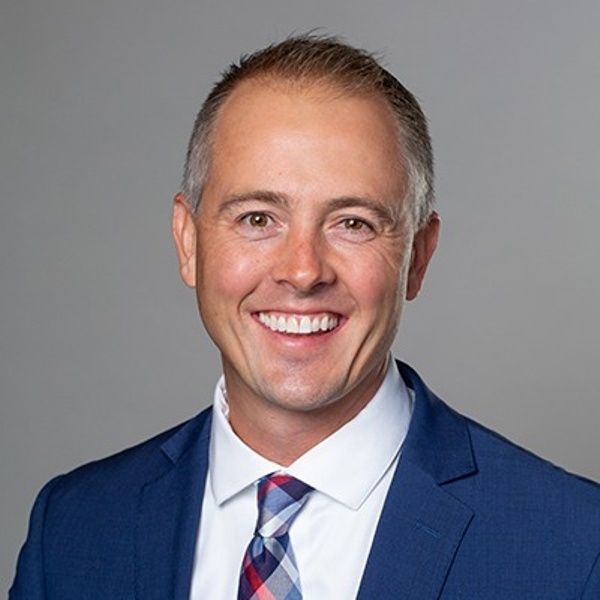 Would Recommend
Veterans United made our dreams come true, we definitely couldn't have done it without them. We greatly appreciate Anne and her team for all of their hard work, they are all absolutely wonderful.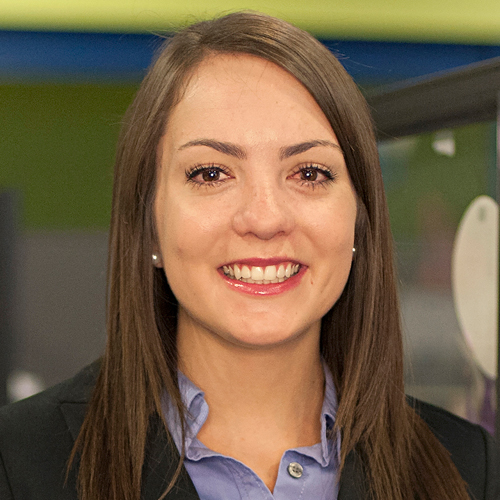 Would Recommend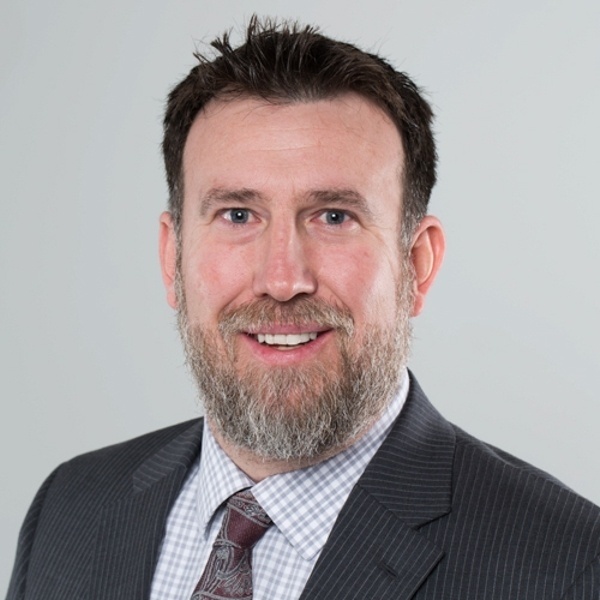 Would Recommend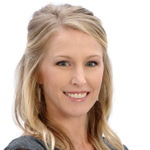 Would Recommend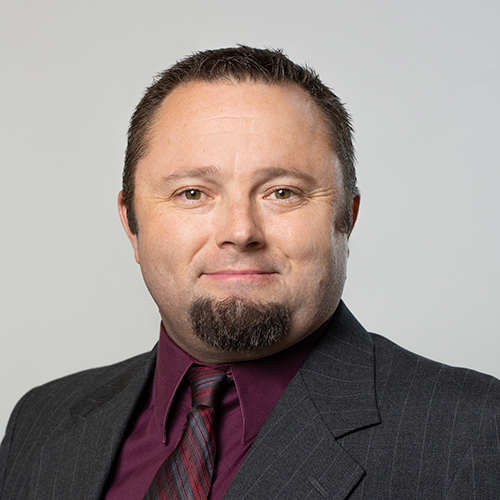 Would Recommend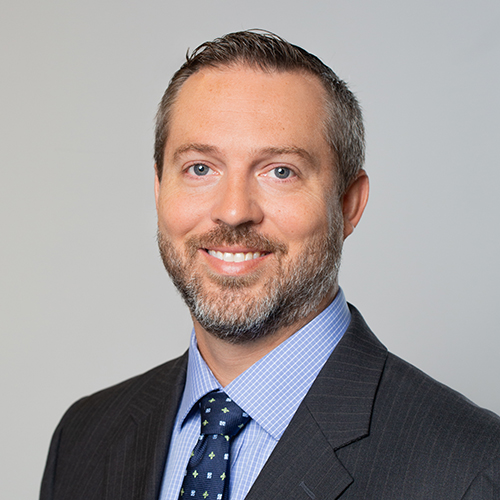 Would Recommend
I would recommend every veteran to go through Veterans United. Our loan specialist Amber Brown and Jennifer Sims were amazing!! She kept me well informed through the whole process. This was my first home buying experience and she walked me through everything, even when she didn't have to. I really felt like I was talking and dealing with a friend not a lender. I can't thank her enough for everything she did for me and my family. Our dreams have come true and it all started with Amber Brown.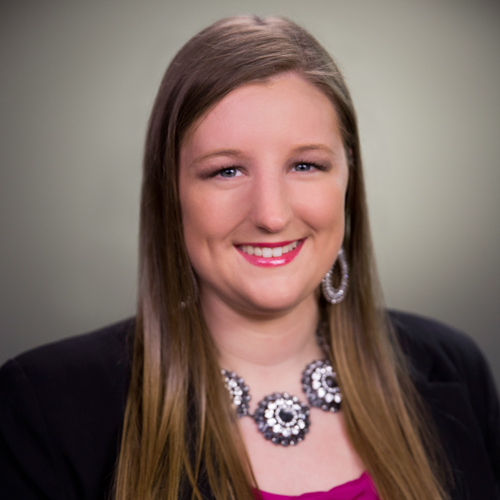 Would Recommend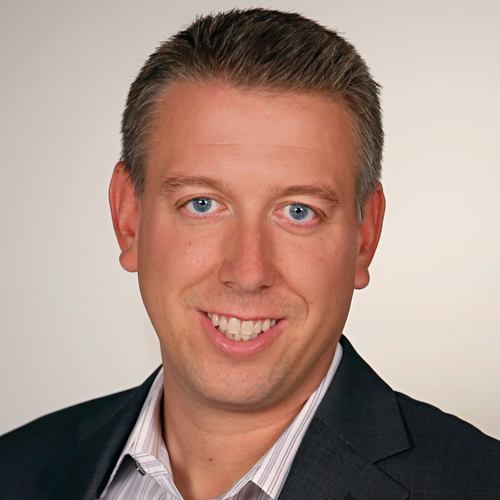 Would Recommend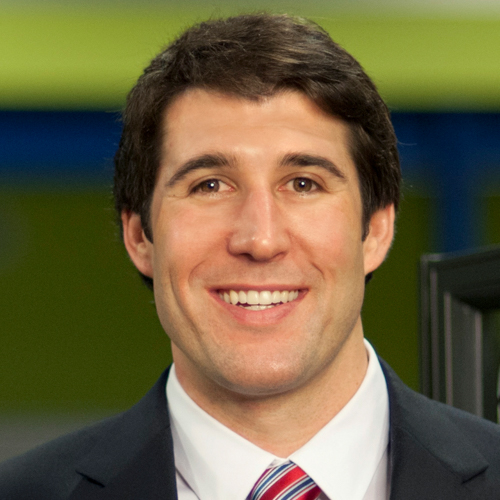 Start your journey today!