Would Recommend
Great Customer service from Dan Davis and the entire team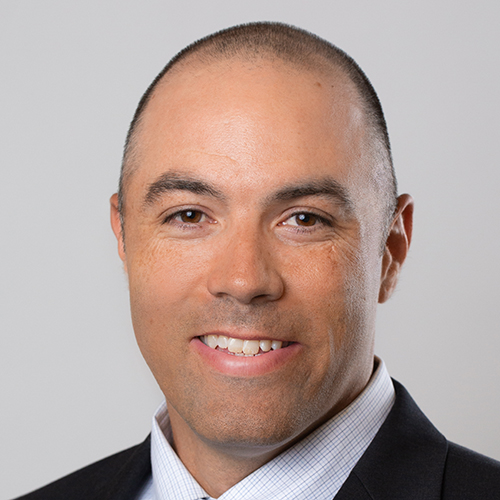 Would Recommend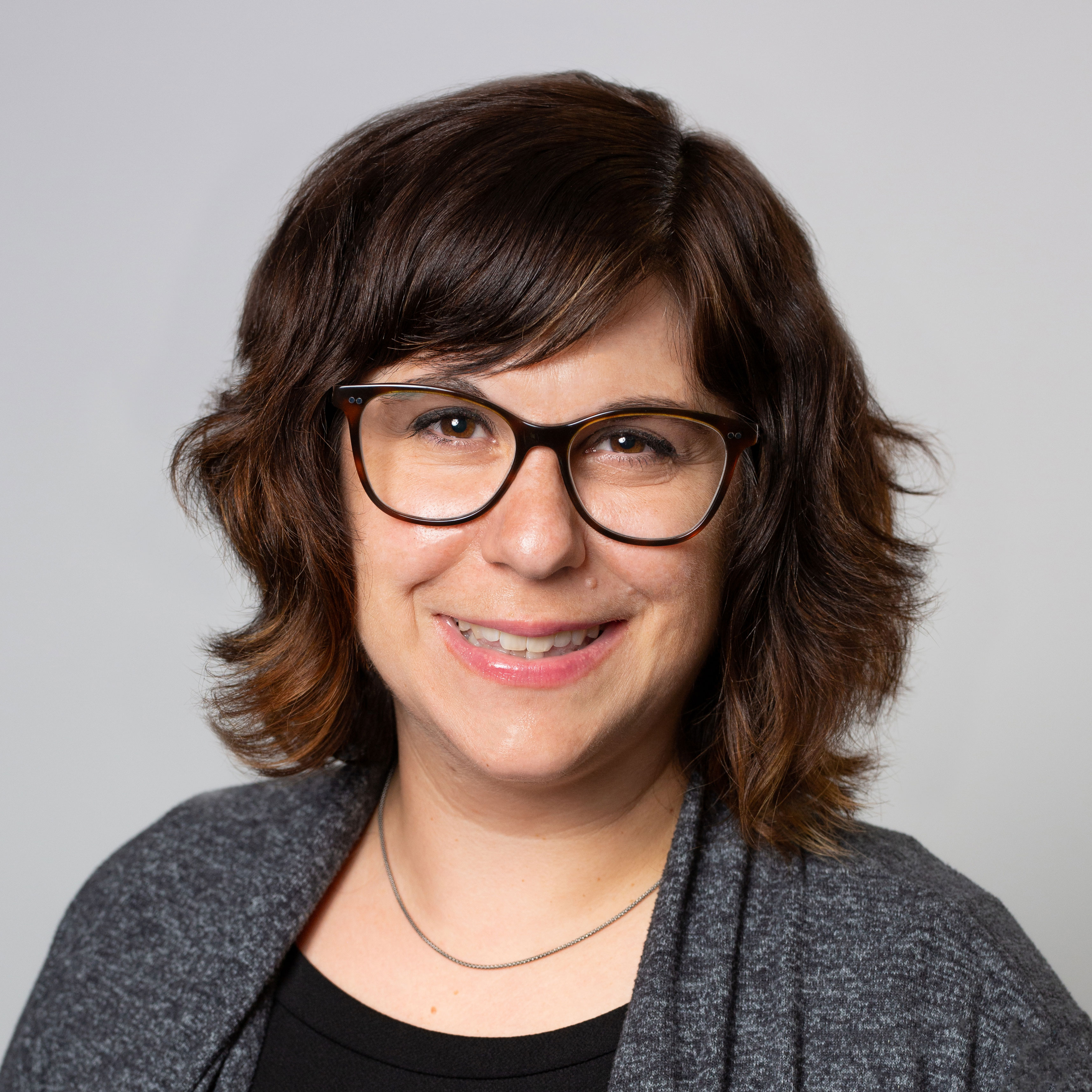 Would Recommend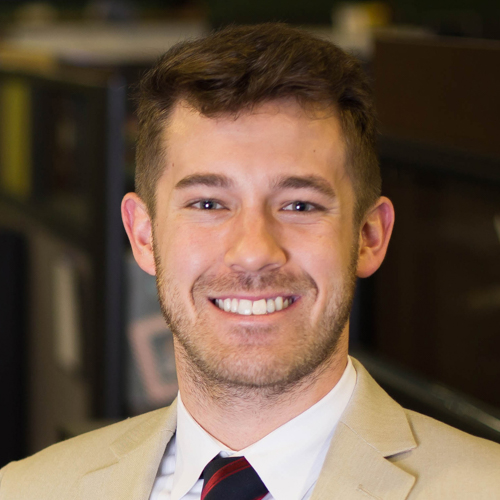 Would Recommend
Overall, a user friendly experience with a team that is expeditious in nature and willing to explain things for first time buyers.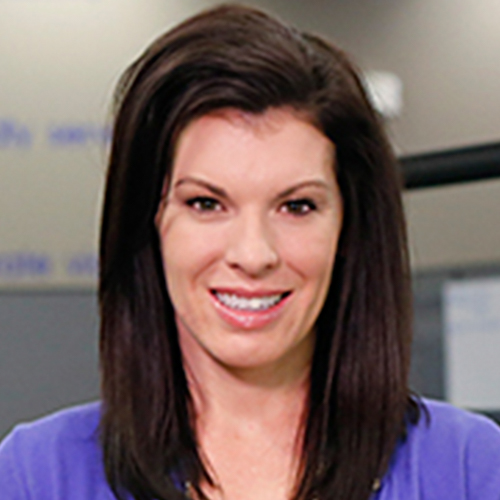 Would Recommend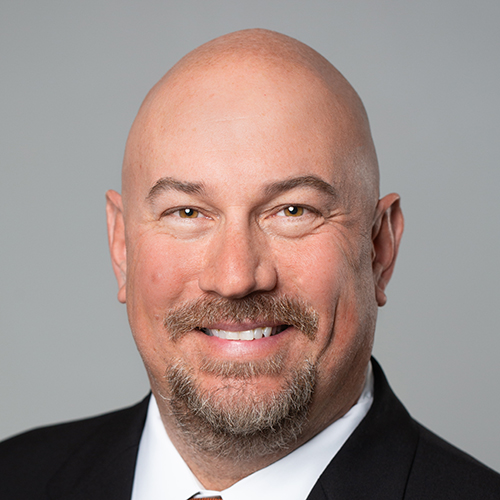 Would Recommend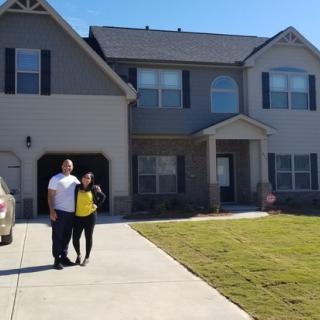 I was given a recommendation from a family member about Veterans United, and I was uncertain because I was working with another lender. From the very moment I called, I was treated throughout the process exactly the way I would love for others to be treated. I was treated with respect, professionalism, friendliness, and as if i was part of a very big family. I couldn't be happier. Above all, Veterans United won my business and respect. Debbie Rau and Glenn Steely were outstanding.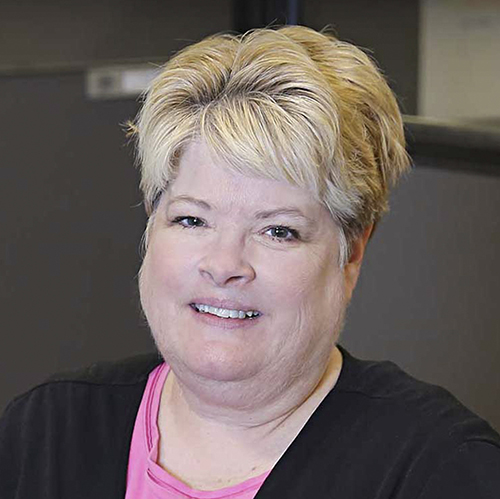 Would Recommend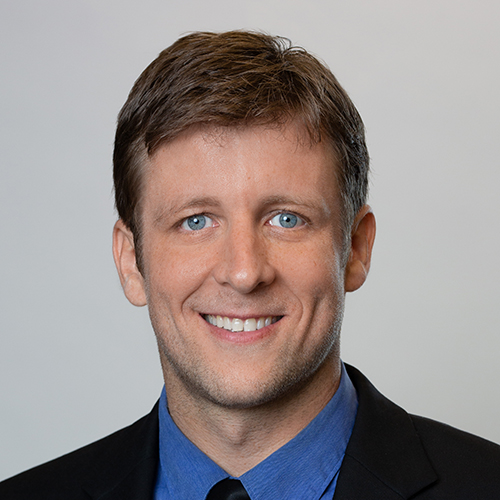 Would Recommend
They made it easy to purchase my old family farm. Thanks for making a dream come true!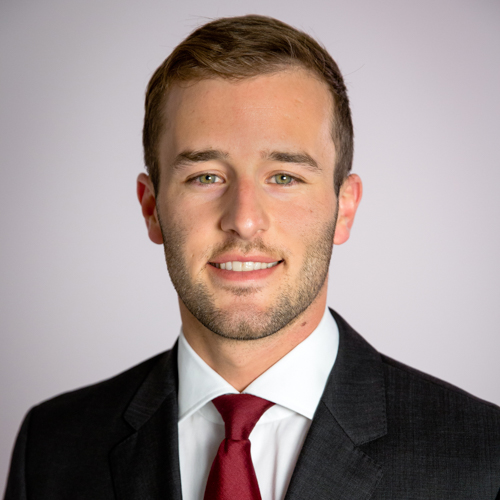 Would Recommend
VU simply makes you feel appreciated for serving-not by words alone, but through the way they operate and interact with their clients. Our second experience with VU was just as positive as the first-if not more so.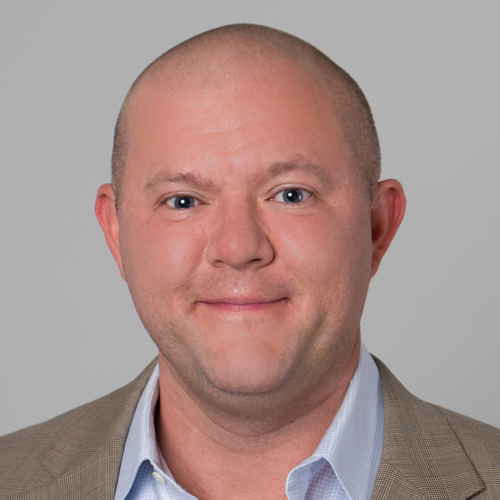 Would Recommend
I don't buy homes on a daily basis, so I have a thousand questions. Some rather stupid, some just ignorant of the process. Veterans United, Phil, was extremely helpful at every turn with every detail. Even the silly ones. They worked very hard and were ALWAYS ready for me, and the process, whenever I called. I can't say anything that would truly express how grateful I am with the service. Absolutely excellent.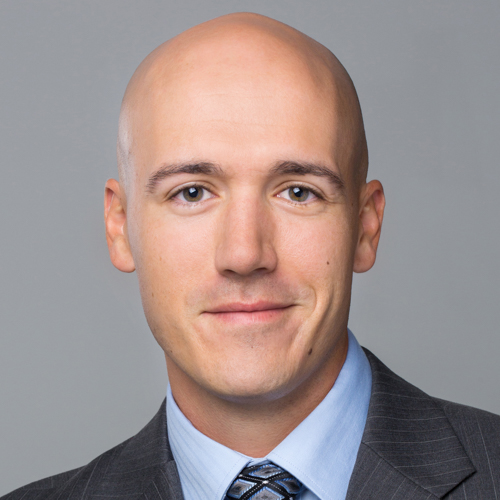 Would Recommend
If you're reading this review, you are in the right place.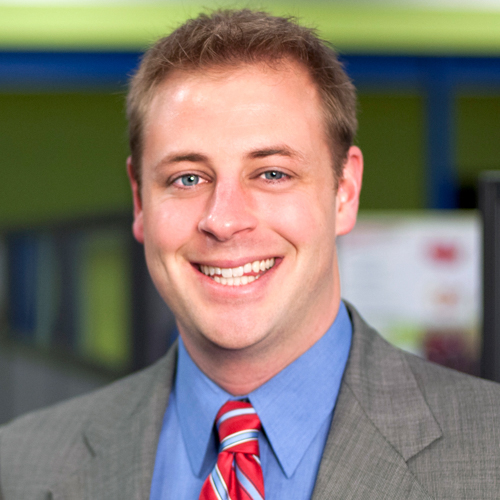 Would Recommend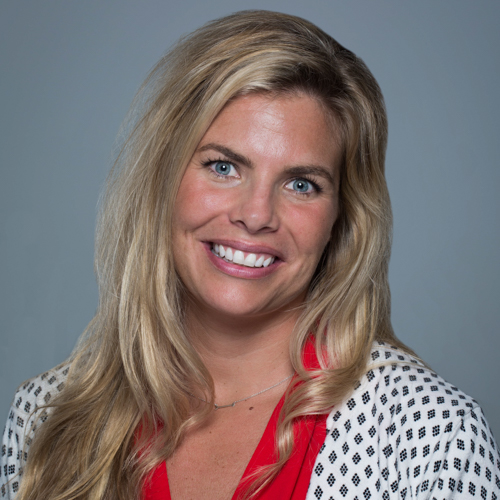 Would Recommend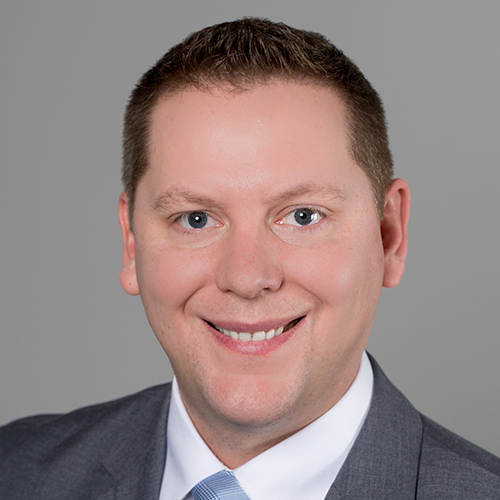 Would Recommend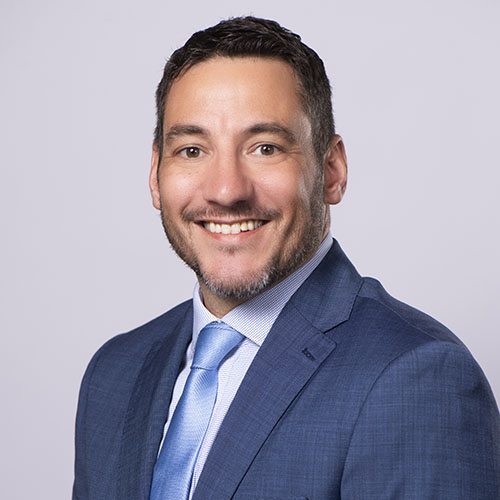 Would Recommend
I would recommend Veterans United to all Servicemembers. They know all the ins and outs of getting your VA loan processed.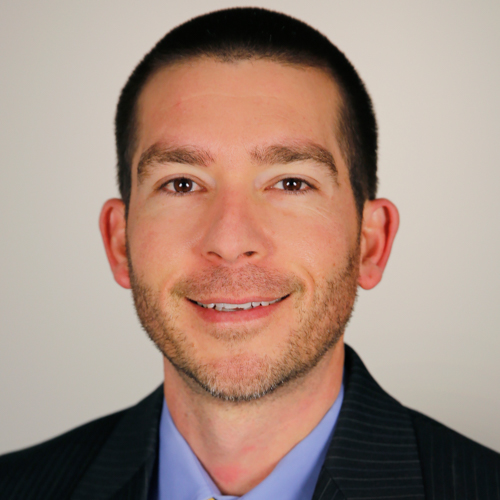 Would Recommend
Buying a home with Veterans United was the easiest, stress free home buying experience imaginable. The staff, all the way from my loan officer down to my real estate agent, were knowledgeable, timely, respectful, and kind. They made the process easy to understand, quick, and helped me save money any time they could. 10/10, would recommend!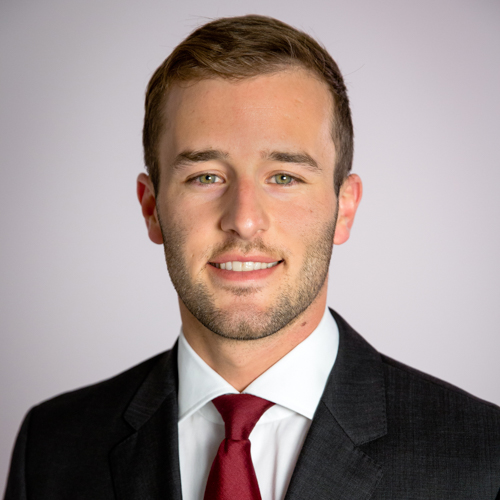 Would Recommend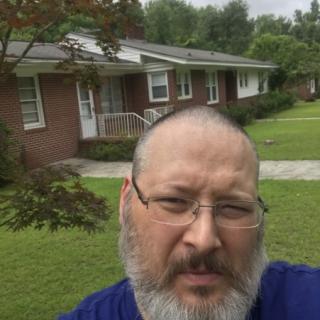 Overall, a 10! The only thing I would suggest is to make sure that the final closing documents are finalized before the moment of closing! That was extremely annoying! Show up expecting to pay one thing and all of the sudden; nope you must pay this! Also, please fix the issue about having to constantly having to get the DocuSign reset. Every time my Loan team would send me something it would say that my session had timed out and to reverify. Well there is no place or link to do that!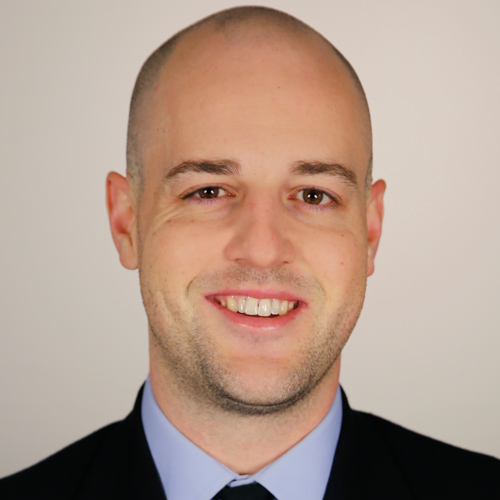 Would Recommend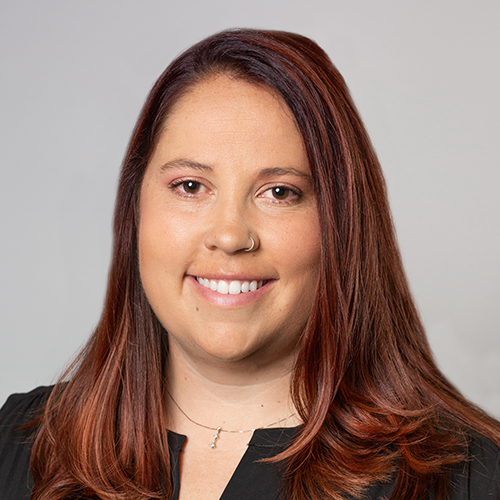 Would Recommend
This process of buying a home was easier than i thought it would be, and I'm guessing that had a lot to do with the amazing team of professionals who worked with me to purchase my first home.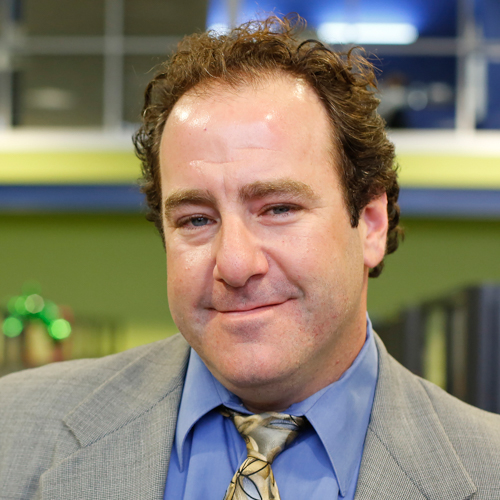 Would Recommend
We've had 2 of our homes financed through Veterans United & the experience both times have been very satisfying the very thorough they're very pleasant to deal with and very efficient what more can you ask for the answer all our questions and no matter how many times I called and asked another question they always came back with thorough answer and a pleasant attitude thank you Veterans United you've done a great job by us we're happy to do business with you again and I will recommend you to anybody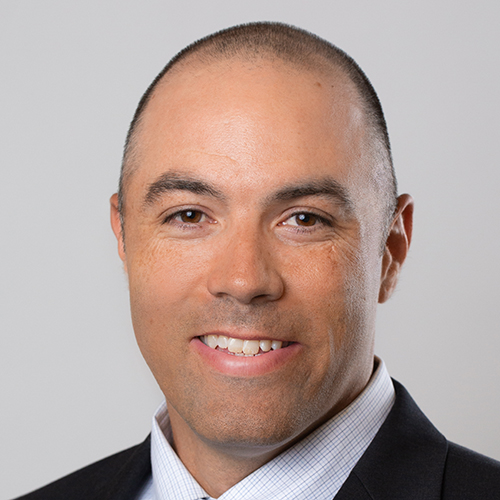 Would Recommend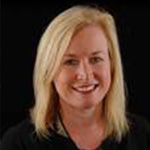 Would Recommend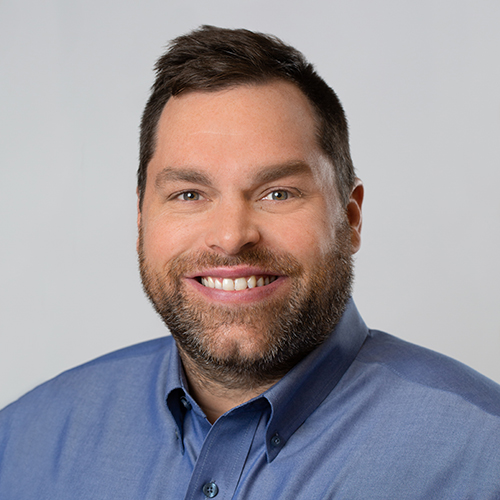 Would Recommend
We had a great experience with Gina and Tanner! Very nice people to work with.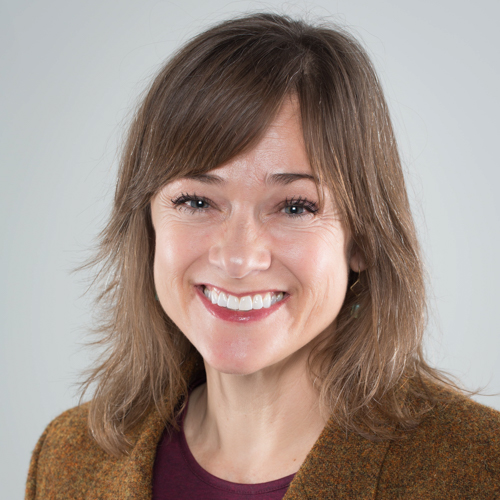 Would Recommend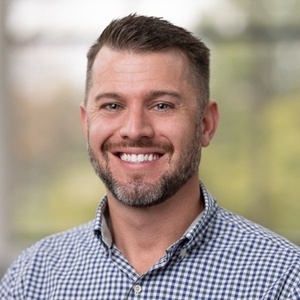 Would Recommend
For you veterans out there that are looking to buy or whatever Veterans United Home Loans can do for you, well they can and they did do it for me and my wife. So don't be shy and call them up cause there hungry to help you begin your American dreams come true!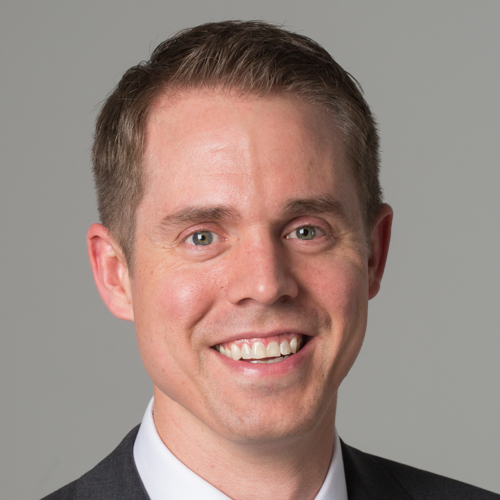 Would Recommend
The entire homebuying process, even for the most diligent buyer/team/realtor, is make-or-break with the VA Appraisal. Here I was ahead of underwriting the entire time, had plenty of room for qualification, everything dress-right-dress, and not only did the deal almost crash a week before close, my fiance and I were under extreme duress and it really was "We need $15K in a briefcase, cash," basically, or deal's off.

Once pre-approval is done, NOTHING should happen until the home inspection is done and VA Appraisal done. And yes, I did ask far in advance best time for that.

We were given NO remedies on comps, etc. No parameters. Whatever we submitted, it was rejected. We wound up with a ridiculous appraisal and no real chance to factor in other comps. There was not one realtor, attorney, or anyone else involved in the process that did not recognize how low the appraisal was. $190K would be a lot closer from the SMEs' estimates.

Not only did this nearly crash the deal and wreck our lives, we are now missing $15K that would have been used for our move. I was nearly killed doing the move myself.

I do realize the impositions VA presents--I've been fighting them for 8 years. But this mess was hardly the VA's creation alone.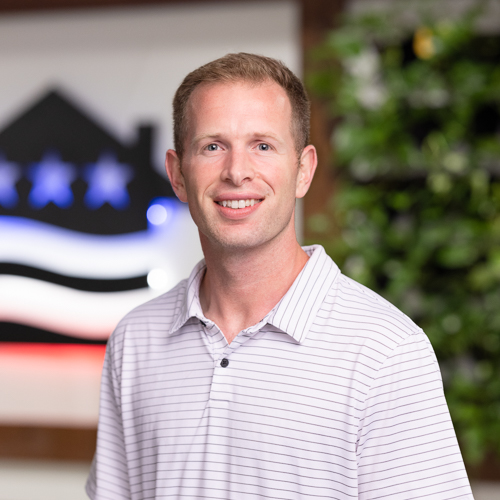 Would Recommend
Overall experience with Veterans United was exceptional from the start of the home buying process through closing. The loan team I had was great (Andrea Thames, John Sullivan, Andrew Nelson) and the rest of the team assists through the entire process.
I would also like to commend Lucy Stranz (Veterans United Lighthouse program). She was instrumental in helping me reach my goal of home ownership and getting to the prequalification phase.
I would definitely recommend Veterans United to those desiring to purchase a home. Again, thanks to the entire team that made it possible for me to become a home owner.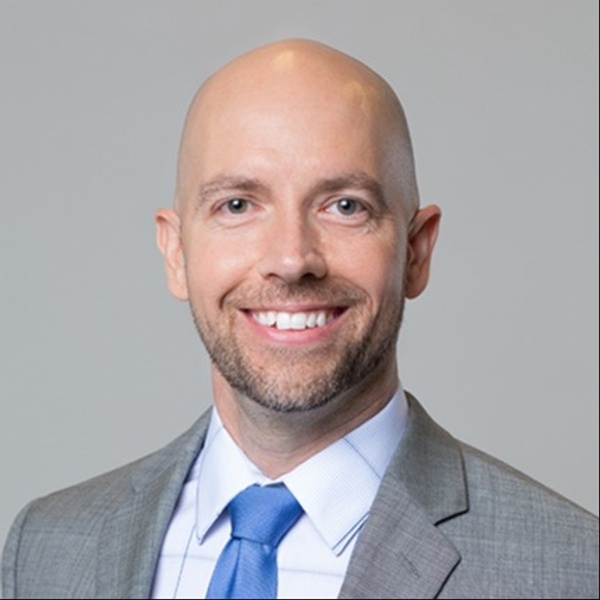 Would Recommend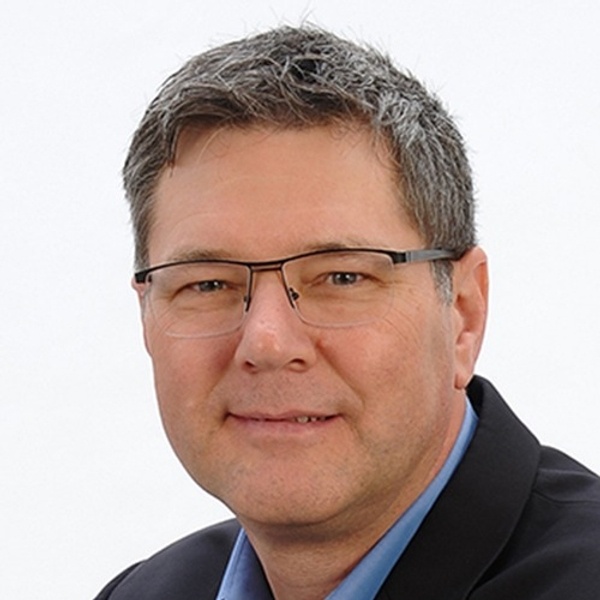 Would Recommend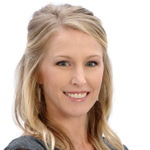 Would Recommend
I highly recommend Veterans United they are a pleasure to work with, this was by far the easiest home buying experience I have ever had.

Thank you all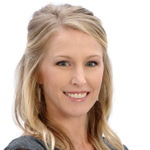 Would Recommend
Learn to communicate as a team more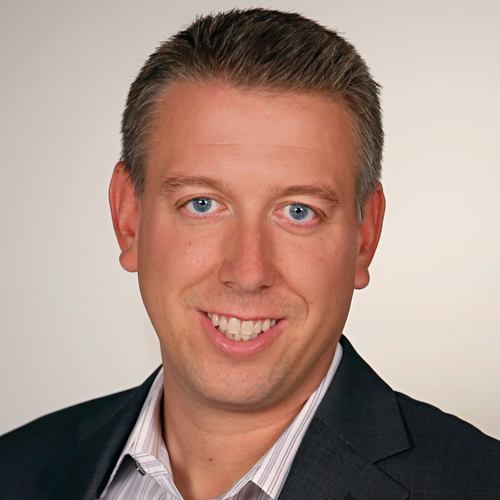 Would Recommend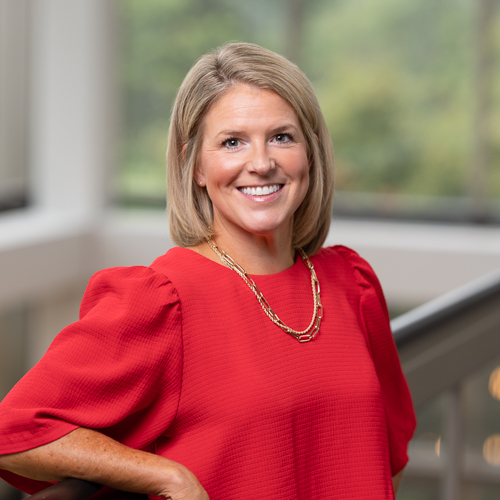 Start your journey today!