Would Recommend
The process was effficient and free of stress.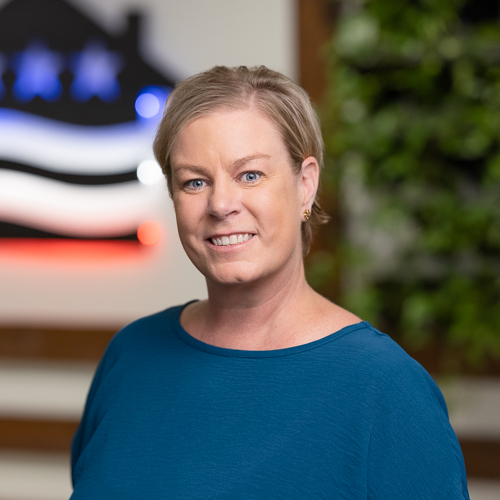 Would Recommend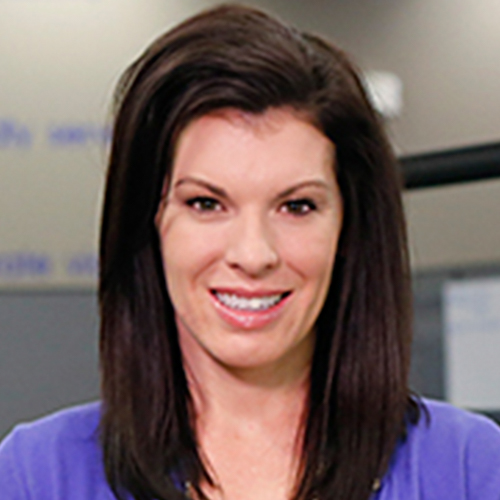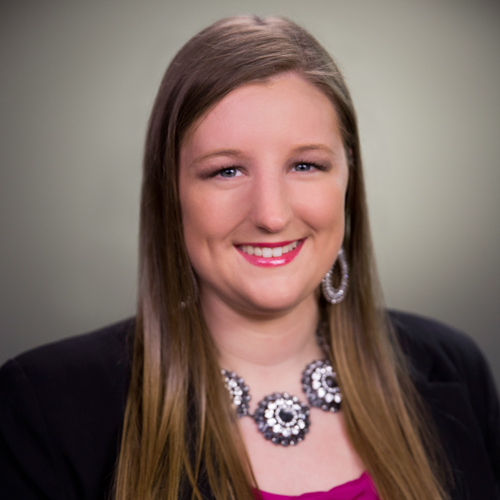 Would Recommend
Outstanding experience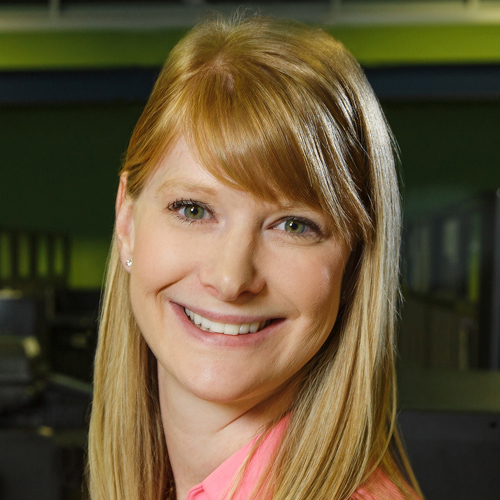 Would Recommend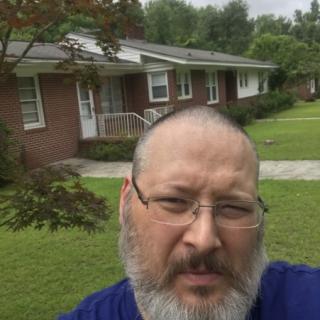 Overall, a 10! The only thing I would suggest is to make sure that the final closing documents are finalized before the moment of closing! That was extremely annoying! Show up expecting to pay one thing and all of the sudden; nope you must pay this! Also, please fix the issue about having to constantly having to get the DocuSign reset. Every time my Loan team would send me something it would say that my session had timed out and to reverify. Well there is no place or link to do that!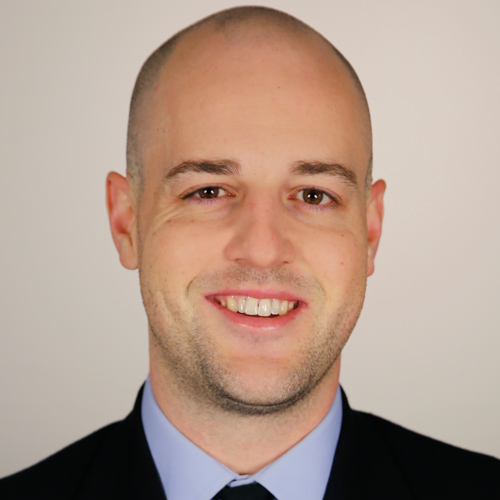 Would Recommend
They were on top of all the requirements and made sure they got all our info and if something was missing they called us and told us what to do and when they needed it to complete the application process.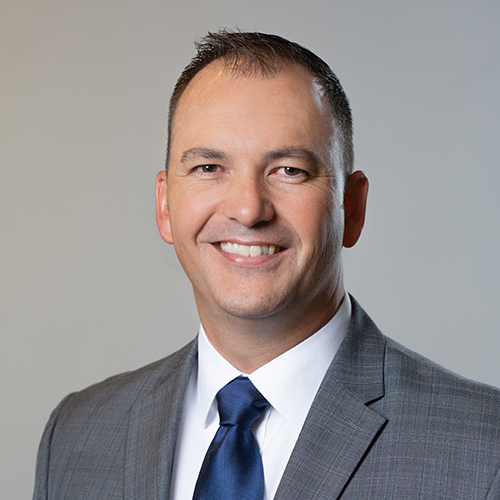 Would Recommend
Easy to work with and very responsive.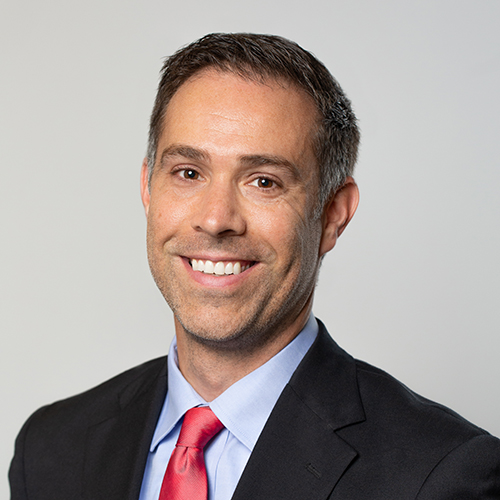 Would Recommend
Excellent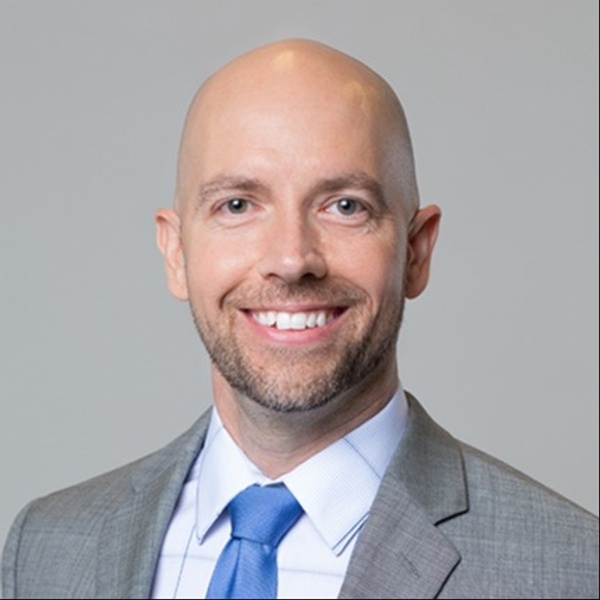 Would Recommend
Better than my best expectation.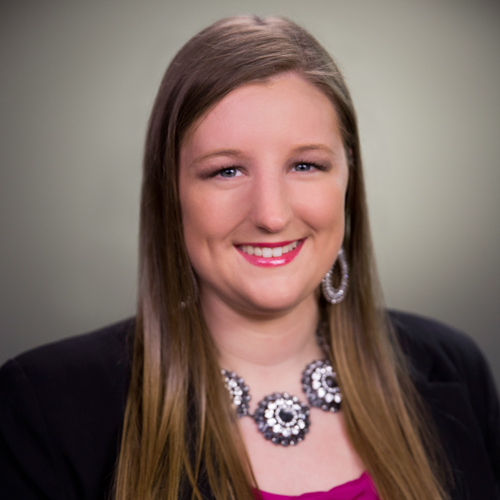 Would Recommend
My loan officer did a great job she took care of everything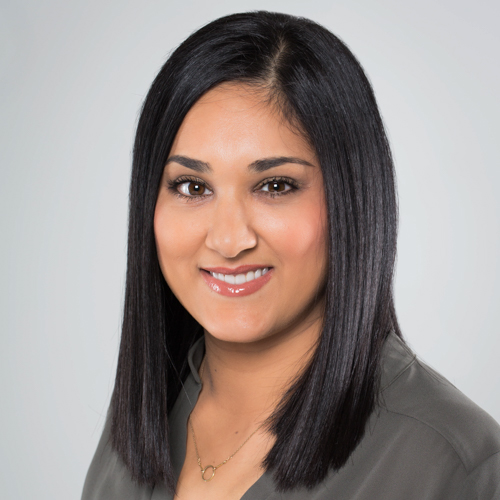 Would Recommend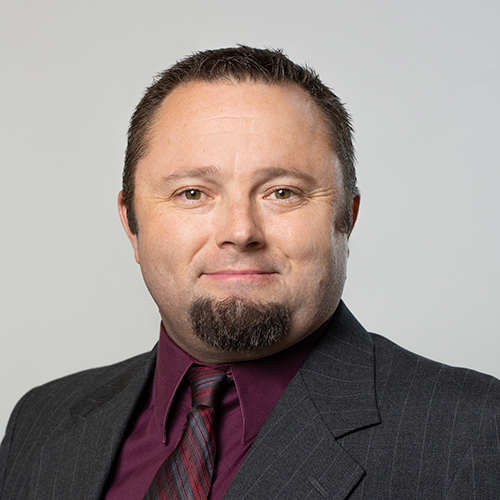 Would Recommend
Awesome! Extremely easy to use the online account to stay updated and uploading doxuments!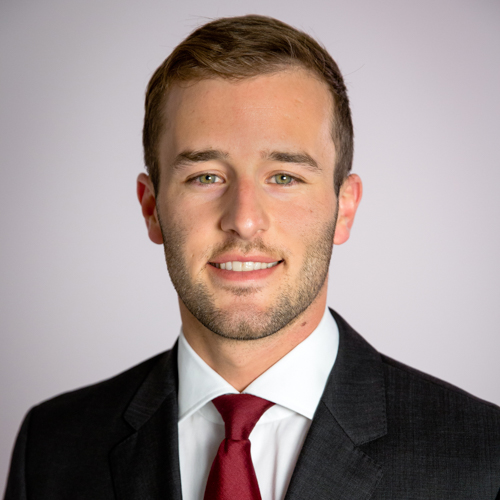 Would Recommend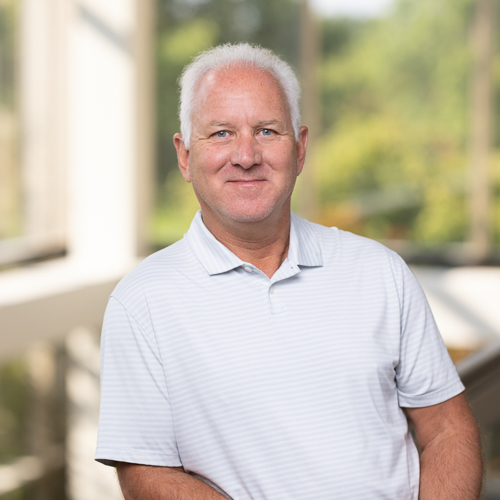 Would Recommend
Kody Gilbow & his team were a pleasure to work with to achieve our goal of financing our new home! Great job!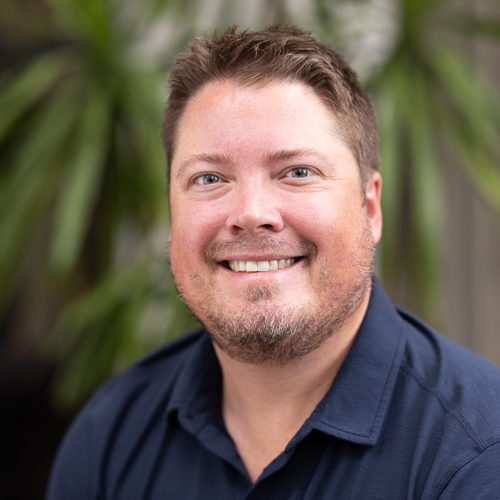 Would Recommend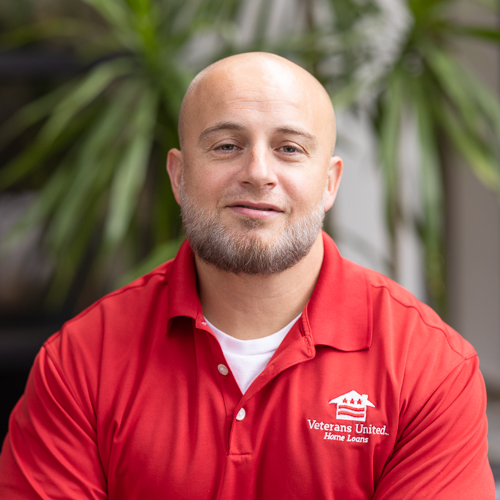 Would Recommend
A big Thank You to the entire Derek Russell team. They were great to work with and made sure we understood and were aware each step of the process. We have nothing but good things to say about Veterans United and Derek's team.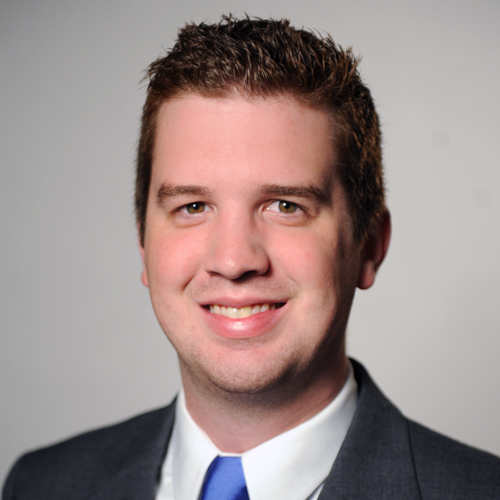 Would Recommend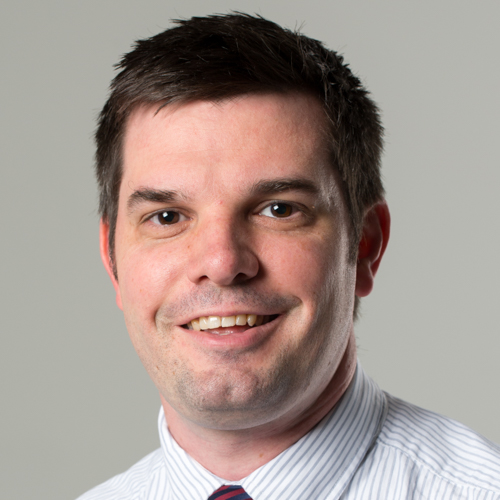 Would Recommend
With one proviso, That they insist on all the documents be put in proper chronological order. Not mixed up like mine were. There should be a simple list of all documents, what they are for and the sequence of filing the documents should be spelled out in plain, not legal beagle language. If I were preparing a loan for a client, the client would be informed in plain English what is happening. This was a hodge-podge. Due dates meant nothing because they were not firm dates. The way the dates were aligned the dates could not possibly have been met.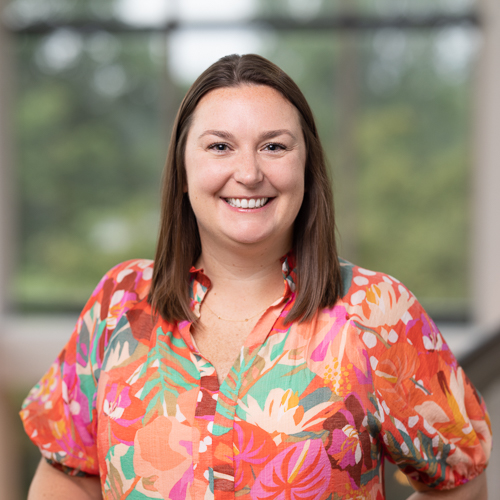 Would Recommend
The process was so simple and almost everything was done right from our home.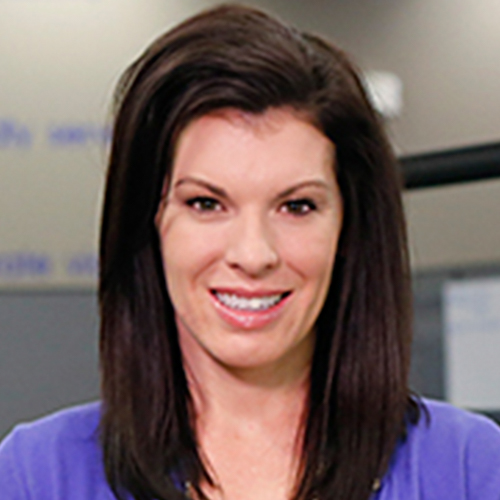 Would Recommend
Corey Jackson and Cody Smith were right by my side and always accessible to me when I had questions or was just a little anxious about matters. They, as Cody did with my first loan, always gave me good, solid and honest advice on every matter in question. I appreciate their knowledge and honesty in their guidance through my particular situations that may have been less than ideal. They are super patient and I hope to work with them for many years to come. I highly recommend them.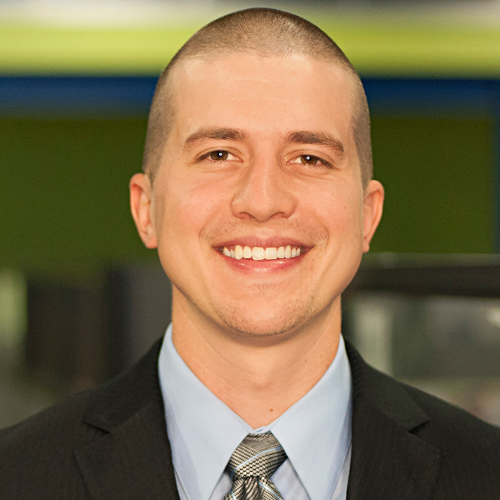 Would Recommend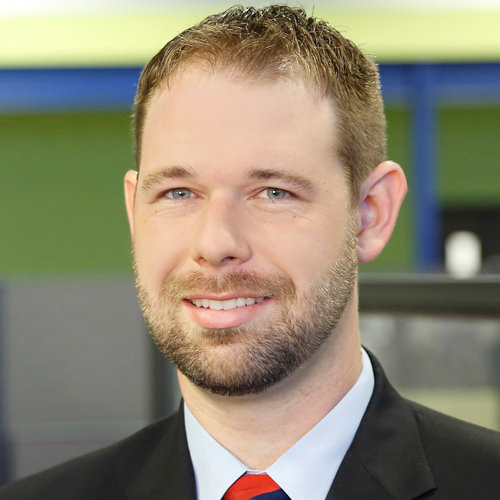 Would Recommend
Awesome job!!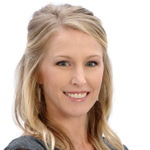 Would Recommend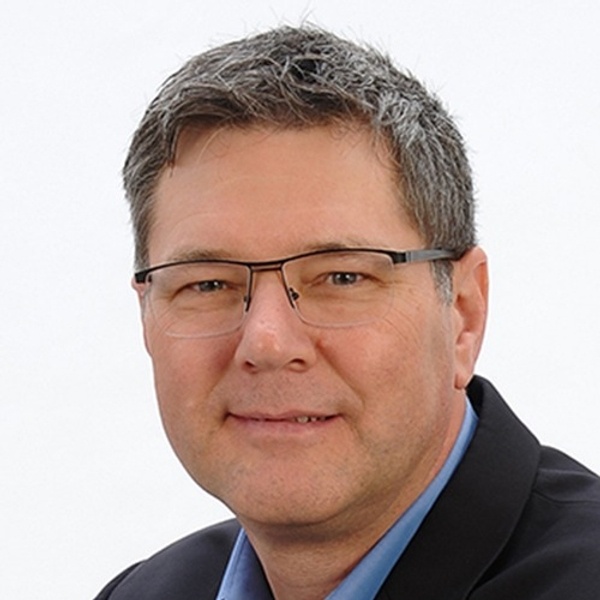 Would Recommend
I would recommend Veterans United to any one! The team of Andrew Beckett was excellent and made my experience very pleasant. This was my first time getting a VA loan and going through the loan process. Everyone was quick to respond to all questions and concerns. They would explain everything to make it understandable and easy. Don't get me wrong I was anxious throughout but at the same time comforted with the team working for me! Thanks Veterans United for getting me to close!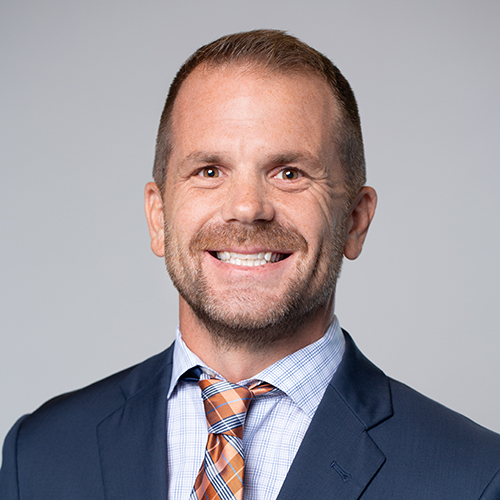 Would Recommend
yes i would recommend them for family or friends because they made home buying so easy for me. The communication was great they always let me know what need to be done and if i had any questions they answered them no problem. I never had to hase them them down trying to figure something out. It was just an all around great experience.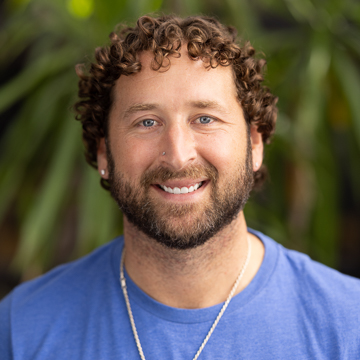 I did not have a pleasant experience. I really dislike writing bad reviews but I felt that things could have went much smoother being a first time buyer and a 21 year old Veteran.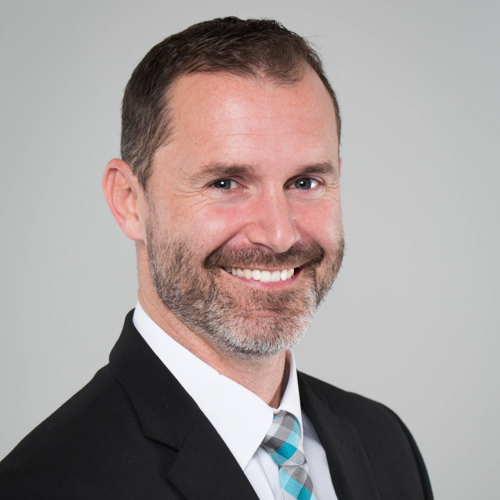 Would Recommend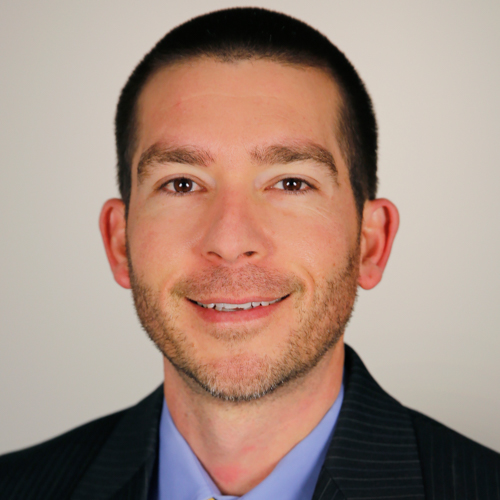 Would Recommend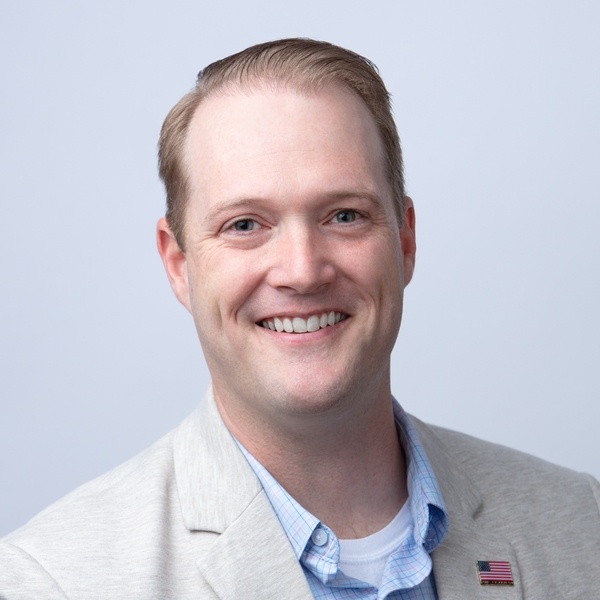 Would Recommend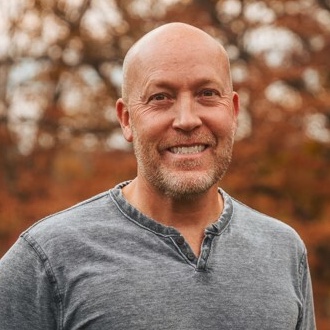 Start your journey today!