Would Recommend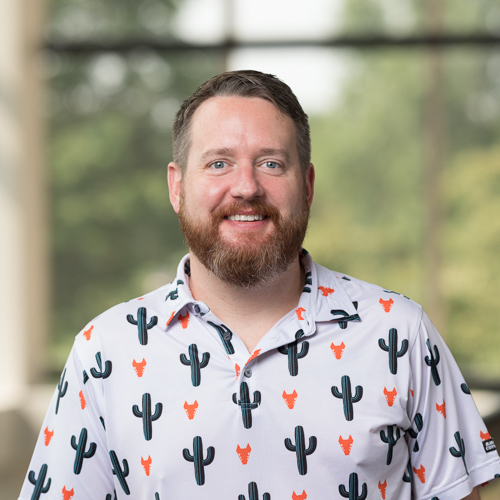 Would Recommend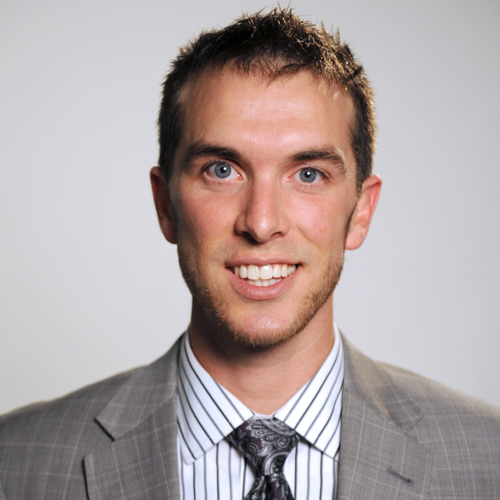 Would Recommend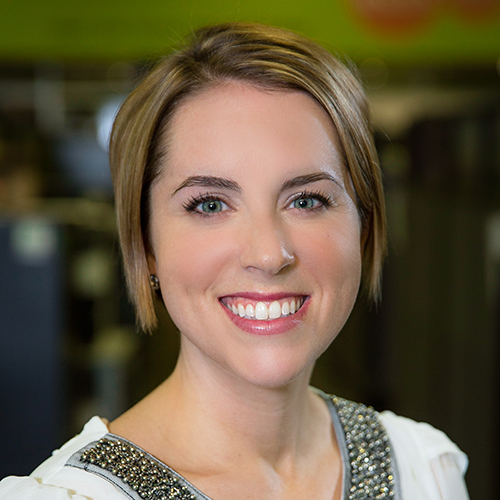 Would Recommend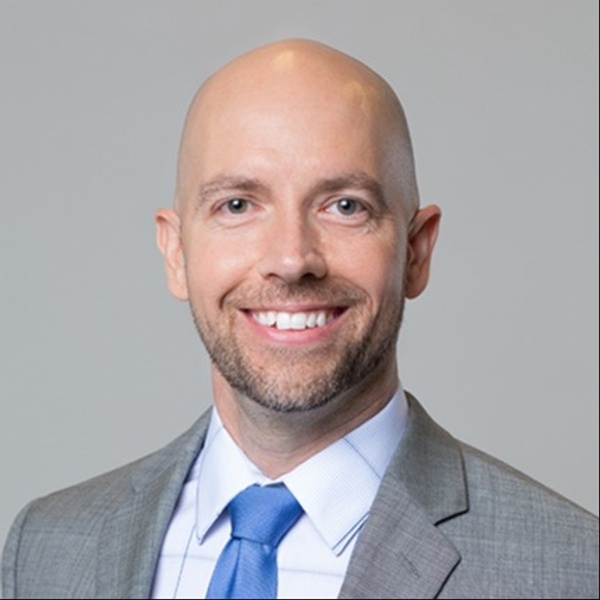 Would Recommend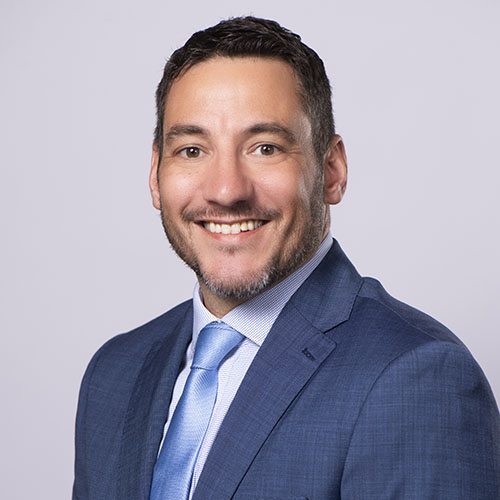 Would Recommend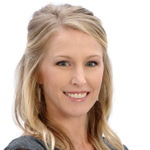 Would Recommend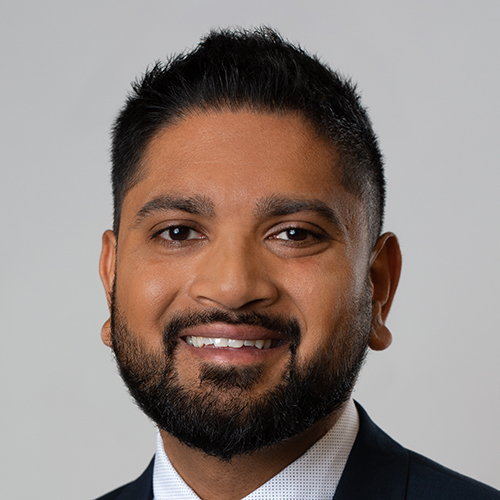 Would Recommend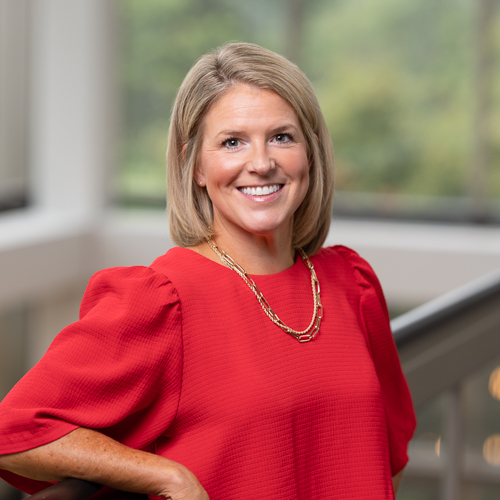 Would Recommend
I was so skeptical trying to buy a home, but after my first inquiry for credit check and talking to my loan agent, I knew I had made the right move.

We closed in just 25 days in the smoothest process I have ever seen. Veterans United does truly go above and beyond for veterans!!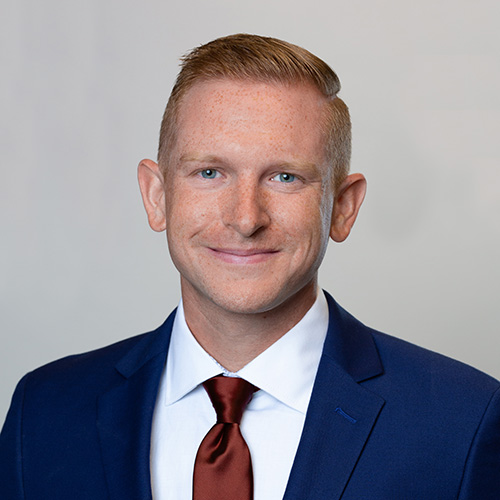 Would Recommend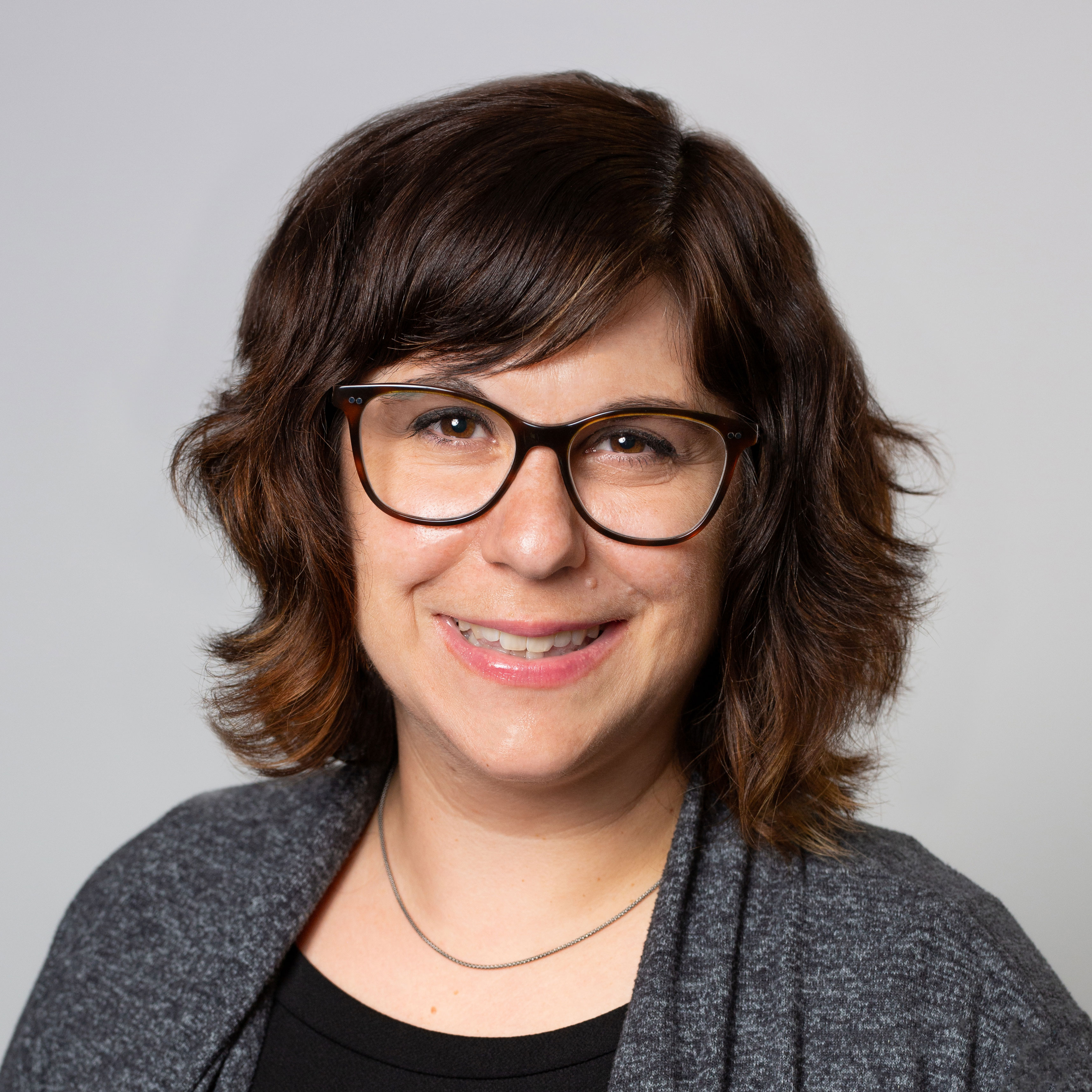 Would Recommend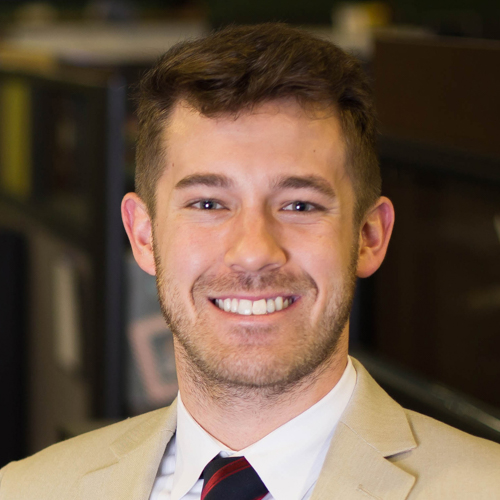 Would Recommend
This process of buying a home was easier than i thought it would be, and I'm guessing that had a lot to do with the amazing team of professionals who worked with me to purchase my first home.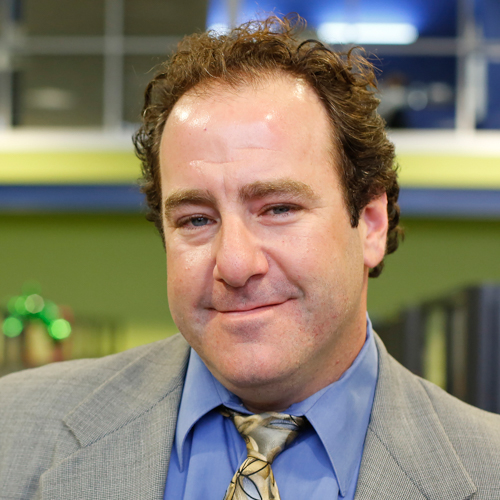 Would Recommend
Overall experience with Veterans United was exceptional from the start of the home buying process through closing. The loan team I had was great (Andrea Thames, John Sullivan, Andrew Nelson) and the rest of the team assists through the entire process.
I would also like to commend Lucy Stranz (Veterans United Lighthouse program). She was instrumental in helping me reach my goal of home ownership and getting to the prequalification phase.
I would definitely recommend Veterans United to those desiring to purchase a home. Again, thanks to the entire team that made it possible for me to become a home owner.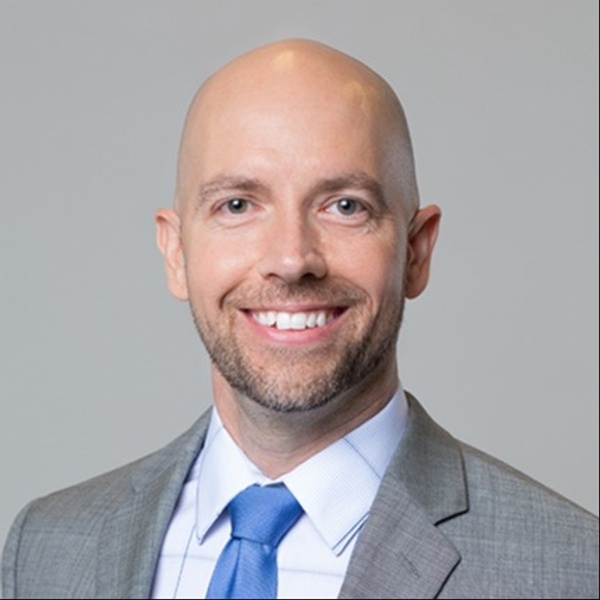 Would Recommend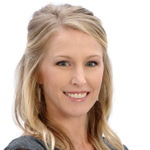 Would Recommend
I highly recommend Veterans United they are a pleasure to work with, this was by far the easiest home buying experience I have ever had.

Thank you all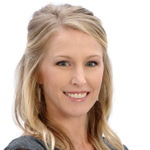 Would Recommend
Process was unbelievable everything done by email and phone. Easy to use mobile app that keeps you informed and loved checklist to know we're we were in process...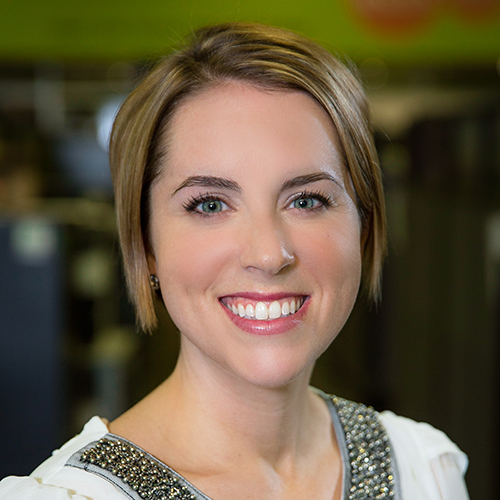 Would Recommend
Excellent serviceGreat customer service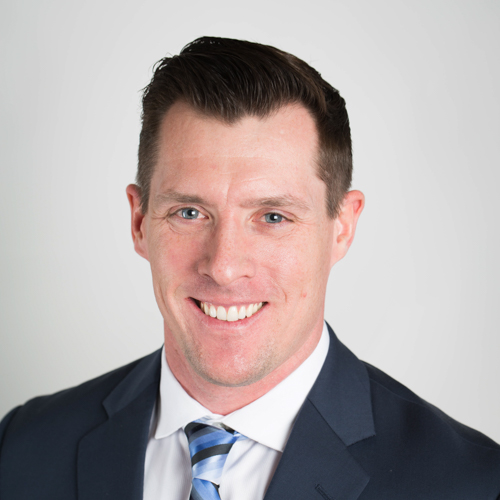 Would Recommend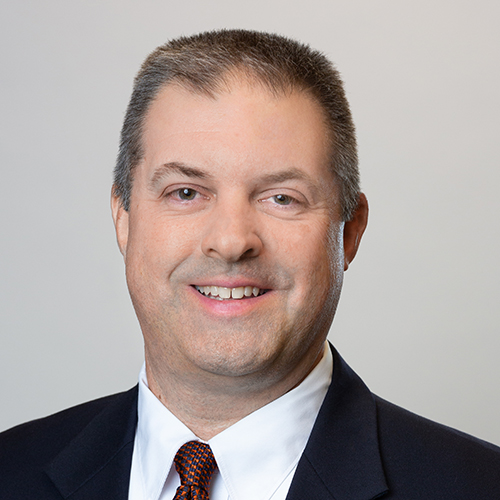 Would Recommend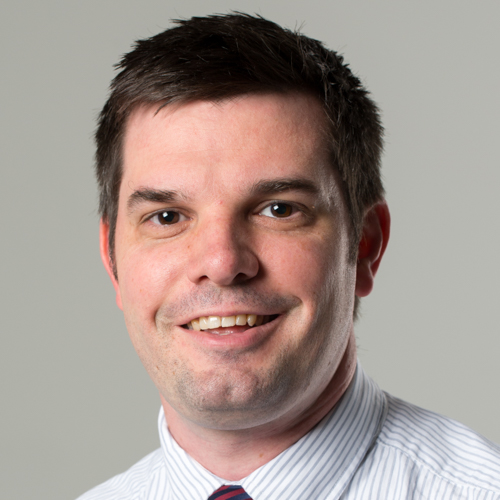 Would Recommend
Everyone whom I spoke with was helpful to us.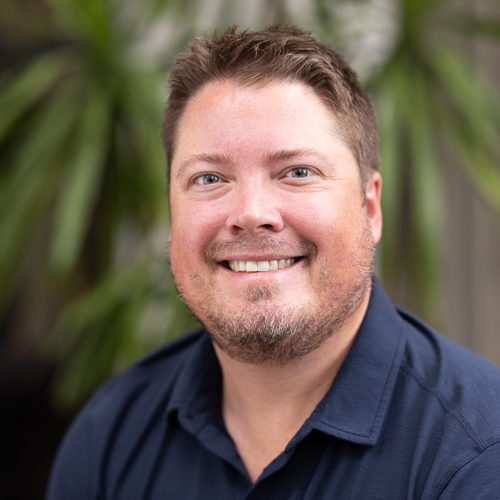 Would Recommend
I would strongly recommend them. They lived up to all of the research that I had done on mortgage re-finance companies. All of the process was completed on line. Instructions were very clear and simple. Nice to deal with intelligent people.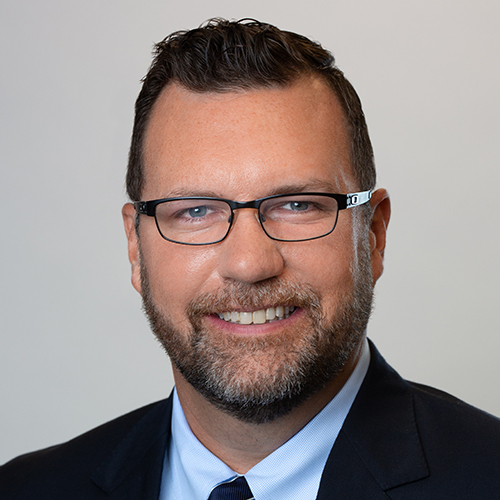 Would Recommend
Brent and I worked together for over 18 months to get my credit right and in position to qualify for a nice home.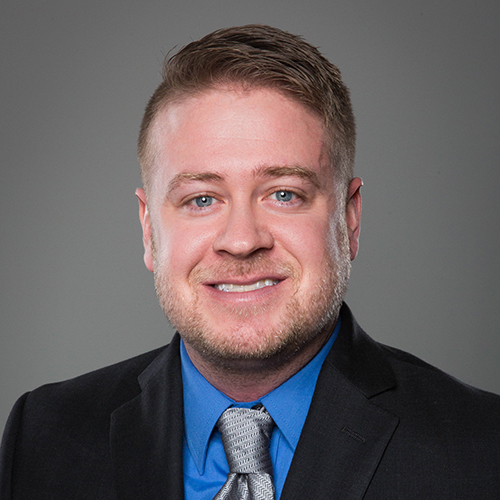 Would Recommend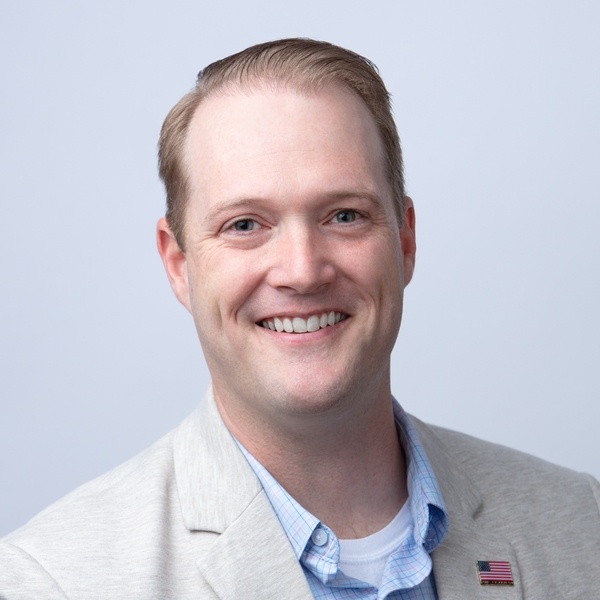 Would Recommend
Chance IS the example of genuine customer serviceHe is a great asset to your organizationThre are no words to genuinely express our sincere gratitude to himThe web site was easy and the instructions clear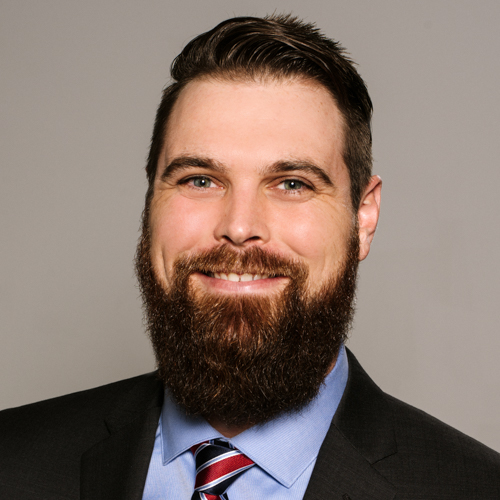 Would Recommend
Derek was nothing by helpful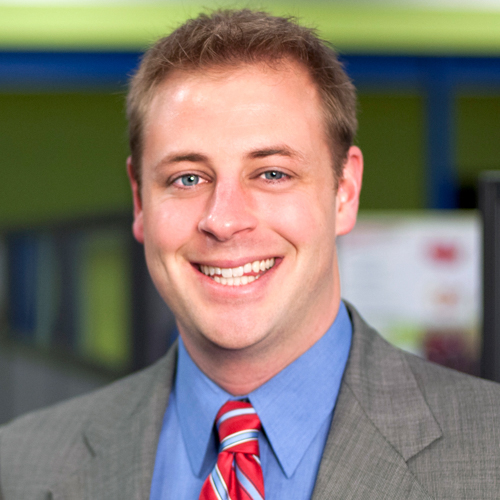 Would Recommend
I'm glad small and large banks can work together successfully. You always had our back.. We're like diehard batteries.. Our word was our bond.. You surely came through and never gave up on us.. We higher recommend you. Age had no barrier. You are a godsend to us.. We will recommend you.. Matter of fact already have. Thank you. Keep in touch. 🏡Joe says you should go to the individual VA 'S to represent and help the vets.. Many like myself need help.. Set up seminars.. Promote.. We are here to help you.. Many vets could use this program. Leave us know if you need help.. Kudos to you all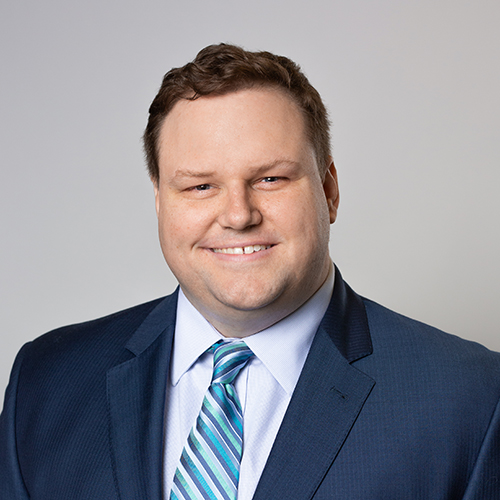 Would Recommend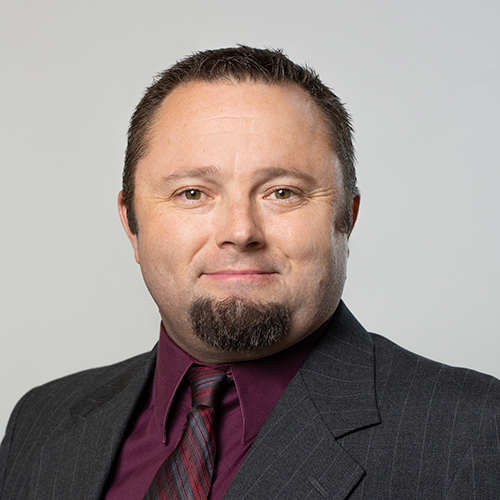 Would Recommend
I've already started telling my friends and family about Veterans United...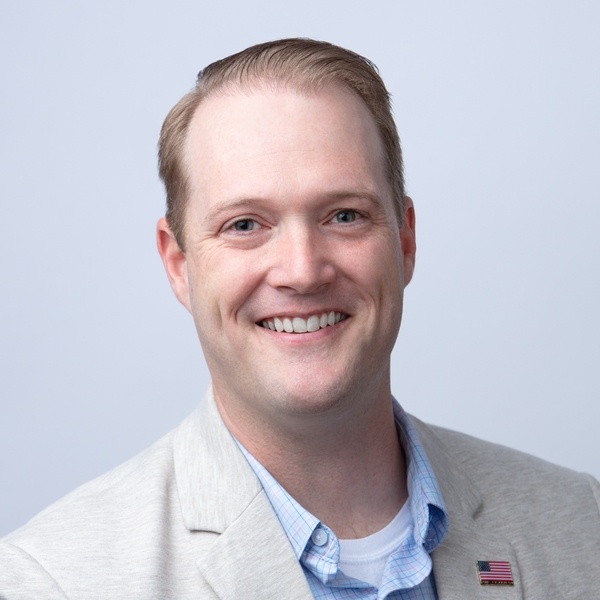 Would Recommend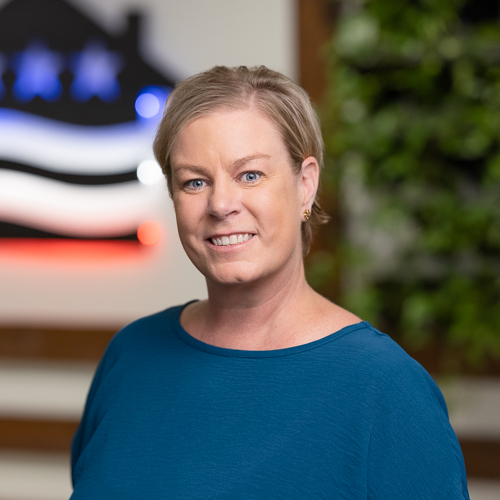 Start your journey today!