Would Recommend
My wife and I had the greatest experience working with veterans United. There are people who care about you and want you to have the best experience as you achieve your dream of a home. From start to finish and the process is not hard or long. I get to say this personally about a company and really mean it. The Veteran is taken care of from start to finish and there are no hidden barriers. When you have a great agent and Veterans United working with you.... YOU WILL GET YOUR HOME, YOUR DREAM HOME!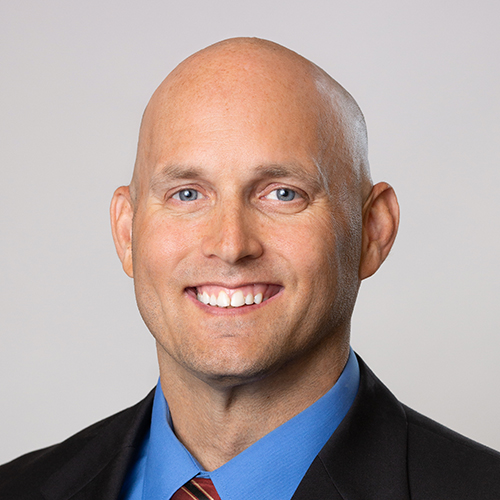 Would Recommend
If you are a veteran & want to purchase a home, we highly recommend Veterans United & hopefully you can work with Collin Ward & Brittany.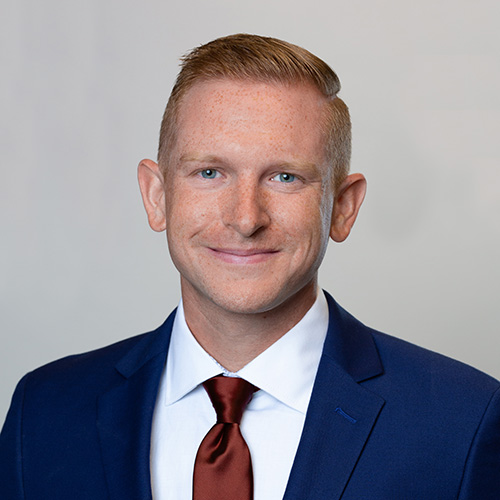 Would Recommend
Veterans United was nothing but outstanding and a pleasure to work with. I would HIGHLY recommend either Jimmy Stranz or Scott Davis to assist you with your home buying needs. Both of these men set the standard for customer care and support. My wife and I are extremely pleased and would like to turn to Veterans United in the future.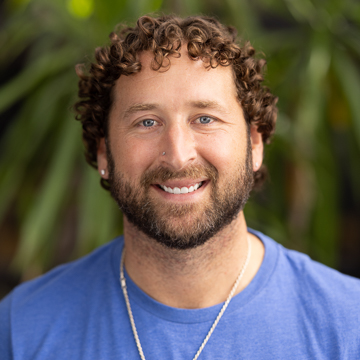 Would Recommend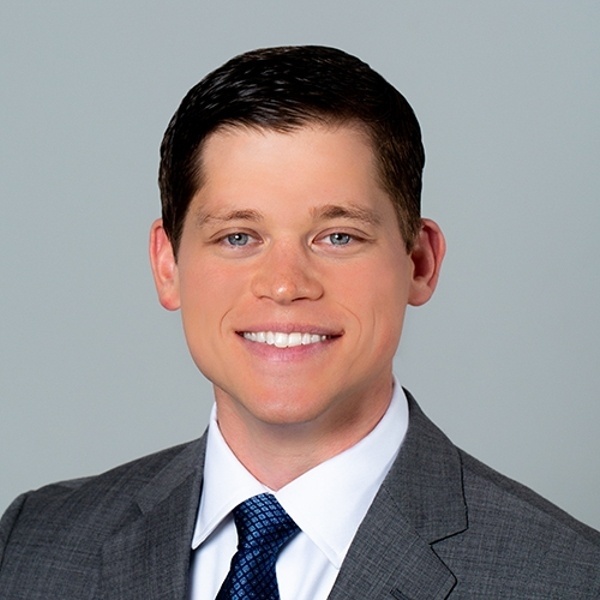 Would Recommend
The whole process was made easy with the help of the team and the veterans United web site. Great experience buying my first home!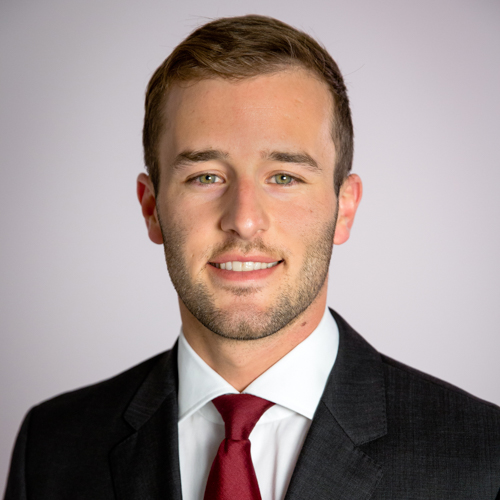 Would Recommend
Easy accommodating to veterans and very knowledgeable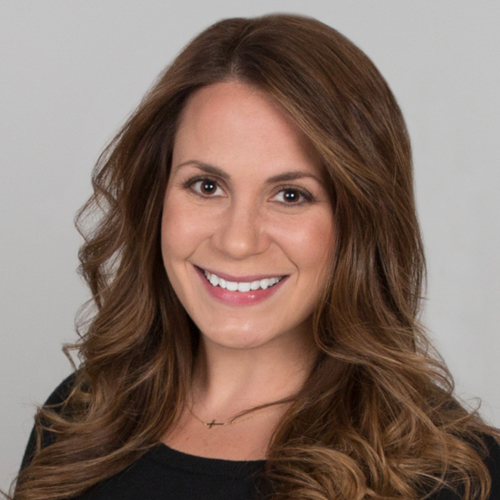 Would Recommend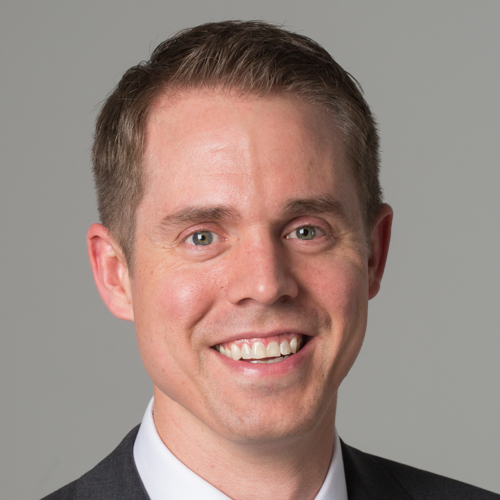 Would Recommend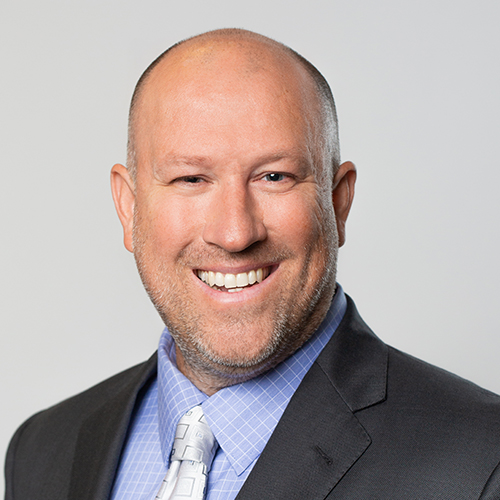 Would Recommend
Veterans United is a classy professional company from top to bottom. As a veteran I can't begin to say how much they went out of their way to show me gratitude for my service to our country. They took all the fear and worries from the home buying experience and made it very enjoyable. After a very speedy loan approval process they continued to show their class when they sent my wife and I an engraved cutting board as our first house warming gift. Total class!!! I can't recommend Vetetans United enough! Thank you for everything! You Rock!!!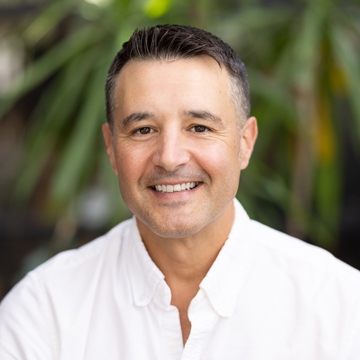 Would Recommend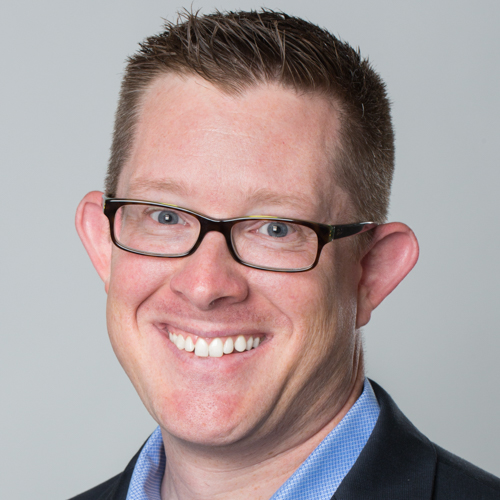 Would Recommend
My experience with Veterans United has been great. From a very knowledgeable loan specialist team to the Veterans United recommended real estate agent Jenny Ford, Veterans United Home Loans hit this home purchase out of the park. Thanks to all that made this happen!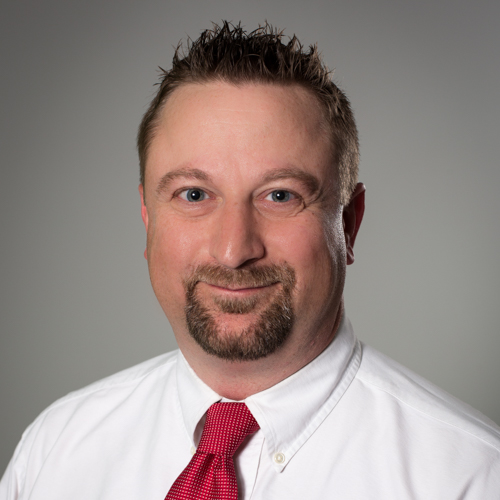 Would Recommend
Veterans United was awesome I highly recommend them for House buying..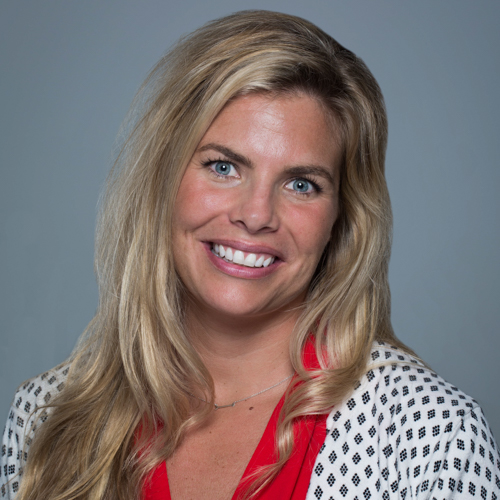 Would Recommend
The most stress-free home buying experience I've ever had! Veterans United is the best!!

Would Recommend
If a Veteran is looking for a VA loan or refinance, Veterans United are the best in the business! They have great customer service and I highly recommend them to all Veterans!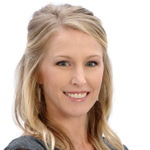 Would Recommend
I like the fact that veterans United touched basis with me throughout our process. It helped me out especially in my busy schedule. I really appreciated ritt and Caitlyn made a great team in explaining things to me as a first time home buyer.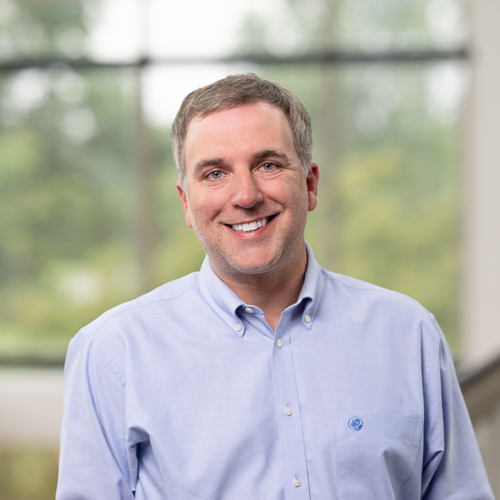 Would Recommend
If you are looking for a simple and easy way to get a home loan Veterns United is the way to go! 100% Recommend them to any and everyone! They made it so easy especially being my first home loan. Very in depth information explained in comprehensible ways for the not so knowledgeable in home buying. Very responsive, accurate information given, and you can tell they honestly care to get you what you deserve. PS Nate Bohon deserves a raise!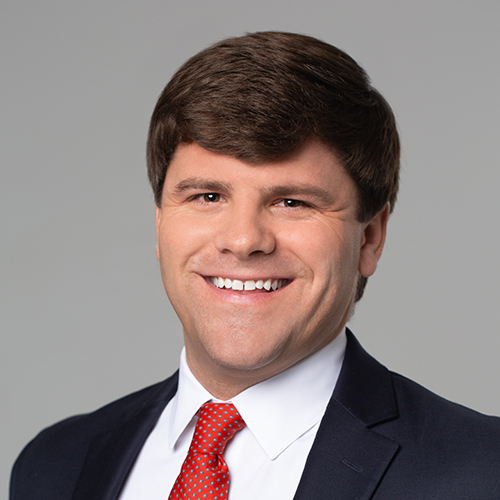 Would Recommend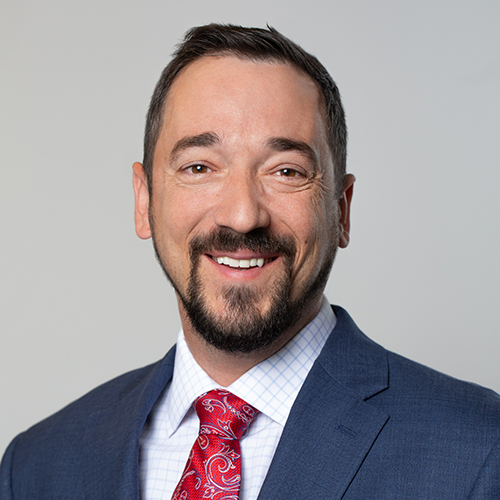 Would Recommend
I will surely go back to Veterans Home Loans United the next time I'm in the market for a home they are dedicated professionals.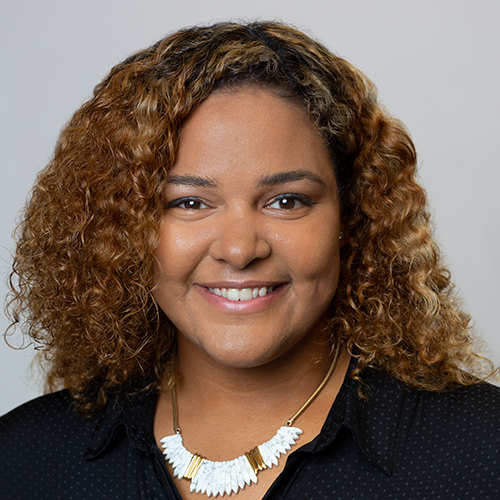 Would Recommend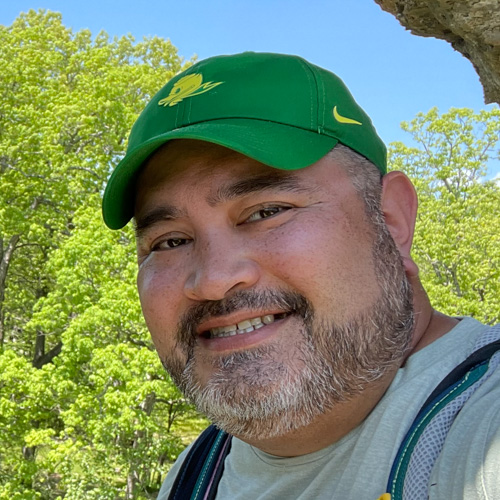 Would Recommend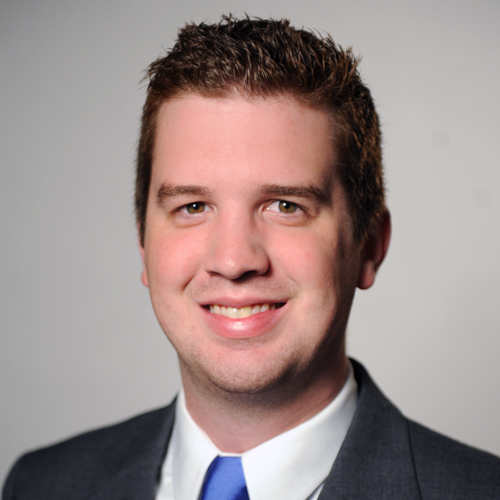 Would Recommend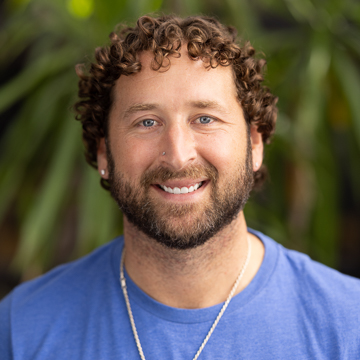 My loan was bungled from beginning to end. Through ignorance or inexperience I was sent on a wild goose chase for documents that didn't exist over VA certification. The loan did not close when I requested because they waited until the last minute to work on it. I was left with nowhere to live for a week and had to move twice, once to a storage facility and then into my home. I was repeatedly asked for information I had previously provided. Finally, documents were sent to an incorrect address causing a further rescheduling if the closing. I trust that my experience was not the norm as I had researched Veterans United and they have a good reputation.
Response from Veterans United
Thank you for taking the time to let us know about your home purchase. Purchasing a home can take some time, and can run into unforeseen delays. We will use your feedback to help us improve our process and our communication going forward. Thank you for sharing John! If you want to provide any additional information, please reach out to our Client Advocate team.
Would Recommend
Loved working with the professionals at VU! Seth Thompson and his team were wonderful and provided a very quick and streamlined process to get us into our new house! Thank you Seth and VU!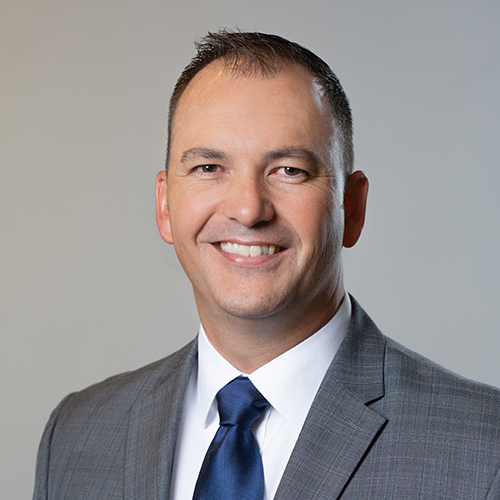 Would Recommend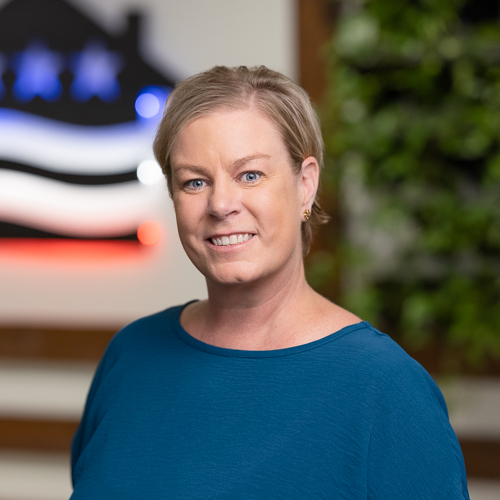 Would Recommend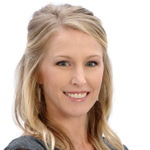 Would Recommend
Nothing to only the best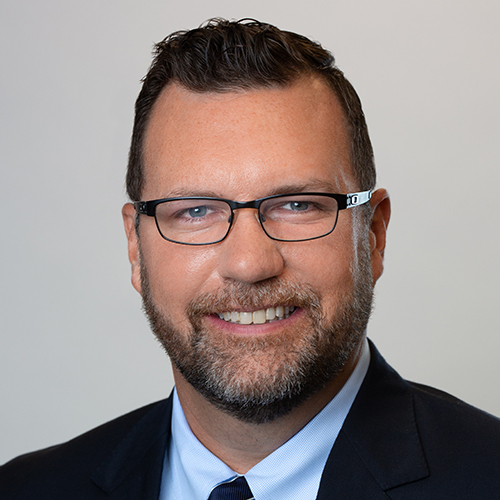 Would Recommend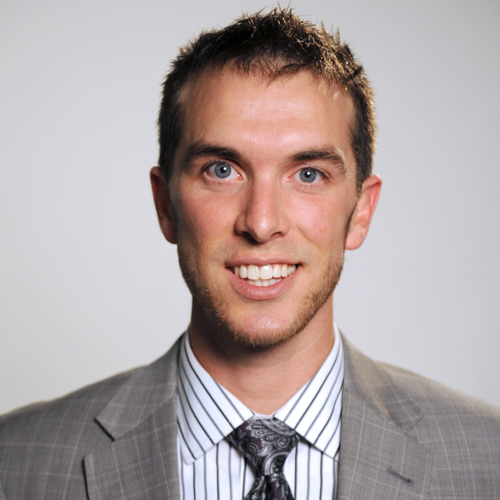 Would Recommend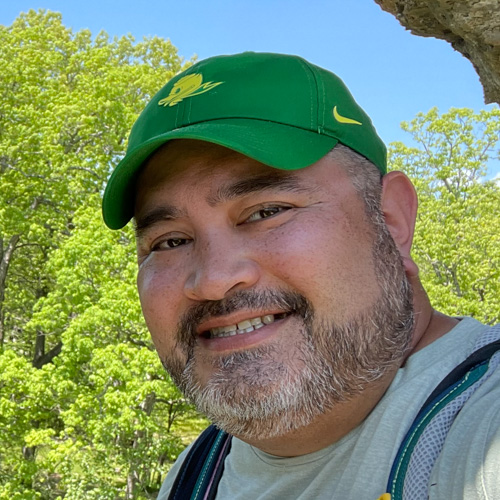 Would Recommend
This process is not always easy. There are a lot of ups and downs along the way. That said, Veterans United will do what has to be done to get you a loan. If you follow there lead and gather all necessary paperwork, you are most likely on your way to becoming a homeowner. Be patient because they know what they are doing. Buying a home is not an easy process. It is one of the biggest decisions you might ever make. Take the process one step at a time. There are plenty of teaching guides offered, so you know what to expect.Give Veterans United a chance and they will give you all the help and support your going to need. When all is said and done you reach the closing, sign the paperwork and are on the way to your happy new life.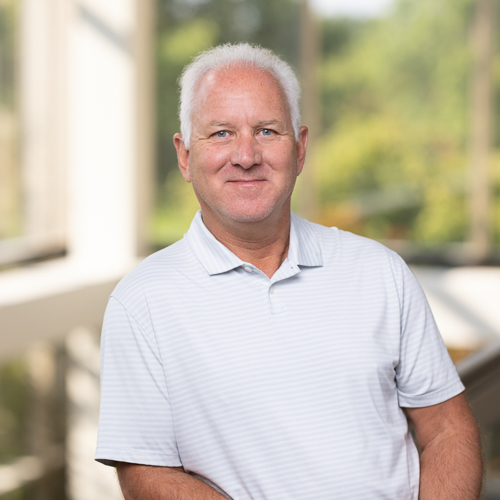 Would Recommend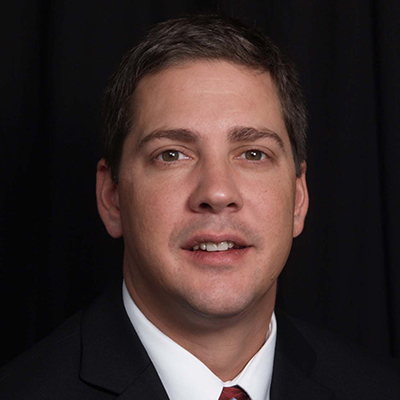 Start your journey today!