Would Recommend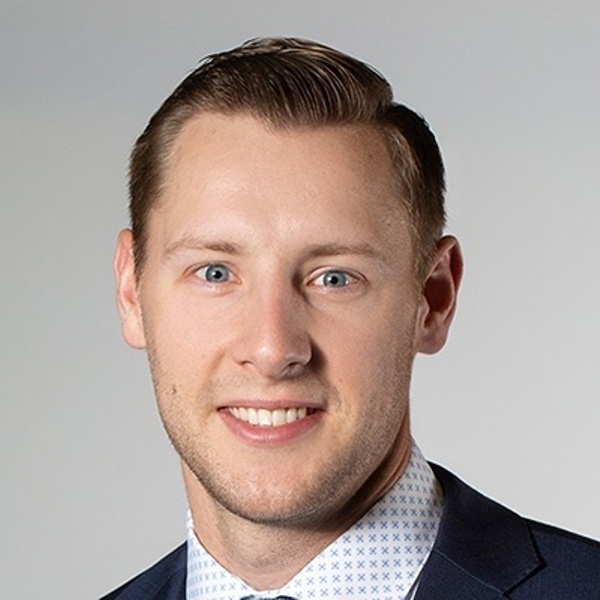 Would Recommend
To be honest I was only in contact with Max twice. The person I feel that needs the most thanks and that I was truly grateful to work with was Karin. I spoke to her several times a week via phone and email through out the whole process. Seemed as if she had the heaviest load. She was always very punctual and professional yet had a personal touch as someone who cares for her job. I don't have one negative thing to say about the whole process.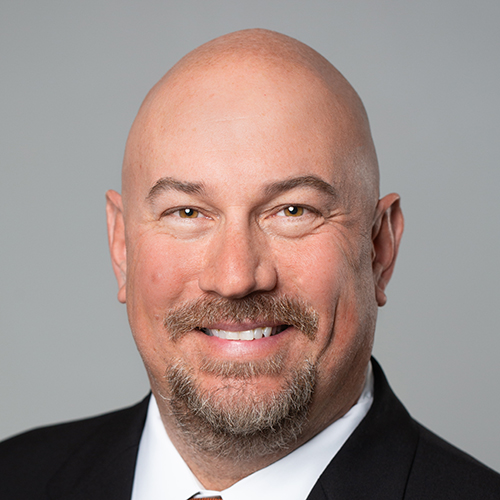 Would Recommend
If a Veteran is looking for a VA loan or refinance, Veterans United are the best in the business! They have great customer service and I highly recommend them to all Veterans!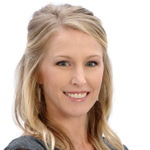 Would Recommend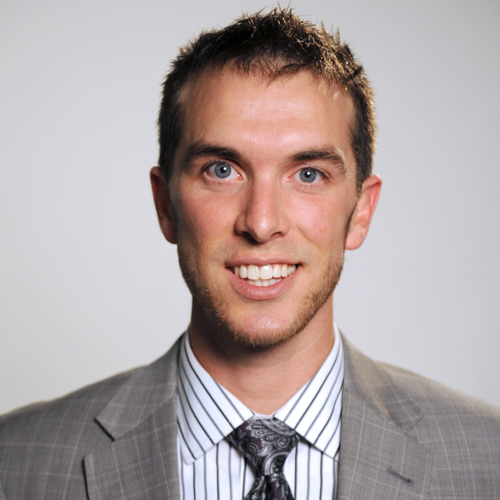 Would Recommend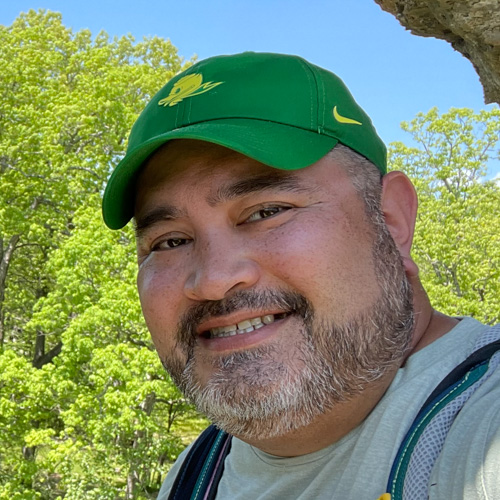 Would Recommend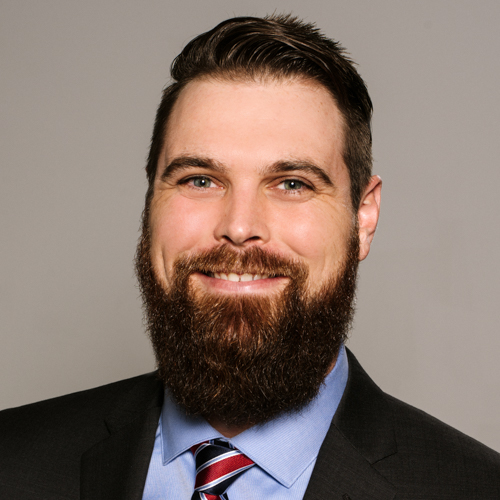 Would Recommend
Great service. Professional and efficient. No delays and they are always available to provide assistance. We used them twice so far and if I ever need another mortgage. I will definitely use them again. A+++++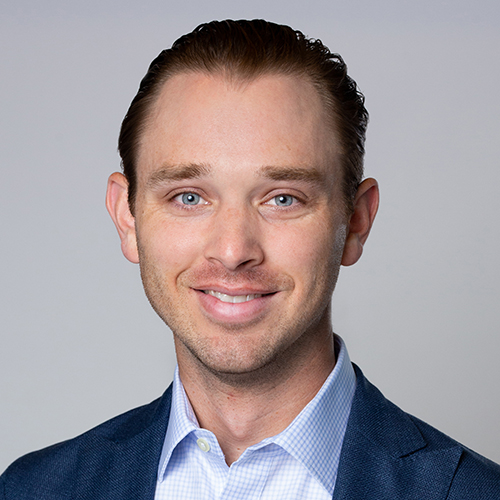 Would Recommend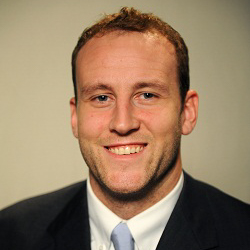 Would Recommend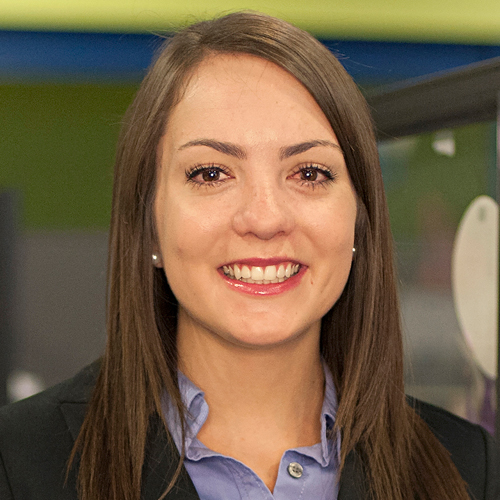 Would Recommend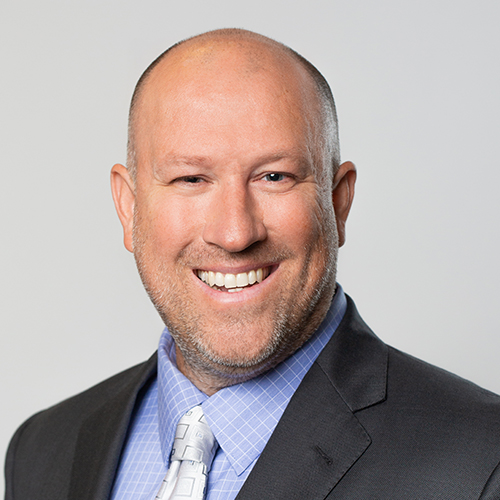 Would Recommend
Highly recommended! Veterans United is a great company! Our refinance went very smoothly. Thank you sooo much!Blessings!The Nicholas's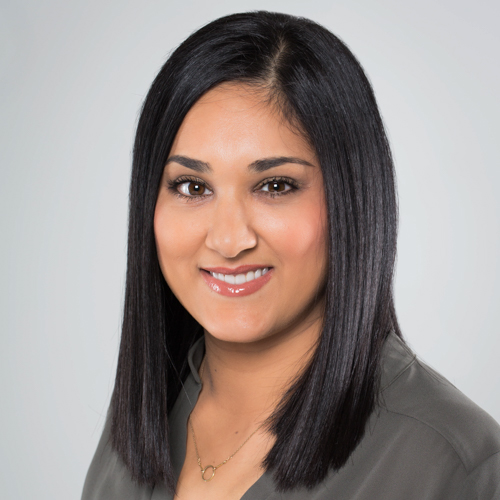 Would Recommend
From the outset, Celina Mowrey guided us through the refinance process and was almost immediately available when we had questions or needed clarification. Not only was she highly knowledgeable in her field, she was always pleasant and made us feel more than a 'number'. My wife and I came to think very highly of Celina. Further along in the process, my wife and I also worked with Tanner Smith in conjunction with Celina Mowrey. We wish to thank them both for all their assistance along the way and for keeping us in the loop along each step. Veterans United is lucky to have them.We thank you both.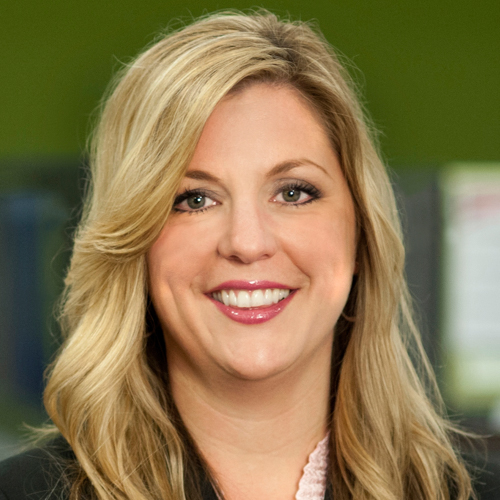 Would Recommend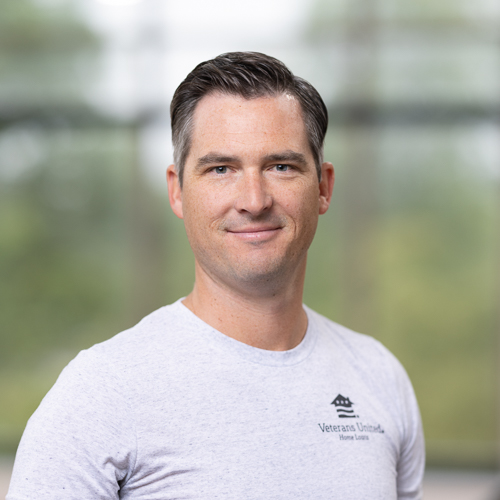 Would Recommend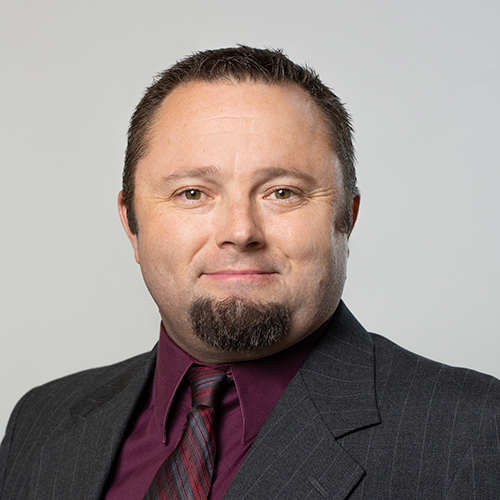 Would Recommend
It is always difficult and daunting to work through the process of refinancing a home. Marlon and his team helps to make the process easy. They are transparent in explaining the process, the website is set up in such a way that it is easy to get all the documents to the team quickly. They answer the phone immediately, or get back to you as soon as possible and there are no false expectations. I have purchased or refinanced many homes and I have to say that working with Veteran's United was the least stressful experience I have ever had. I recommend them them to any qualified Veteran, you will not regret the outcome.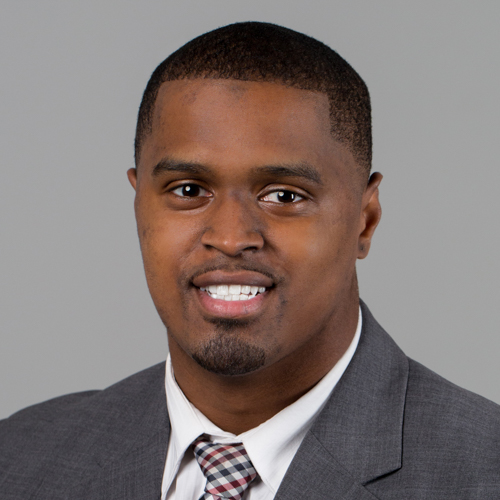 Would Recommend
This company and employees are really great to work with the process goes smoothly from beging to end Thank You Jake and Brooke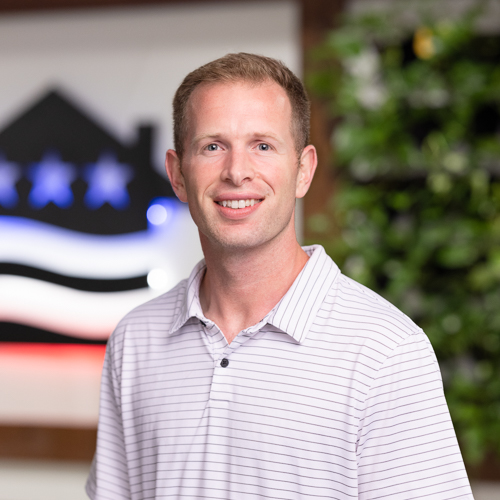 Would Recommend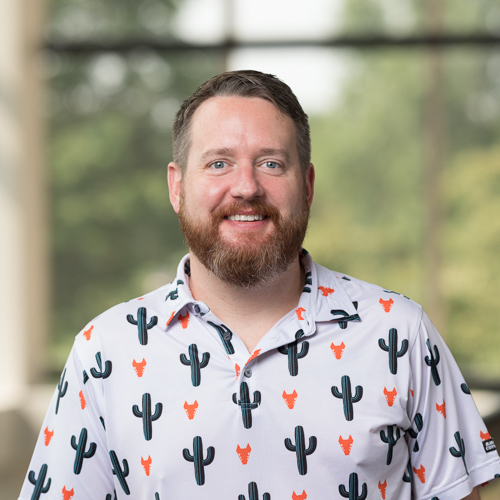 Would Recommend
Everyone whom I spoke with was helpful to us.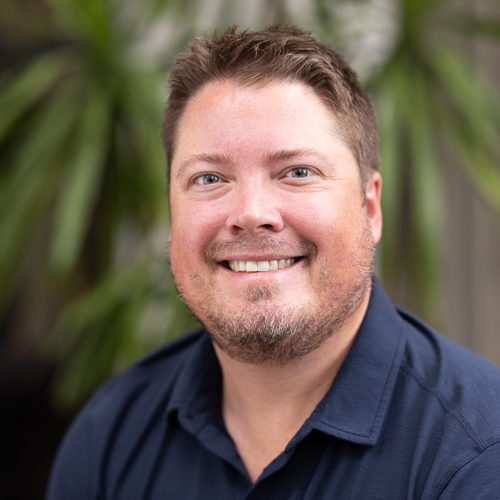 Would Recommend
I would strongly recommend them. They lived up to all of the research that I had done on mortgage re-finance companies. All of the process was completed on line. Instructions were very clear and simple. Nice to deal with intelligent people.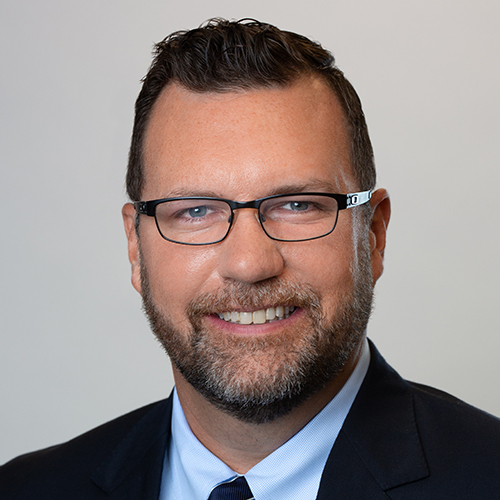 Would Recommend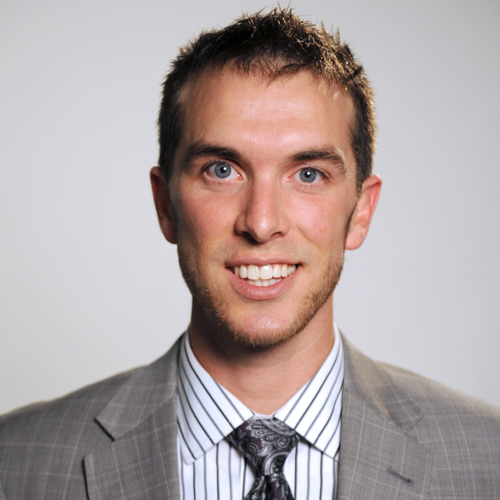 Would Recommend
The folks at Veterans United Home Loans work very hard to get u the best possible deal and they where very nice , friendly, and helpful ,,,,,,,thank you guys and gals so much it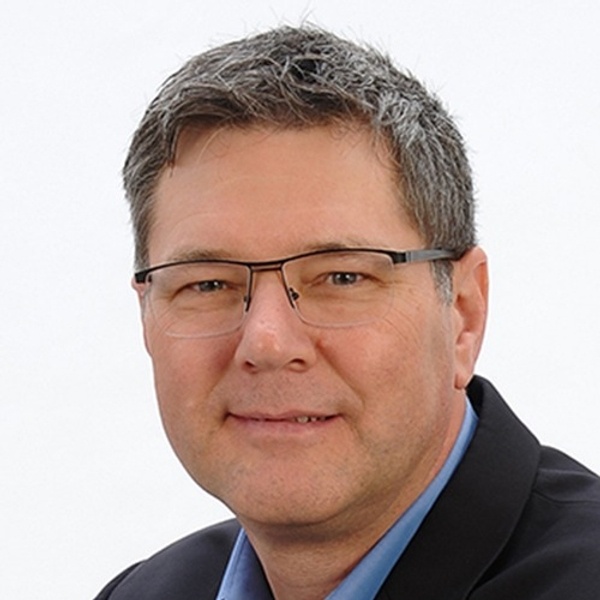 Would Recommend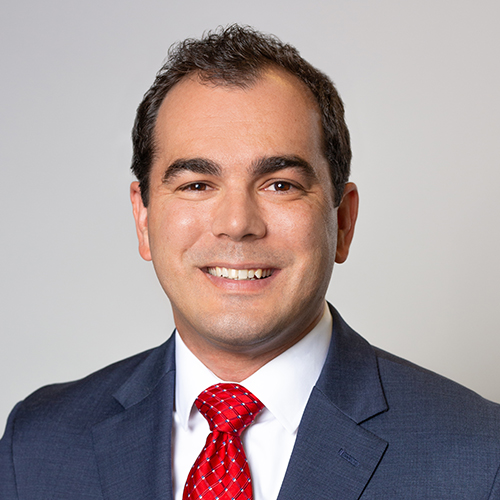 Would Recommend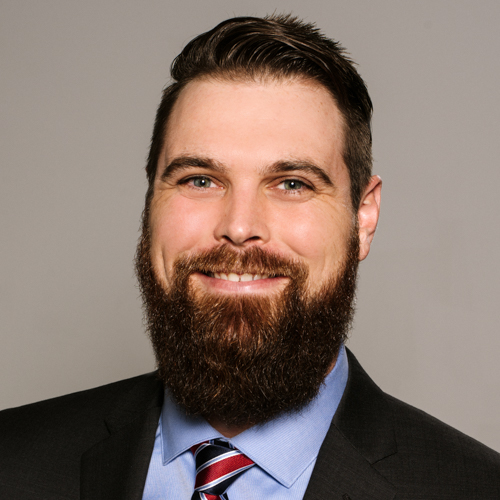 Would Recommend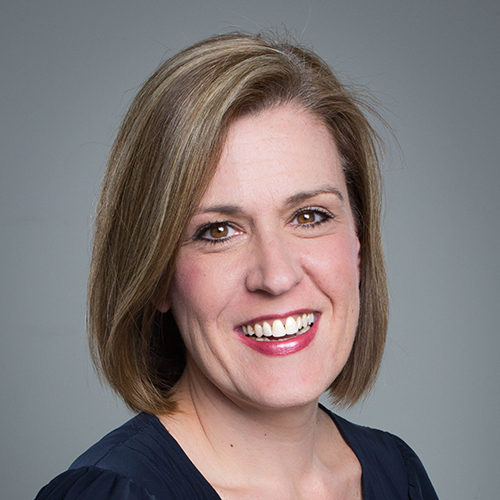 Would Recommend
Everything went very smoothly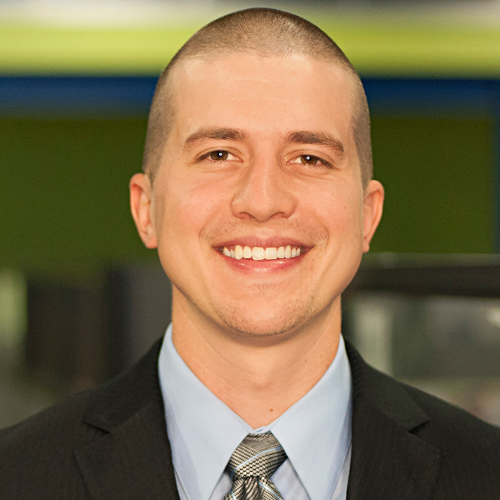 Would Recommend
Very professional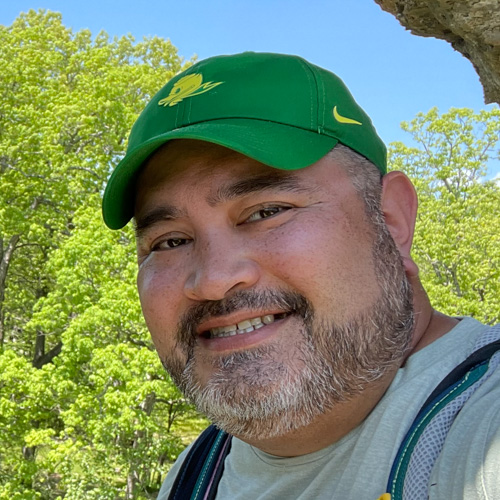 Would Recommend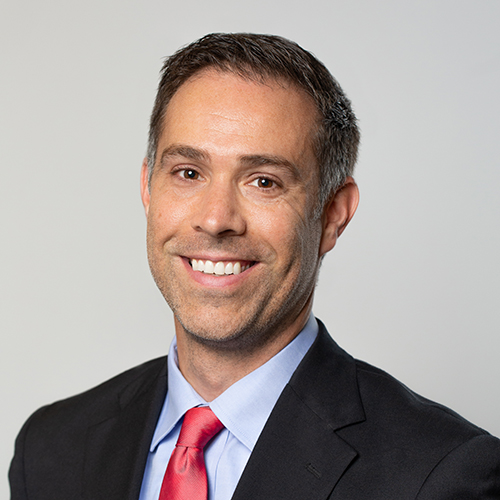 Would Recommend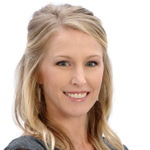 Would Recommend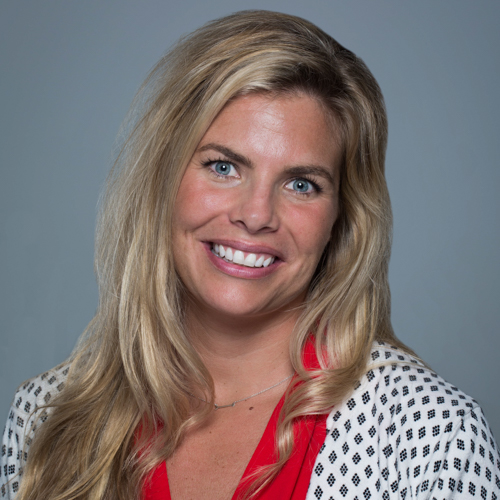 Would Recommend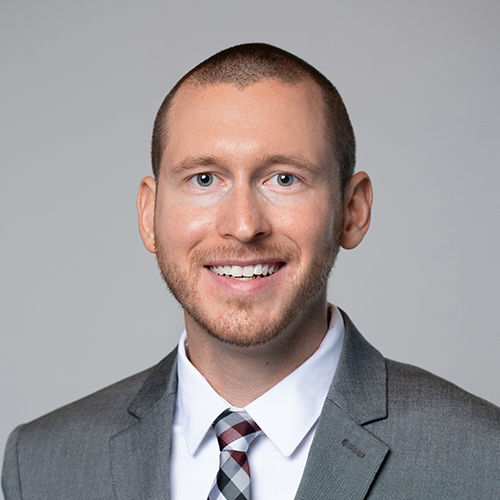 Start your journey today!