Would Recommend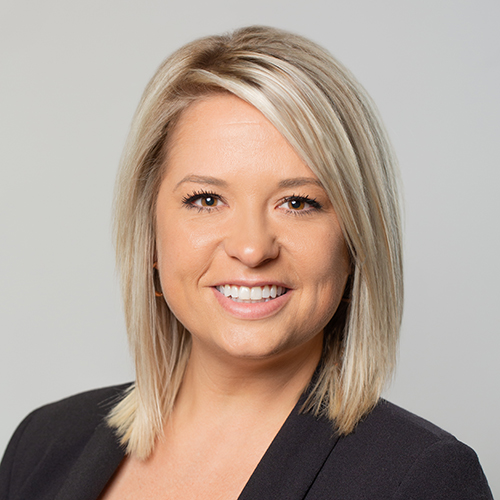 Would Recommend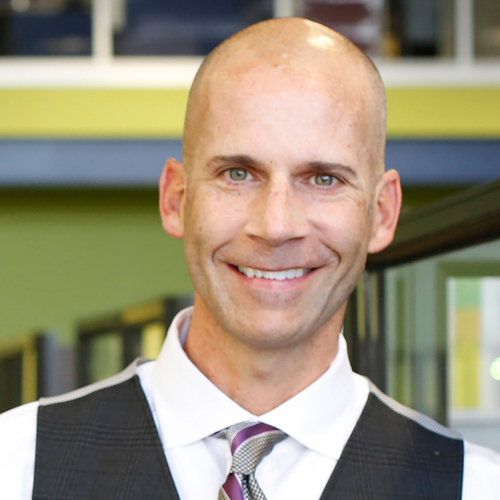 Would Recommend
Thank you to everyone that has there hands on our home buying this go around. I appreciate all the hard work you did for my family. I will use y'all again in the future if I ever buy another home.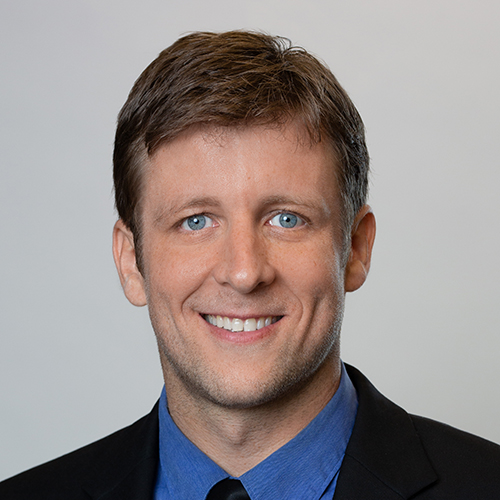 Would Recommend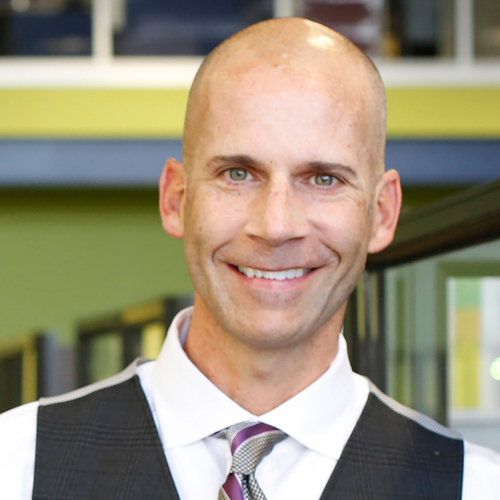 Would Recommend
Veterans United is a 10 out of 10 lending company that truely cares for their customers.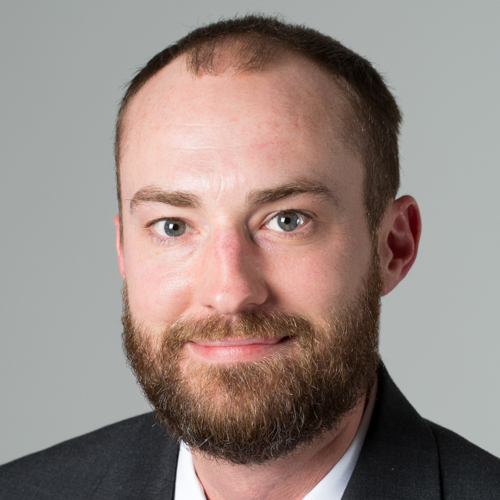 Would Recommend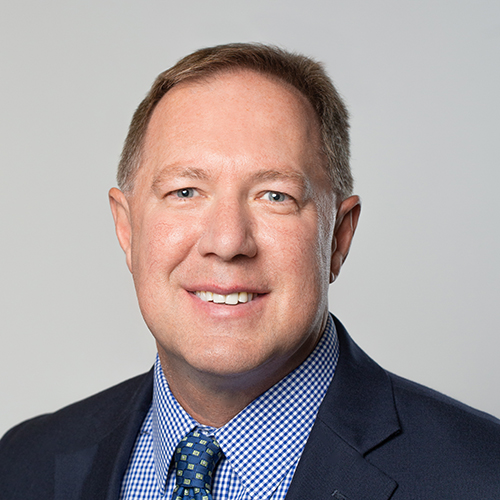 Would Recommend
The whole team at Veterans United strive to make things go smooth and easy, Jeff and Neisha were beyond helpful, and if things got a bit complicated they were always there to make sure you stay on track and close on time. Amazing team....Amazing people !!!! I love my new house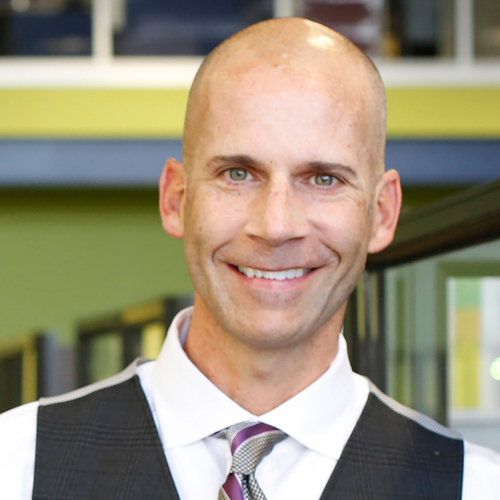 Would Recommend
What you are about to start, this looking for a home and getting financing will not be easy it will not be quick. You will get short tempered from time to time. This group wants to make sure you get exactly what you want for the best price and the best long term outcome. They will work with you and answer questions you dont know you have yet. Be quick to give them what they need and the process will be worth it in the end. Veterans United will make sure of it.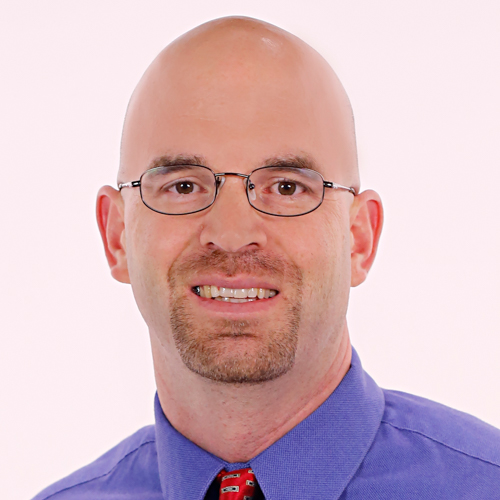 Would Recommend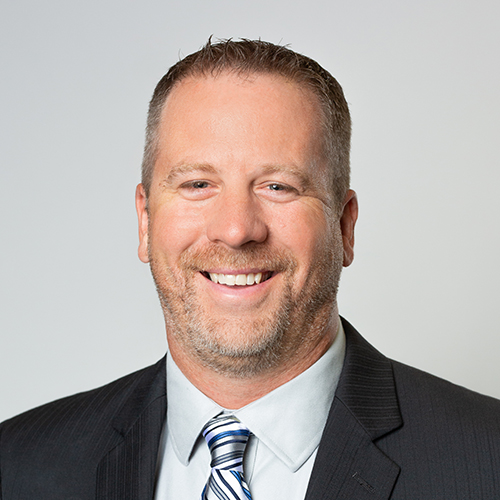 Would Recommend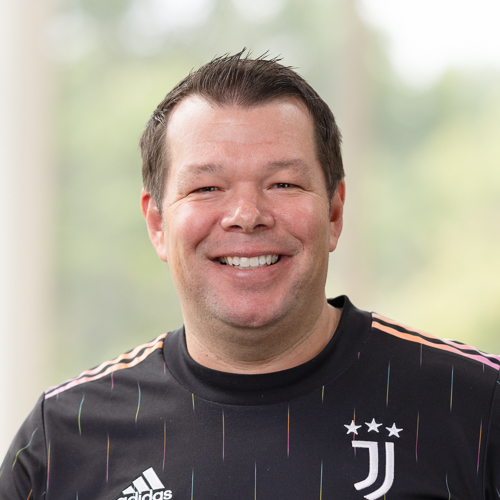 Would Recommend
Used this route before this purchase and plan on doing so again in the future.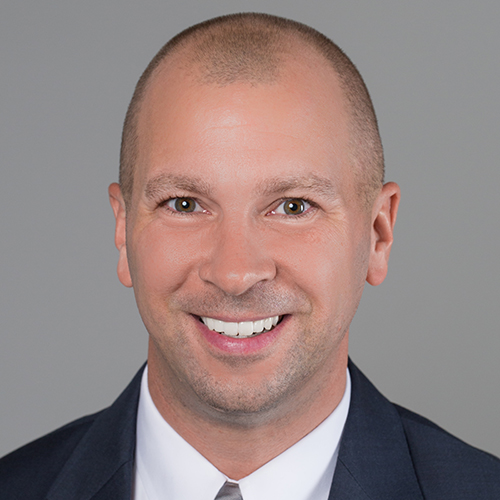 Would Recommend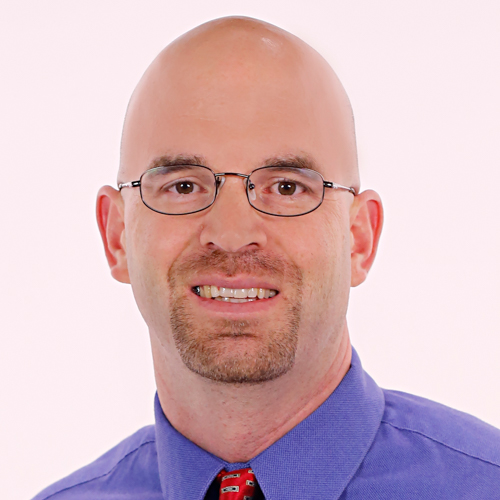 Would Recommend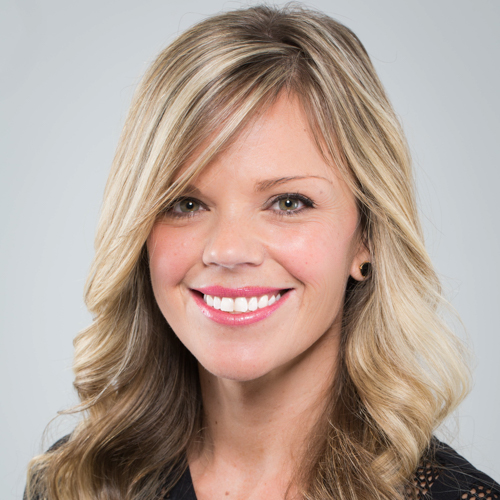 Would Recommend
I had recently tried to get a loan through the bank I have belonged to for over ten years. The red tape was ridiculous and when I complained I was told "it is like this everywhere". Obviously mortgages are not a simple process but Veterans United made it simple and smooth and I never felt I was being pushed around I felt more valued than I do at my own bank.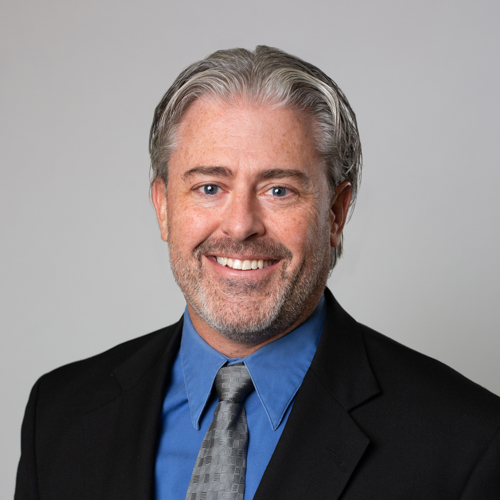 Would Recommend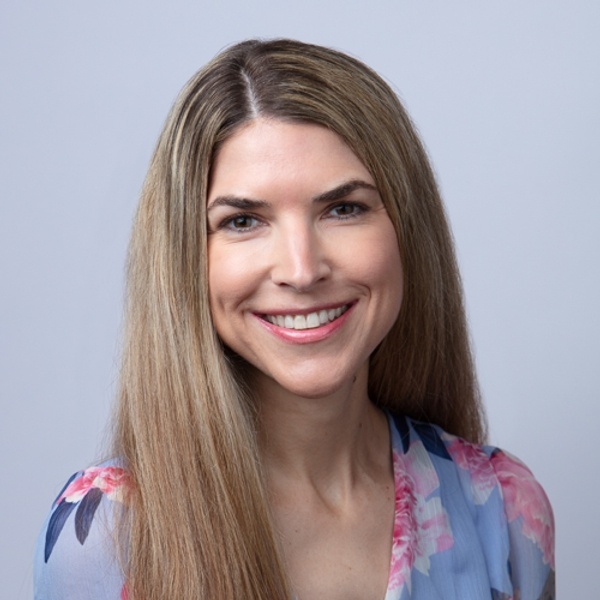 Would Recommend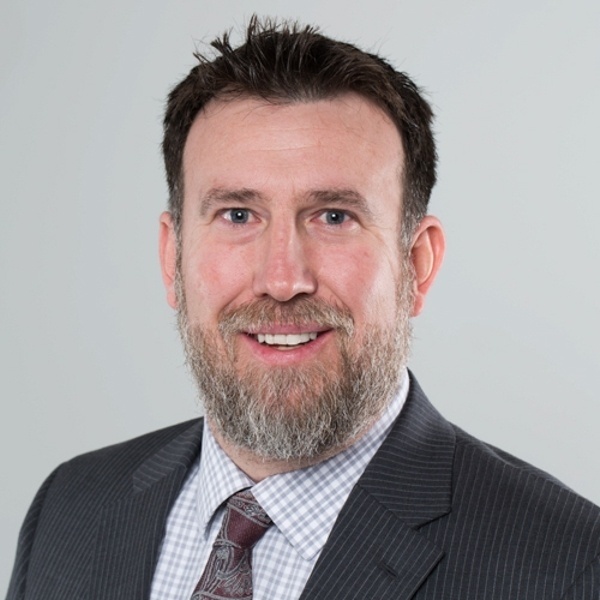 Would Recommend
Veterans United has been amazing. Within 24 hours of initial contact with them and getting them the required documents we were preapproved and they put us in contact with a realtor, who only had our interest in mind. I would highly recommend using Veterans United for using your VA home loan.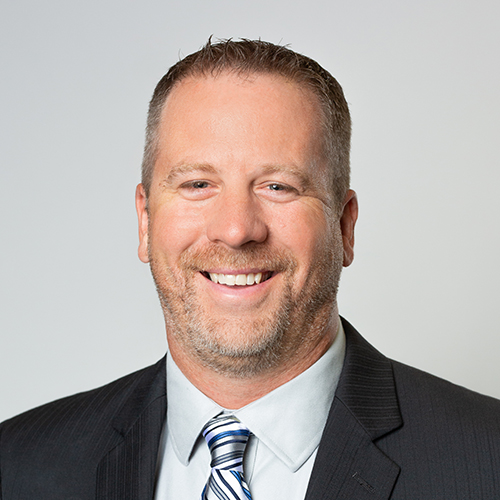 Would Recommend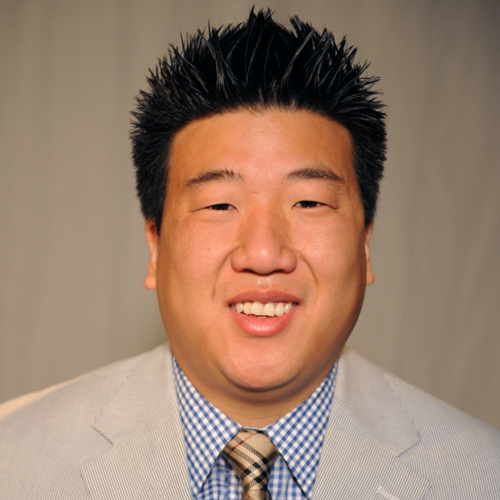 Would Recommend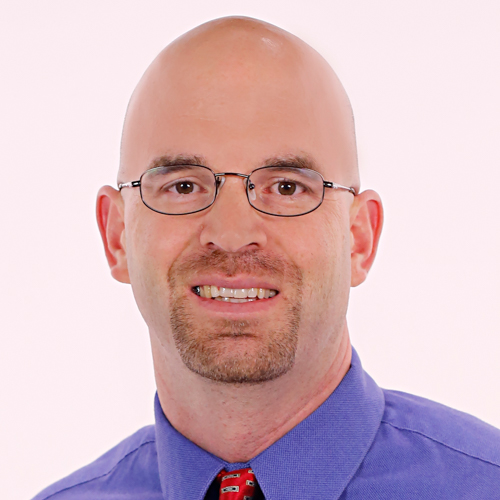 Would Recommend
Fast, efficient, and true to service. I am emphatically happy with Veterans United!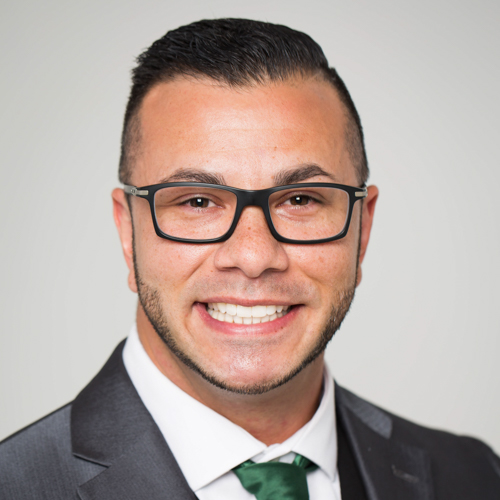 Would Recommend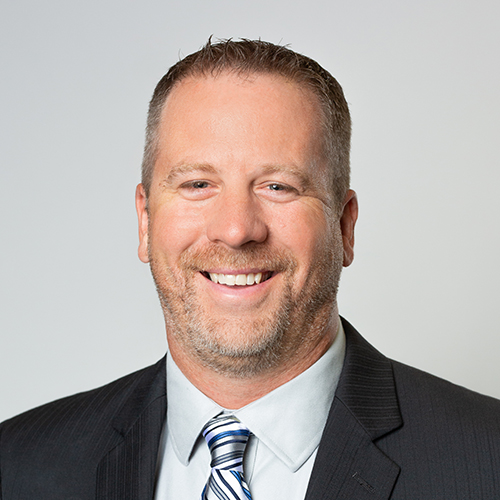 Would Recommend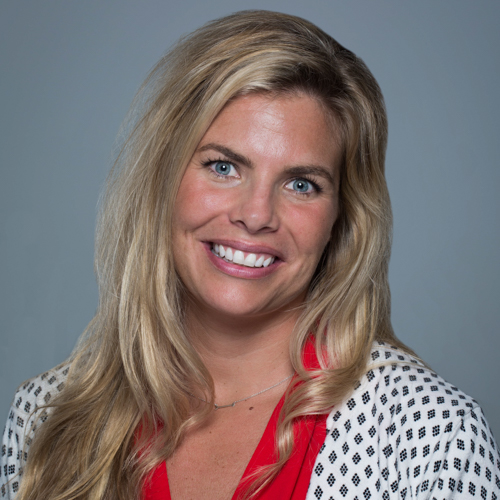 Would Recommend
You were wonderful thank you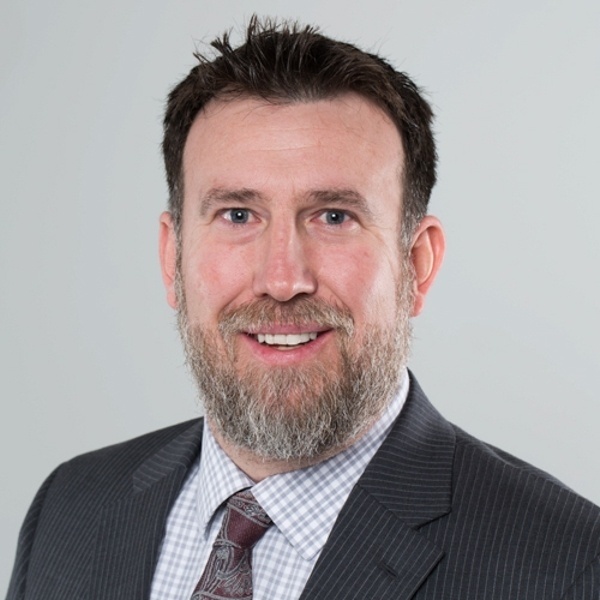 Would Recommend

Would Recommend
Customer Service and personal attention. I would recommend Veterans United. Specifically, Stefanie Snow made this experience so much better than any average loan officer.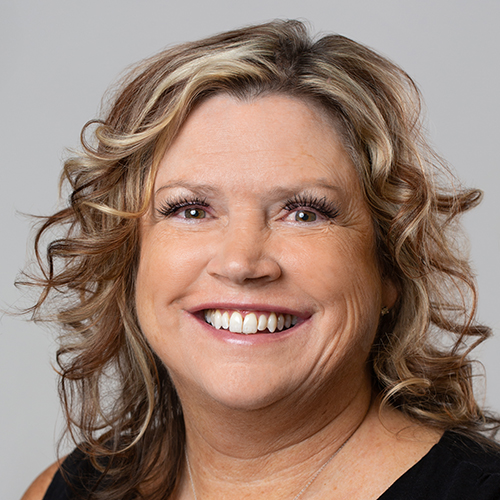 Despite the tons of other positive reviews I had a bad experience. The Loan team was unresponsive, ordered our appraisal late (our realtor had to call back again to get them to order it again I believe four days later) which pushed our closing date. On top of that we were misled multiple times with their ability to get to clear to close and then actual closing—the loan team had me jumping from the next day to the next expecting to close all while trying to plan a move and trying to get time off at work. There were hidden fees in my final disclosure for seemingly no reason and response time averaged about 7 hours which I think is crazy when you're supposedly within 24 hours of closing. My realtor was the only one who was responsive and answered questions and he was awesome but... I definitely can't recommend veterans United to a friend.
Response from Veterans United
Hello Matthew, we are aware that certain aspects of the loan process benefit from exceptional attention to detail by all those involved. Thank you for sharing your voice and for bringing this to our attention. Your comments allow our Client Advocate team to research further for learning opportunities. We are always looking for ways to prevent issues and create an outstanding customer experience. If you wish to connect with us further, please do not hesitate to reach out for support.
Would Recommend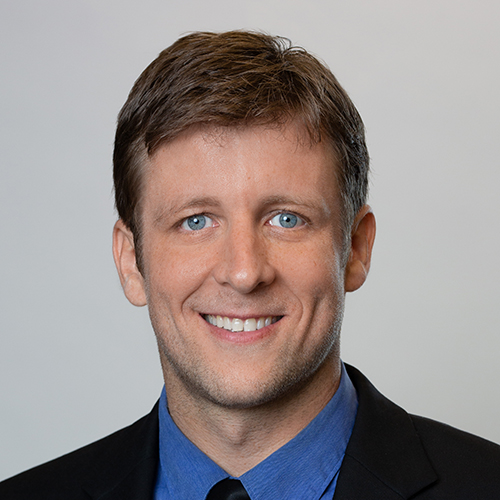 Would Recommend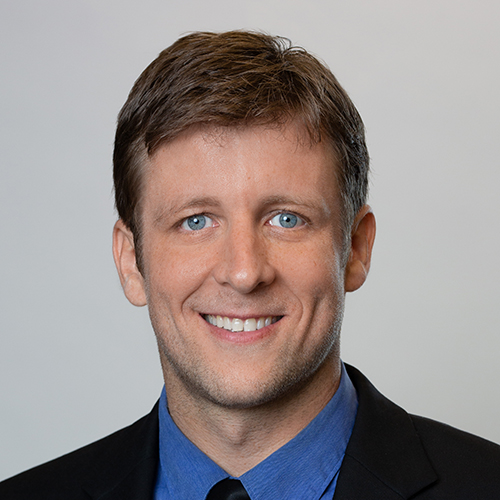 Start your journey today!