Would Recommend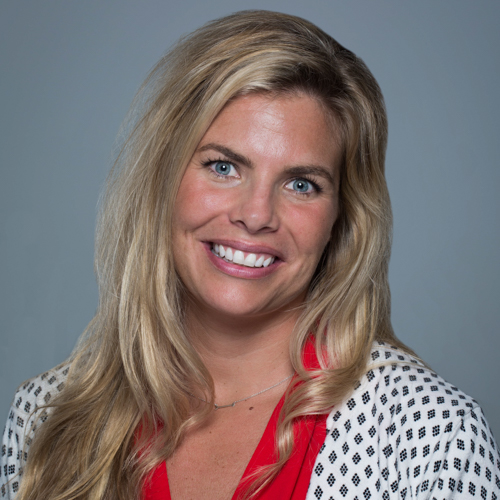 Would Recommend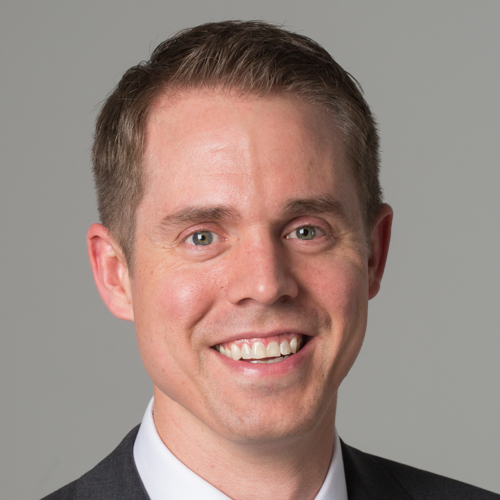 Would Recommend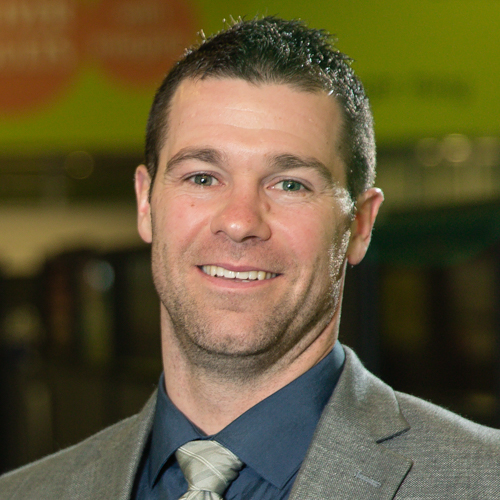 Would Recommend
Everyone was so attentive and accommodating! It was our first home buying experience and it was a great one! Loved the surprise personalized welcome mat!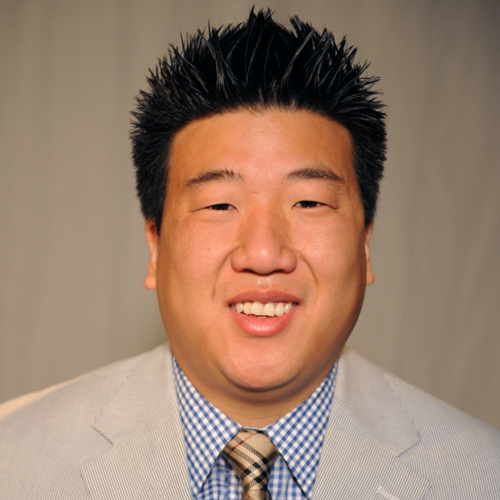 Would Recommend
We seemed to have a difficult time communication with Jennifer Heishman.
Response from Veterans United
Matthew, thank you for reaching out to let us know there was a problem. It is always our goal to provide excellent communication. One of our Client Advocates is currently researching this situation in hopes of ensuring a great relationship across all team members in the future.
Would Recommend
100%v recommended. made the process super simple and gave me the confidence i needed as a first time home buyer.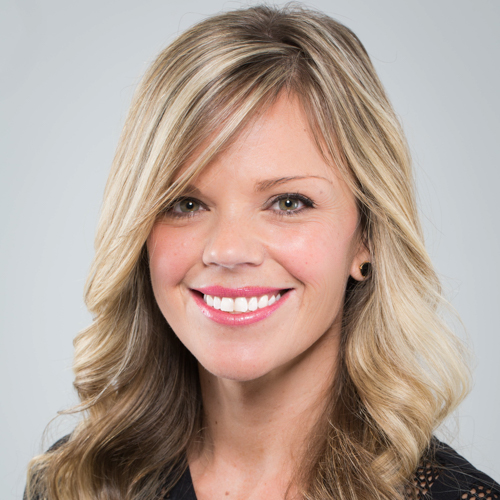 Would Recommend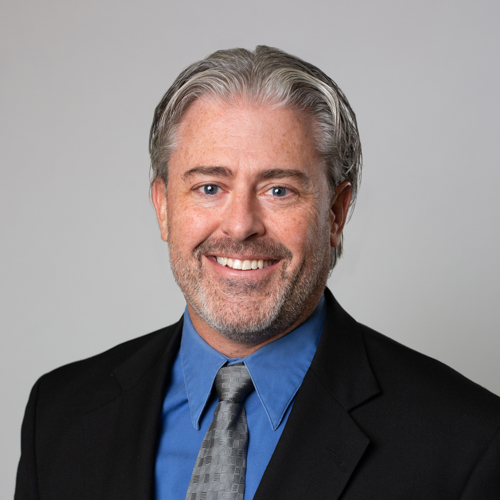 Would Recommend
Having used my Veterans Benefit on Two previous Homes this was the best and easiest one!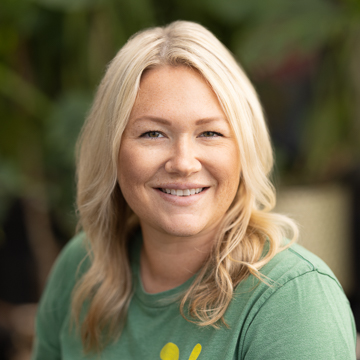 Would Recommend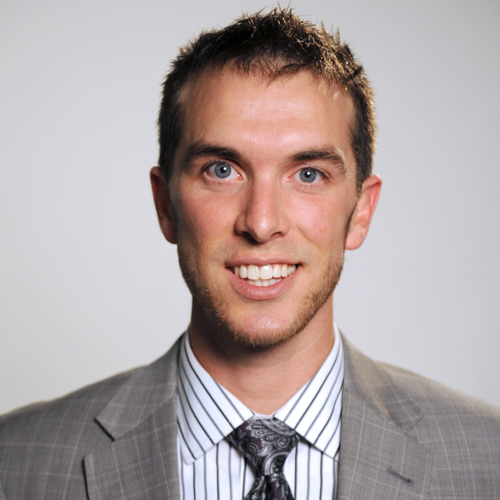 Would Recommend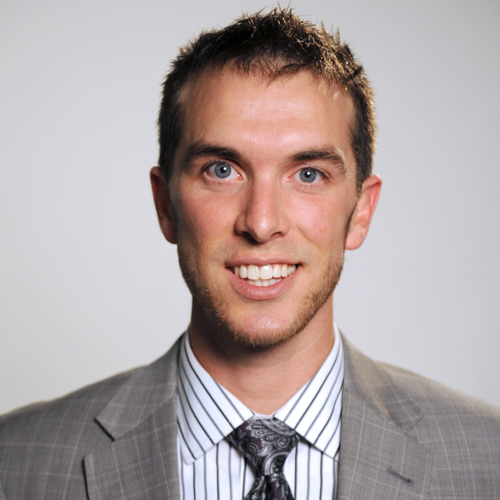 I would NEVER recommend Veterans United to anyone!
Response from Veterans United
Hi Steven, we appreciate hearing from you regarding your experience. Our Client Advocate team is available to connect with you to learn more about your experience should you wish to share more information.
Would Recommend
The last two survey's were an unexpected expensive inconvenience for us. We were in a flood zone and need an elevation survey and an improvement property survey we found out at the 11th hour. Mr. Miller called and apologized that they had over looked these. Andy and Holly were always very nice. They have great people personalities. Our first agent Adam; was excellent and when he left his position it set us back three or more months. At Closing the Lender sent the $140,000 check to the wrong Title company. That was a crazy.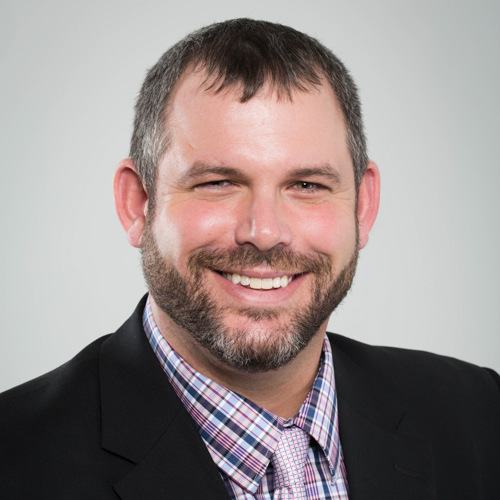 Would Recommend
We had a pleasant experience it wasn't as hard as I thought it would be I home loan teen made it as simple as possible kept on top of everything and we're really wonderful about the whole process I highly recommend Veterans United home loans. We thank you veterans United home loans for a beautiful home you made our dream come true. Robert and Lori

Would Recommend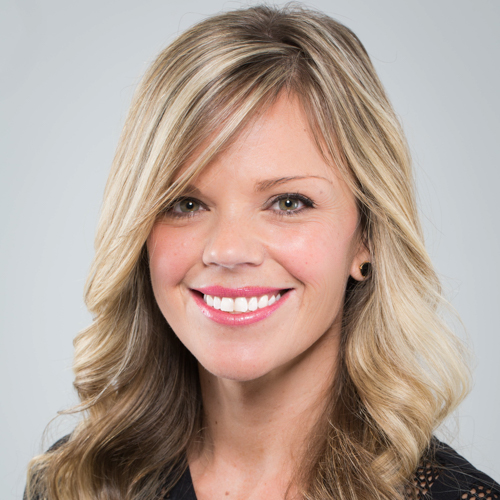 Would Recommend
Thank You so much!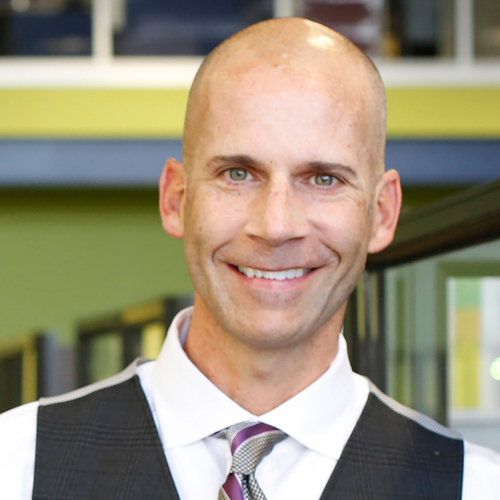 Would Recommend
I would highly recommend Veterans United to my fellow Veterans over other mortgage companies. Due to the simple facts that not only they understand Veterans, but they are willing to work with our sometime complex issues. This was my second home loan with Veterans United and if I were to ever purchase another home, I would not hesitate coming back.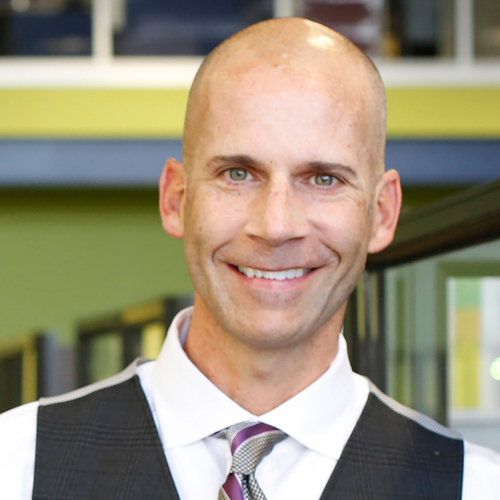 Would Recommend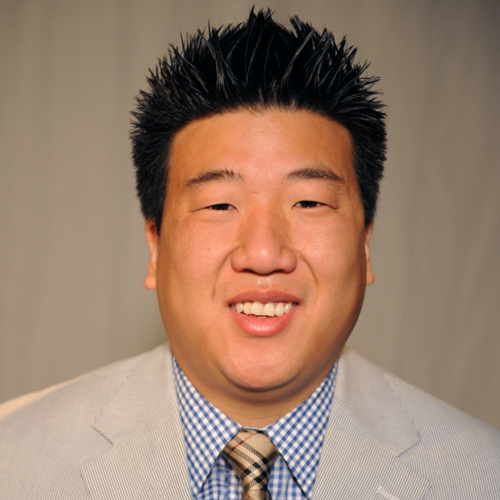 Would Recommend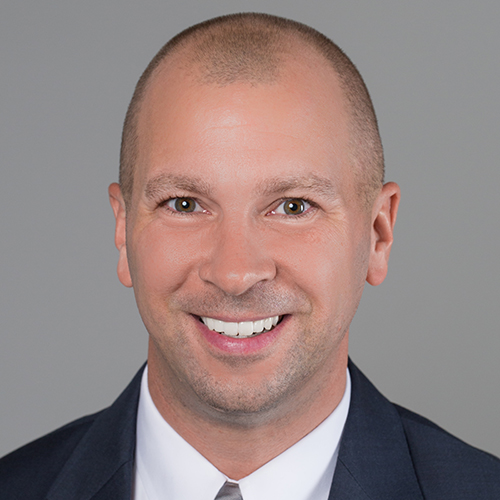 Would Recommend
Very helpful and willing to explain when one has questions.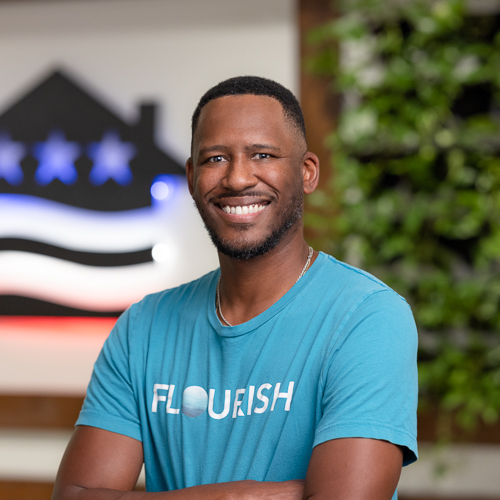 Would Recommend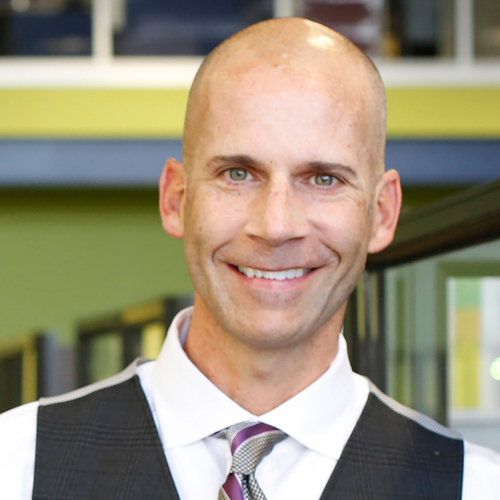 Would Recommend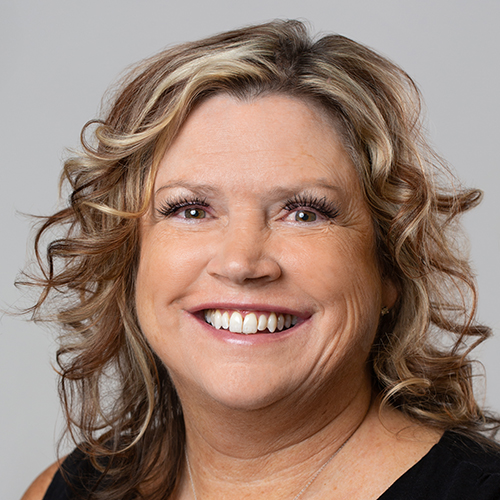 Would Recommend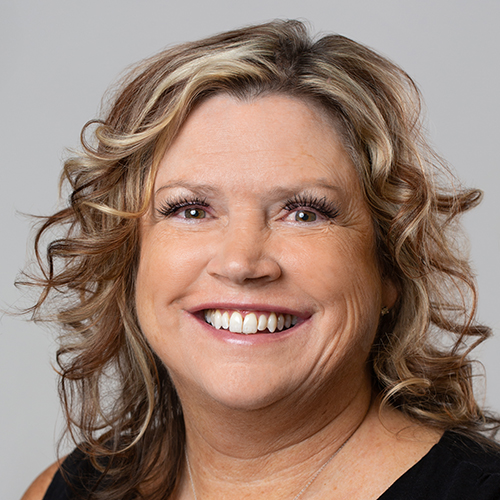 Would Recommend
First time home buyer and Wow Katie Rose and her team did an exceptional job.Thank you so much.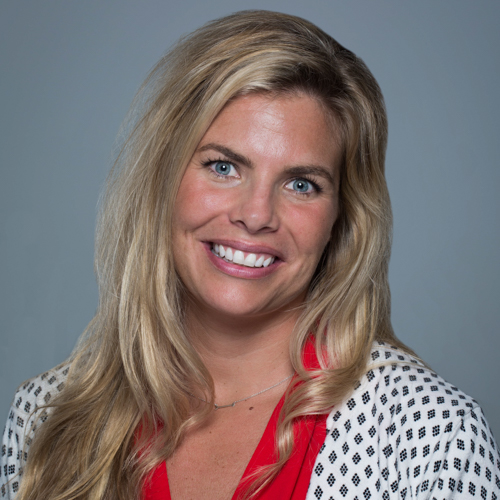 Would Recommend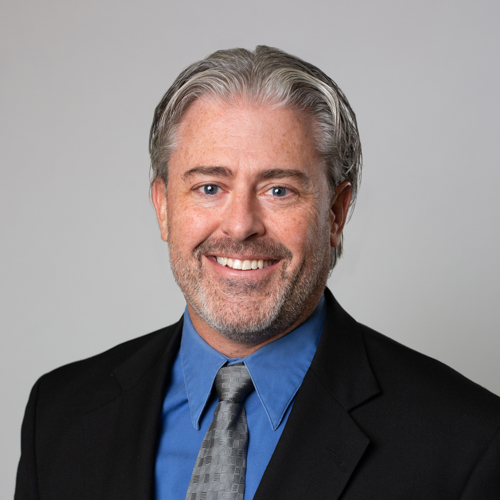 Would Recommend
Overall experience was great. Dorothy and Kayla were great to work with. Very informational and willing to work through every situation.

Would Recommend
I never expected to be owning my own home so soon, and Veterans United made it to be a seamless, stress-free process. Thank you all for your dedication and helpfulness.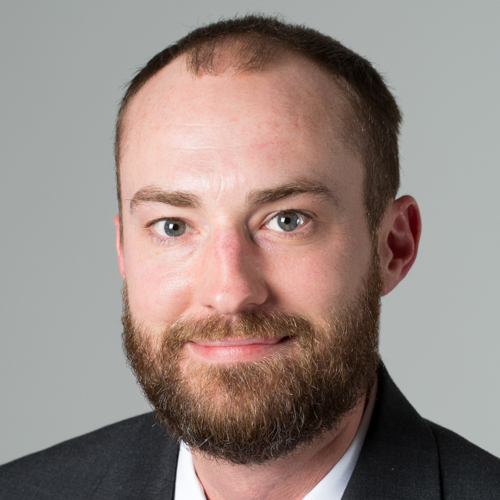 Would Recommend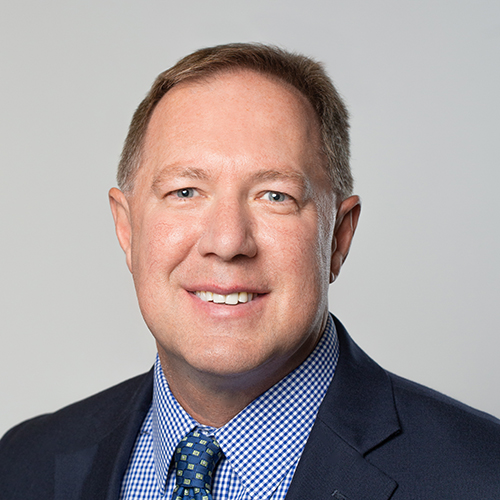 Would Recommend
There are a lot of to do's on the "To Do List" but if you have your ducks in a row it is easy to fulfill the requests. By keeping up with the to do's, everything will go smoothly. If any questions, Veterans United was only a phone call away and the question answered or problem resolved. Thank you to Joe Newberry and Morgan Crane.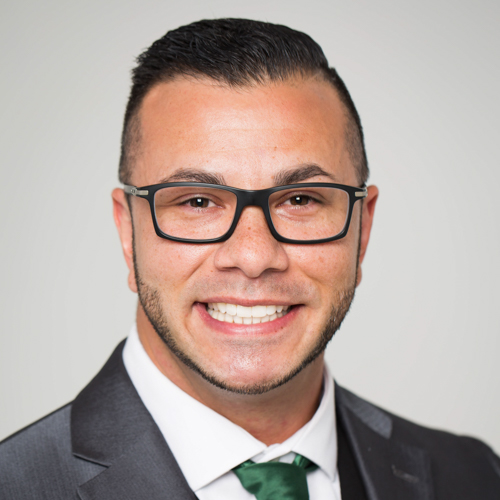 Would Recommend
I had it easy getting my home. They made it so understandable that I could even make it out. Very straightforward and get things done for you. Very professional Veterans United Home Loans.

Would Recommend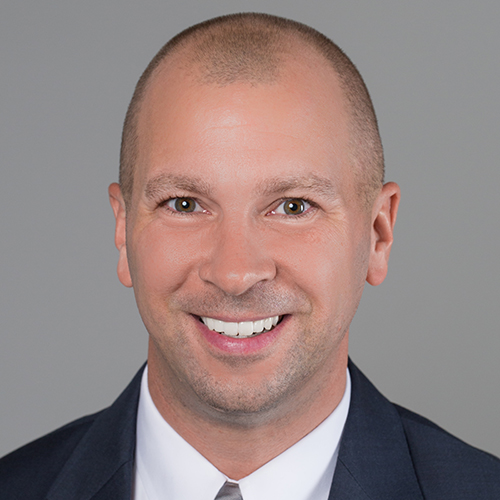 Start your journey today!