Would Recommend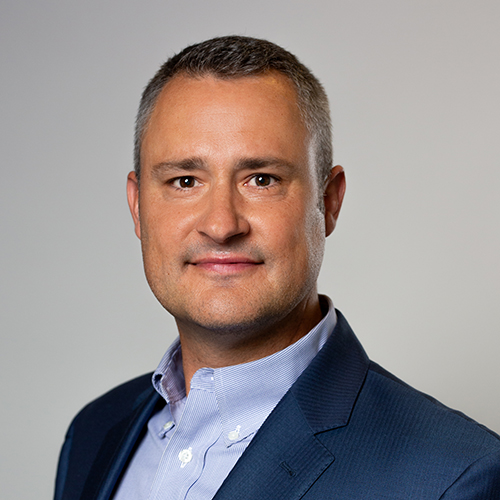 Would Recommend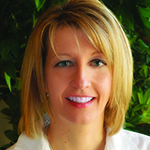 Would Recommend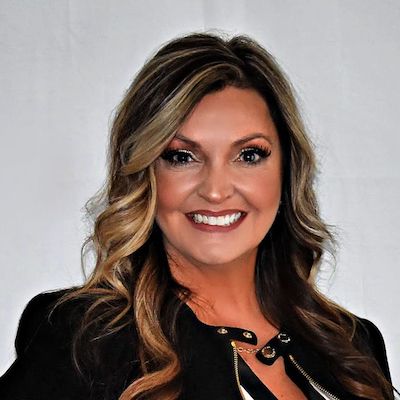 Would Recommend
Lee and his team are top notch! I would personally recommend them to anyone. If I had it all to do over again, I wouldn't change a thing!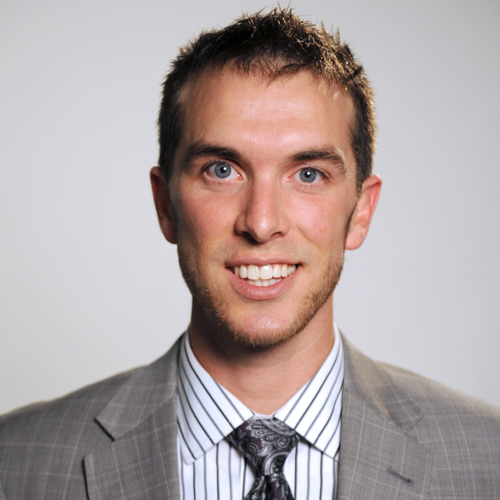 Would Recommend
This was my first home buying experience.I expected it to be a rough road to travel.However it turned out to be much more pleasant than i anticipated.Both Jeff G. and Ryan S. were nice and very knowledgeable.I highly recommend Veterans United and my loan team.Thanks guys, Don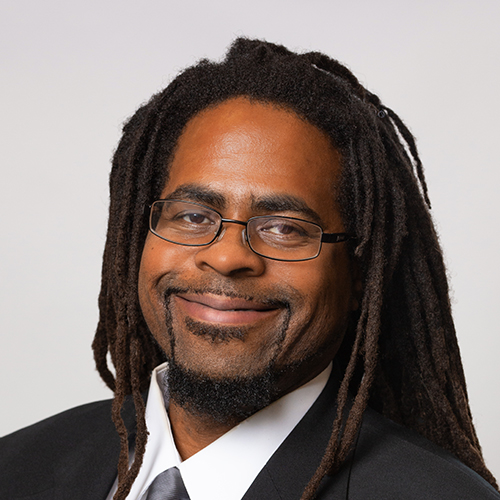 Would Recommend
They gave us the hope and the help to jump in and see if it would work for us. It did! I was unfamiliar with the home loan process with VA and we had a great team of people working along side us all the way to closing. They were very positive and helpful as we walked through the steps to buy our home. Thank you Veterans United team! Happy Home owners!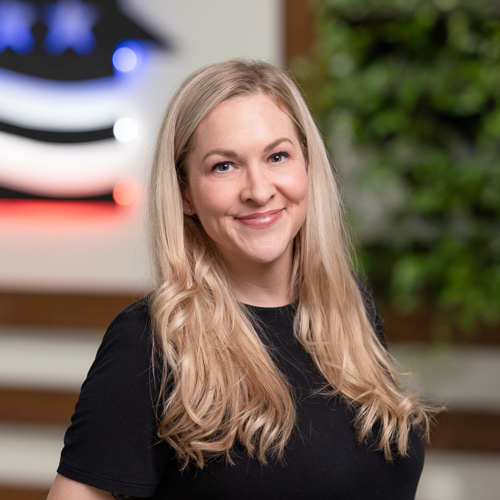 Would Recommend
I was very happy with Zach from Veterans United. He was super helpful, always took the time to answer my questions -- before and after I decided on Veterans United to handle my loan. This is my first time buying a house, so I didnt really understand everything, and Zach was extremely helpful in explaining everything. He made the whole process a lot more doable. Thanks Zach!!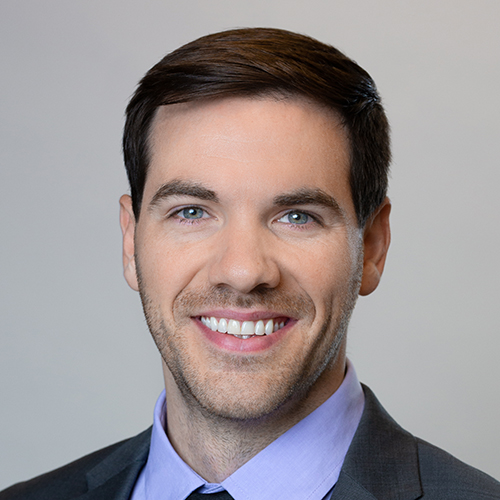 Would Recommend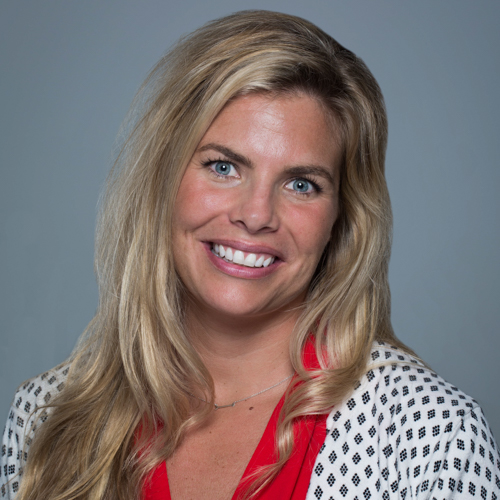 Would Recommend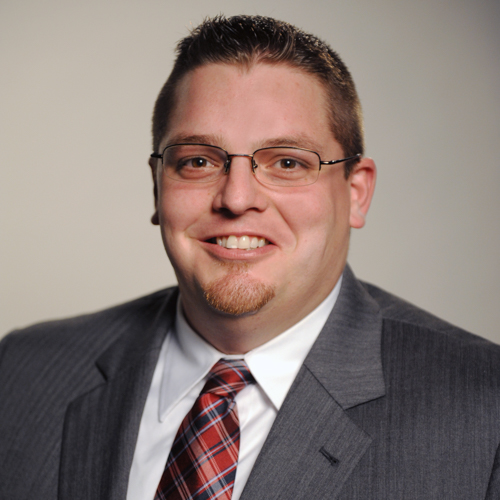 Would Recommend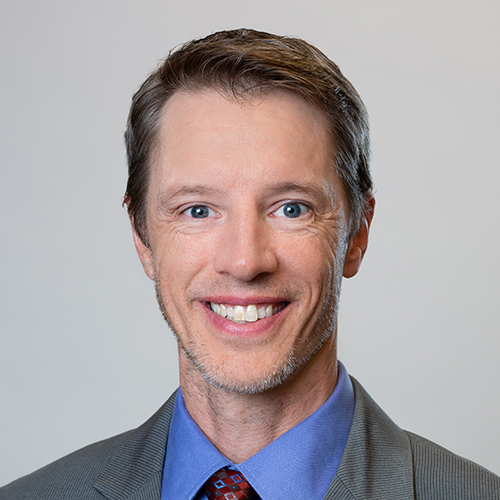 Would Recommend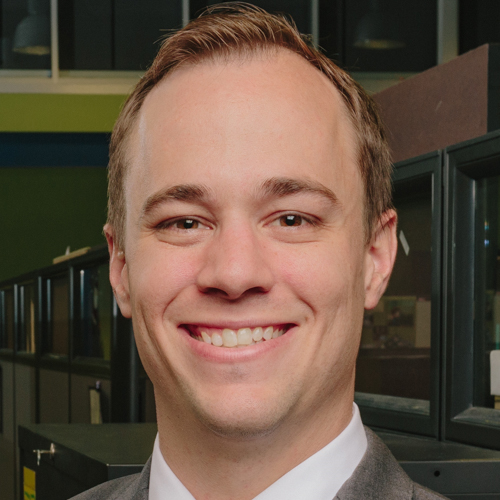 Would Recommend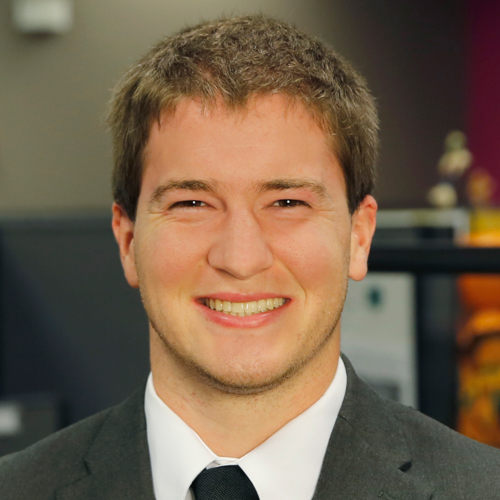 Would Recommend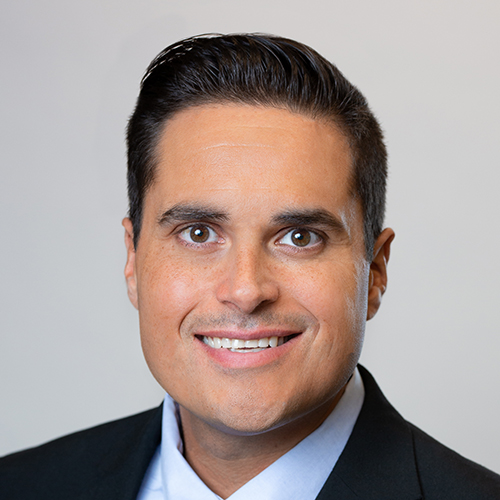 Would Recommend
Very incredible, helpful, friendly team. We were able to reach anyone with a quick phone call. They answered any questions and concern we had. We had our loan in just a blink of an eye, they worked very fast. STRONGLY RECOMMEND VETERANS UNITED to any Veteran who is trying to get a loan. They go above and beyond to satisfy the costumers.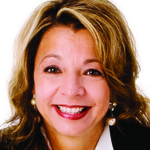 Would Recommend
We have worked with multiple companies and personnel throughout our lives, and everybody will be hard pressed to find a company and their staff that are so personable, dedicated to customer service and knowledgeable.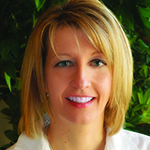 Would Recommend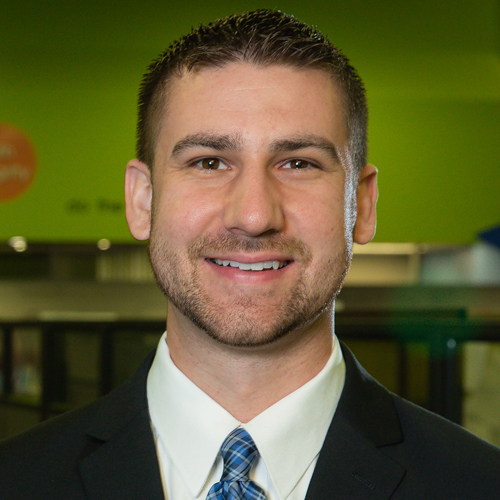 Would Recommend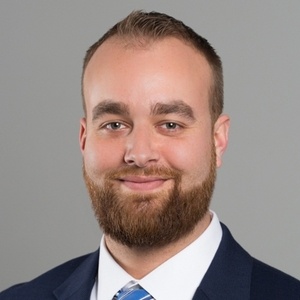 Would Recommend
When you want a smooth and worrie free experience, Veterans United Home Loans is the company to go with. The team that worked with me, Craig Brumfield were excellent to work with. Thanks for the professional job, well done!!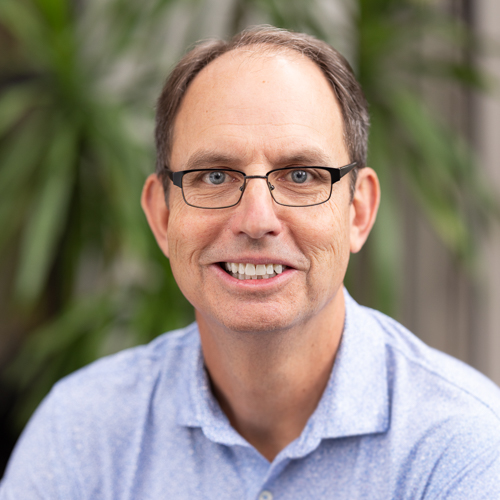 Would Recommend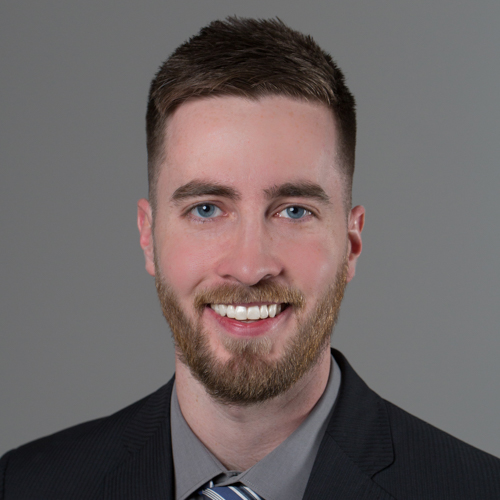 Would Recommend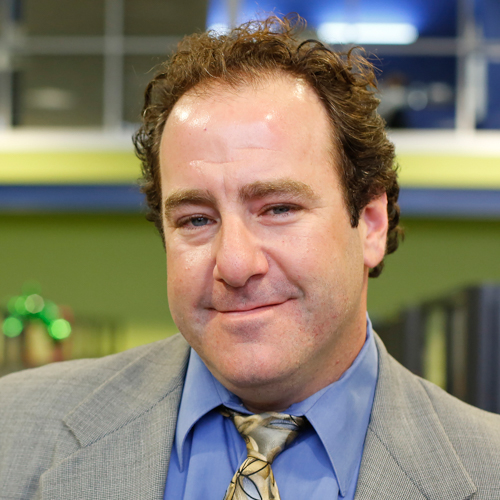 Would Recommend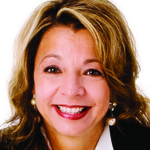 Would Recommend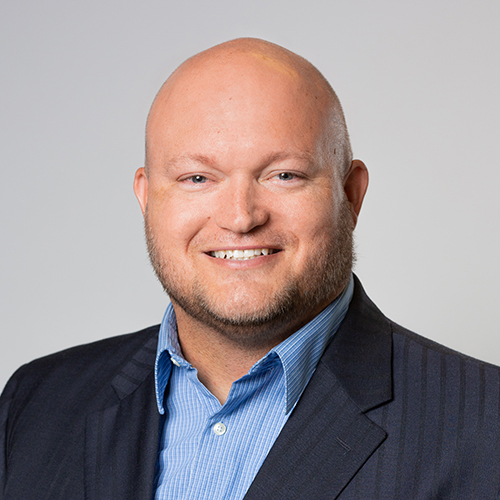 Would Recommend
Amanda and her team were AMAZING to work with!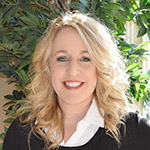 Would Recommend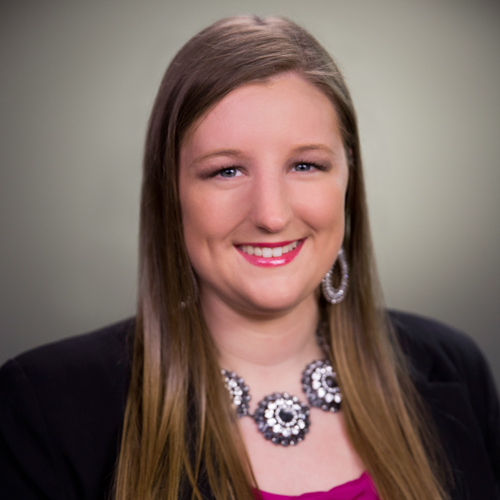 Would Recommend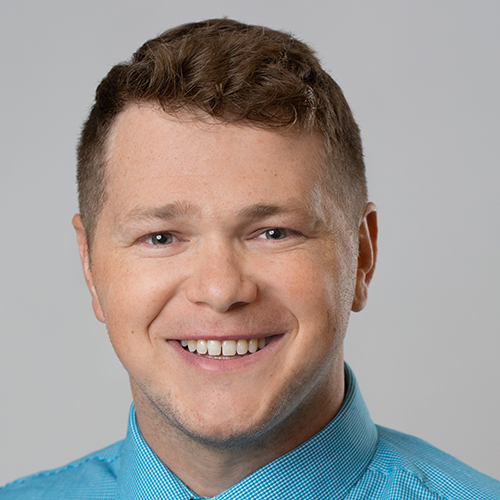 Would Recommend
When I first discovered I would be getting medically retired I called Veterans United to see about getting approved for a home loan. They were with me through out the year and a half wait to finally be processed out of the service and get my disability rating. When it finally came time start the house hunting process Veterans Untied stayed in constant contact and explained every part of process to me as we came to it, and answered all my questions. I was even able to text my loan team and get answers nearly instantly. Veterans United helped make a very uncertain time of my life feel a bit more stable and now my family is in our dream home thanks to Veterans United.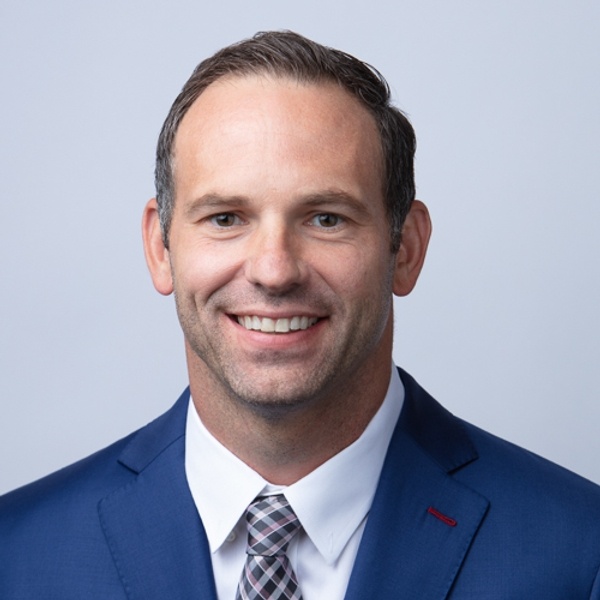 Would Recommend
Some things were asked of very last minute, but besides that it was great.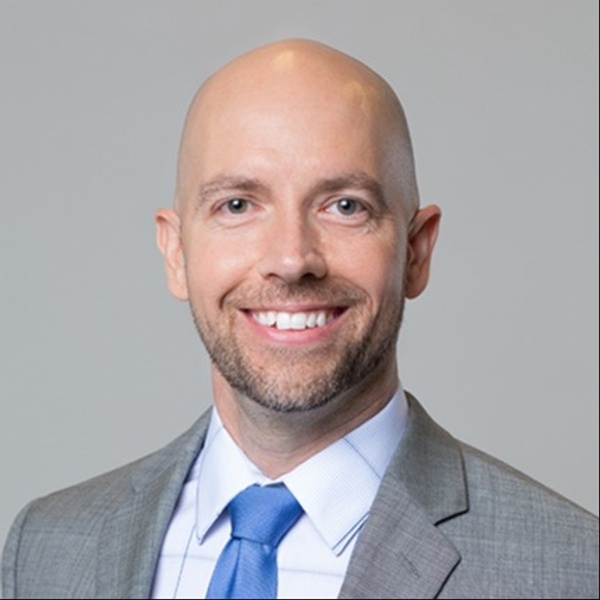 Would Recommend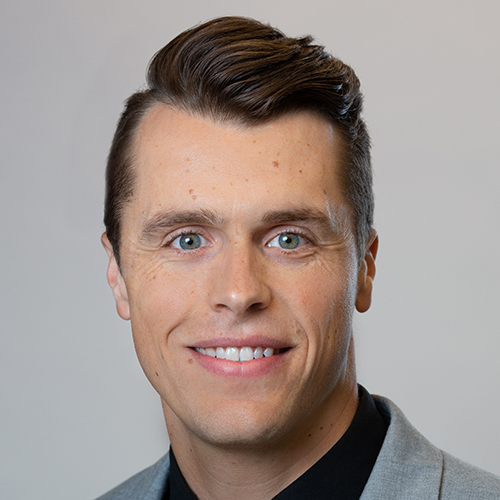 Would Recommend
The team has far exceeded our expectations. We could not ask for a better experience regarding communication and keeping us informed on every step of the process.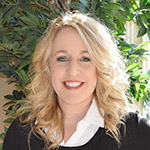 Would Recommend
This was my second time working with Veterans United through a home buying process. The second experience was even better than the first and I will be choosing Veterans United if it ever comes time for a third home buying process.The terms are competitive the user interface for submitting documentation is streamlined, easy, and convenient, and the representatives, namely Charlotte McLellan, are helpful, available, and supportive. Ms. McLellan traded emails with me in the middle of the night while I was overwhelmed preparing for a deployment and buying a home for my family at the same time. I did not have much free time during the day and she was guiding me through challenges during her off hours.My experience with Veterans United was really perfect. I do not hand out praise like that lightly. The financial aspect of buying a home is the most daunting but after it was all said and done, Veterans United and Ms. McLellan, made the financial aspect probably the easiest and least stressful component of our move. I would recommend them to my closest friends and family, and I am recommending them to anyone out there looking for assurance that Veterans United is the right pick for your family.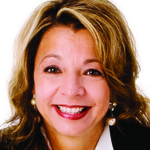 Start your journey today!