My team at Veterans United worked with me from day one to set my experience up for success, every question was answered, as a first time home buyer their assistance was pivotal to me getting the perfect loan on my dream home.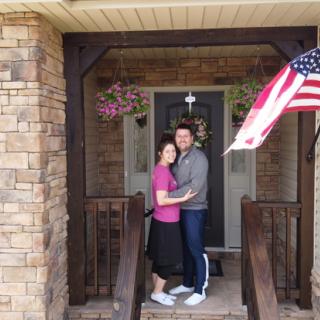 this team was outstanding, anytime i needed anything or had any question they were there almost instantly with an answer. the 5 years i was in and the 6 i have been out of the Army i have never had a process go so smooth this team is my A Team i will be recommending them to everyone of my friends and family 100%



Karol and her team did an amazing job. Every obstacle we presented they handled with grace. They were able to offer a great rate and incentives. Would recommend them over and over.

Great job.


You're next!
Join the ranks of our 200,000+ Proud Veteran Homeowners nationwide.
Extremely professional.

Highly recommend veterans United for your VA loan needs! The process was smooth, and stress free...even being 1500 miles away! Will definitely recommend to everyone we know!



I had a great experience with Veterans United! They are professional, knowledgeable, efficient, and assisted me every step of the way in the loan and home buying process! I would definitely recommend them to anyone looking to purchase a home!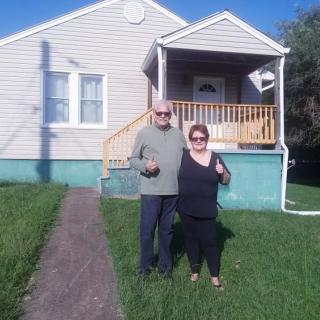 To start, when life and mortgage rates are sky high, Veterans United is the best and easiest way to obtain a home. The staff is friendly, knowledgeable and they work together. I recommend the service they provide for us Veterans. Reach out, and discover for yourself the no-nonsense way to obtaining your home.





The team at Veterans United was very Professional and was very detailed explaining each phase of the process as we went through it. Dawn and her team made my families first home buying experience stress free and a very smooth.

You're next!
Join the ranks of our 200,000+ Proud Veteran Homeowners nationwide.




I ended up with three people handling my account. The first person handed me off right away to Brittani, who then handed me off to Shea (sp) Goodman. There was a problem with my refusal to sent an unredacted bank statement. She led me to believe that the problem was taken care of saying everything was looking on track for closing. She also told the same thing to my Realtor. Three days prior to the scheduled closing, I got a call from Brittani saying things were NOT OK. I told her what I had been told and she said she would call the next day (Friday). On that day, Rick Bridgman called and explained the problem and how it could be handled. No problem doing that. Unfortunately, the late date precluded our closing as scheduled. It was delayed from Monday to Thursday. Fortunately, Rick was able to gain early possession from the seller and my scheduled appointments for that week were kept. He did a fantastic job for me, but at the same time I did not appreciate being handled by three different people. One contact is and should be enough.
Response from Veterans United
Robert, Thank you for sharing your honest feedback. We always try to keep communication open and to have that person to person relationship connected all the way through the process. We understand that most times this can change. One of our client advocate team members will be looking into the changes on this file and to help learn from what had happened. We thank you for your service and thank you for choosing Veterans United.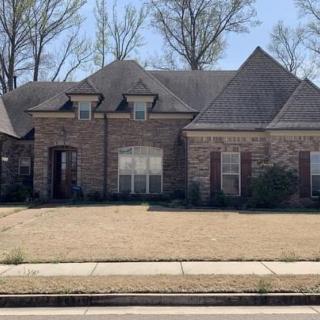 OMG!!! The experience I had with Veterans United and my Loan officer Mr. Steve was an amazing experience. From the time I got pre-approved to my closing date I never felt I was alone in the process. I was made to feel like I was my loan officer and Real Estate Agents only customers. No questions that I had went unanswered. I would recommend my entire team to anybody. The whole process was just too easy to be true to me at times. I'm grateful for ALL the hard work that was put in to ensure that I got into my dream home.



Johnnys team mate Kate Elliott was awesome. She did a great job communicating the next steps and keeping us on track.

Veterans United was an answer to prayer and made this an amazing experience. They made buying a home easy, straightforward, and simple. Our team was always available to answer any and all questions, they exceeded expectations at every turn. We couldn't have asked for a better experience. Thank you Veterans United, you made our dream of owning a home a reality!