Would Recommend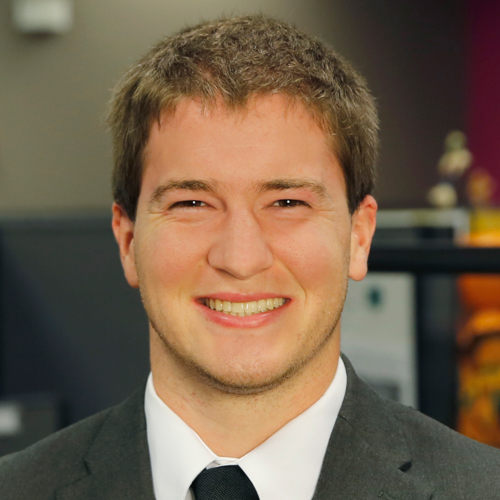 Would Recommend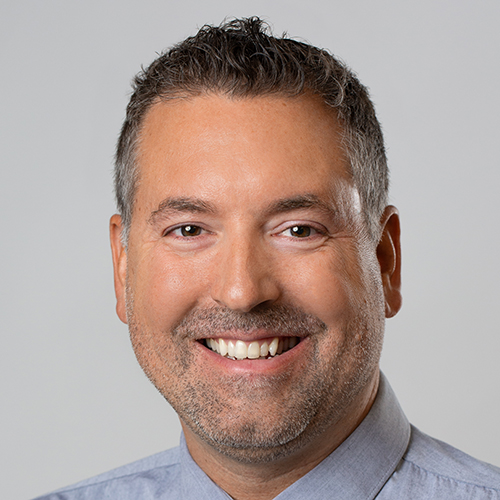 Would Recommend
I would highly recommend going through Veterans United for a VA loan. Through them we were able to purchase our dream home that we have been working towards for years. Now that it's a reality it's a little surreal. There staff are professionals in every aspect.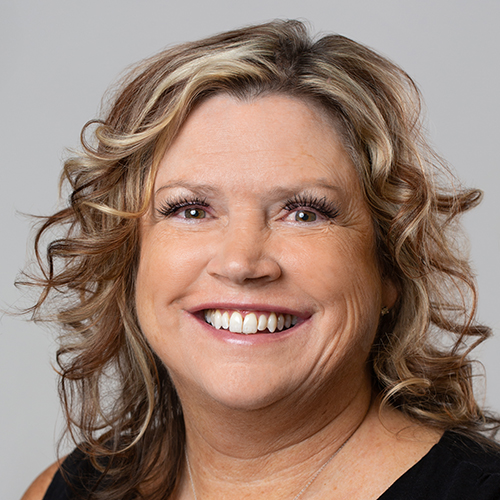 Would Recommend
To my fellow Veterans, I would recommend Veterans United for your future purchasing of a new home. My experience with the Veterans United program was concise, educational and effective throughout the process. The staff was swift, professional and will guided you throughout each step to insure that you get the best quality home loan for you and your family. Thanks to Mrs. Presley Ray I'm now living in a newly built affordable home. Thank you, Veterans United and Presley Ray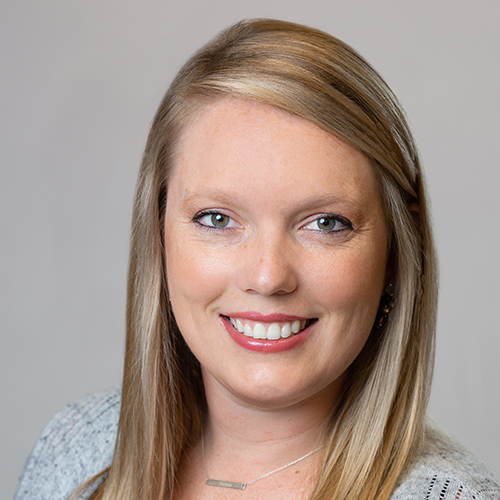 Would Recommend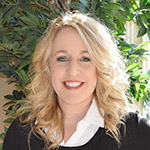 Would Recommend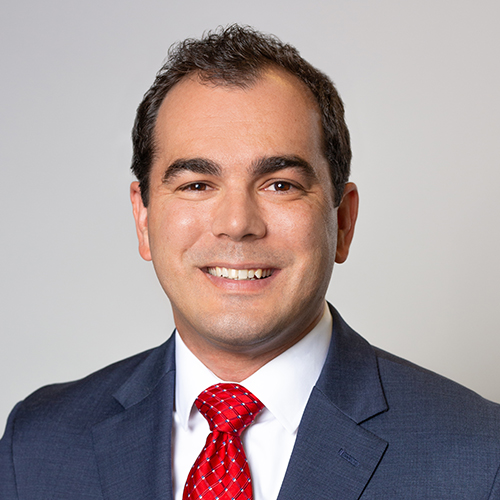 Would Recommend
Veterans United Home Loans made our first time buying a home an easy task.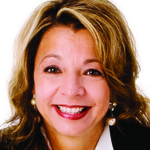 Would Recommend
Extremely knowledgeable, friendly, and helpful staff that made the entire process smooth and fast! So thankful we chose Veteran's United!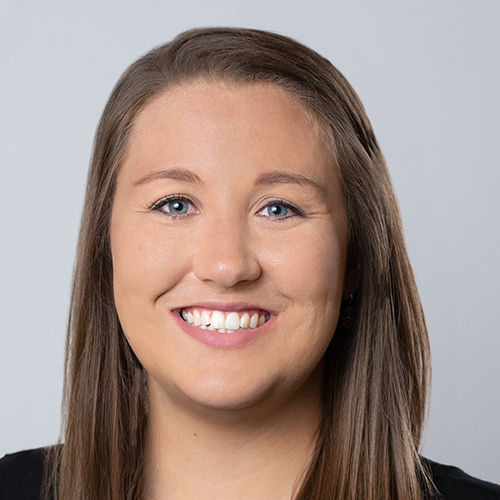 Would Recommend
We would definitely recommend anyone who's looking for a lender for their VA loan to Veterns United Home Loans.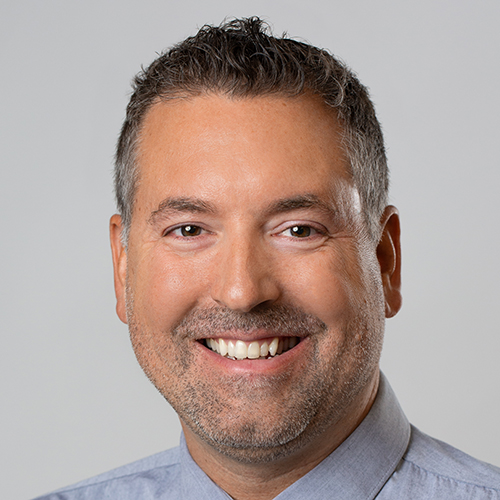 Would Recommend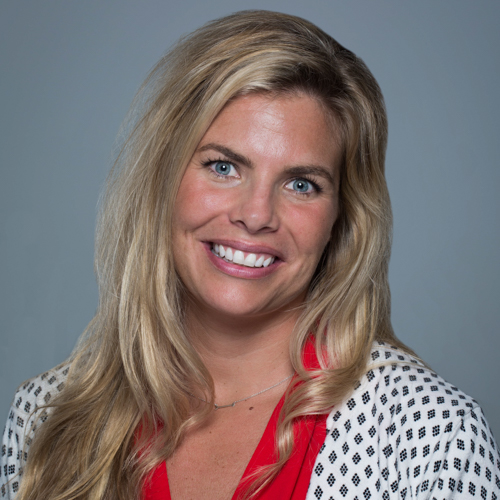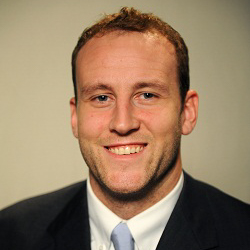 Would Recommend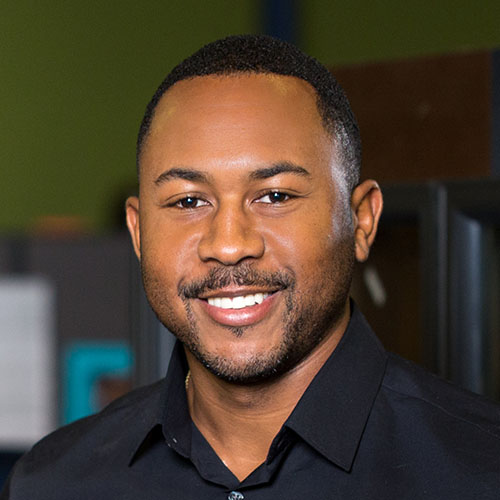 Would Recommend
This is the place to go for all your needs when buying a house. Never to busy to help you.

Would Recommend
For a company where I was not able to physically meet anyon in person, everyone worked very hard for me and my loved ones to buy a beautiful new home. If I should ever need another home loan, I will without doubt, be using Matt Istwan and veteran United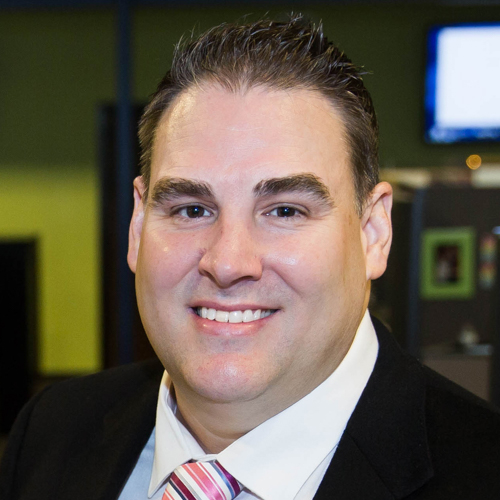 Would Recommend
Veterans United made buying a home easier than a shopping trip with my two small children. My husband and I were able to do everything online. If there was anything we needed answered Heather Damer or someone from her team was very quick to respond regardless of how silly the question may be. We couldn't be more happy about our experience.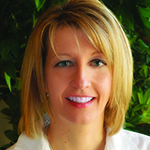 Would Recommend

Would Recommend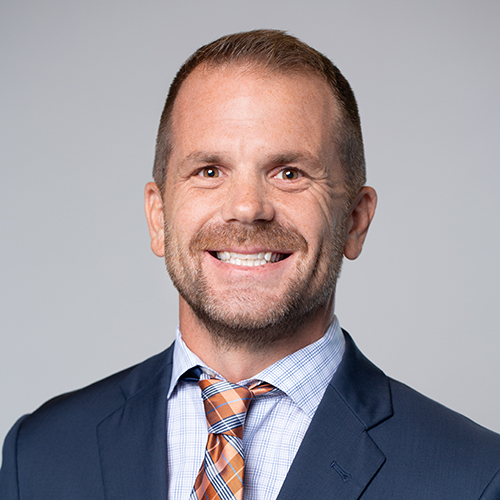 Would Recommend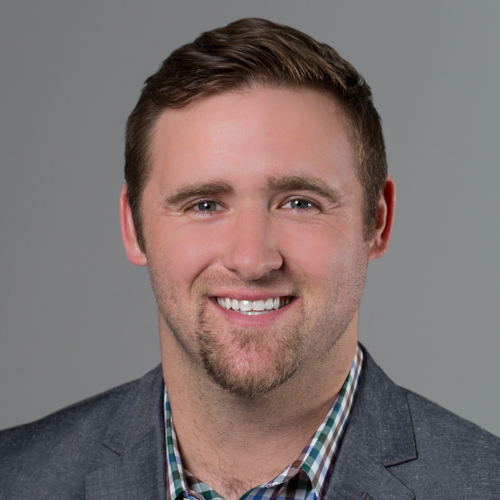 Would Recommend
Excellent experience!!!I was skeptical at first but even with my less than perfect credit VU got me approved and in my dream home in a month!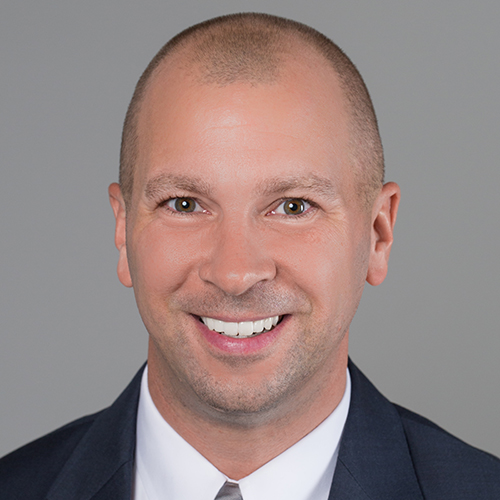 Would Recommend
This is an outstanding Company and will recommend to all my friends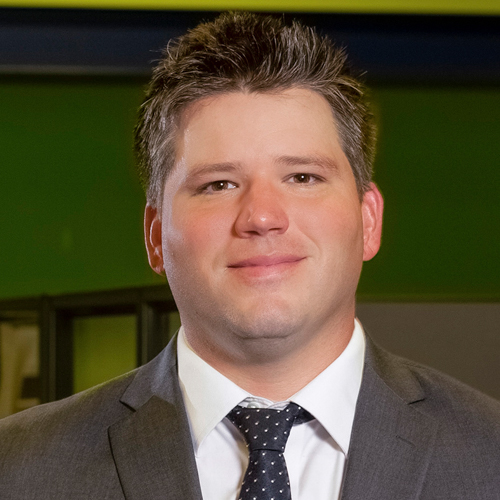 Would Recommend
Thank you so much for making our home buying process such a success. Between fighting cancer and losing my mom to surgical error over the summer we really needed something good to happen. Veterans United and Michael Pitts team were amazing. Lindsey stayed in constant communication with not only myself but also with our agent. Any questions or concerns we had were addresses that day. Things moved quickly and efficiently and before we knew it, we were home owners. Thank you Veterans United, Michael Pitts and Lindsey Pace-Snook for all your hard work and dedication. I will always recommend you and your team.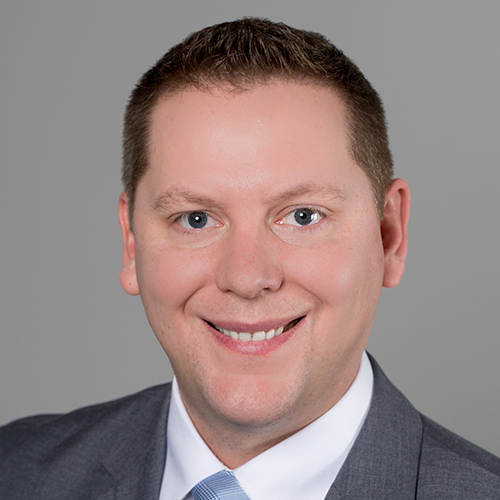 Would Recommend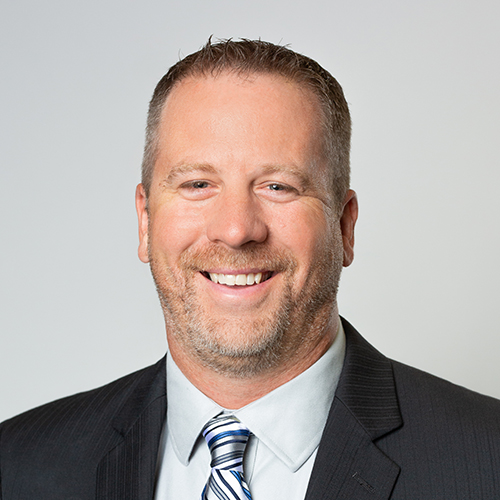 Would Recommend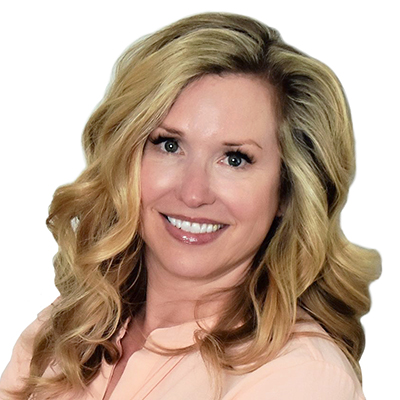 Would Recommend
Everyone we encountered on our journey were very nice an professional and helpful no matter how many questions I ask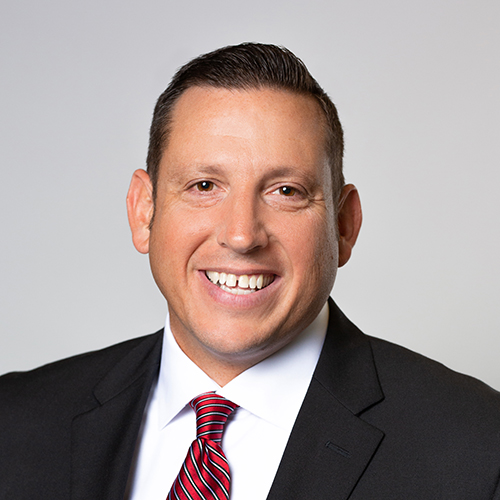 Would Recommend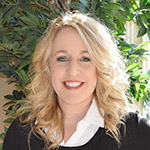 Would Recommend
I would recommend them to anyone who is truly willing to buckle down so they can buy their first home! They are magical workers but they can only do so much! The home buyer must be ready to commit!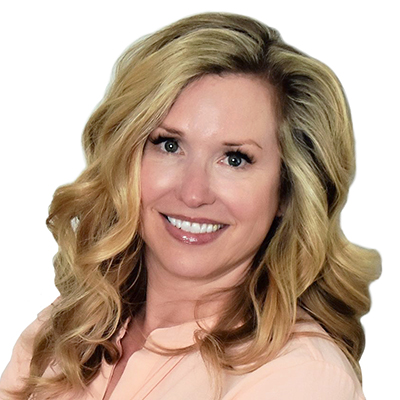 Would Recommend
We are just so thankful you all made it possible for us to get our first home.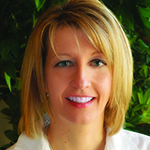 Would Recommend
VU did a great job on our behalf and made the process easy. Denise was friendly and professional. She surprised us with how she showed her appreciation for our business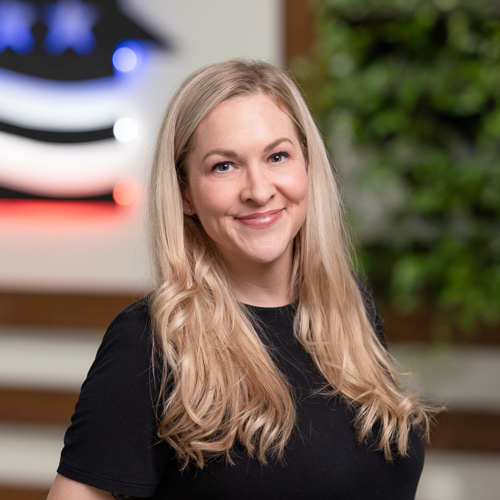 Would Recommend
This group goes above and beyond to help their customers. We had been turned away in the past and had troubles with credit. From start to finish we were worked with on credit counseling and finally closing on our dream home. The whole team was respectful, attentive and really care about what they do here. I will recommend them to everyone!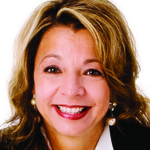 Would Recommend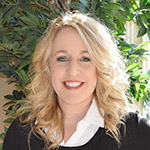 Start your journey today!