Would Recommend
Great people to work with throughout the company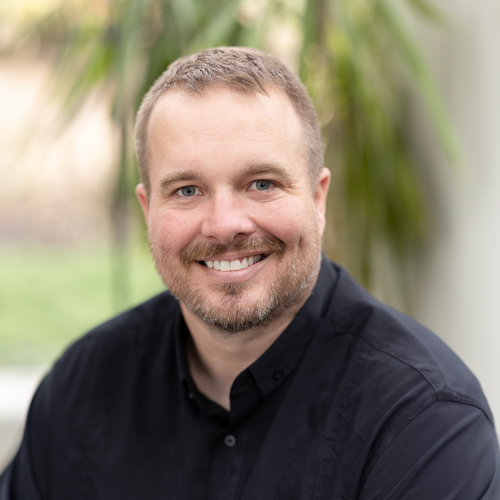 Would Recommend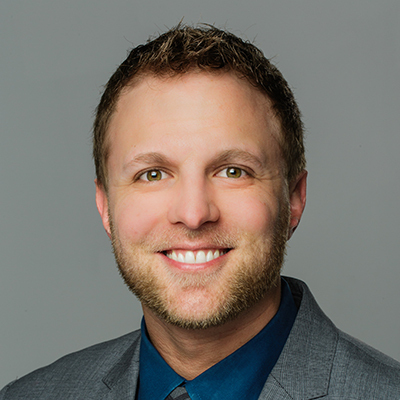 Would Recommend
I would like to thank our veterans united team. Kirk Jones and his partner Angelica. They are the best! They worked hard on our loan from day one. They kept us informed throughout the whole process. Step by step instructions. They got us in our new home quick. Thank you guys so very much. We urge anyone thats looking to buy a home to us veteran united.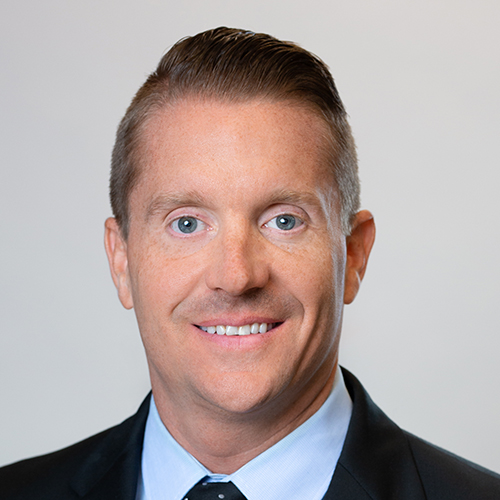 Would Recommend
This was our second home we have purchased, and by far the only way I will ever buy another. Extremely engaging with you every step of the way, and always available when you have questions. Their customer service is unmatched, and I will highly recommend them to every single person I meet even thinking of buying a home. Great job to Reed Murray and his team. You guys are awesome, and my family and I appreciate all the hard work!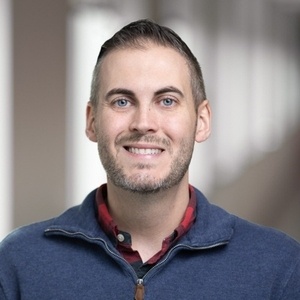 Would Recommend
Very knowledgeable, professional, and easy to work with. Always responded in a timely manner whether email, text, or phone. Recommend anyone in the market for a home to take advantage of the professional teams at Veterans United. Thank you and will plan to use Veterans United again in the near future.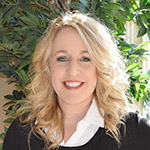 Would Recommend
Exceptional Service !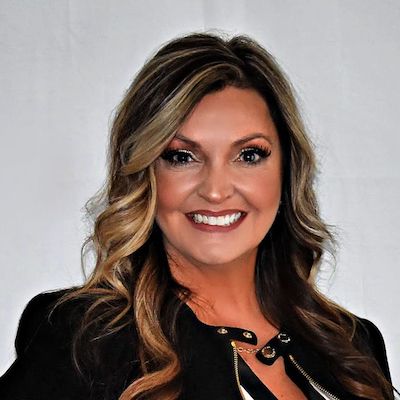 Would Recommend
This is my second loan with them in as many years. Awesome service from Heather and her team. 2 thumbs up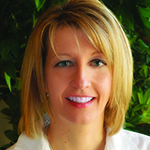 Would Recommend
The whole team is Fantastic. They helped my wife and I purchase our forever home. Steve and Codi were just wounderful. We will always have a place in our hearts for them and the whole team who made it posible. Every step of the way they were professional and respectful. From Santa and Mrs. Claus and Holly Claus Happy Holidays.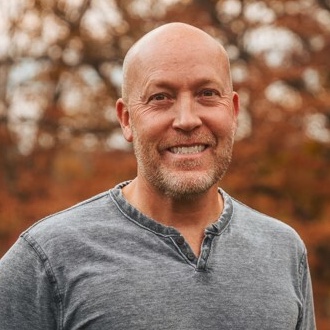 Would Recommend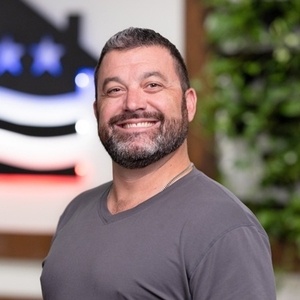 Would Recommend
The experience I had was the best.everyone was great.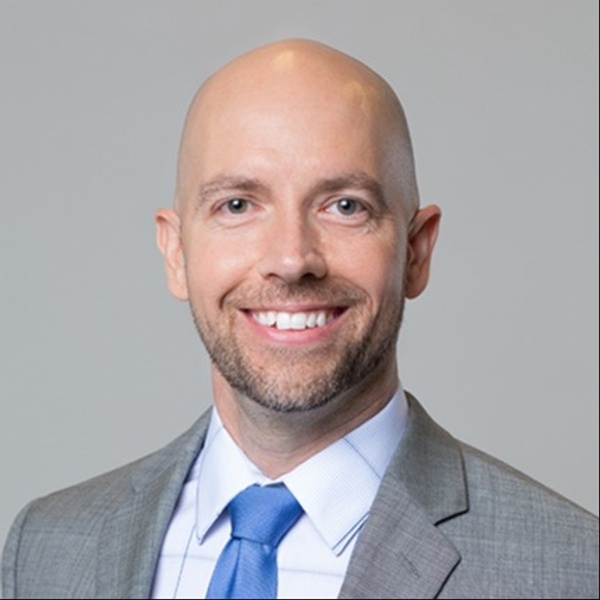 Would Recommend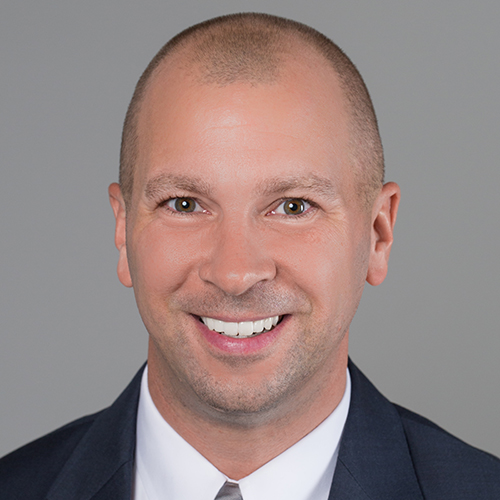 Would Recommend
Professional. Courteous. Quality. This sums up my experience with my Veterans United team. They made my dream of homeownership a reality.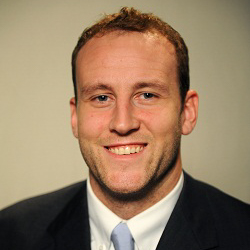 Would Recommend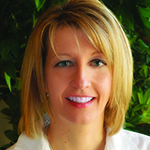 Would Recommend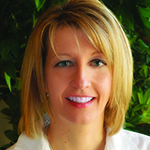 Would Recommend

Would Recommend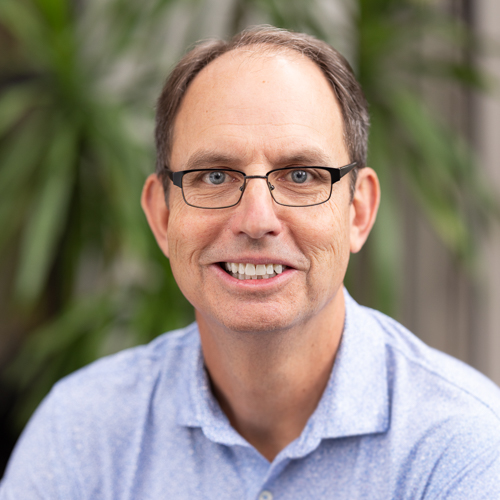 Would Recommend
I would recommend Veterans United to any and all veterans looking to purchase a home.

Would Recommend
I would give my team a 100 if I could. Could not have been more professional, courteous, helpful.
I would highly recommend Veterans United for any of your mortgage needs. Great company.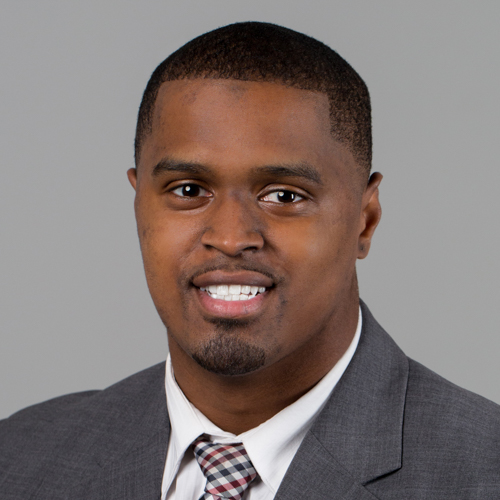 Would Recommend
VU and their staff were amazing. They very professional, and made the experience as seamless as possible. I would recommend VU to all my friends and family.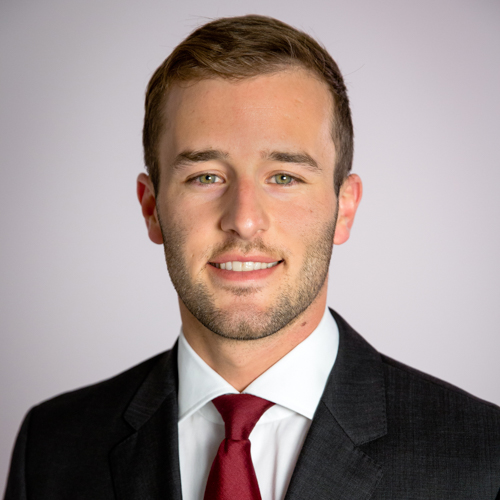 Would Recommend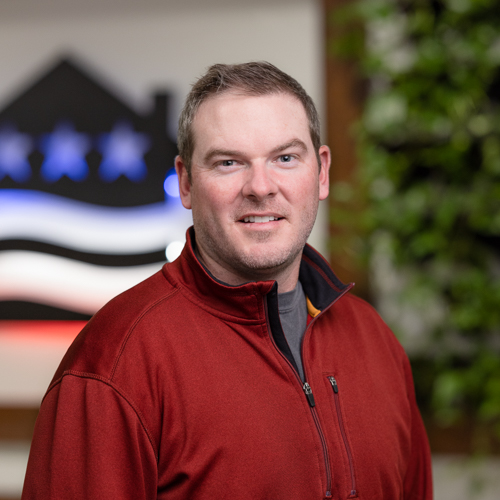 Would Recommend
Our loan officer and the supportive staff were outstanding.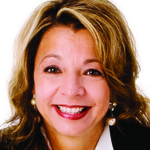 Would Recommend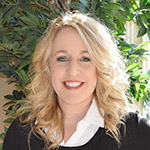 Would Recommend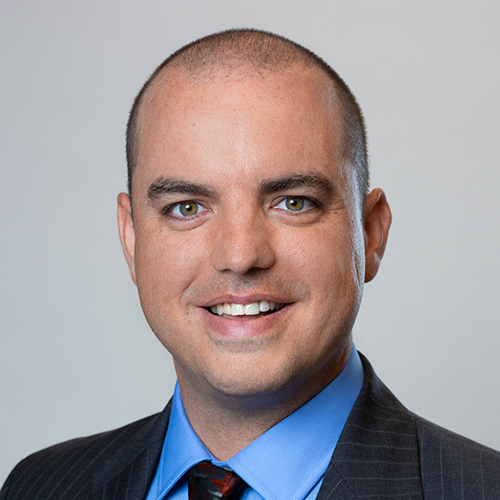 Would Recommend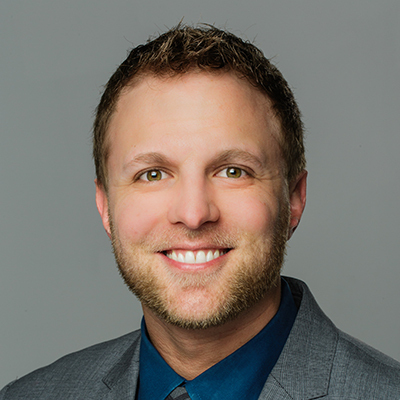 Would Recommend
Second time using Veterans United for my home loan. I have never been anything other than completely satisfied!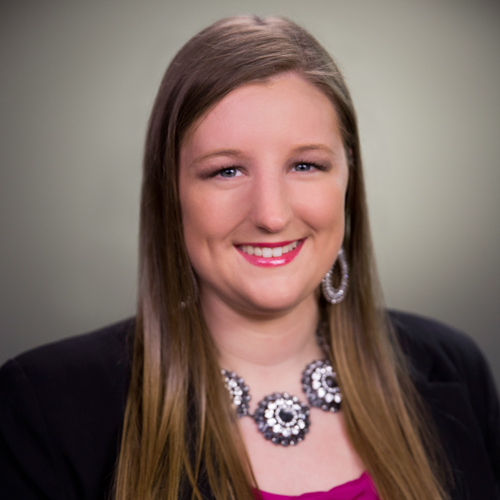 Would Recommend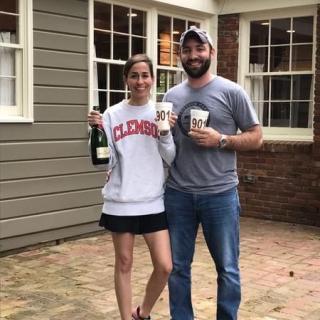 Highly impressed throughout my entire loan process. The most competitive interest rate that I could find, and probably the best service I could ask for. The team that worked on my loan handled everything in a timely manner, and ensured all issues that arose were handled efficiently and promptly.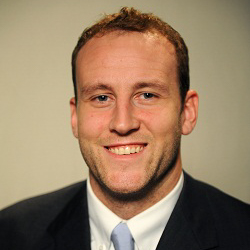 Would Recommend

Would Recommend
Charlotte and her team are AMAZING!! A true miracle worker that made my dream of buying a home my boys could be comfortable in come true. My boys are so excited about our home and it's future potential of a backyard fort!!!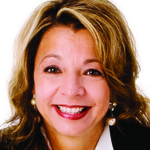 Would Recommend
EXCELLENT! Pressley and her team took the fear and stress completely out of the equation! The loan process was smooth, friendly and very positive! Y'all made me feel like family!!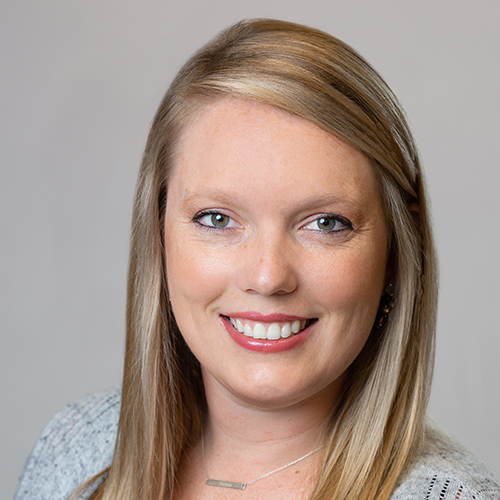 Would Recommend
Amazing!!

Would Recommend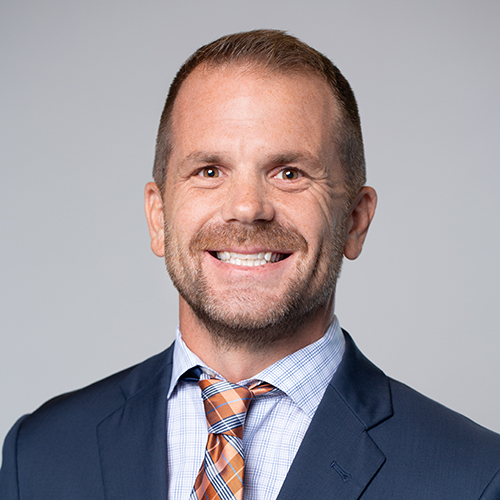 Start your journey today!