Would Recommend
If we ever go through this process again, we will 100% choose to go through them again. Everyone we worked with was knowledgeable, responsive, and friendly. We highly recommend them to anyone going through the process.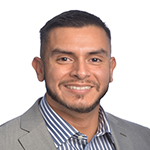 Would Recommend

Would Recommend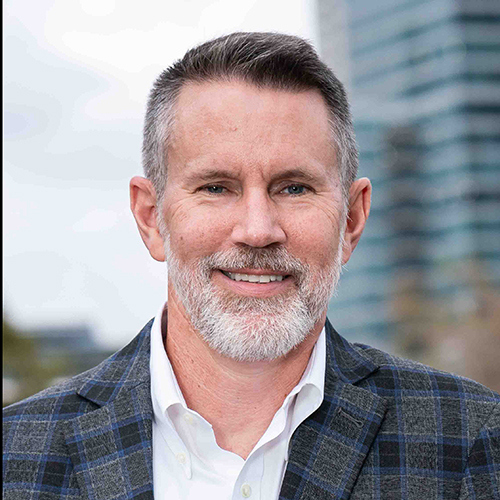 Would Recommend
As busy as they were, they always stayed in touch, answered all of my questions, and kept a great attitude through the whole process.Thanks,Tim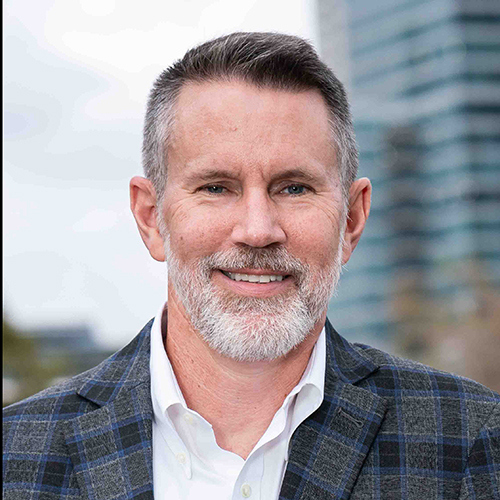 Would Recommend
Expressed Love for the Veterans family, being able to help them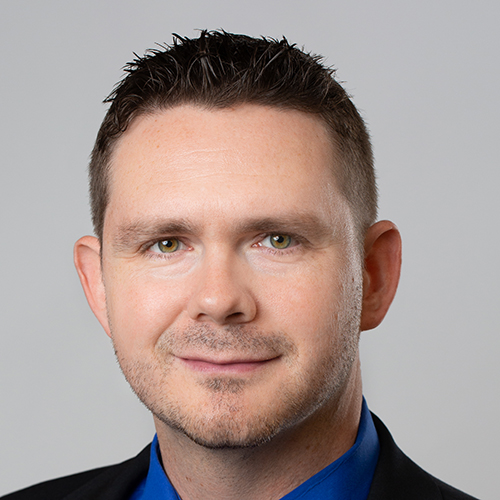 Would Recommend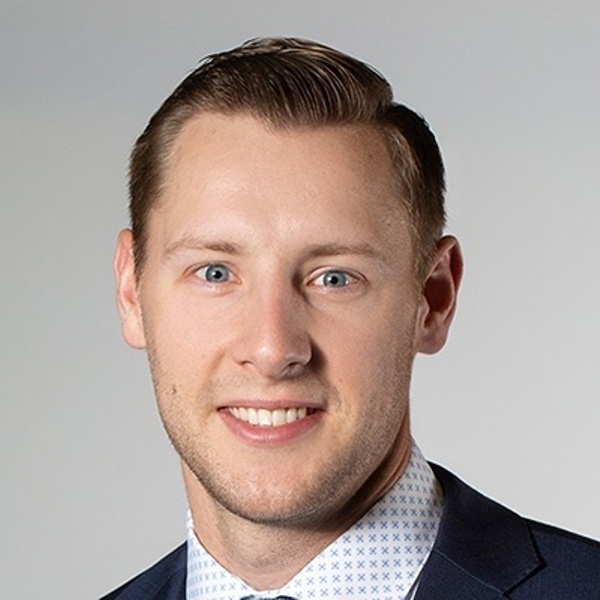 Would Recommend

Would Recommend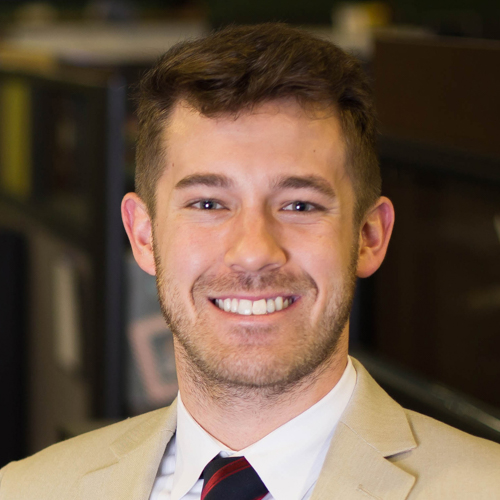 Would Recommend
Our realtor actually pointed me in Veterans United direction and we are so glad she did. Very helpful if I had any questions, and the checklist ensures you get all your documents you need for such a paperwork intensive process. I am already recommending friends who are buying a home towards using Veterans United.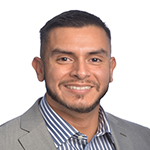 Would Recommend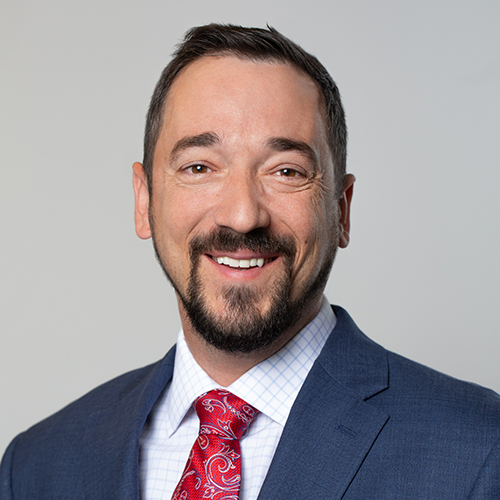 Would Recommend
Verterans United is awesome! They treated us very wel throughout the whole process. If you are on the fence about buying a house. At the very least, inquire with Veterans United to see what they can do. It is worth it to own your own instead of paying rent.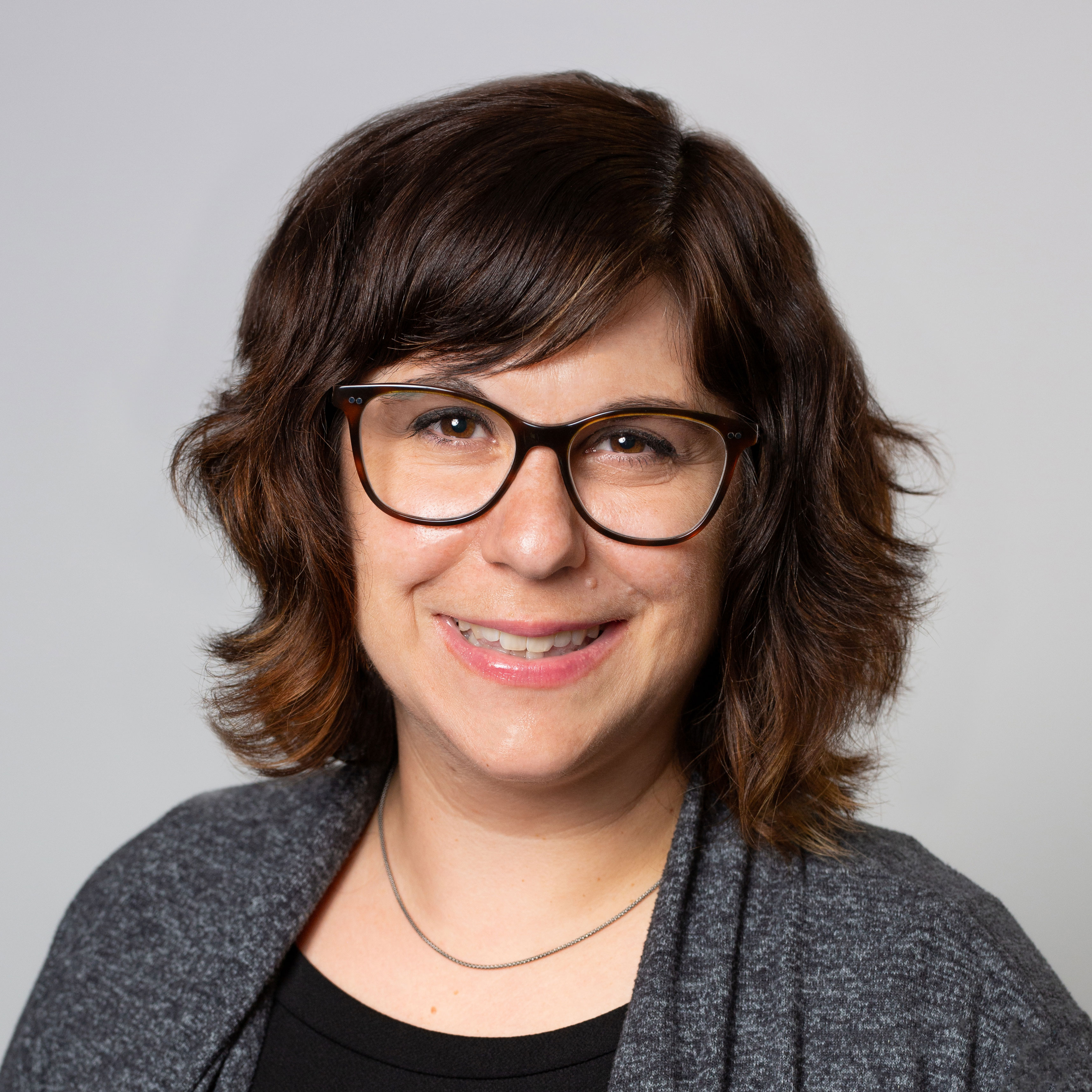 Would Recommend
Our home purchase was a little unusual as we were 1000 miles away. Veterans United made the process so simple with no real delays, even the small glitches were taken care of immediately. Such a smooth process- would recommend to anyone!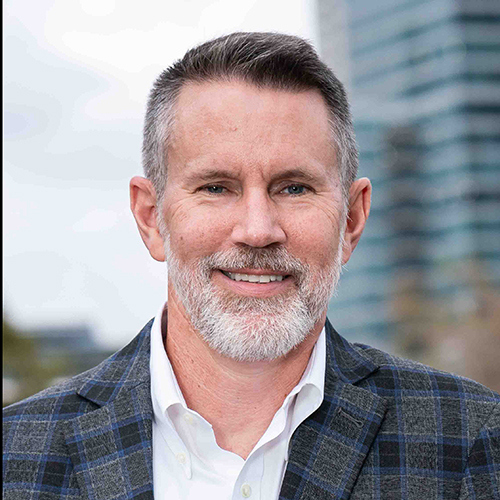 Would Recommend
The Veterans United website that we had access to during our home purchase was amazing. It allowed for easy access to allow us to upload and view documents, along with keeping track of what still needed to be completed, and where we were at during the whole process.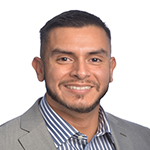 Would Recommend

Would Recommend
Great organization to get your home loan through.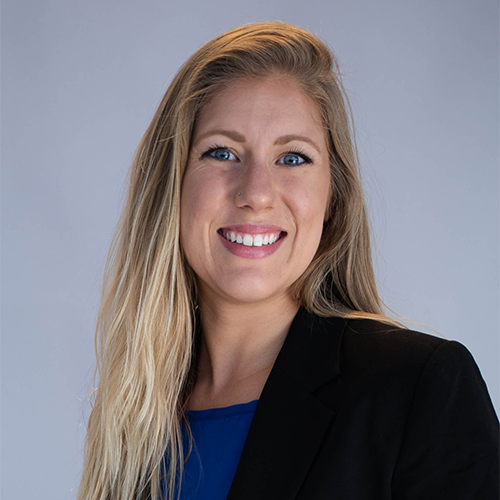 Would Recommend
You absolutely can not find better service, than at Veterans United. The team we worked with, made the entire process an exciting one rather than 'scary' or a pain. Not a single time did I have to 'wonder' what was going on, they followed through with every action and answered any question in a timely manner with a friendly call. 10/10 will go straight back to Veterans United for any other home buying needs.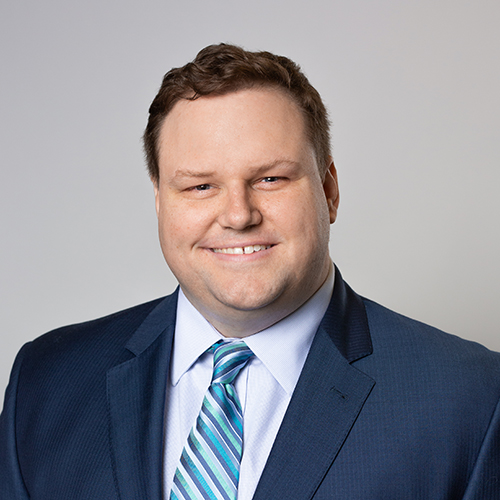 Would Recommend
It was easy and simple with veterans United home loan.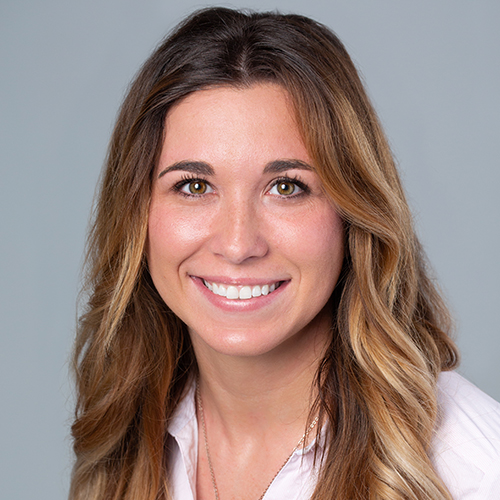 Would Recommend
Veterans United is the best mortgage company that we have ever worked with. Veterans United has a trustworthy track record for handling VA home loans and helping veterans find their dream homes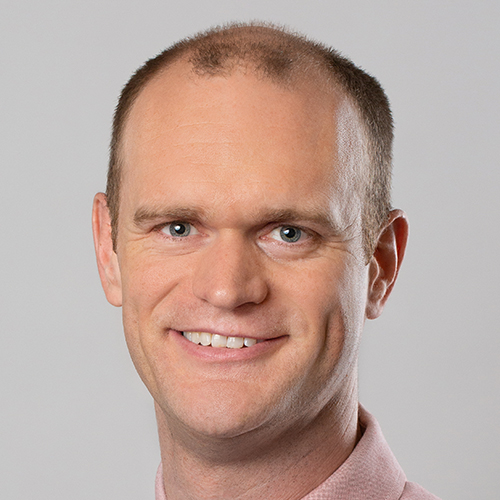 Would Recommend
If you choose to go with Veterans United they will make the process very easy for you. Everyone that we worked with had very positive attitudes and energy. Very good option to go with.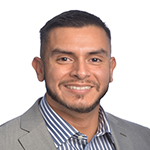 Would Recommend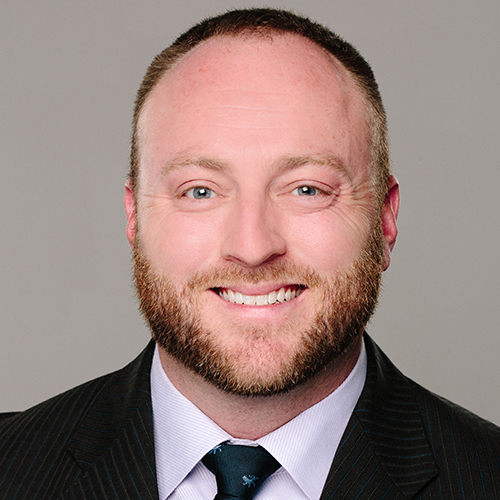 Would Recommend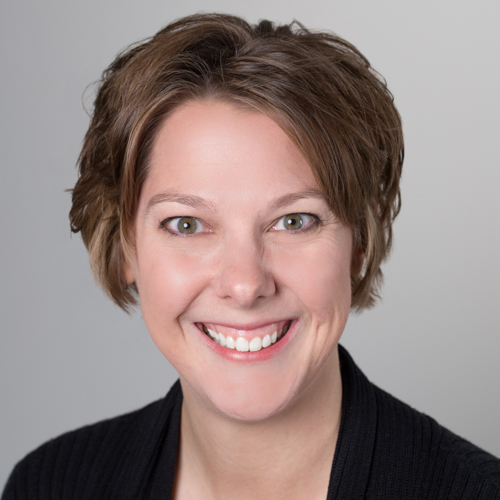 Would Recommend

Would Recommend
To whom. May concern, process can be take a bit. Usually underwriting stage. As well as home inspector may take there time. It's worth your time, as I doubt you will find a better deal or service. A plus you will contact with great realtor for next time. VA and Realtor do great job taking first time buyer step by step to finish.

Would Recommend
Make sure you already have full access to, or already have all required documentation in your possession prior to starting the application process.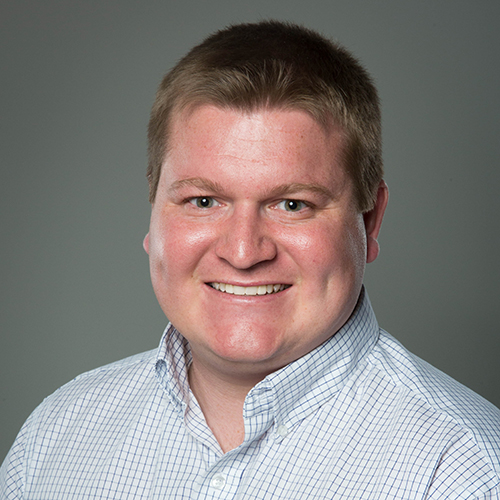 Would Recommend
We would absolutely recommend Veterans United to anyone looking to buy. We had zero complaints, felt valued and connected through the whole process.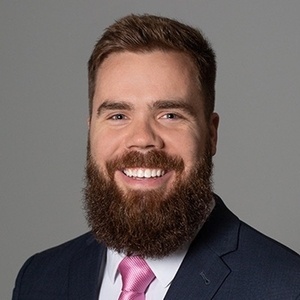 Would Recommend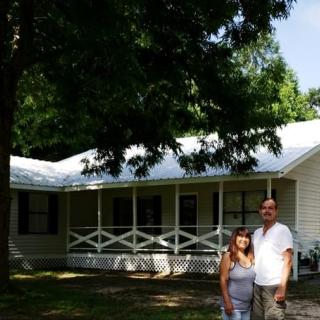 Veterans United will be the anchor - the rock - that maintains your excitement in buying a home. Home buying, to me, was an experience that could have been ripped from the script of Dante's Inferno, somewhere near Limbo. There was so much uncertainty, but Veterans United personnel, like Chad, Ryan, and others which were equally helpful, assured me that the train was on the tracks, and headed in the right direction. Heaping praise on them is nice, but what is truly important is to know that they are highly trained, and very good at their jobs! Trusting them is all that I needed to do in order for the weight of the experience to be lifted from my shoulders, and for joy to be the dominate force.When Veterans United pairs you with a professional, that person is there to serve veterans like like you, me, and in at least one case, their selves. I am currently moving in to my new home, thanks to Veterans United and their team. A special thank you to my realtor, Ceci Bonneckson as well.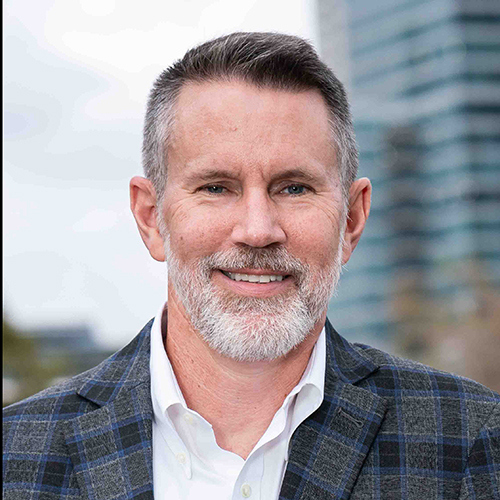 Would Recommend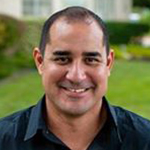 Would Recommend
Don't sit around and read negative comments; don't even wonder what it would be like. Call, email, or get in touch with with someone knowledgeable about Veterans benefits with regards to home purchasing. I held off for over 20 years intimidated by factors that I couldn't control. Just do it. Today, 8/14/19 I am a PROUD Homeowner!!! Thanks to Vetetans United. Open to close 45 Days on the nose!!!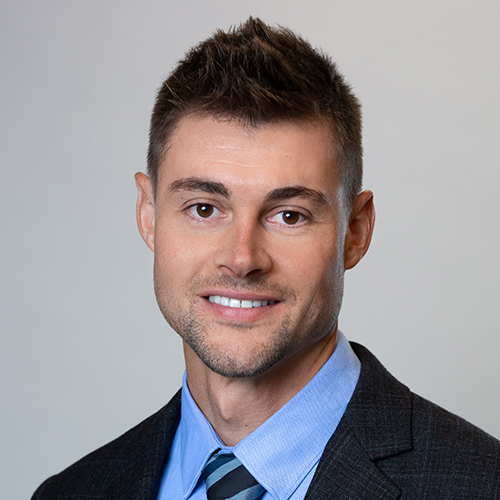 Would Recommend
Devon Cassidy, Kim Snyder, and the realtor they referred to me Rose Dove were exceptional with the level of service provided. The process was made easy for me and our entire family is grateful for the help they provided with the purchase of our new home.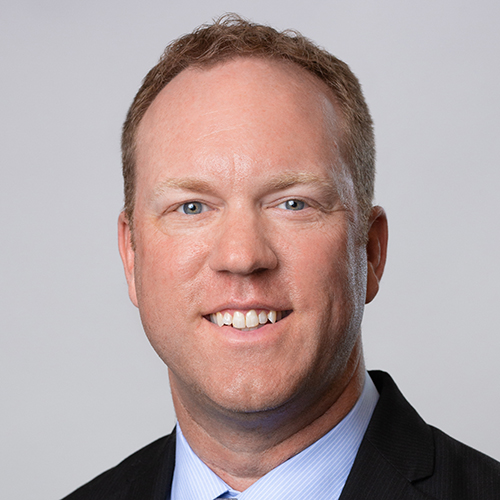 Would Recommend
Thank you so much to everyone. John and Amber make an outstanding team. Thank you to everyone "behind the scenes" as well. Truly a great experience.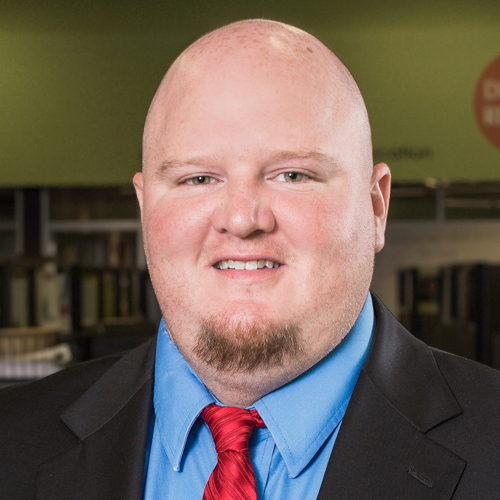 Would Recommend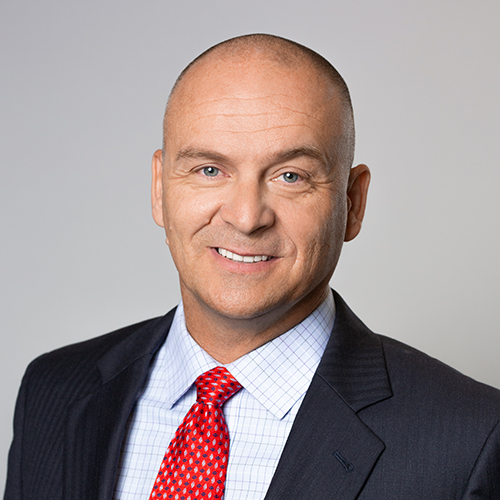 Start your journey today!