Would Recommend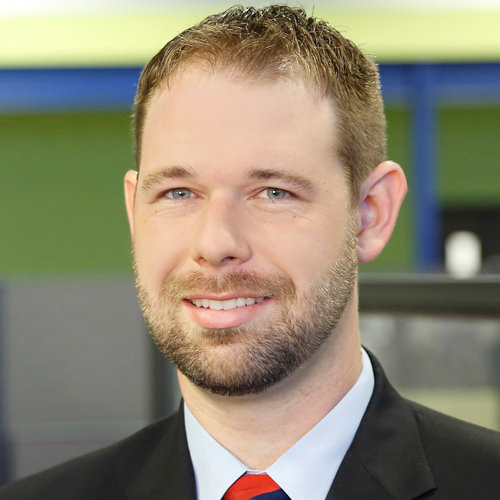 Would Recommend
Great lender will be with you all the way through and ready to answer any questions.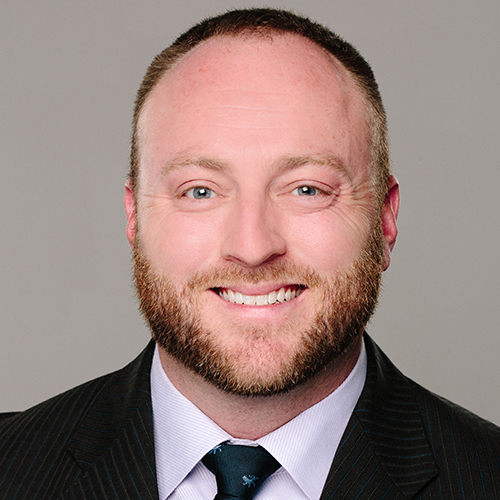 Would Recommend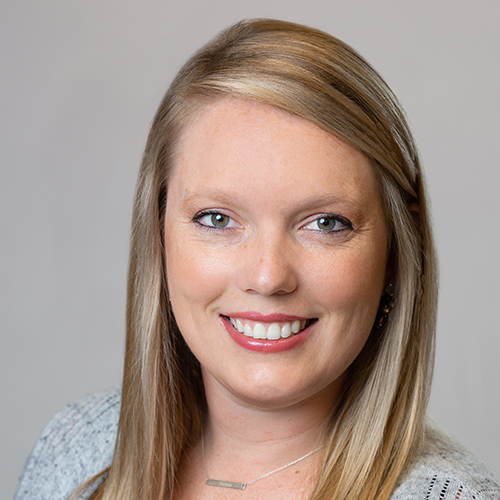 Would Recommend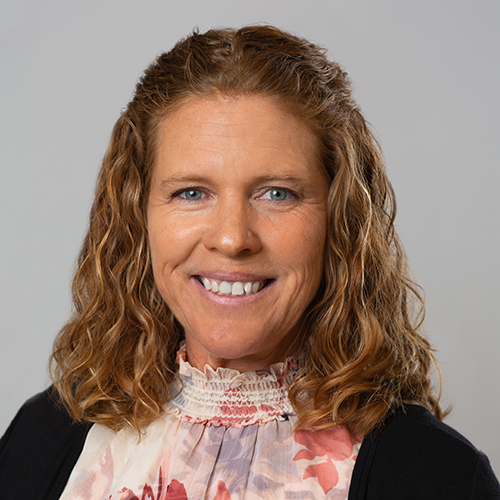 Would Recommend
This was our first time buying a home. Veterans United helped us throughout the entire process and always kept us updated, easing our stress and worry that comes with purchasing a home. They worked very hard and did an outstanding job.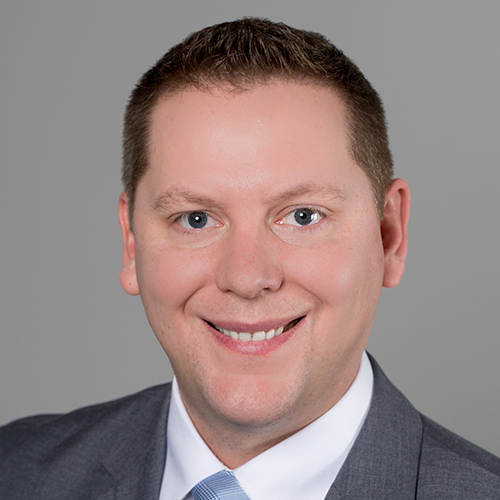 Would Recommend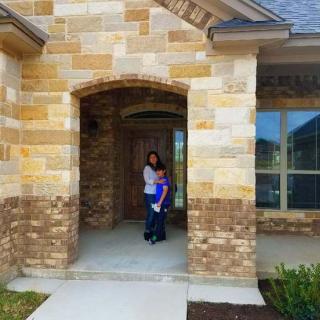 Veterans United is a top notch pro-veteran and military family organization that is staffed by the most professional, proficient, and dedicated financial advisors and personnel in the industry. Continuously demonstrating an unwavering devotion to helping veterans, meeting the customers' financial real estate needs, and in making owning a new home a reality. Thank you for your continued support of our American Soldiers.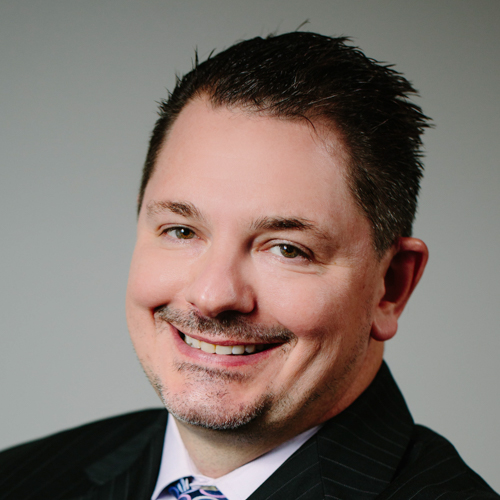 Would Recommend
Veterans United has provided exceptional service and is well versed in Veteran home purchase. I was always well informed in every step of my home purchase and hence, nothing was ever late. My loan officer also explained my options and patiently gave me time to make decisions. He also worked closely with my realtor, to make sure that any documents or information was provided without delay. Veterans United has a team work ethic that goes above and beyond in meeting client needs. I would definitely recommend all Veterans to seek their exceptional service. I look forward to making my second home purchase with Veterans United Home Loans. I appreciate your assistance!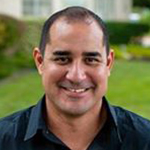 Would Recommend
Veteran's United needs a mobile app. It is nice that your page is at least formatted well for mobile use, but an app would be so very nice. Everything else was great!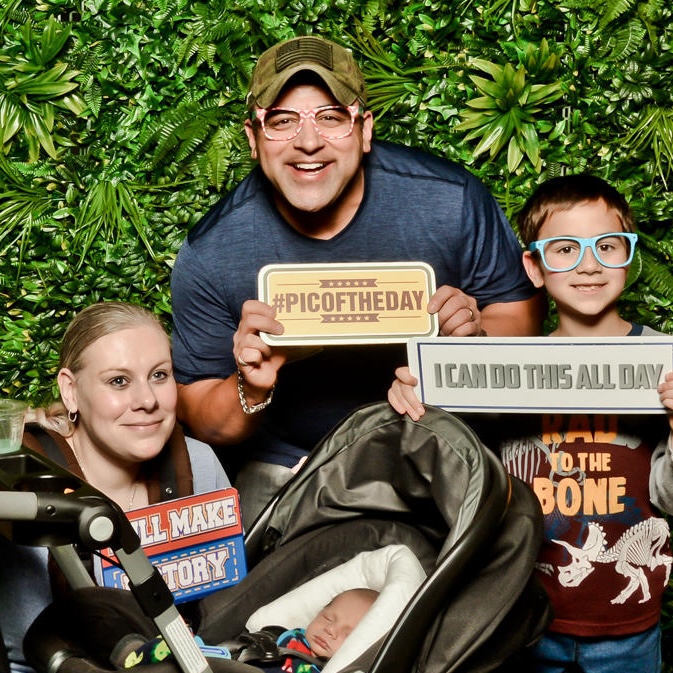 Would Recommend
If you are a veteran and are looking for a company to handle all the processing of your home purchase, look no further than Veterans United. From my initial inquiry to closing, the team at Veterans United handled everything. Once I had a pre approval letter they referred me to an agent affiliated with Veterans United. The Agent and the team at Veterans United are very knowledgeable in their respective areas and my experience couldn't have been easier. I highly recommend using Veterans United for veterans looking to buy a home.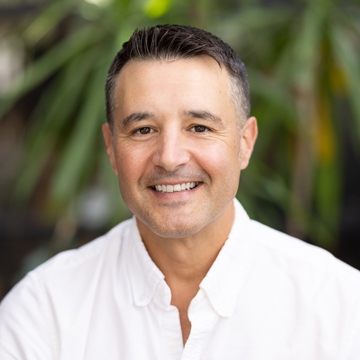 Would Recommend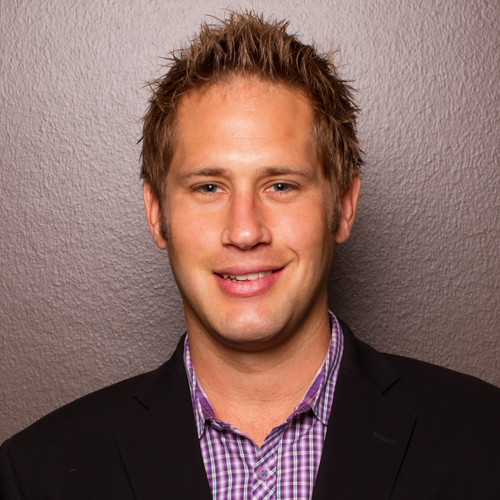 Would Recommend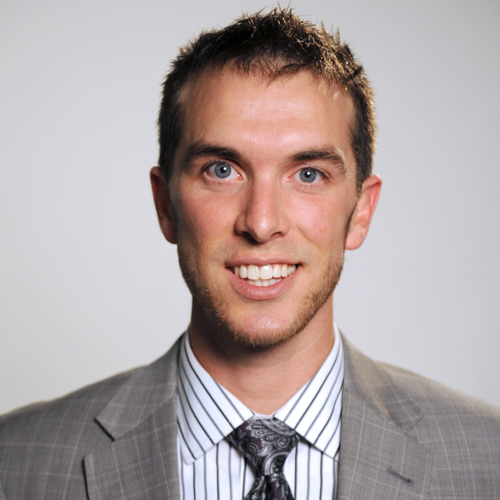 Would Recommend
*SECOND CHANCES* After a horrible experience with my loan team I swore off on Veterans United. My agent felt she could find me a better team within the organization and was she right. I am so glad and happy that I give VU another opportunity because my loan team was a power house. Brooks/Mason got me through processing so quickly I was ready to close way before my closing date, unfortunately the builder was not ready. If your on this fence using VU or just plain out had a bad experience, trust me there is a team for you in this organization that wants you to succeed.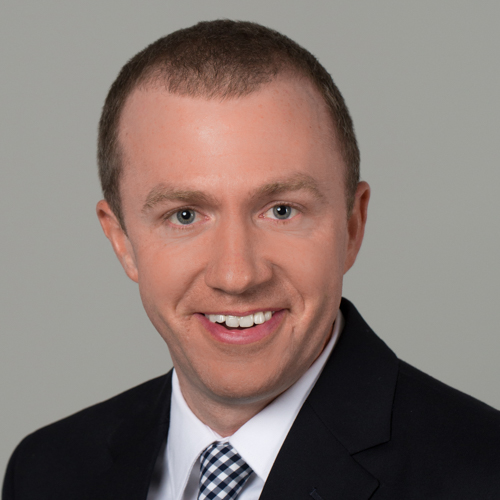 Would Recommend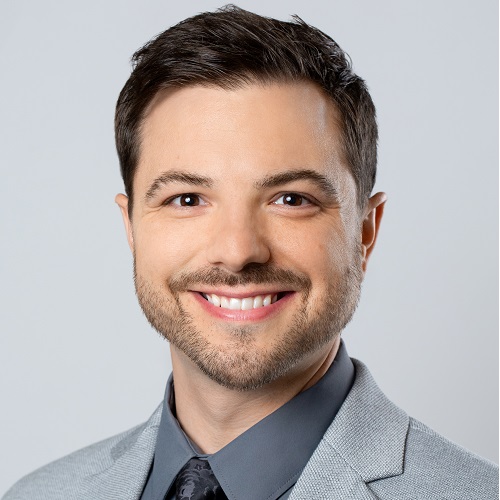 Would Recommend
Kat was also very accessible and answered my questions timely.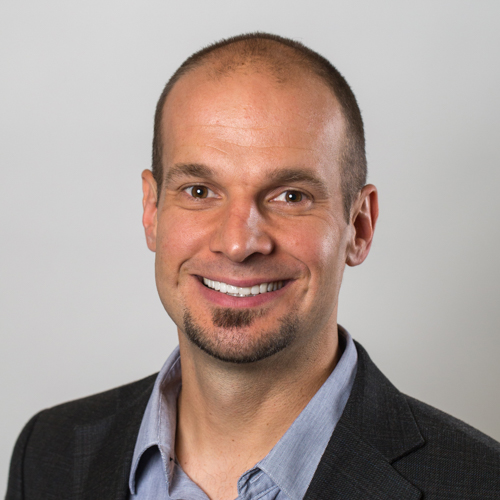 Would Recommend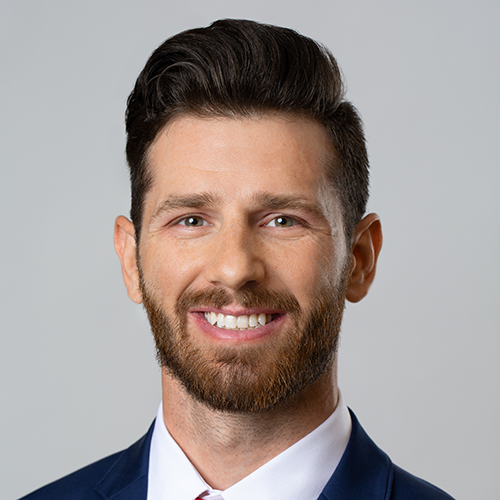 Would Recommend
Veterans United was exceptional throughout the home buying experience, they guided us through each step of the home buying process and made the process a pleasant experience.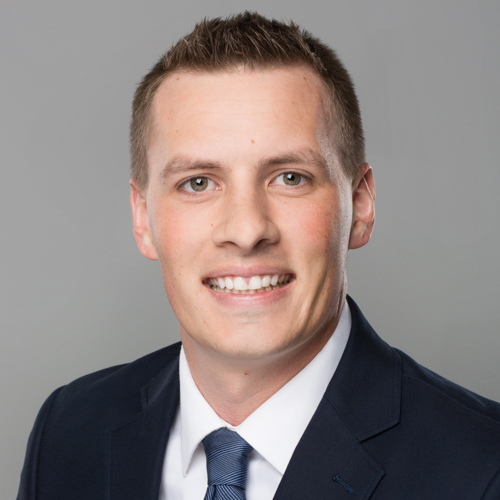 Would Recommend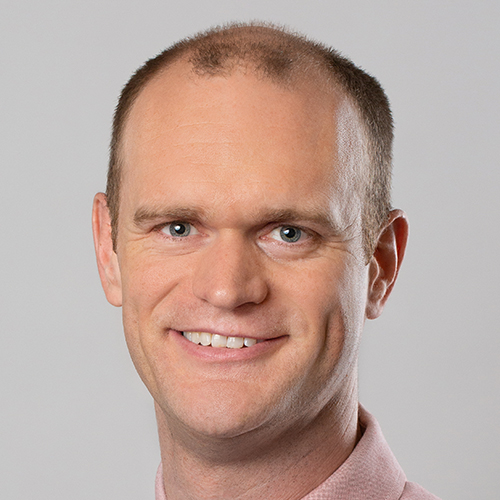 Would Recommend
They were very thorough in getting you to get to the finish line. Always providing measuring stones....The Words are the mark " To Do" is the best when only you see are lines outs. Please hang in there to the end.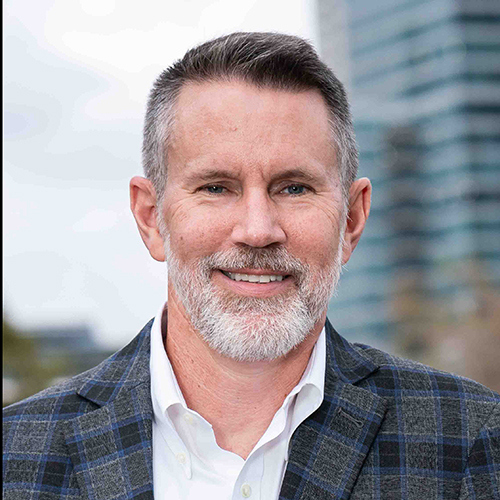 Would Recommend
Danny, Ryan and Danielle were all very helpful and always willing to answer any questions at any time. They along with our realtor (Irene Rojas) made a first time home buying a great experience. The Veterans United team made my wife and I feel like we were a part of their family with all the help they were willing to put forward. I would recommend them to anyone wanting to purchase their first house or any consecutive houses. As long as my family and I are in central Texas they will be our families go to for all home purchases.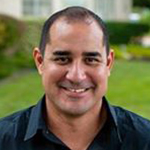 Would Recommend
Tim Overshiner was very unresponsive during the process I would have to call email and leave messages and maybe I would get a response. Their were numerous times when I almost went to someone else because I couldn't figure out what was going on. He also gave information to the buyers realator that could have caused me to pay more money and that made very upset that I had to find that out from someone else. I am happy awith everyone but Tim i would recommend veteran United to others in the future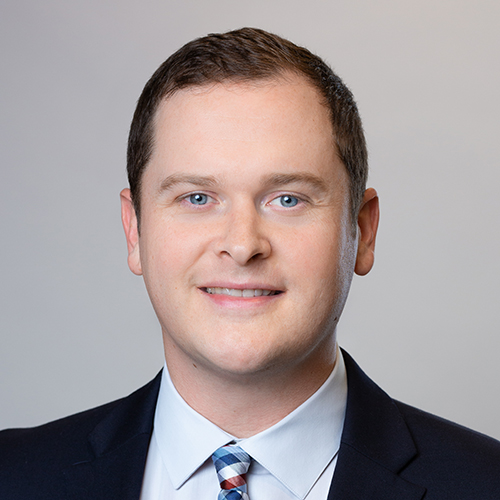 Would Recommend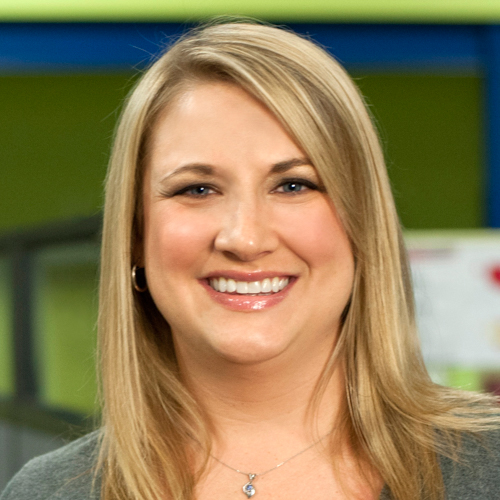 Would Recommend
Veterans United made it possible for us to buy a home. We are truely greatful and appreciate the work they put in to help us . They made the process smooth, easy, and we would most definitely recommend them to any veteran(s) wanting to buy a home. Thank you Veterans United!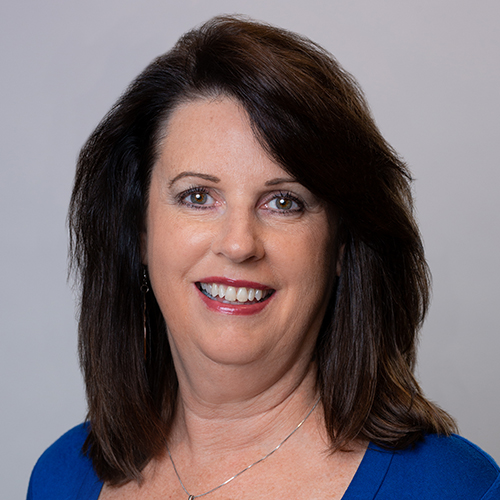 Would Recommend
An amazing experience for a first time home buyer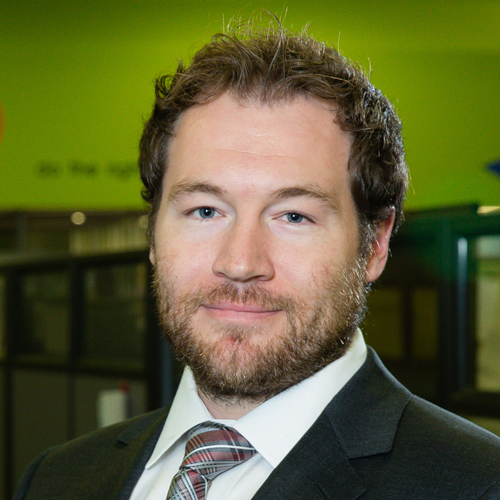 Would Recommend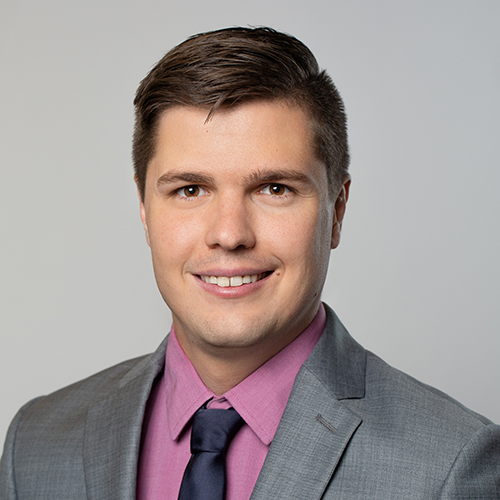 Would Recommend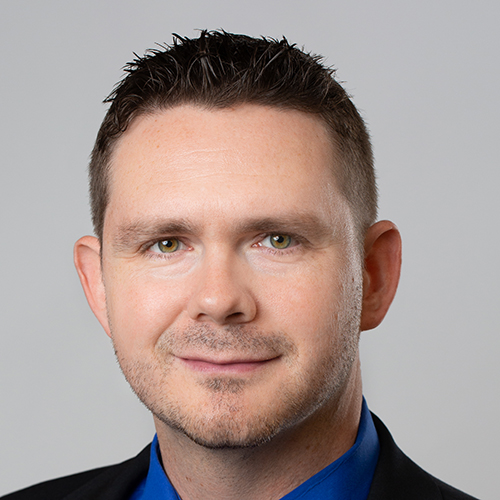 Would Recommend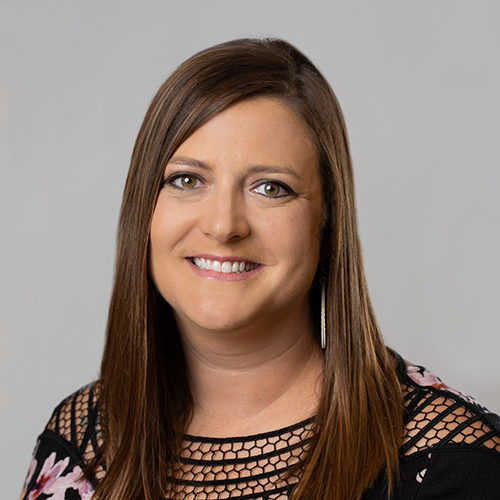 Would Recommend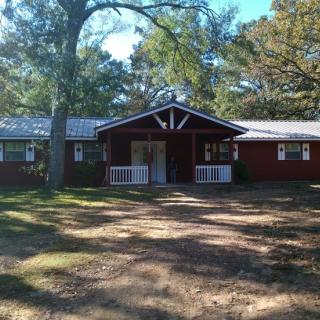 Mr. Crites was great, and so was his team. He may not have been able to talk on the phone a lot, but he made sure I was in the loop with text messages and emails. He also called back anytime I left a message or texted him. He was very kind and thoughtful with my needs and made sure I received the best deal on my new home.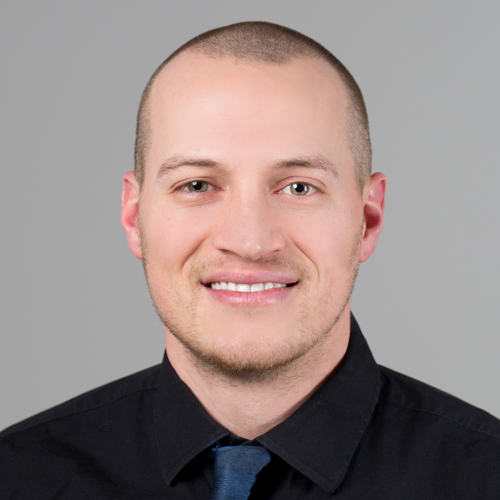 Would Recommend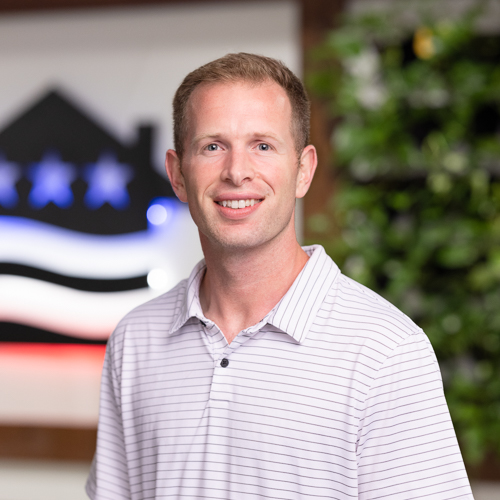 Would Recommend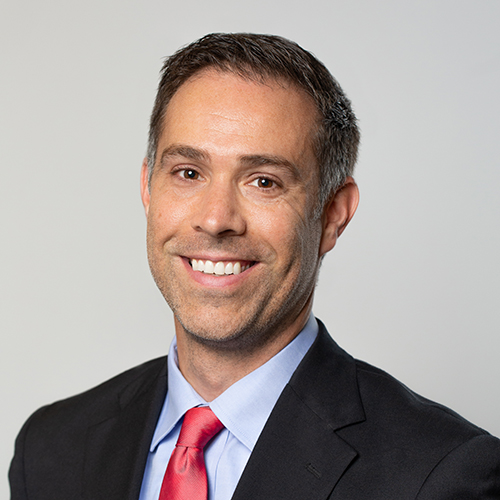 Would Recommend
Veterans United helped us close on our new house in record time all while we were located in two different states. Their staff worked tirelessly to make our dream home available to us as quickly as possible and with outstanding customer service. We will happily be Veterans United customers for life!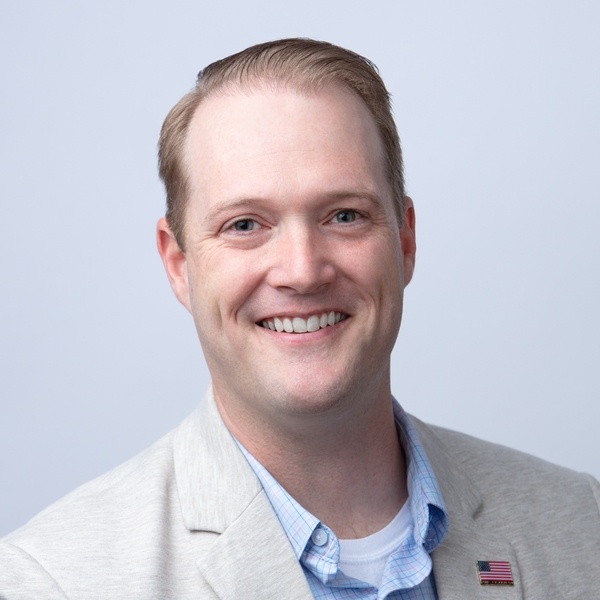 Would Recommend
I would highly recommend Veteran's United to anyone looking to buy a home. As a first time home owner and Veteran I was not only unsure of the process to purchase my home however also did not know where to start with searching for a home. From the initial quick application all the way through moving in my house I had help along the way from Erica (my lender). If ay any point I had a question someone was there to not only help me however guide my through the best options for me. If you are looking to apply for a loan or are planning to buy your home reach out to someone with Veteran's United.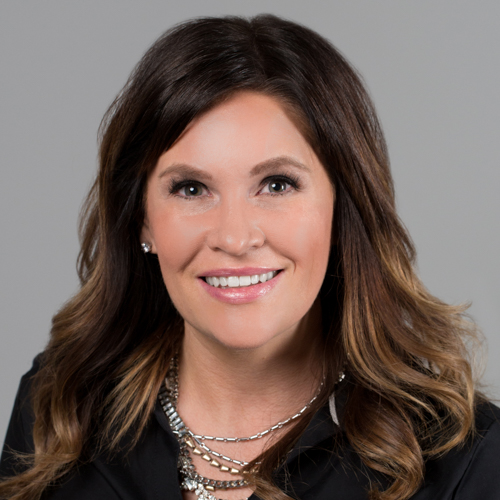 Would Recommend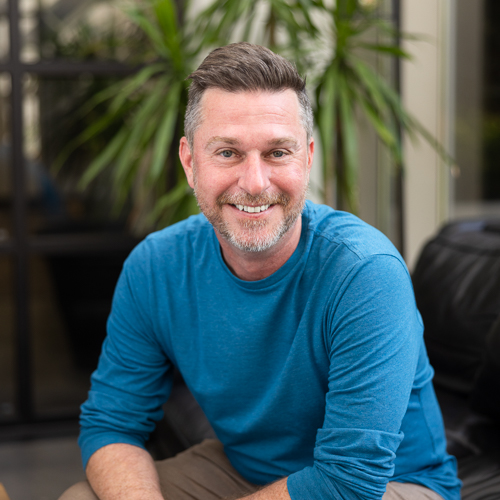 Start your journey today!