Would Recommend
Great. Not complicated and a real pleasure for disabled Vets as my self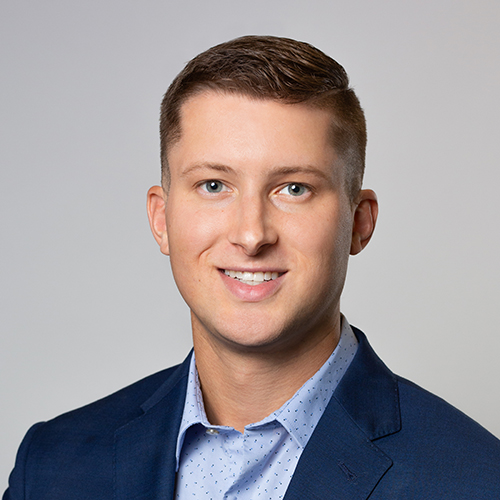 Would Recommend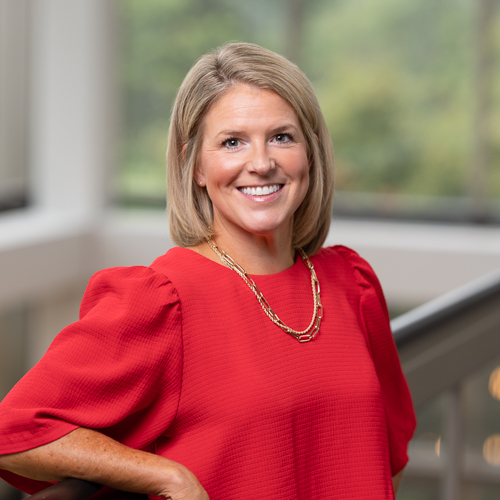 Would Recommend
You guys were great.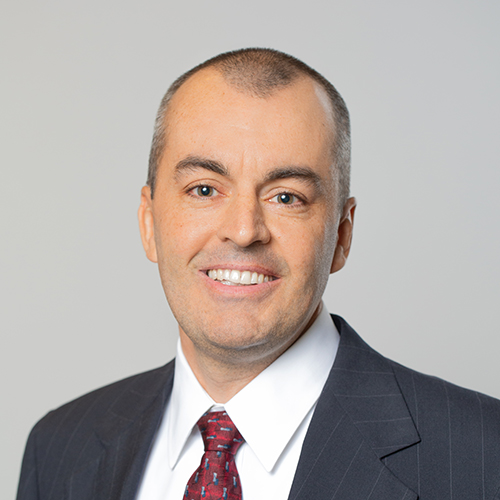 Would Recommend
Mitch and Becka were awesome. While obtaining home financing in itself is a stressful event, Mitch and Becka made it as painless and stress-free as could be.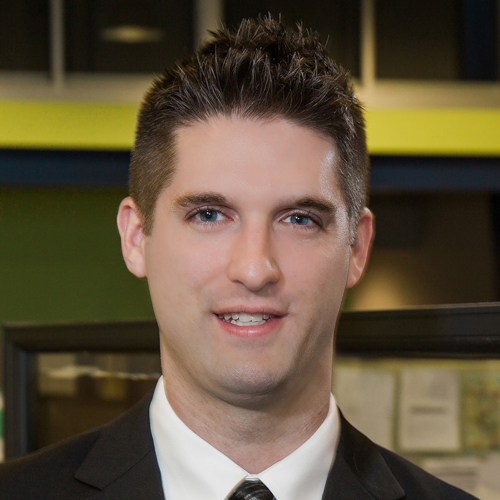 Would Recommend
When we were given our estimated final numbers, United forgot to include the 25% on a jumbo loan. We knew about the 25% but at the end I was closing on my old house and buying a new one a week apart there was a lot going on, somehow he missed it. 2 days before closing he finally added the 25% and as you can imagine we were not too thrilled.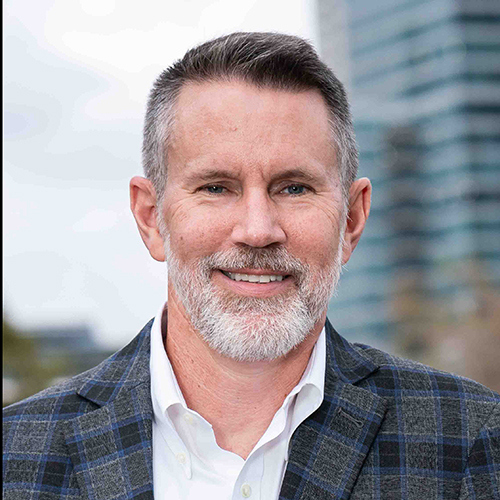 Would Recommend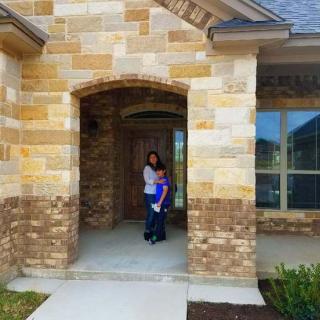 Veterans United is a top notch pro-veteran and military family organization that is staffed by the most professional, proficient, and dedicated financial advisors and personnel in the industry. Continuously demonstrating an unwavering devotion to helping veterans, meeting the customers' financial real estate needs, and in making owning a new home a reality. Thank you for your continued support of our American Soldiers.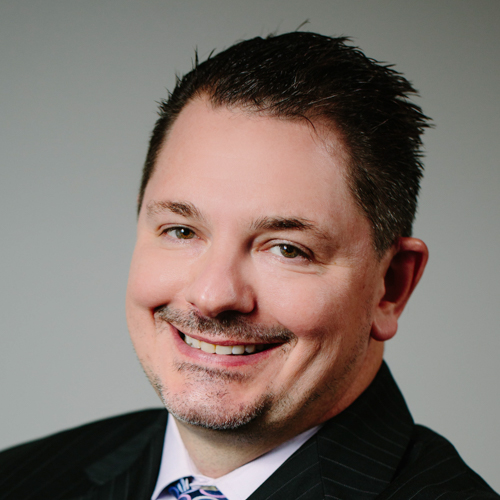 Would Recommend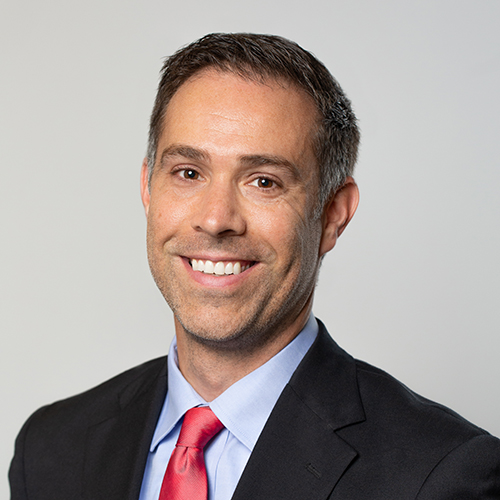 Would Recommend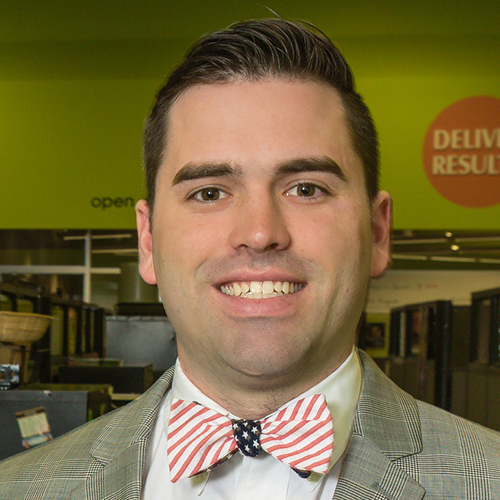 Would Recommend
Veterans United was with us the whole way through the Process. Everyone we worked with was professional and thorough. They were quick to answer any question that we had. Veterans United was highly recommended to us by friends and we will definitely recommend it to others.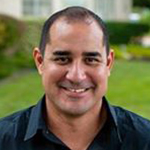 Would Recommend
An amazing team and great experience for me!!!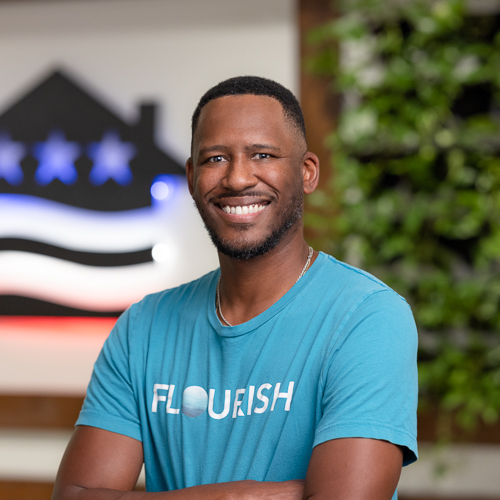 Would Recommend
I've started and stopped buying a home a couple of times in the past simply because of all the phone calls and emailing documents back and forth. Veterans United provided a great online portal and asked for everything up front so I wasn't constantly having to go back to find things.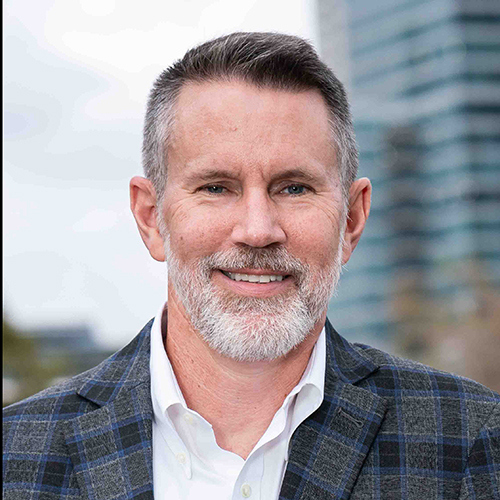 Would Recommend
they are fast. efficient and very knowledgeable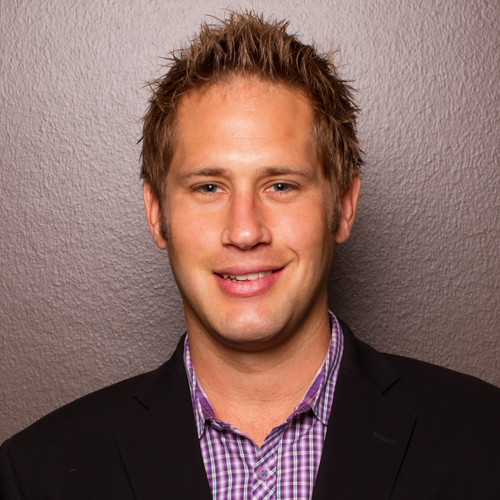 Would Recommend
Great people fun to work with really enjoyed the experience fast and convenient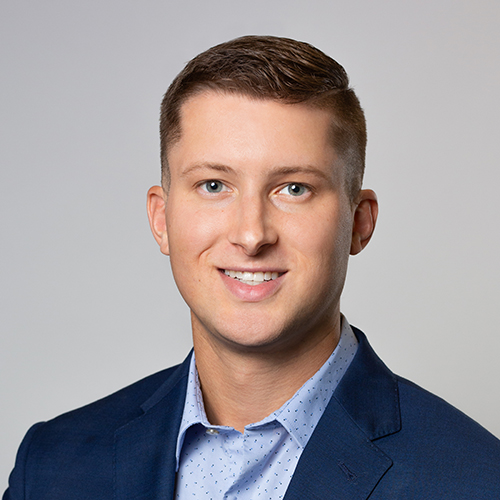 Would Recommend
Outstanding customer service!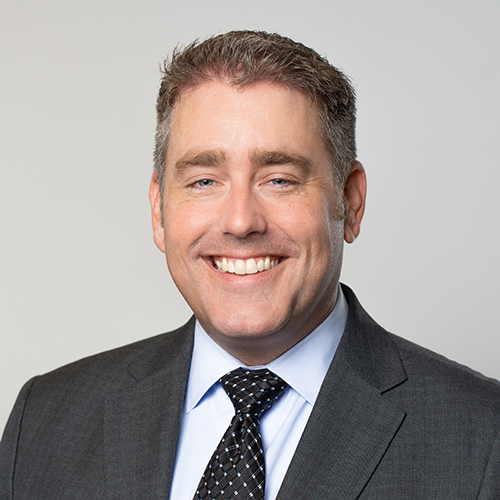 Would Recommend
These people guided me through the maze of house ownership.I didn't know there was sooooo much paperwork.!!!When I got frustrated they really stepped up!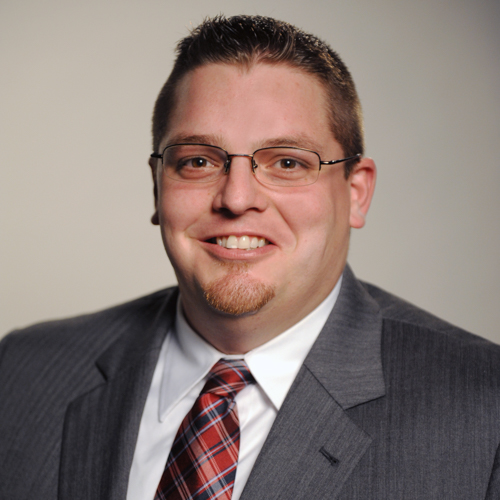 Would Recommend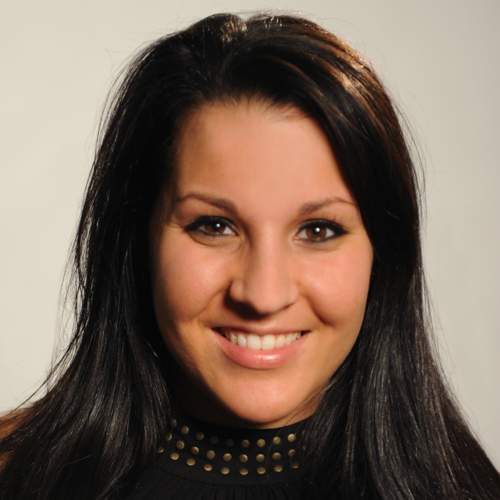 Would Recommend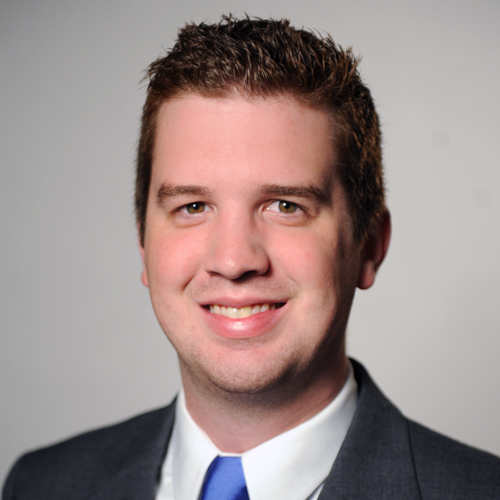 Would Recommend
Very helpful, quick response to any questions! Camron and his team are awesome! Enjoyed feeling like I was important and not just a number!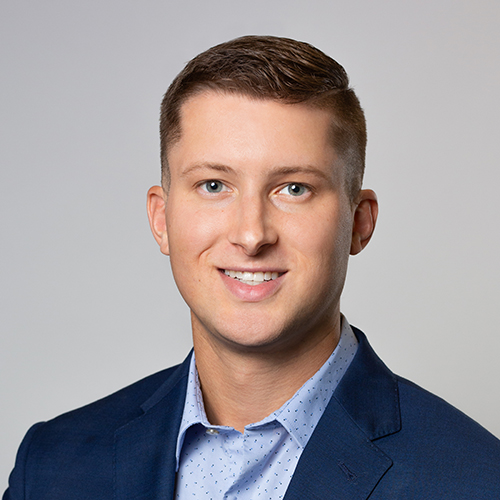 Would Recommend
I have to say, you've made home buying stress free. Finding the home was a little time consuming. Thank you for all of your hard work and the wooden American Flag I received.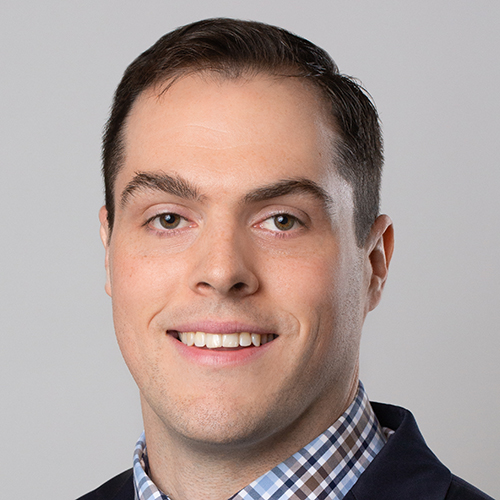 Would Recommend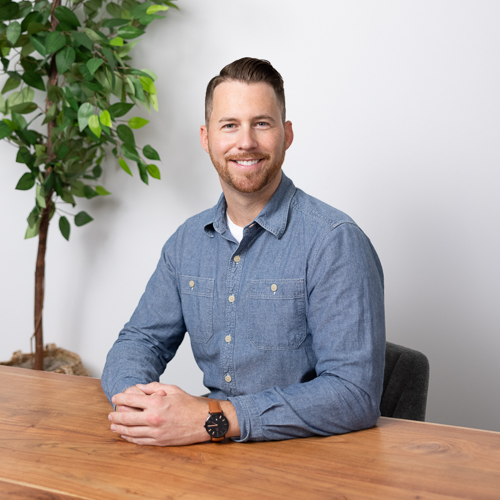 Would Recommend
Amazing!! What else could I possibly say.?? From start to finish the entire process was quick and painless....easy to understand and if I didn't....the issue was quickly explained in detail....hands down an outstanding experience.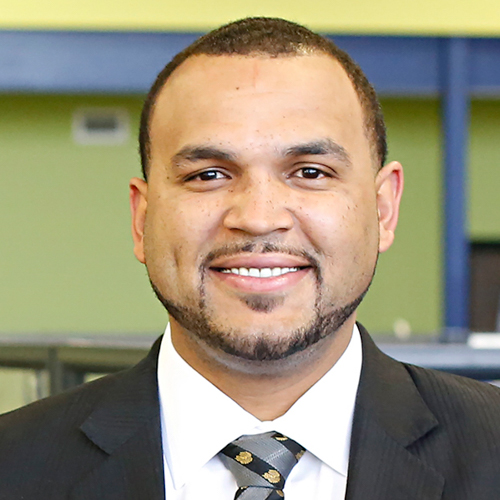 Would Recommend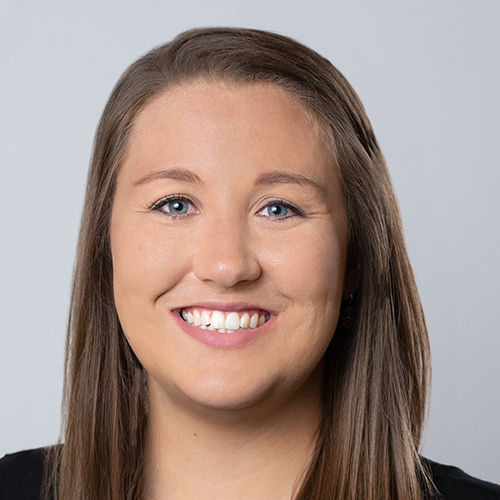 Would Recommend
Brennan is great to work with, always gets back with you, nothing is ever a surprise, so easy to work with.he is Top Shelf.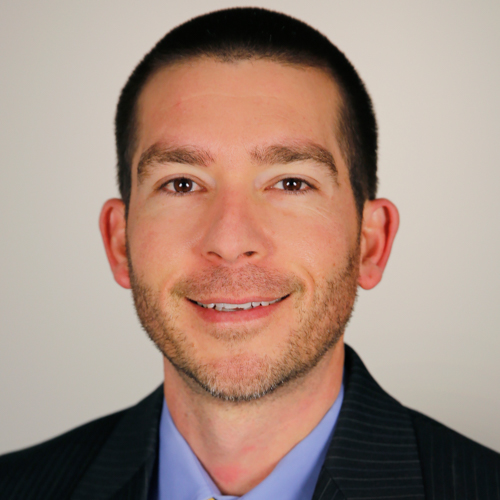 Would Recommend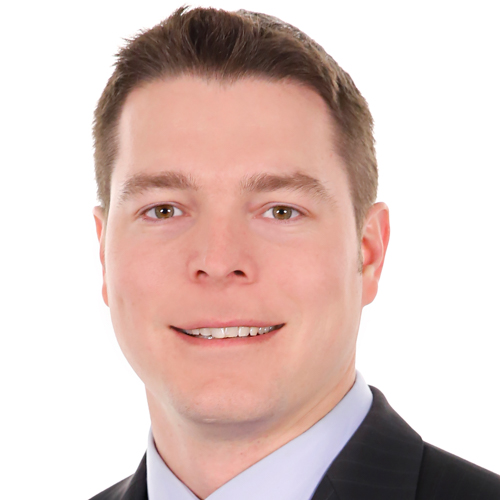 Would Recommend
Fast even though was told that it was a slow process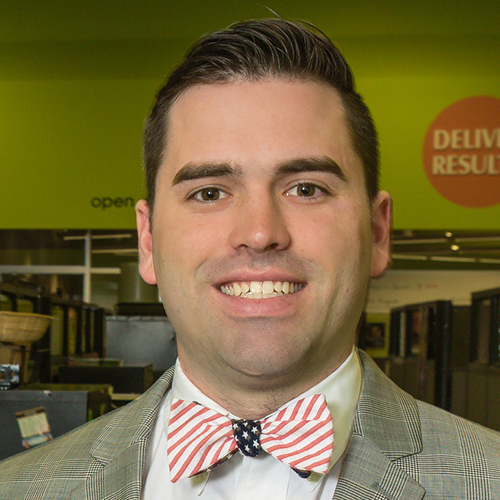 Would Recommend
Veterans United Home Loans gave us the best experience ever. It was fast and they paid attention to all the details. The communication was great. No surprises.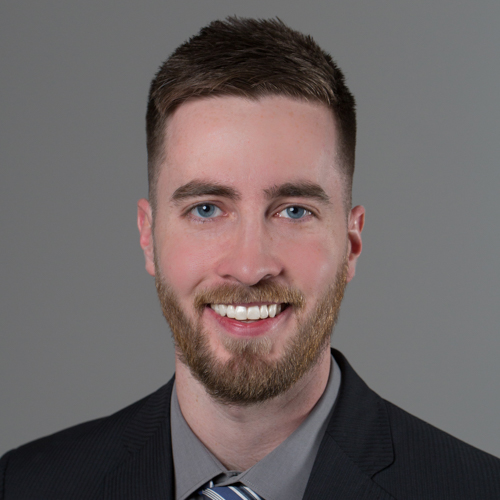 Would Recommend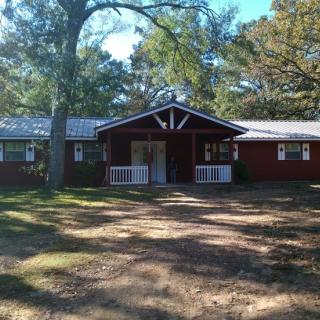 Mr. Crites was great, and so was his team. He may not have been able to talk on the phone a lot, but he made sure I was in the loop with text messages and emails. He also called back anytime I left a message or texted him. He was very kind and thoughtful with my needs and made sure I received the best deal on my new home.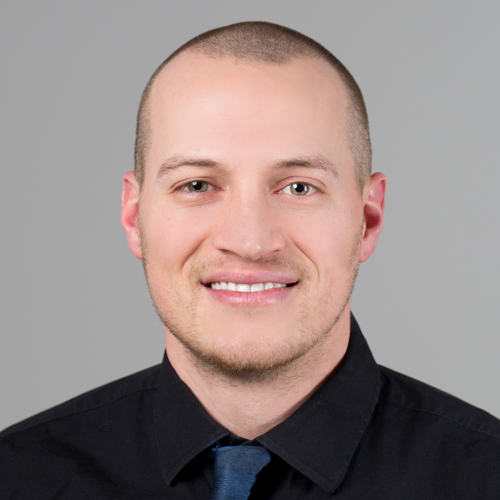 Would Recommend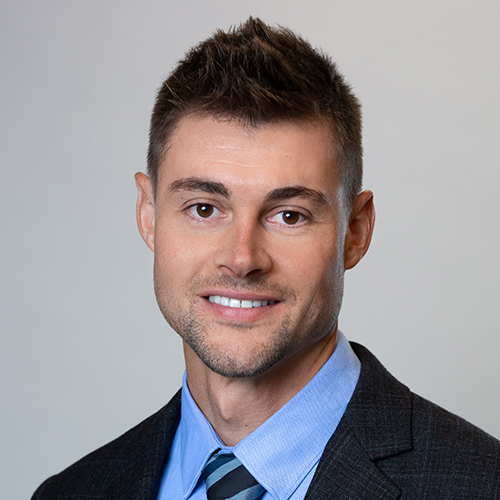 Would Recommend
Always felt my best interest was at the forefront.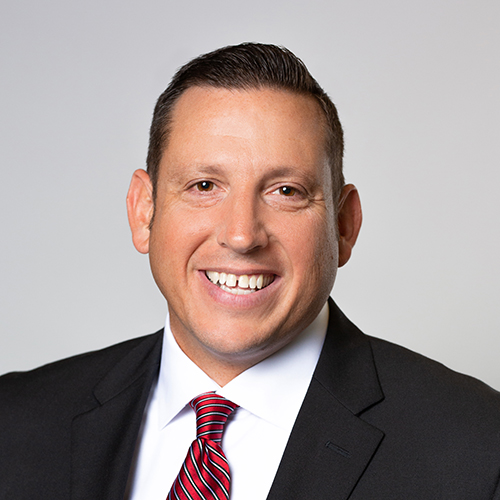 Would Recommend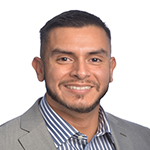 Would Recommend
Underwriting questions seemed ridiculous at some level. The rest of my experience was good.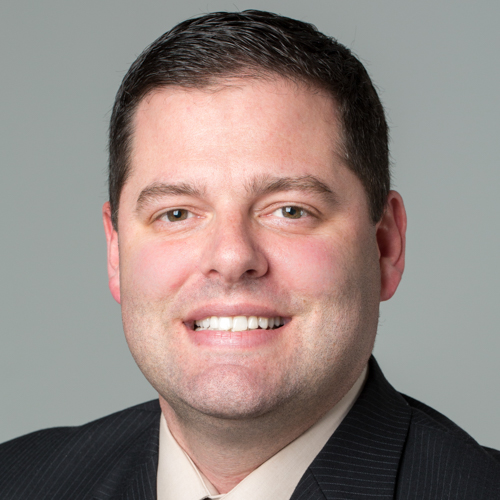 Start your journey today!