Would Recommend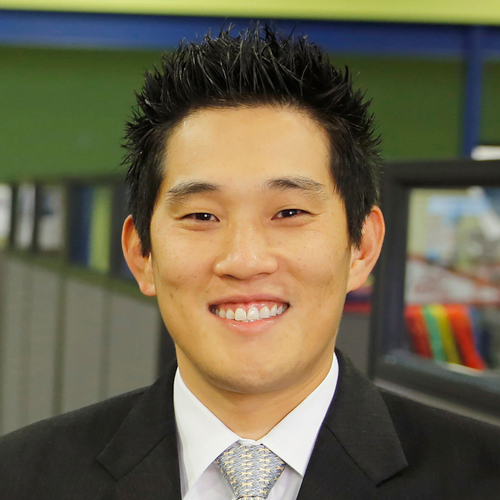 Would Recommend

Would Recommend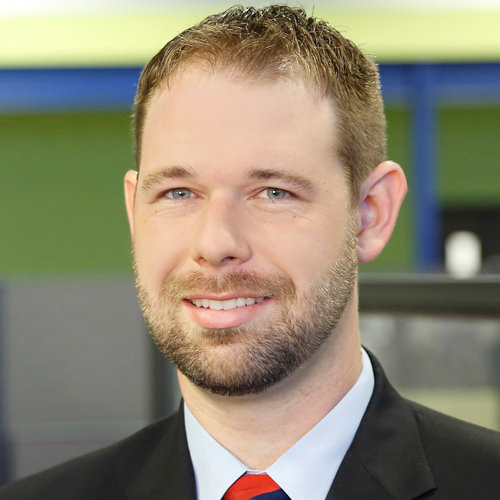 Would Recommend
Outstanding service, and very professional. It made it such an easy process. Very grateful for having Carl and Jason as my agents.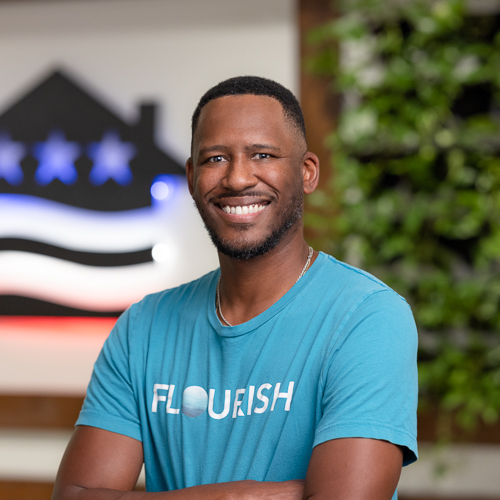 Would Recommend
It was a very smooth process, we couldn't be happier with the service.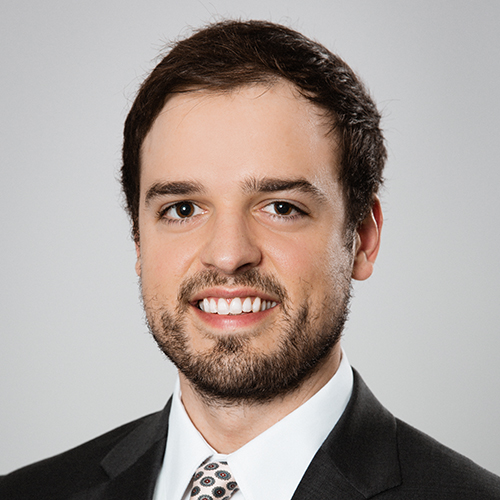 Would Recommend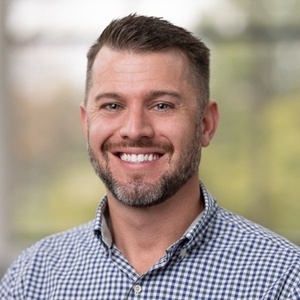 Would Recommend
I removed three stars because of the appraisal. The VA appraisal was $29,000 under the listed price. We had to pay for an independent appraisal to be done to understand the true value of our home. The independent appraisal was $3,000 under the list price and agreed as reasonable by all experts we consulted. If we were not fortunate enough to have savings to cover the difference, then the error in the VA appraisal would have been the reason we missed out on our dream home. The $0 down payment option holds no weight if the appraisal is not reasonably accurate. If the appraisal accuracy is VUs responsibility I would NOT recommend VU. If it is something out of their control then I would still recommend VU.
Response from Veterans United
Matthew, we're very sorry to hear about your experience with the VA appraisal process. All lenders are required to use independent, third-party appraisers, appointed by the VA for a VA home loan. You are welcome to contact our Client Advocate team to discuss your options for filing a complaint with the VA in regards to your appraisal. We're grateful you were able to purchase your dream home regardless of this set back. We will remain available to assist should any other concerns arise.
Would Recommend
We are thrilled with the service we recycle! Fahad and his team are the best! I have highly recommended to both my brother and nephew! Thank you for the caring service we were provided!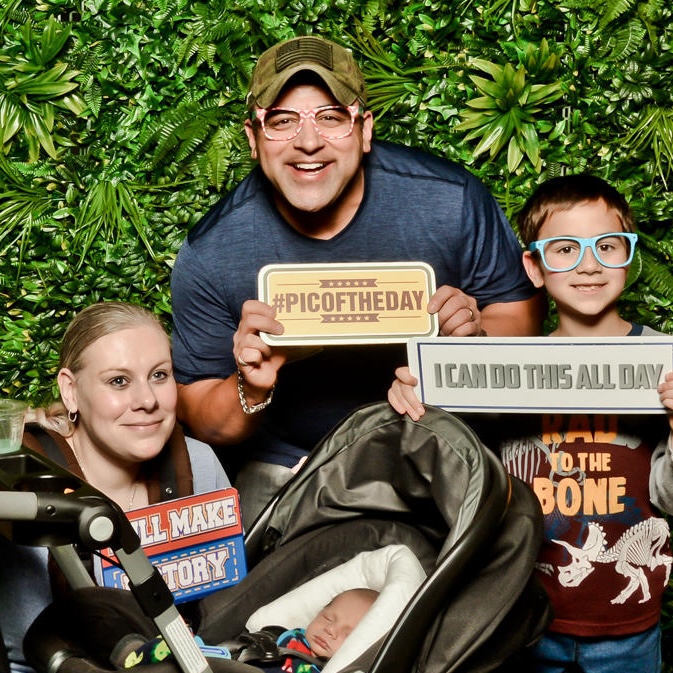 Would Recommend
Lee was great with getting everything accomplished with minimal input from me! Everything was super simple!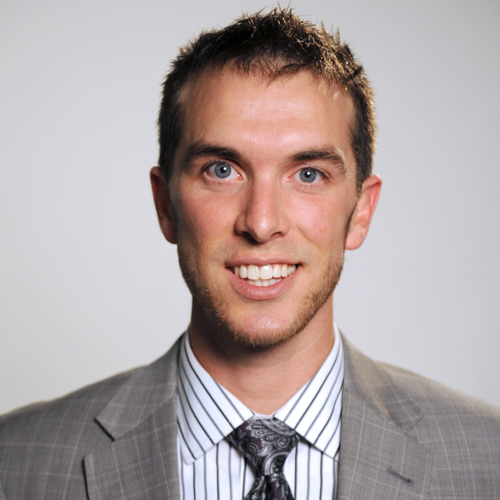 Would Recommend
Tyler is very understanding and patient. He's like a big Lab. You can basically freak out and he will stay on course, professional and won't take it personally.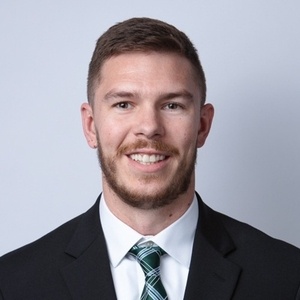 Would Recommend
The team from my initial call then to Kedric to our realtor Freda and our underwriter made our experience the best.

Would Recommend
Services provided by Josh Schultz and Adrienne Smith was exceptional and they went above and beyond to make my home buying experience as smooth as I've ever experienced. Kudos to their professionalism and thank you.Chris Rose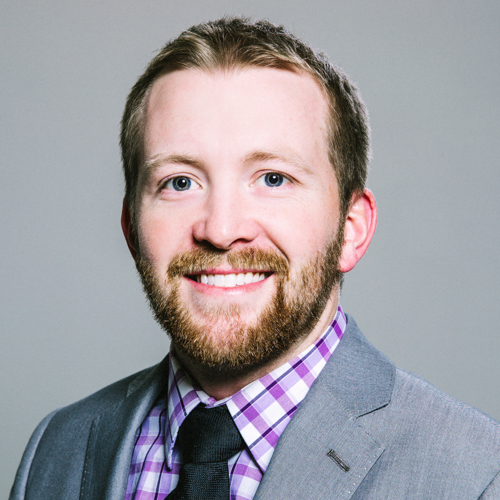 Would Recommend
The team at VU was exceptional in not only identifying possible problems for a loan but also giving insightful recommendations for quick approval. I have to give accolades to both Adam and Amanda for representing VU in an outstanding and enthusiastic way during my loan process. The only thing holding me back from reccommending to all my friends VU home loans is they are not all veterans. I don't have many emotions which cause me to cry, but I shed a few tears when I realized my dream of getting a house. Thank you Veterans United!!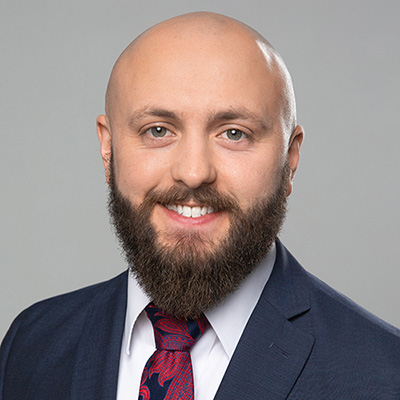 Would Recommend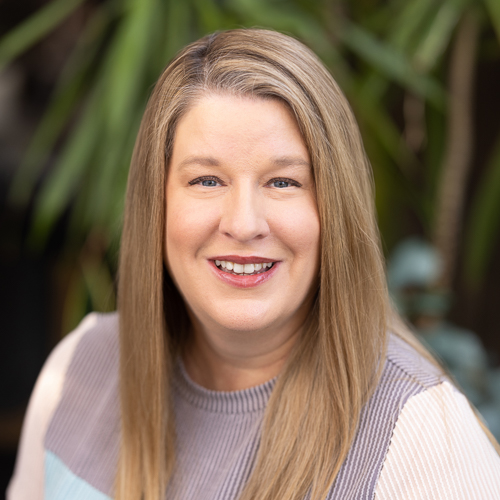 Would Recommend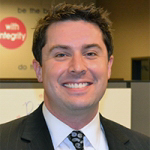 Would Recommend
Great experience, made buying a house pretty simple

Would Recommend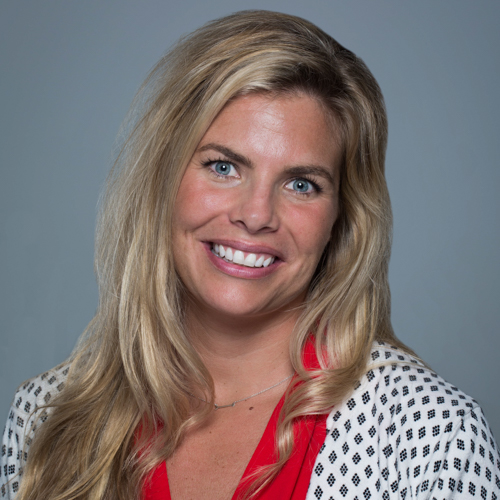 Would Recommend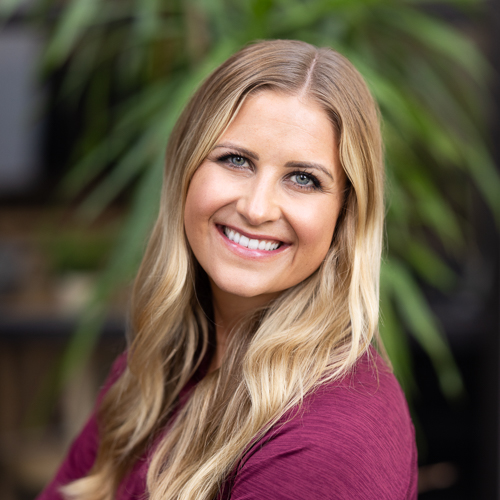 Would Recommend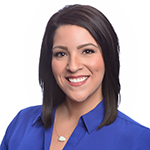 Would Recommend
We were lucky enough to have Kedric Busch and Julia Ash on our home buying journey. We couldn't have asked for a better team! We really loved being able to check our status updates and any "to-do's" on the VU Portal. Kedric always kept us updated and was there to answer any questions. Thank you Kedric and Julia for everything!

Would Recommend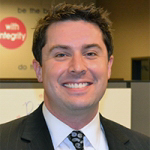 Would Recommend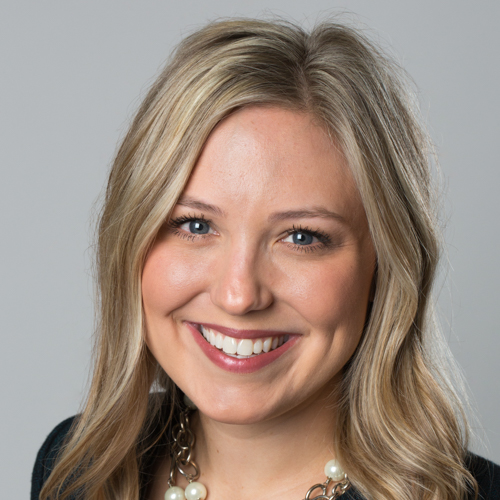 Would Recommend
Thank you so much for helping us own our first home!

Would Recommend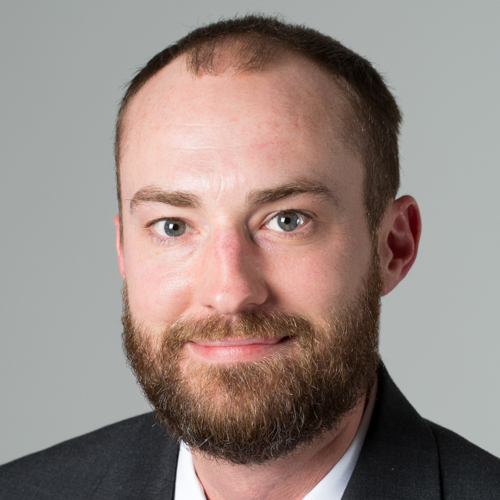 Would Recommend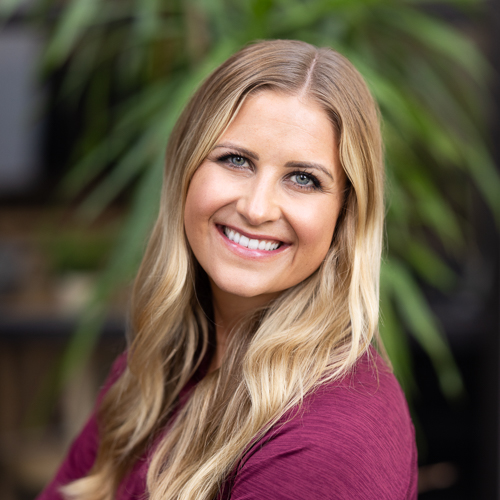 Would Recommend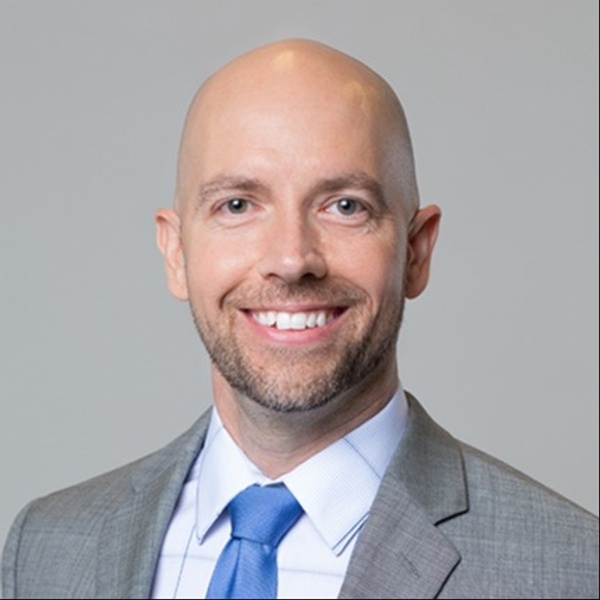 Would Recommend
By far the most professional and easiest home buying we've ever had!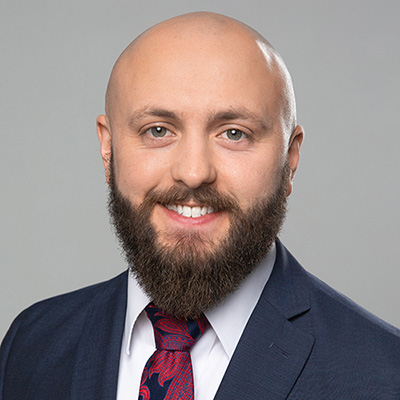 Would Recommend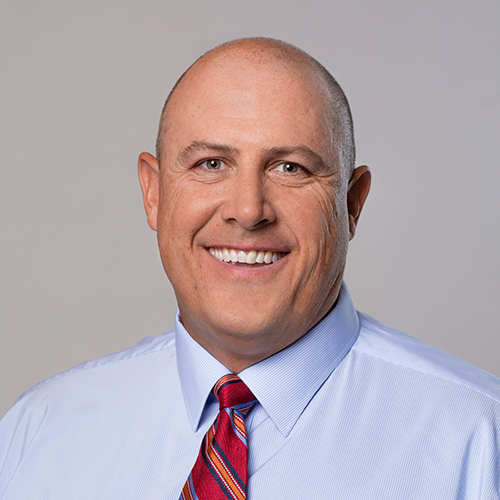 Would Recommend
It was very easy to refinance our home. I wanted to refinance for a while, but was unsure of the length of the process and if it would be worth it in the end. However, with Veterans United everything was quick, and the team did a great job answering all my questions!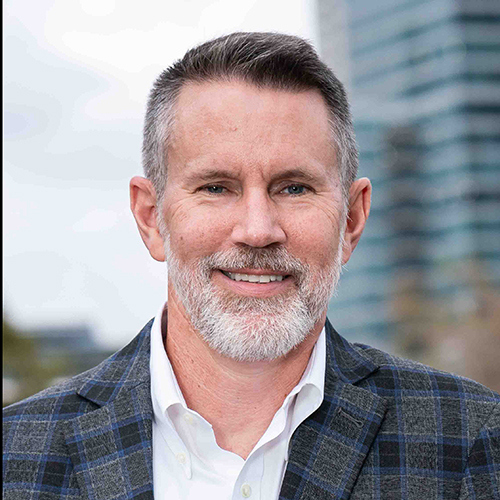 Would Recommend
Please do not let your customer service keep being tainted by one employee. Get Paul Williamson some communication/behavioral training. If he cannot learn the soft skills necessary to become a good communicator, release him. It will help your reputation and image become Steller. The rest of your team is supportive and conduct themselves professionally and are very courteous.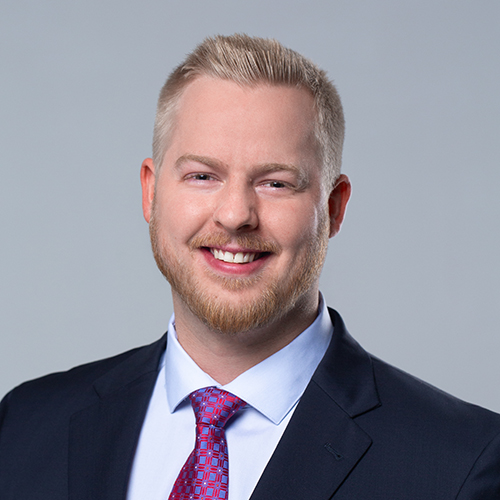 Start your journey today!