Would Recommend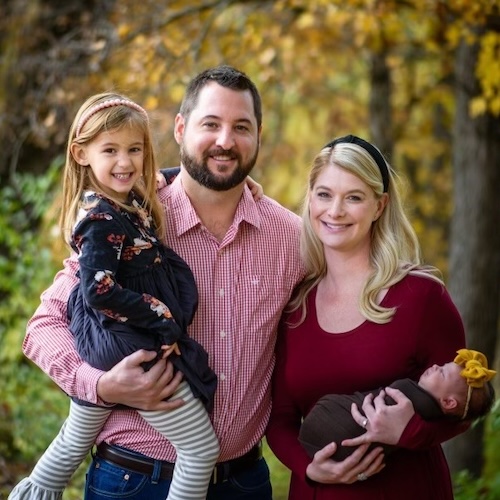 This was our first home buying experience and I will never ever work with VU again. Our closing date was the 6th, they called us to let us know the day before driving out of Colorado that our closing date was pushed back two days, well by the time we closed it was a week after our closing date. We got stuck paying 650$ to stay in a hotel then we had to keep our uhaul 5 extra days which cost us an extra 500$. Throughout this process, trying to contact our loan team was impossible. They would not return calls or rarely returned emails. This company cost us so much money because of their neglect. I would not recommend VU to anyone.
Response from Veterans United
We're sorry to hear your first home buying experience was less than 5 star! We want all Veterans to have a pleasant home buying experience, and we apologize for any miscommunication on our part.. We would like to learn more about the events that caused your delay to see if there is anything we can do to prevent this same situation happening again. Please reach out to our Client Advocate team if you would like to share further details. Thank you for taking the time to share your comments.
Would Recommend
Rob, Kristy, and Alyssa are a phenomenal team. I have already been singing their praises to all my friends. I hope I am able to send some business their way. Absolutely outstanding. Thank you for your professionalism and great service. I really appreciate all you have done for me. thank you.

Would Recommend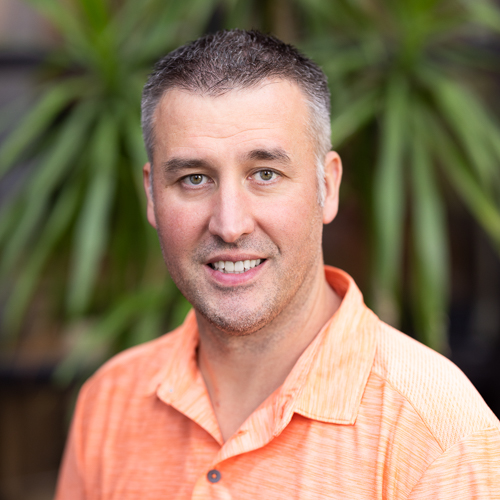 Would Recommend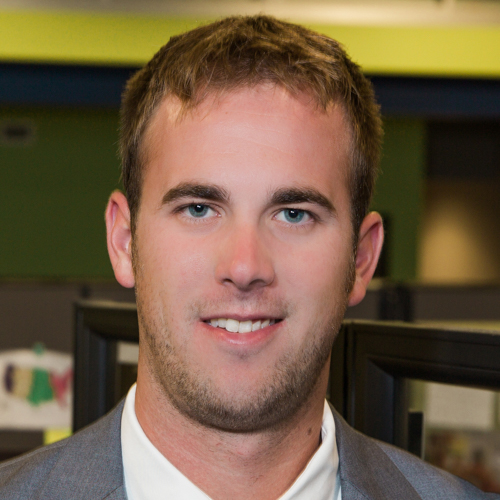 Would Recommend

Would Recommend
as a first time home buyer; they helped me out step by step in the buying process. The Veterans united team rocks.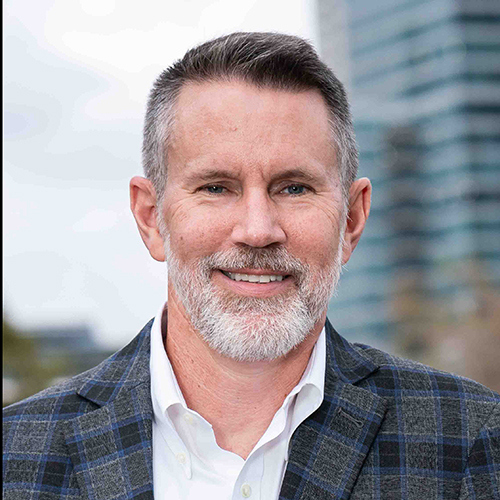 Would Recommend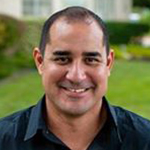 Would Recommend
Veterans United, from day one, worked with us to ensure we were able to secure our dream home. At no point did we feel pressured, or stressed during any of the process. Our realtor, who was less than exceptional, created many problems throughout the process, creating more work and longer wait periods for the team. All of these issues were met optimistically and energetically and resulted in us obtaining our dream home on time, which was an extremely tight schedule. I recommend Veterans United to everyone I know, and will use them again in the future.

Would Recommend
Veterans United got is in our new home quickly. Helped us find the perfect realtor and was there for us every step of the way!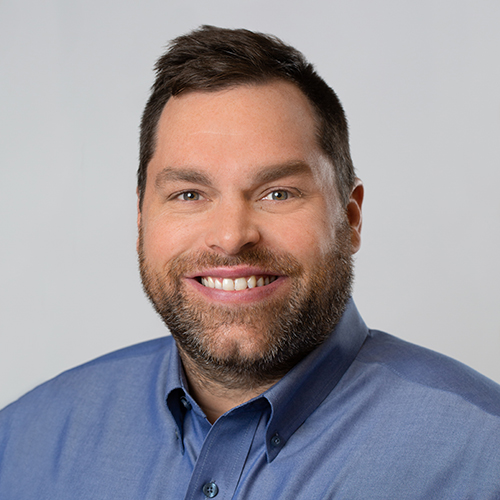 Would Recommend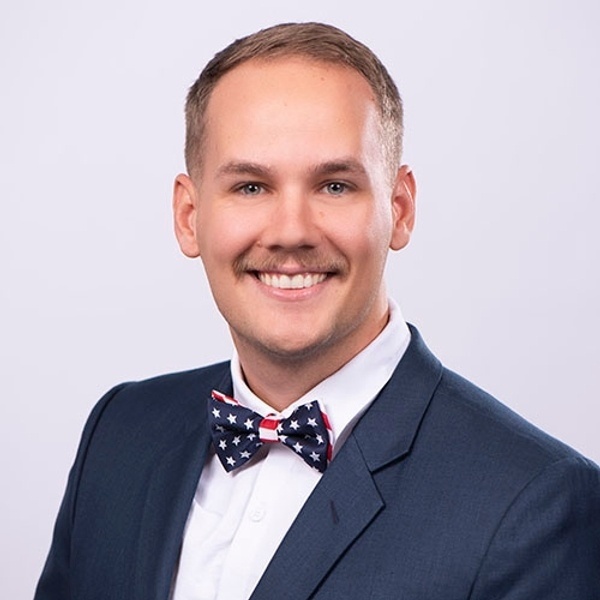 Would Recommend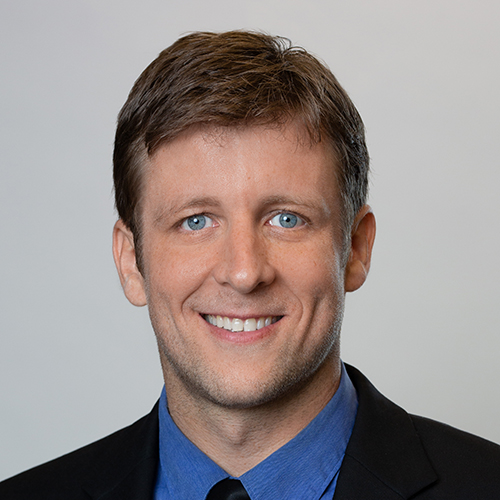 Would Recommend
My loan officer Jason Polk with outstanding And always a true gentleman. The only issue I had was some redundant paperwork which I'm sure is required by the agency however my request was that the process be made easier for veterans and not harder.

Would Recommend
Great!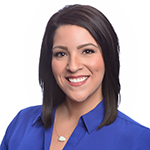 Would Recommend
We are blessed! The process end-to-end was AWESOME! Even with the couple of hiccups all was well!! Cody, Tom and Corey are the face of Team Success!! This is certainly another reason to say I'M PROUD TO BE A VETERAN!!!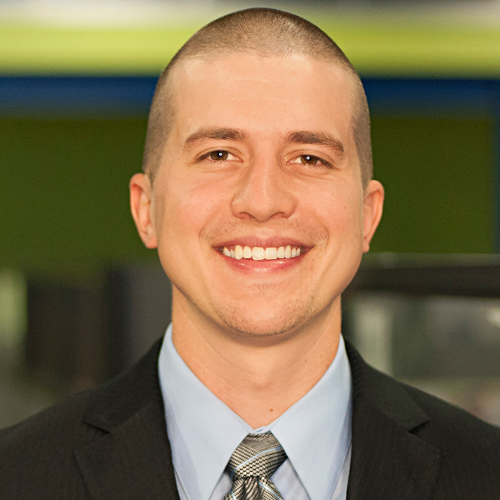 Would Recommend

Would Recommend
Great experience. Chad and his team made this an easy, stress free experience.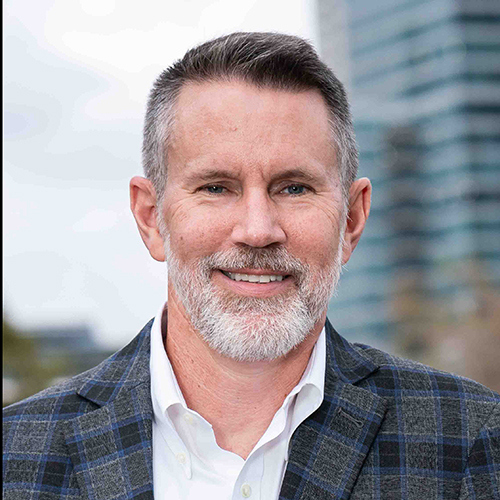 Would Recommend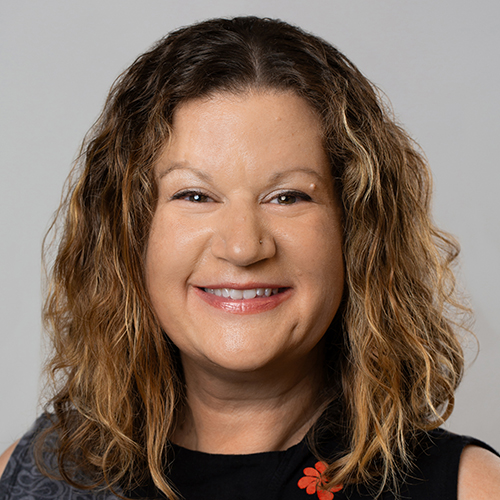 Would Recommend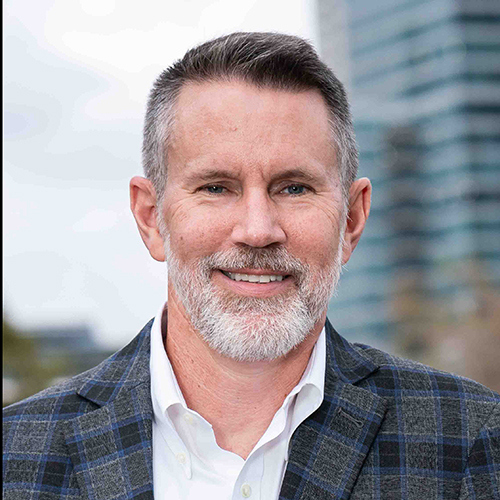 Would Recommend
I would not change this experience for the world. I felt like I was their only client. From start to finish, this journey was AMAZING!!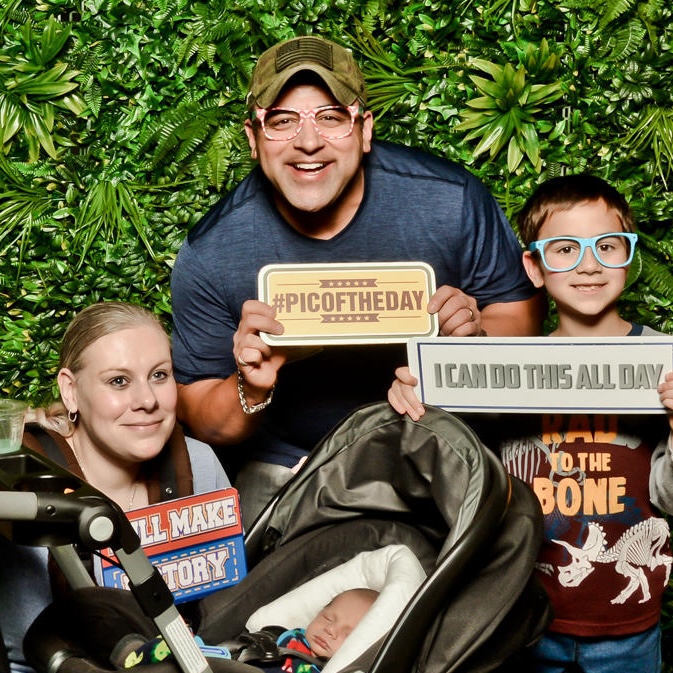 Would Recommend

Would Recommend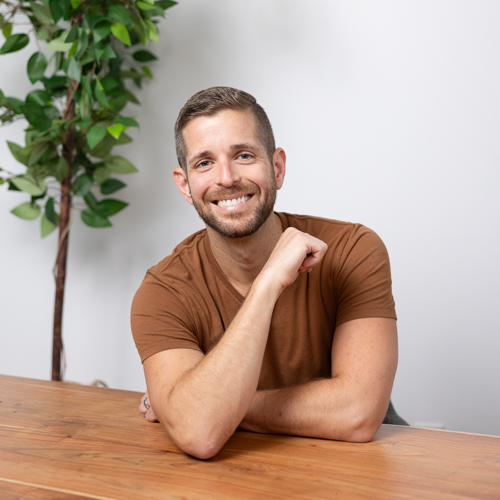 Would Recommend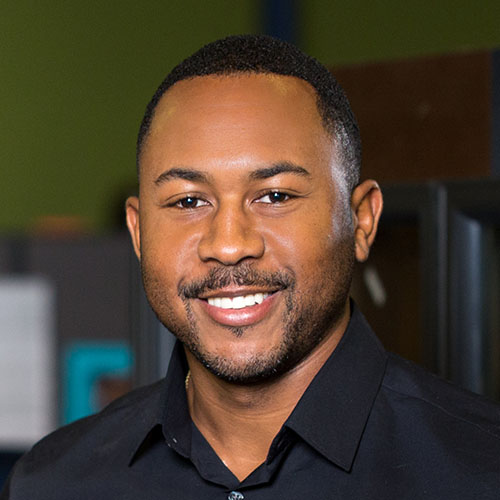 Would Recommend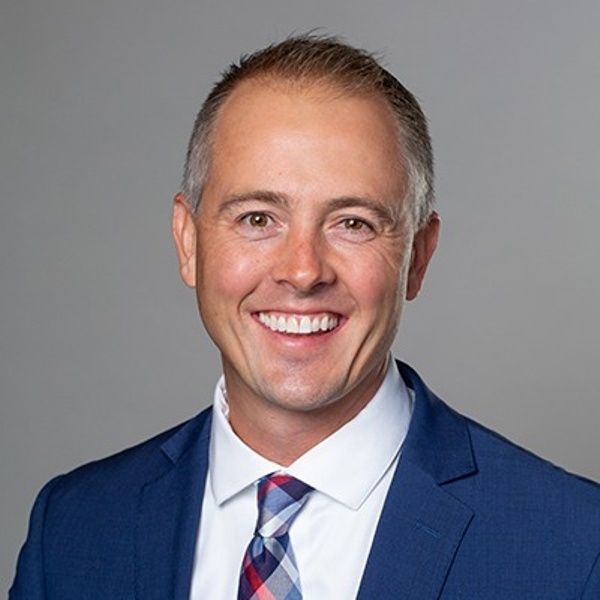 Would Recommend

Would Recommend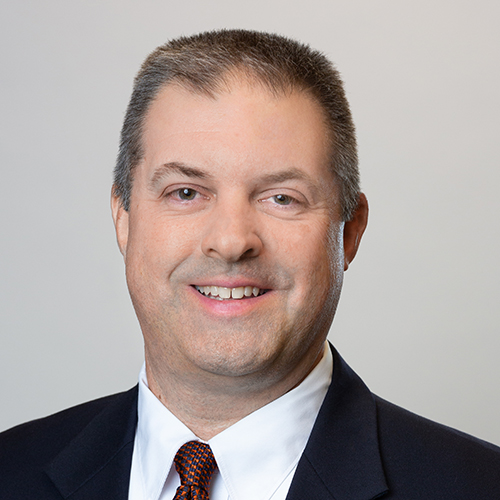 Would Recommend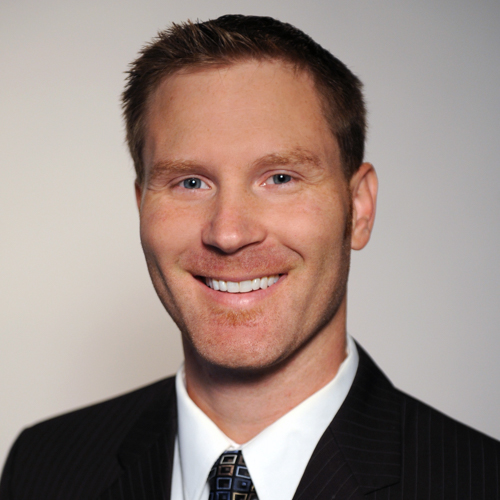 Would Recommend
I highly recommend Veteran's United. I have purchased many homes over my 30 year career and worked with several other lenders in the past. My experience with Veterans United not only surpassed any previous experience but also surpassed my own expectations. Every member of the team was professional and knowledgeable. They were able to beat their competitors interest rates and provided a white glove service. My loan expert made me feel like I was his only customer. Well done Veterans United, thanks for taking such great care of Veterans, service members and their families.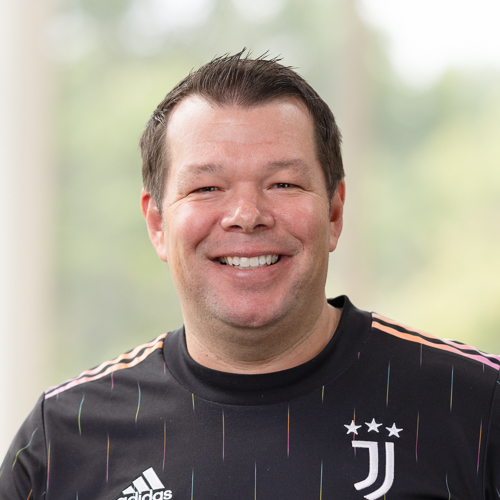 Would Recommend

Would Recommend
Without a doubt the best home buying experience we've ever had. From the loan team to our real estate agent this was an efficient, even pleasant process. Checklists, reminders, and friendly phone calls kept everything on track and the inevitable snags were handled with professional efficiency.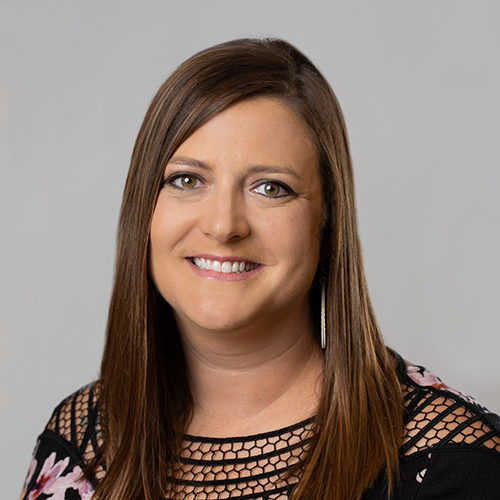 Start your journey today!