Would Recommend
Veteran's United needs a mobile app. It is nice that your page is at least formatted well for mobile use, but an app would be so very nice. Everything else was great!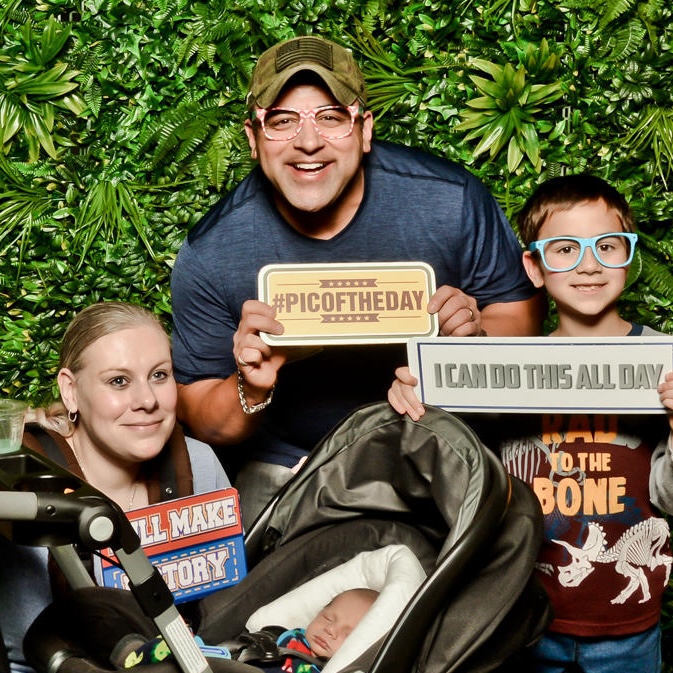 Would Recommend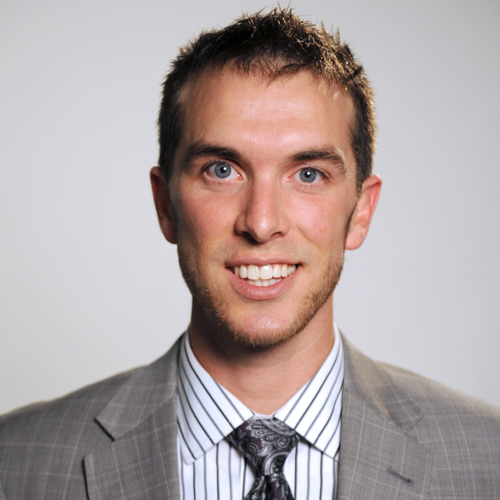 Would Recommend
Veterans United was exceptional throughout the home buying experience, they guided us through each step of the home buying process and made the process a pleasant experience.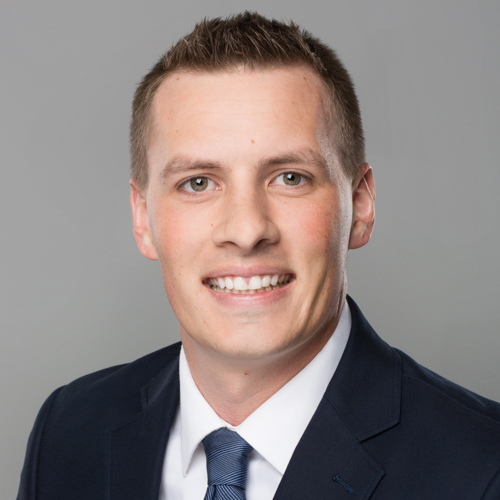 Would Recommend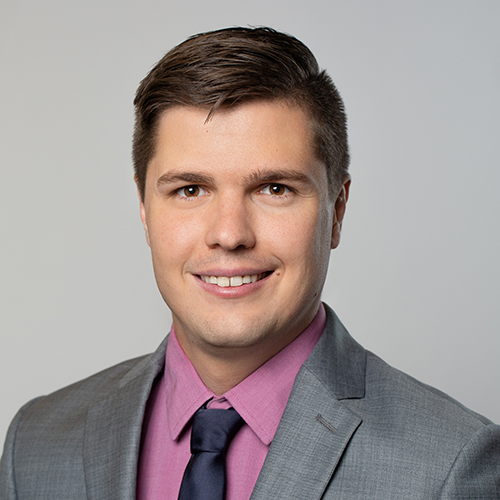 Would Recommend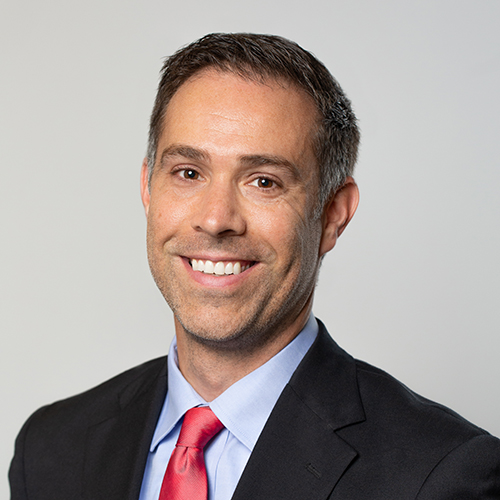 Would Recommend
The BEST experience, I could not have imagined how easy Veterans United made the home purchasing process. Outstanding service.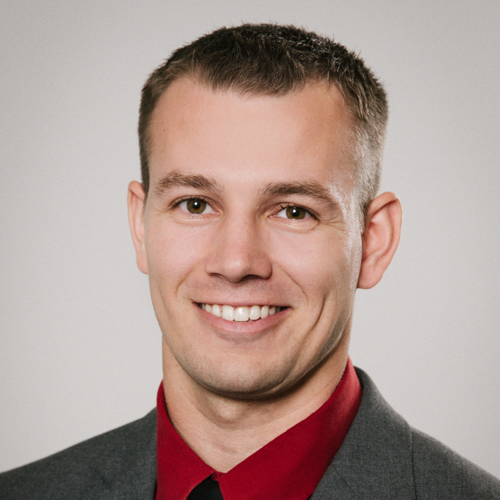 Would Recommend
Everyone at Veterans United was always professional and courteous. They were always willing to go the extra mile to make sure that we were taking care of.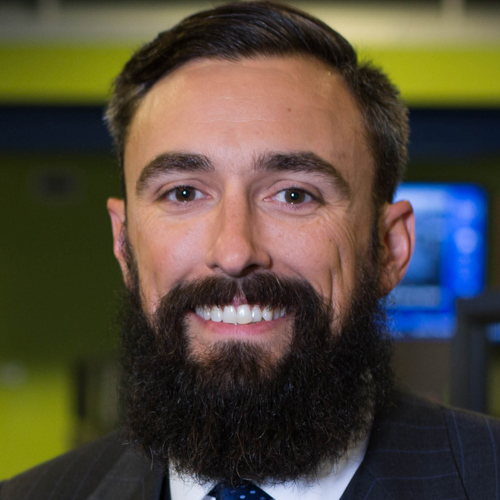 Would Recommend
I found Veterans United Home Loans to be very concerned with my needs however I would recommend you use your real estate agent as a thermometer on which loan officer to use. Just saying.

Would Recommend
If someone is unsure where go, let me strongly recommend Veterans United as an awesome venue to go through. They are professional, courteous, and prompt. They made an otherwise stressful situation as easy and comfortable as possible and made every effort to get the job done in the best interest of our situation. Simply the best!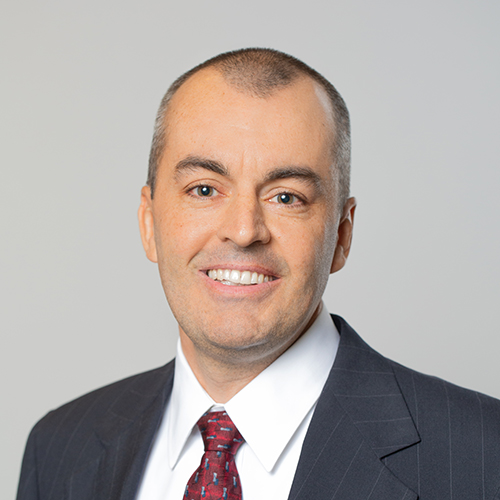 Would Recommend
Home buying made easy for veterans great service made easy!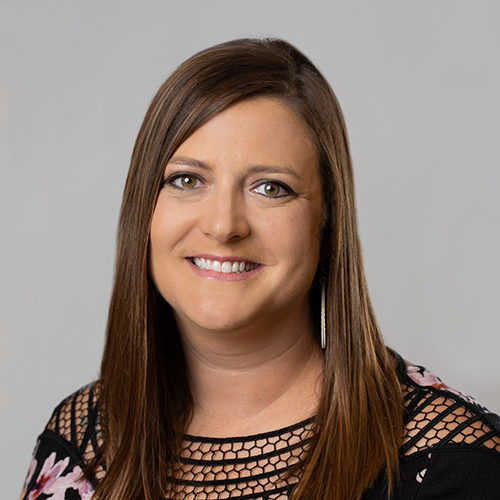 Would Recommend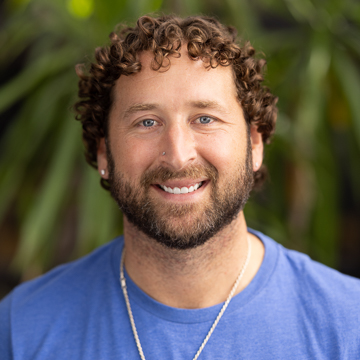 Would Recommend
This is a great service with wonderfule people both at this end and from Veterans United Home loans. I would recoment them highly to anyone I find about, who wants to buy a home and use their VA benefit to do so. Thank you !!!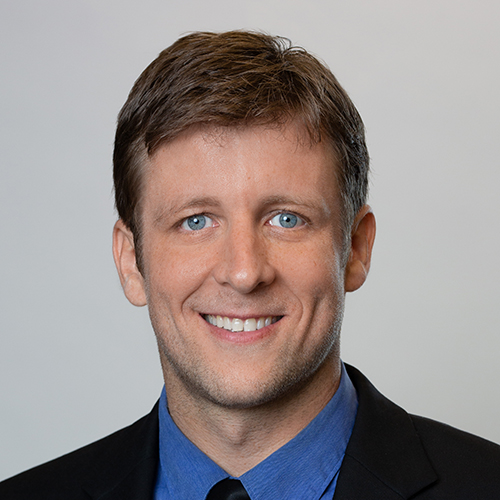 Would Recommend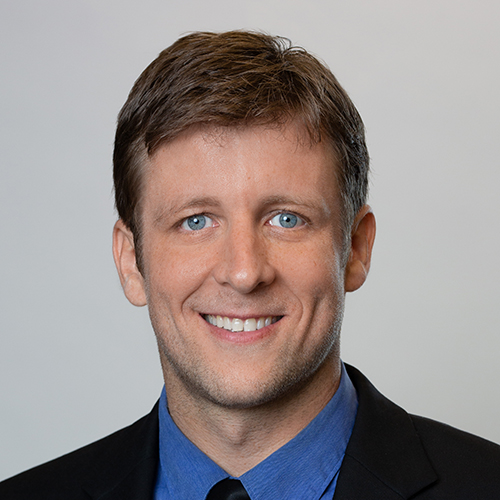 Would Recommend
If your a veteran and are looking for a mortgage company I encourage you to look no further than Veterans United.
Veterans United made my home buying experience so easy and honestly stress free.
Every aspect of your home buying experience can be done from your own home and I couldn't have asked for a better loan officer.
Take it from a person that stresses out for any reason, Veterans United is the company your looking for!!!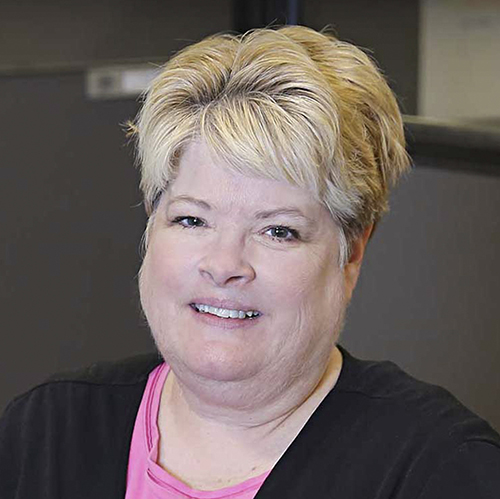 Would Recommend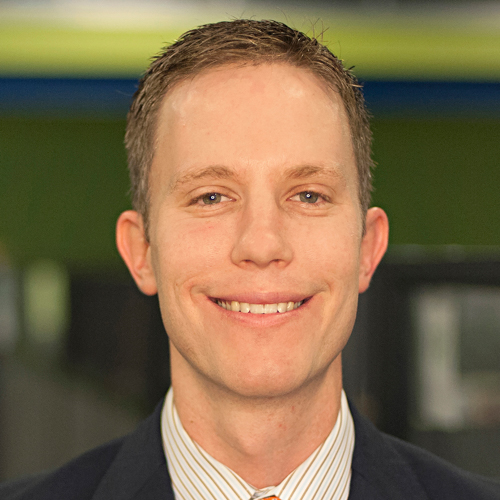 Would Recommend
Shannon and her team work really hard and we were able to get the house we wanted.

Robert and Edith Younce, Roxton, Texas.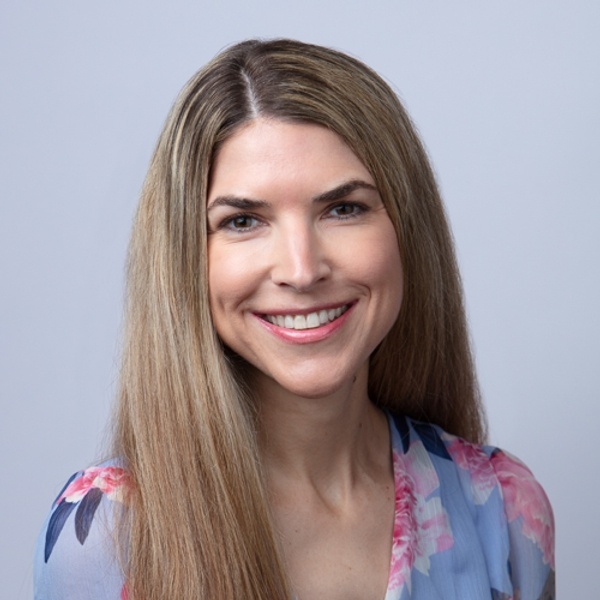 Would Recommend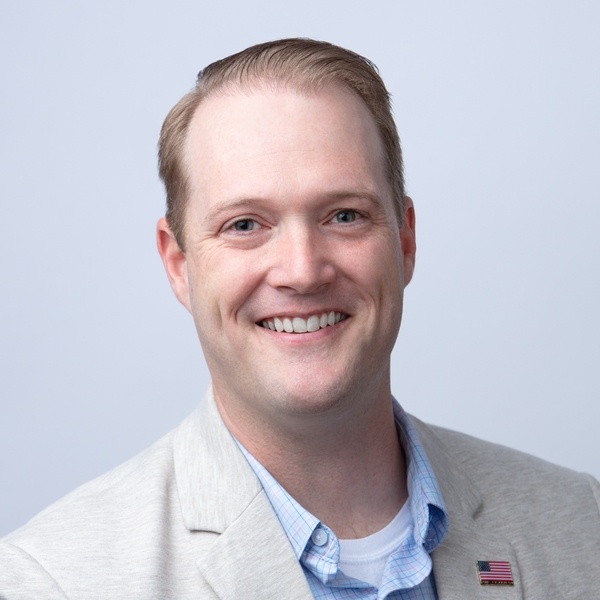 Would Recommend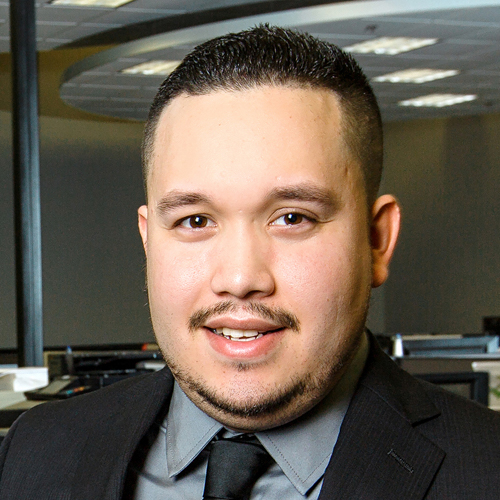 Would Recommend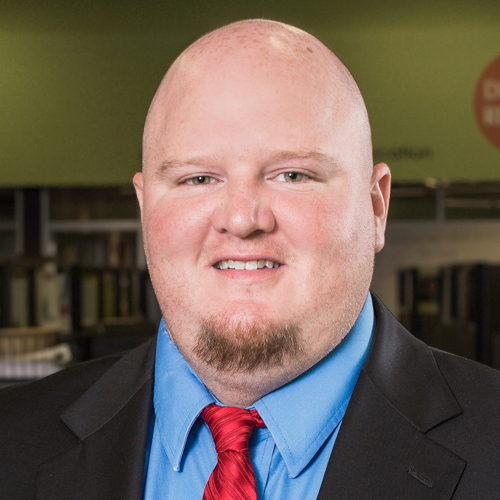 Would Recommend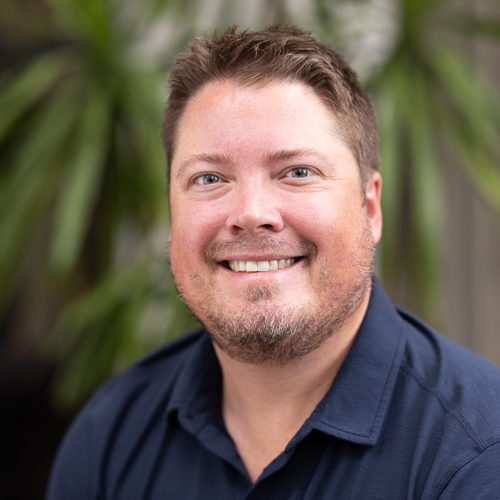 Would Recommend
Our loan team was fantastic. They were prompt and courteous with responses to the millions of questions we had. The whole process, from start to close, was very simple and straight forward. Everyone says buying a home is stressful, Veteran's United and our loan team made it easy and uncomplicated. During our process, we had a death in the family. Matt and Derick were kind and genuinely kind and empathetic. We really are glad we chose Veteran's United for our home loan.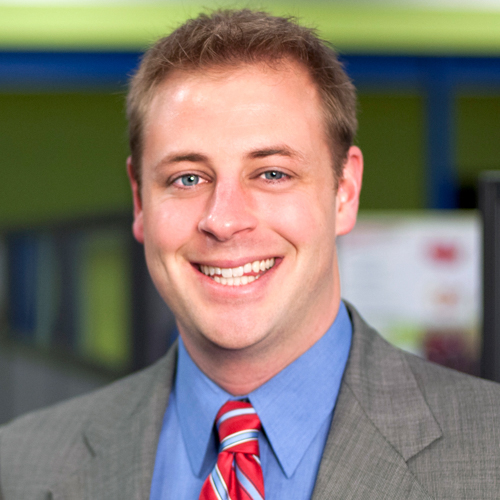 Would Recommend
I believe my loan them did a good job facilitating my loan despite the many delays.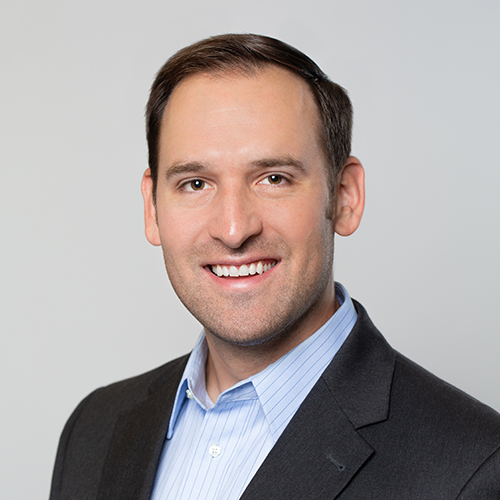 Would Recommend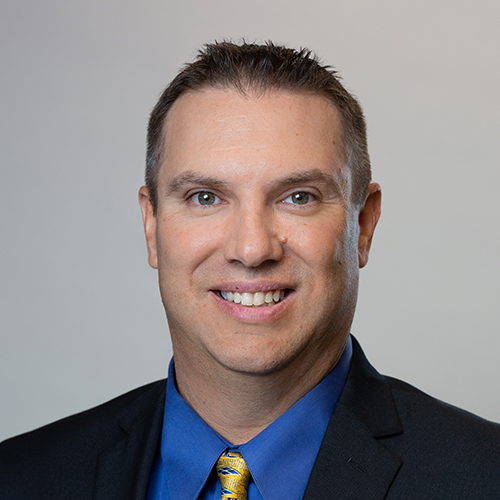 Would Recommend
The underwriting process was very stressful because there were so many requests for documentation (even last minute) which caused our loan to close late costing us extra housing and moving charges. However, by the end, we cooperated and with Zac and Nick's help, we got it done successfully! They both went above and beyond to get the deal done!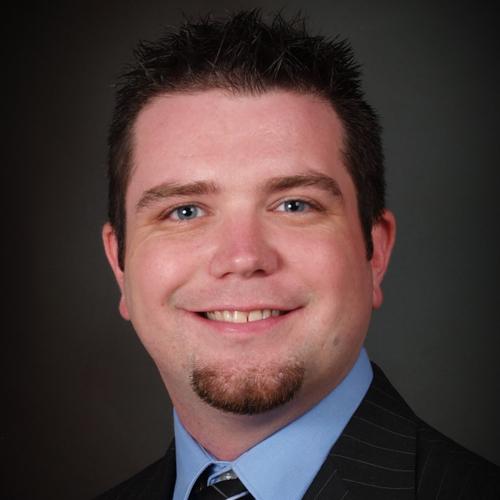 Would Recommend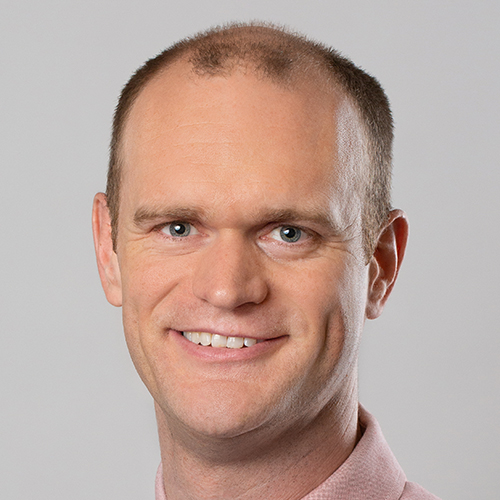 Would Recommend
From start to finish they never left your side.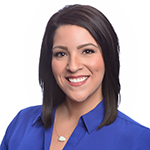 Would Recommend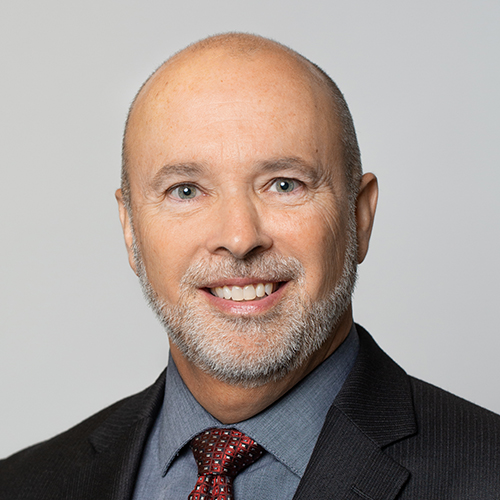 Would Recommend
This team that handled my case was extremely fast and accurate. We're very happy with the outcome of everything that was involved. Thank you so much for all of your teams hard work.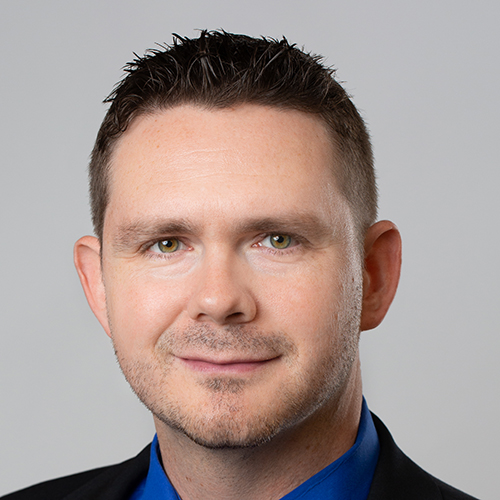 Would Recommend
Tiffanie Prado-Ramirez was AWESOME!!! She went over and above in helping me get this loan. My situation was difficult but she never gave up. It took a little longer but she was there keeping me updated every second. Great Job to her and her team. Brave Zulu!!!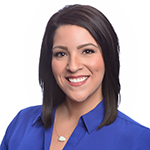 Would Recommend
Anna and Justis were very helpful!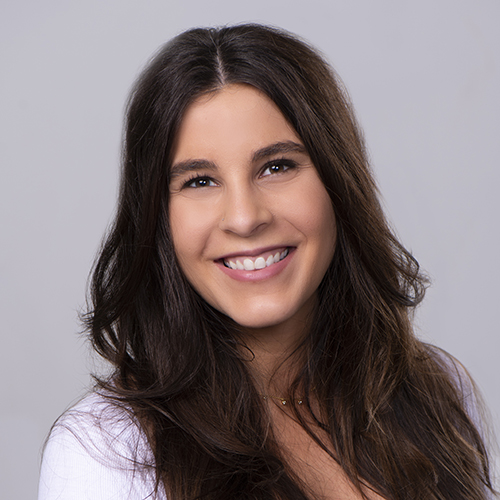 Start your journey today!