Would Recommend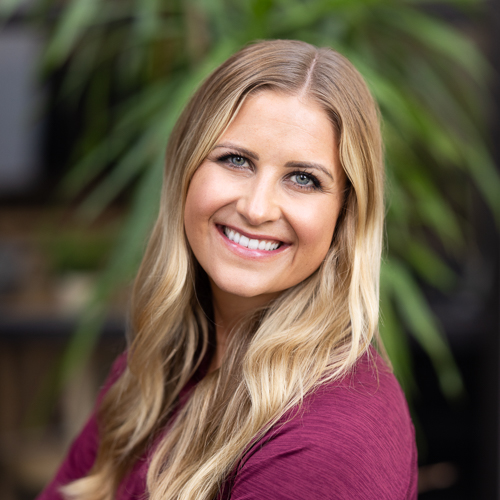 Would Recommend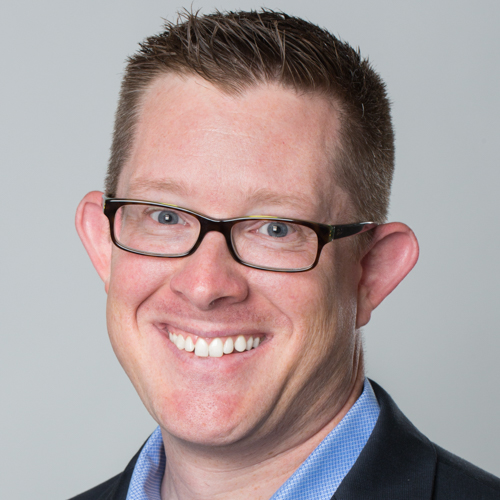 Would Recommend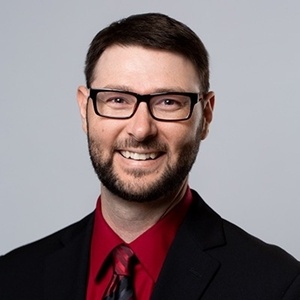 Would Recommend
I was prepared for a long, complicated, cofusing process. Veterans United guided me through the legal and financial ins and outs professionally, without undue stress. They were always ready to answer my questions and provided everything I needed from application to closing. I highly recommend Veterans United - they care.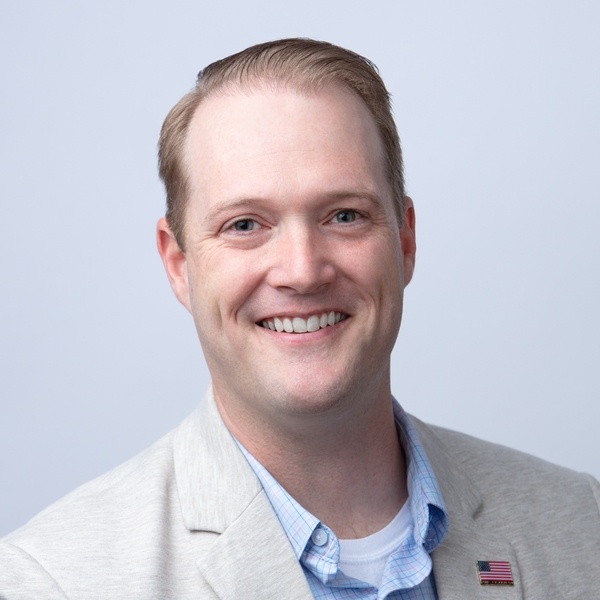 Would Recommend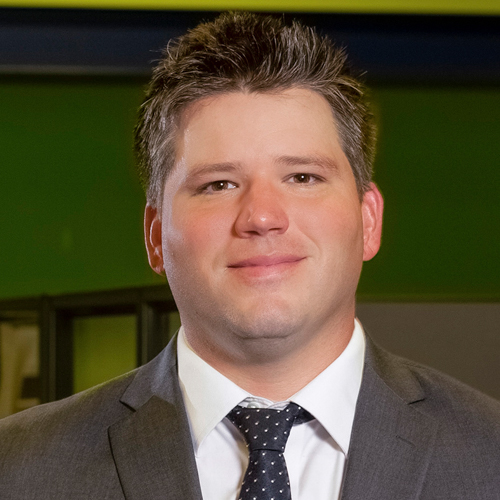 Would Recommend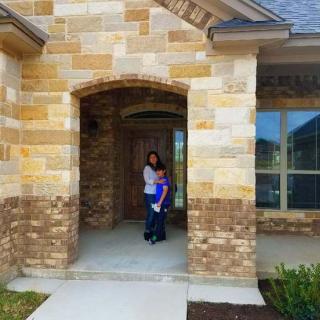 Veterans United is a top notch pro-veteran and military family organization that is staffed by the most professional, proficient, and dedicated financial advisors and personnel in the industry. Continuously demonstrating an unwavering devotion to helping veterans, meeting the customers' financial real estate needs, and in making owning a new home a reality. Thank you for your continued support of our American Soldiers.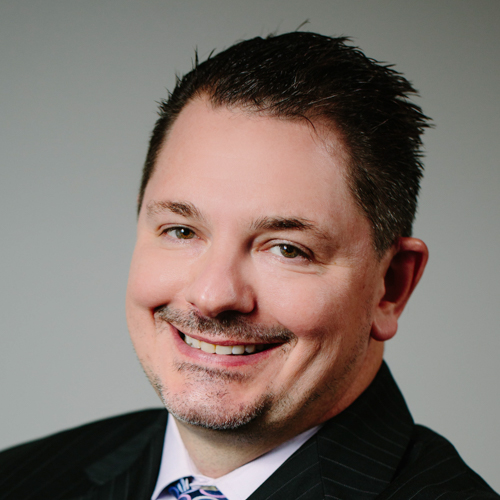 Would Recommend
I've always been hands on about everything I do. I like to do things face to face so I was weary about this process. After talking to the loan officer and actually giving it a try I found out that it was very easy to navigate through this process.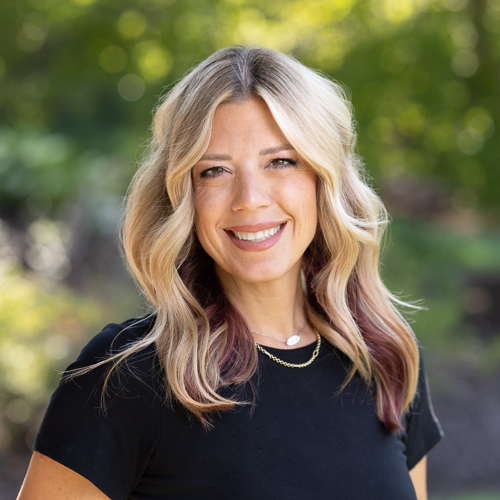 Would Recommend
The folks here are truly here to help people purchase a home. Everyone that I spoke to were nice and patient with my questions. Even during sending documents that were needed they made it easy. Explanation of the whole process couldn't have been easier. I started in October and closed on my new home Dec 4.AMAZING Thank You Veterans United Home Loans for having Heidi Bailey-Houston on board with your company.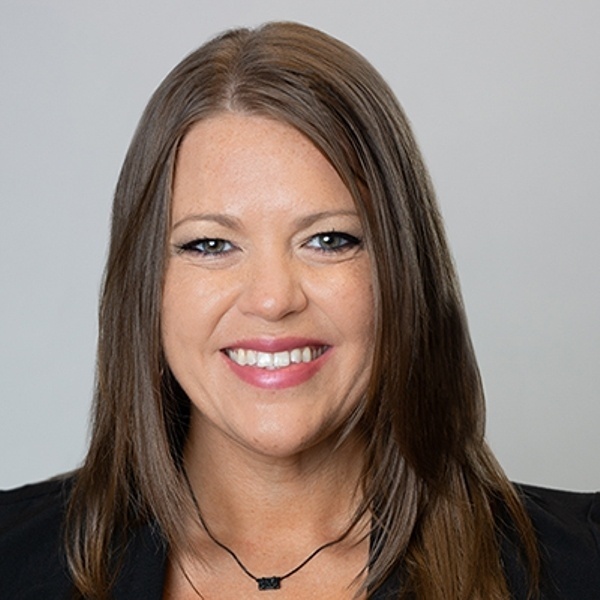 Would Recommend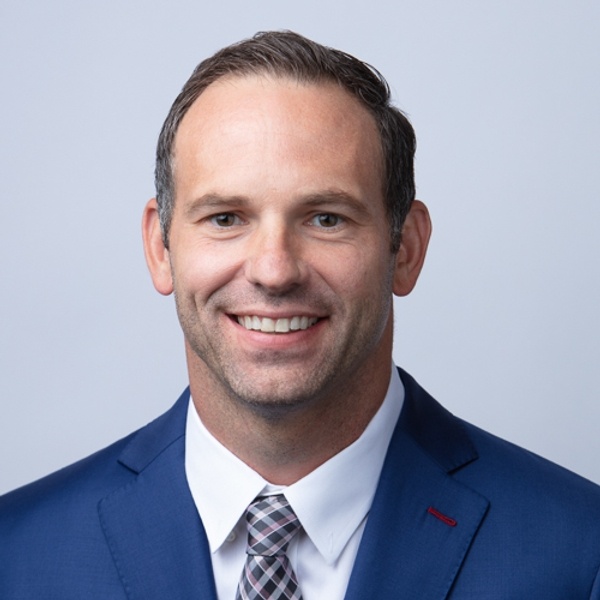 Would Recommend
First time getting a house, they made the experience easy as they could, just dont get a new credit card when you start the process under writers will drive you nuts.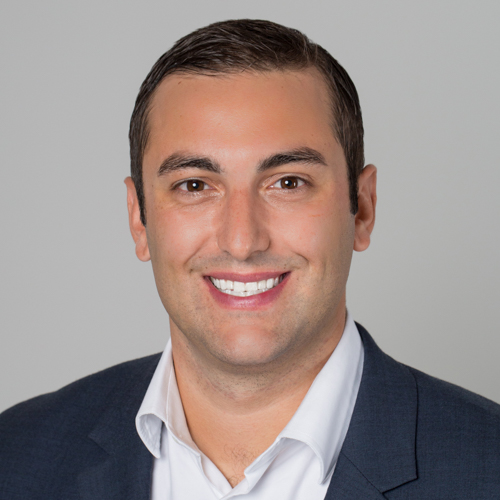 Would Recommend
Understand if you're nervous, it's a big purchase. I was nervous and I've purchased other homes in the past. Being in the military and moving often, couldn't help but accumulate a few homes under your belt. Veterans Untied set us at ease and made the entire process so easy for us. Within 30 minutes of answering some questions on line, we were approved for a loan and assigned a loan officer. The difficult part was choosing the right home. Thanks Veterans United. We're happy in our new home and appreciate all the assist along the way. Thank you Chrissy Smith for our welcoming home gifts. Loved them!!!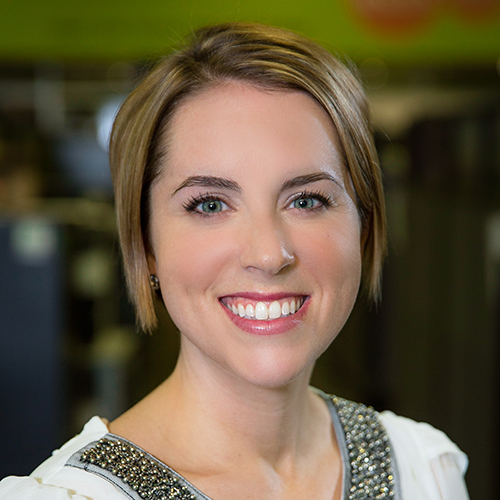 Would Recommend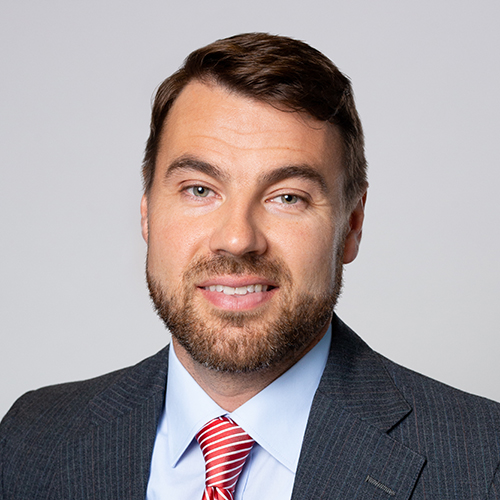 Would Recommend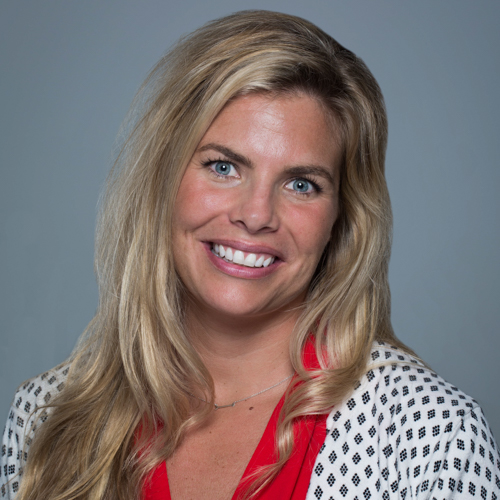 Would Recommend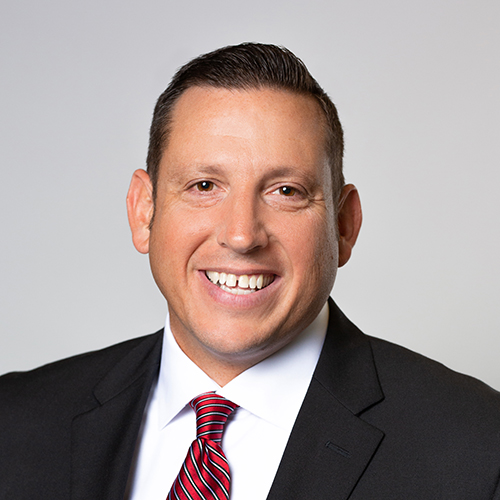 Would Recommend
Adam with veterans united did an outstanding job of facilitating my loan & directing me down the path to homeownership.Sherry with real t team made home selection simple & fast. Very knowledgeable & a pleasure to work with.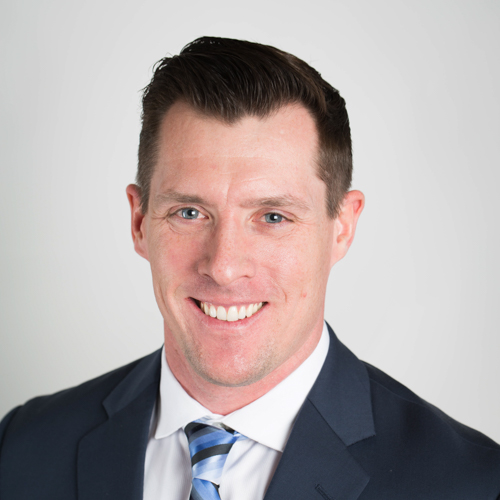 Would Recommend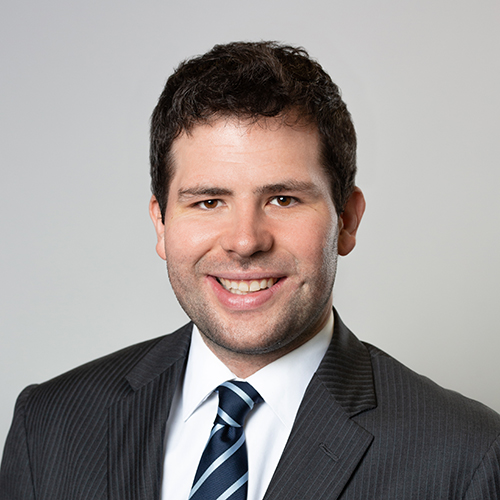 Would Recommend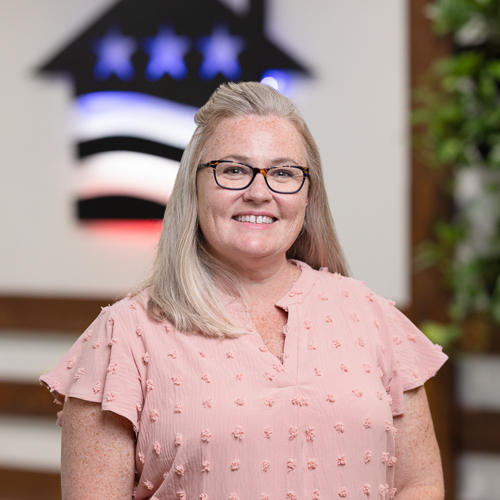 Would Recommend
This team is awesome !!!! You feel like you belong to a family . If your in the process of buying a home , look no further. Use this team . You won't be sorry !!!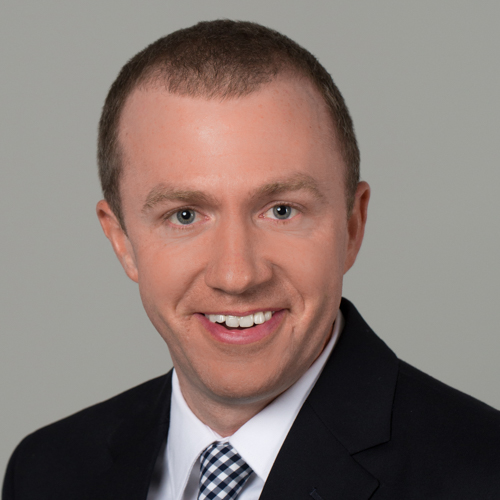 Would Recommend
Craig Patenaude is the one to make your home butying transition perfect.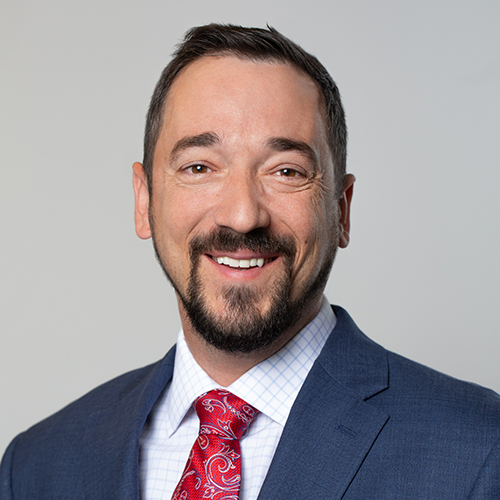 Would Recommend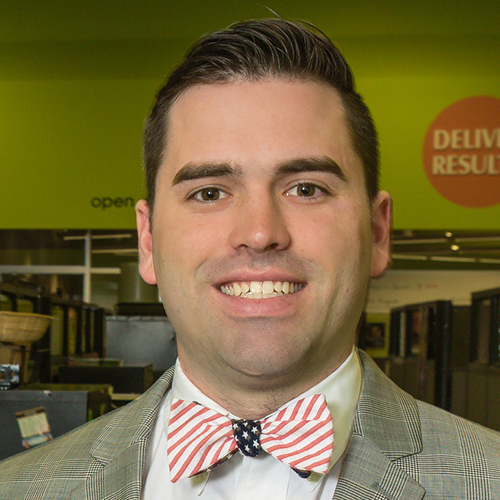 Would Recommend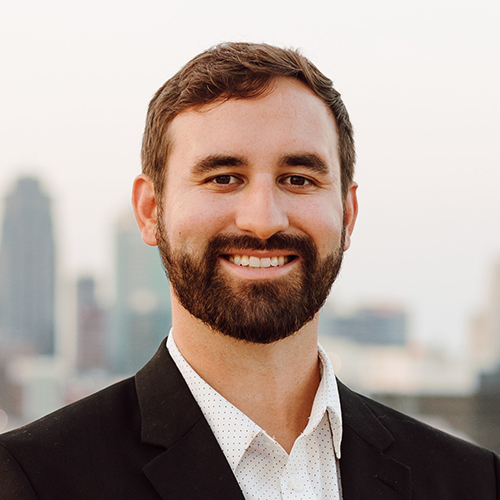 Would Recommend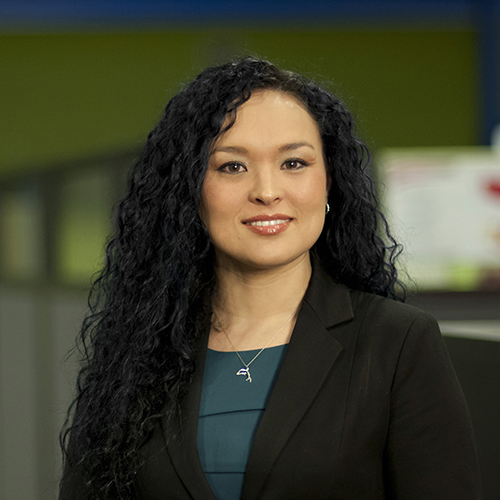 Would Recommend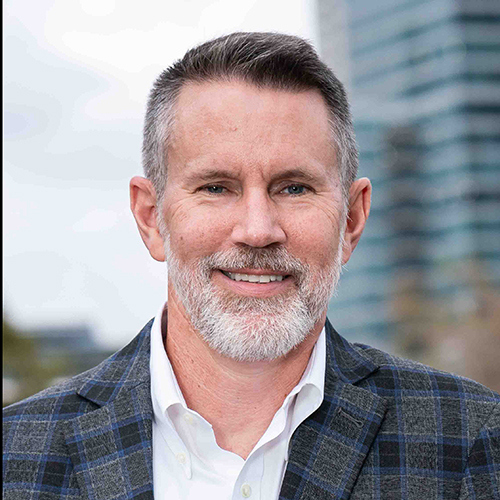 Would Recommend
This is my second loan through Veterans United and my experience is always smooth and stress free. I highly recommend them.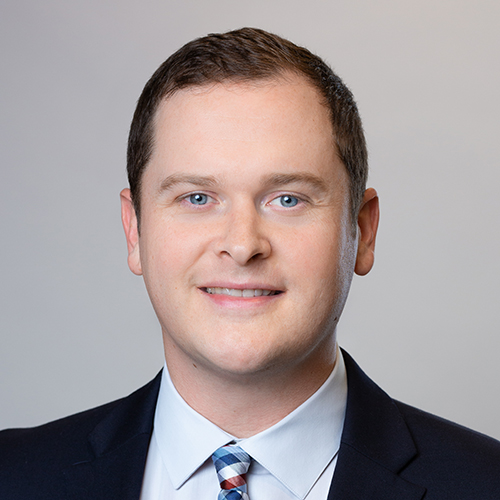 Would Recommend
What started out as a quick search on VA rates has now ended in a lifelong relationship. My loan Officer and his team are gems of the industry and treated us as we were part of their family. Their portal, account dashboard, and website are top-class; however, it's the human aspect that sets Veterans United apart. Do yourself, and your family, a favor and give Veterans United a call. You won't be disappointed. RLTW!MSG Davin Marceau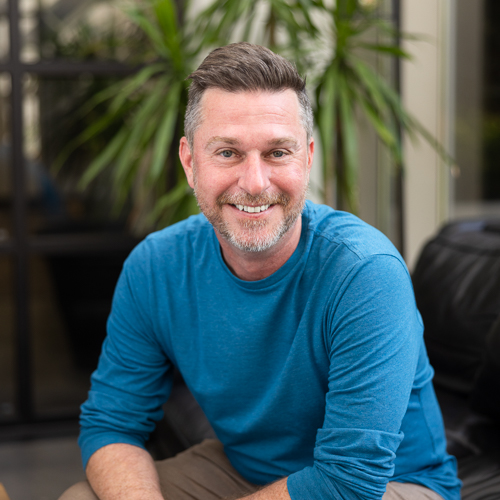 Would Recommend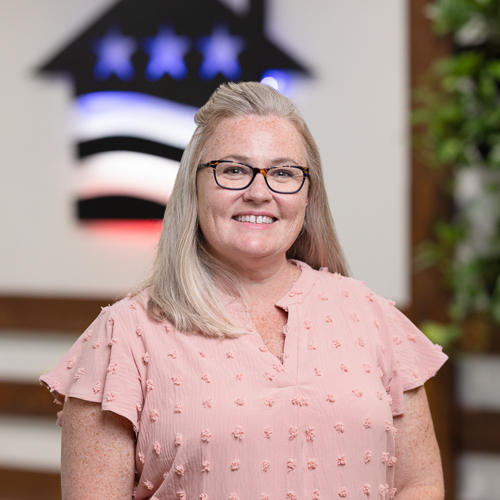 Would Recommend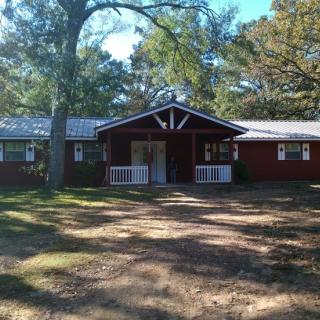 Mr. Crites was great, and so was his team. He may not have been able to talk on the phone a lot, but he made sure I was in the loop with text messages and emails. He also called back anytime I left a message or texted him. He was very kind and thoughtful with my needs and made sure I received the best deal on my new home.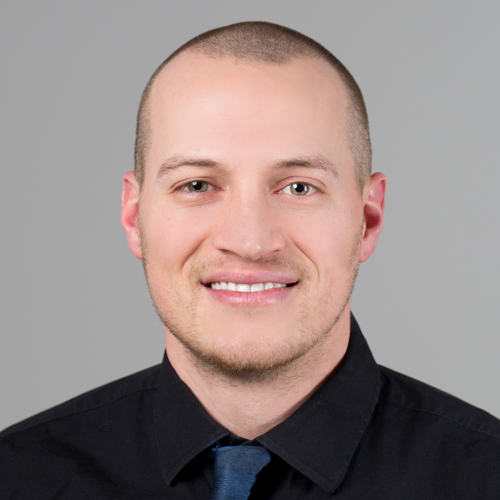 Would Recommend
An excellent company to work with. I will recommend them to other veterans.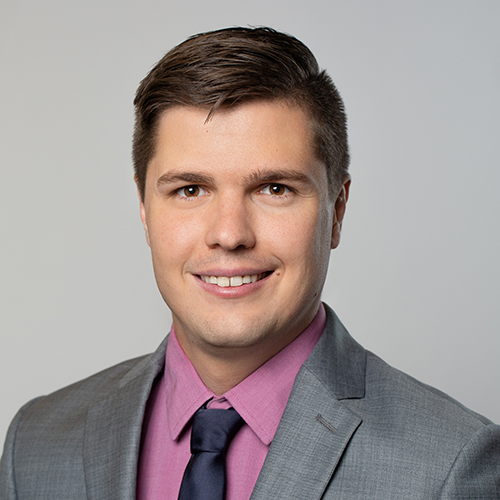 Would Recommend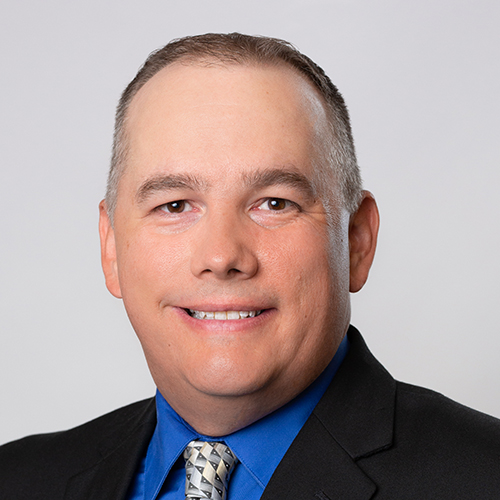 Would Recommend
If you are a veteran looking for a new home, please go to them first before trying anyone else you will tthank me...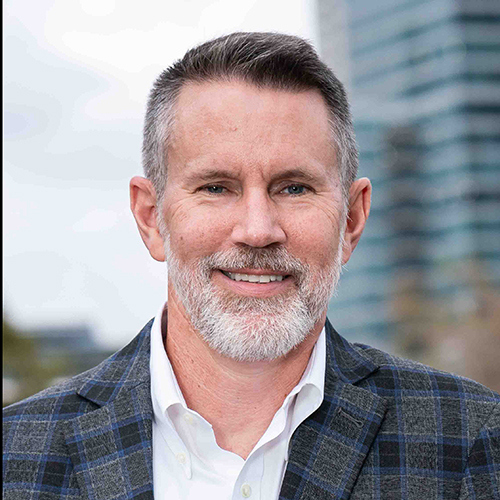 Would Recommend
I wish I knew people that were in line to buy a home. I would recommend them to Tony and Jake.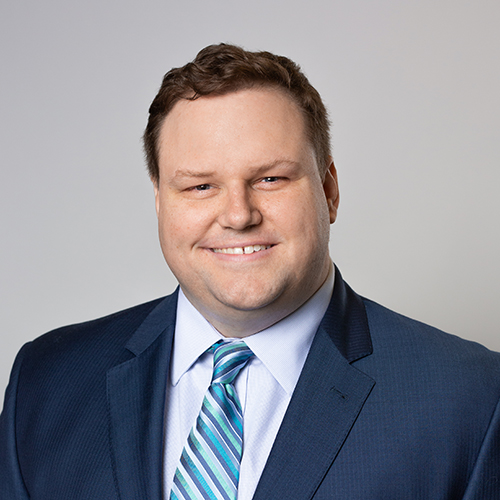 Would Recommend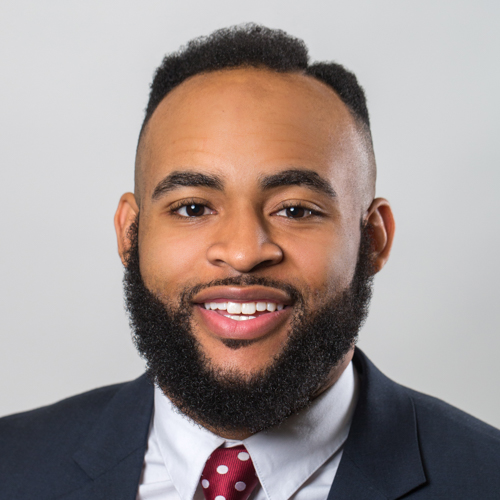 Start your journey today!