Would Recommend
Veteran's United is VERY professional and easy to work with and will make sure that your journey will always be remembered in the most positive way.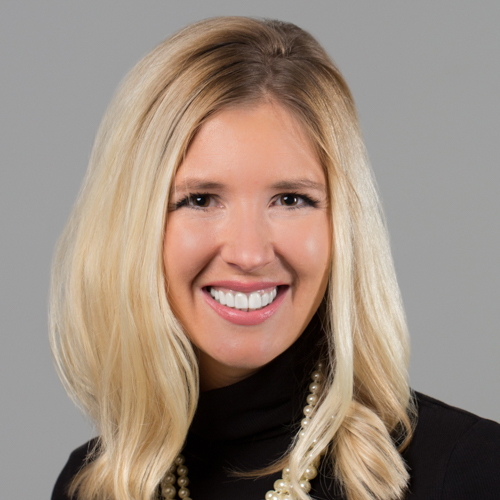 Would Recommend
Our family was treated with the respectful mind set to the finish. VETERANS UNITED I WOULD RECOMMEND TO ALL OUR VETERANS. ALWAYS OUR THANKS THE JONES FAMILY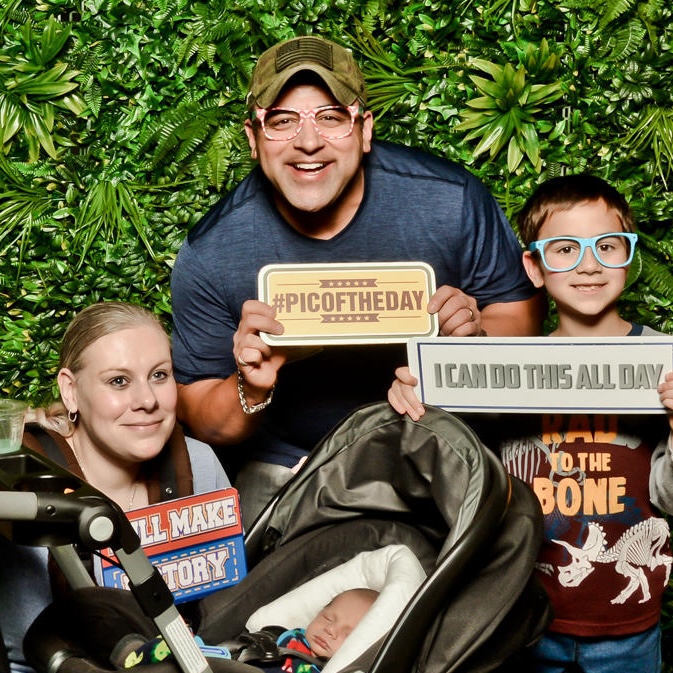 Would Recommend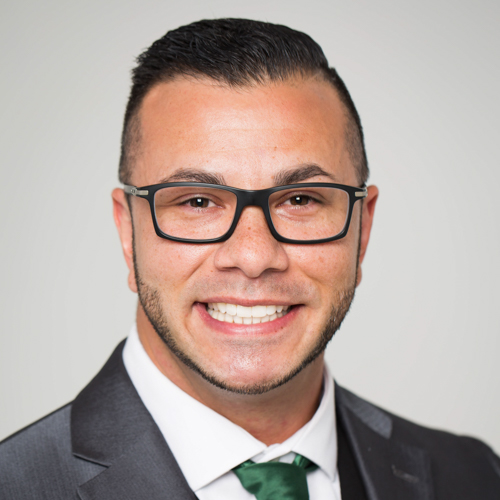 Would Recommend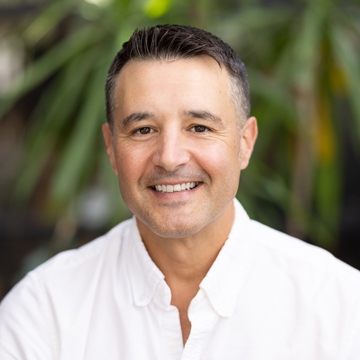 Would Recommend
With Veterans United you get assigned a team whom takes your loan and what you're trying to get accomplished seriously. As long as you're upfront, honest and provide ALL requested documents TIMELY doing your part and not dragging your feet, you will be well taken care of. Zachary and Britney I worked closely with and I'm quite sure nobody has gotten anyone approved meaning clear to close as quickly as my loan was. 14 days!!!! Yes you read that correctly...14 days!!!! Start to finish!!! That's not the kicker.....I'm deployed....yes DEPLOYED!!! Zach and Britney stayed on top of everything while working closely with my realtor and mother for any documents needed especially if they couldn't reach me. Zach and his team, me and my team made ONE heck of a team together to get me my first home!!! After several deployments now, I come home to my very own home. Thank you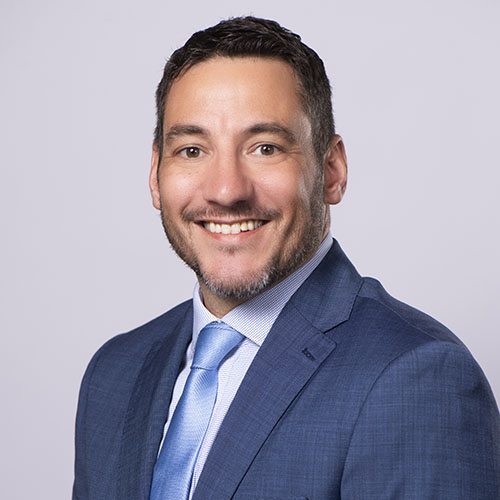 Would Recommend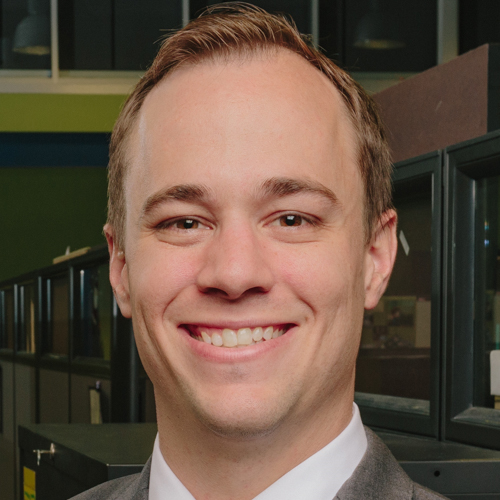 Would Recommend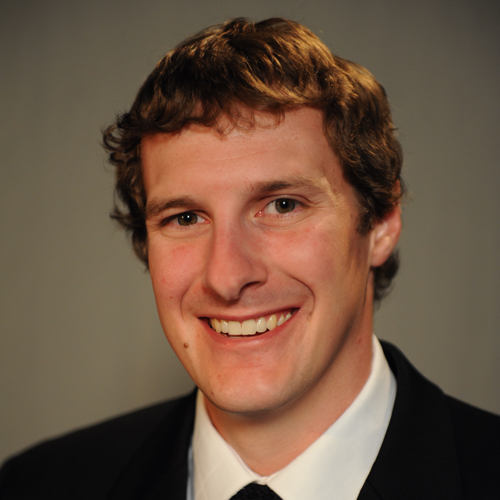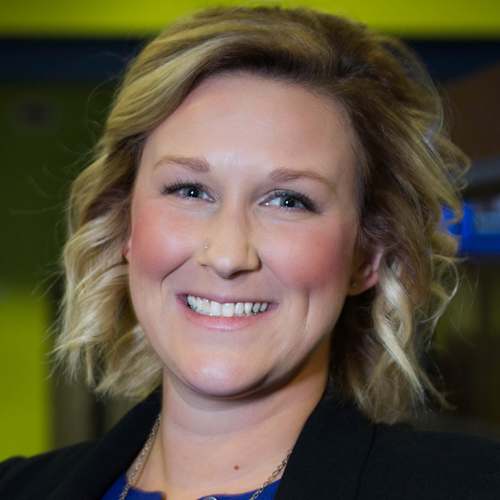 Would Recommend
My experience obtaining a VA loan with Veterans United was exceptional. My loan team was experienced, responsive, and a pleasure to work with. They were able to meet an accelerated closing which was greatly appreciated. I would not think about using a different lender for future needs. You will not be sorry if you decide to work with Veterans United.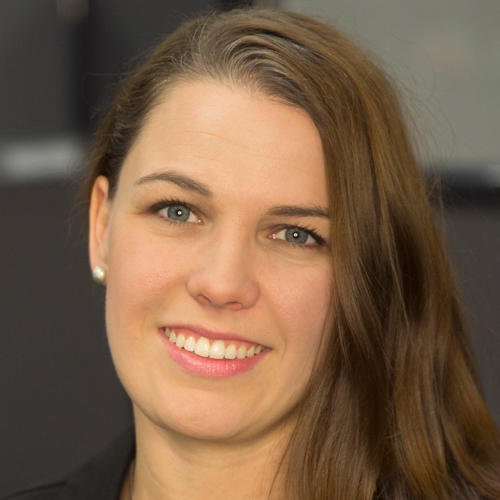 Would Recommend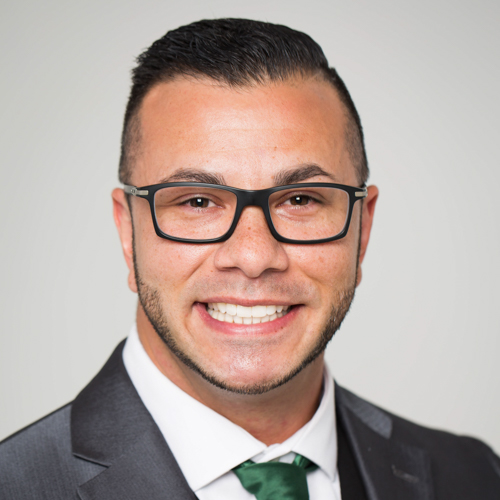 Would Recommend
Working with the Veterans United team made my home buying experience pain free. I was kept informed throughout the process, provided all documents required and in a short time i was in my new home. Thanks again to Shane Lowe and Addie Burr.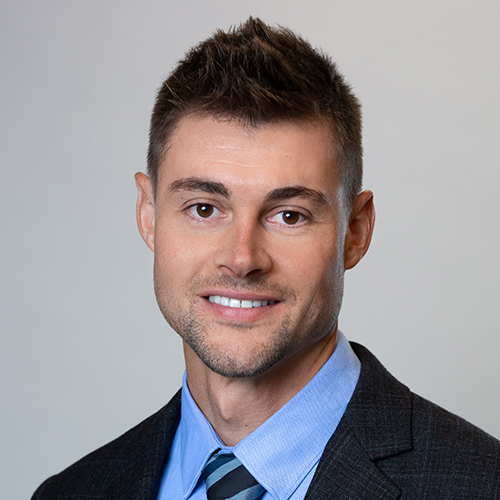 Would Recommend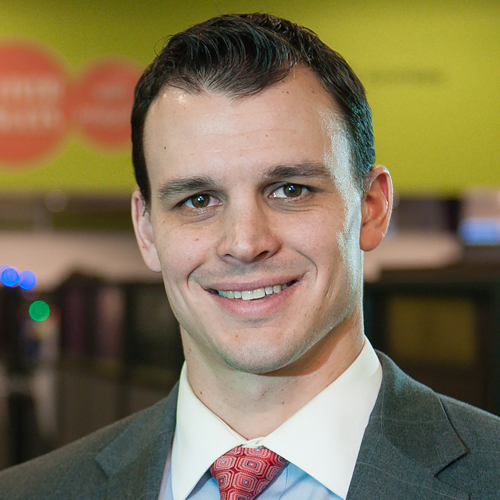 Would Recommend

Would Recommend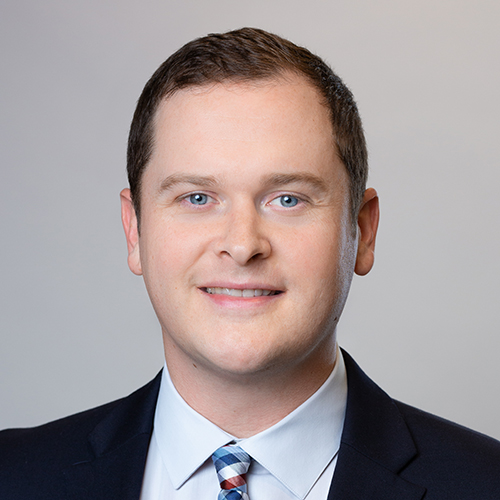 Would Recommend
Would recommend to everyone!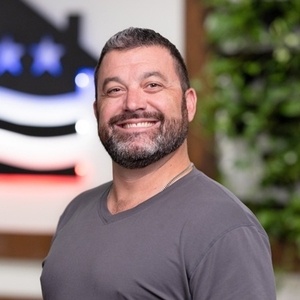 Would Recommend
Only go with veterans home loan if you want an team that's works and looks out for your best interests.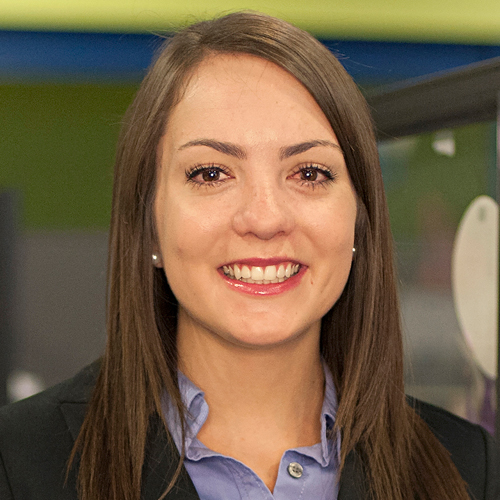 Would Recommend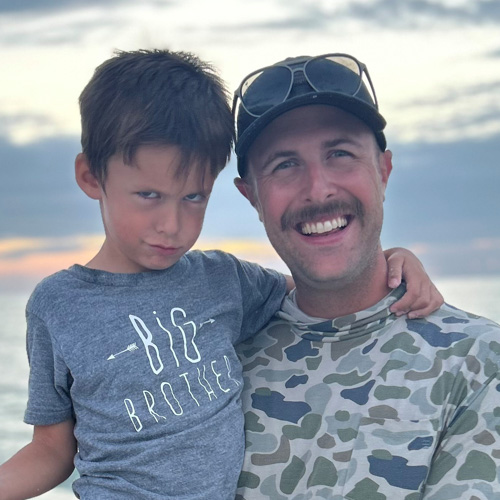 Would Recommend
The process is simple , but thorough enough however the loan team does a really good job with keeping you informed on all necessary steps in the process.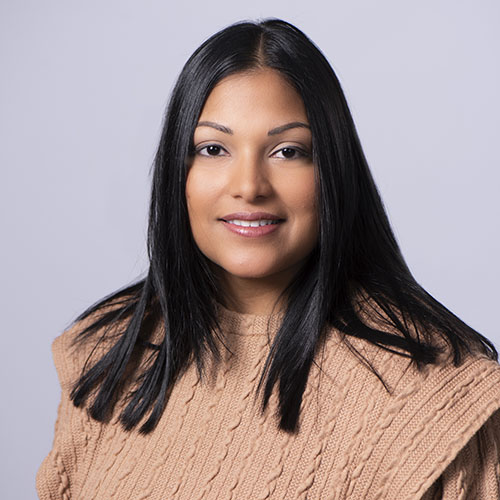 Would Recommend
Extremely accommodating. I needed a certain closing date and this team made sure everything was taken care. They communicated to me what was needed and were always friendly and professional. I would absolutely recommend for any veterans who want to buy a home.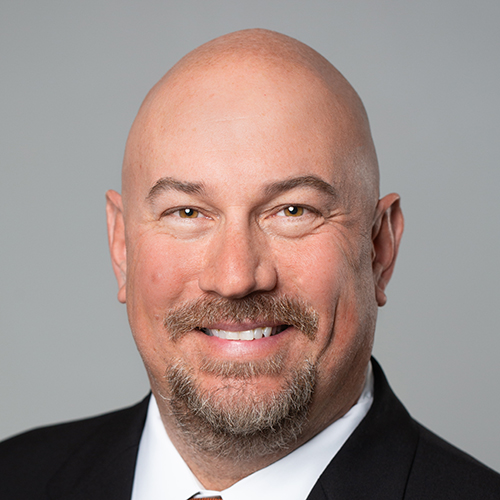 Would Recommend
The team at Veterans united were professional and helpful through out the entire loan process. Any questions or concerns were quickly and accurately answered. They ensure my home buying experience was not stressful or overwhelming.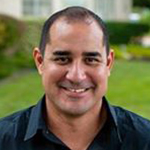 Would Recommend
I Loved them they were so easy to work with never really bothered you with too many pesky questions and cut straight to the point ! They answered all my questions if you are thinking about it go ahead and choose them .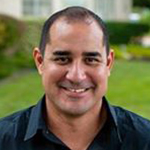 Would Recommend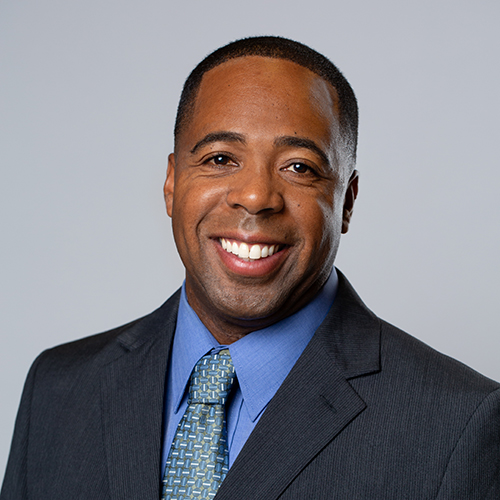 Would Recommend
Veterans United home loans was a great company to use. They allowed us to get something way better than we had ever imagined.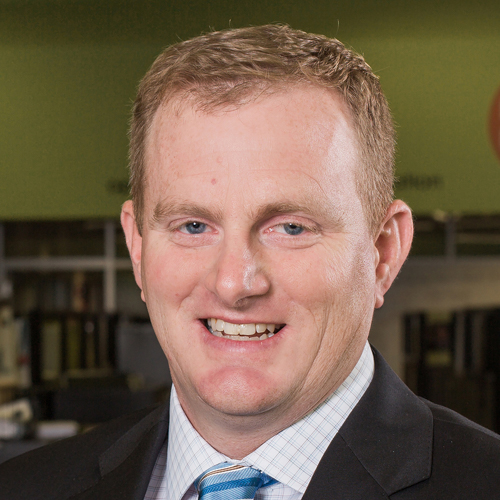 Be prepared to give your life history. The information provided will be checked numerous times, as it feels nothing is accepted as valid.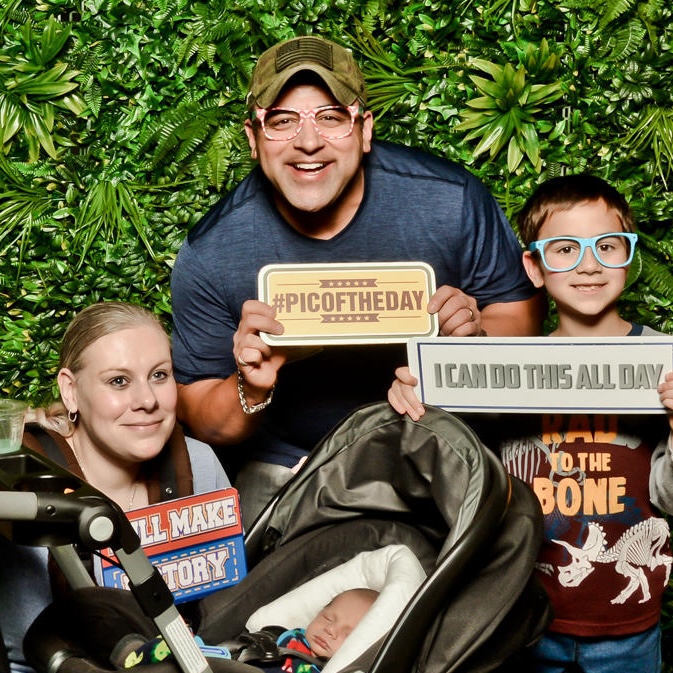 Would Recommend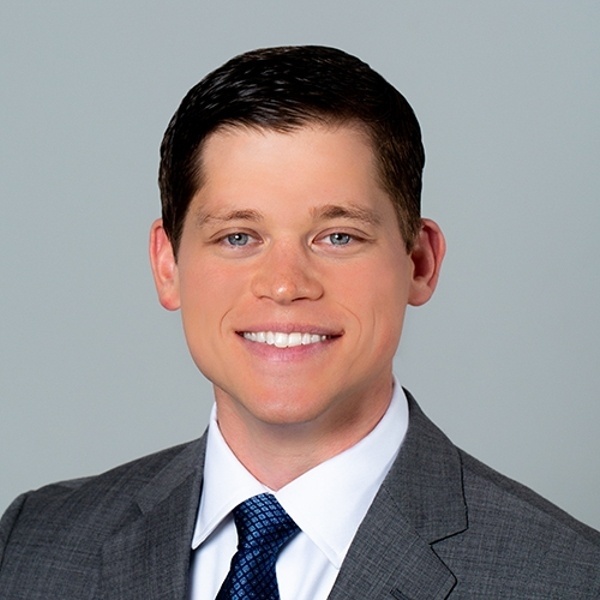 Would Recommend
I worked with Miguel ROSINSKI and his team when I secured my first mortgage. The process was smooth and pain free from start to end. Veterans United got me a phenomenal rate on my VA home loan. Miguel was straight forward and honest throughout the entire process. If I had questions he had an answer fast and allways got back to me in a very acceptable and timely manner. I feel that Veterans United and Miguel ROSINSKI are so squared away that I would recommend them to anyone. If your looking for the right horse to place a bet on , put your money on Veterans United, because they are sure to get you across the finish line.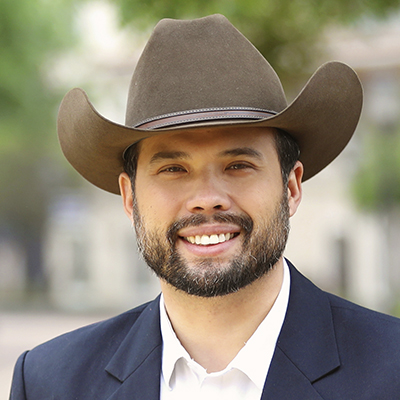 Would Recommend
Veterans United made everything easy and relatively smooth.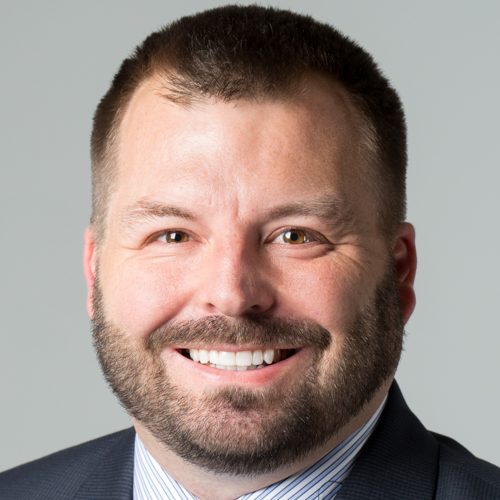 Would Recommend
It's not always easy buying a home when dealing with a lot of documents and issues you don't think of that come alone but Zane and veterans United made it feel easier with them on my side. Thanks again.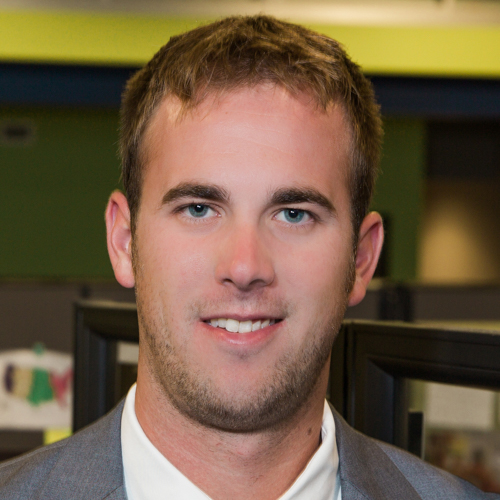 Would Recommend
The va loan takes a lot of time but it is worth it and comes out to a good deal. Additionally all the extra inspections and conditions are ultimately in the best interest of the veteran so be patient.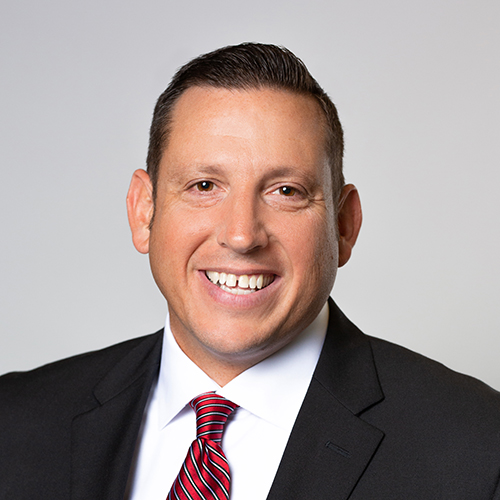 Would Recommend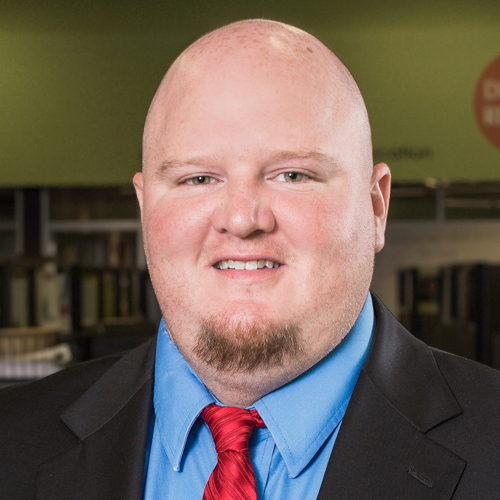 Start your journey today!