Would Recommend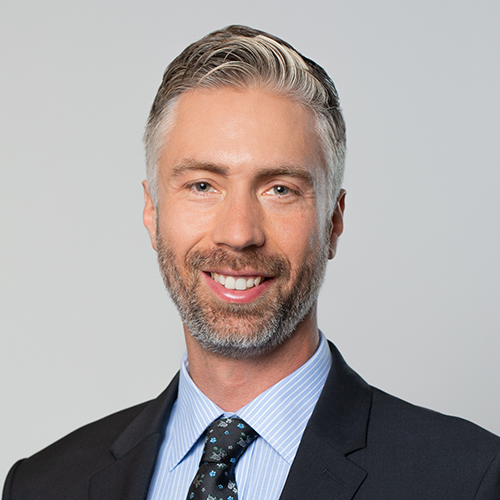 Would Recommend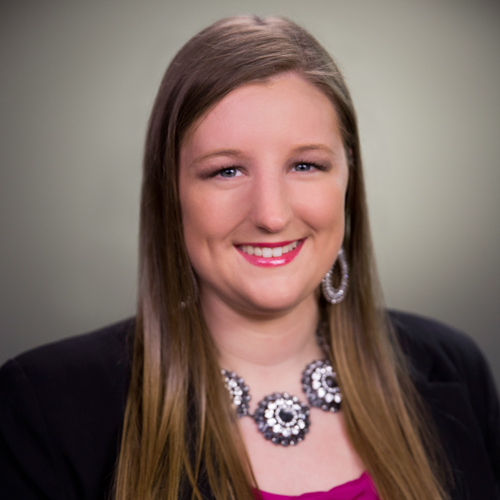 Would Recommend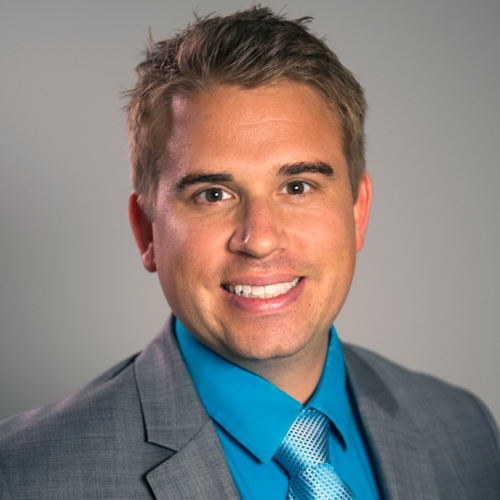 Would Recommend
The experience has been outstanding.The only trouble I'm having is with traveler's insurance company.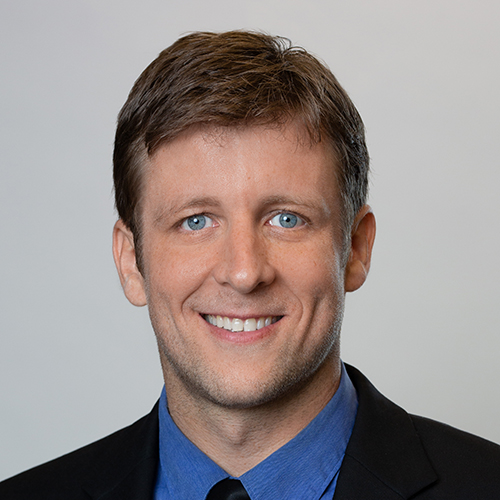 Would Recommend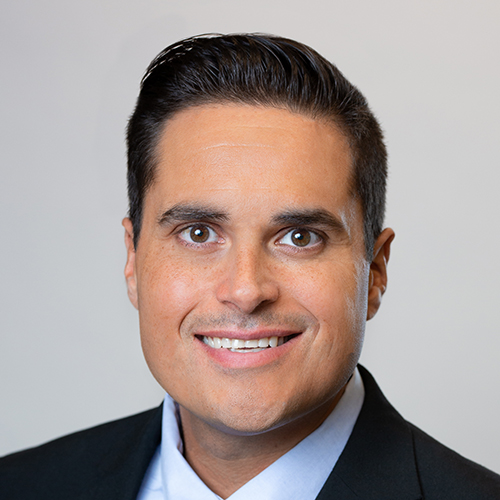 Would Recommend
I wasn't even sure if we truly qualified for a home loan, and was hesitant to even begin the process. Veterans United made everything as simple as possible, and surprisingly fast. We went from qualifying to Closing in less than two months, thanks to all the help from Jeff at Veterans United and the Real Estate Agents he connected us with. It was a smooth process, with every step being explained along the way. We definitely appreciate Veterans United for their help and support in the homebuying process.

Would Recommend
Working with Veterans United was a pleasant and great experience. Everything was managed smooth, professional, and organized. All the agents were helpful and pleasant to work with.

Would Recommend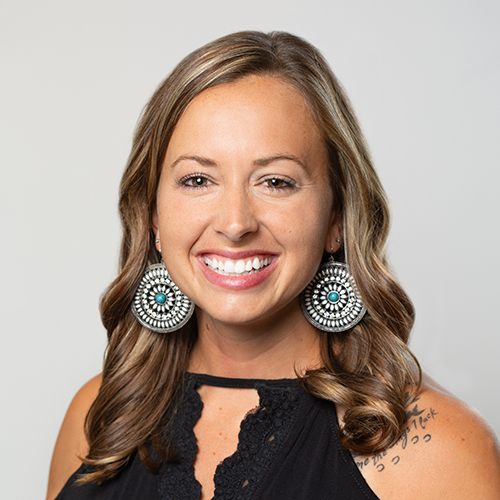 Would Recommend

Would Recommend
Any military member should take a serious moment and speak with this company.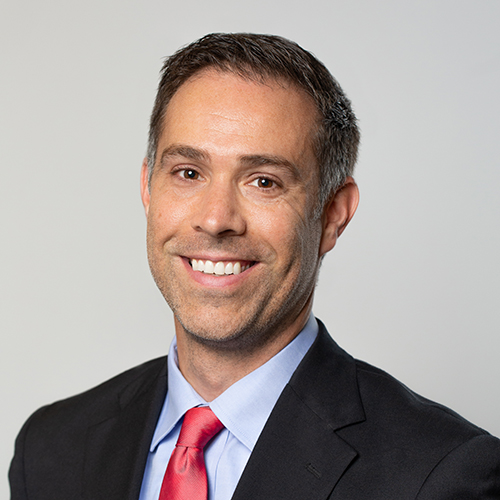 Would Recommend
The videos online were very helpful especially since I have never bought a home be for. They were very kind and helpful threw the hole posses. I really do intend to recommend Veterans Home Loans to my friends or family when the time comes for them to get a their own place.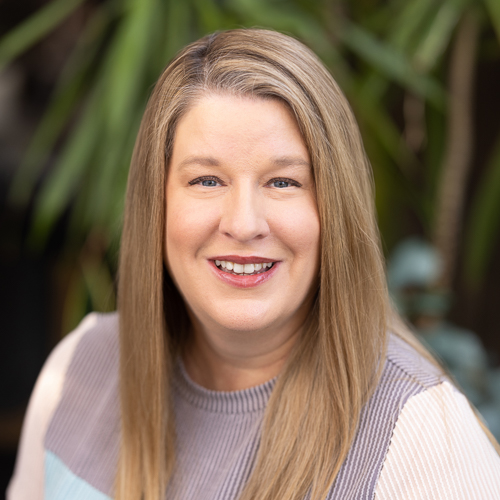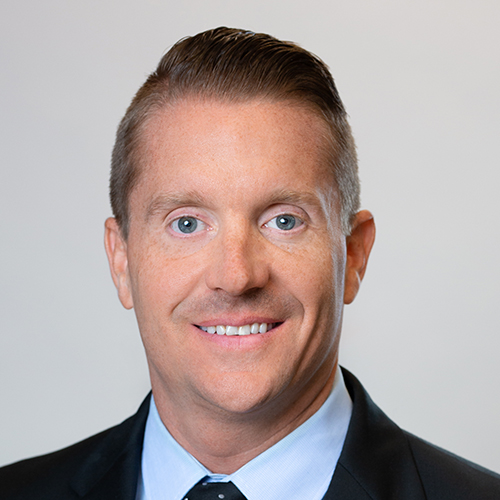 Would Recommend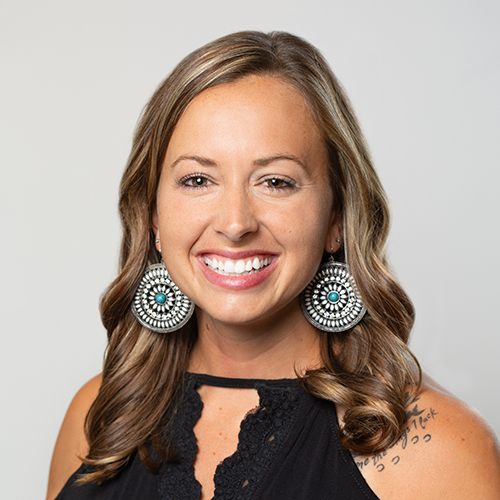 Would Recommend
They were wonderful and worked with us for over a year to help us bring our credit up by providing free financial advice. They were always available when needed and kept a open, quick communication. They also connected us with an outstanding realtor,Jody, who went above and beyond. Thank you to Kath, Nick, and Jessica for getting us our house!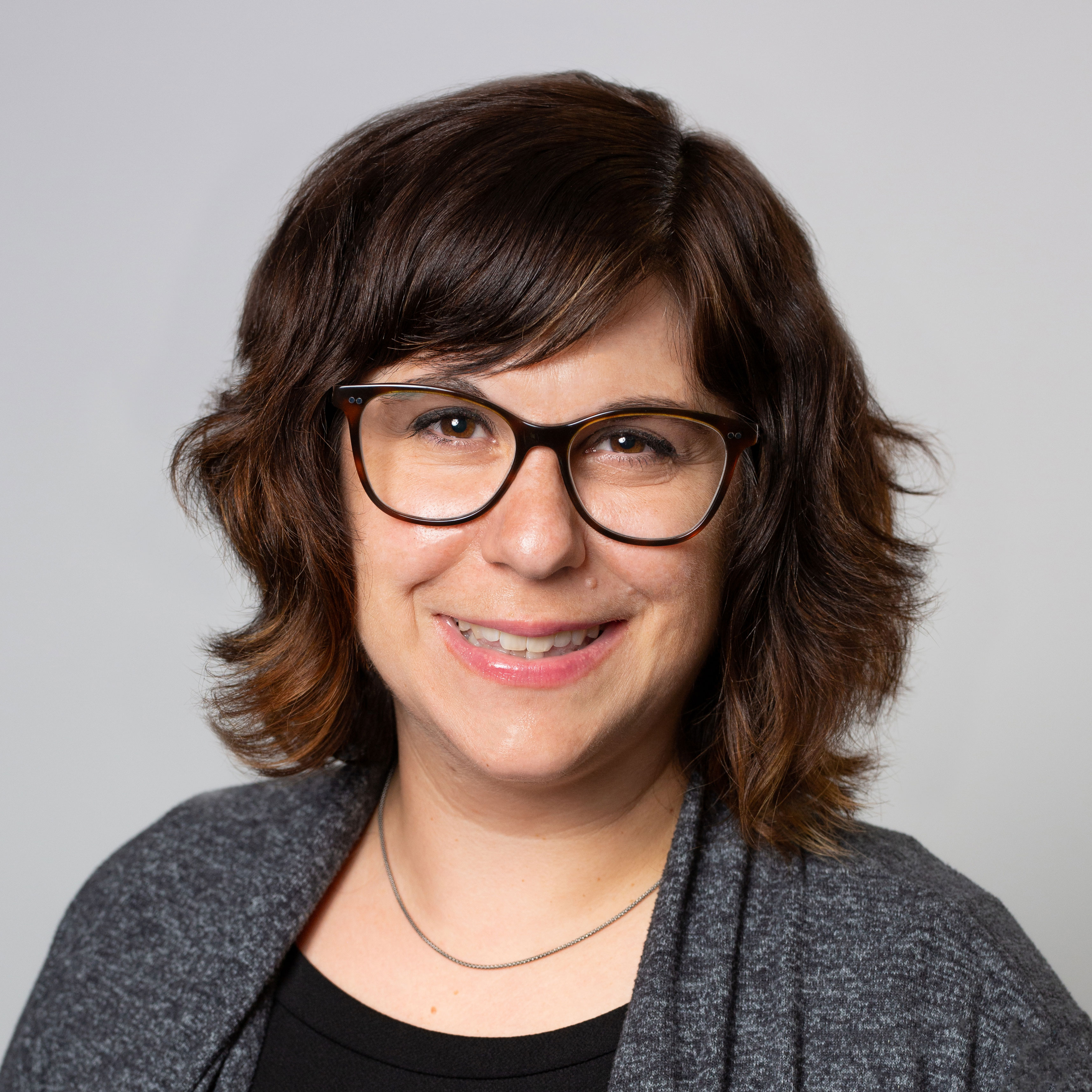 Would Recommend
I went into this with a fair amount of trepidation and uncertainty, especially with all things involving the VA. Everyone involved made the process incredibly seamless and easy. I felt that I was in good hands the entire time and appreciate all the help I received.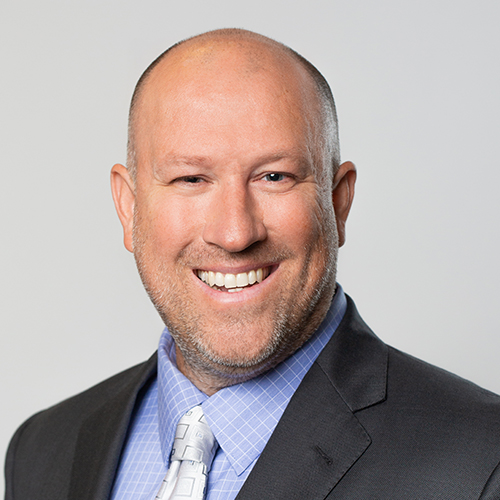 Would Recommend
John cares about us veterans with his hard work and dedication

Would Recommend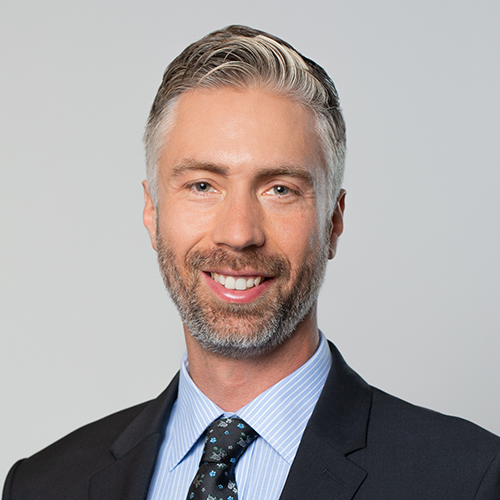 Would Recommend
Our loan specialist was top notch and made our process very easy. With our experience our loan specialist and real estate agent made the process great. They were there to always ask or answer questions. Ask for Josh Capron...he is amazing!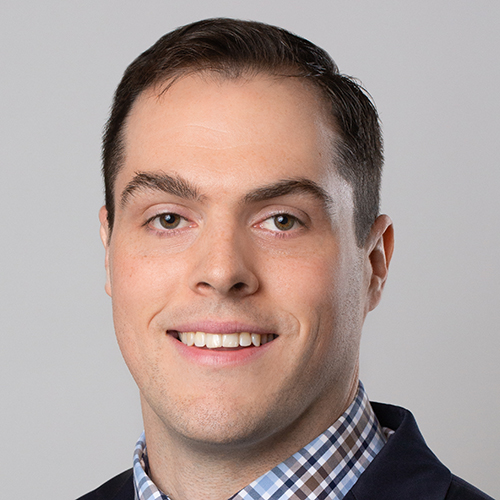 Would Recommend
I can't believe how great of an experience it was to work with everyone at Veterans United. Thank you so much for providing a pleasant experience during what can be a stressful moment. I appreciate everything you guys did. Thank you.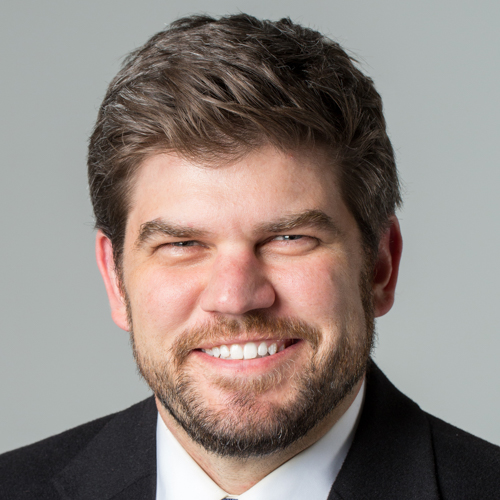 Would Recommend

Would Recommend
Great team to work with.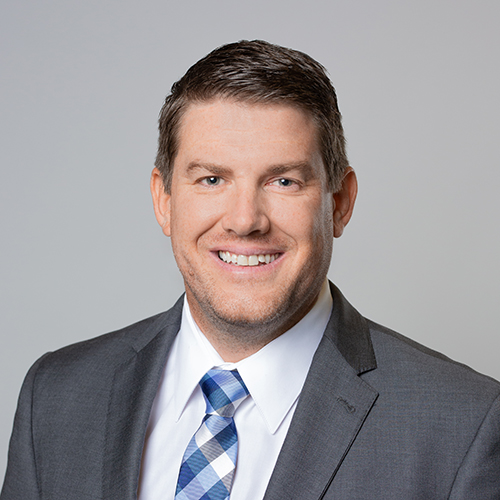 Would Recommend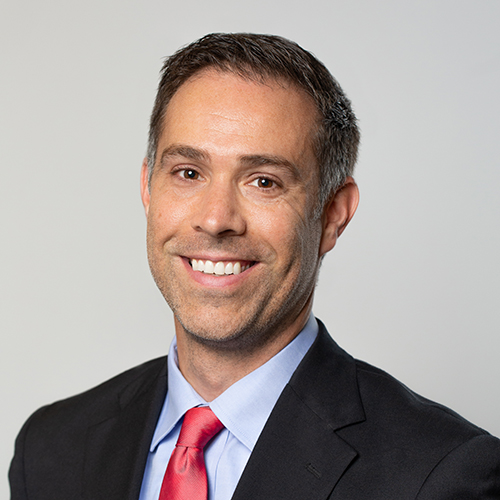 Would Recommend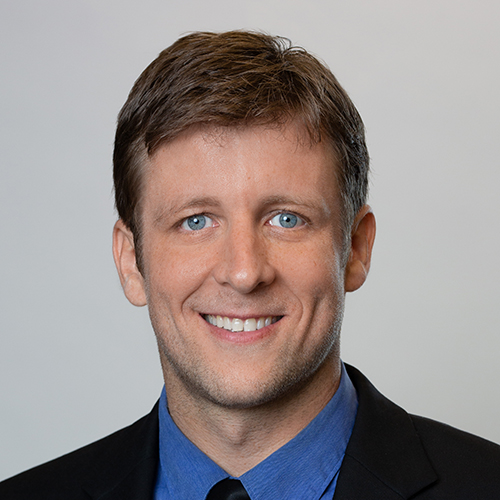 Would Recommend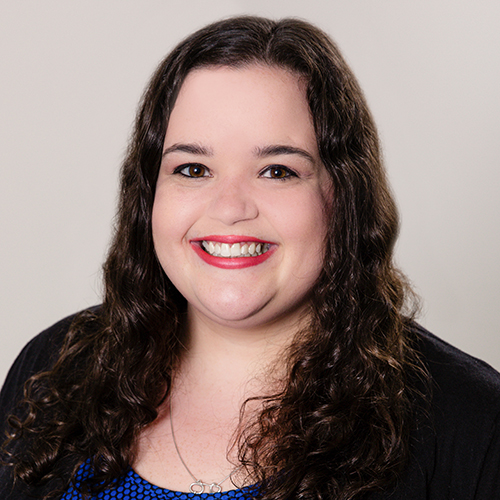 Would Recommend
This is our second time using Veterans United and I know if we ever need to buy another house we will be using Veterans United again. Great people and very friendly and easy to work with.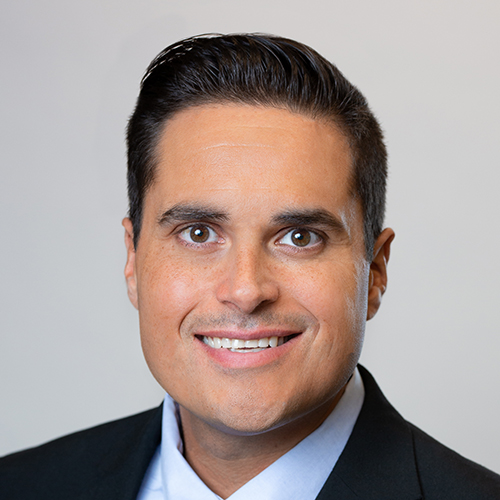 Would Recommend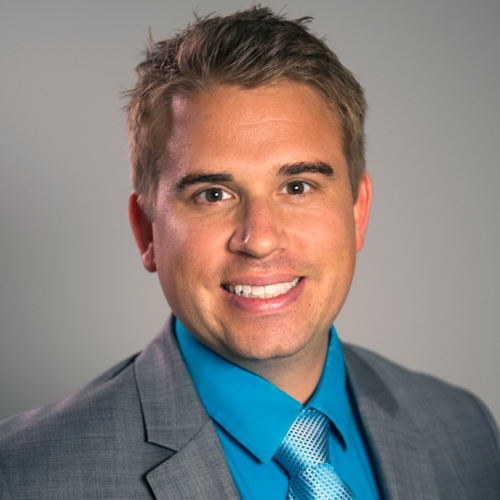 Would Recommend
Tyler was very responsive and had answers for all of my questions. I would recommend him and Veterans United to anyone. I can't thank them enough.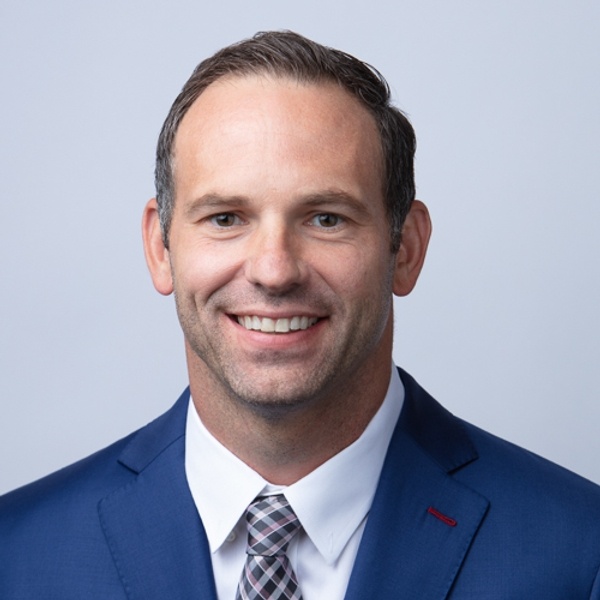 Would Recommend
I am first time home buyer, i didn't know any of the process but after contacting Veterans United they reached out to me and walk me through the whole process. The online tool you get to manage your account is very professional. Veterans United was very professional from step one though the closing. It made me experiences very pleasant. I would recommend Veterans United to any veteran looking to purchase a home. Thanks you Veterans United it was my pleasure working with you guys.

Would Recommend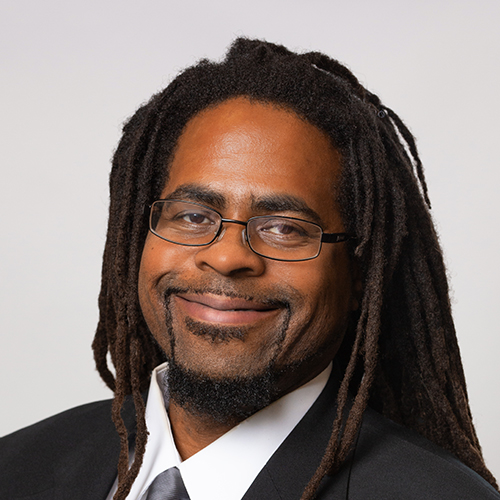 Would Recommend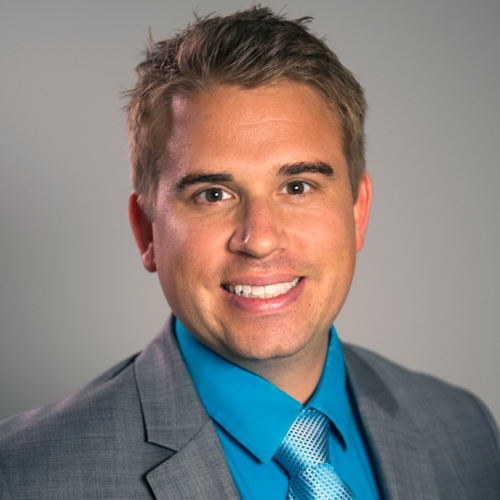 Start your journey today!