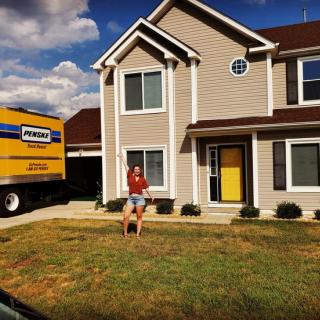 If you are considering a VA Loan company, look no further!I can't brag about Kevin Warren enough! He made my entire experience from beginning to end stress free and easy. He promptly answered all of my questions, explained in detail each step of the process, and kept an open line of communication via text messaging which worked best for me. I have and will continue to recommend Kevin and his team at Veterans United! Give this man a raise!






You're next!
Join the ranks of our 200,000+ Proud Veteran Homeowners nationwide.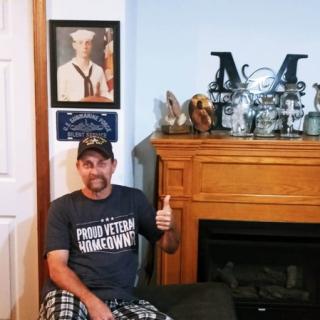 The team at Veterans United is Awesome!This is my first home purchase and I was baffled with all the steps from preapproval to final closing. They are very understanding and helped with any questions we had. Answering quickly with positive reassurance.It is no wonder they have backed so many home owners like myself. I would have been lost without them.


If this is your 1st home loan then be flexible on your time frame . Get your paper work done as quickly as possible , then wait . 3rd party providers / inspection / appraisal folks will hold things up and push your closing around . However your V.U. team will get it done . DONT PACK EARLY , expect an overlap on current and future bills for your rental . I recomend you use a V.U. realtor that knows vets. There are perks if you do , and most other realtors are not up to snuff with the needs of the home and property. Watch the videos , then do it agian before setting your heart on a home . Your team wants you in a new home so remember they are trying for you.
Response from Veterans United
Paul, thanks for acknowledging this issue so that we might step in to provide further assistance. While Veterans United does not have direct control over the actions of third-party providers, it is important that we work together to promote resolution for you. A Client Advocate member is here for more information and will be available to speak with you should you wish to get in touch with us. thank you for your service and thank you for choosing Veterans United.


Read above about Alex Brown, very personable and helpful.

Kevin was fantastic once again. We've used him previously for our first house and he did such a great job we came back to him to work our second loan.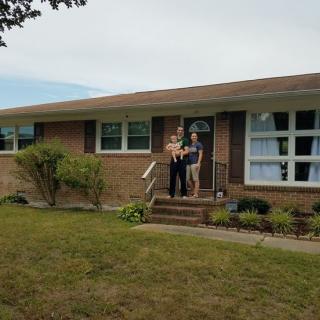 If you have doubts about using Veterans United, don't! If you're a new home buyer and new to this experience, they will guide you and help you through the process. This was my first time buying a house and I'm so glad I went with Veterans United. The process was so smooth. I always felt up to speed with what was going on with my loan process. My loan team was always on point and there to help. I couldn't have asked for a better experience. I'll be using Veterans United and my loan team in the future if I need too!!! Thanks Veterans United!