Would Recommend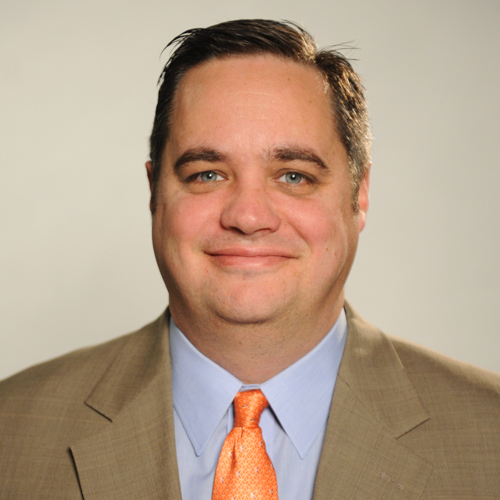 Would Recommend
Will DEFINITELY recommend everyone to VAHL....Gloria an Alex......thank you very much for all your help!!!...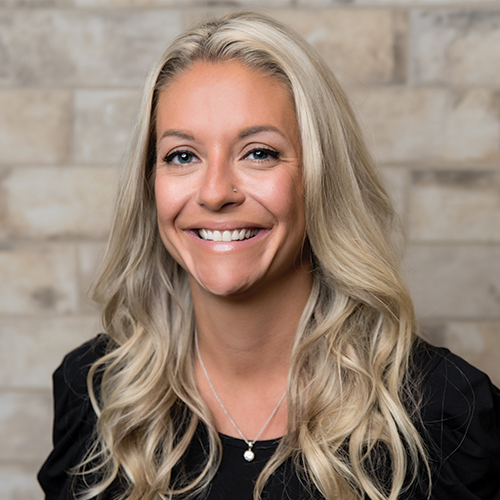 Would Recommend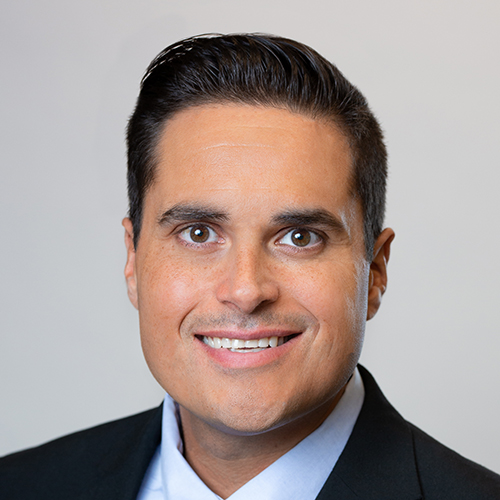 Would Recommend
Thank you Veterans United for all your help along the way. God bless and keep up the good work.Respectfully,Juan Ospina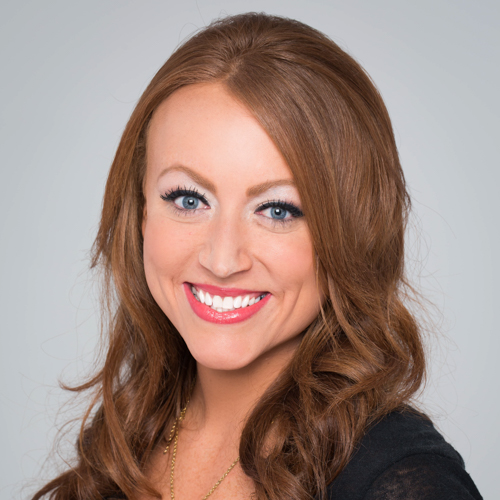 Would Recommend
I had a great experience with my Loan Officer and her team. Everyone was professional and knowledgeable about the process. I would recommend Veterans United to any veteran looking to purchase a home.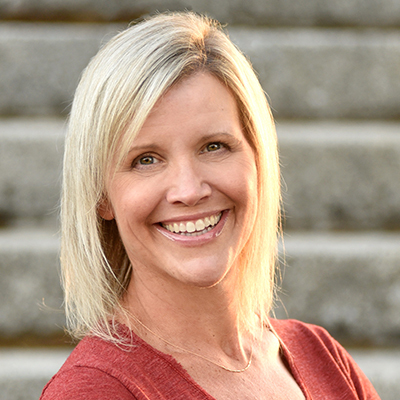 I am very satisfied with my experience using Veterans United Home Loans to finance -- and then refinance -- my house. I believe I got the best deal possible.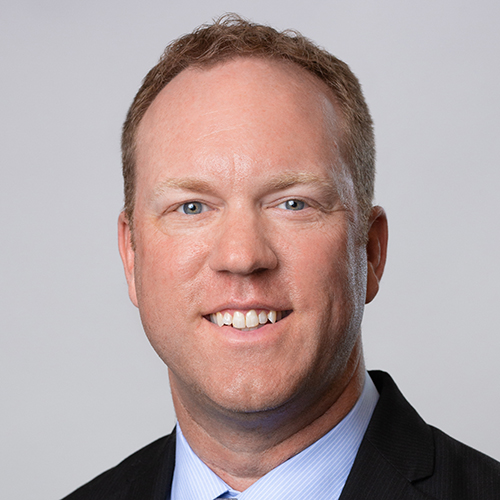 Would Recommend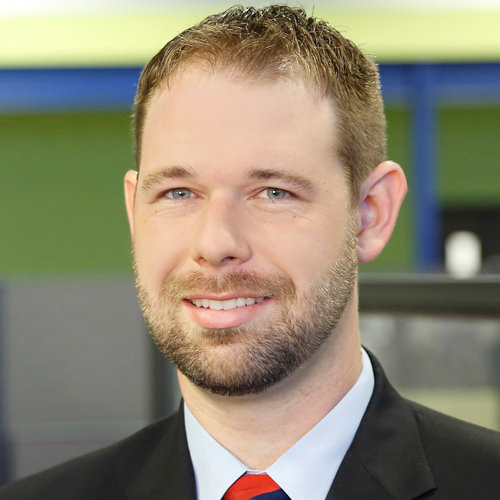 Would Recommend
The experience with Veterans United was fantastic! We closed in 38 days! Nick, one of Clint's Loan Team members, kept in constant contact with us letting us know next steps. If we had a question, it was answered quickly. Even though we did this all over the phone and internet, which can seem alienating, the Team was so friendly and they demystified the VA loan process that it felt like we were working through this process with good friends who had your back. The Veterans United Team was exceptional! With Clint's Team, if you are doing all that you are supposed to do but can't get your loan through to closing, you picked the wrong house for a VA Loan or you are working with a realtor(s) that do not understand the VA Loan process.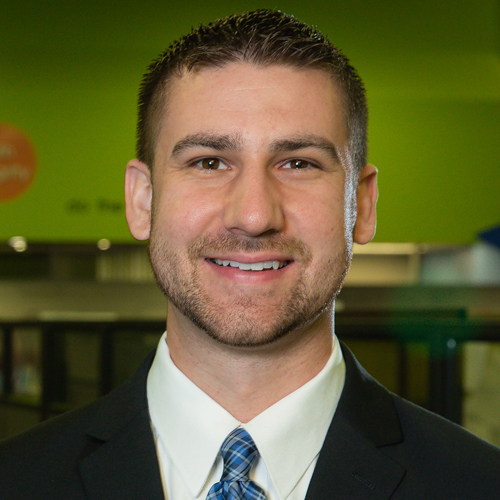 Would Recommend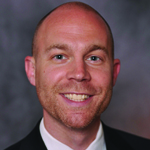 Would Recommend
VUHL took care of all paperwork and researched all issues. Outstanding service.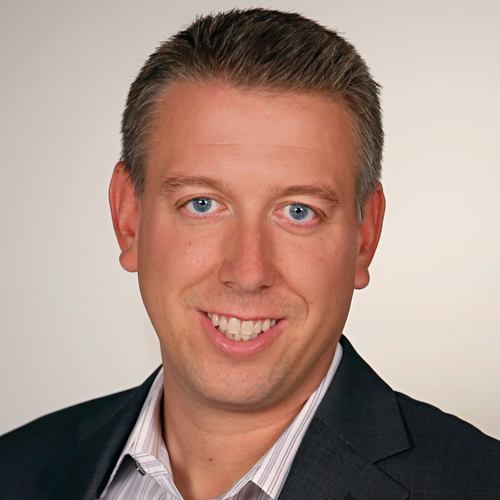 Would Recommend
We have never experienced such a straight-forward and easy process as we did with Veterans United. We went from pre-approval to closing in less than 30 days! Every veteran looking for a VA loan needs to know about Veterans United -- the best mortgage experience we have ever had!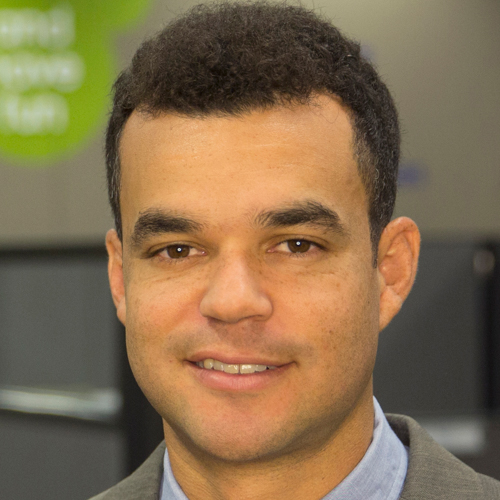 Would Recommend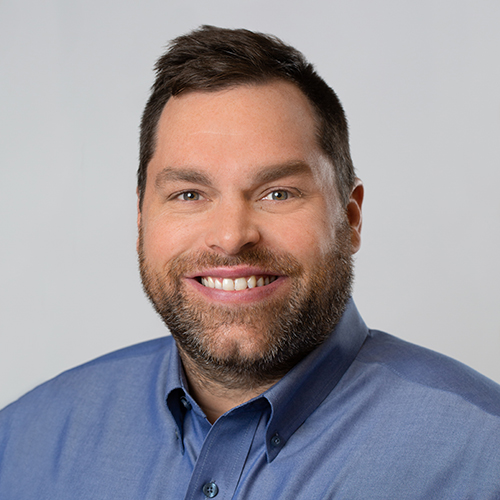 Would Recommend

Would Recommend
the place to go for the best rates on VA loans, a full percentage point less than the "other guy"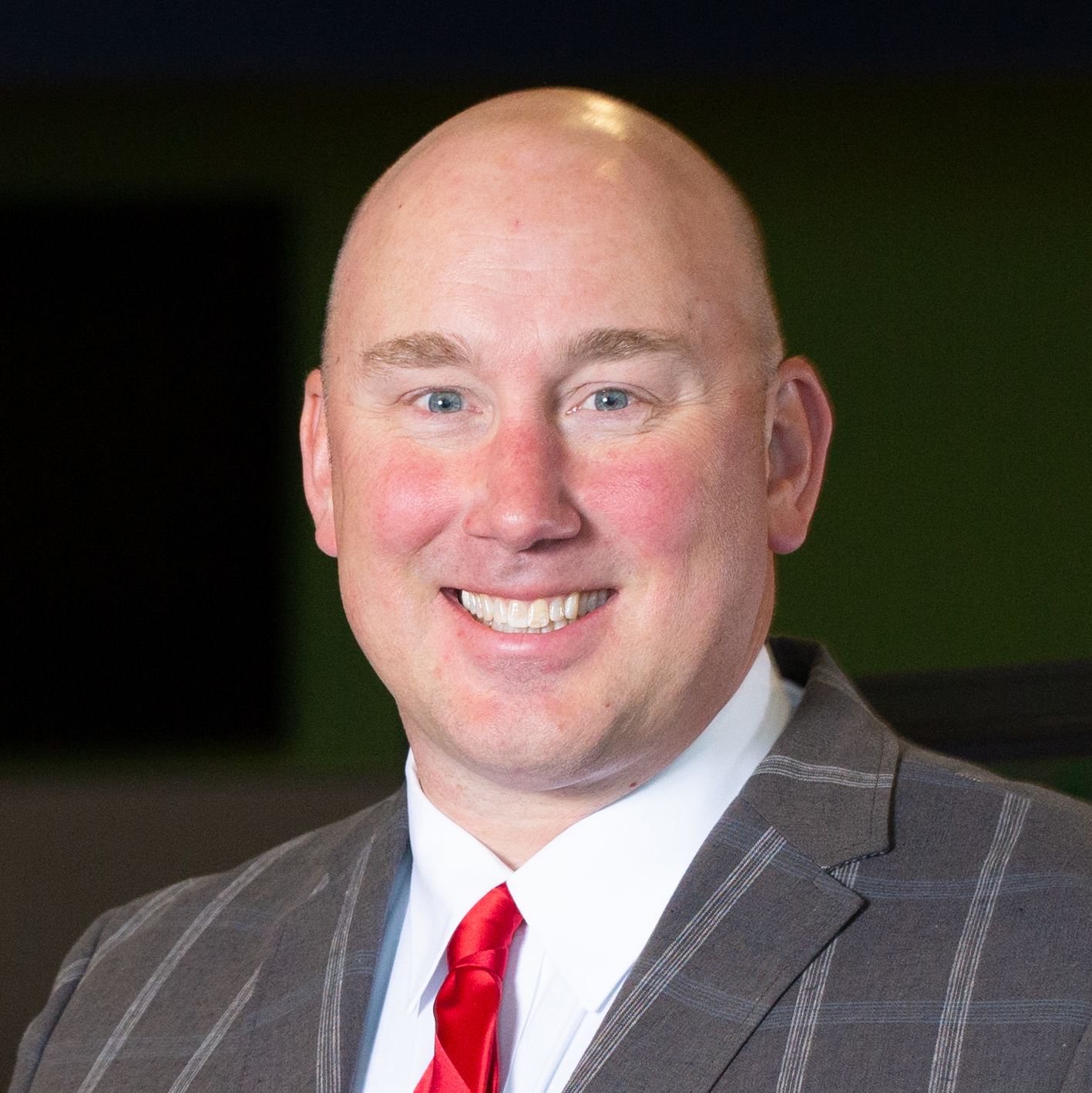 Would Recommend
Thank you so much! After 20 yrs of service and moving around everywhere, we couldnt have gotten this wonderful home worry-free if not for you guys at VU.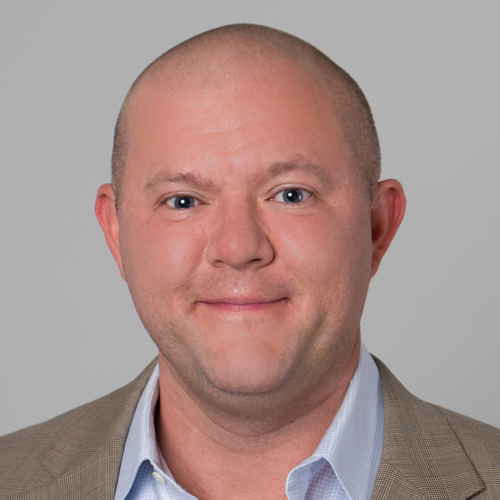 Would Recommend
United Veterans staff were very responsive, professionals and helpful. It was a great experience and I highly recommend United Veterans for potential veteran home buyers.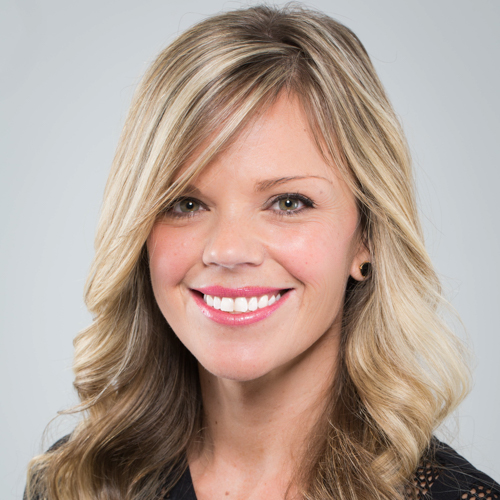 Would Recommend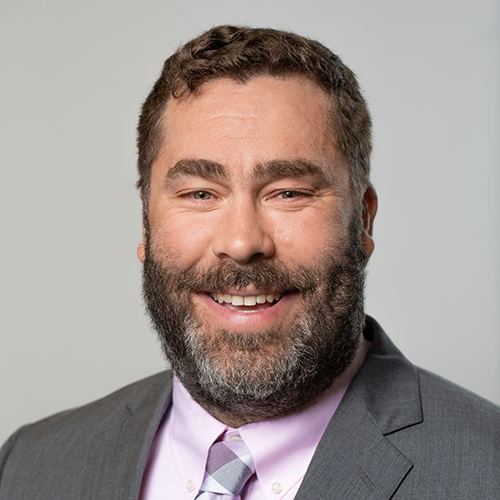 Would Recommend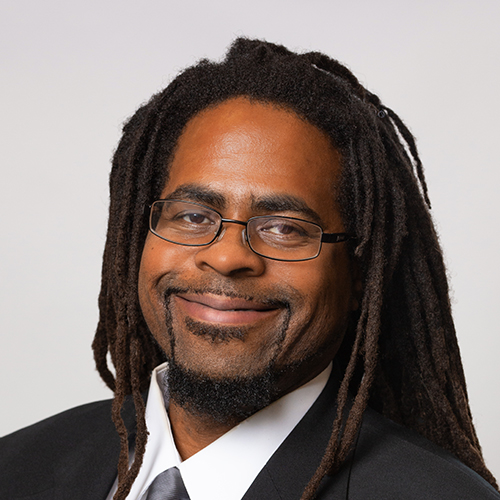 Would Recommend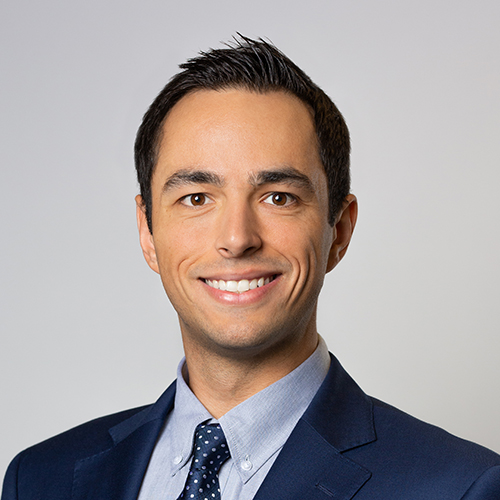 Would Recommend
Veterans United is the ultimate lending source for Veterans. Extremely open and upfront, your team has your best interests in mind AT ALL TIMES. Superior customer service is what its all about!!!! We are proud to call VU our preferred lender...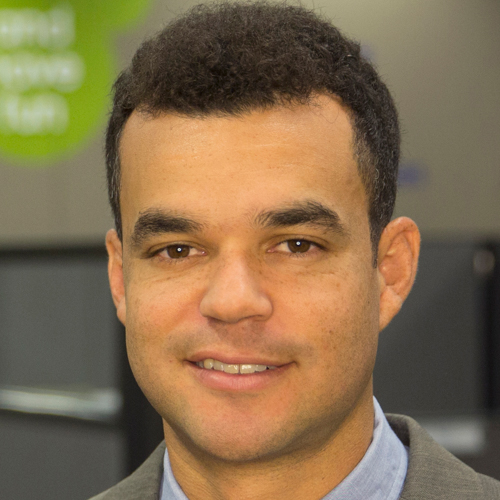 Would Recommend

Would Recommend
Overall, even with a hiccup through the process, I would use VU again. Your ease of uploading documents and communication through your app was above par. I have never had such an easy time uolading documents and being able to keep have instant status updates daily.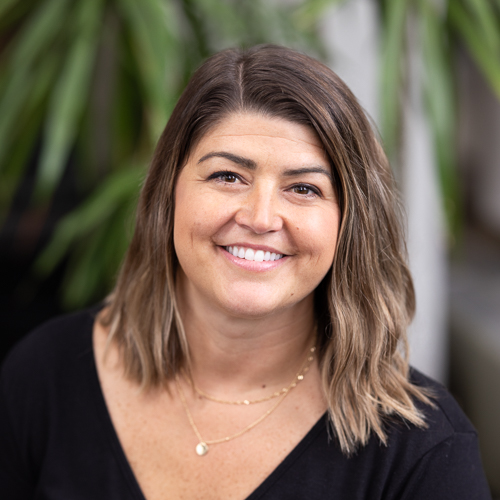 Would Recommend
Veterans United provided stellar service during our home buying experience. Our real estate agent was also impressed with VU's performance.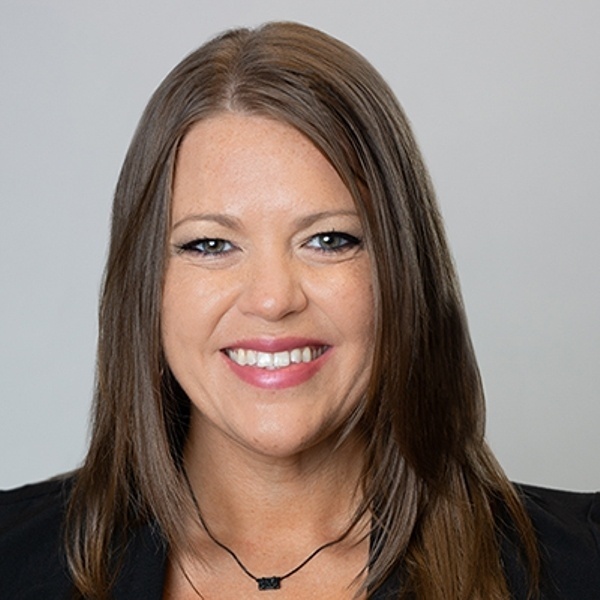 Would Recommend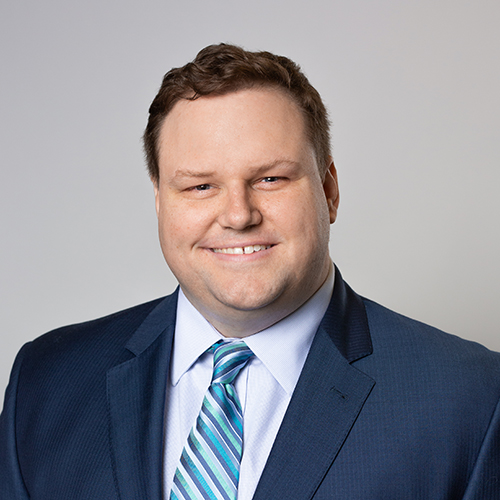 Would Recommend
The Veterans United Home Loan Team was amazing! Kudos!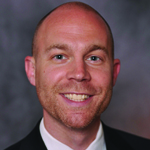 Bad experience.
Response from Veterans United
Hi Roger. We're sorry to hear you didn't enjoy your home buying experience. Please contact our dedicated Client Advocate team to discuss your experience. We want to continually raise our bar and provide the best experience for our Veterans.
Would Recommend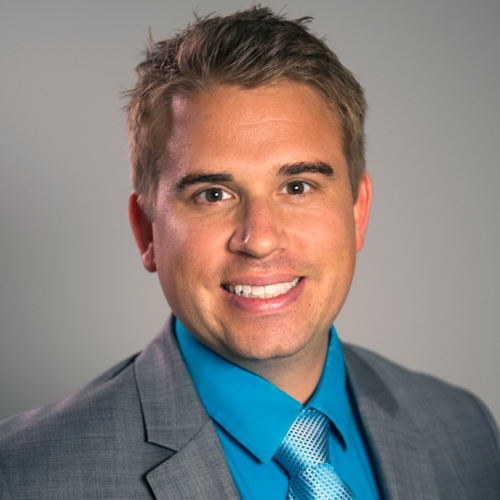 Would Recommend
I can't say enough about my experience with Veterans United. They offered the lowest rates while processing my loan with first-class customer service!!!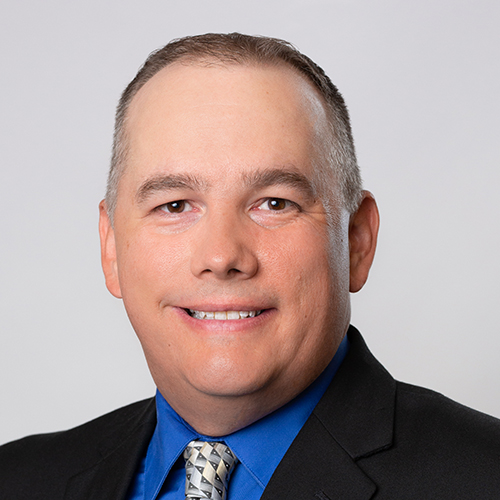 Would Recommend
I would definitely recommend.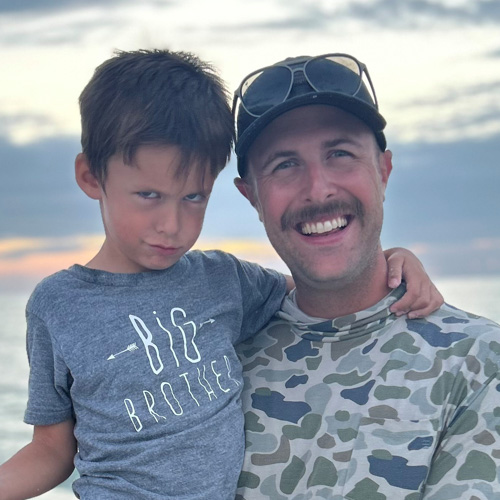 Start your journey today!