Would Recommend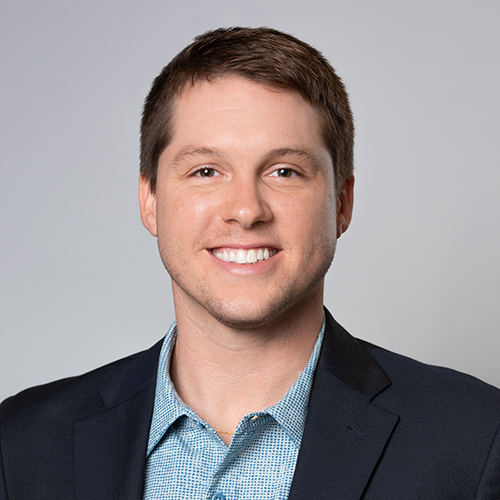 Would Recommend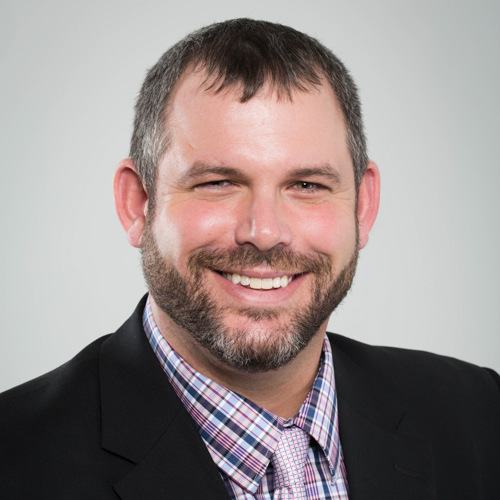 Would Recommend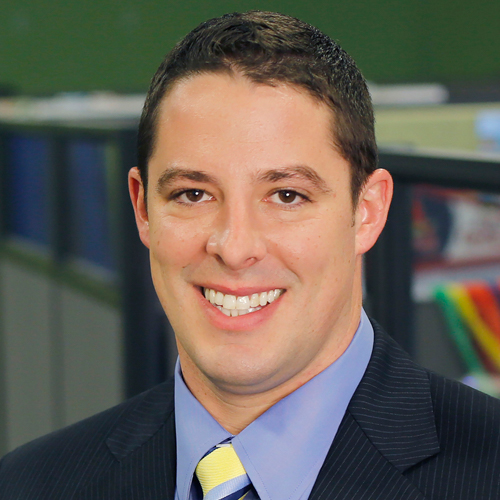 Would Recommend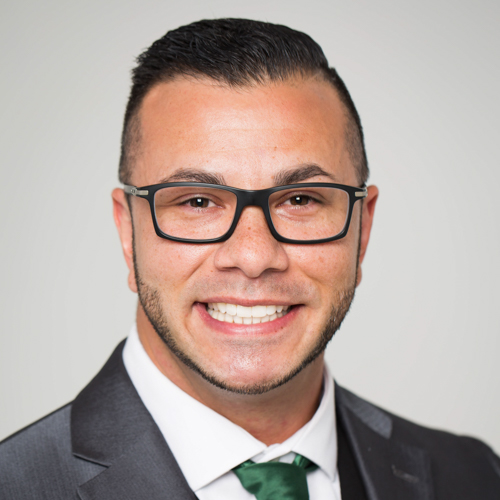 Would Recommend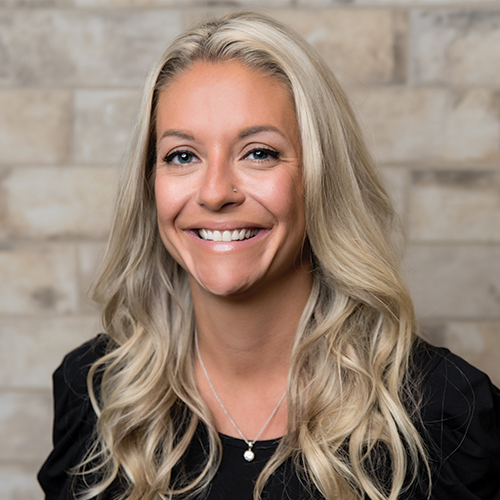 Would Recommend
Recommend highly 5 stars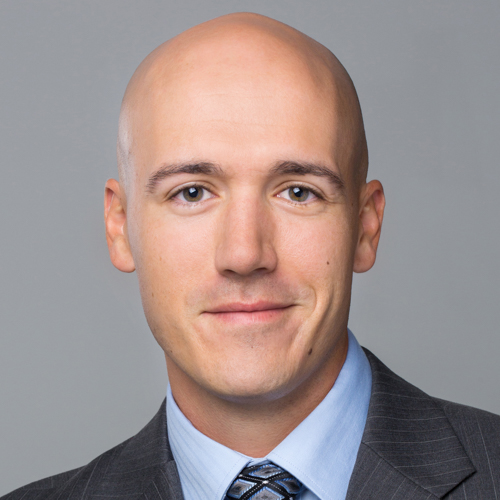 Would Recommend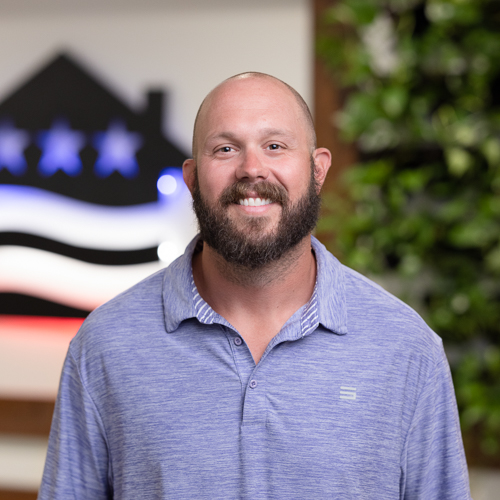 Would Recommend
I chose to work directly with the seller to buy my home, and neither of us used a realtor or a real estate agent. This caused some delays in the process as a real estate agent would likely have anticipated some of the requirements for obtaining a VA loan that neither the seller nor I knew of. Veterans United ensured all the requirements were met, but I recommend using a realtor as well, just to make the process go smoother. The money I saved on realtor commissions was offset by the delays and my own inexperience in this process. It took much longer than had I used a real estate agent.

Would Recommend
I started out with someone who was not a good fit as a lender. He was rude and condescending and gave me the impression he didn't want to work with me. As soon as I brought this up, my lender was changed to Vishal Patel. He was great and made me forget the rocky experience. That showed me it wasn't a company mentality but a personal one with the other guy. I am so happy with the results and will recommend VU to anyone I can.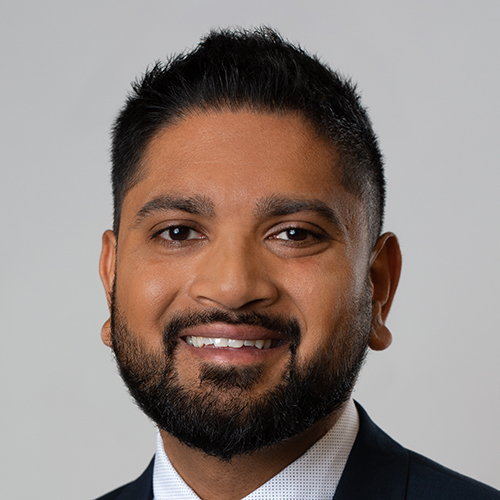 Would Recommend
This was the best experience my wife and I have ever had in dealing with a mortgage company. The realtor that they recommended was awesome to work with.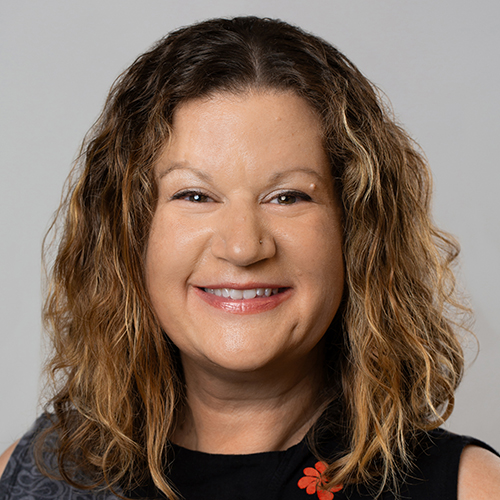 Would Recommend
There were many problems and I share the blame so I don't to put this on Mr. Boussad. However do to my lack of knowledge and a lack of communication the loan process was a very stressful and bad experience.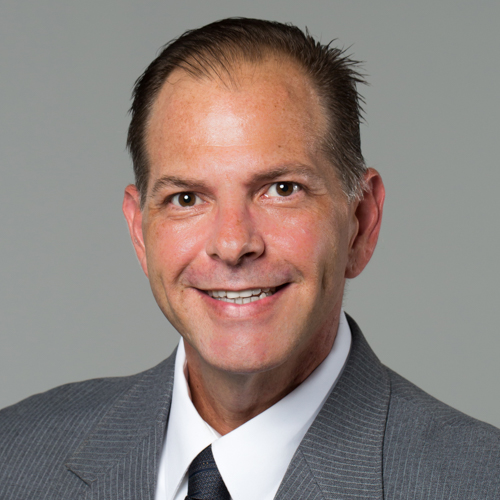 Would Recommend
My team was so very helpful. I really appreciate the way that they guided me through the process and how they handled my lack of knowledge of buying a house. I can't say thanks enough.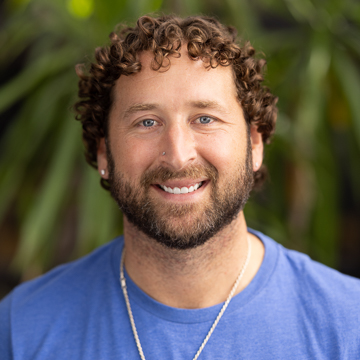 Would Recommend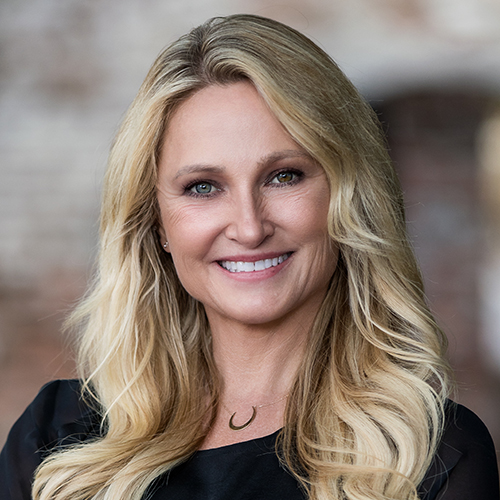 Would Recommend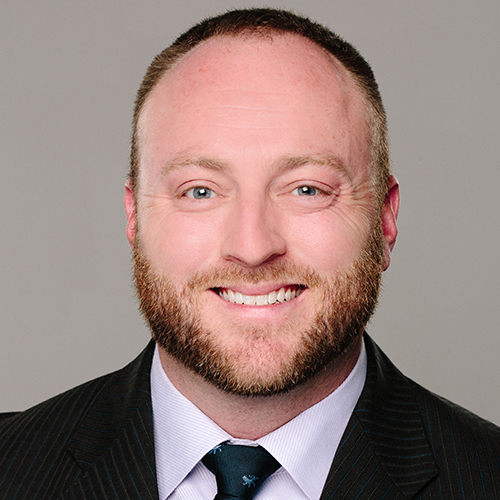 Would Recommend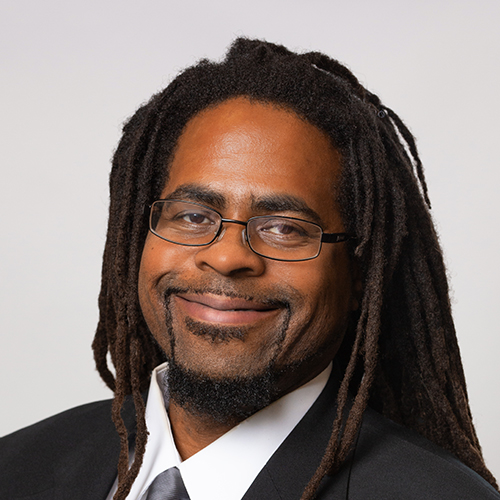 Would Recommend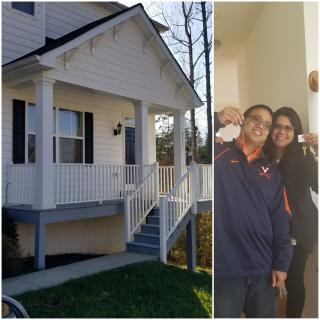 Chance (and Tyler) worked so hard to keep us on track with the loan process. We had many questions because we were first time home buyers but he remained patient with us and answered all our questions. He is very knowledgeable and stayed positive the whole time. There are times we doubted ourselves but he believed in us and helped us all the way to the very end. We truly appreciate the team's hard work in helping us make our dreams come true! A shout out also to Sam who helped us bring our credit to a good spot so we can get started.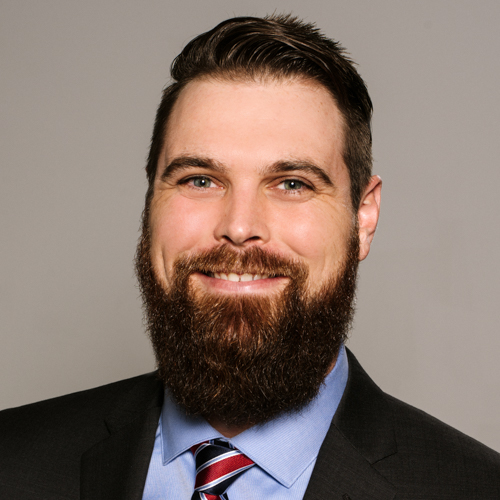 Would Recommend
This was a great experience with him and his staff. I will highly recommend this organization anytime I can and help spread the word. If I would ever buy again, this is where I'll go. Thank you to everyone and the team.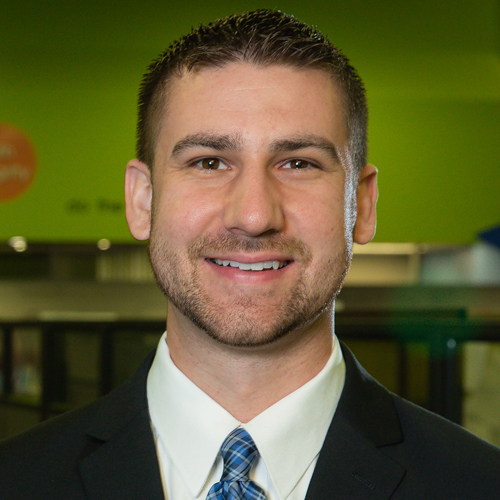 Would Recommend
Veterans United was truly amazing. They took all my calls and even gave me phone numbers to text when I needed information quickly. In the beginning of the process Haley was always available and throughout the rest of the process Nick made sure everything went smooth. I will be recommending veterans United to all my fellow veterans.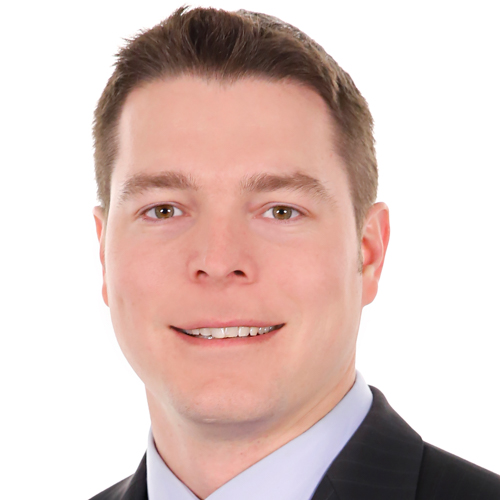 Would Recommend
Use veterans united...they will take care of you.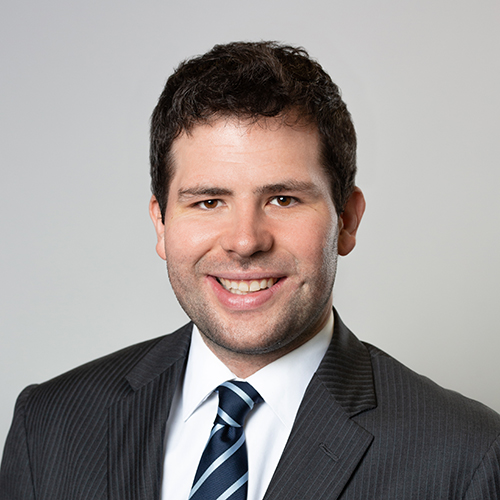 Would Recommend
We would never do business with any other company than veterans. Pleasure to work with and no one drops the ball. Every experience with veterans is exceptional and flawless!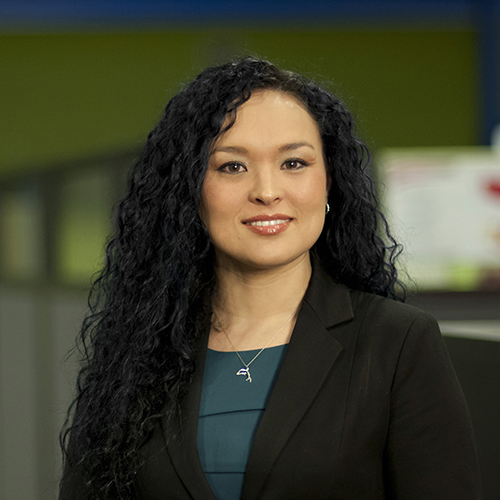 Would Recommend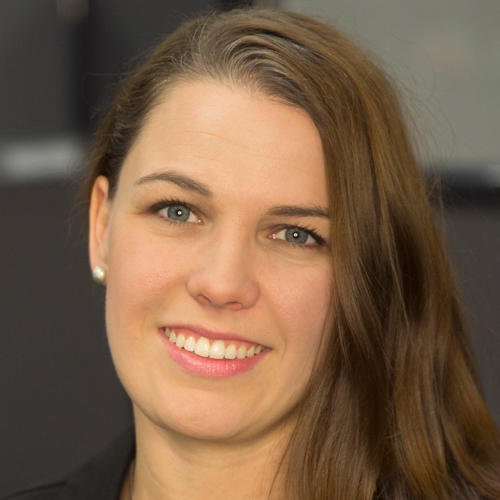 Would Recommend
Great experience the whole way!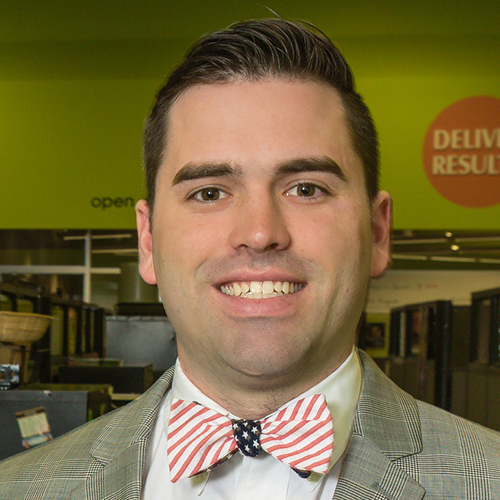 Experience varies from person to person. I only use veterans United because my best friend did. And his experience was way better than mine. He even got $200 from veterans united after closing. They gave me a $50 Amazon gift card 😒😒😒 AFTER I had to move in 5 days after my original closing day.
Response from Veterans United
Hi Isaih, we value your honest feedback and thank you for taking the time to provide this information. We strive to provide consistent service across every team in the company, and we believe that we are stronger as one team. One of our Client Advocates would love to talk more with you about your experience so that we may take steps to improve the experience wherever possible for future clients.
Would Recommend
Veterans United is a fantastic company to work with! If you're looking to process the VA loan soon, I HIGHLY suggest considering VU as your lender. They've streamlined the entire loan process online and have a great reputation for addressing their customer's needs. I'm thrilled to have had worked with them for purchasing our first home. The customer service experience was phenomenal! Always on standby ready to answer any of your questions and concerns.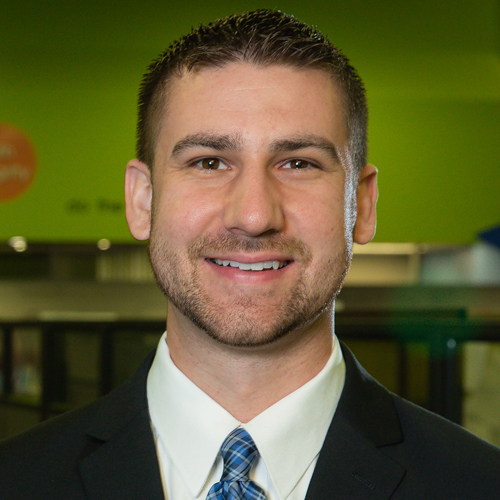 Would Recommend
My overall experience was very positive. Darin's team helped throughout the entire process. Kayla also was amazing throughout the entire process.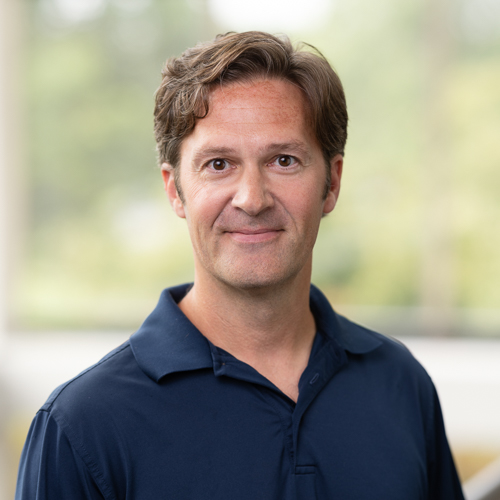 Would Recommend

Would Recommend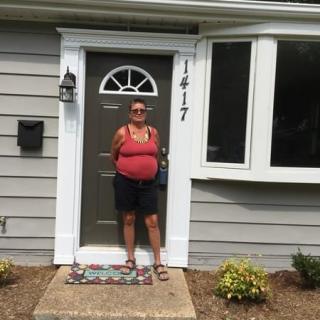 I found the home buying experience with Veterans United to be very simple. When I had questions they were answered immediately. The market for the home that I purchased was very competitive and required prompt action to make it happen. They were right here every step of the way. I also found their interest rates to be competitive.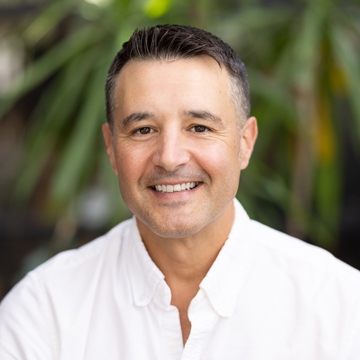 Would Recommend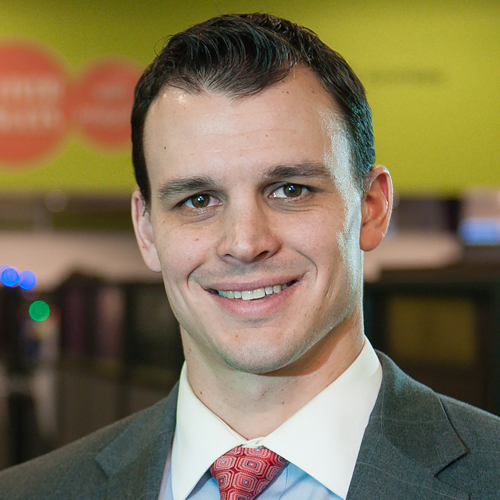 Would Recommend
Buying a home for the first time was a hectic experience. I wasn't quite sure what to expect , but Kevin and Rachel were courteous and extremely professional and knowledgeable and guided me throughout the loan process. I would definitely recommend Veteran's United to any veteran who is thinking about buying a home.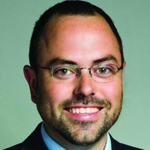 Would Recommend
A very easy and smooth process

Would Recommend
The experience was very good in relation to home buying. VU modernized tools for submission and getting by the minute updates are stress reducers and efficiency enablers for sure. This is the gold standard.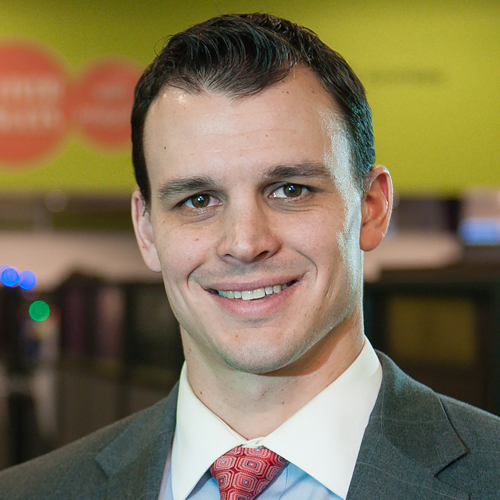 Would Recommend

Start your journey today!