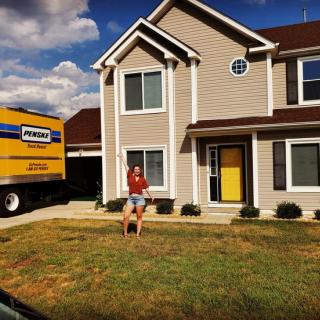 If you are considering a VA Loan company, look no further!I can't brag about Kevin Warren enough! He made my entire experience from beginning to end stress free and easy. He promptly answered all of my questions, explained in detail each step of the process, and kept an open line of communication via text messaging which worked best for me. I have and will continue to recommend Kevin and his team at Veterans United! Give this man a raise!





Many thanks to ALL that made this possible!

You're next!
Join the ranks of our 200,000+ Proud Veteran Homeowners nationwide.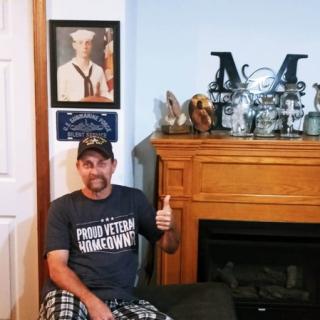 The team at Veterans United is Awesome!This is my first home purchase and I was baffled with all the steps from preapproval to final closing. They are very understanding and helped with any questions we had. Answering quickly with positive reassurance.It is no wonder they have backed so many home owners like myself. I would have been lost without them.


My experience with Veterans United was outstanding. This is our fourth home and by far the most seamless experience in buying in buying a home. I would recommend Veterans United to absolutely every veteran I know.


Kevin is the greatest!!!!!


You're next!
Join the ranks of our 200,000+ Proud Veteran Homeowners nationwide.
It was all good.

I couldn't imagine going through this process with anyone other than Veterans United!

Gina and Adam was a dynamic team. I would and have recommended the company to friends and colleagues.


This would be the best, easiest, and the most amazing transition of your. They will lead you to your PROUDEST MOMENTS OF YOUR LIVBREATH TAKING EXPERIENCE.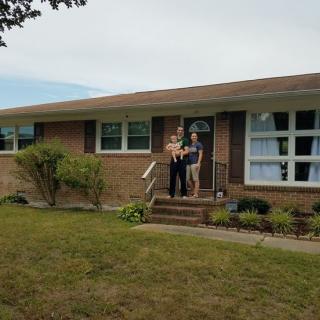 If you have doubts about using Veterans United, don't! If you're a new home buyer and new to this experience, they will guide you and help you through the process. This was my first time buying a house and I'm so glad I went with Veterans United. The process was so smooth. I always felt up to speed with what was going on with my loan process. My loan team was always on point and there to help. I couldn't have asked for a better experience. I'll be using Veterans United and my loan team in the future if I need too!!! Thanks Veterans United!

100% recommend!