Would Recommend
Don't b afraid to contact them, they will help you to get where you need to be when no others cannot I am totally, I mean totally 100 %satisfied, I love those guys and I'm just not saying that, it's from the heart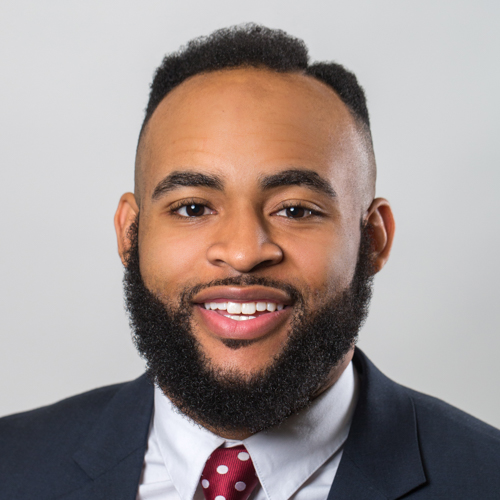 Would Recommend
Veterans United are a friendly and professional organization that with assist you to get you home in a smooth and timely manner.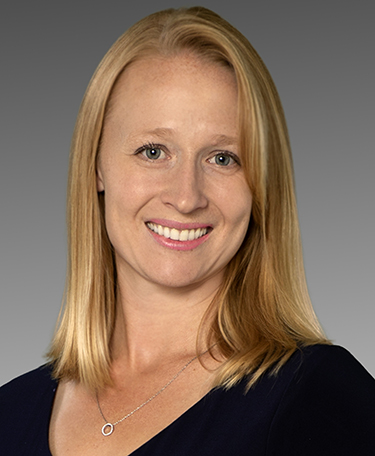 Would Recommend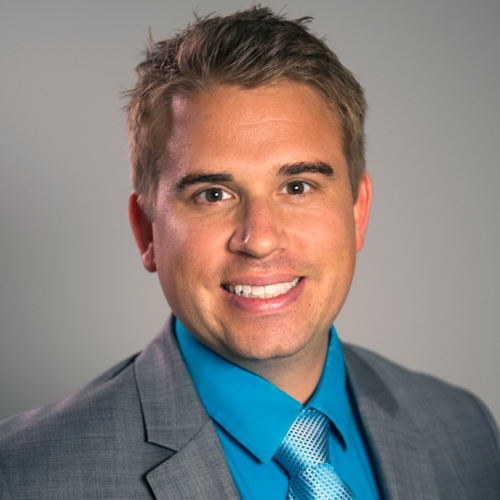 Would Recommend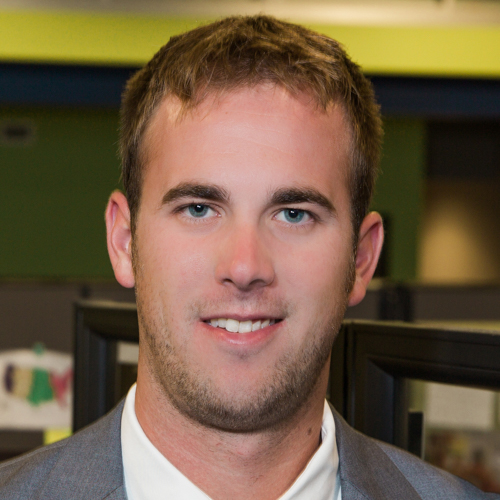 Would Recommend
When you think of what the home buying experience will be like, especially your first home, you hope it is absolutely perfect. Thanks to Veterans United Hone Loans, and my finance officer Zach Roberts I can honestly and gratefully say that perfect is exactly what my experience was. My experience was unique to say the least and even as a service member, intimidating. Zach was by my side every single step of the way and I cannot express how significant that is. Regardless of the time of day or even how insignificant I thought a question was, I never felt not inclined to pick up the phone and call Zach. He was more than just my finance officer, he became a friend. Morning, afternoon and night he educated me on everything I needed to know. Zach was personable, reliable, timely, professional, courteous and most importantly - caring. Impeccable is the word I would use to describe my overall experience with Veterans United Home Loans. There aren't enough words to describe how humble, enlightened and truly grateful I am to have had Zach and VUHL in my corner, guiding me through one of the biggest decisions and purchases of my life. Bar Raising Customer Service, and when those customers are the men and women who have served our country and protected the freedom of the United States and it's citizens- what could be more important? Thank you a thousand times over VUHL and Zach for starting off this new chapter in my life in the most memorable way possible, I can assure you - I'll be back.- A very happy and satisfied customer and now... homeowner.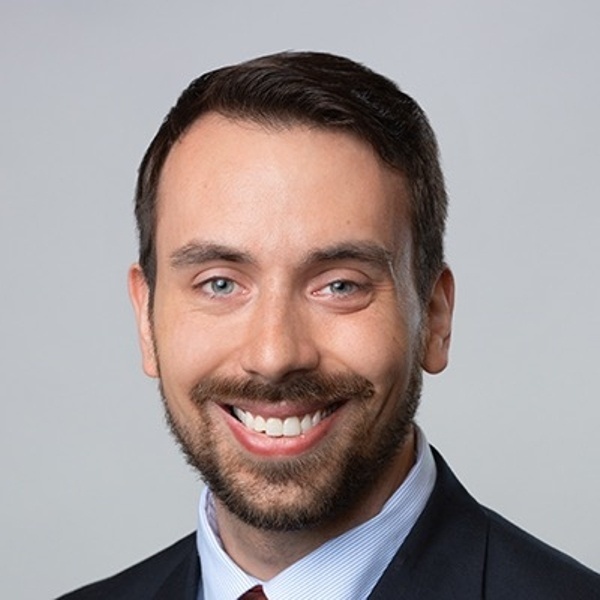 Would Recommend
Kris Ball and his team were extremely professional and "up front" with the required documentation and they explained the entire process very well. Unbelievably quick and accurate with the answers to all of our questions. I would ABSOLUTLEY, and will, recommend Kris Ball and his finance team from Veterans United to family, friends, and any veteran seeking assistance in the home buying process. A very professional team!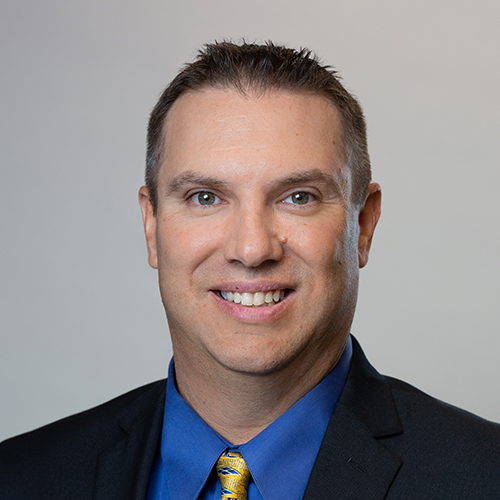 Would Recommend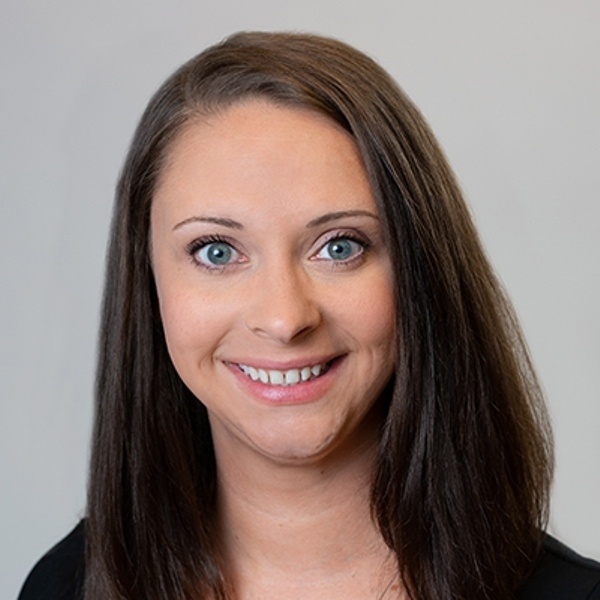 Would Recommend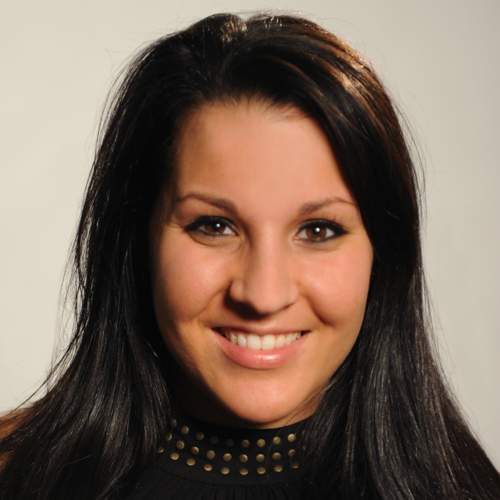 Would Recommend
See above comments.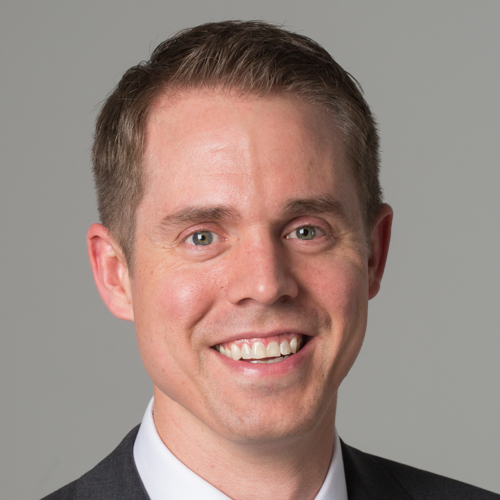 Would Recommend
I cane to Veterans United a week after my offer was accepted because of another companies ethical issues! From the start Beyetans Ynited was a breath of fresh air and Matt Landis showed and provided the service the loan industry needs.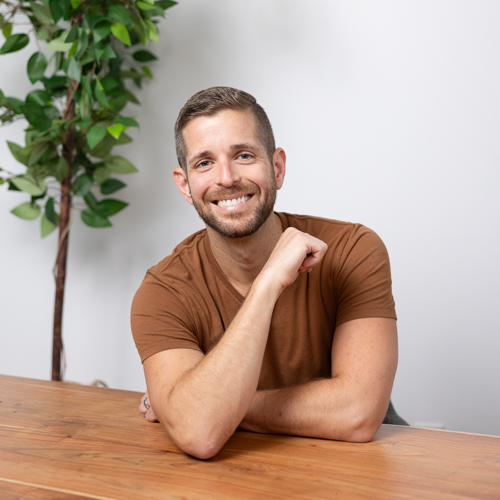 Would Recommend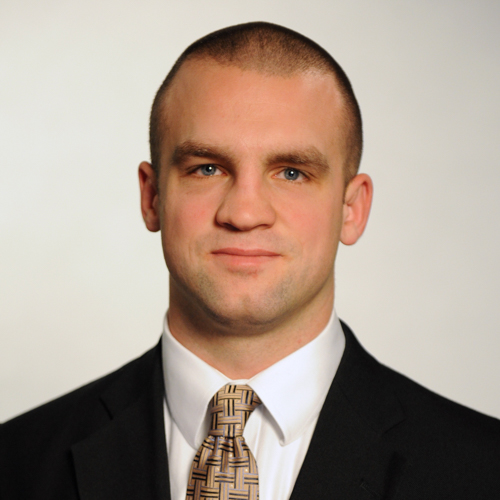 Would Recommend
Asli and her team were exceptional, professional, informative, and most importantly, no hassle. They were there for me any time of the day. They were clear on what I needed to do and shared all pertinent information. The process was flawless and stress free. I didn't think buying my first home was this easy.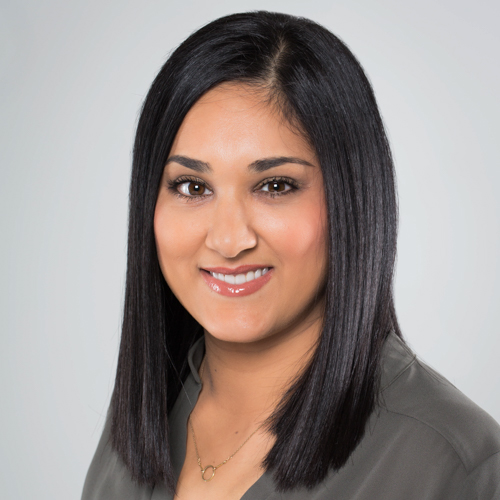 Would Recommend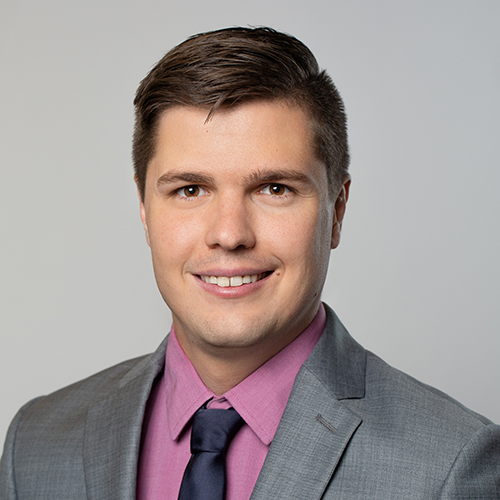 Would Recommend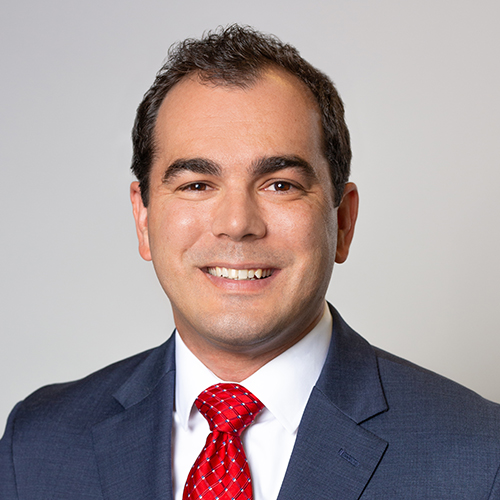 Would Recommend
Aaron and Mallory made this process very easy. They are always responsive and very attentive to any questions. They process items quickly and are always making sure they are moving things along and getting to the next step. We closed on our house in less than 30 days and they were able to get it done with us being in a different state than the house we were purchasing.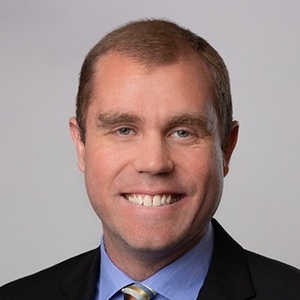 Would Recommend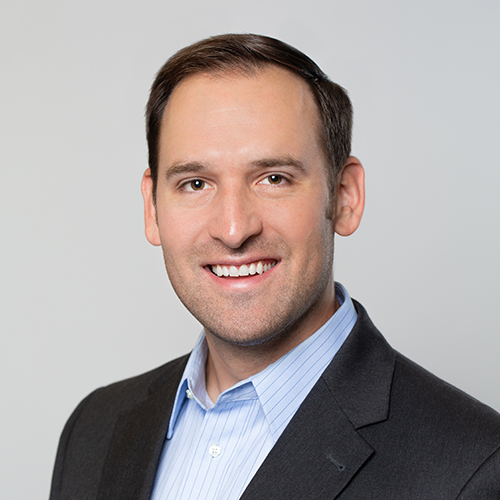 Would Recommend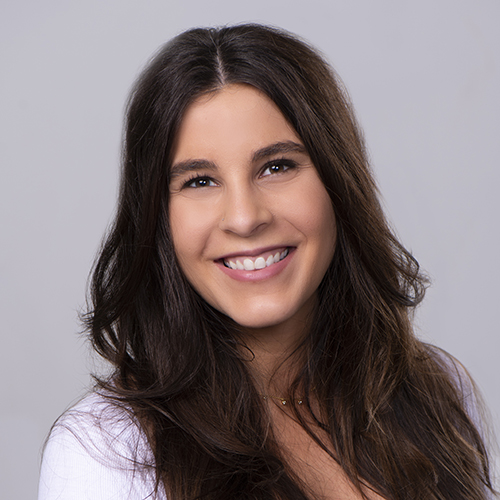 Would Recommend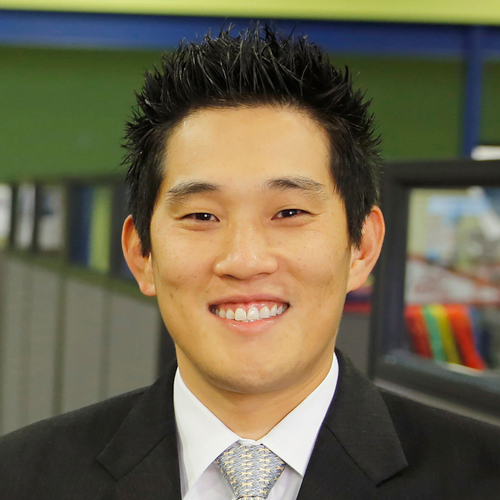 Would Recommend
Veterans United did a lot of good for us, they got us into a house in like a month and a half from searching to closing and it's an incredible house, we haven't compromised anything. Everyone we worked with was kick-ass and it's very obvious that this organization prides itself in outstanding coustomer service and beyond.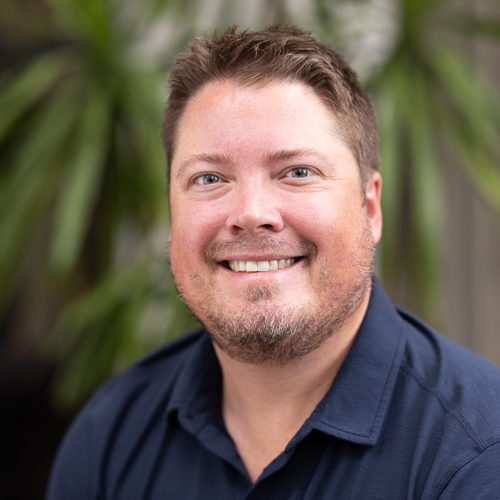 Would Recommend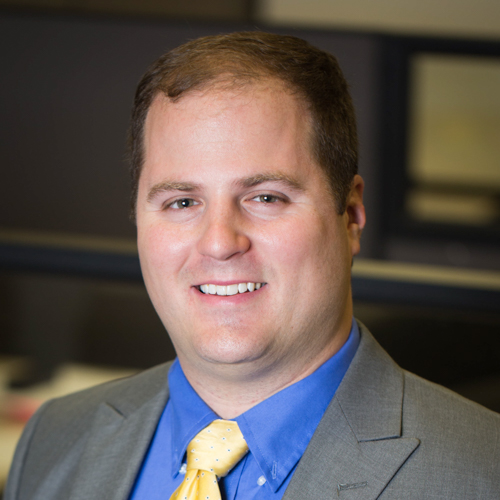 Would Recommend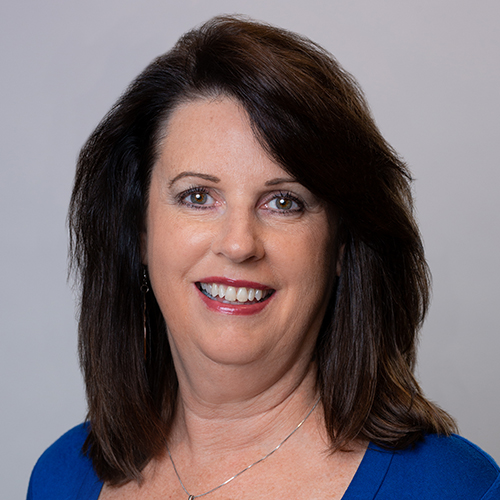 Would Recommend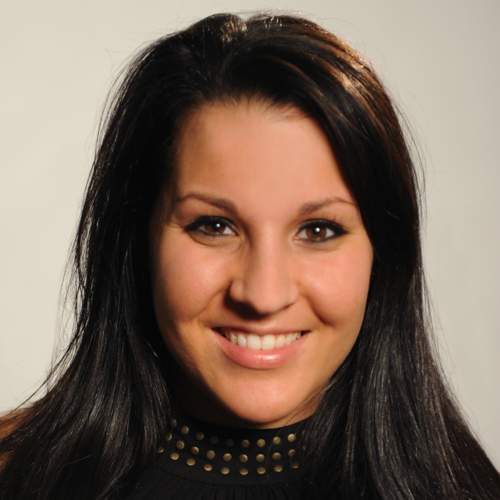 Would Recommend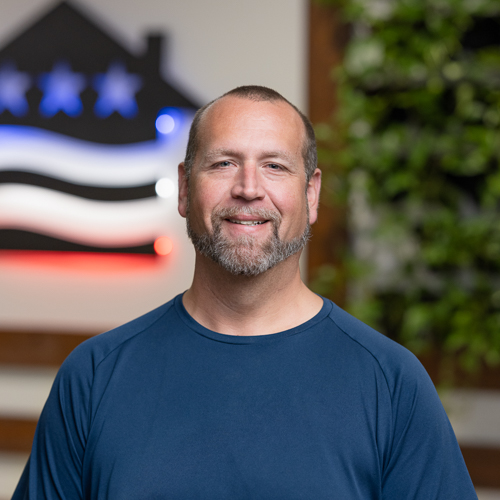 Would Recommend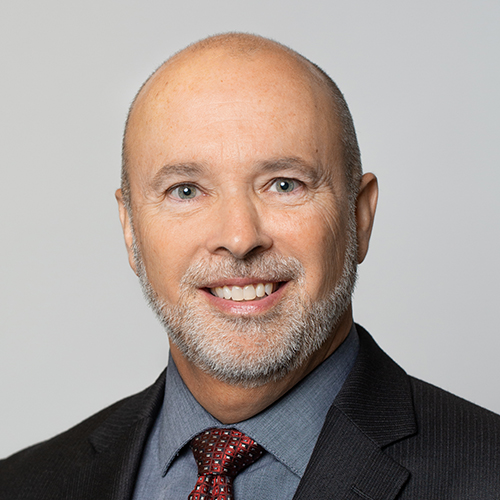 Would Recommend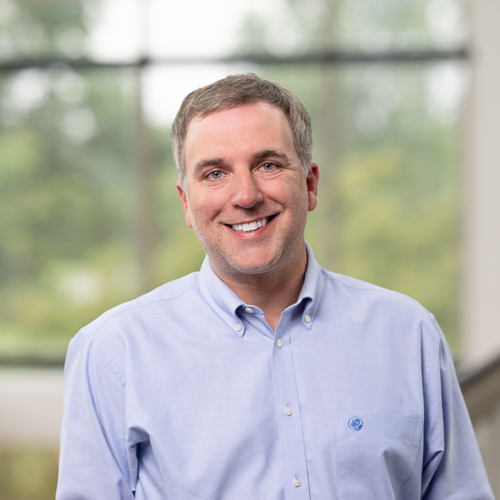 Would Recommend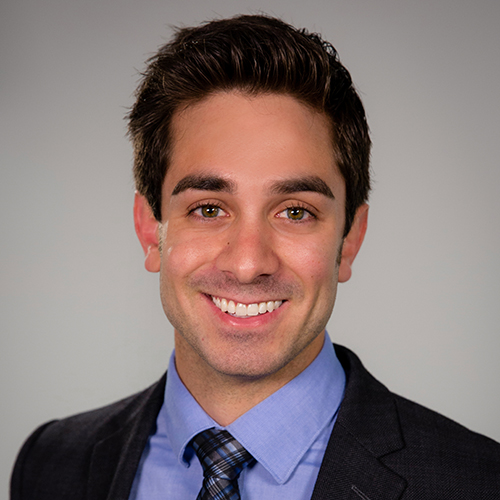 Thinking these people had my best interest at heart was far from the truth. I thought I was dealing with top notch Veterans that would treat me the way they would want to be treated. I had to do all of the foot work myself and even considered going with another lender which in hindsight would have been better as they sold my loan before I ever got an invoice for my first payment. It wasn't worth saving a few dollars to not be able to find a warm body when you needed one. I cant believe I was told to count my blessings by this loan officer Seriously?
Response from Veterans United
Thank you for taking time to communicate your feedback, Rose. A member of our Client Advocate team will be researching this further to determine what our team may do in the future to maintain excellent service. While we cannot make up for the fact that expectations were not exceeded, it is important that we always look for ways to improve for future customers. If you wish to share more information, then please feel encouraged to contact us for further support.
Would Recommend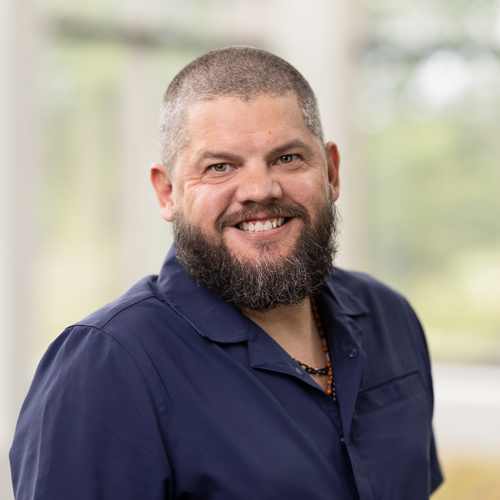 Would Recommend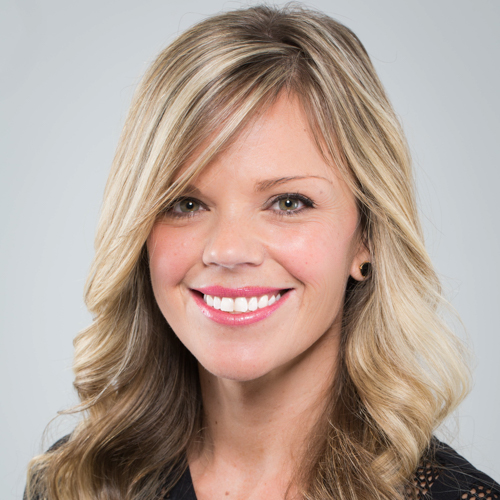 Would Recommend
Veterans United helped our family with every step of the home buying experience. They were well informed and very positive. Our first home buying experience was a pleasant one thanks to the Veterans United family.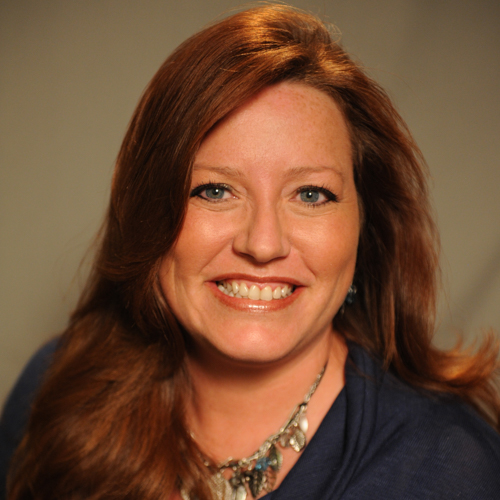 Start your journey today!