Would Recommend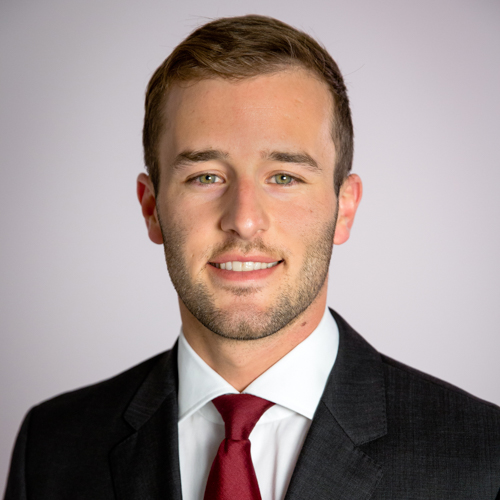 Would Recommend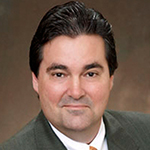 Would Recommend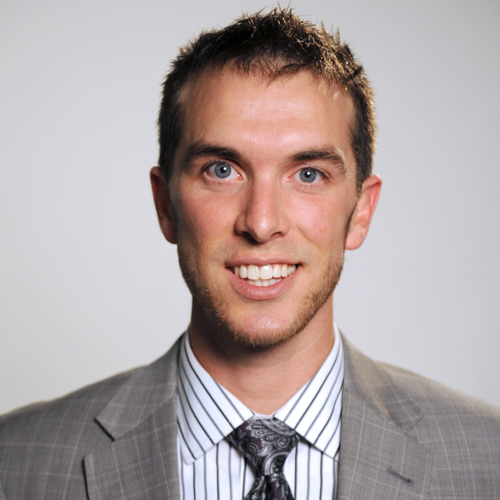 Would Recommend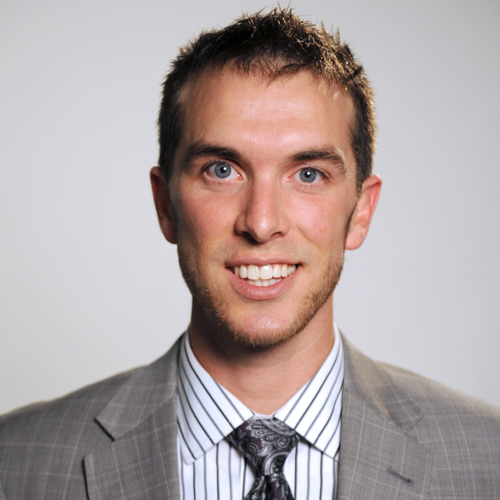 Would Recommend
Jimmy and Ashley were great, as are the rest of their team members working alongside them. They were attentive, helpful, and prompt with their responses. I can think of no reason to not recommended them to anyone in need of a loan. Great work, thank you for making our first home buying experience painless and swift!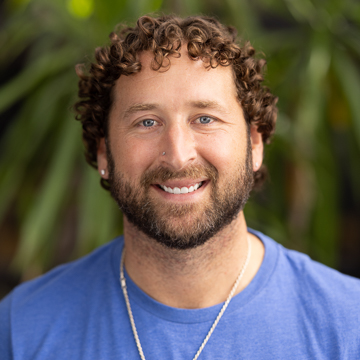 Would Recommend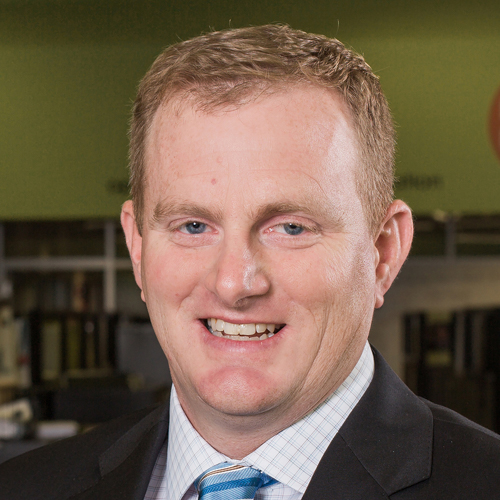 Would Recommend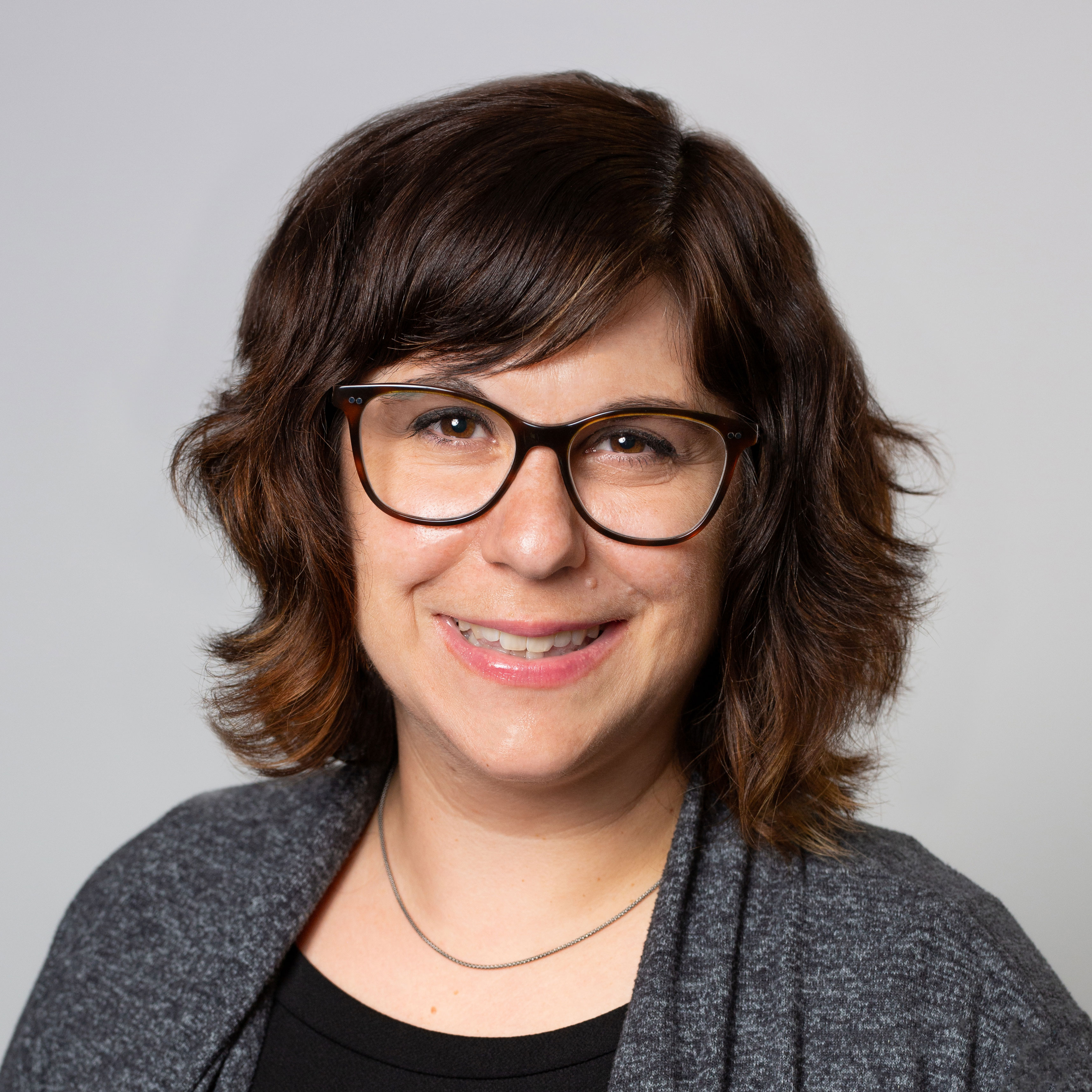 Would Recommend
It was a great experience and I have to say that Jessica was very help and informative.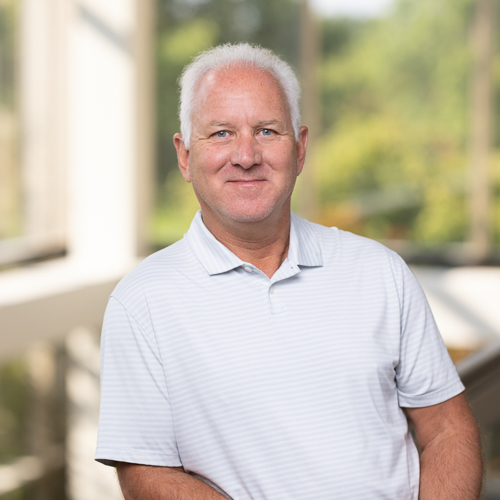 Would Recommend
I would like to recommend Veterans United to family and friends. The Veterans United Home Loans is an example of an organization that truly helps a veteran like me. I cannot thank enough the Veterans United Home Loans for the time and effort that this organization has worked extremely for us this year of 2019. These are some of my reasons I appreciate the Veterans United Home Loans for excellent performance with a long weekend filled with good things. Thank you for your dedication to all of the veterans. We appreciate your value.Alberto Barba was our loan officer, who has helped me tremendously to get the house of our dreams. I want to thank Alberto very sincerely with all of his effort shown just to make sure me, my wife and son get the house that we want to live. For that, I am deeply grateful to Alberto. My wife and I also met Alberto's team namely: Subah Mohua, Loan Coordinator, Lindsay Sieben, Loan Specialist, and Abby Wetzel, Real Estate Agent. We are thanking our loan team so much because me and my wife have received the best Christmas presents and making our December of 2019 very memorable.
Additionally, I appreciate Alberto with his excellent professionalism and tremendous patience during the loan process. Alberto sets a benchmark for guiding us through the loan process. Alberto advocates us in providing resources that we need. Alberto has that unique knowledge, skills, and talent to help a veteran like me get the specific house that we want. Alberto has helped me and my wife and my son to achieve the American Dream. We are very thankful, for this is one of the privileges living the American Dream in the United States of America.
My family and I would always be thankful to Alberto and the loan team. It is our great pleasure to thank you for exceeding the strong analytical, financial and relationship management skills. Albert will do the best he can to get his clients to become very successful throughout the loan process.Thank you all so much. May God bless you, your community, and the United States of America!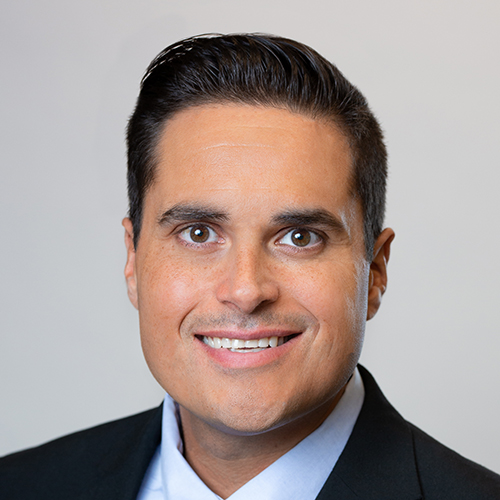 Would Recommend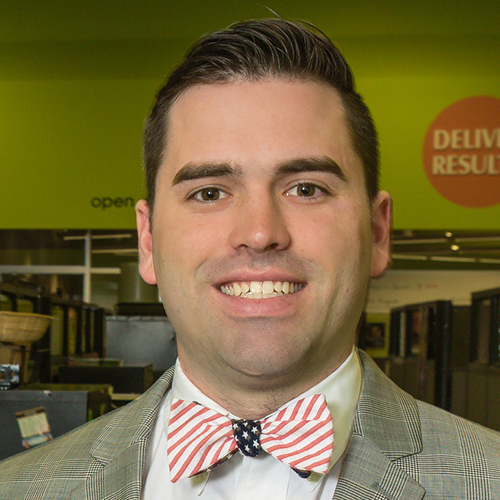 Would Recommend
So, I overheard a conversation of two veteran speaking to each other about getting VA Mortgage loans through "Veterans United," and I got in on the conversation about who this company was and how to get hooked up with more information about this company. Once I received it, needless to say I was pretty excited about looking up Veterans United to see if I might be a candidate for getting a home loan from this company. As a little bit of a back story, I tried with about 4 loan companies that said that they would work with me on getting a VA home, and all of these companies that I went through failed to even get me an approval for a loan. Needless to say at that point I was disappointed with myself more than anything because I really wanted to purchase a home for my wife but credit and life got in the way. So by the time I checked Veterans United out, I was already on edge wondering if this was the end of the road for me trying to get a loan. So I continue looking and listening online at "Military.com's website, and I decided that I would start the the process of reading the reviews of a multitude of Veteran's who received home loans through this company. That same day I applied for a home loan, and within a day or so I received a call from Tandy Lourd that I was approved to start the home loan process!! I get a call and email the next day from Rob Parham who turns out to be my loan process advisor (by the way, Rob is an excellent loan manager.) The next thing I know I'm going through the process of getting all important personal information together and sending them off to Rob As fast as I can getting instructions off their website for the loan process giving them everything they needed and wanted from me. Before I knew it, I was introduced to Justin Benge Robs supervisor in the next stage of the loan process, and Justin kicked everything into high gear, but with smoothness and precision, and next thing I know we're in the underwriting stages! By this time I'm really nervous, I found a home for my wife, we're wizing through paperwork, inspections and more paperwork! Before I knew it... Closing Day had arrived!! My wife and I signed our contract this past Monday, and we're now home owners!! It feels wonderful to have something to call your own. I also can't leave out how wonderful it was to work with the Veterans United Team! Thanks to all of the Veterans United team, known or unknown for the excellent work and manpower that it took behind the scenes to get my wife and I to the day of closing on our new home!!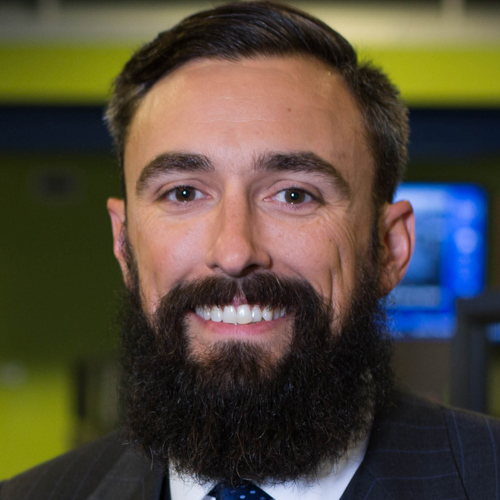 Would Recommend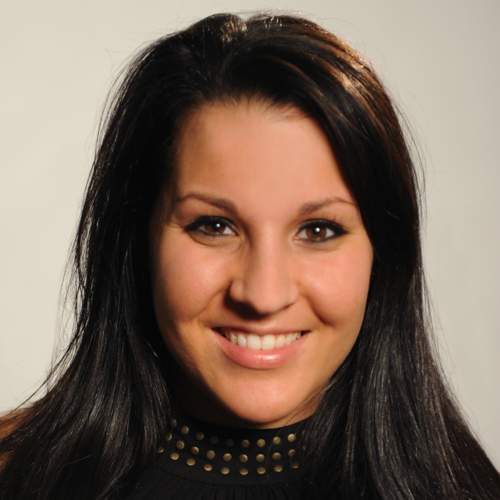 Would Recommend
Tim Wuest and his team helped me and kept me informed throughout my loan process.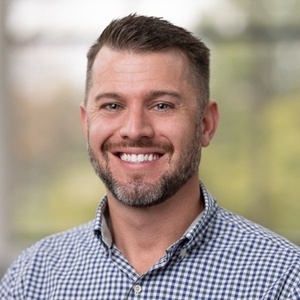 Would Recommend
Very informative and intuitive web page that kept me in the loop as far as where my loan progress was. The bill pay also is very nice and easy.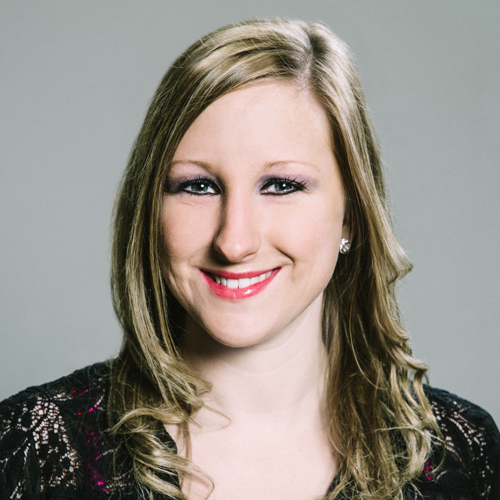 Would Recommend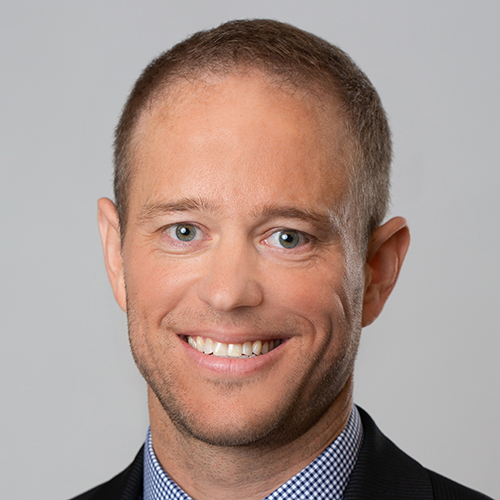 Would Recommend
The entire process is complex and time consuming, but our loan specialist made it as easy as possible.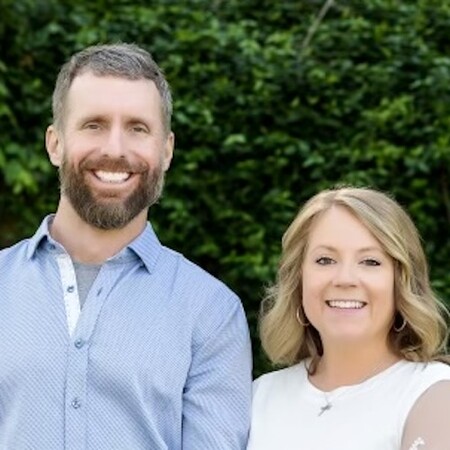 Would Recommend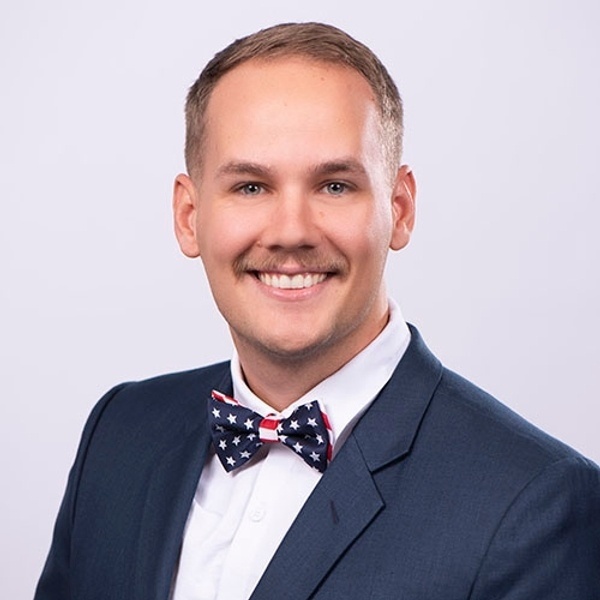 Would Recommend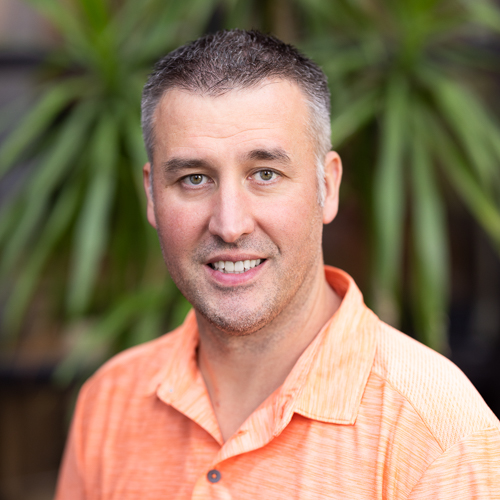 Would Recommend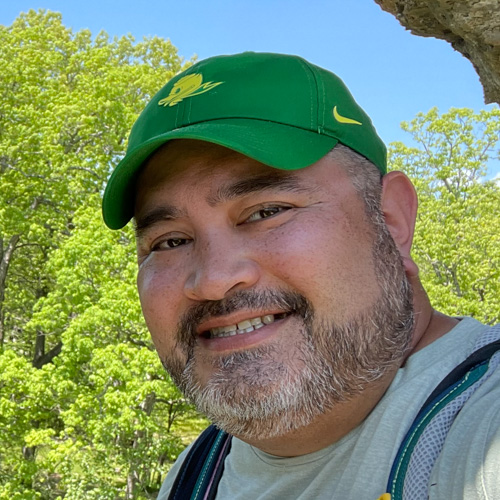 Would Recommend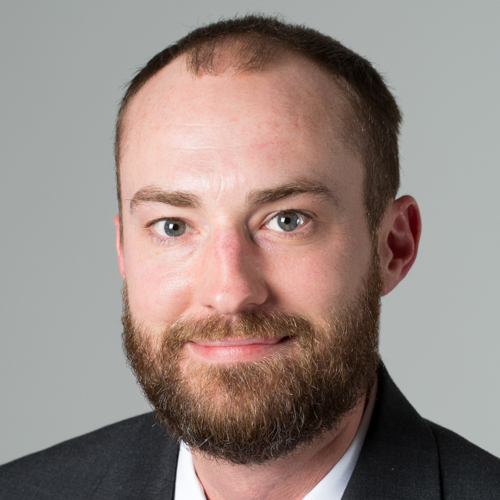 Would Recommend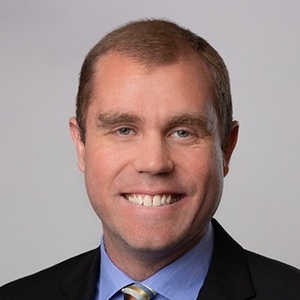 Would Recommend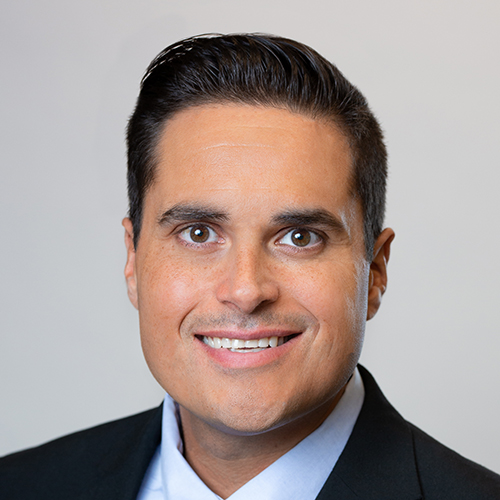 Would Recommend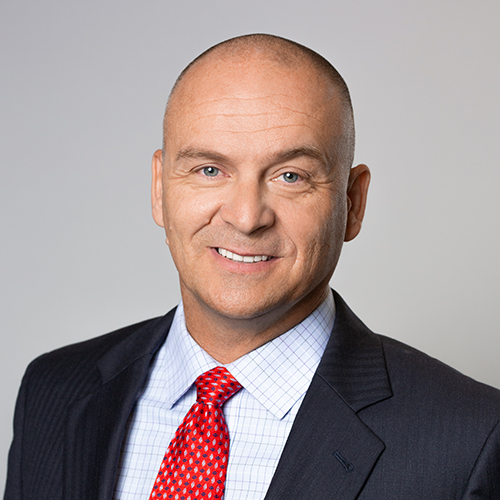 Would Recommend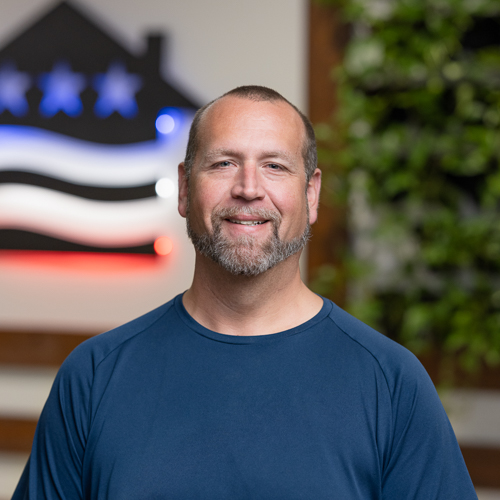 Poor communication, failed timing despite months of advanced planning and knowledge, didn't seem to care, we felt completely forgotten about and at the bottom of Veteran's United priority list, we wasted money on a uhaul and movers due to not moving on the date we were given. WE had to call escrow and title companies for information VU failed to give us. Will never go through VU in the future.
Response from Veterans United
Thank you for sharing this information Kolton. It sounds like we definitely have some areas in which we could have done a better job. Our Client Advocate team would like to hear more about your home purchase experience if you would like to share. We want to provide high quality customer service for all our Veterans and will continue to make this a priority going forward.
Would Recommend
If you are a veteran, it's a no-brainer to use Veterans United for your loan. They specialize in VA Loans and try and get you the best loan.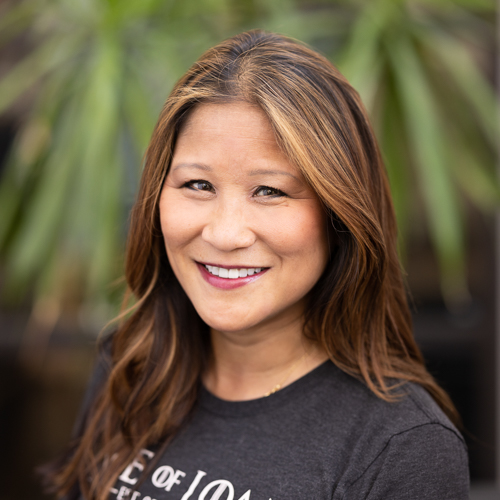 Would Recommend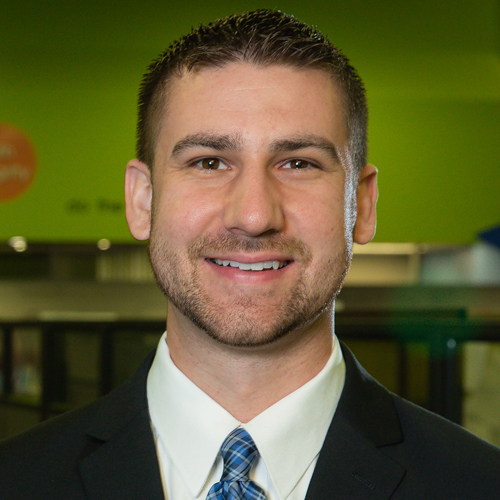 Would Recommend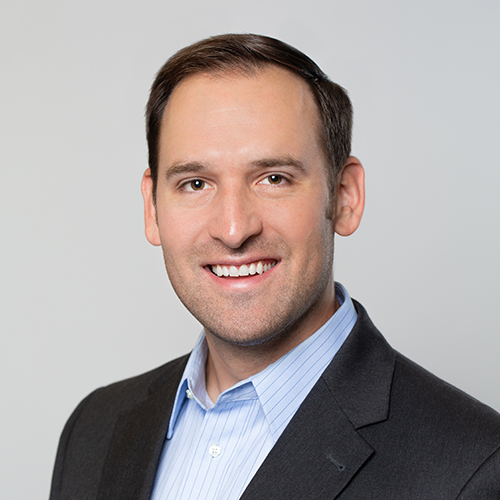 Would Recommend
Our third time using Veterans United. We will always use Veterans United because we can always trust them to handle our home loan! They always find us the best rates and we will continue to use veterans United!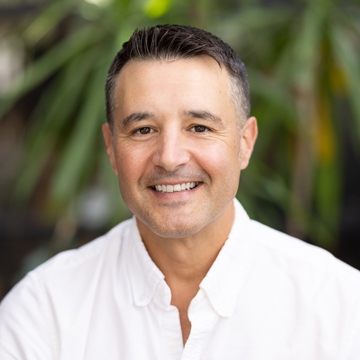 Would Recommend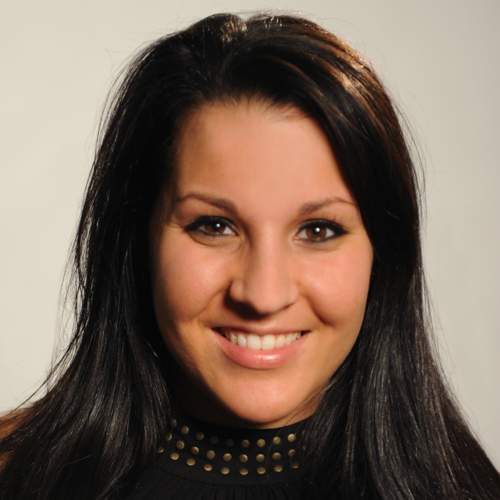 Start your journey today!