Would Recommend

Would Recommend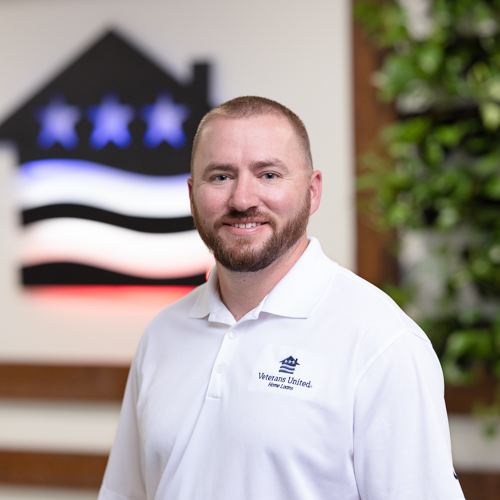 Would Recommend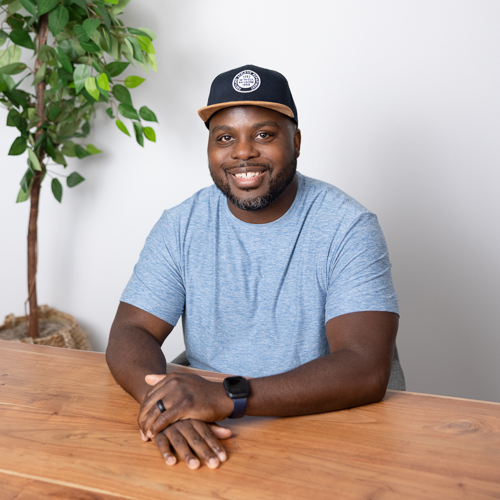 Would Recommend
I would work with Veterans United again.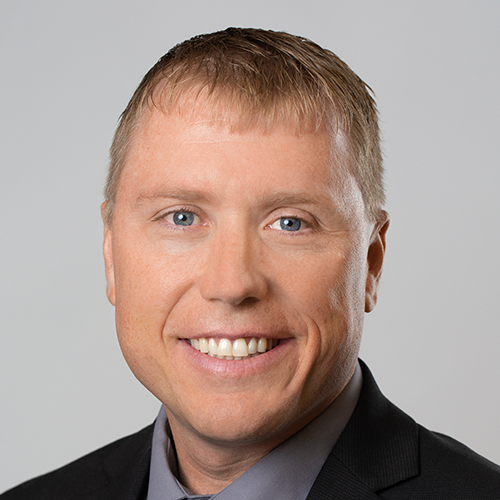 Would Recommend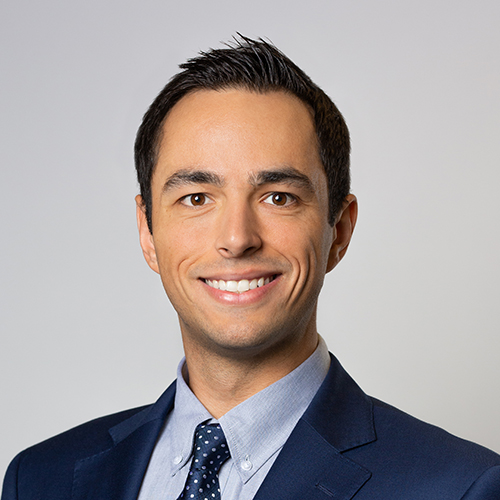 Would Recommend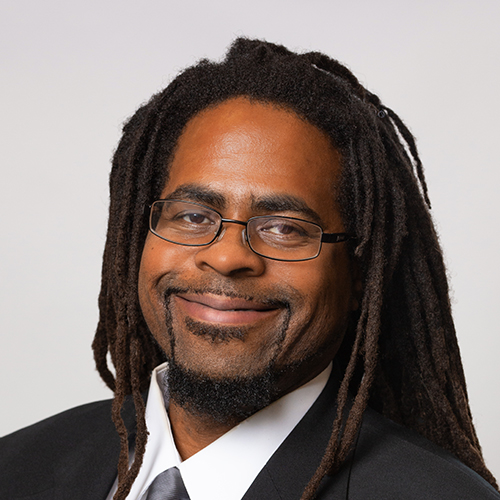 Would Recommend
I will seek Allie out the next time I need a mortgage.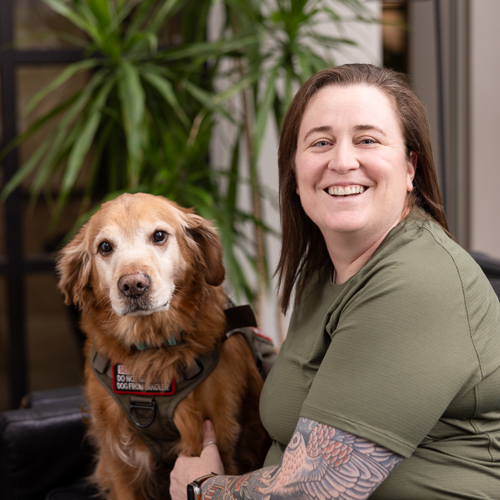 Would Recommend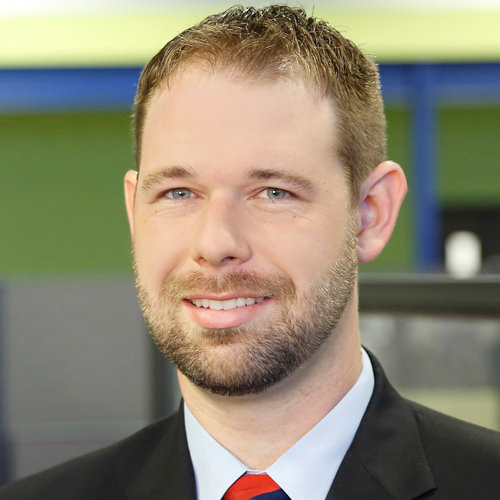 Would Recommend
Highly recommended.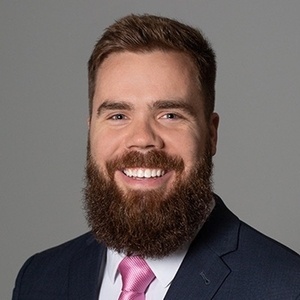 Would Recommend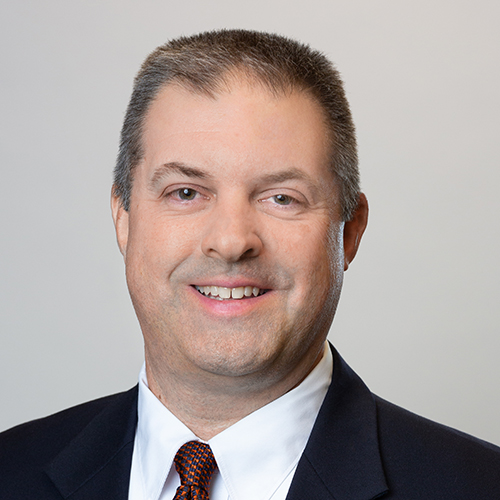 Would Recommend
I wore my Veterans United socks on closing day:-)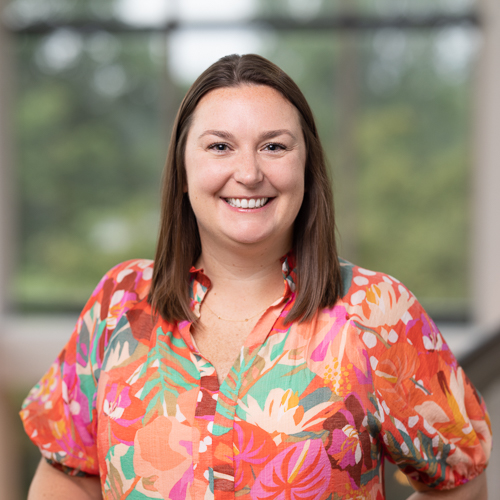 Would Recommend
I would feel very comfortable going with veterans United again. Thank you very much we love our new home.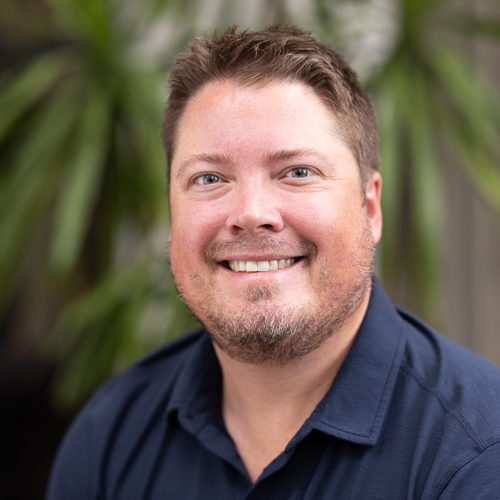 Would Recommend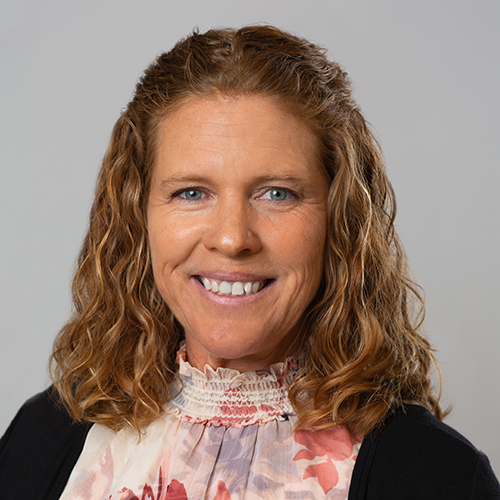 Would Recommend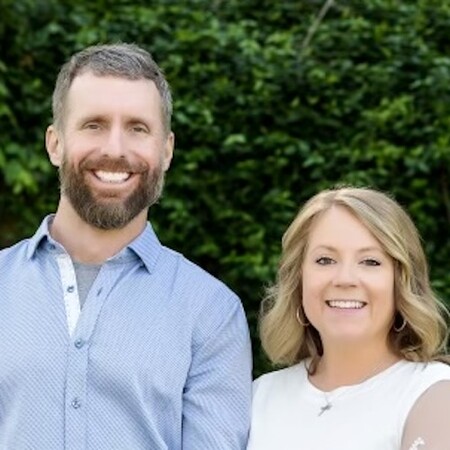 As stated in my previous comments, if it were not for the low interest rate I would not have chosen VU. The process was infinitely more complicated than a traditional loan. Promises were made by my loan team that were not followed through with by closing. I was constantly given poor or conflicting information. There didn't seem to be anyone who actually knew anything about the military or how military processes work. When I mentioned to my lawyer that I was going to get a VU loan he cautioned me against it. I should have listened. At the end of the day they DID get me my mortgage (at the 11th hour) but I know this process could have been handled with a higher level of professionalism.
Response from Veterans United
We appreciate your comments John. We're happy you are now in your new home, but do apologize for any issues you had during the approval process. VA backed loans do require a bit more documentation than a conventional loan, but the reward is typically worth the extra steps for most Veterans. Our Client Advocate team is available to discuss any concerns or issues you had with your home purchase.
Would Recommend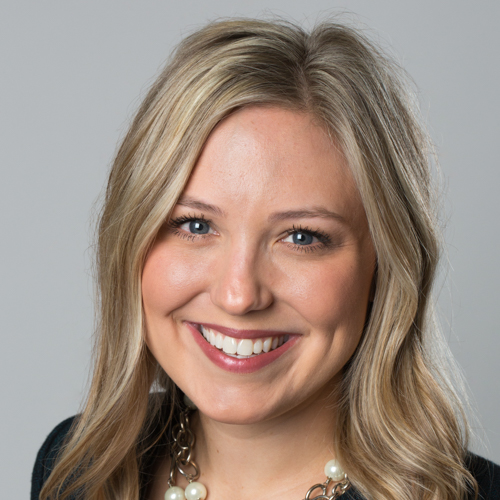 Would Recommend
My loan team was extremely helpful and knowledgeable. They were very responsive ad worked diligently with me to make things happen within my timeline. They went the extra mile to get me to closing on time. Professional, hardworking, reassuring. Fantastic customer service.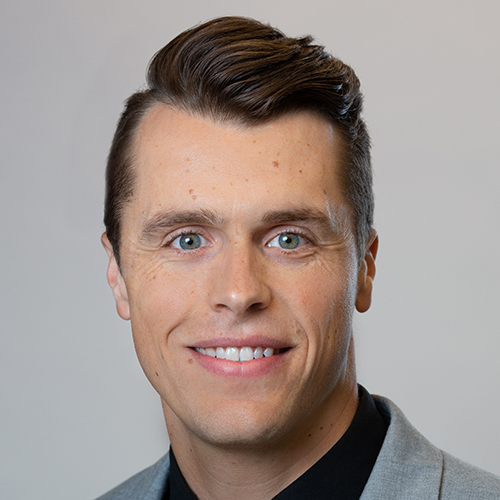 Would Recommend
I am amazed at how seamless and easy of a process it was. I love the step by step videos on the website. Everyone always told me how stressful and chaotic the home buying process is, Veterans United made our journey smooth and stress free. I HIGHLY recommend anyone buying a home to go through them. Very very happy..Thanks so much to our team...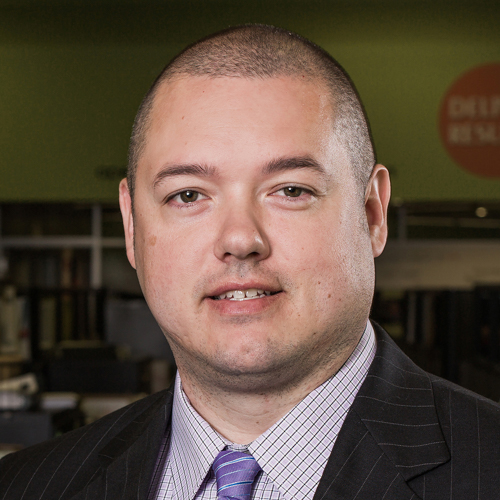 Would Recommend
Jeremy wilder is very respectful and treated us like family. He is always there for any questions and problems to help me through the process. Easy and very convenient to communicate with him through text and he replied in timely manner.I have purchased 5 homes due to job transfers and Jeremy is the best loan officer, highly recommended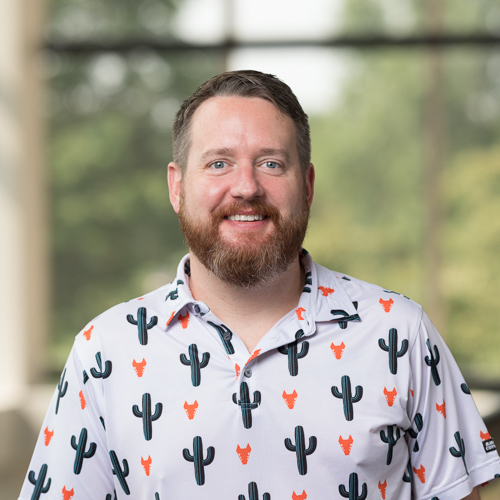 Would Recommend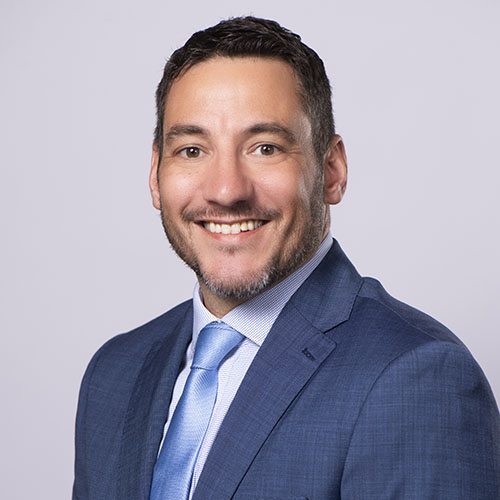 Would Recommend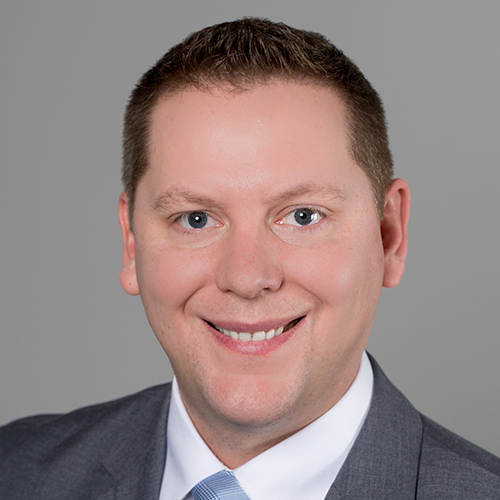 Would Recommend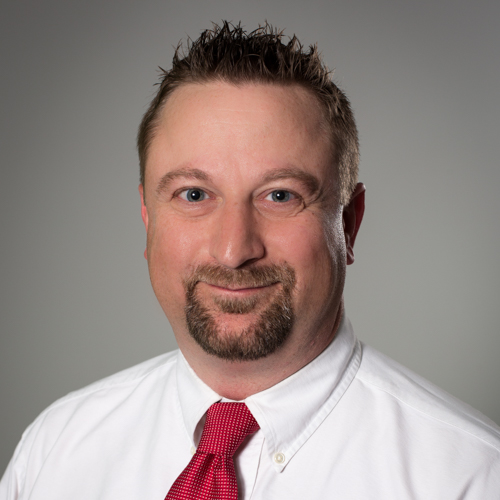 Would Recommend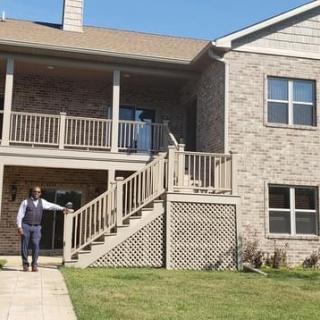 Tiffany Harding our real estate agent was outstanding thanks for making this a smooth process. Still can't believe we are homeowners what a great feeling. Amy Shufelberger and Matt LaTorre from VU made our house buying stress free by letting us know in real time what was needed and explaining the process whenever we had questions. Very knowledgeable group of people that we worked with everyone worked seamlessly together. I am very proud to have served my country and equally proud to have worked with such a great group of people from Veterans United. Thank you all for making my family's American dream come true.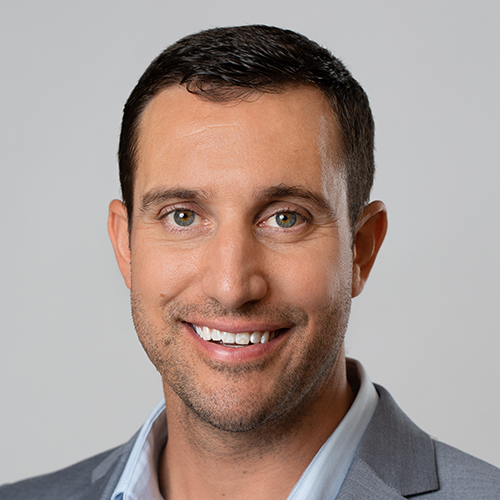 Would Recommend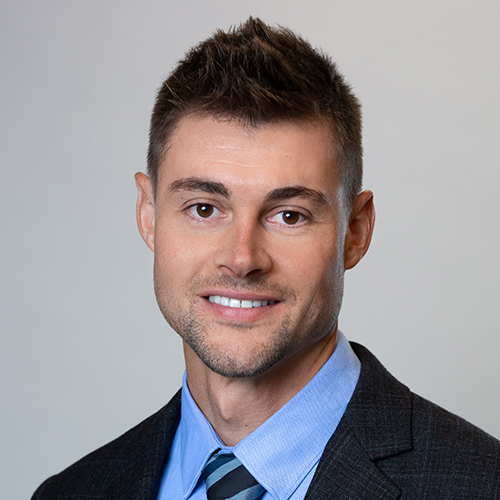 Would Recommend
Veterans United has been a pleasure to work with! Our experience has been so great even with the hiccups along the way. We can't thank Veterans United, especially Justin, enough for all that they have done for us. We now have a beautiful home of our own thanks to Veterans United and the entire team we worked with!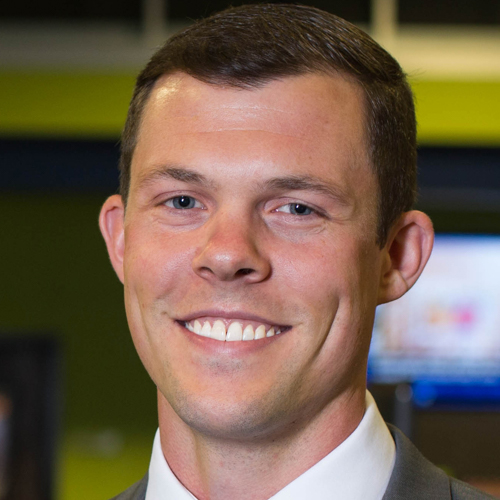 Would Recommend
United. Your a Veteran going for a home VA loan..look no further than United Veterans.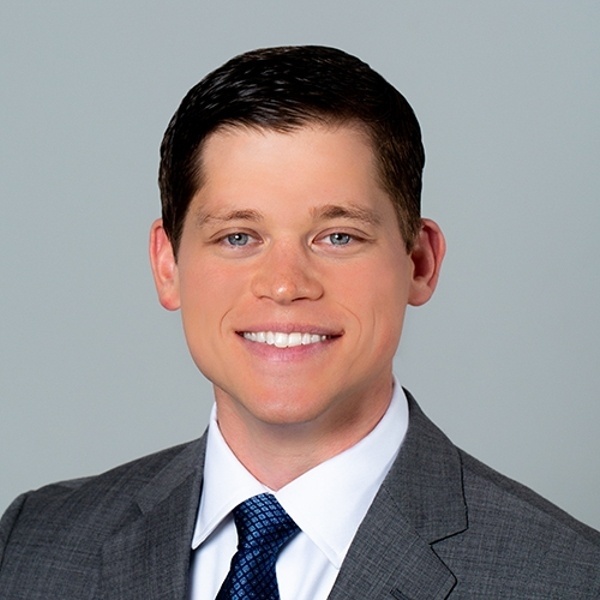 Would Recommend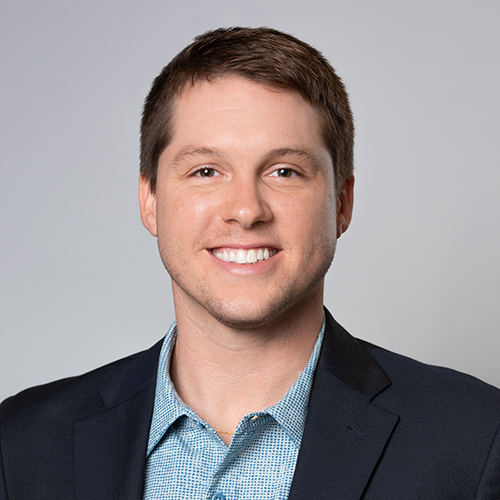 Would Recommend
Due to the service we received from Damien and Alen, I would recommend VU to any veteran looking for a VA loan. They were awesome.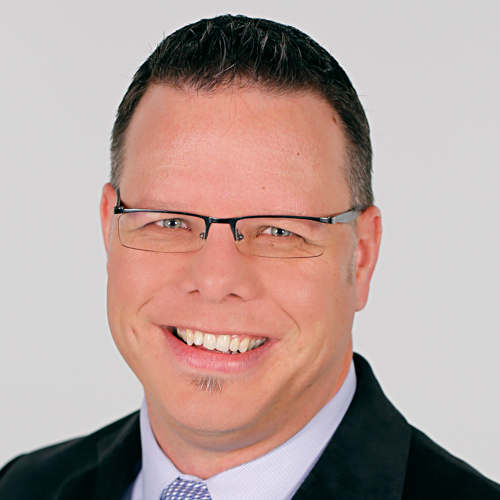 Would Recommend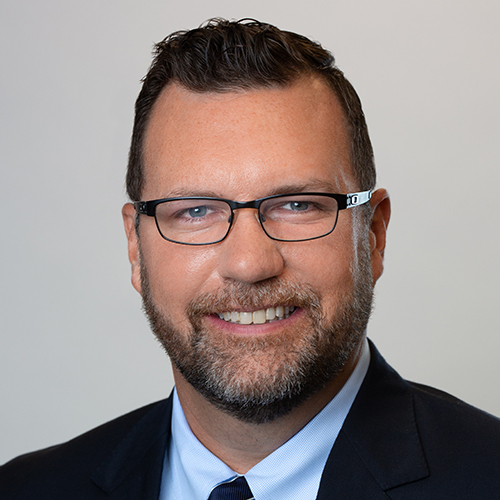 Would Recommend
Veterans United is a super company to work with. Great company!! Great staff. Great mission!!! Great rates! I would reccomend them to any and every veteran in the home buying process. They are fantastic!! And work hard to get you the house you want!!!Thanks Veteran United for getting us in our dream home!!! We love it!!!!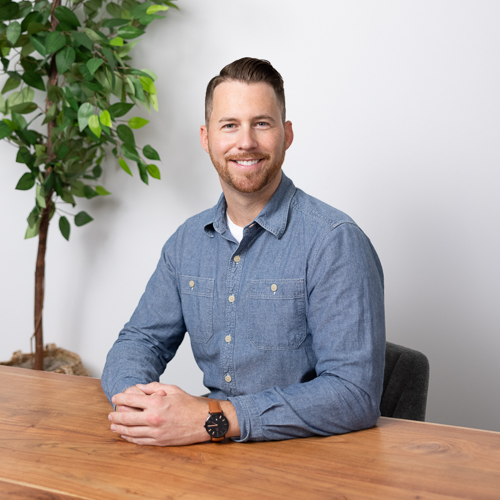 Start your journey today!