Would Recommend
Very easy to work with and made sure everything went much smoother than any mortgage I ever obtained. Thank you for an excellent experience.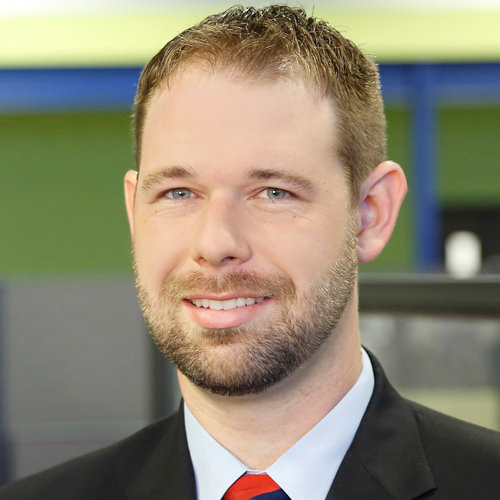 Would Recommend
Highly recommended!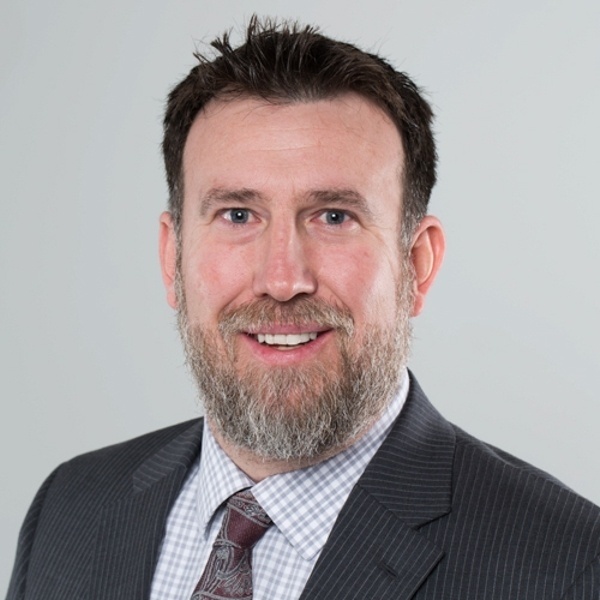 Would Recommend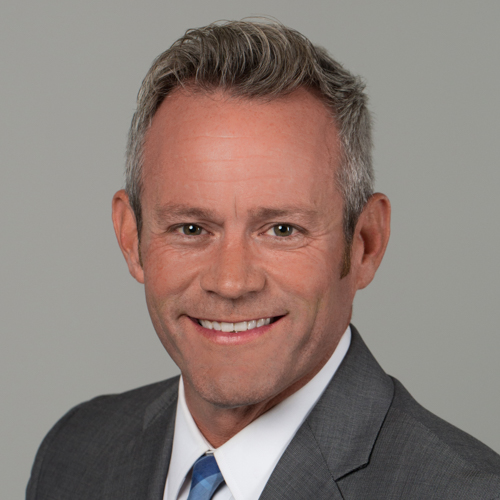 Would Recommend
The guys at Veterans United made my first time home buying experience very easy. All communication was done through email. They answered all the questions I had at a timely manner. I have 10's across the board!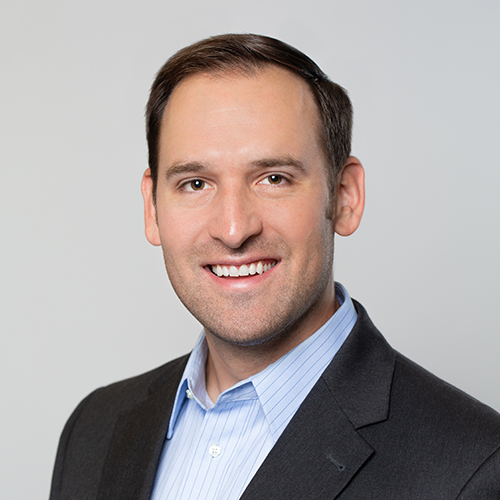 Would Recommend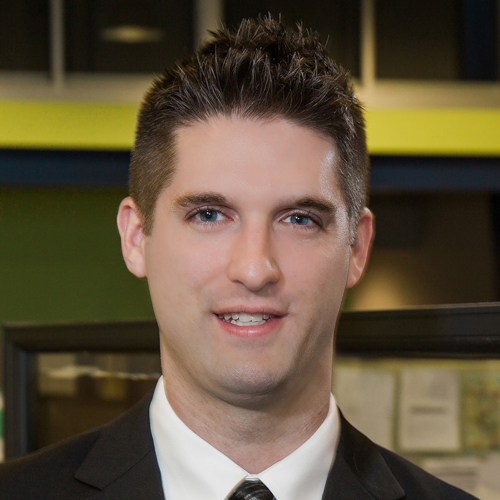 Would Recommend
A VA loan carries with it the advantage of allowing a veteran to purchase a home w/o having to have the normal down payment. But it also carries with it the burden of having to pay more to help the seller cover most of your closing costs. As a result of that both the lender and the realtor have a greater task to perform to make the deal possible. But if it wasn't for their efforts a veteran would have to wait years to be able to afford a conventional loan. I am thankful for the Veteran's benefits making this a possibility and will enjoy my new home for years and years to come. Home ownership is a big part of the American Dream and it is good to see that the American Dream is still alive and well today.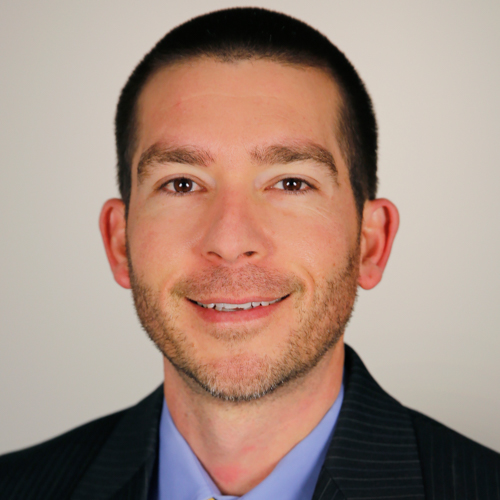 Would Recommend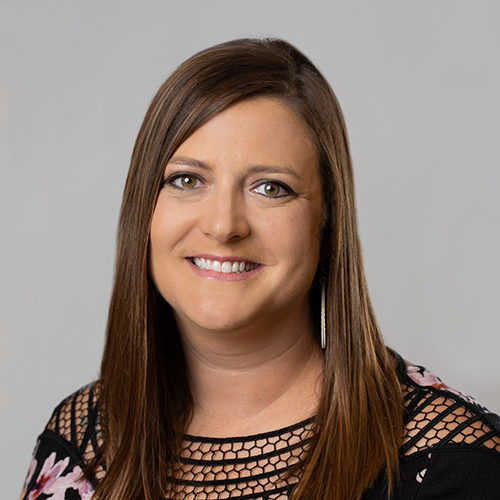 Would Recommend
Great process and worth the wait. Gotta have patience when in underwriting. That process is grueling and sometimes repetitive. I submitted documents twice with different wording but the same meaning. This is only my second purchase, and the last one was done via mail. However, if I wasn't in the position that I was in, it would have been flawless. Veterans Home Loans was not at fault for my position, but I do feel there could have been priorities placed on my loan to get me in sooner due to living in a hotel and paying for a UHaul to sit in the driveway to house my belongings. Let's just say, we all learned a bit on this transaction and I had some of the blame as well. I changed my mind and originally was purchasing another house. More effort had to be put in place to change the initial paperwork. Be that as it may, I would definitely recommend Josh and Jennifer as a team in the New Orleans area. I was always kept abreast of their correspondence and always knew what they were doing at all times.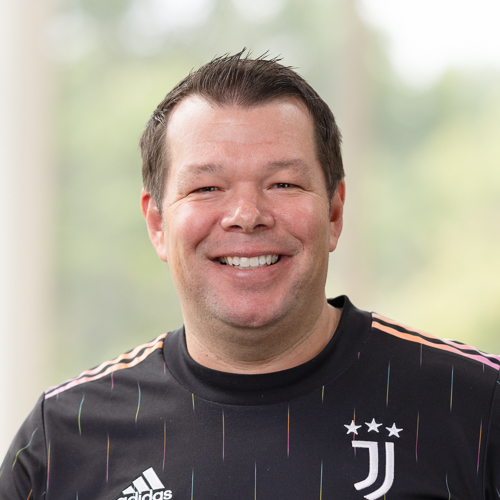 Would Recommend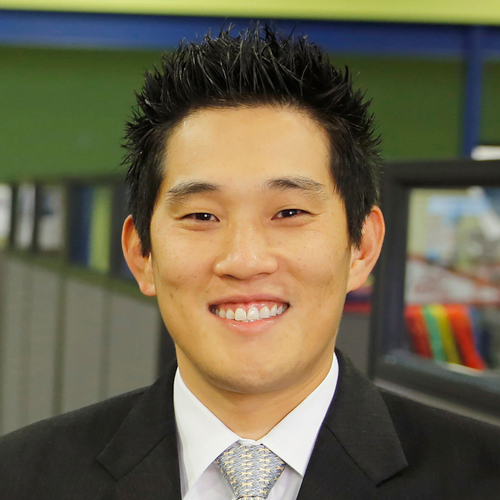 Would Recommend
From my first call to the last message that our loan funded and we had our new home the team at Veterans was on top of the situation and worked through some rough areas with us. All was excellent!!!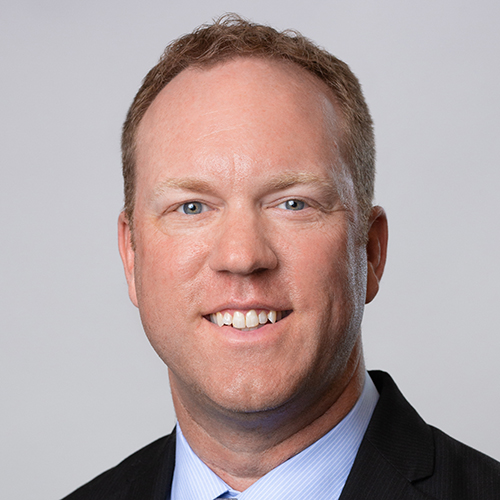 Would Recommend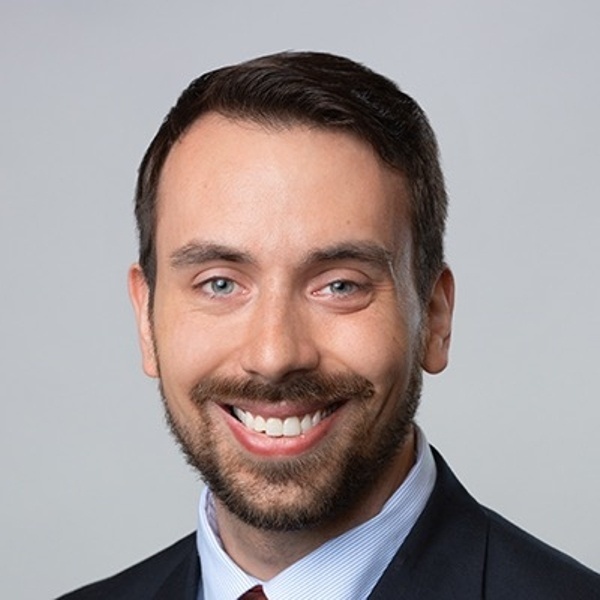 Would Recommend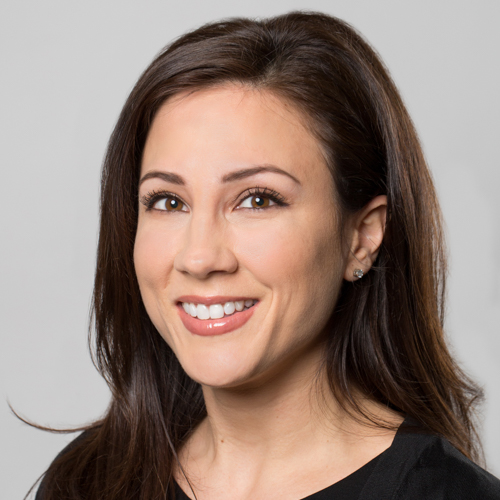 Would Recommend
Amazing people and amazing service provided!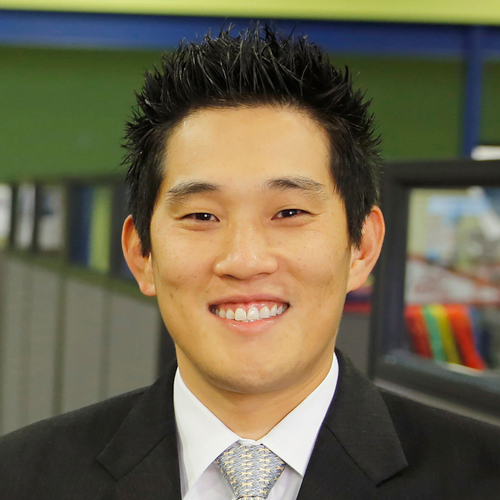 Would Recommend
Veterans United team was amazing! Such a great experience . They worked hard for us. Lots had denied us, not Veterans United. Thank You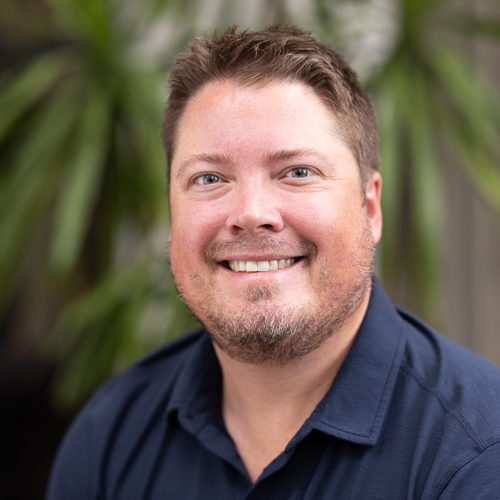 Would Recommend
We had an outstanding experience with the loan process and our loan team! We could not have imagined using a different company. Each team member was very knowledgeable and responded quickly with answers to any questions we had. We will recommend them to everyone!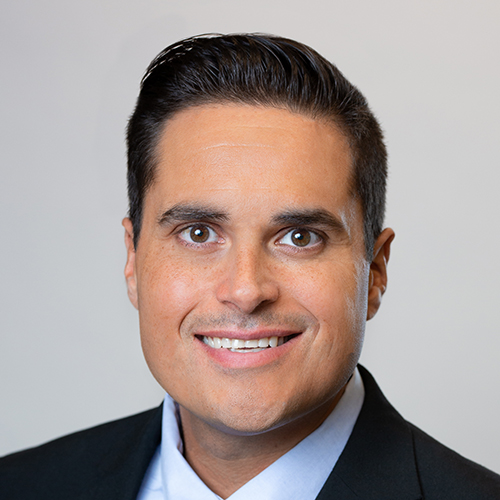 Would Recommend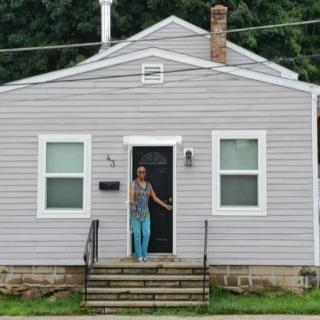 My experience with Veterans United has been positive from the beginning! When I decided to buy a home (and this is a first for me) I thought the process would be long and tedious, but I was wrong! Everything happened so fast; I was amazed! Living in one state and buying a house in another was crazy (and my friends thought I was crazy. too), but VU pulled it off like magicians! I thank God for the people involved in my home buying process!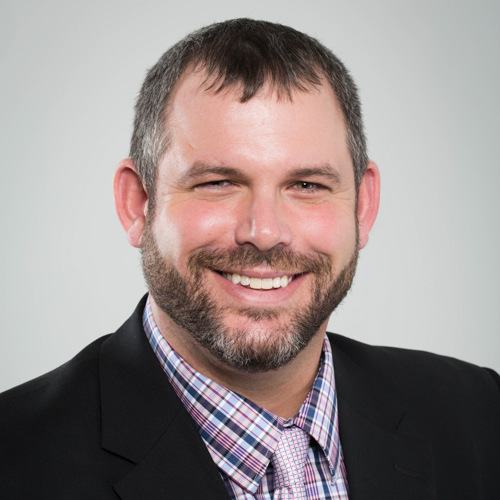 Would Recommend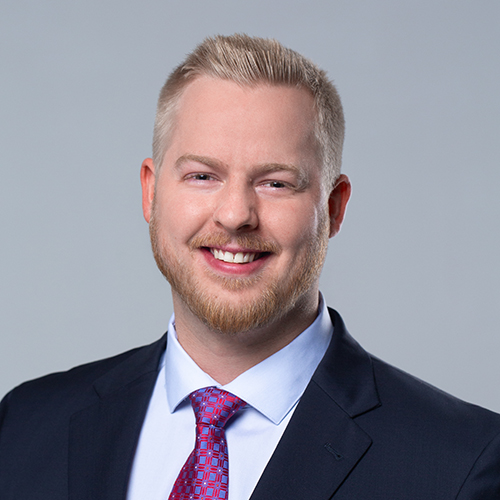 Would Recommend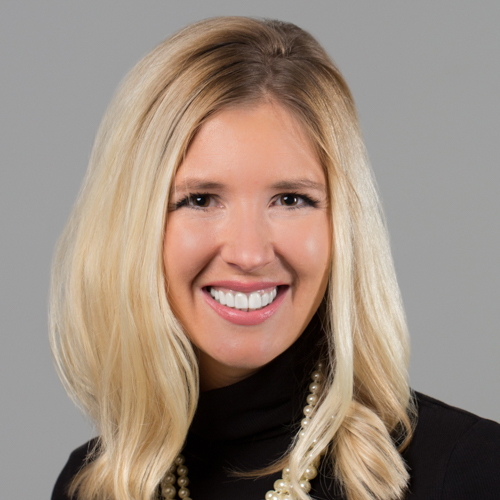 Would Recommend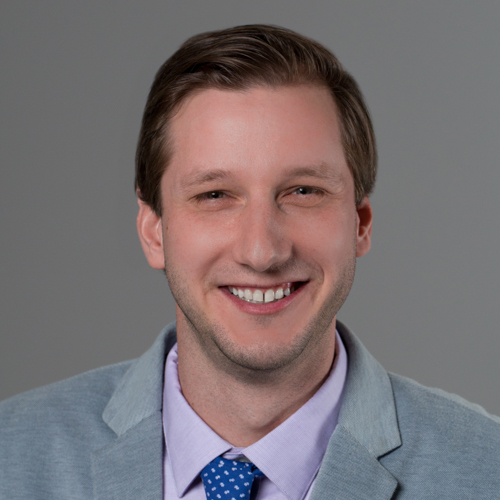 Would Recommend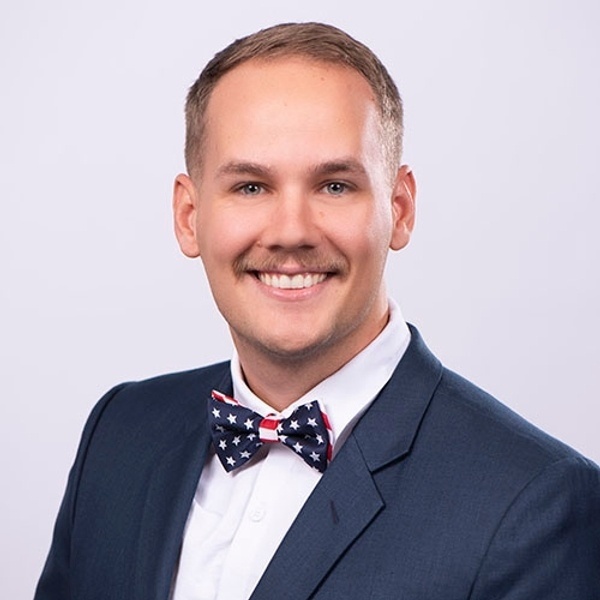 Would Recommend
Veterans United did an outstanding job with keeping me updated on the latest information and processing my transactions. Nick Kundert made sure I was getting the better end of the deal and thoroughly explained to me everything I needed to know and more.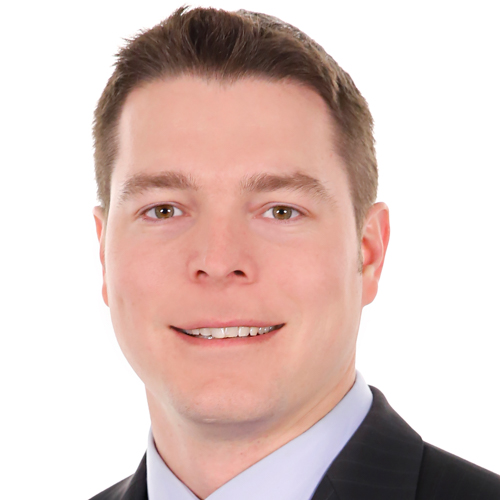 Would Recommend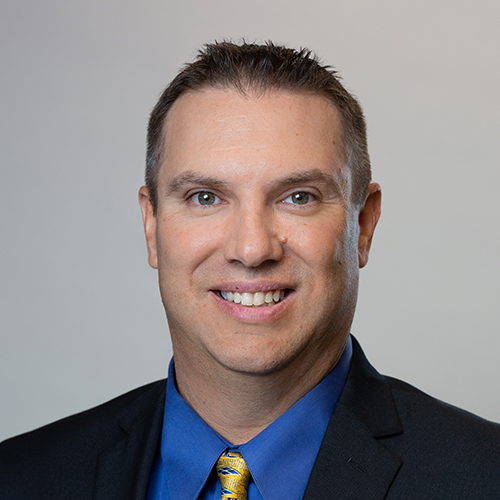 Would Recommend

Would Recommend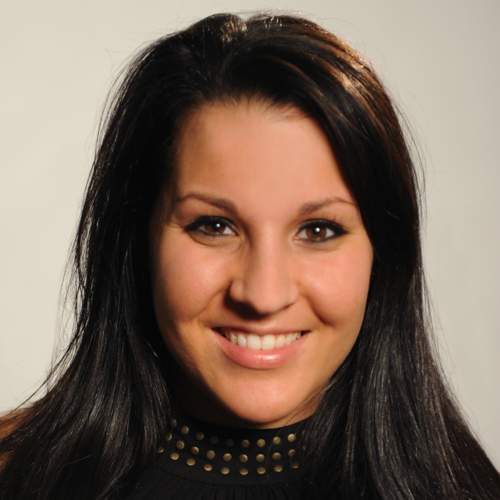 Would Recommend
For you veterans out there that are looking to buy or whatever Veterans United Home Loans can do for you, well they can and they did do it for me and my wife. So don't be shy and call them up cause there hungry to help you begin your American dreams come true!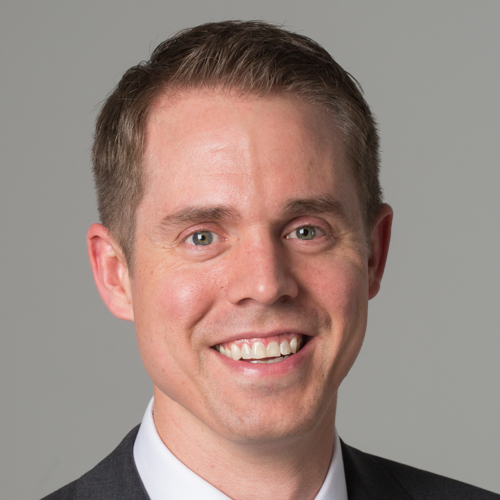 Would Recommend
I had a particularly frustrating seller with my home purchase. Veterans United did a great job handeling most of the frustrations so I didn't have to. Even when I had a "crusty old vet" moment, they remained calm and talked me through it like counselors in a p.t.s.d. group. Hahaha. Vets United showed me respect and patience throughout the entire process and I'd recommend them to anyone. Amanda, you're a rock star!!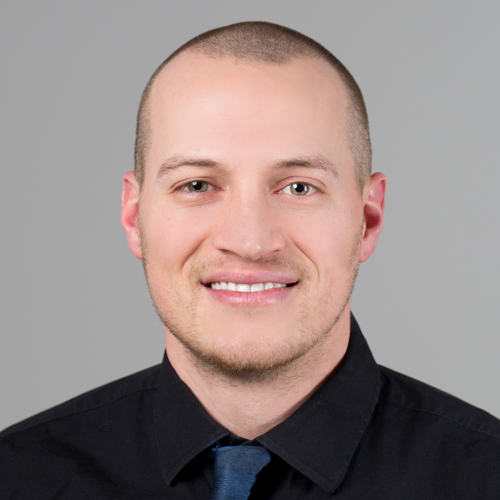 Would Recommend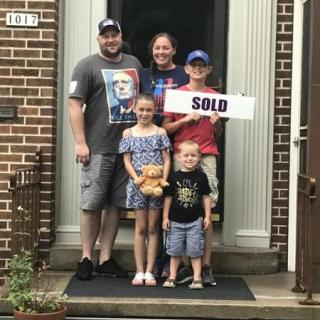 From the beginning, every representative at every stage was unbelievably attentive. From helping me work out things on my credit report to closing day. I never thought it was possible for me to own a home of my own, but they gave me the tools and the confidence to keep moving forward! I am grateful for all of their hard work.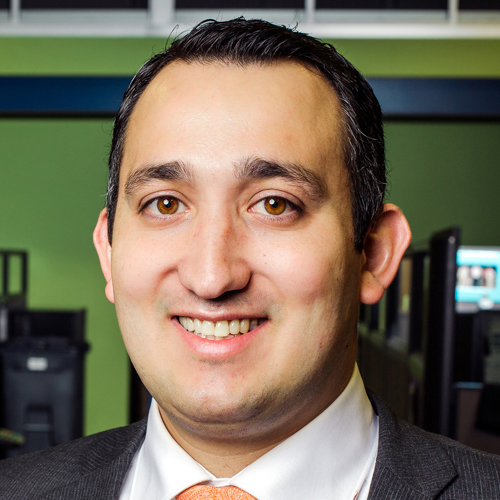 Would Recommend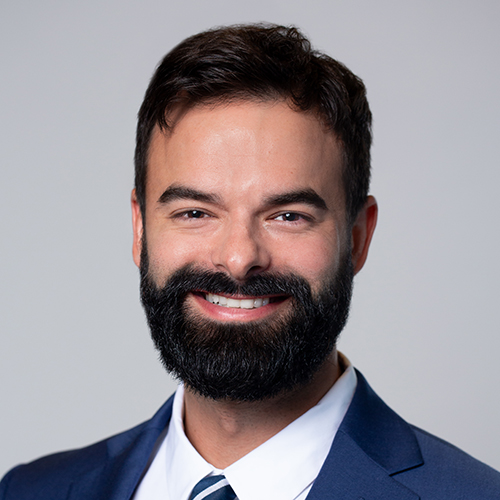 Would Recommend
I am pleased with my veterans United experience. Yielded good results. I am very appreciative.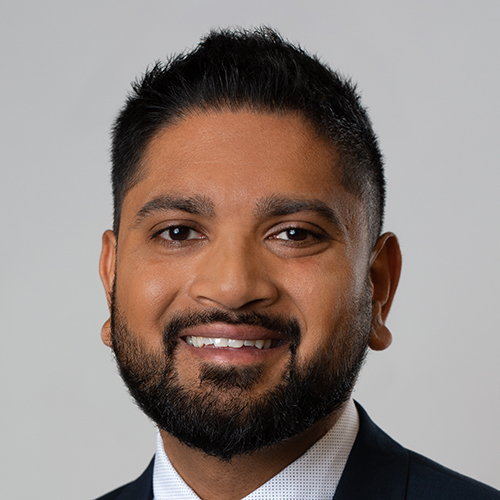 Would Recommend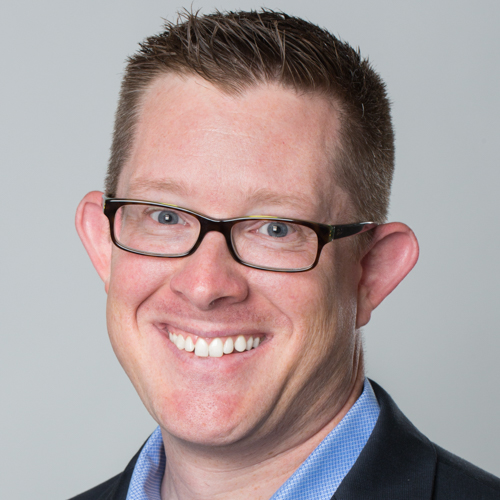 Would Recommend
This experience was so easy and Clint and his team answered every question and explained things in a way I would understand.. They are very polite and professional every step of the way they get back to you right a way. I couldn't thank them enough for what they have done .. It was truly a blessing to have Veterans United helped me in my home buying process !!!!! If you go with Veterans United you will definitely not regret it they are truly amazing !!!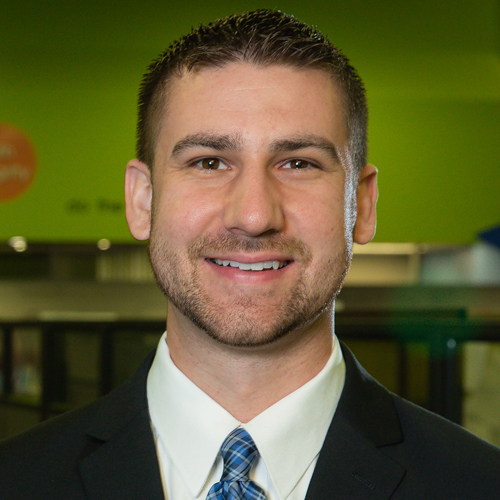 Would Recommend
They we great to work with and was the smoothest purchase I have ever experienced. Can't thank them enough for the great service.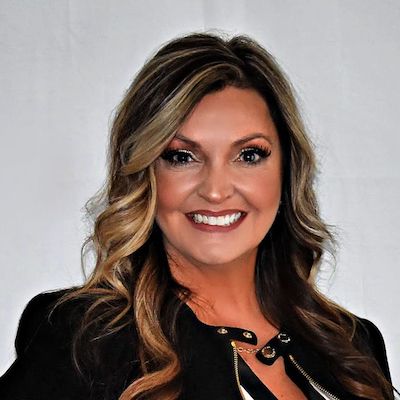 Start your journey today!