Would Recommend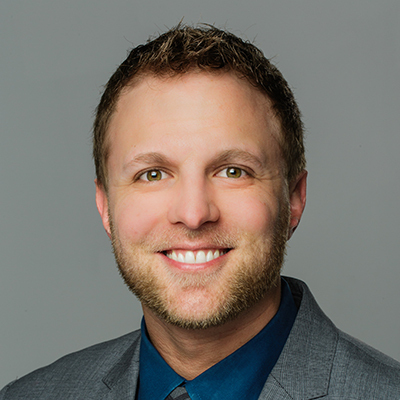 Would Recommend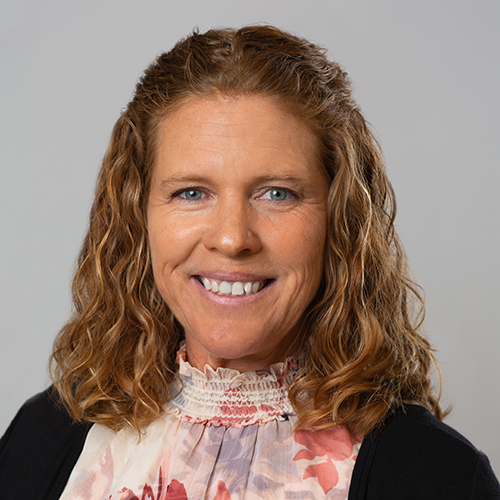 Would Recommend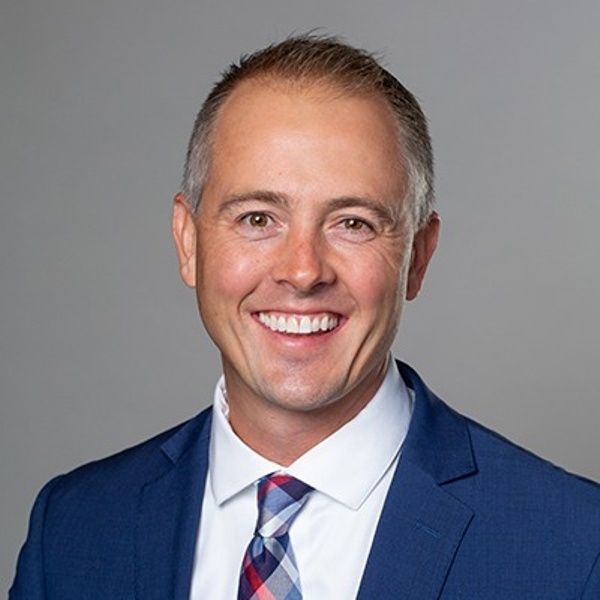 Would Recommend
This was a very long process but the VA team was very patient and helped me get my dream home. Ashley and Melissa were awesome!!! Thank you so much again!!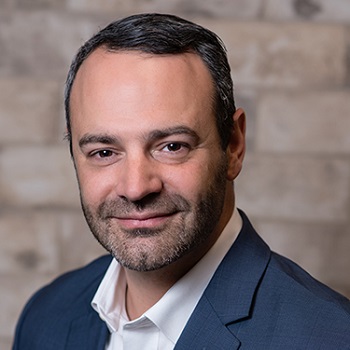 Would Recommend
Veteran's United are compassionate and caring. They take the time to individualise your needs. We are truly grateful to Veterans United for all their hard work. Helping us relocate from CA to CO. They made the journey much more comfortable for us.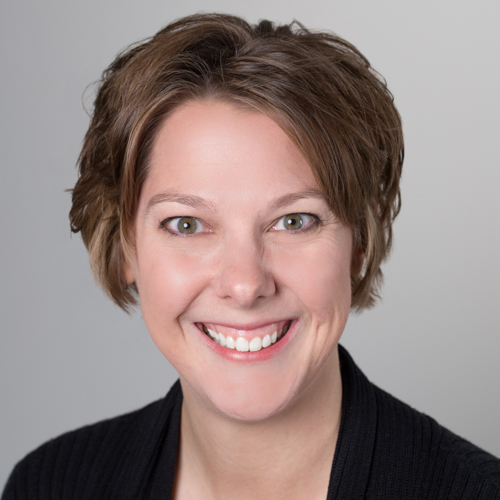 Would Recommend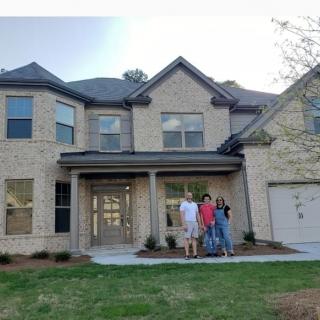 Collin has always explained things very well. He will go over it & over it if you are having trouble understanding any part of the loan process. We look to Collin to provide us with honest & reliable information & have never been disappointed. He is always our 1st choice, if we need loan help again.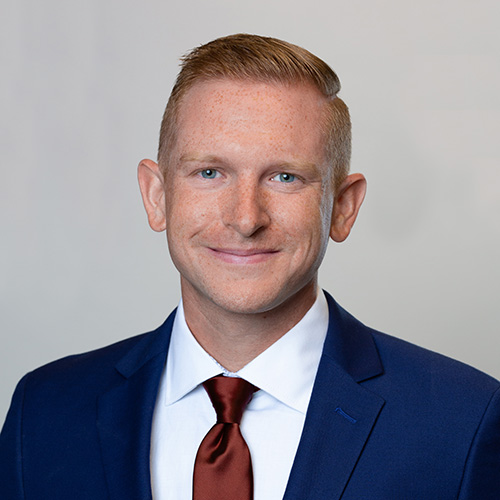 Would Recommend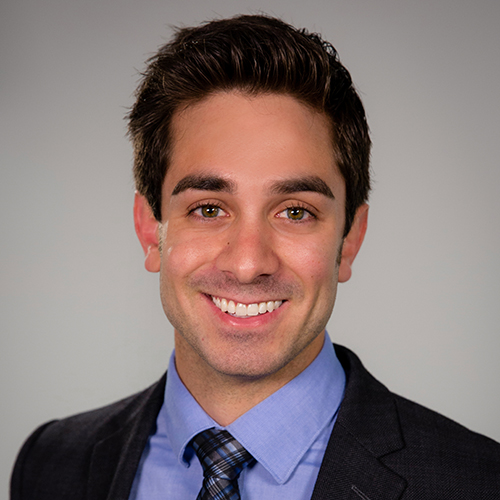 Would Recommend
The team at Veterans United provided excellent service and prompt responses to my questions. The process was not stressful at all and I felt like the team at Veterans United worked hard to make sure I knew that they were available to answer my questions. The website made it easy to keep track of important documents and correspondence. I highly recommend this service to other veterans.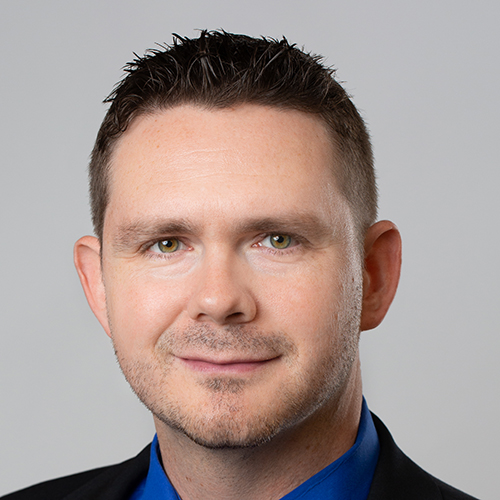 Would Recommend
A big thank you to the entire loan staff at Veterans United for making this hime buying process very enjoyable. They are truly the best at what they do.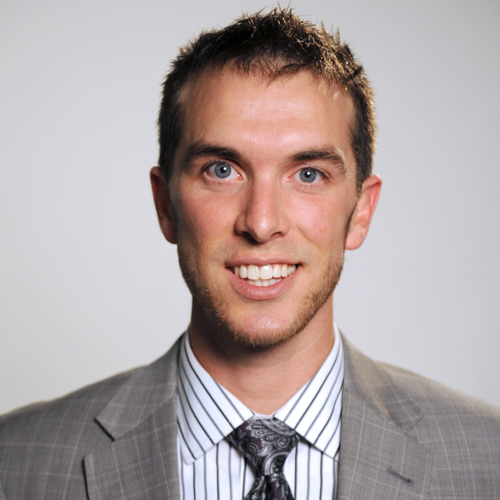 Would Recommend
I had an excellent experience with Veterans United. I was initially working with a different company, but after months of getting the run around I found Veterans United and now I'm a first time home owner. It was a pleasure to work with such friendly people, and the online system kept me updated and knowledgeable.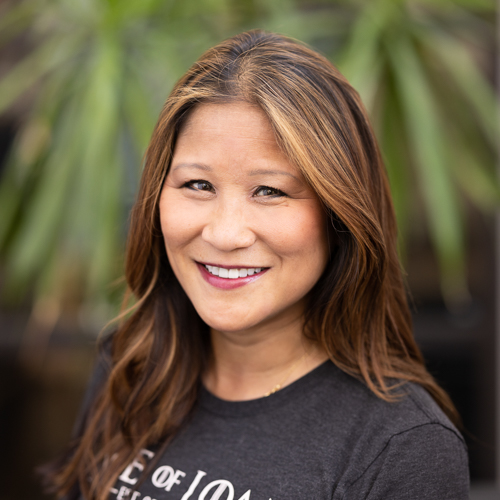 Would Recommend
Veterans United was by far the best home purchase experience we've had (we've purchased 4 other homes).Always returned calls, very good at explaining the process. Highly recommend.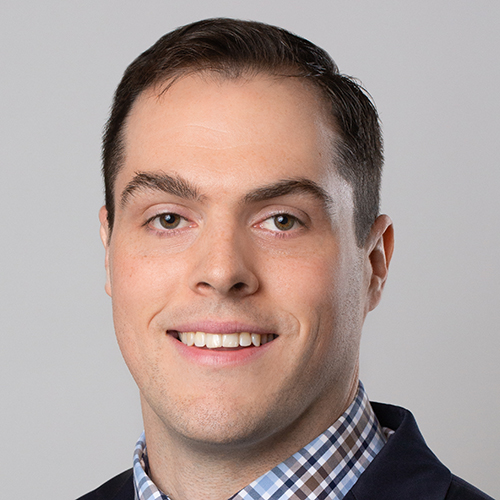 Would Recommend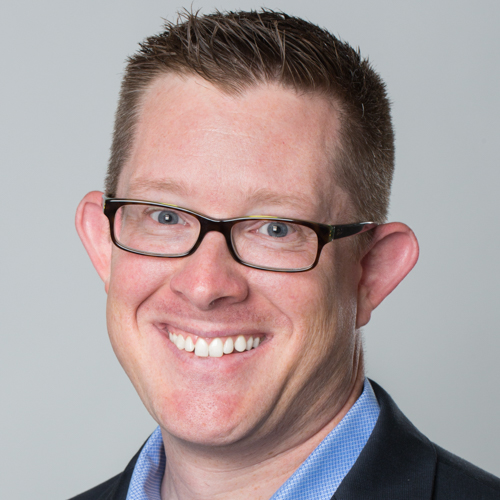 Would Recommend
Chris made the process very easy from start to finish.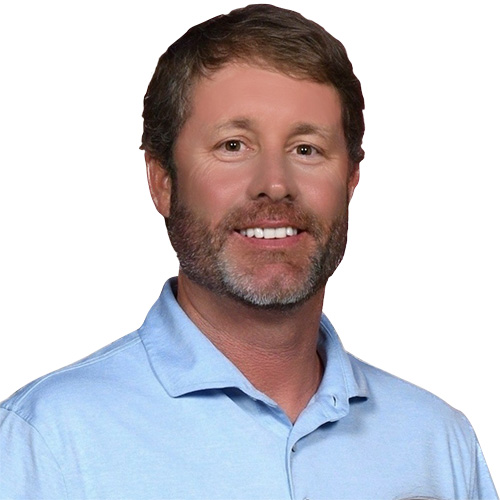 Would Recommend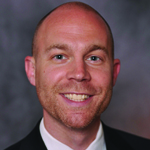 Would Recommend
A great choice for those in the military, Veterans United provides excellent and flexible customer service enabling you navigate the home buying process even with a busy schedule.

Would Recommend
Great experience! Open lines of communication throughout the entire process.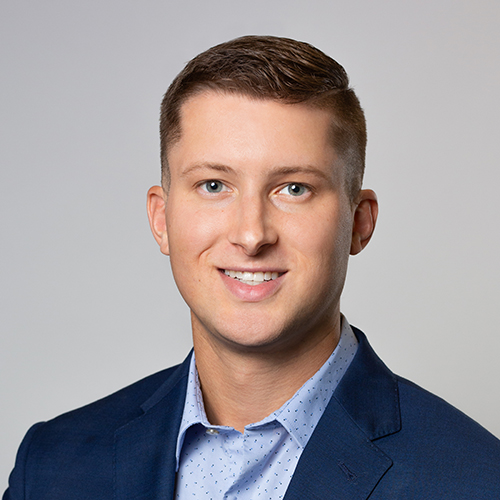 Would Recommend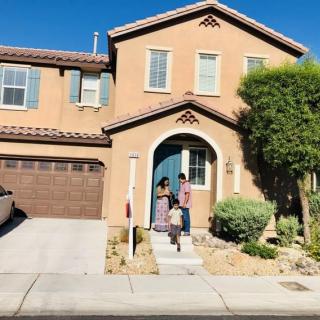 Stephanie Pantaleo and Rachel Bruce were very prompt and patient with me from the beginning through the end of the loan approval and closing escrow process. They made everything easy to understand and uploading the documents to the VU website with your account was unbelievably fast and easy as well secure! I would recommend VU to all homebuyers!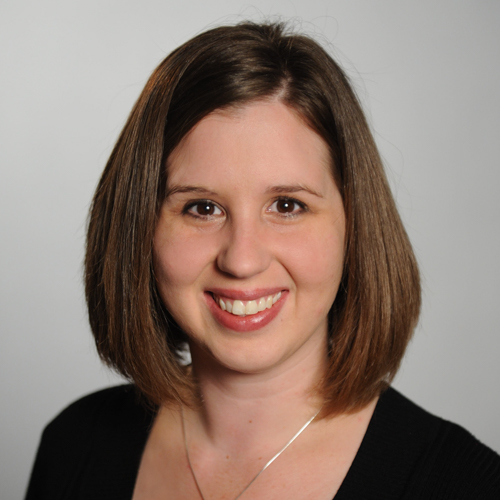 Would Recommend
Awesome people to deal with through the entire transaction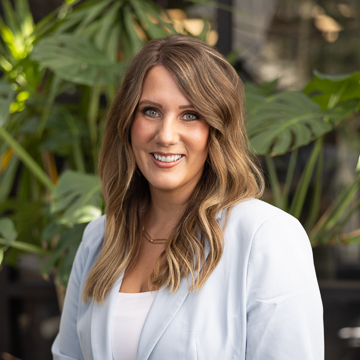 Would Recommend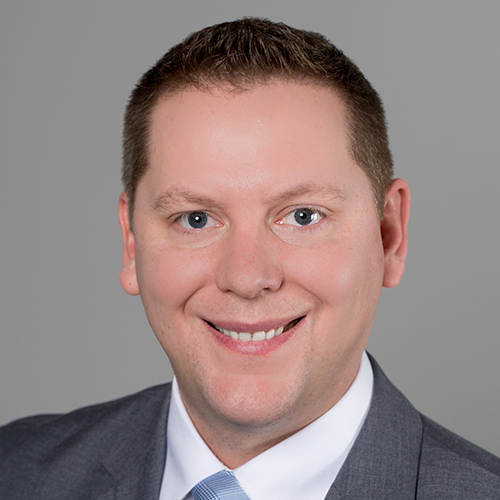 Would Recommend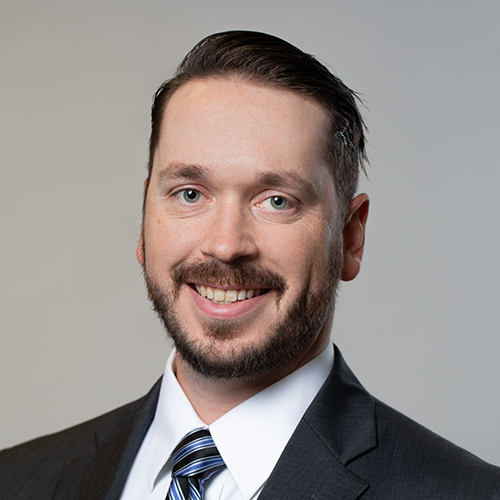 Would Recommend
From the start everything went very well. In fact we closed 8 days early.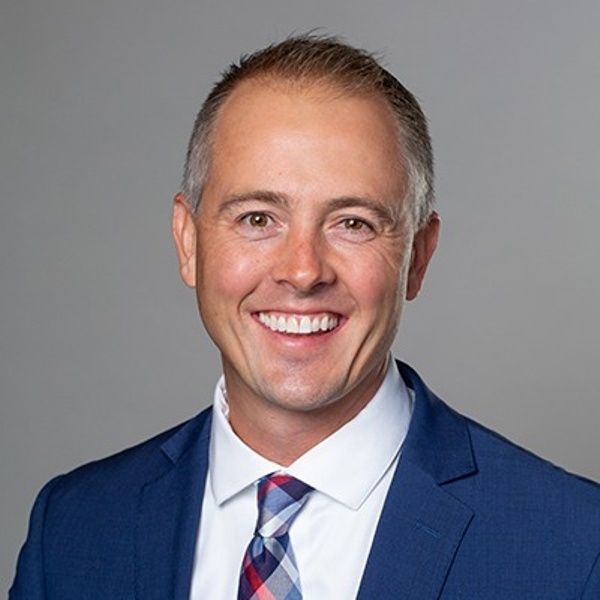 Would Recommend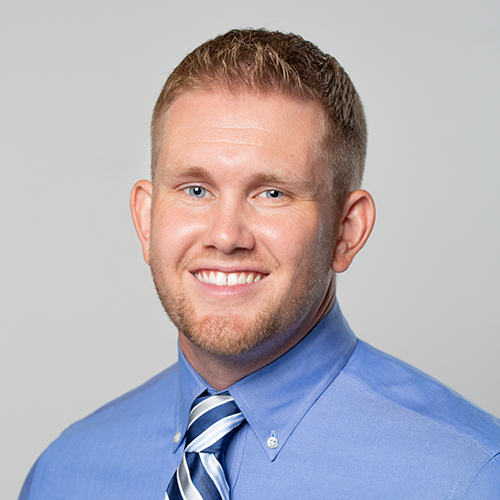 Would Recommend
This is our second home loan through Veterans United. We're really thrilled to be in our new condo and the whole process from beginning to end was very organized and efficient.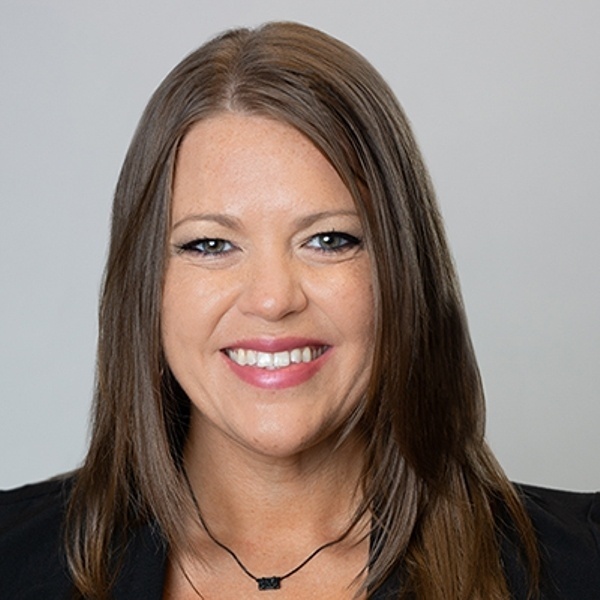 Would Recommend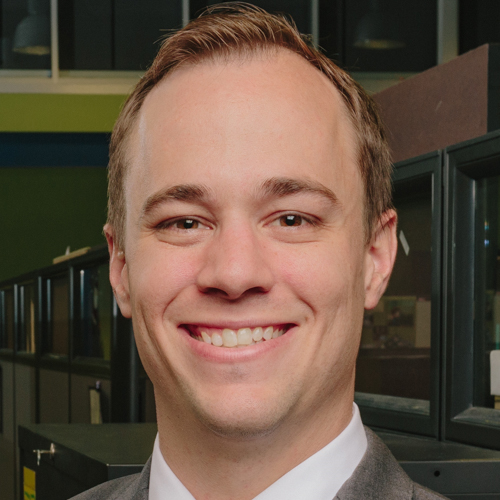 Would Recommend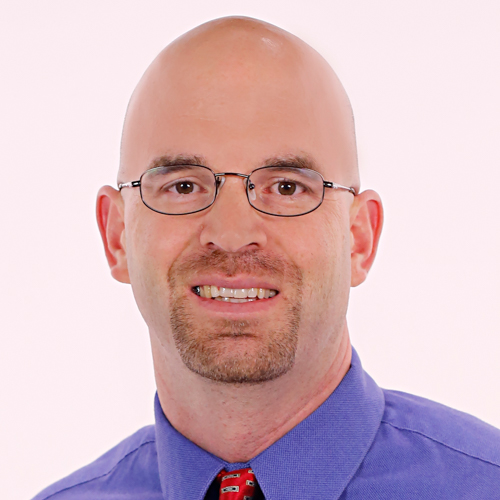 Would Recommend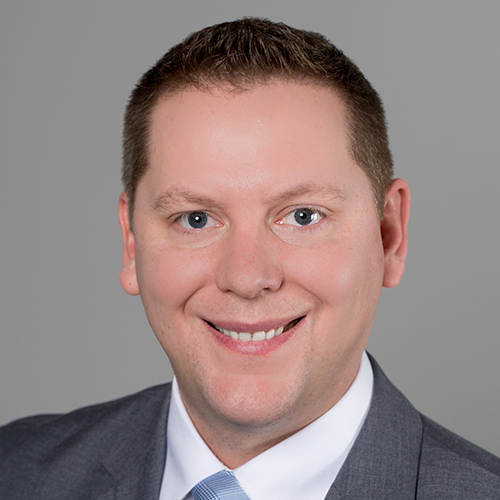 Would Recommend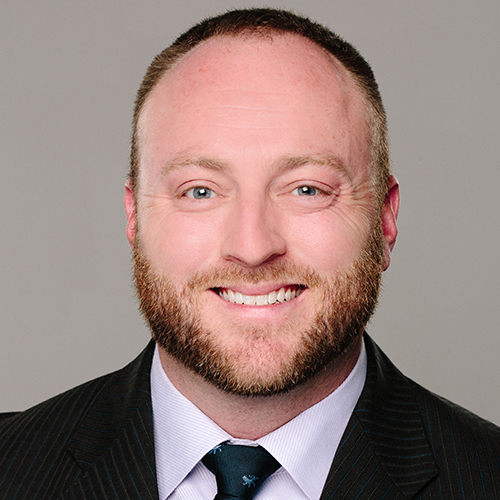 Would Recommend
Hands down the best decision we made was calling Cody at Veterans United. Corey took the ball after our pre-approval was just as helpful and patient as Cody. Excellent team.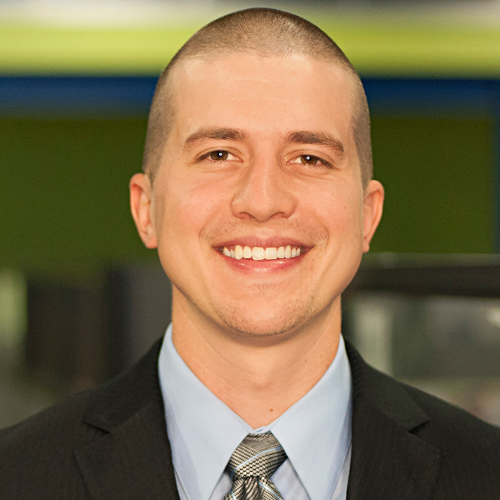 Would Recommend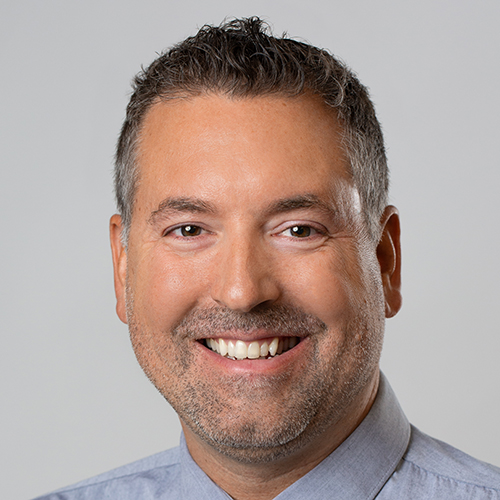 Would Recommend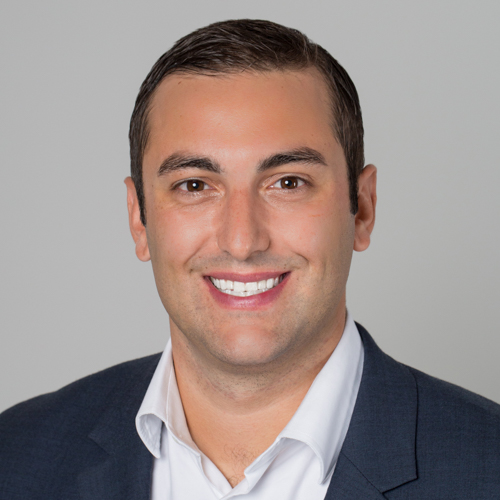 Would Recommend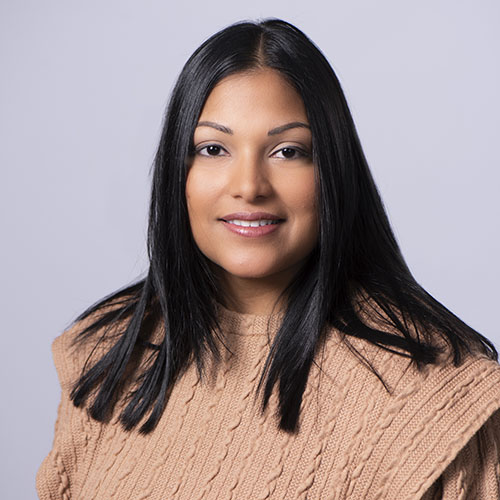 Would Recommend

Start your journey today!