Would Recommend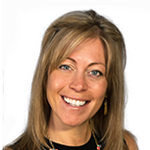 Would Recommend
The process is long but very easy. You can't beat the interest rates and it went really smooth.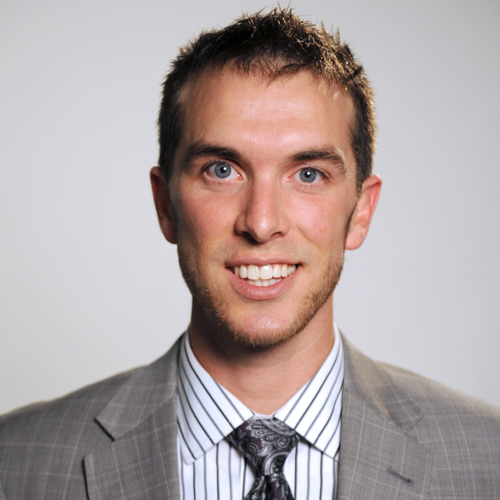 Would Recommend
Home buying is stressful but veterans United definitely relieves allot of the stress making things easier to do on there website with there to do list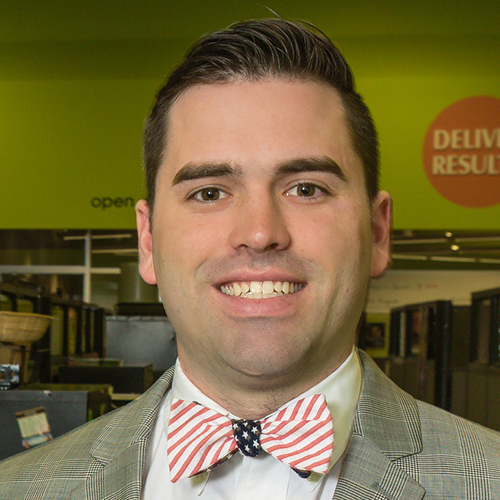 Would Recommend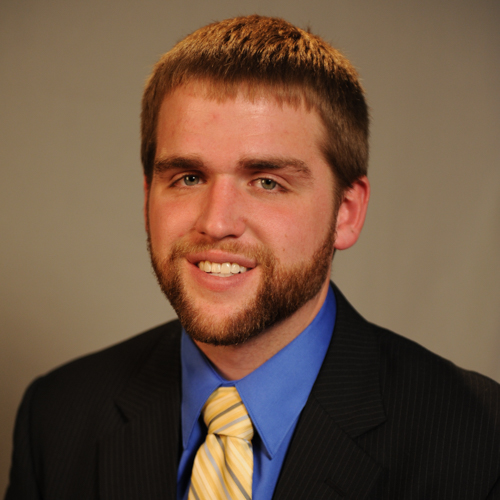 Would Recommend
The entire team start to finish was a all about helping us through ever single step along the way. If you ever have questions they are always a phone call text or email away to help you through everything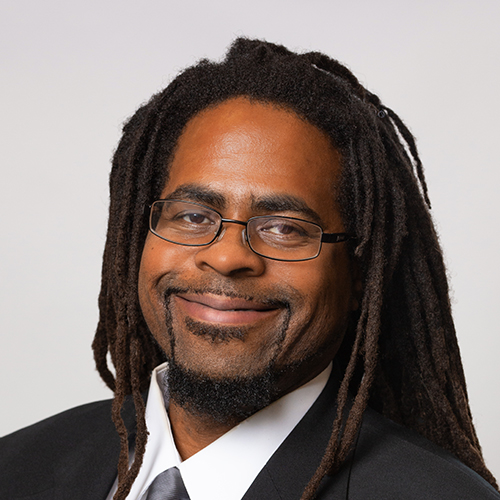 Would Recommend
The home buying experience was very stressful but having someone like Heather by our side explaining the money part Made it so much more easier for us !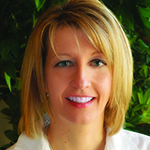 Would Recommend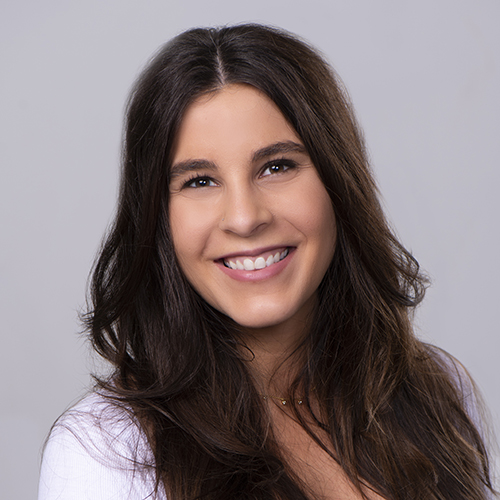 Would Recommend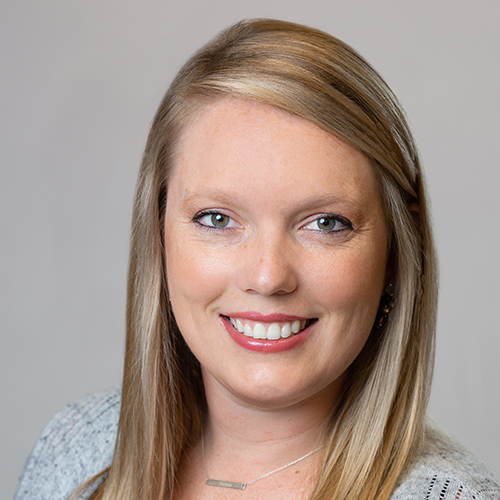 Would Recommend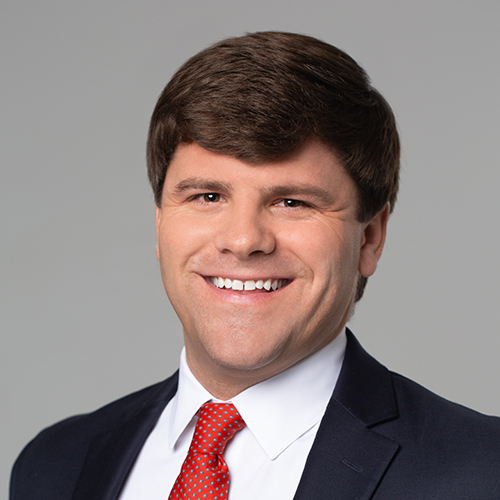 Would Recommend
As a first time home owner, veterans united made everything easy and took time to explain the process to me during each and every step. As a team, someone was always there to answer my questions and make sure I was comfortable in the process. I would recommend their service to others without a doubt.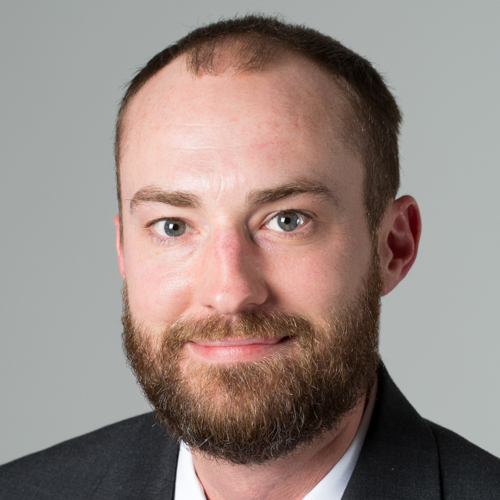 Would Recommend
The process was simple and straightforward. Everyone on my loan team got things accomplished fast and without hassle. Any questions that came up along the way were answered knowledgeably and quickly. Communication was kept throughout the entire process and I was always aware of what was going on. Definitely recommend!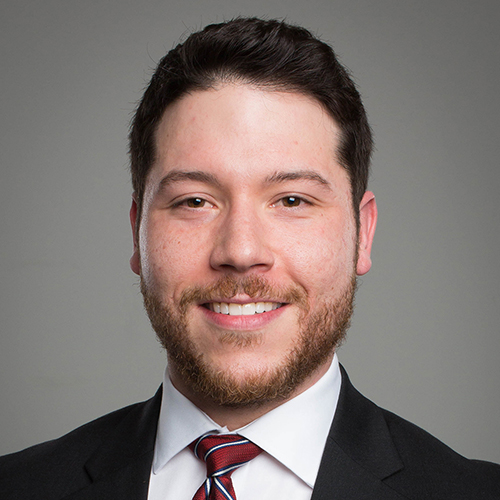 Would Recommend
As a first time home owner, Veterans United made it easy. Easy to use online tools and knowledgeable of all loan aspects. My loan officer was always full of energy and ready to answer questions every time I called, he even called to ask if I had questions. I would recommend VU to anyone looking to purchase.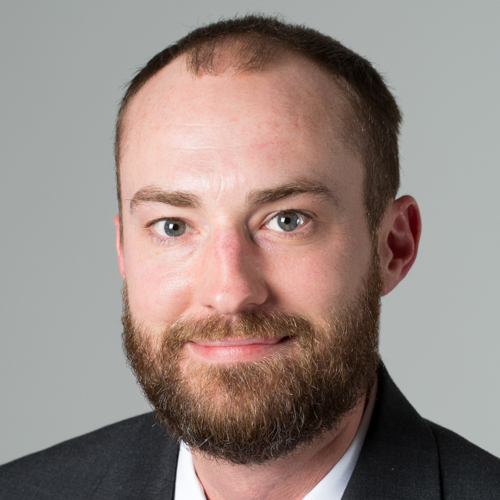 Would Recommend

Would Recommend
I was very pleased. Originally there were concerns from our realtor and the previous owners that we were not dealing with a local mortgage company but Veteran's United was always prompt and communicated needs to us. Their online submittal process was very easy to use.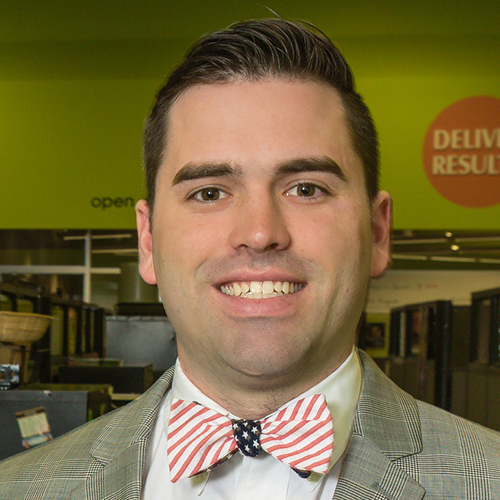 Would Recommend
Excellent experience, clear and concise communication. Loan closed on time.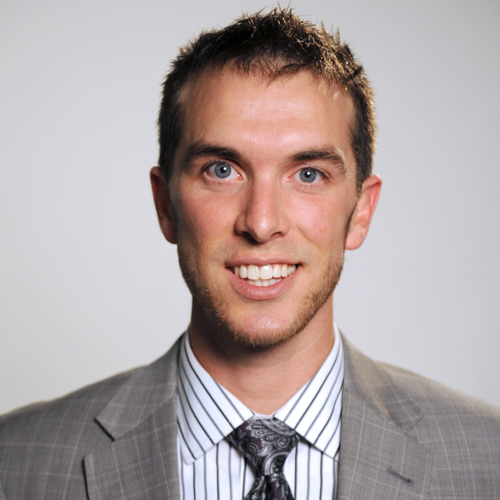 Would Recommend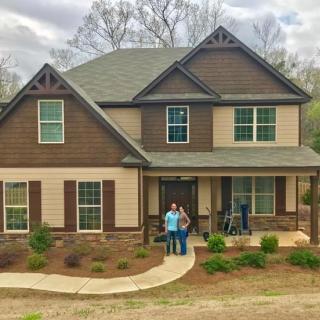 I began by reading the online reviews, leary of self preservation with false reviews. From the moment someone picked up the phone until closing they have been with me! The knowledge, professionalism and genuine customer service with this company is so very rare these days. When I received the clear to close it felt like I should have bought us all a 6 pack. That is how often and closely this team worked with me! You absolutely will not be disappointed!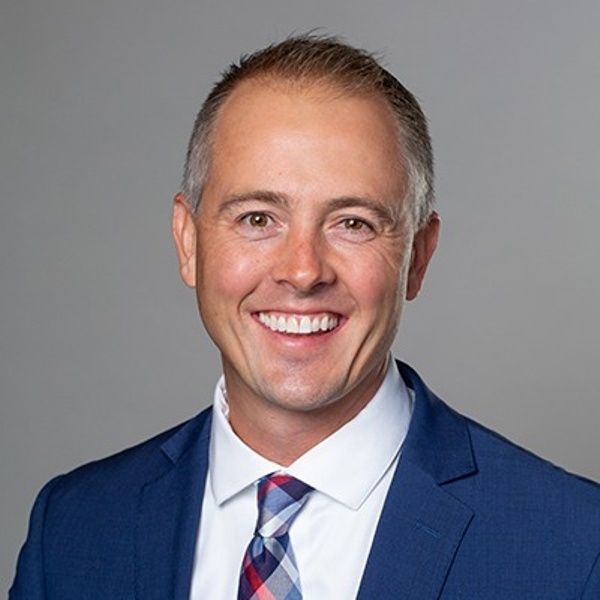 Would Recommend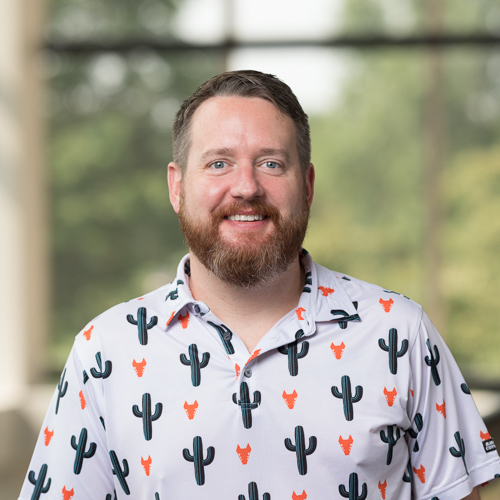 Would Recommend
seems to me it took longer for my loan to close than i expected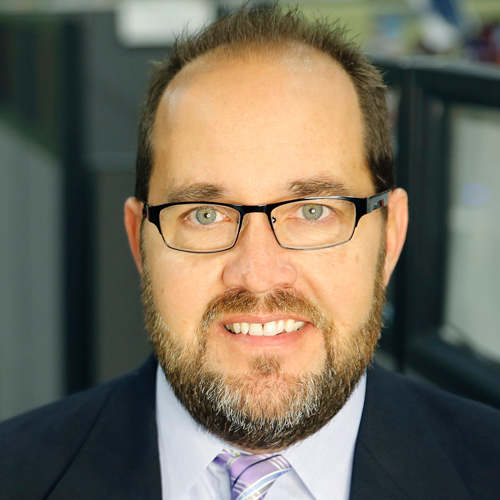 Would Recommend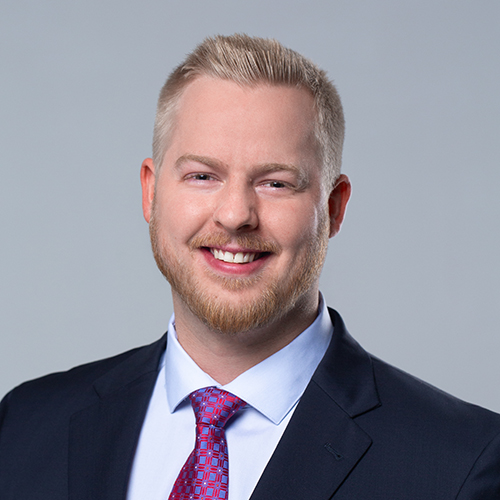 Would Recommend
Veterans United took out all of the stress of buying a home and connected us with a realtor for who was familiar with VA loans. I have no complaints, they always answered any questions in a timely manner if not right away.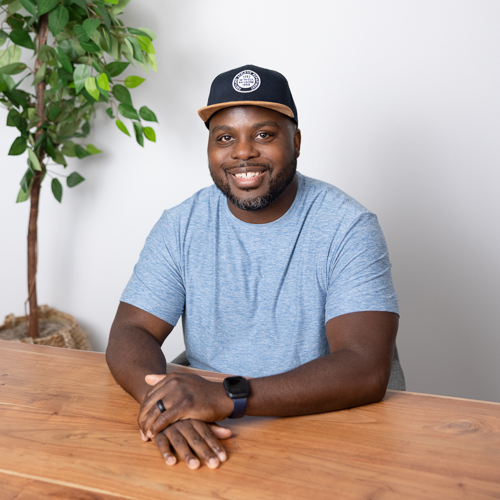 Would Recommend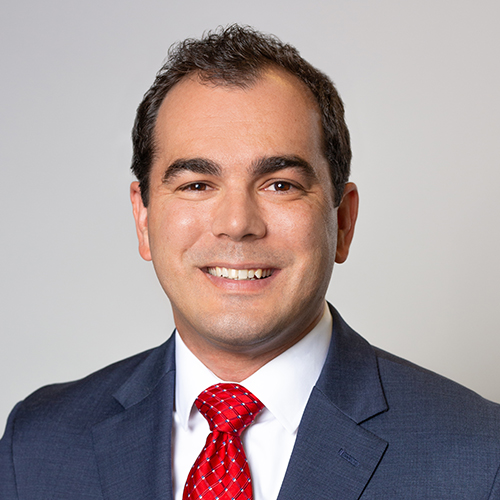 Would Recommend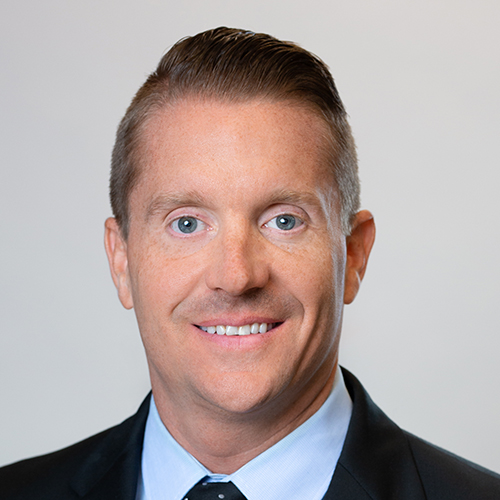 Would Recommend
As a first time home buyer, Heather made it such an easy experience. No matter what any time we needed her she was always there for us with any questions or just help. She will stop at nothing to make it happen! She truly cares about everyone she meets!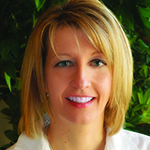 Would Recommend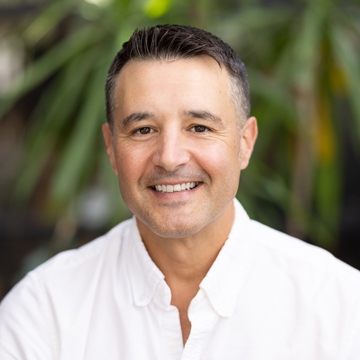 Would Recommend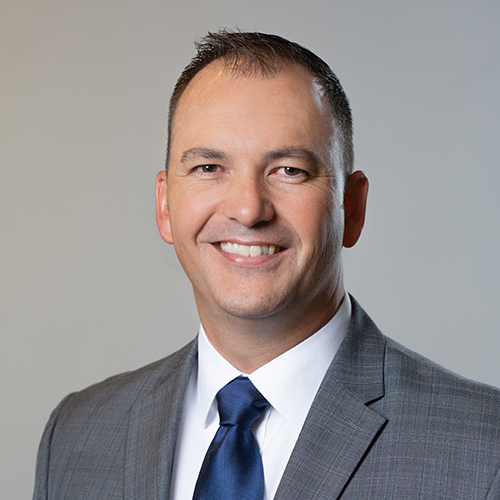 Would Recommend
I started my venture with USAA and something just didn't feel right. So I took a chance with Veterans United and spoke with Nate, Erin & Mike. They're fabulous team! They are to the point and made things run as smoothly as possible. Anyone who has purchased a home, knows the home buying process is sort of a pain. But it was all worth it.Thank you Veterans United!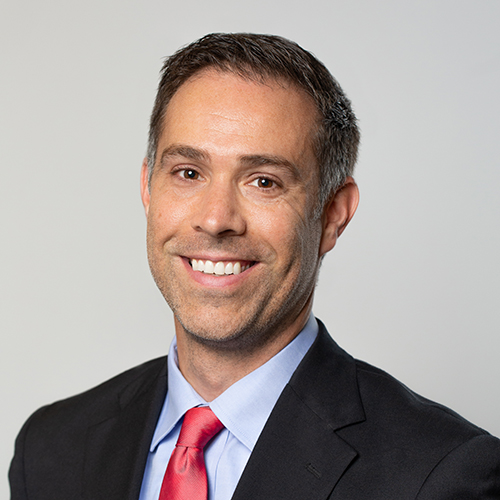 Would Recommend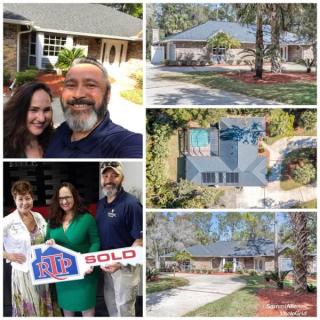 Veterans United was recommend to us by our daughter (Air National Guard) and son-in-law (Active duty Air Force) who had just recently purchased a home as well. Jodi was always available and responsive to any questions and keeping with the long checklist of all tasks to be completed. No matter the time of day or night she always kept us informed of our progress and always seemed as excited as we were as we drew closer to the closing date. We were quite surprised and love the house warming gift we received as well. Thank you all for helping achieve our goal of obtaining our forever home!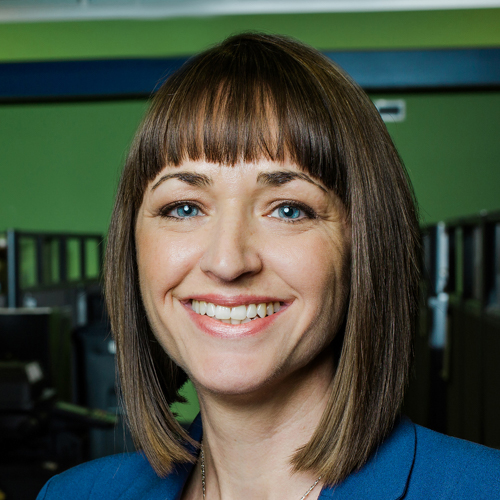 Would Recommend
This company is one of the most responsible and caring company we've ever been with. We haven't bought a house in a very long time but when we had to make this purchase United Veterans really helped us. It was a Wonderful experience with lots of helpful and kind people. We recommend them to anyone having to purchase a new home. Thank You All so Very Much!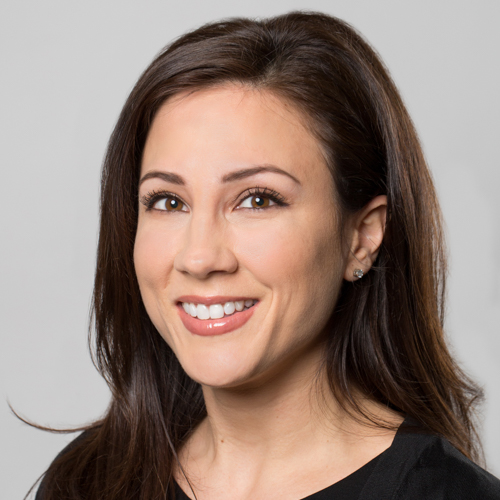 Would Recommend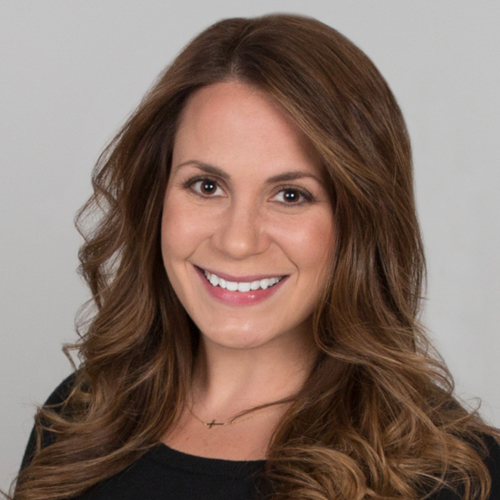 Would Recommend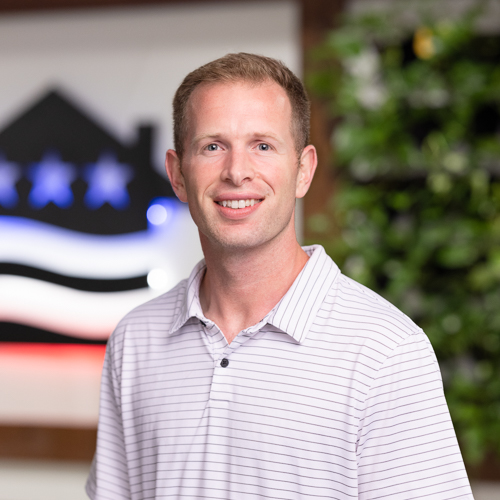 Would Recommend
I highly recommended Veterans United to any veteran buying a home,simply outstanding in all aspects.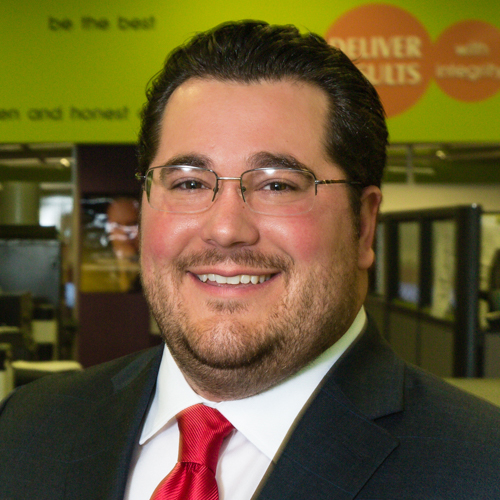 Would Recommend
None

Start your journey today!