Would Recommend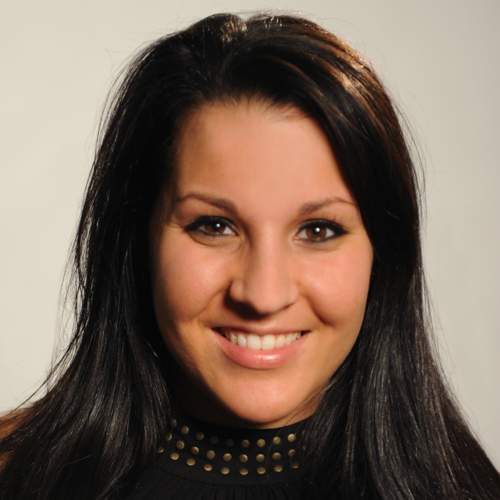 Would Recommend
Make sure you know how to pay any closing costs. I found out the day before which was a little late in the game.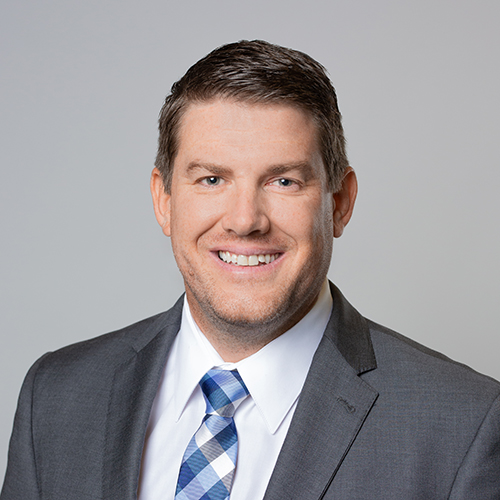 Would Recommend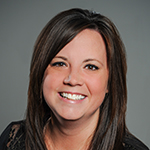 Would Recommend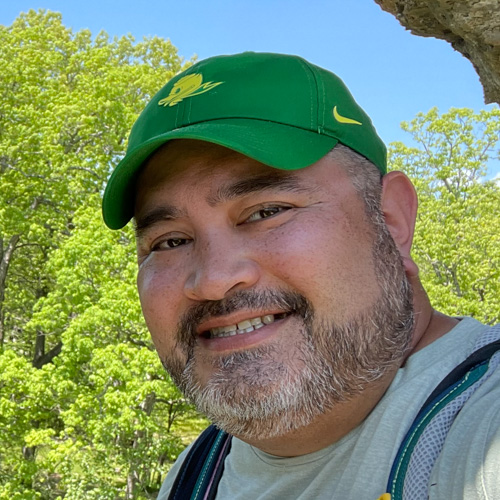 Would Recommend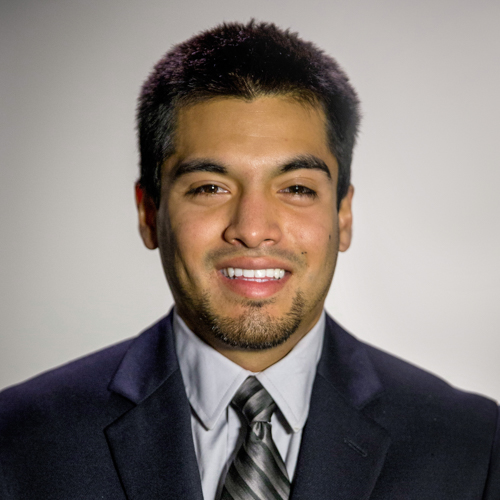 Would Recommend
If I ever buy a home again in the future I would a specifically request Carrie and Nina and her team to be part of my loan coordination again and I will never use anybody other than Veterans United. The process of buying a house is stressful no matter what ,but Carrie and Nina answered all the questions and communicated promptly so I always knew what to expect. they communicated via email phone call and text message. This has been an absolutely phenomenal process I cannot speak highly enough about Carrie and Nina.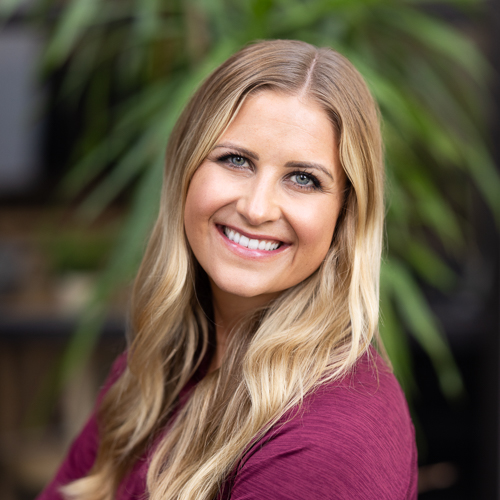 Would Recommend
Overall VU was an excellent experience that resulted in closing on our selected property. I would use VU again and highly recommend them!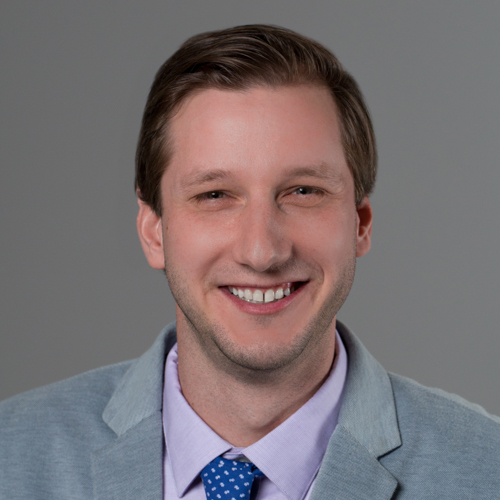 Would Recommend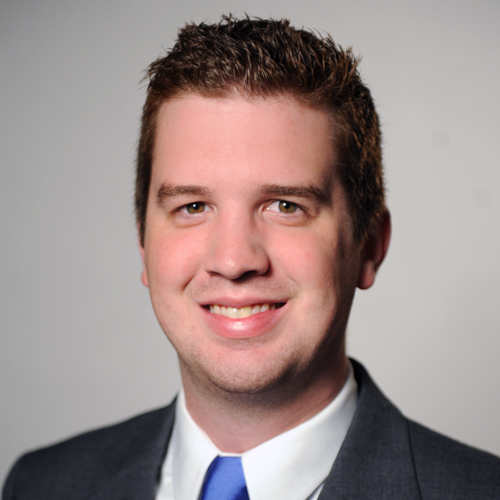 Would Recommend
The only reason why I didn't rate 10s was it took a little while longer than expected but everything worked out for the best!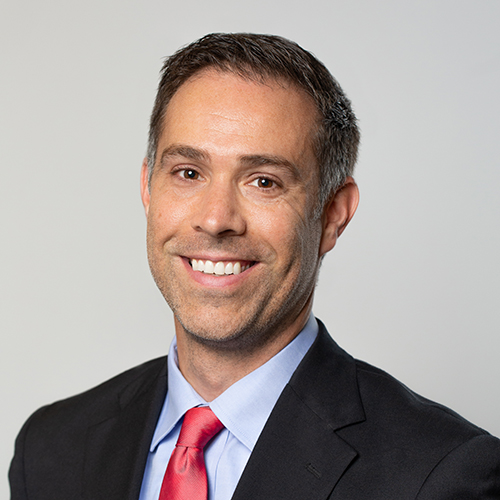 Would Recommend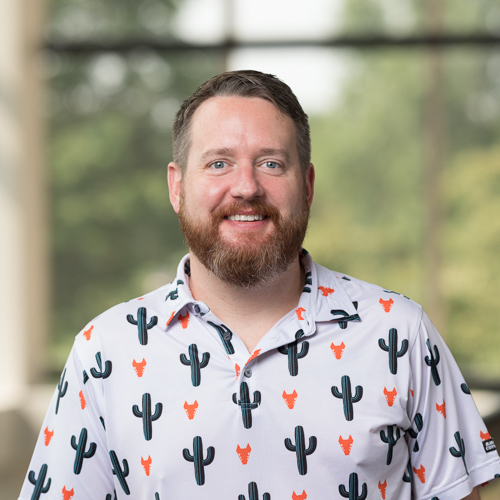 Would Recommend
I was really apprehensive about reaching out for a home loan, but everyone, from the Veterans United staff to the Real Estate agent they recommended to the lawyer and home inspector were helpful, courteous and accommodating. They made a difficult time in my life less horrible by their professionalism and overall courtesy. They made me feel like I was their only client and guided me all the way to closing. I have a home of my own! Thank you so much!!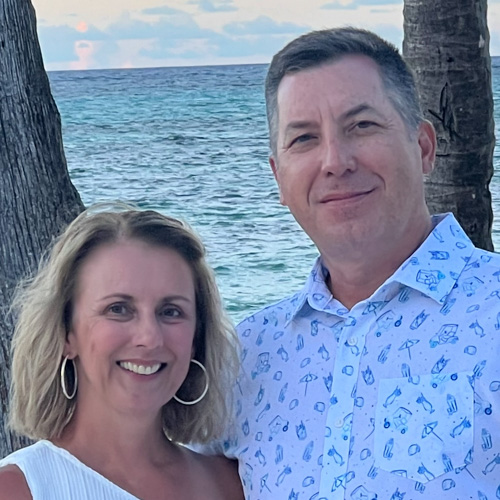 Would Recommend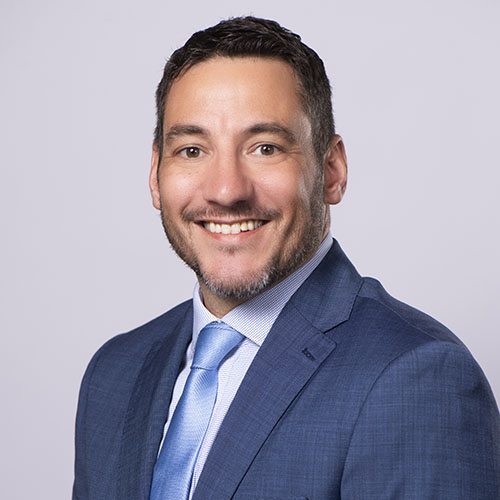 Would Recommend
Fellow veterans I highly recommend Veterans United Home Loans for buying a home, I found a house, that I wanted to purchase on July 29th, and my loan was processed and completed for a closing date of August 30, and I did not have perfect credit, it was fair, Veterans United guided me thru all the steps I needed to fulfill my obligations for the loan process. They called when I had items on my to-do list and answered any questions or concerns that I had. This was a great experience, working with a very helpful team.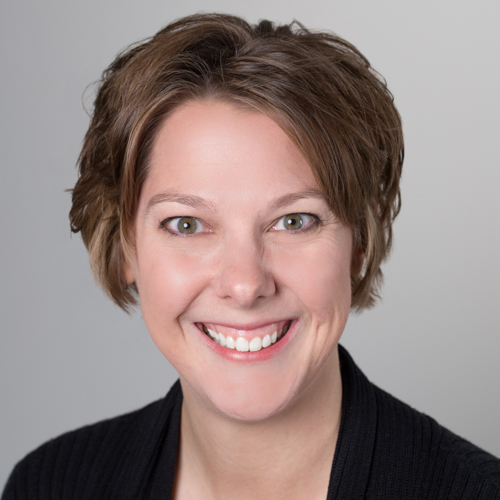 Would Recommend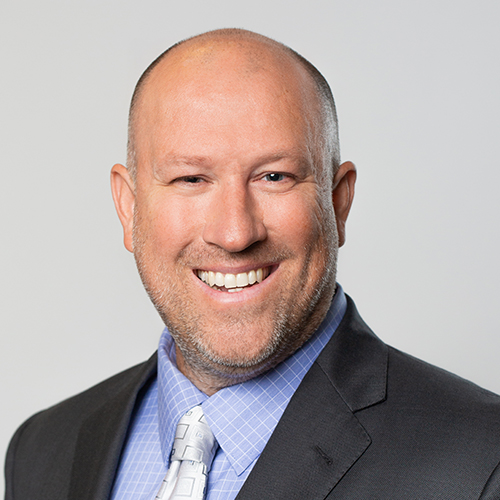 Be leery when it comes to the underwriter. Our experience due to this was LESS than exceptional. The underwriter made requests for documents that no other lender or realtor had even heard of in our state. We switched from USAA to VU and regretted it once this started happening. Had we stayed with USAA we would have been in the new home weeks ago.We have already started shopping for another lender to purchase the loan.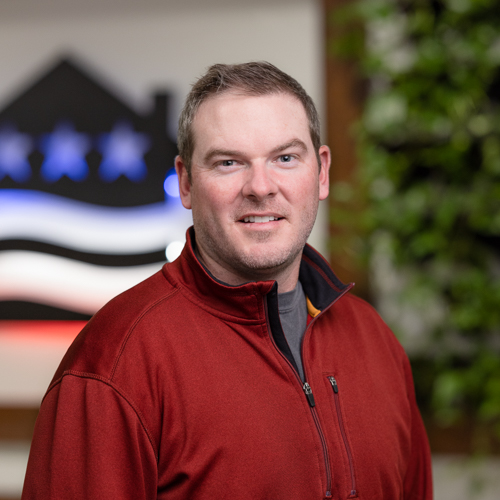 Would Recommend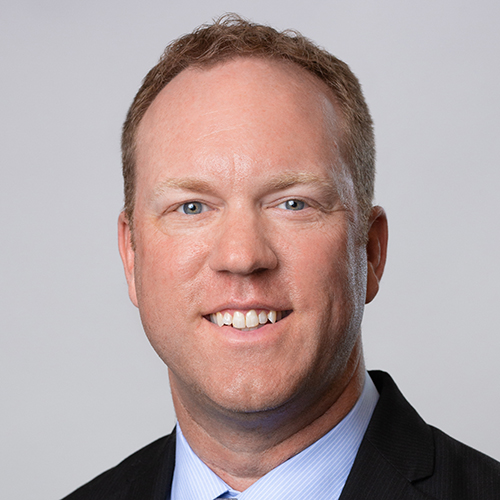 Would Recommend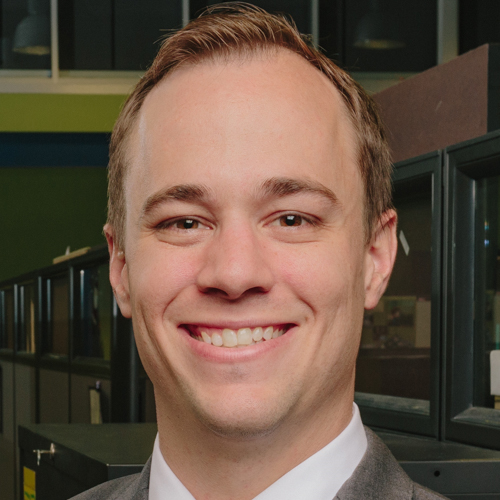 Would Recommend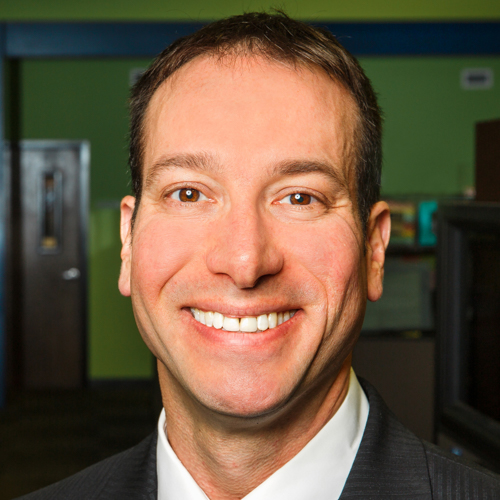 Would Recommend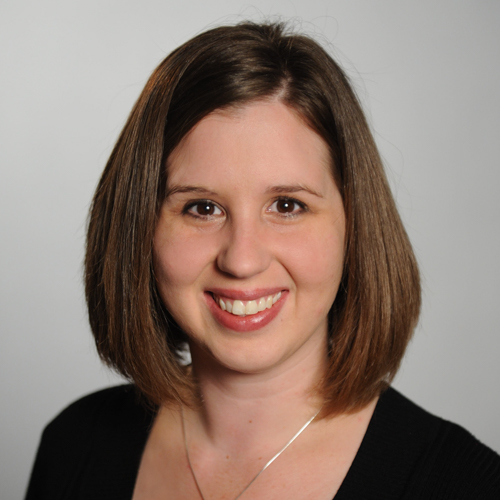 Would Recommend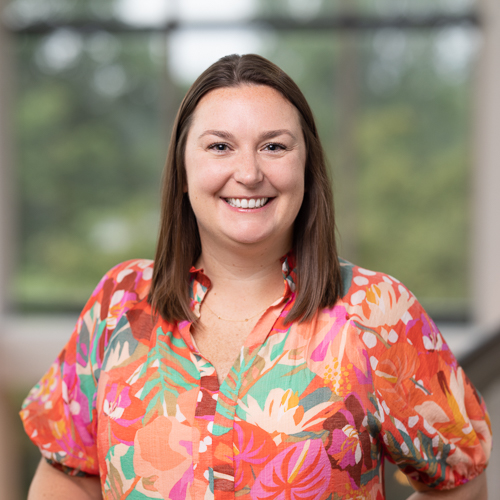 Would Recommend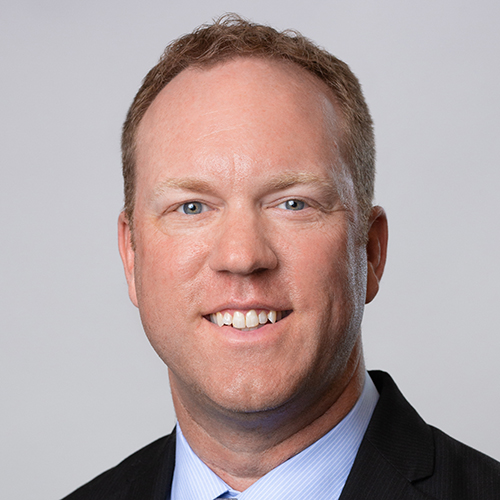 Would Recommend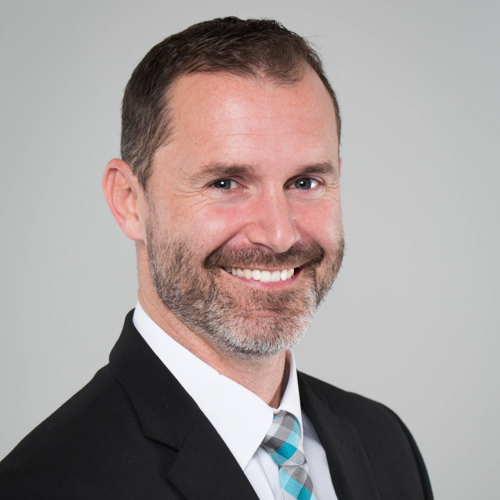 Would Recommend
Veterans united personal are some of the finest loan company i have ever dwelt with and i highly recommend then to anyone looking forr a loan company to work with when buying a home.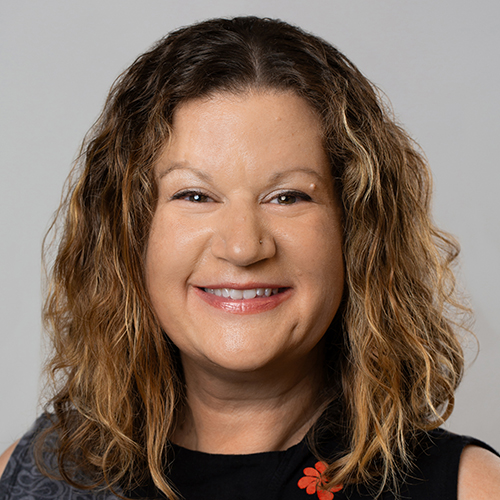 Would Recommend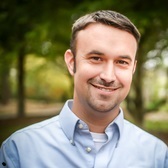 Would Recommend
Amazing. Hard working. Can't say enough good things about the team!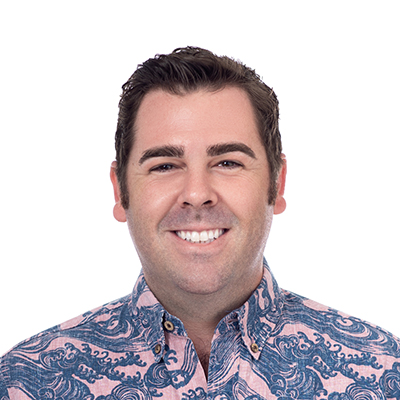 Would Recommend
The Veterans United team is the reason my family found our forever home! They make the process easy and absolutely worthwhile.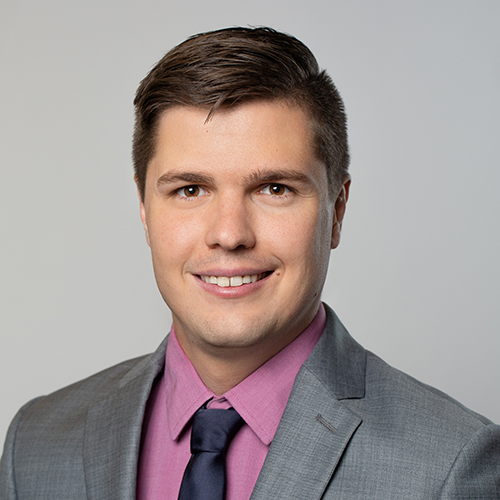 Would Recommend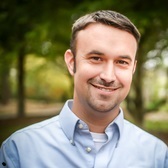 Would Recommend
Very easy to work with and hooked me up with a great real estate agent.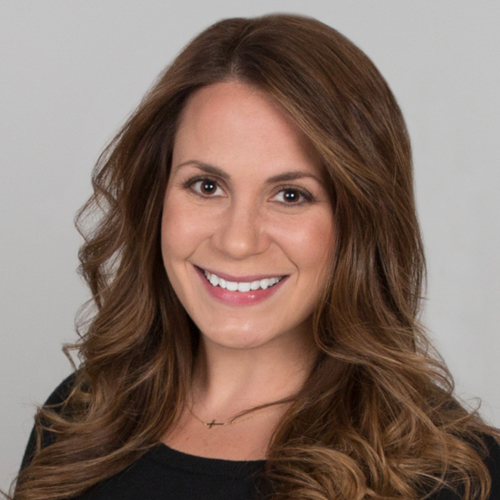 Would Recommend
Great experience! I would definetly recommend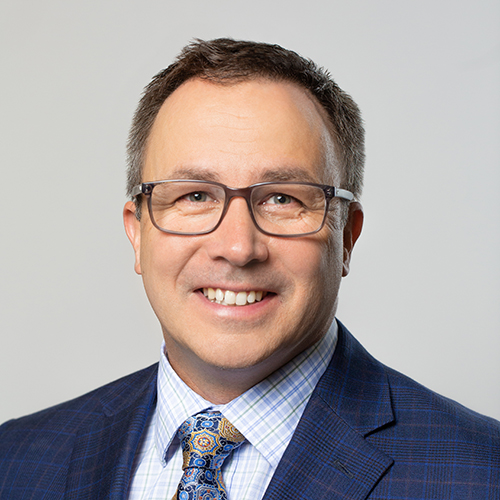 Would Recommend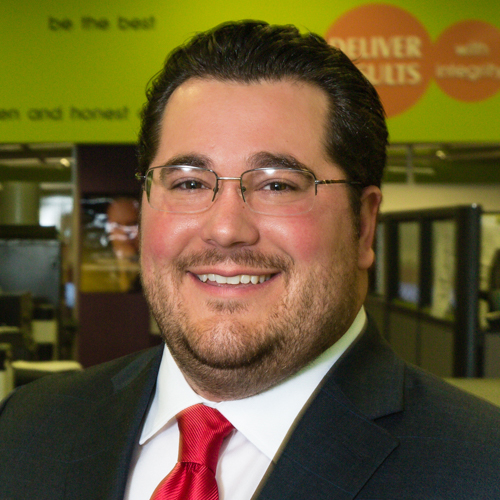 Start your journey today!