Would Recommend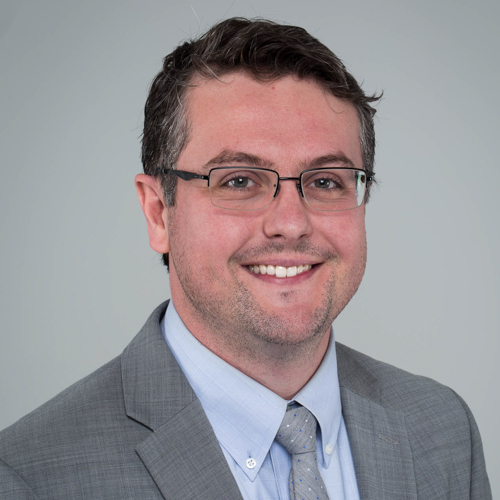 Would Recommend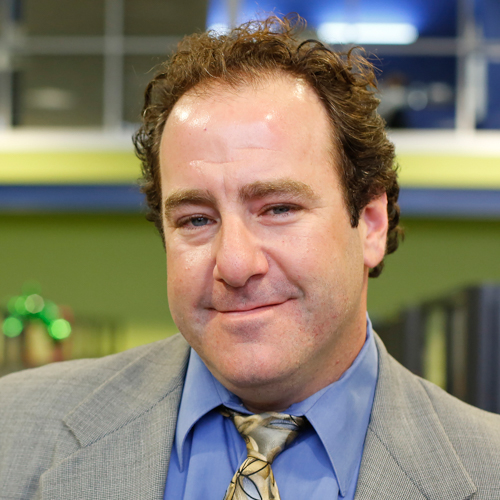 Would Recommend
Kept me informed and helped me through the process.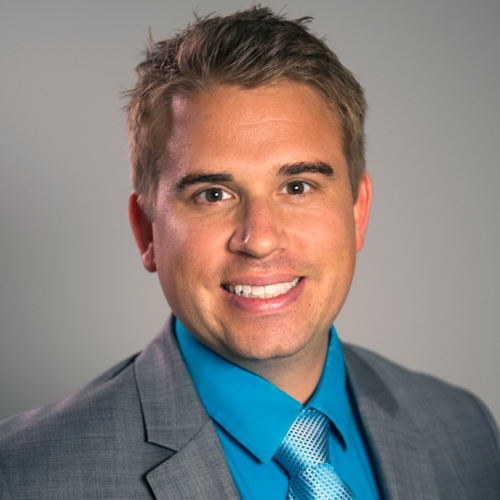 Would Recommend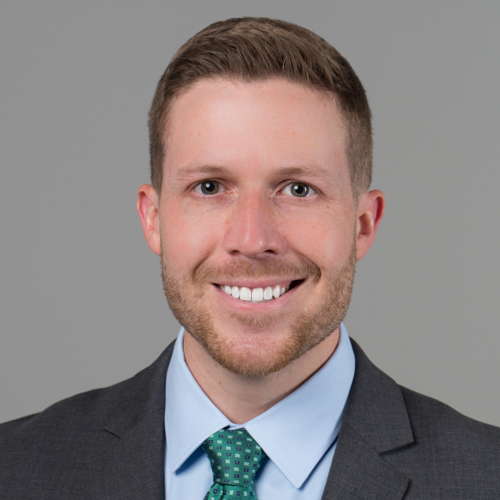 Would Recommend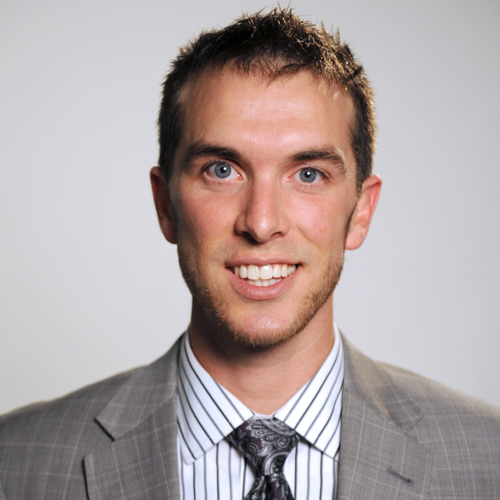 Would Recommend
We would recommend vu for va home loans very pleasant experience.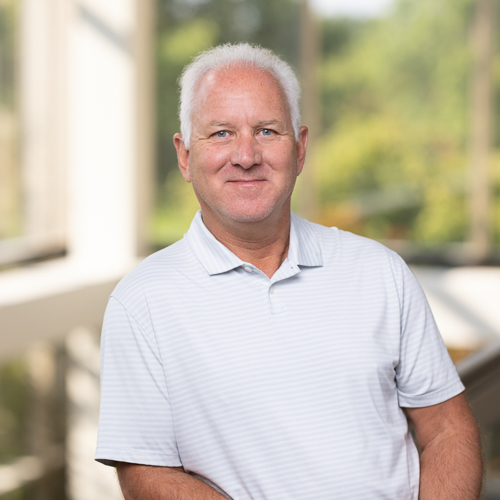 Would Recommend
We appreciate all the people who PUT UP WITH US. This time all of this was totally new and they were so patient and so nice. No nicer could be found. Thanks so much all. Jean and Sam Ridings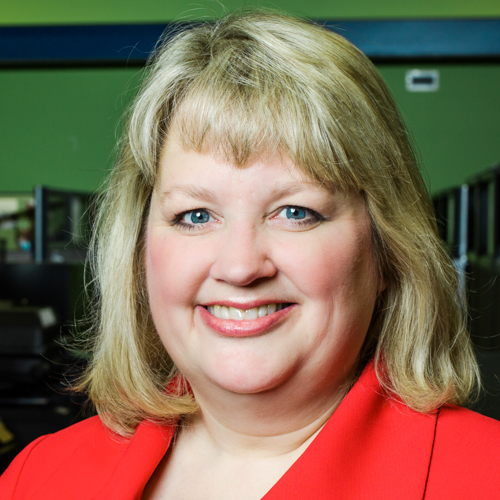 Would Recommend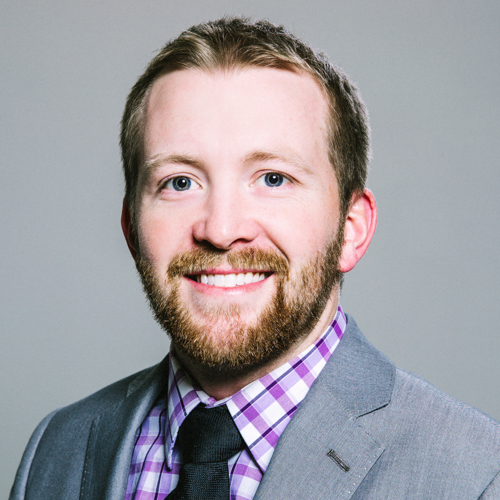 Would Recommend
A special thank you to Johnathan Sergers. He made the process of purchasing a home enjoyable, quick and easy. Thank you Johnathan for your dedication and support of Veterans like myself.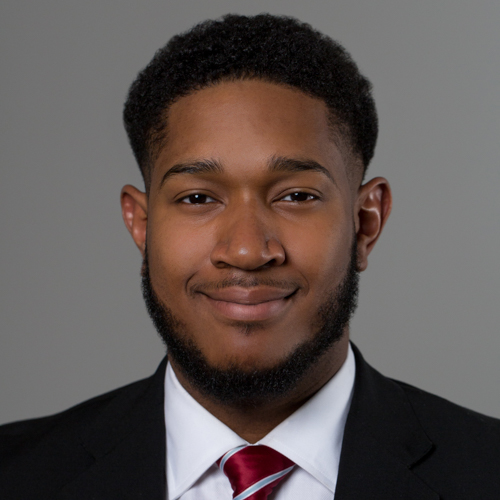 Would Recommend
Every step from the beginning to the end was smooth with Veterans United. We worked with the best realtor Irene Bryan with BHG and the best loan officer Josh Carylon! My family and I had been trying to get a home for over a year with different companies and different agents with no success. Then, after praying and feeling hopeless Veterans United called me. I almost didn't answer because i didn't want to hear "No" again. But not this time, we were told " We Can Work With Anybody". Let us help you and they did! They superceded all our expectations!. We worked with Veterans United for less then 3 months and now we are homeowners for the very first time!!! We're prayed for a miracle and Veterans United was our angel!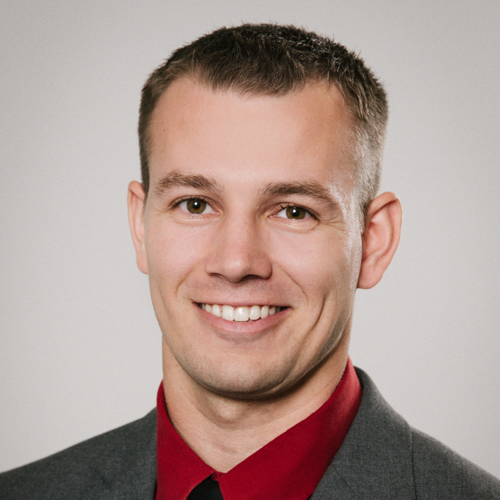 Would Recommend

Would Recommend
Veterans United was nothing less of outstanding. They made our home buying process a breeze and wouldn't use anyone else..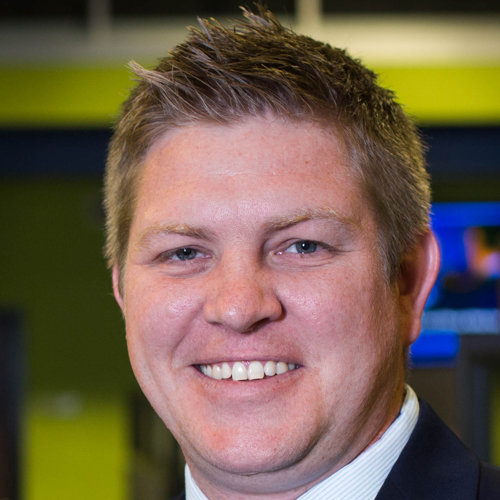 Would Recommend
Really made easy. Hardly any stress. Would definitely recommend to others!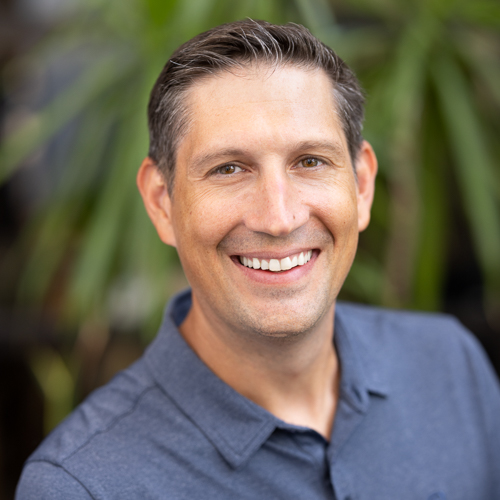 Would Recommend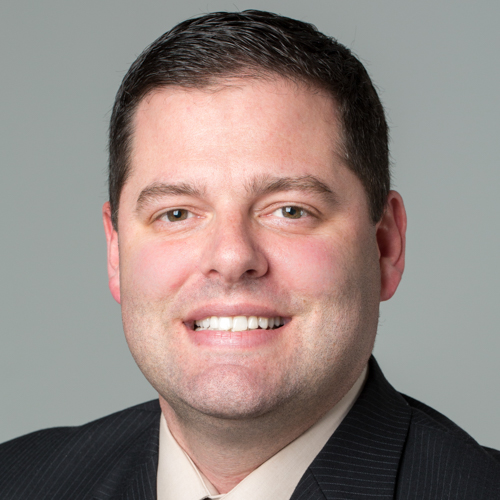 Would Recommend
The Veterans United home loan team was very accessible and made themselves available to fit my schedule. They also made it very easy to get over the few bumps we encountered and made the process less stressful in doing so.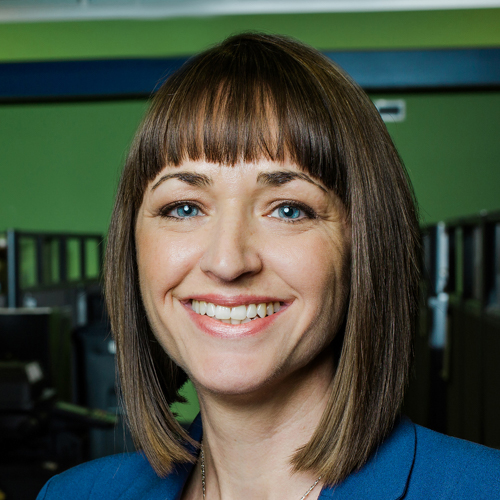 Would Recommend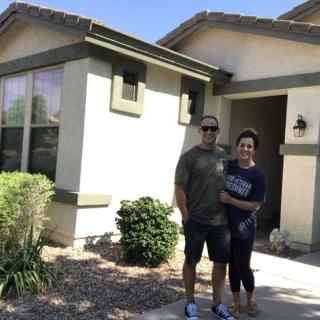 Brian and Danielle (and the rest of the team that I did not get the pleasure to speak with directly) were so great! The whole process was so easy, and they made sure I understood everything along the way. As a first-time home buyer, I was pretty nervous that it was going to be a difficult and confusing process.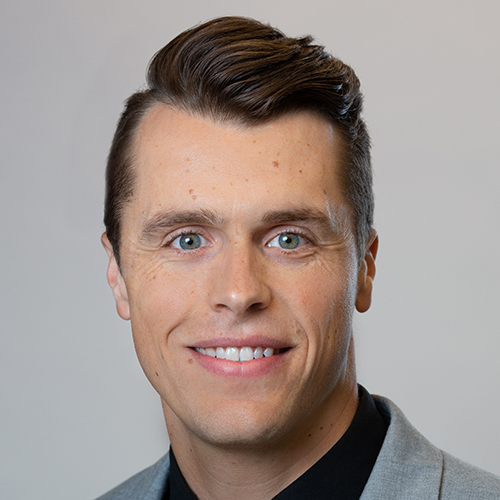 Would Recommend
There is almost always confusion with applying for a home loan. The fact that I could reach Daniel or his colleagues when I had a question at anytime was amazing. They always responded back to me if I left a message within a very prompt timeline. Most other institutions that I have worked with for loans are not even close to being as responsive as Daniel and his team was. This fact made my wife and I feel a lot of peace during a stressful time for us based on our shortfall with another company.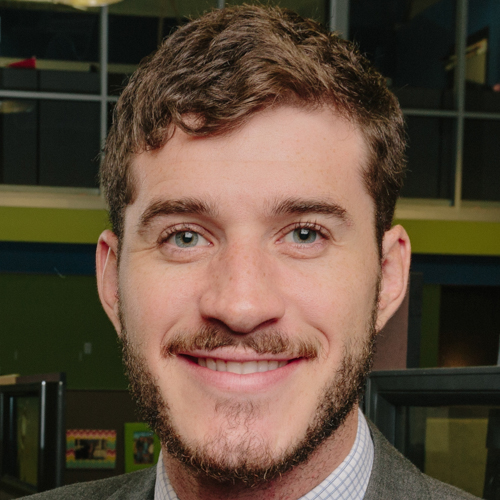 Would Recommend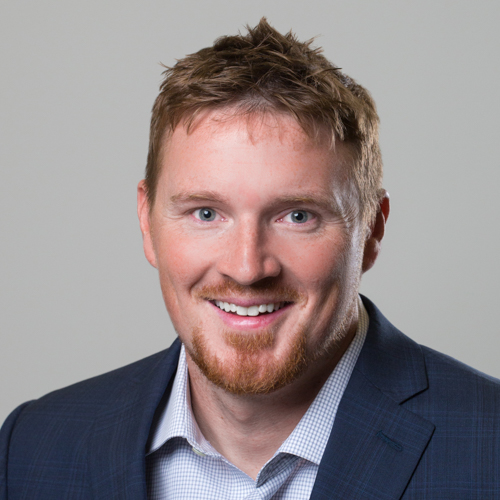 Would Recommend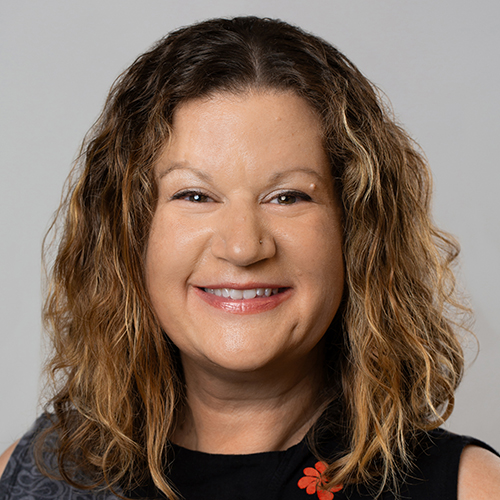 Maybe Im just too oold and feeble to attempt a procedure like getting a VA loan over the phone and computer, but ths was the most complicated most frustrating most stress inducing, most mis understandable process I can recall.I think If questioned by a peer I would have to forewarn them with great emphasis on what is mentioned aboveSugggest one emplyee work each deal all the way through, Suggest each applicant get more explicit, detailed warning if you will of just what kind of proofs and their depths , will be required up front. ie "you will be required to provide documentation of your incomeand other pertinent data including specific source documentation during the course of your applucation process"Please be aware that you will often be required to provide greatly detailed factual data in support of your application. This provision may frequently appear repetitive but is absoluetly necessary for the suucessful completion of your applicxation
Response from Veterans United
Your feedback is greatly appreciated Joel, and we thank you for the opportunity to journey with you toward home ownership. We realize that some aspects of the process can feel unnecessary, but it is always our hope to provide dedicated care in explaining and facilitating each step along the way. Please feel encouraged to reach out for further support or to share more about your experience by contacting our Client Advocate team. We have attempted to reach you and look forward to being of assistance.
Would Recommend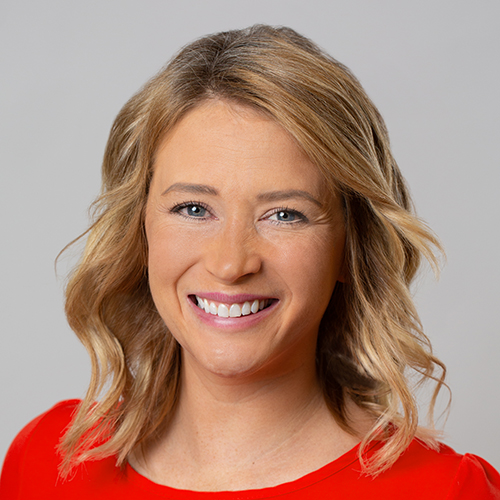 Would Recommend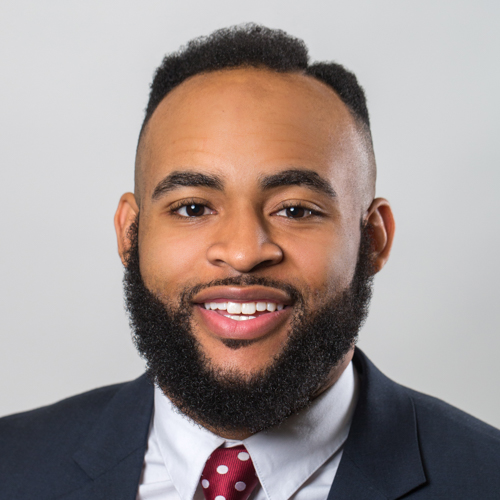 Would Recommend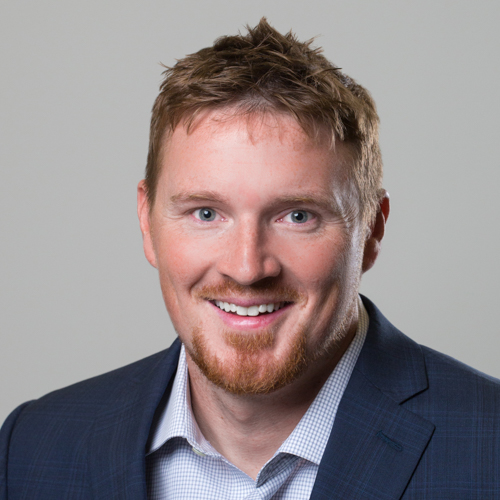 Would Recommend
After being treated "like a number" and not taken very seriously about my home buying search by a competitor Company / Loan Officer (who offered no guidance or call back(s) after leaving several unreturned voice mails and Customer Service inquiries and complaints, I gave up on the process for a short time, but then decided to do research on the multiple "favorable assessments for Veteran's United that I saw...so I decided to call for assistance with my home search journey. I was very stressed out and just fed up with the inconsistency and lack of professionalism that I was dealing with previously with the previous competitor / Loan Officer !!Overall... Best call that I could have made! Home Loan closed within 30 days !!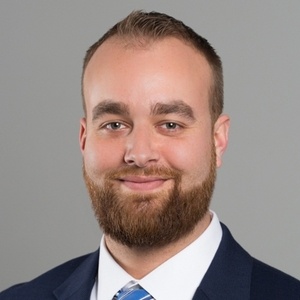 Would Recommend
This was our first time buying a home. Veterans United helped us throughout the entire process and always kept us updated, easing our stress and worry that comes with purchasing a home. They worked very hard and did an outstanding job.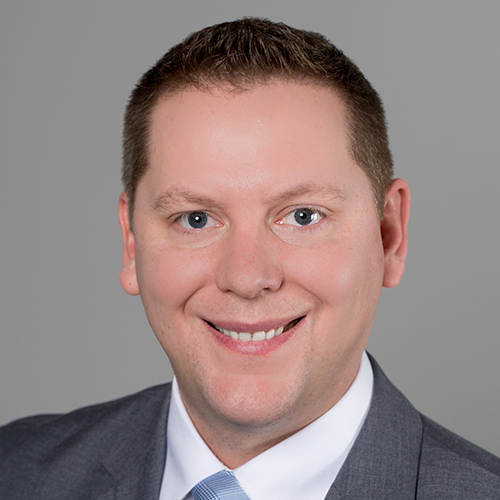 Would Recommend
Veterans United was the best choice for our family! They are very helpful, knowledgeable and are on top of their game. I couldn't have asked for a better experience.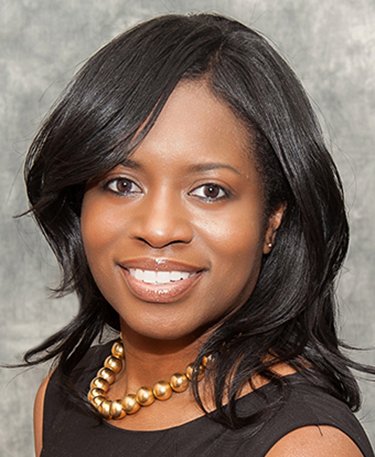 Would Recommend
*SECOND CHANCES* After a horrible experience with my loan team I swore off on Veterans United. My agent felt she could find me a better team within the organization and was she right. I am so glad and happy that I give VU another opportunity because my loan team was a power house. Brooks/Mason got me through processing so quickly I was ready to close way before my closing date, unfortunately the builder was not ready. If your on this fence using VU or just plain out had a bad experience, trust me there is a team for you in this organization that wants you to succeed.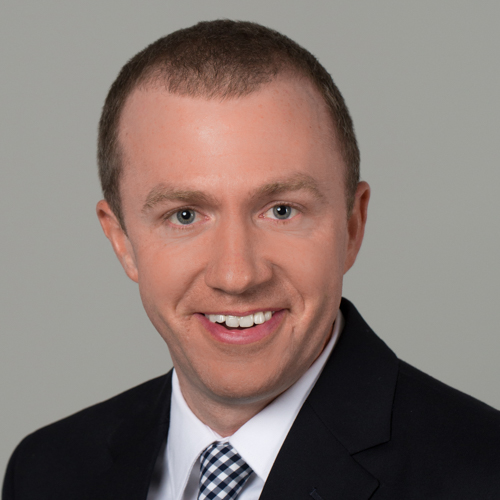 Would Recommend
My family and I honestly don't have enough words for the way we were treated. Veterans United Home Loans deserves every bit of recognition they receive for quality of service. Efficient, engaged, timely, and respectful only describe a portion of how they've handled this process regarding search for our dream home. Thankfully we were able to find it, and it's truly because of the wonderful team of people we had working with us. Thank you for everything that you've done, and will continue to do to service your clients.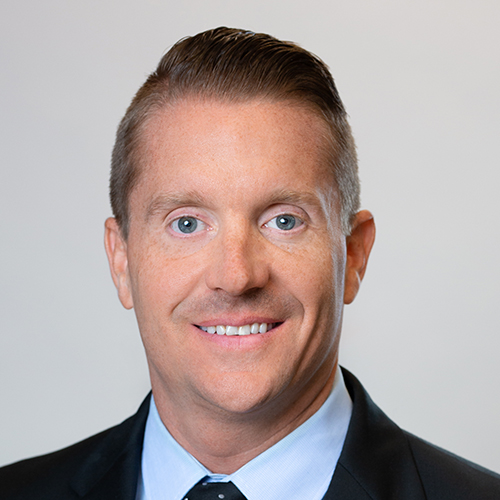 Would Recommend
Just wanted to warn anyone about what may happen to you. As a first time home buyer, we had no idea what to expect. Our specialist helped us immensely. However, after the closing is where our nightmare began. Our loan was sold to Mr. Cooper and we have had nothing but issues since then. In the 4 months we have been in our home, we have made every payment before it was due, yet the company that is handling our escrow (Mr. Cooper), they missed our homeowners insurance payment and it was canceled (then reinstated) despite me being in constant contact with them to get it done. And now they have missed our tax payment which has resulted in a penalty, despite me constantly contacting them. They do not care.So as a veteran, I want to warn any other veterans out there considering using this company (Veterans United), please check who they are selling your loan to. And to Veterans United, you should remove them from your list. I have filed a complaint with the BBB over them and they have over 1500 complaints against them. If you want to look out for our veterans then do right by us, get rid of these idiots.Ed Burton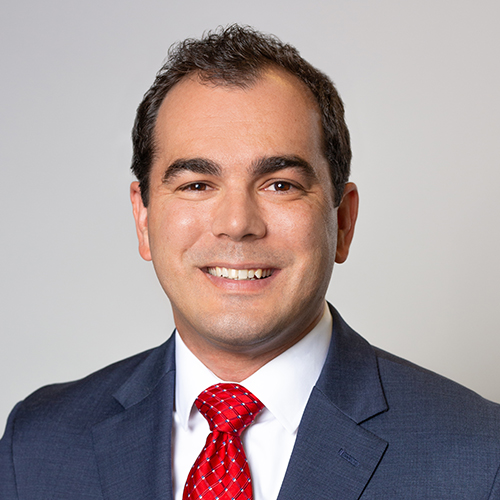 Would Recommend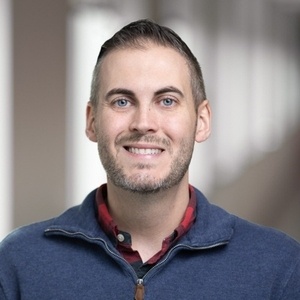 Would Recommend
You will Not find a Better team to work with than Veterans United Home Loans, Clarksville, TN to work with...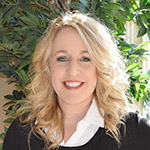 Start your journey today!