Would Recommend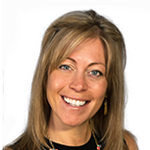 Would Recommend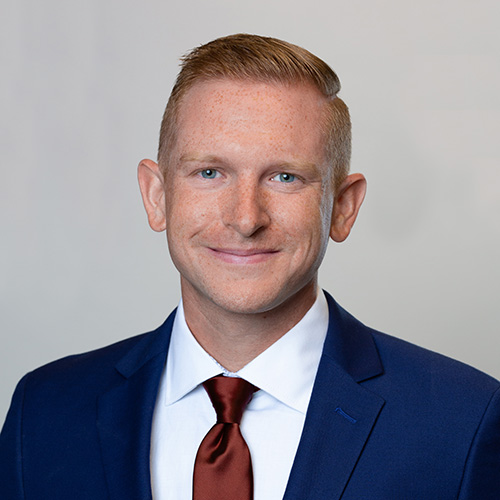 Would Recommend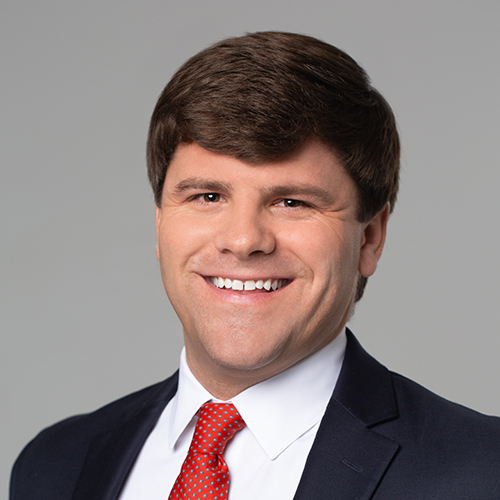 Would Recommend
The overall experience me and my wife had went way more easier than we expected. The whole staff was very informed and professional in every way. I would like to say thank you to all of you for making this happen and to keep up the good work.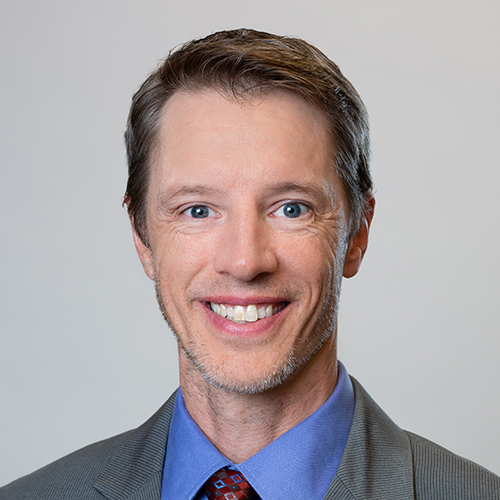 Would Recommend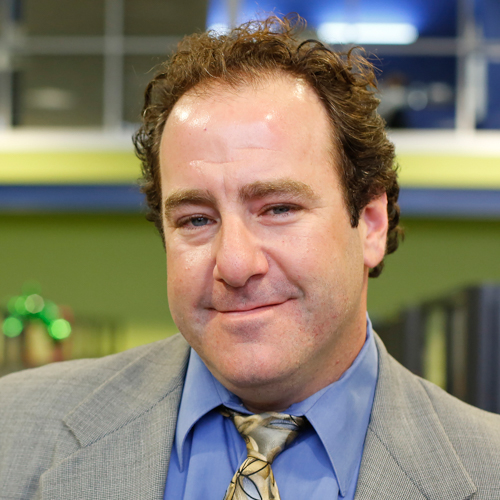 Would Recommend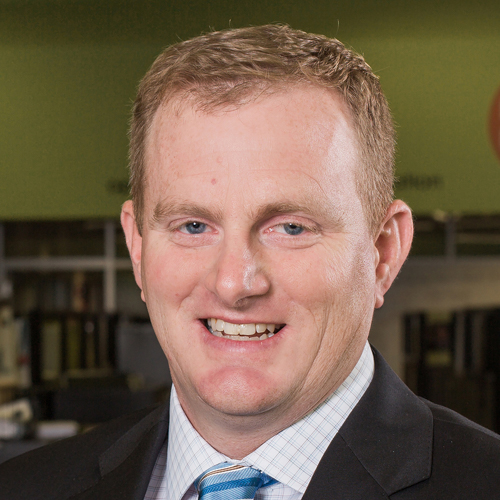 Would Recommend
Great experience all around except Underwriting. They delayed our closing date by 12 days due to poor communication with VA Underwriting.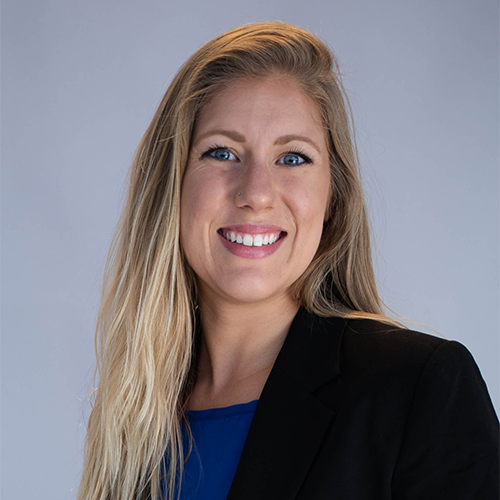 Would Recommend
Brandon Worthington was/is outstanding at getting the momentum going with the mortgage process! We had a long arduous journey, but he stayed consistent throughout the process! Diane Ess was equally engaging and customer service oriented throughout this entire process. We are so grateful to have worked with this team and look forward to working with Veteran's United in the near future. Because of this first-time interaction, we would expect nothing less from your team. Thank you for this AWESOME first-time home-buying experience!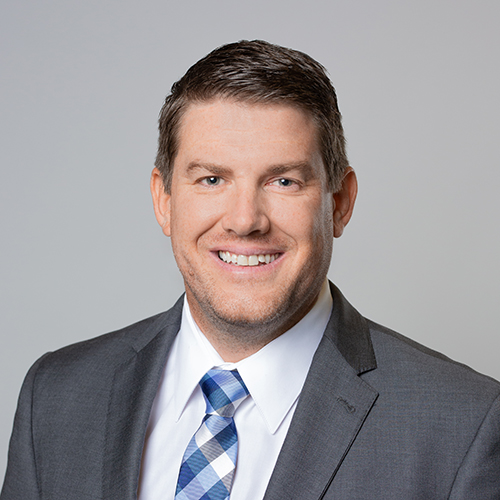 Would Recommend

Would Recommend
Lose papers/ask for the same paperwork multiple times. I personally feel it was a little unprofessional, but other than that everything else was okay.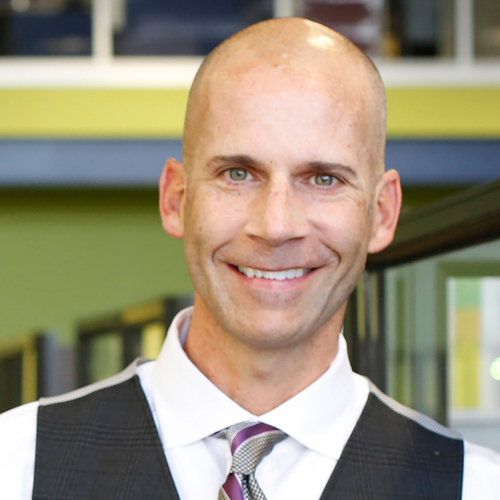 Would Recommend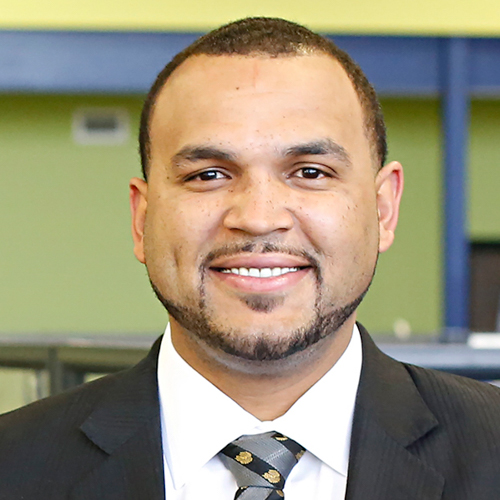 Would Recommend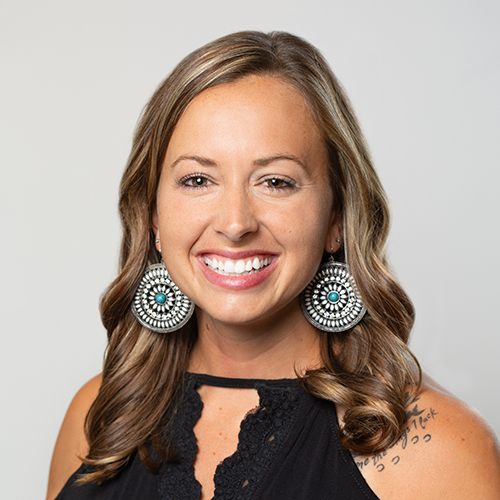 Would Recommend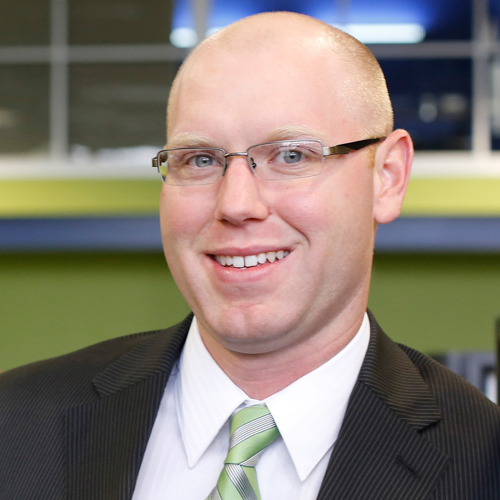 Communications were very professional and responsive. Offered competitive rates after negotiation. Portal is very streamlined and efficient. Swag is a nice plus.However, if I didn't catch it we would have ended up paying a substantial extra amount of money toward costs that are non-allowable to be paid by the Veteran. Although I was able to catch this and Chris made it right, I wonder how many other Veterans are being taken advantage of through this practice. I believe it is a deceptive lending practice.Without this experience I would have said 9/10.
Response from Veterans United
Warren, thank you for your feedback for Veterans United. Although we will need to look into your file and look for any issues, we can say that VA non - allowables are designed to be paid by the seller. This is standard and common practice. If you have any additional information we would love to hear from you. Please feel free to reach out to our client advocate team.
Would Recommend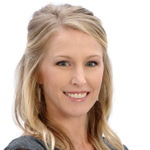 Would Recommend
Would Recommend
I receive great service and a great APR rate.

Would Recommend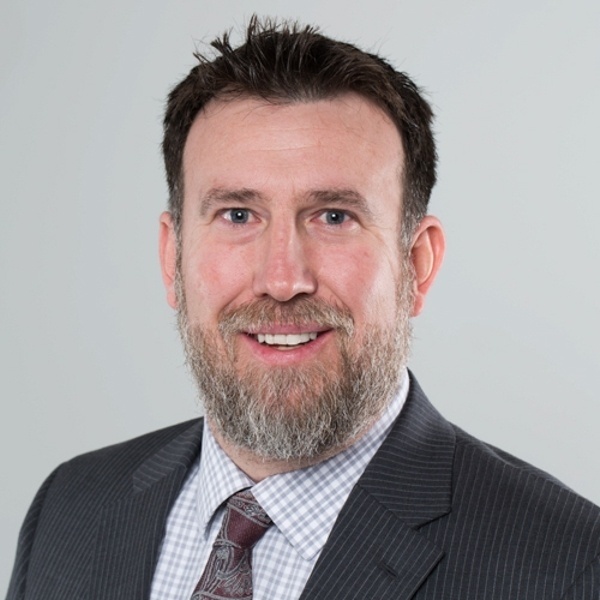 Would Recommend
Overall it was great. DJ was very informative and explained everything so I didn't get stressed out. Amy was great and always polite but sometimes there were communication issues which lead to me calling DJ to understand what was needed.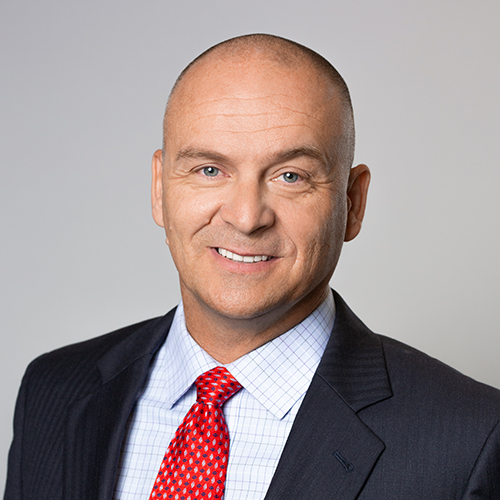 Would Recommend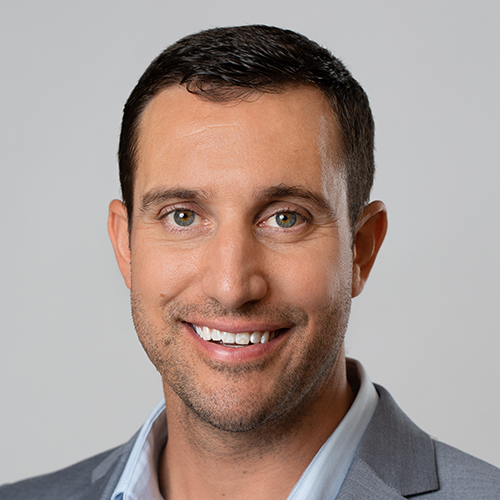 Would Recommend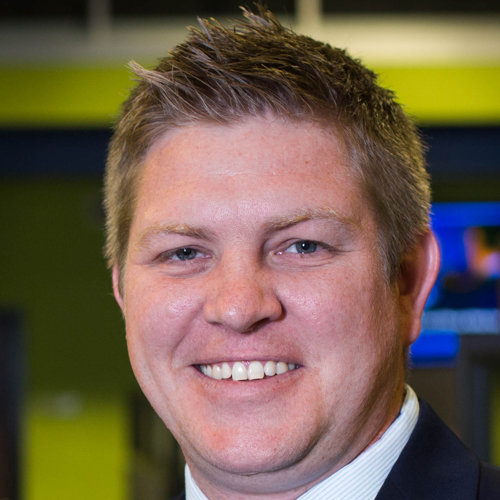 Would Recommend
Dan & his team went above and beyond to guide & help me through this tedious process.
Would definitely recommend to other veterans &/ or use again.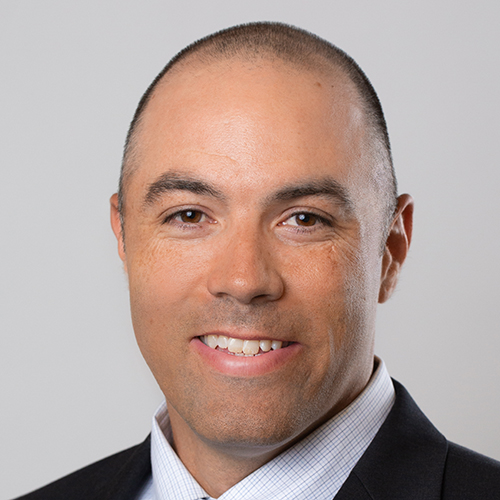 Would Recommend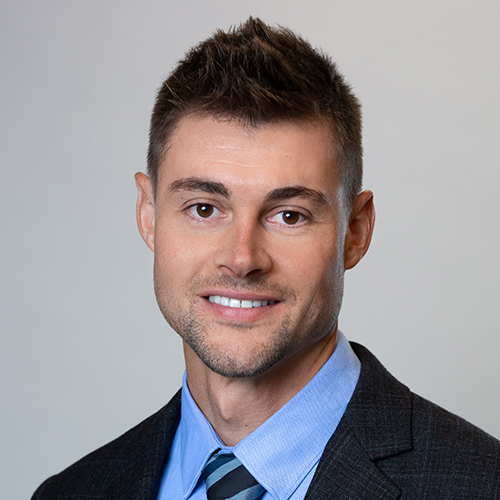 Would Recommend
I'm very happy that I chose Veterans United Home Loans to handle my VA Loan. My great experience started the moment Andy made contact with me. The professional handling of my loan continued when Donna emailed me and giving me my "To Do" list. She stayed in contact me throughout the whole process politely reminding me to complete my items. Andy also periodically checking on me. They made the process a pleasant one. It was like 5 weeks from start to finish. I find that amazing. People have already been asking me about the process and I just give them the number of Veterans United Home Loans. I hear a lot of horror story about the home buying experience and I feel very blessed that my home buying experience was Great! The you Andy, Donna and staff of Veterans Home Loans.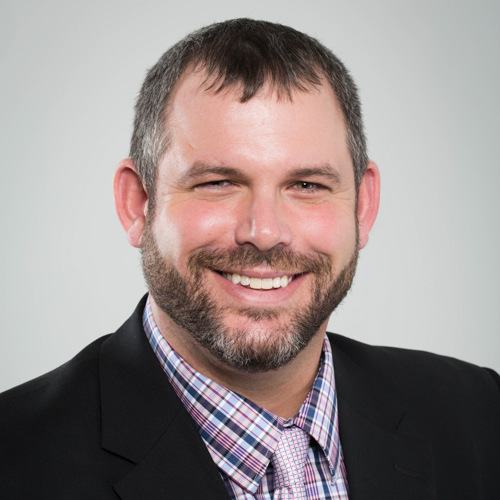 Would Recommend
The whole team was always ready to assist and guide me through the process. Everyone was very professional and personable. I highly recommend Veteran's United!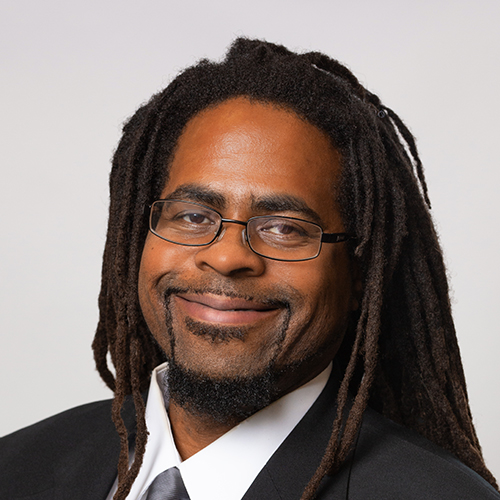 Would Recommend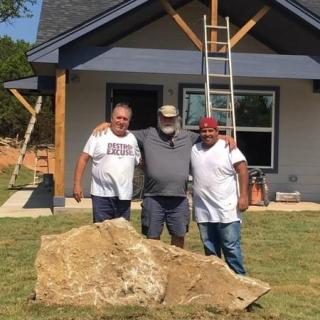 The care and understanding of the men and women at Veterans United provided me with an experience that I can only describe as outstanding and very satisfying. As a veteran, it is a good feeling to know that there really is an organization dedicated to helping me and not just talking about it. Excellent, absolutely excellent.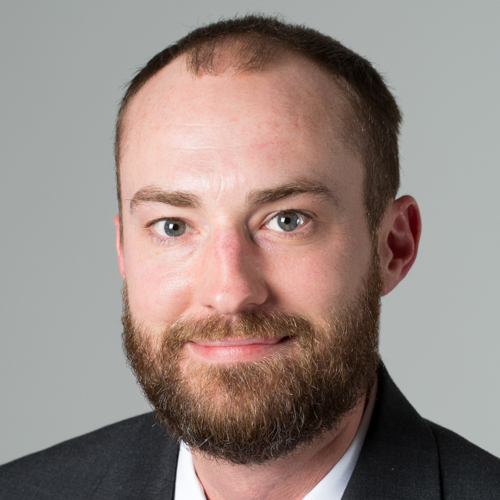 Would Recommend

Would Recommend
Veterans United came through once again to provide VA mortgage financing, through the good work of Garet Barry and his team!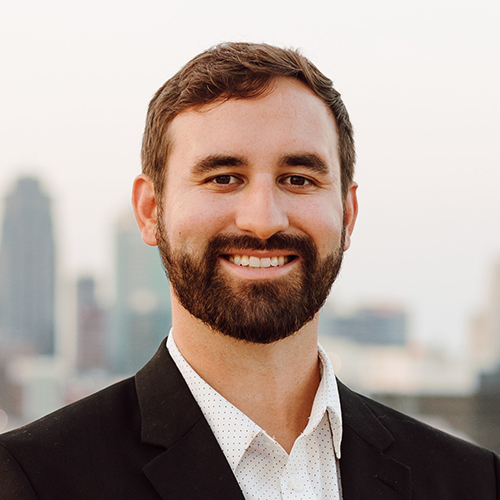 Would Recommend
Our team did a wonderful job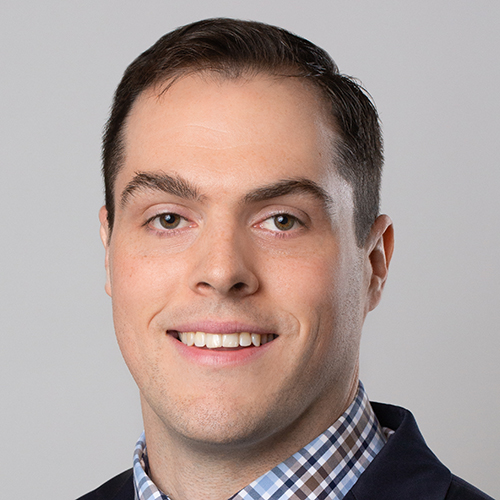 Would Recommend
Appreciate all the time/effort that was put in by the Vet United team...they were fantastic and really worked hard for me, allowing my wife and I to close on-time...hats off and kudos to Mike Mange and team, thanks!!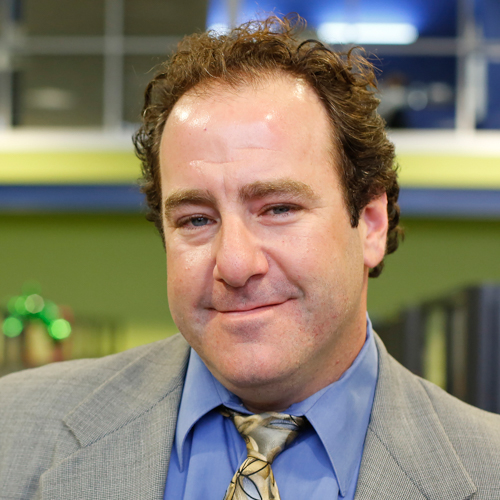 Would Recommend
10/10 experience with an awesome team that helped us every step of the way.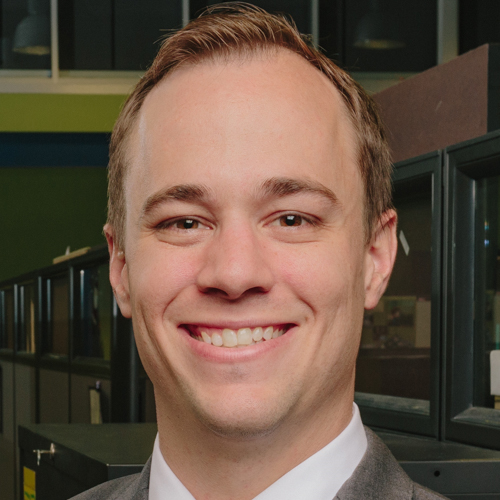 Start your journey today!