Would Recommend

Would Recommend
Everyone on Billy's team was great to work with, down to the notary who came to our home. She was professional, making the process simple and easy. Thank you all.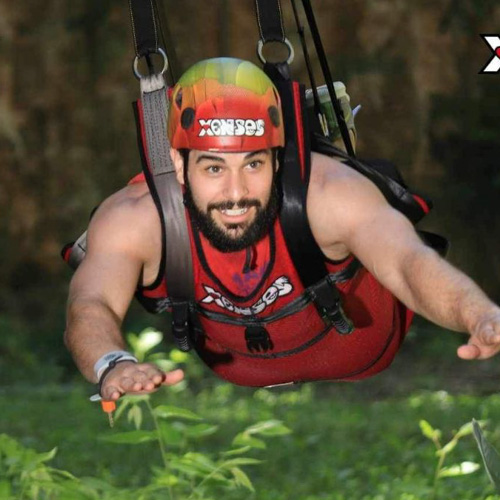 Would Recommend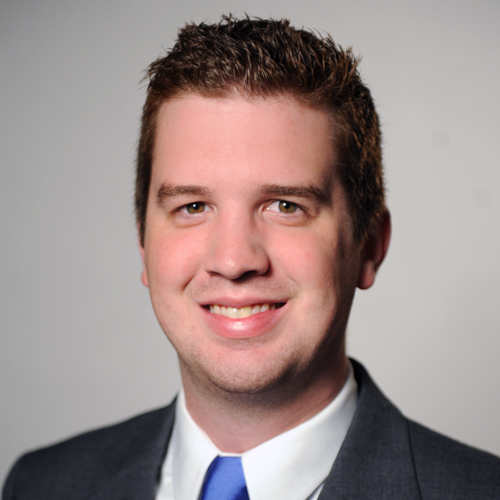 Would Recommend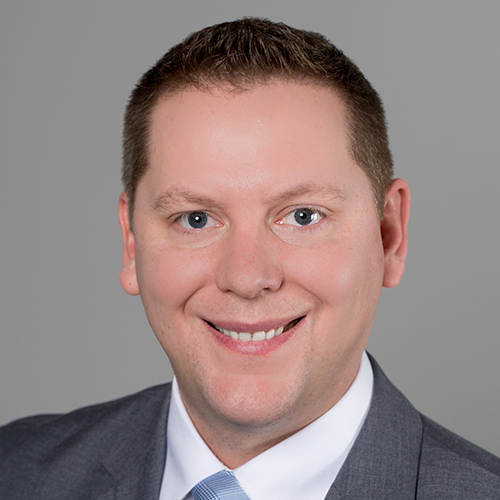 Would Recommend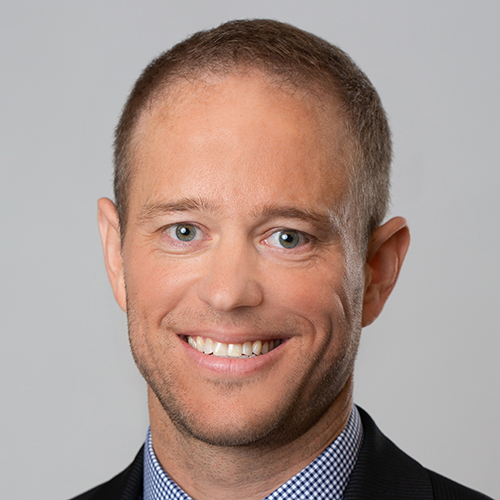 I do not recommend Mr. Ross Pierson for your loan specialist.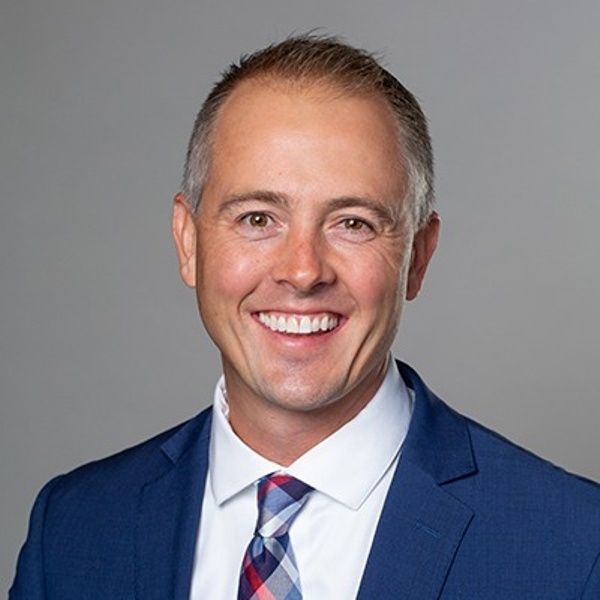 Would Recommend
Veterans United is an extremely professional company to work with. They answer all of your questions and concerns in a professional manner and provide everything you need to make your homebuying experience relaxing. The entire process felt seamless and unrushed, I felt comfortable the entire time and knew that I was being taken care of.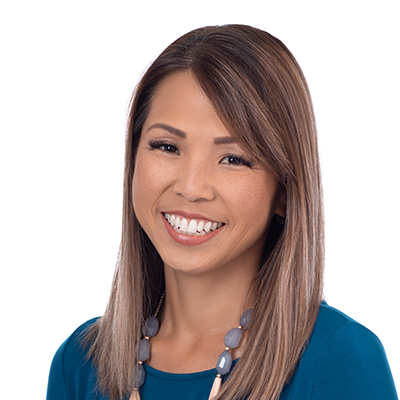 Would Recommend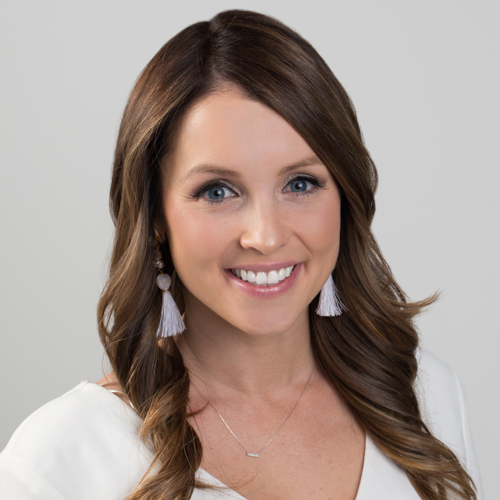 Would Recommend
Veterans United made the home buying process stress free! They were always available to answer any questions and guide me through the process step-by-step.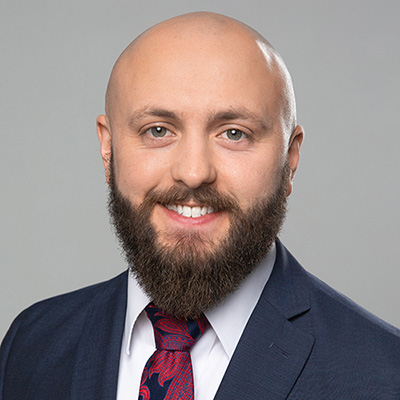 Would Recommend

Would Recommend
There was not one surprise during the entire process. Tony kept us fully informed on each and every step and prepared us on what to expect next. In the past, the thought of purchasing a new home was overwhelming and intimidating. Tony and his team of Jake and Hannah made this whole process easy and dare we say, fun. Pam and I will highly recommend Tony and his team to anyone looking to purchasing with a VA loan.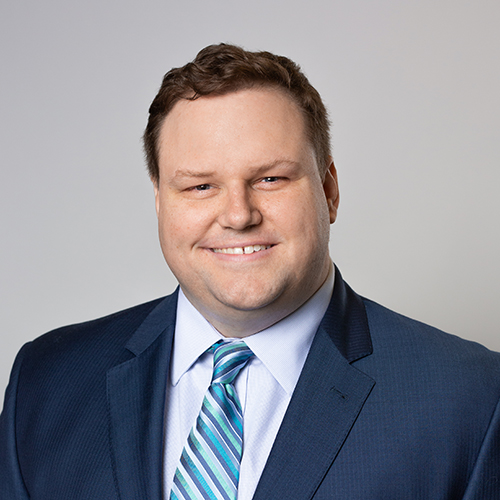 What's the point of doing a VA no money down loan if you end up having to put down 2,500? I had asked over a month ago about including the closing cost in the loan and was told that could be done, what happened to that plan???!!!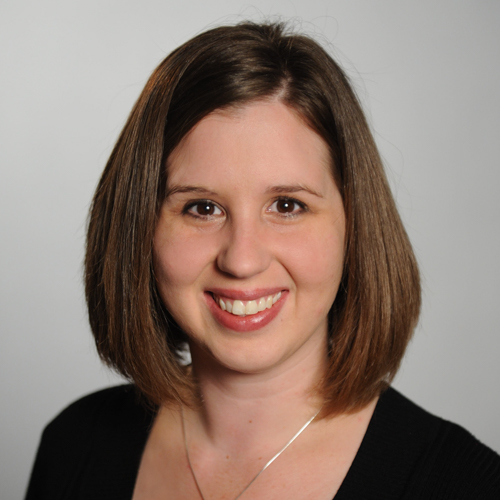 Would Recommend
The website is very user friendly, and the overall buying a house with United Veterans experience is very easy. I'm very pleased to go to them every time. I'm a customer for life!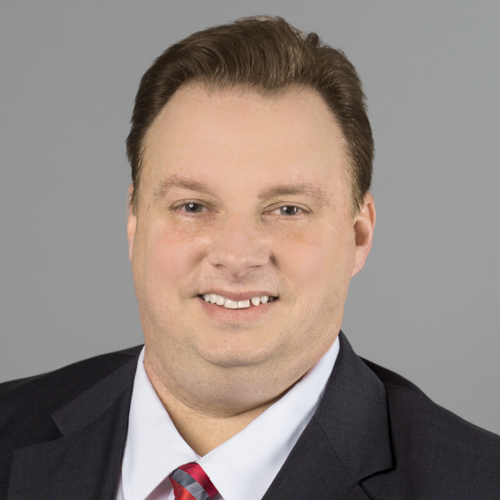 Would Recommend
Very satisfied.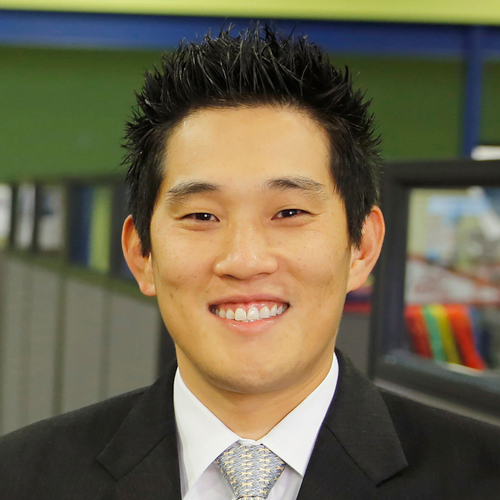 Would Recommend
They made the loan processing extremely easy for me and kept in constant communication with me. I never had to try to track anyone down. They always kept me in the loop without me having to ask.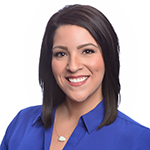 Would Recommend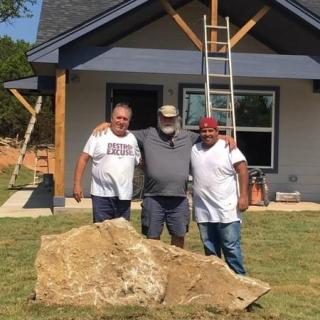 The care and understanding of the men and women at Veterans United provided me with an experience that I can only describe as outstanding and very satisfying. As a veteran, it is a good feeling to know that there really is an organization dedicated to helping me and not just talking about it. Excellent, absolutely excellent.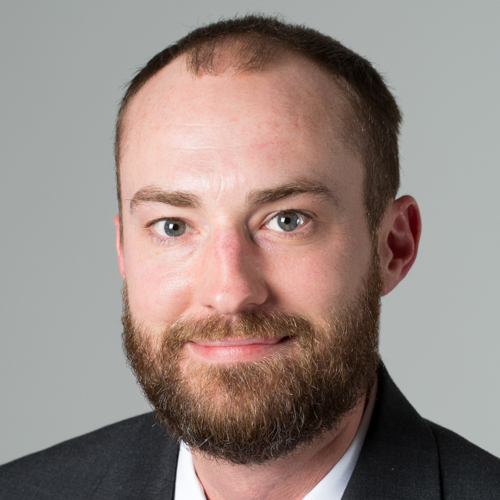 Would Recommend
I cannot tell you how gratifying it was working with your team of professionals. When our realtor suggested you for handling our VA loan,, we immediately knew that you were the team of individuals we were looking for on our first meeting with Cal. We realize in this world of 'hurry up and wait' that often times things can get missed, but Cal never missed a beat. Every question we had was answered with immediacy and politeness as soon as he possibly could. Now that's customer service and we appreciate it!! :) THNX!!! Dennis Griffith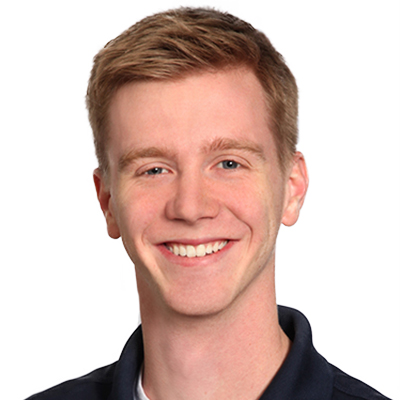 Would Recommend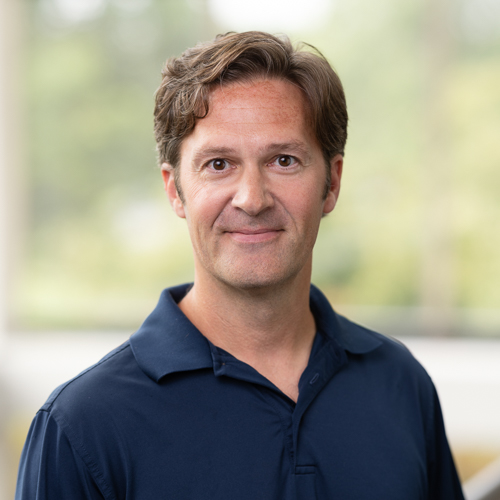 Would Recommend
Awesome job overall, would definitely recommend Veteran's United when you're buying a home.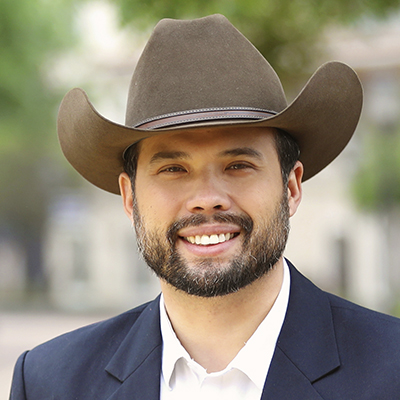 Would Recommend
Great transaction, Brain and Le Ann were informative and comforting throughout the process ........Thanks!!!!!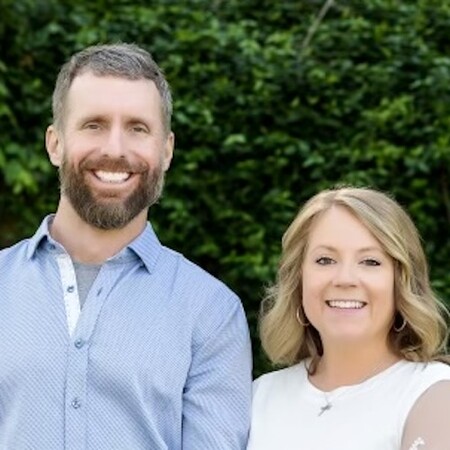 Would Recommend
Patience and understanding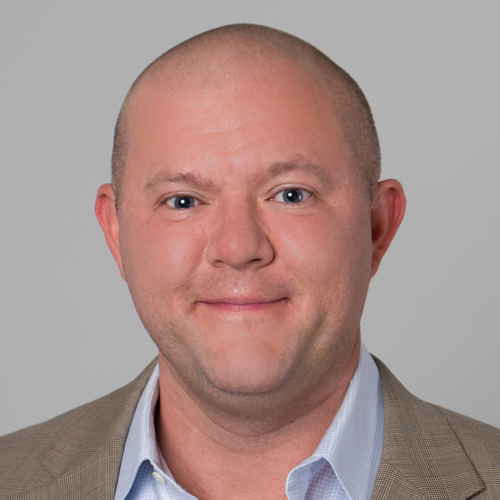 Would Recommend
Great company to work with and work for you and your family as a home buyer! My family and I would recommend all day every day 100%!!!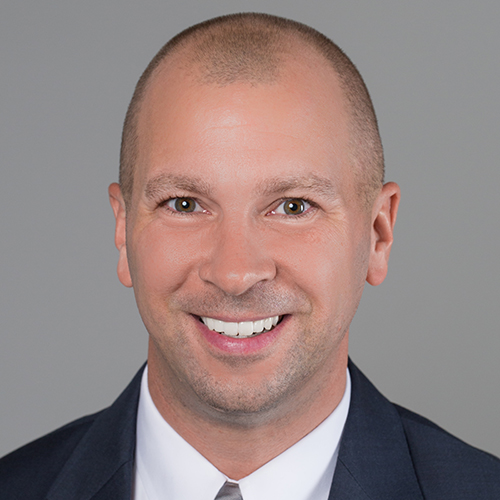 Would Recommend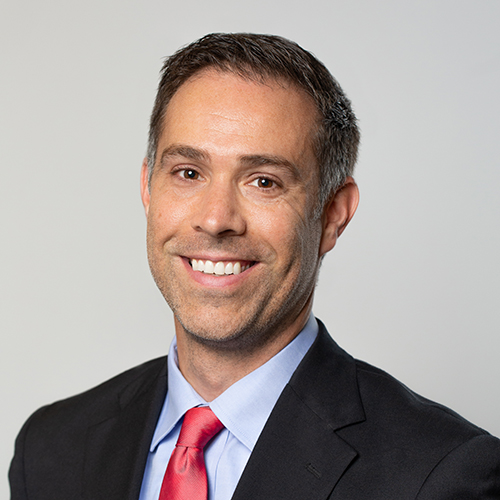 Would Recommend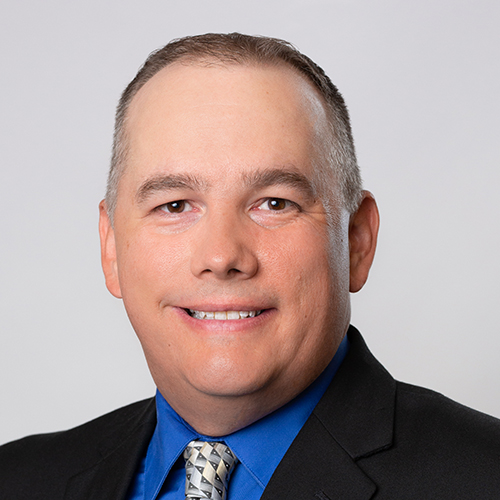 Would Recommend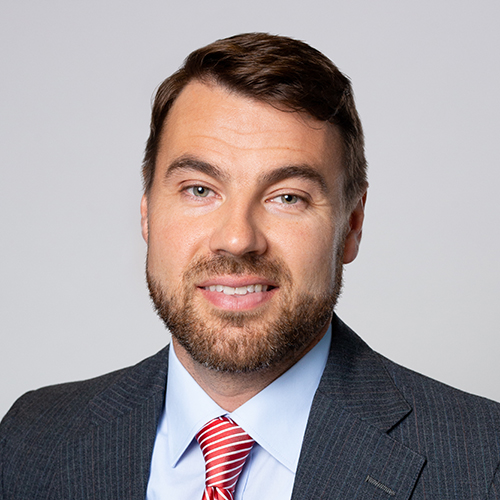 Would Recommend

Would Recommend
Starting the home buying process from overseas was a challenge! Veterans United's Chris Primmer and team were a pleasure to work with. From the first phone call, Chris answered our questions, responded quickly, and maintained contact with us through every part of the home buying process. Every team member was patient with us and fully explained every document, dollar, and prepared us for the next step. We love our new home and it was all possible with the Veterans United team!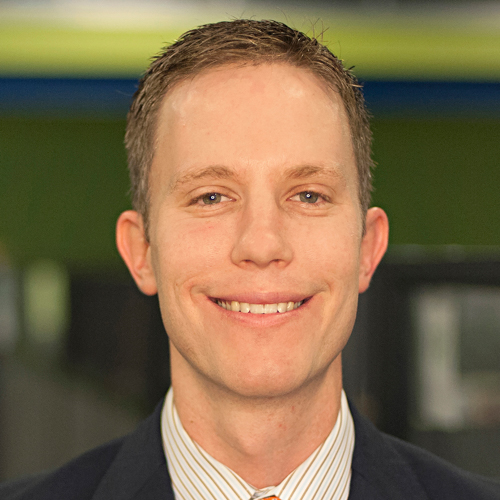 Would Recommend
Great Team Work, Frome the first step, I was ALWAYS kept abreast of what to expect next. Everything happened in the most expeditious manner. The web page was easy to navigate and uploading files and reviewing files was easy and simple. Every quote came in under the expected cost and I had the refinance finds in my account earlier than expected. I highly recommend any and ALL Veterans to use Veterans United. Point Blank. Period!!!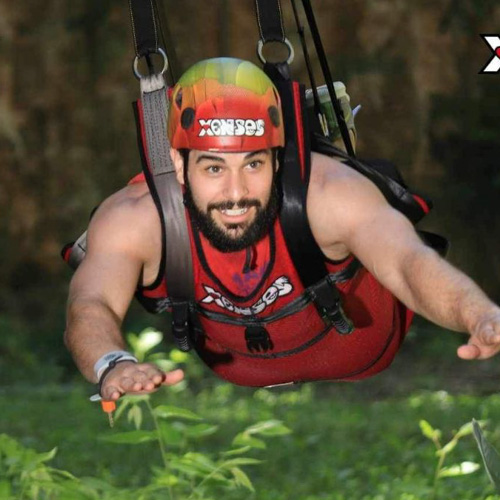 Would Recommend
We never thought we would be able to own a home!! VU made it possible! It was an invasive process, but it went quickly, smoothly, and efficiently! They had our loan file so beefy that underwriting only needed one more check stub and that was it! They were always able to be contacted by phone and email, they kept us updated on what we needed to do or send in through the app, and they were honest and hardworking to make things happen for us! We now have the keys to a new home because VU made it happen for us! Don't hesitate! We closed right on time and it was a 30 day close! Woo hoo! My realtor said that they have never had a transaction go so smooth or loved working with another loan agent more than they loved working with VU!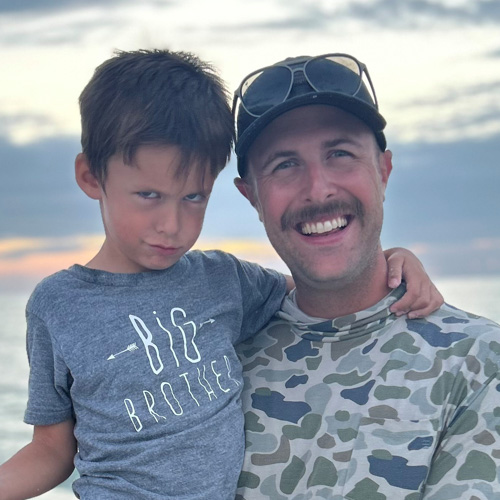 Would Recommend

Would Recommend
I have used Veterans United to purchase my home and later to do a refinance. Both times they were excellent and make these processes easy and stress free. Highly recommend.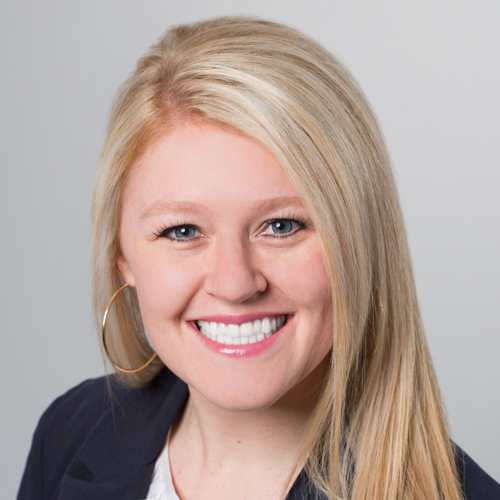 Would Recommend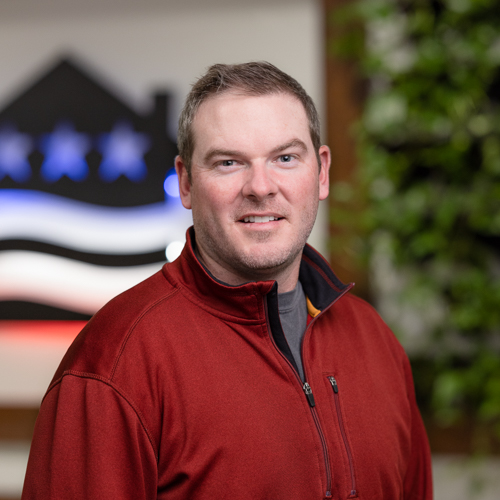 Start your journey today!