Would Recommend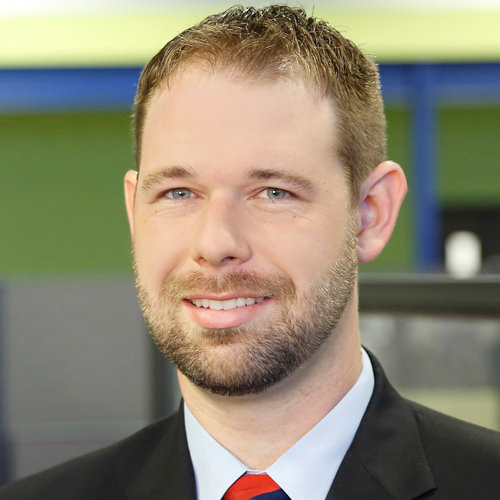 Would Recommend
Work with this company you won't be disappointed.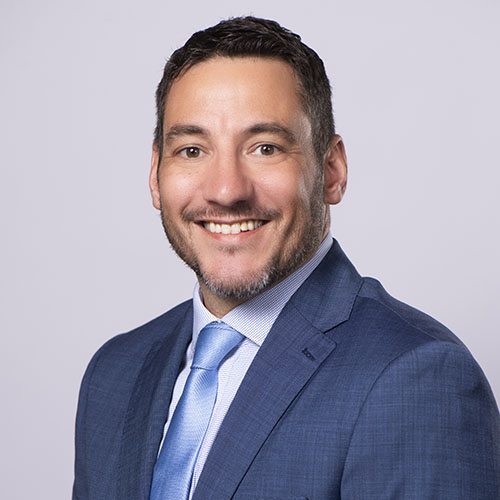 Would Recommend
Very good experience overall Thanks to all 😀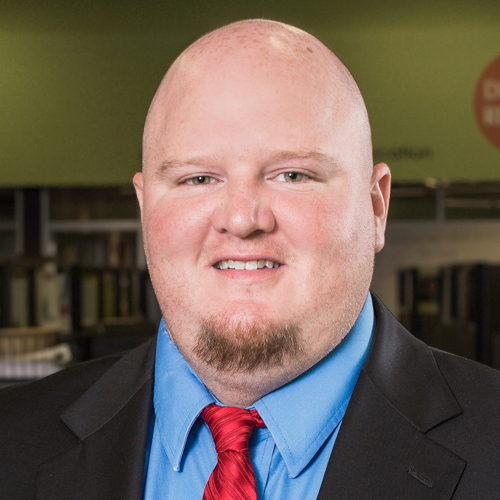 Would Recommend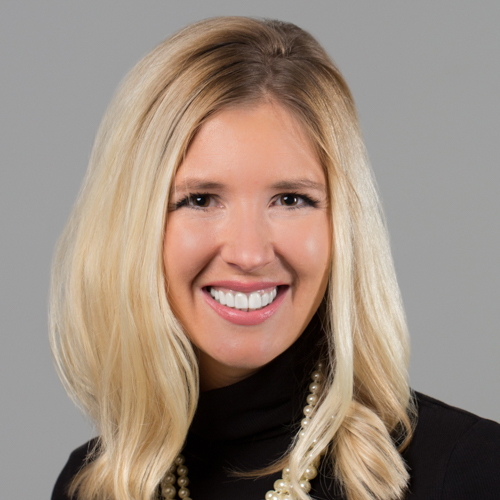 Would Recommend
Veterans United truly cares for the veteran and their family and thru the whole home buying process they use total professionalism and compassion to make the whole mission complete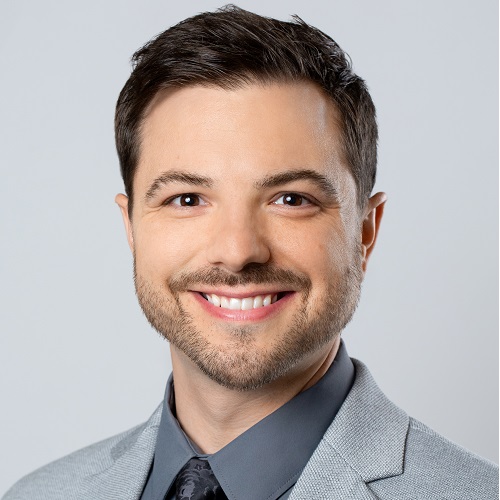 Would Recommend
Working with Veterans United, Sean Hill, Josh Dickens & Sean Lawrence was truly a wonderful experience! I've always heard buying a house is stressful and people have horror stories but they made this experience efferotlessly easy!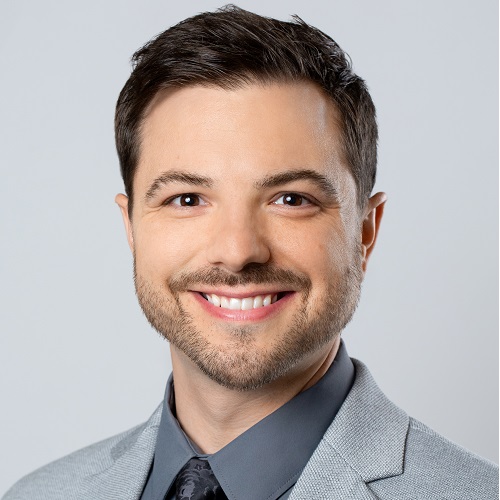 Would Recommend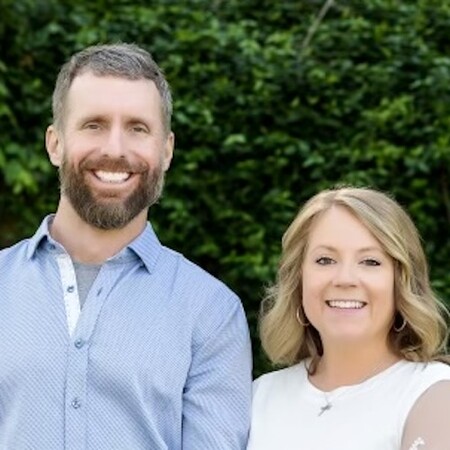 Would Recommend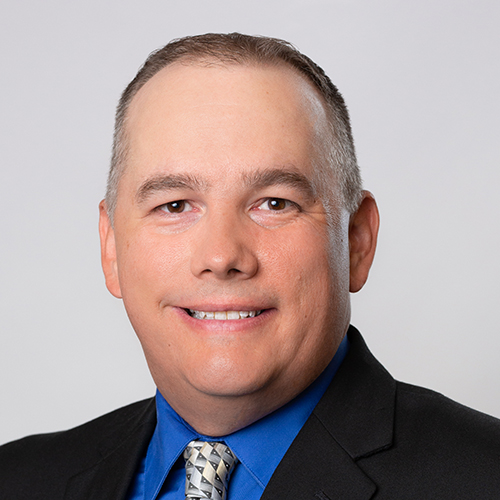 Would Recommend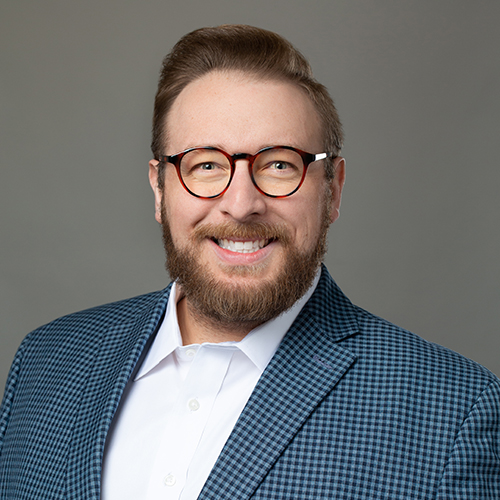 Would Recommend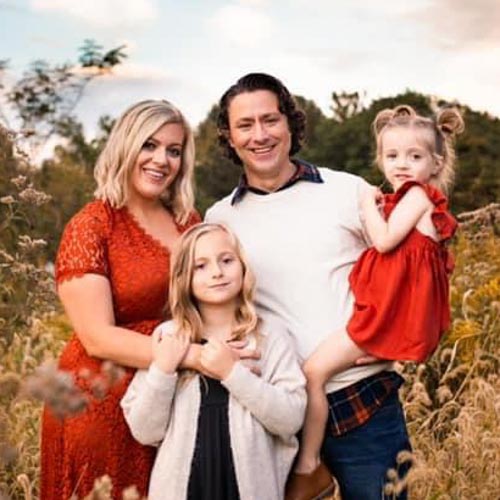 Would Recommend
Very knowledgeable of the VA loan process and goes above and beyond to ensure a great experience.

Would Recommend
everyone was extremely helpful and professional, I would highly recommend Veterans United, especially for first time home buyers!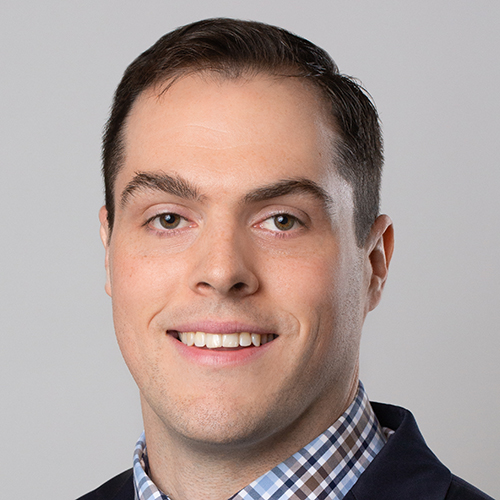 Would Recommend
Their support group with their experience and professionalism helped the process move along smoothly.I would like to Thank our current administration for supporting our veterans!!!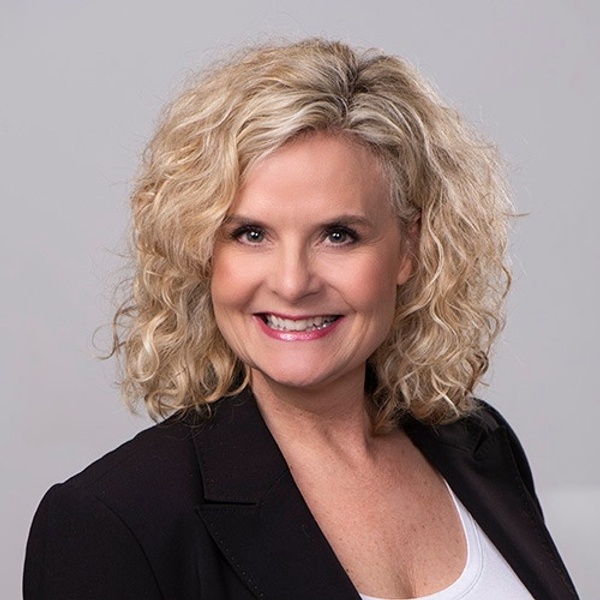 Would Recommend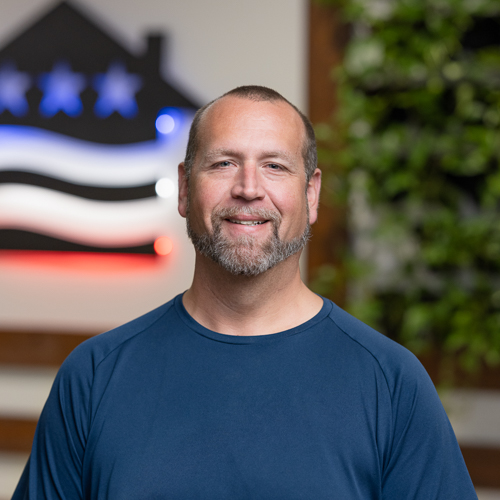 Would Recommend
If you are planning to buy a home, Mr. Harris Giger and Ms. Lisa Griffin should be your dream team. They are great from beginning to the end and then afterwards. You can't go wrong with that dynamic duo!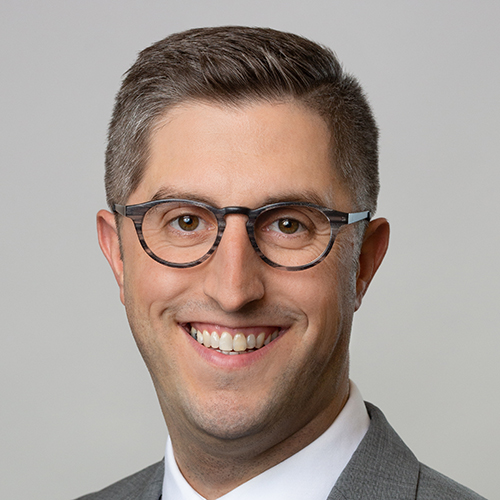 Would Recommend
I can't thank them enough. The process was easy considering your dealing with the VA system. They have all the answers that pop up along the way. If I would have known it was this easy to buy a home again with my VA benefits I would have done so two houses agp. You won't find better people than them.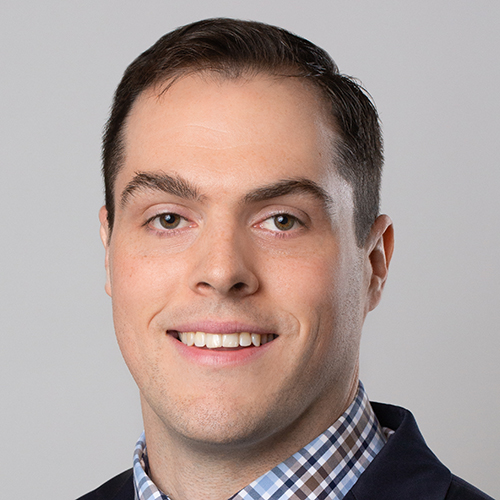 Would Recommend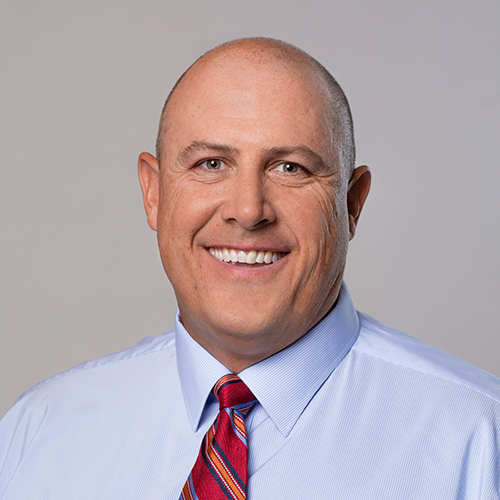 Would Recommend
I would highly recommend Veterans United to my friends and family great job!

Would Recommend
Dealing with Veterans United was a super smooth process. They perform like streamlined professoninals. Make sure you like your referred real estate agent before you make offers on homes. Also, make sure that you do you due diligence, to include what cable and internet services are available at the address you want to make an offer on. I will definately use Veterans United again.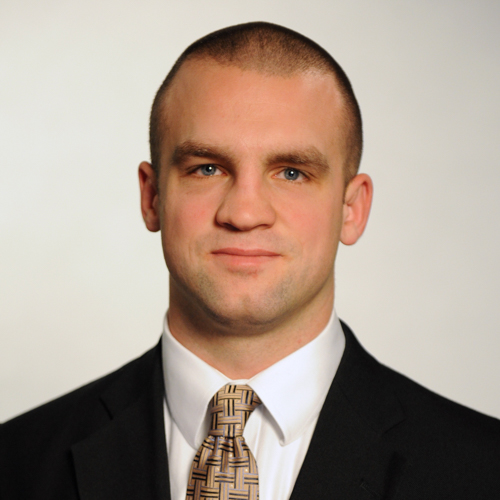 Would Recommend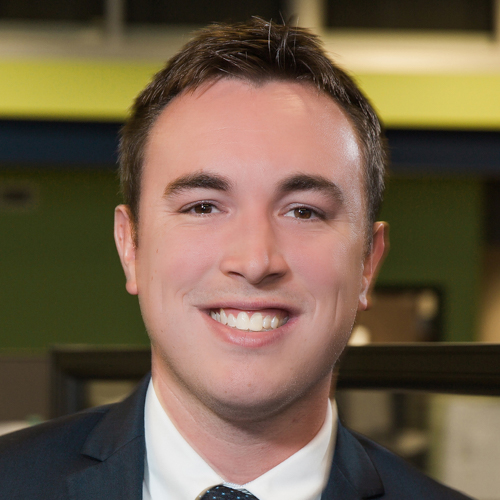 Would Recommend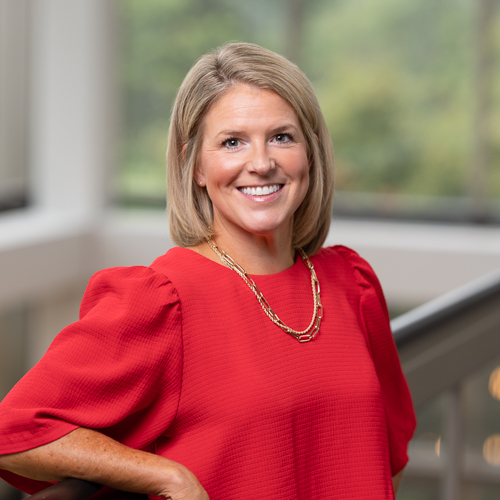 Would Recommend
Great teamwork! Awesome people, everything happen in timely fashion as expected and the whole team was well engaged and communicated very well what they expected from me. Staying on top of the paperwork made the process even faster.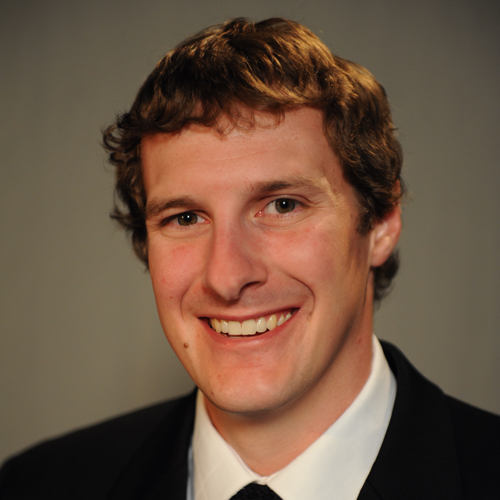 Would Recommend
The team of Reed, Lori, and Molly, that assisted/worked on my mortgage truly made this a great experience. They were readily available to assist, explain, and to answer any questions that arose during the process. The time from my pre-approval to closing was about 7 weeks. That included the time it took for us to find and tour potential properties, which was about 20 different properties, before finding the house we bought. If I ever decide to buy again, Veteran's United will be my 1st call and will also recommend them to any of my family and friends that are veterans.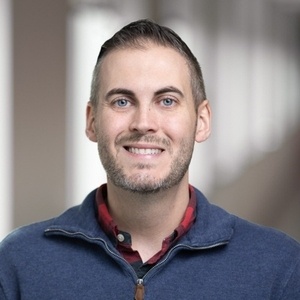 Would Recommend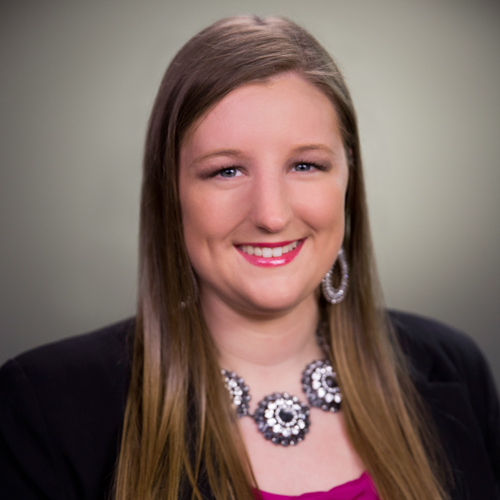 Would Recommend
It was so easy and effortless. Very pleased with our home loan experience and would highly recommend Veteran's United!

Would Recommend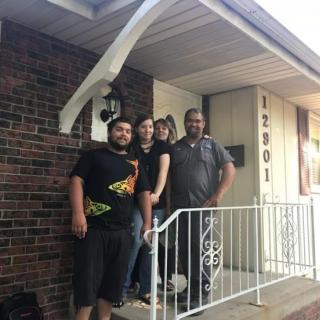 John points you in the right direction even from getting your credit score in better standings by referring me to Patty inside VU. At VU you will find that professional services with qualified people who will work in your best interest. They care about seeing you succeed. They are equipped with all the tools to see the job done right and thru to completion. John along with Ashton on the lending side were focused, caring , straight forward, and initiate the confidence you will need to help carry all the way to closing.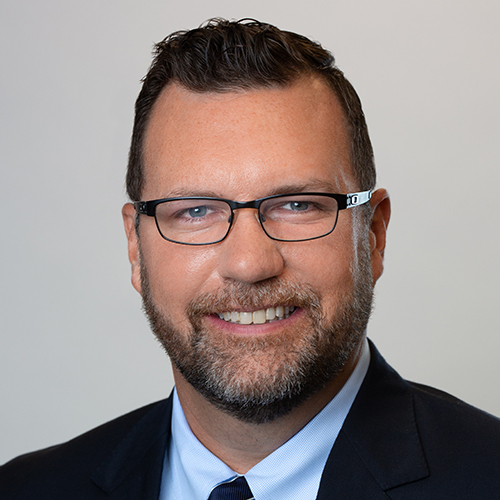 Would Recommend
I had a very positive experience applying for funding thru Veterans United. The agent who made it happen for me was Danielle Genz. She is a true professional and a genuine person.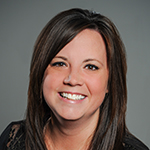 Would Recommend
The process was timely, seamless with GREAT FOLKS to work with at Veterans United.Would strongly recommend Veterans United to all my friends.Thanks Again,Clement G. Hartley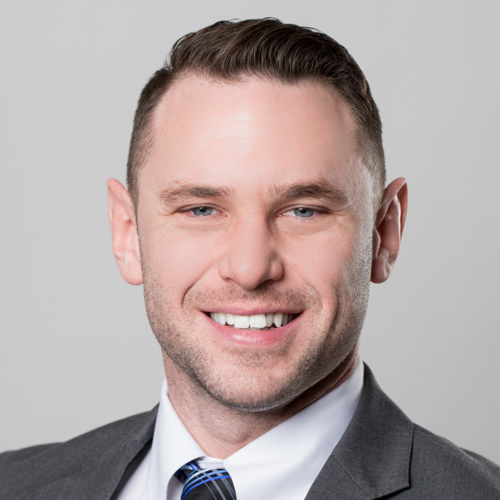 Would Recommend
There should be no other consideration for a vet, than to work with Veterans United. The attention to detail and service they provide is beyond measure. They made what was supposed to be a stressful and complicated process of buying a home, simple and anxiety free. I cannot stress enough how pleased I am in the organization and am grateful I chose Veterans United.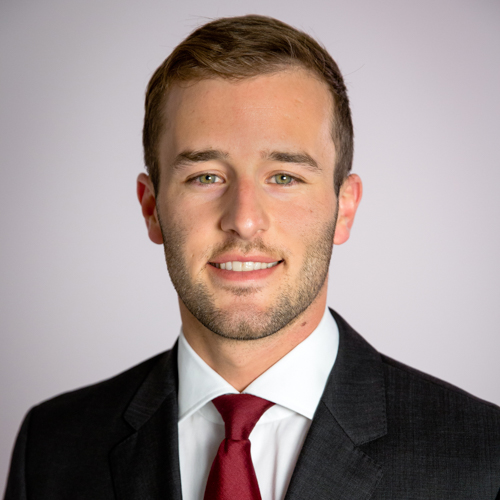 Would Recommend
Full disclosure on underwriting process ! This process needs to be examined, so docs are not provided day before close. Edward Regua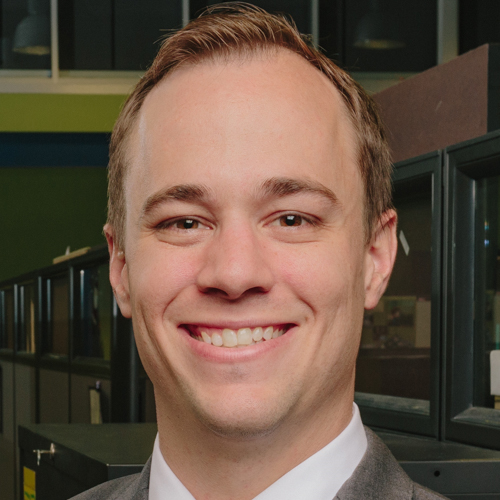 Would Recommend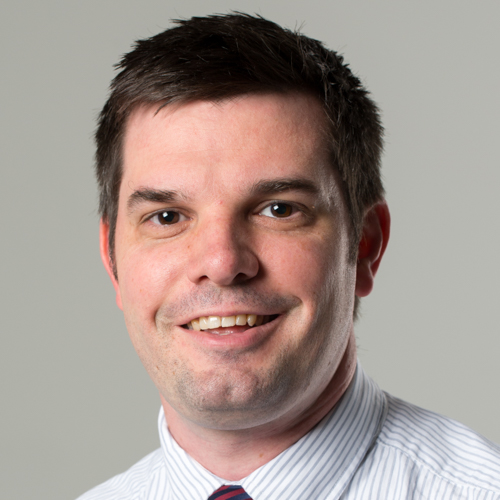 Start your journey today!