Would Recommend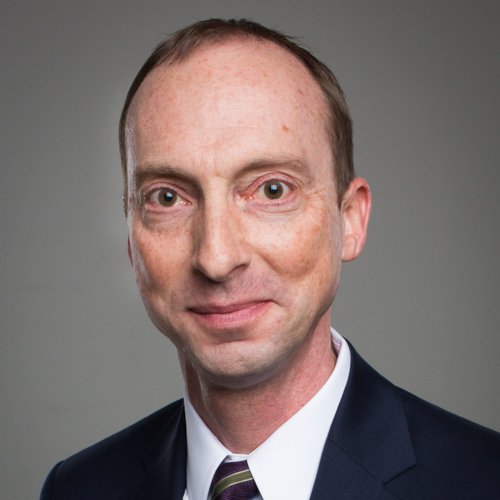 Would Recommend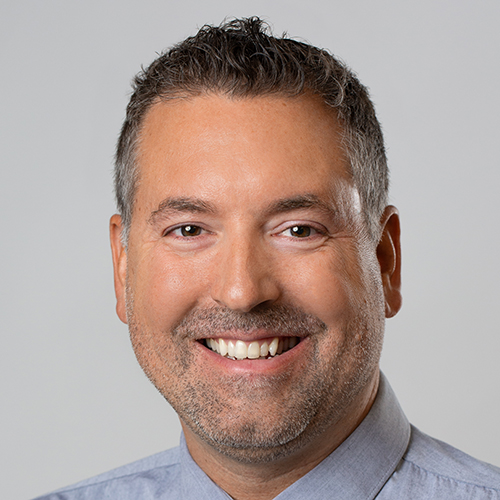 Would Recommend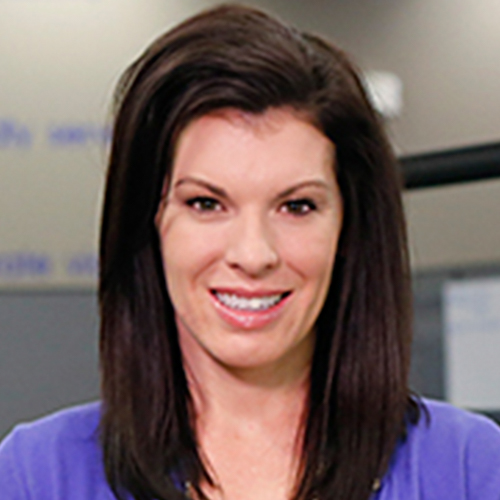 Would Recommend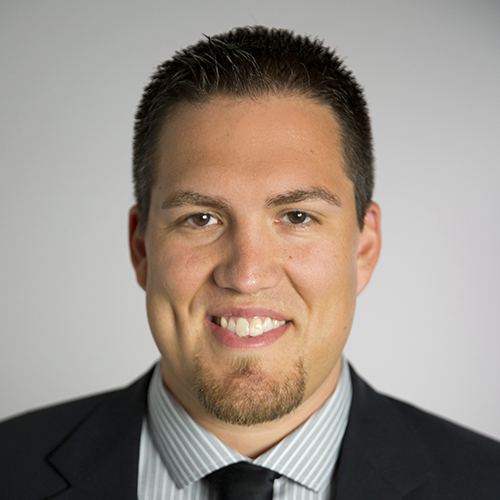 Would Recommend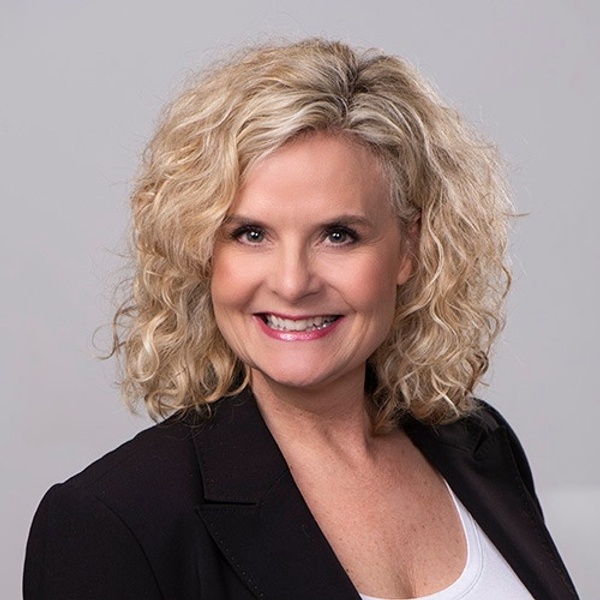 Would Recommend
Veterans United and the Andrew Beckett Team was more than amazing. They went above and beyond to help make the homebuying process smoother.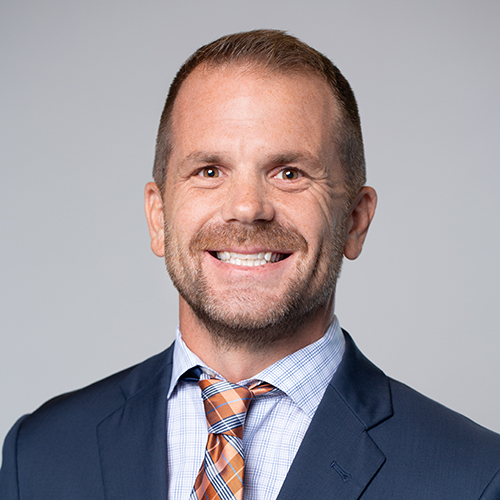 Would Recommend
Kayla was great too. Very quick to respond to my emails and phone calls back. If she couldn't get me a answer on anything she directed me to Hayden which I believe only happened once. This is a great team and I appreciate everything they did.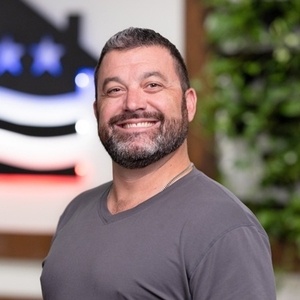 Would Recommend
As a previous homeowner, and using a different lender in the past, I can truly be grateful that we used veteran home loans for our recent home purchase. They made everything very smooth and easy from day one to closing. Recommend 100%!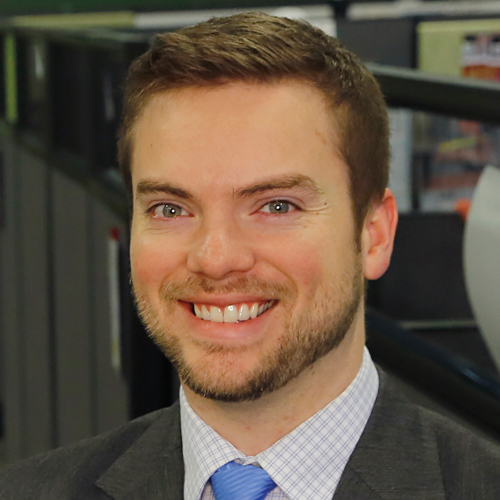 Would Recommend

Would Recommend
Thank you, Veterans United!!Patricia and Richard Heaton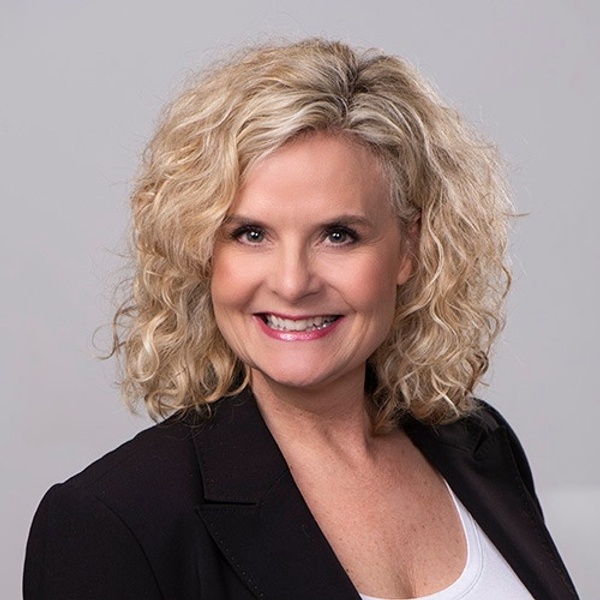 Would Recommend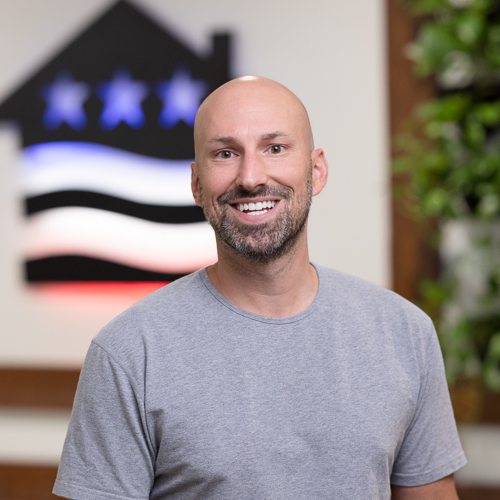 Would Recommend
Veteran United makes my home purchasing super easy and smooth. They get the job done quickly and are very responsive. The recommended real estate agent team is very professional and helpful. They are the best agents I ever work with. Highly recommended! Veteran United will make your dream come true!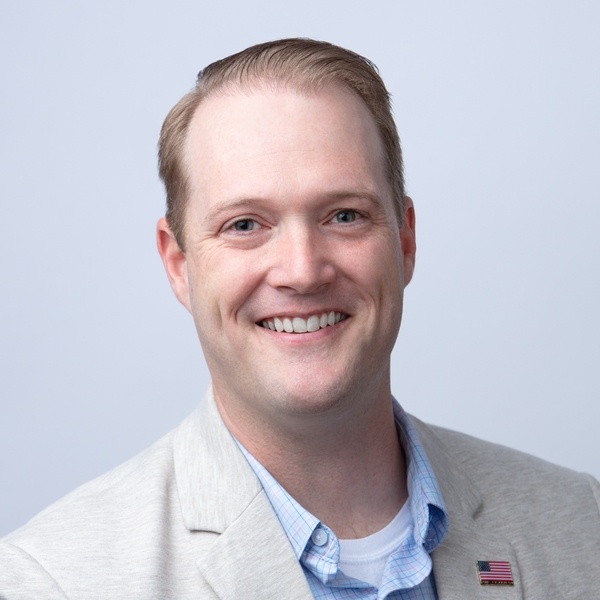 Would Recommend
My experience with Veteran United left me very satisfied and they showed me a lot of love I would recommend them to any veteran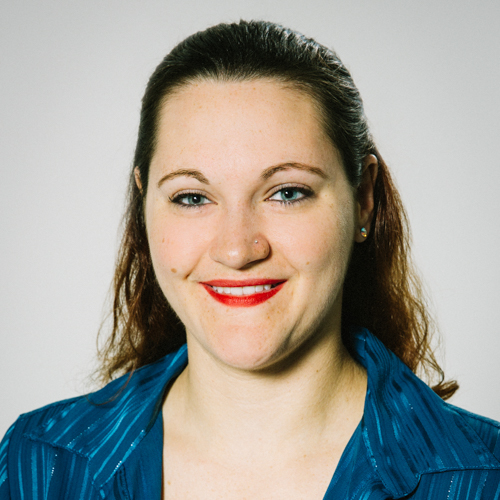 Would Recommend
They worked quickly and efficiently to make sure we got the home of our dreams!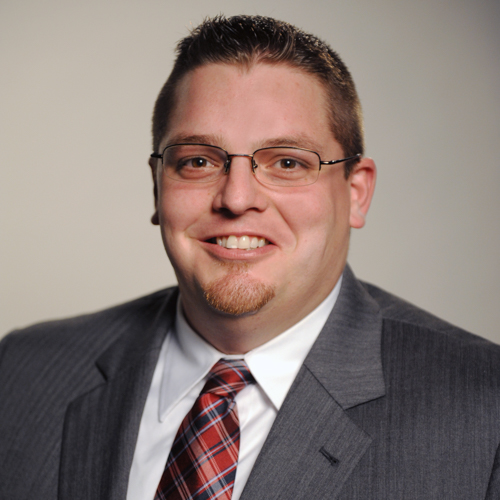 Would Recommend
Please stop and just take a minute read this they care about you your needs your happiness your business they are very very honest and I'm going to say you have tried the rest now give them a call because now you are dealing with the best, they treat you like family not a client family THANK YOU VERY MUCH VETERAN'S UNITED I WILL ALWAYS REMEMBER SEPTEMBER 18,2018 BECAUSE THAT'S THE DAY YOU MADE ME THE HAPPIEST MAN ON EARTH THANK YOU AGAIN FIRST TIME HOMEOWNERWINDSOR PURCELL LAUDERDALE LAKES FLA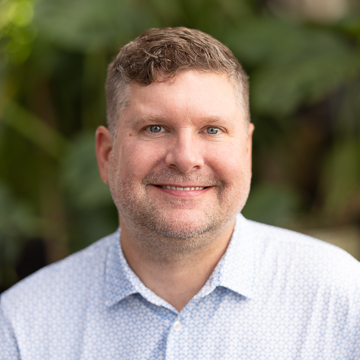 Would Recommend
I would highly recommend Veteran United to anyone is who looking to buy a home, they DO NOT sit on your paperwork and they get the job done!!!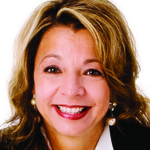 Would Recommend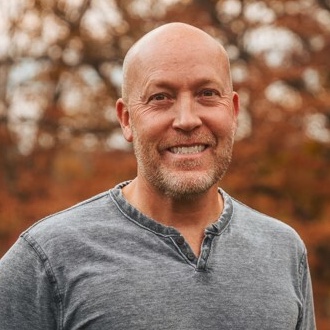 Would Recommend
Veterans United made the home buying experience so much better then I would have imagined. They answered all my questions in a timely matter and made sure we got what we needed.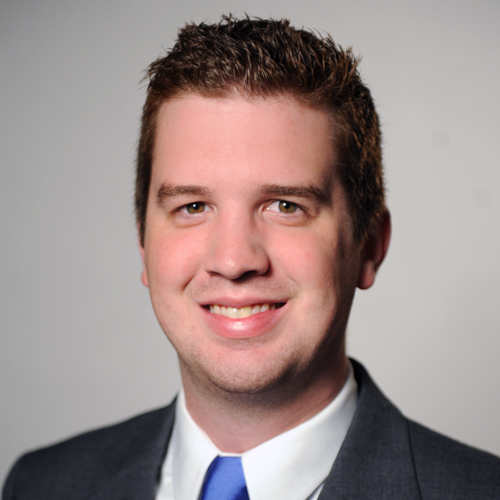 Would Recommend
Big thanks to Adam Cowan and his team for the amazing job!... and for making the purchase of our home easy and smooth!...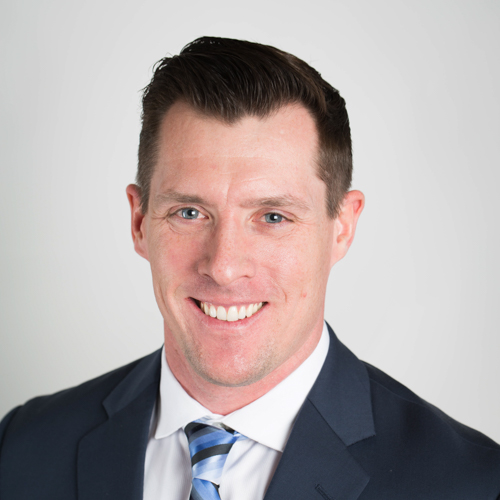 Would Recommend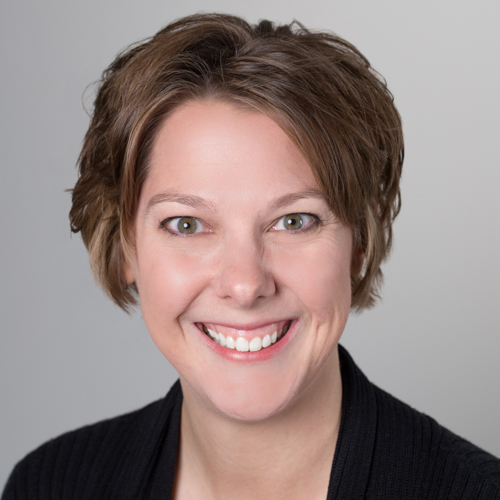 Would Recommend
Words cannot describe how thankful I am for choosing Veterans United. Our process was quick and painless thanks to our amazing Loan Team!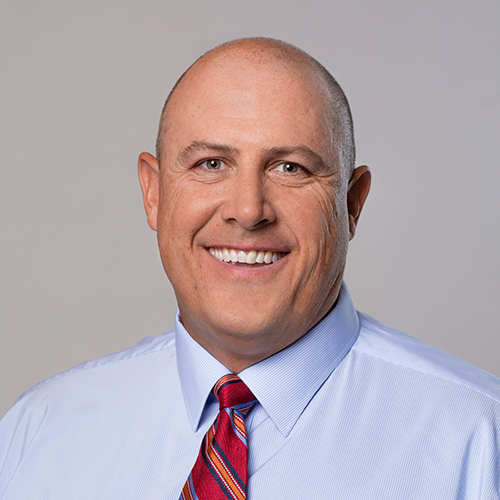 Would Recommend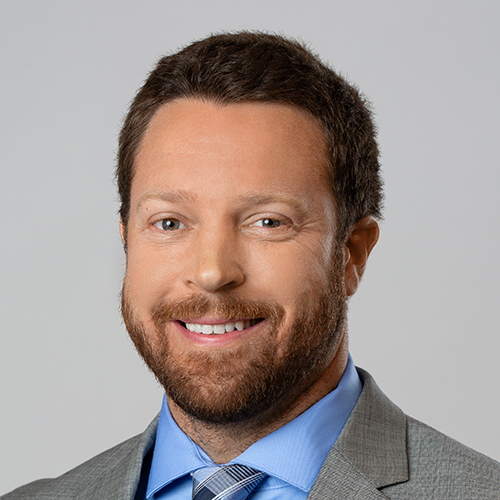 Would Recommend
The whole process was easy and error free. I am very pleased with Veterans United and will recommend them to all the veterans that I encounter.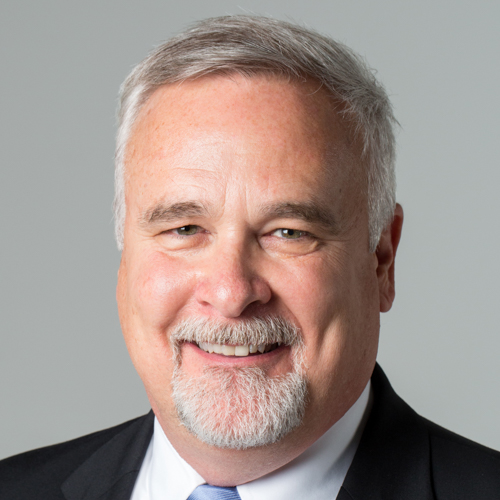 Would Recommend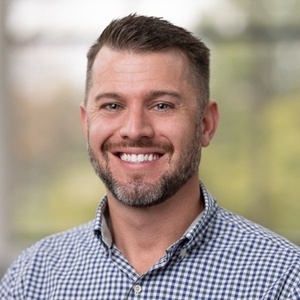 Would Recommend
Buying a home from Veterans United was quiet the experience. They just recently started to finance manufactured homes and there were bumps in the road but with Jaimie in our corner she would not stop until we had all of the T's crossed and the I's dotted!!It educated me as well if I were to ever try and sell or buy another manufactured home.Excellent Customer Service.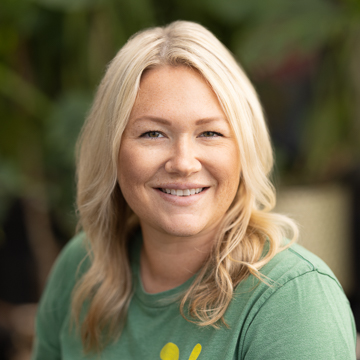 Would Recommend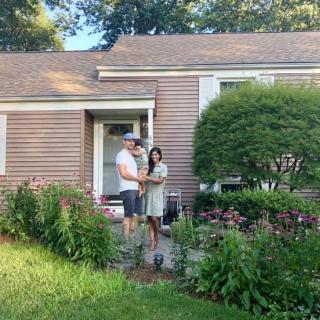 To Mike and his team, it has been said that one of the reasons people don't write thank you notes more often (among other things) is that they don't feel they can find the right words to express their appreciation. I just don't know where to begin, but I guess I can start with a thank you. Thank you for all the hard work and dedication. We are beyond appreciative for your excellent professionalism involving the entire process of obtaining a mortgage on our new home. You made things go smoothly and eased my fears when I had doubts. I'll sure try to recommend my fellow vets who are shopping for homes. It has been a pleasure to work with such knowledgable and dedicated professionals. You guys rock! Sincerely, Subrina Persaud and Chris Figat.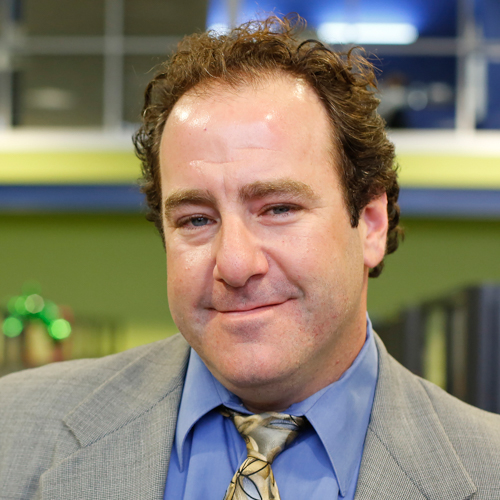 Would Recommend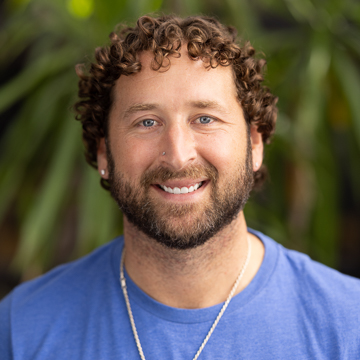 Would Recommend
First of all to all my brothers and sisters who are out there and have defended this great nation Thank You. I can only say that I am a very skeptical person and that it is not easy for me to trust a process or a system. Veterans United worked with me and made the homebuying process clear and completely understandable right up to the close of my escrow. My representative Bill Musick went the extra miles it took and trust me I'm certain I tested him, but he always had a calm and clear way of explaining things to this old Tanker. I can honestly say purchasing a home is not within my comfort wheel at all. Bill found a way to make things understandable and he was available whenever I had a question I cannot say enough good things about Veterans United and their representatives. Each person I dealt with at each step of the process was professional and worked hard to make sure that the process went along smoothly.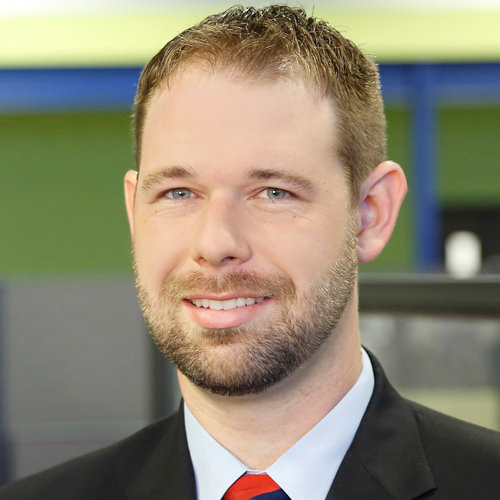 Would Recommend
Veterans United personnel were very helpful in all transactions in my home buying experience.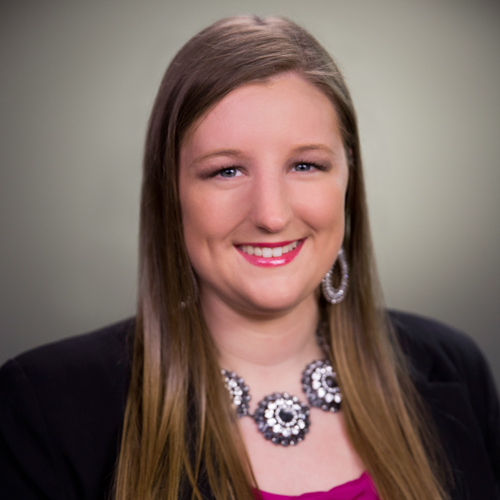 Would Recommend
We're do I begin, well I had a few people working on my loan and they all did great and I like to thank a few who names I remember Lauren 1, Lauren 2, Susan and last but not least Mike Ritz these 4 people I got to know really well and I comend them all on their part they played in getting everything ready and set for closing.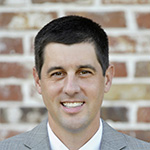 Would Recommend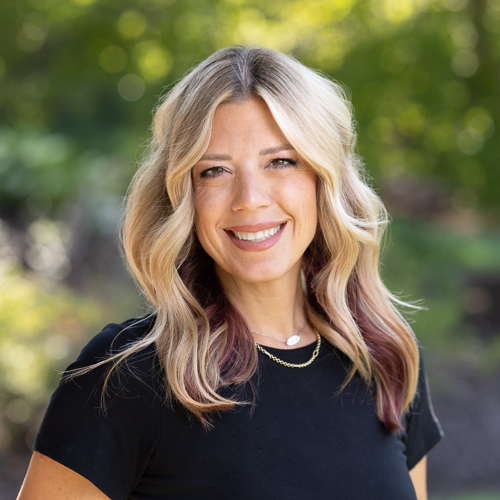 Start your journey today!