Would Recommend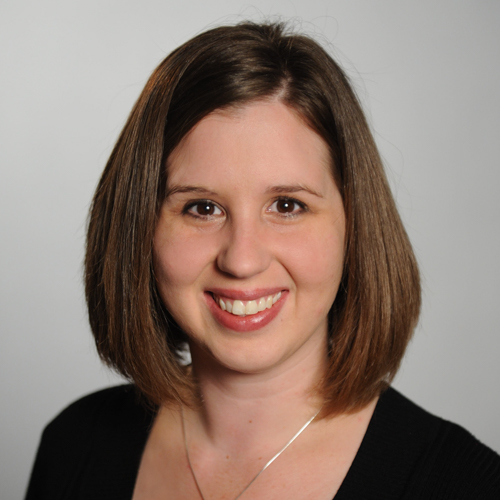 Would Recommend
My husband and I bought a new home across country and decided to use the builder's broker because of the "incentive" associated with that. Boy was that a mistake. We traveled to the new city several days before close with 2 dogs and all our furniture following closing behind with a moving company. We locked our rate and thought all was well. We sold our home as instructed and cleared the old VA, but the day of closing (we had a hint a day or two before over the weekend) the lender announced they couldn't close the VA loan. All of a sudden we're sitting in a hotel with everything in tow and we have to start the whole process over or walk away from our down payment. We loved the home and didn't want to walk away so in desperation we called Veteran's United, who we'd spoken to before. Veteran's United listened to what happened, said there was no reason the VA loan couldn't be done, and immediately fixed the problem. They literally saved the deal and kept us from losing the house and all our money for the down payment. They were professional and got it done in less than 30 days with Thanksgiving Holiday in there. They were professional and courteous and never once left us hanging. They even worked on the weekends where necessary to get this done. We don't have enough nice things to say about them. We should have gone to them in the first place. If you're doing a VA loan they are the best in the business. If you're using any other kind of conventional loan, I would still talk to them first. They won't drop the ball, they won't leave you wondering what's going on and they won't make mistakes. If you have any kind of unusual situation don't risk another broker or lender-especially if it's a VA loan. Other lenders may say no problem, but talk to Veteran's United first. As another addition, they got us good rates at the last minute-not easy since we lost our lock-and they kept the costs to a minimum. Five stars all the way from us. We'll use them again.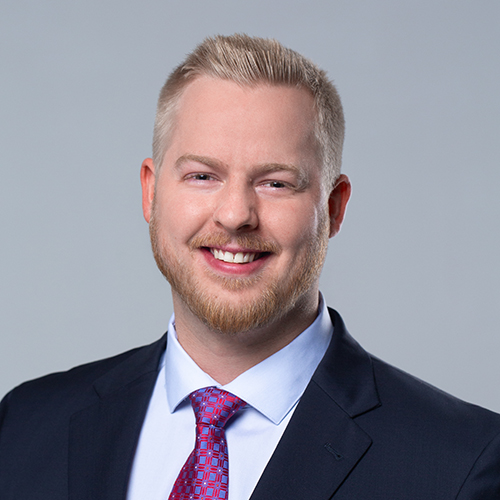 Would Recommend
Nick and Veterans United are the best! They turned a very sour and very horrible home buying experience into a positive experience. If I knew than what I know now I would not only have used Veterans for our loan but also a realtor from Veterans. Nick is absolutely awesome!!!!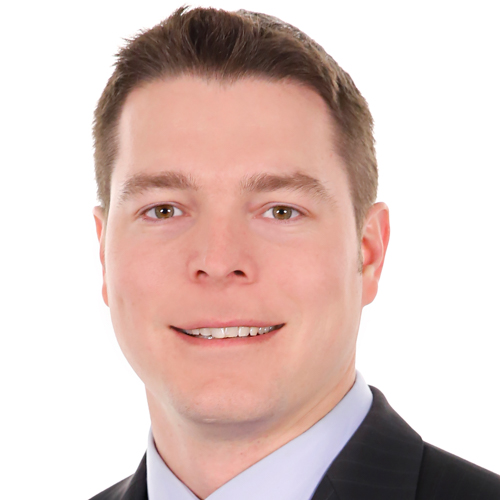 Would Recommend
Keep open communication with loan processor and ask questions about the process.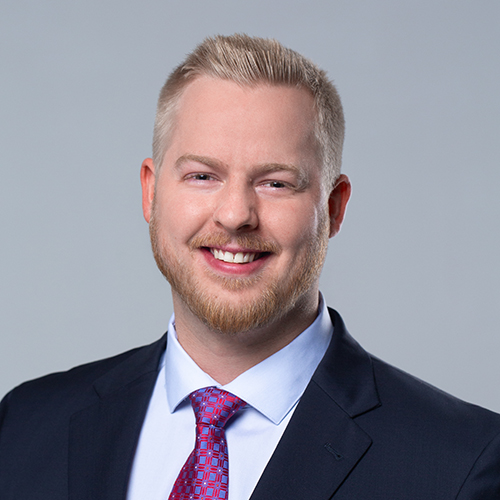 Would Recommend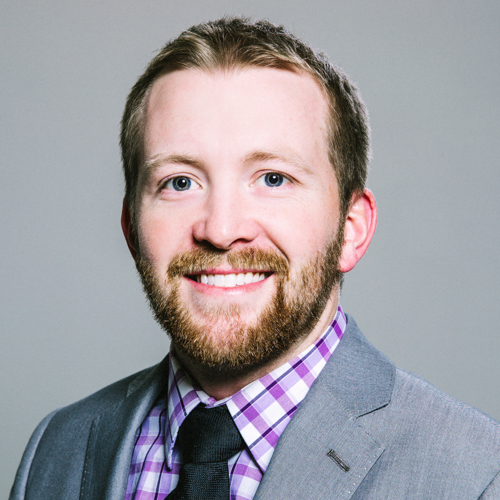 Would Recommend
Veterans United made it very easy. All my questions were answered in a very timely manner and all questions and concerns were explained very thoroughly. They made sure I was comfortable and understood every step of the process. Thank you Veterans United!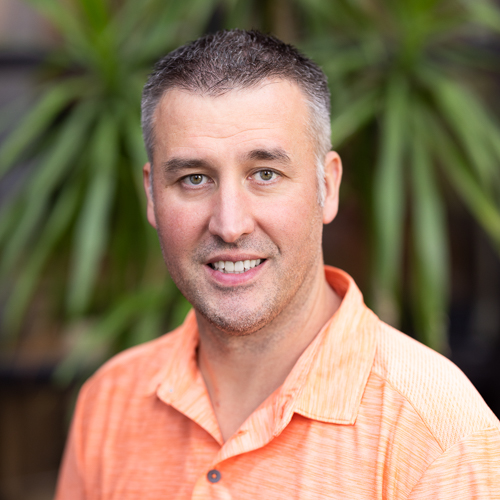 Would Recommend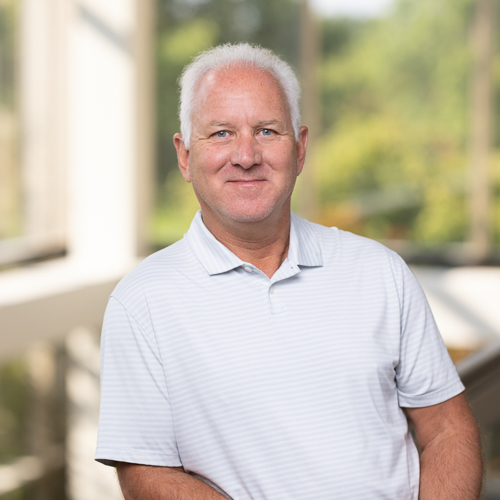 Would Recommend
Thanks everyone for making my Christmas wish come true!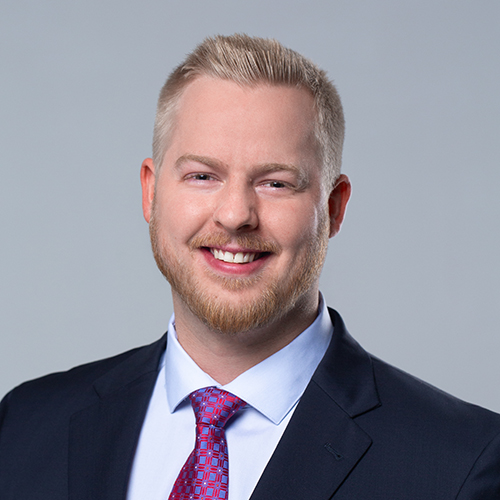 Would Recommend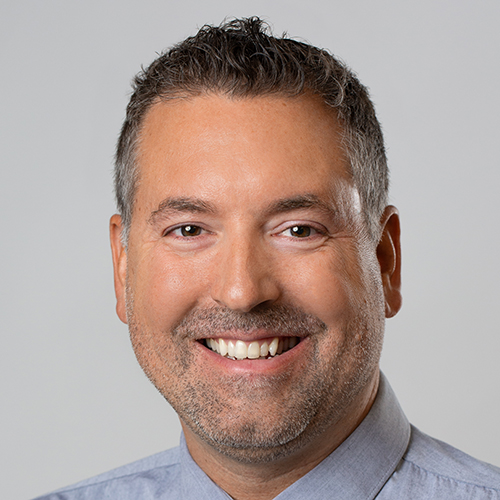 Would Recommend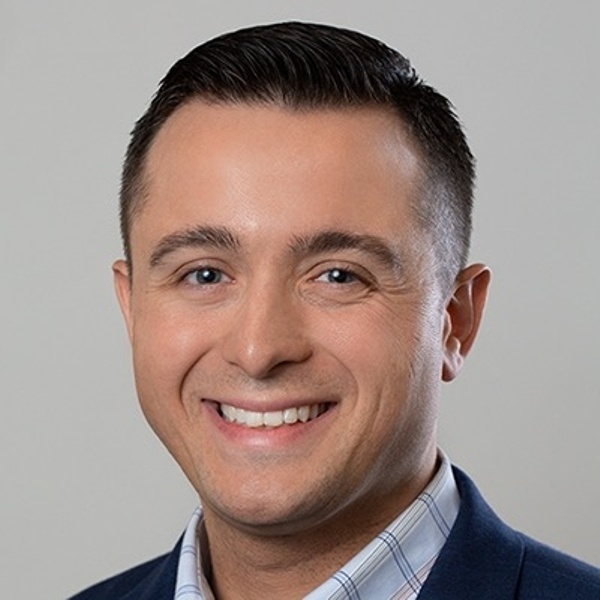 Would Recommend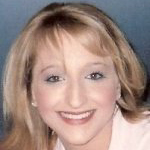 Would Recommend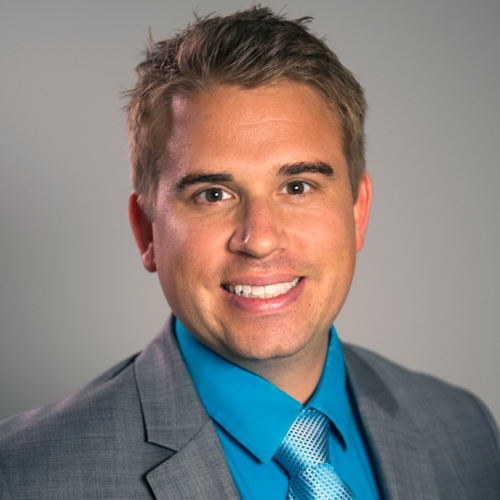 Would Recommend
It was like boom boom boom no more rent and now a homeowner. Staples may have made the easy button, VU perfected it. Thanks to the team!!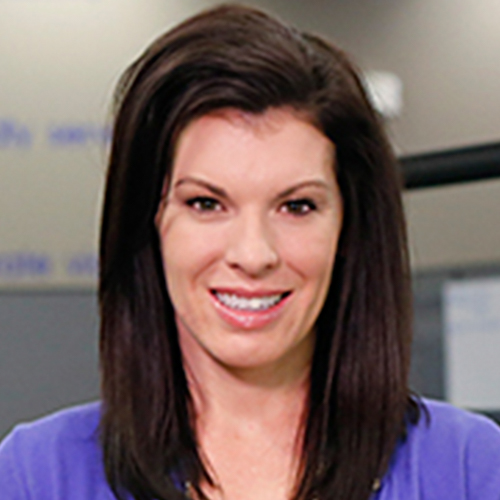 Would Recommend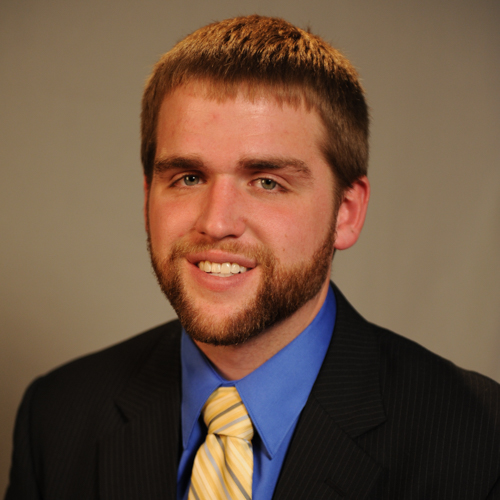 Would Recommend
I am So thankful to Veterans United and the Team that they connected us with. It made this home buying process very easy and pleasant. And for allowing us to own our home instead of renting. This home buying experience has been pleasant because we were working with kind ,courteous, and just good people. I would highly recommend Veterans United to any one.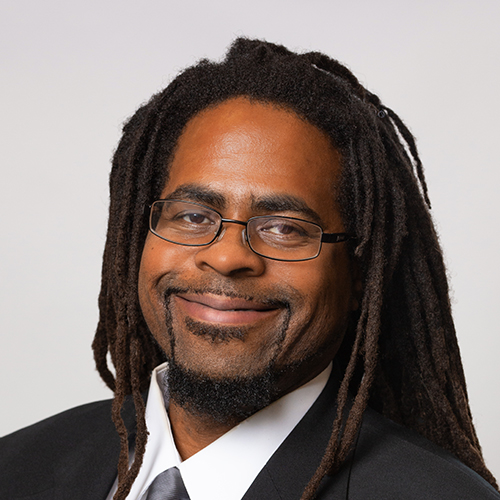 Would Recommend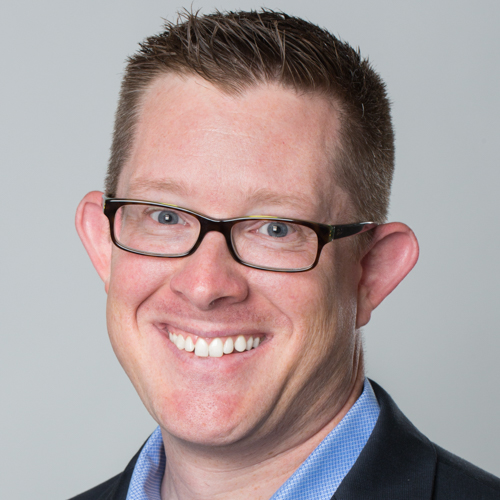 Would Recommend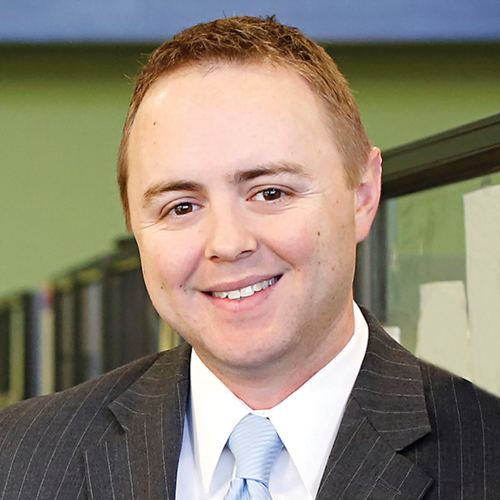 Would Recommend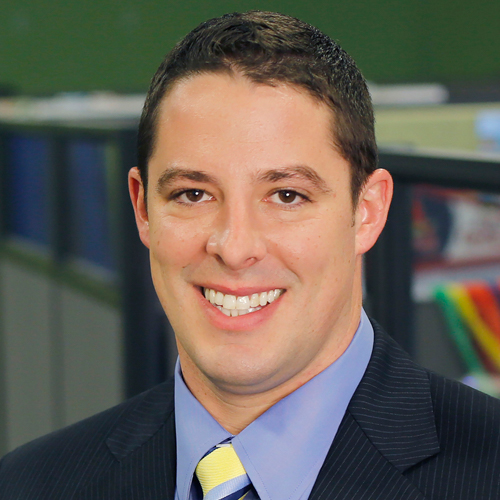 Would Recommend
VU is definitely the way to go. For a first time home buyer, they insured we understood the process and kept us on pace to becoming a home owner. They definitely have the Veterans best interest at heart.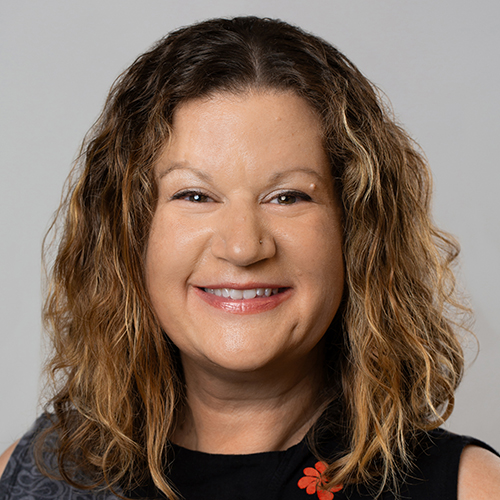 Would Recommend
What an incredible experience from getting per-qualified, to finding the perfect new home, getting final approval for my loan and closing on a tight timeline. The entire team was amazing. If I even need another VA loan, this company has won my loyalty.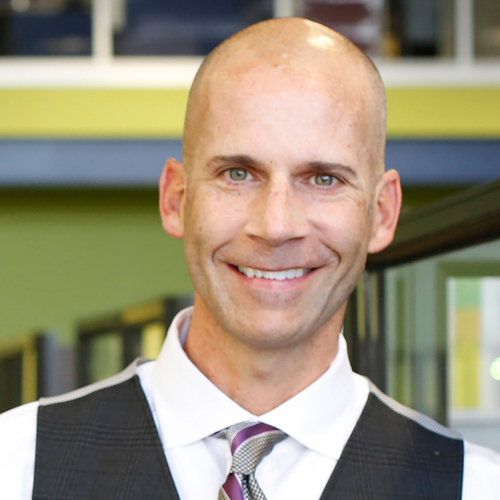 Would Recommend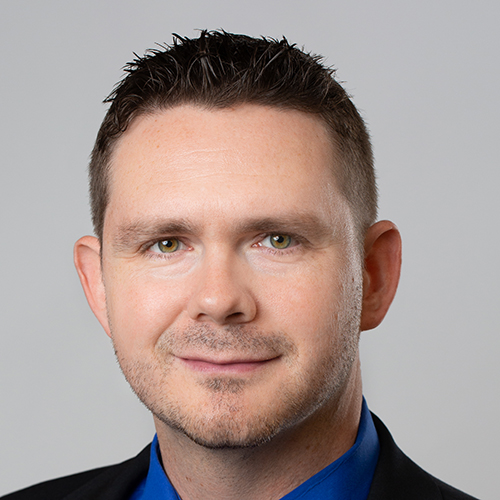 Would Recommend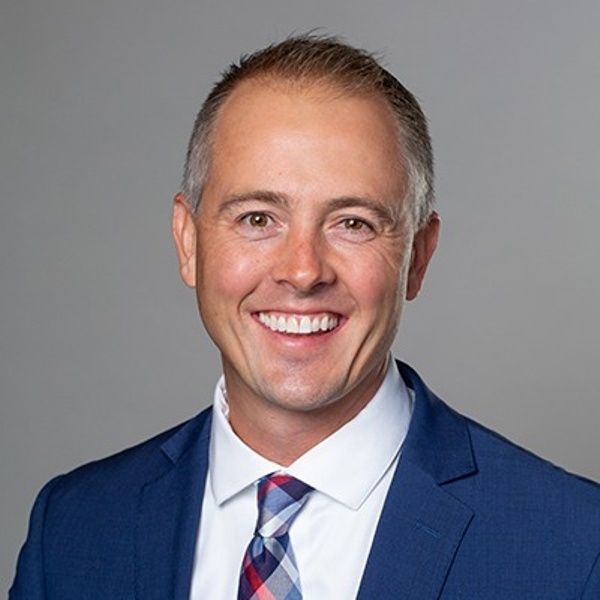 Would Recommend
When we applied for a loan we were not sure we would be approved. After a few weeks we were notified about our approval. If it was not for Shane Miranda and Julia Ash we would not be happy homeowners now. Thank you both!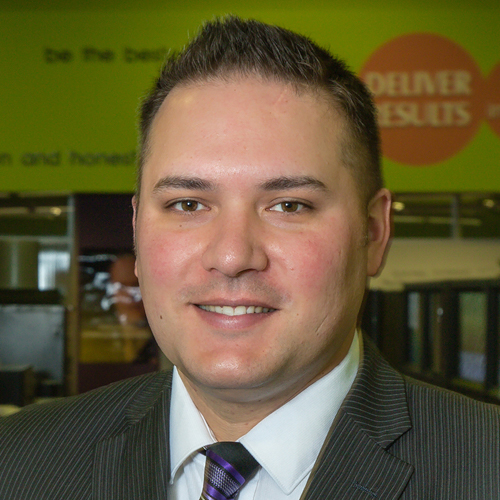 Would Recommend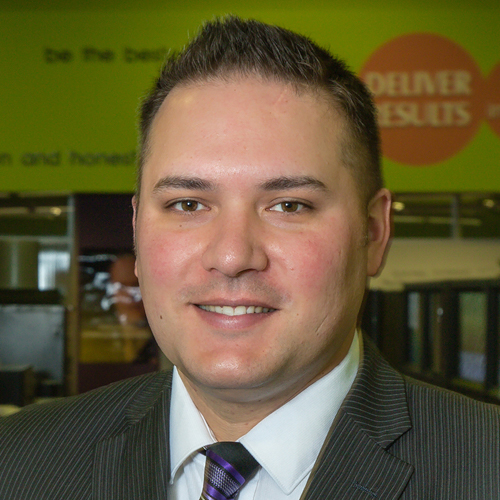 Would Recommend
As a Veteran, If your looking for top level support and a program in your corner, Look no further. The process is simple, as loan processes go. They use easy to access technology, keeping you informed at every turn. One of the most important, They work for you, not your realtor.This is important because sometimes realtors refer lenders that are on their side and treat you like they are doing you a favor. Not at Veterans United. The are on your side in one of the most stressful and exciting moments in your life. One of my best decisions ever.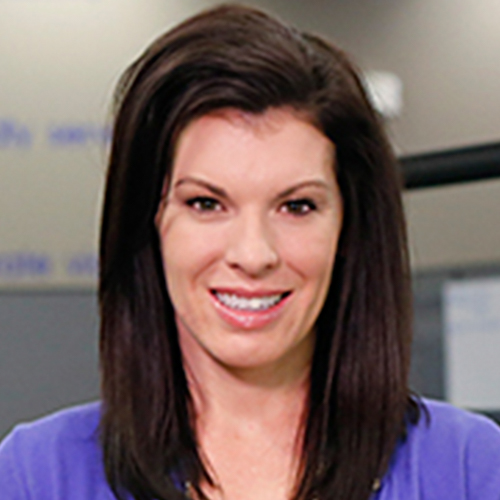 Would Recommend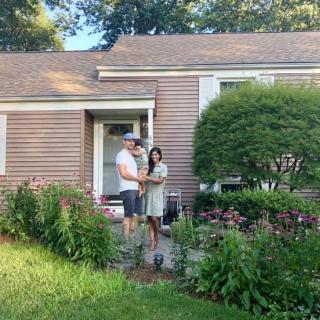 To Mike and his team, it has been said that one of the reasons people don't write thank you notes more often (among other things) is that they don't feel they can find the right words to express their appreciation. I just don't know where to begin, but I guess I can start with a thank you. Thank you for all the hard work and dedication. We are beyond appreciative for your excellent professionalism involving the entire process of obtaining a mortgage on our new home. You made things go smoothly and eased my fears when I had doubts. I'll sure try to recommend my fellow vets who are shopping for homes. It has been a pleasure to work with such knowledgable and dedicated professionals. You guys rock! Sincerely, Subrina Persaud and Chris Figat.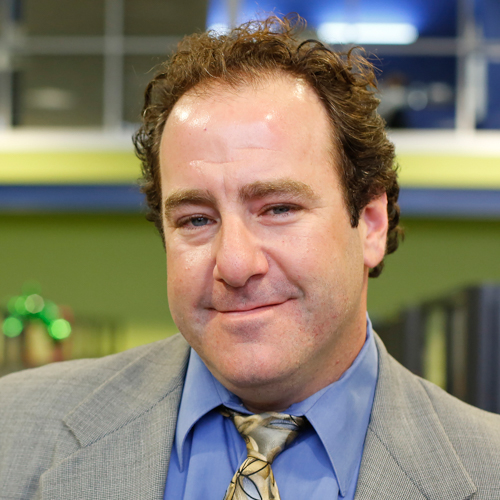 Would Recommend
Watch the helpful videos about the loan process that are on the VU website. And start collecting your proof documents early. Be prepared/expect frustrations - in our case, we put 20%+ down but still had to go through all the steps as if we were putting 0% down. Also, be prepared to follow up, frequently. In the end, like anything else, you are your own advocate so if you want to close on a certain date, you'll need to not only submit all your documents early/on-time (like we did) but follow-up on and "encourage" the process to move forward.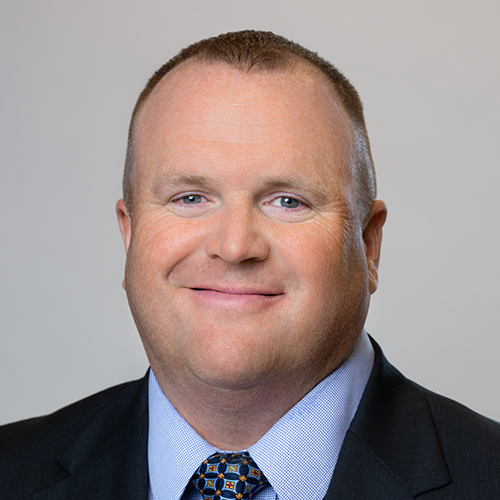 Would Recommend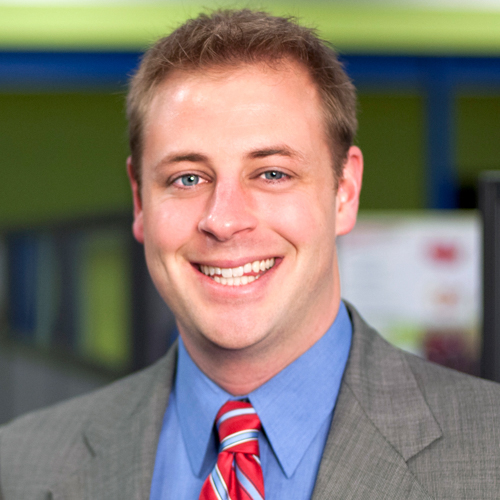 Would Recommend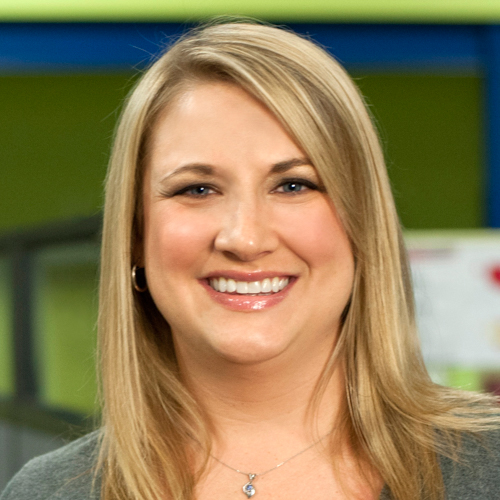 Would Recommend
Their the best to work with when buying a home.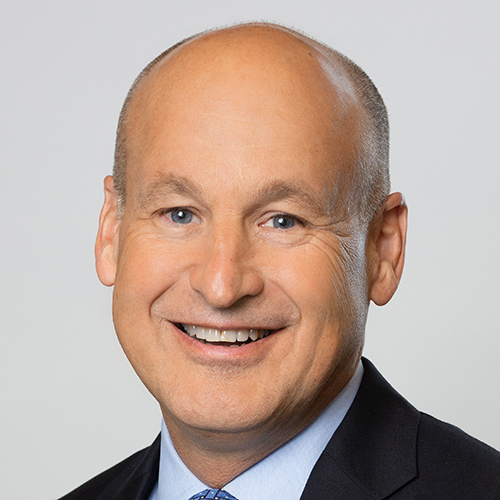 Would Recommend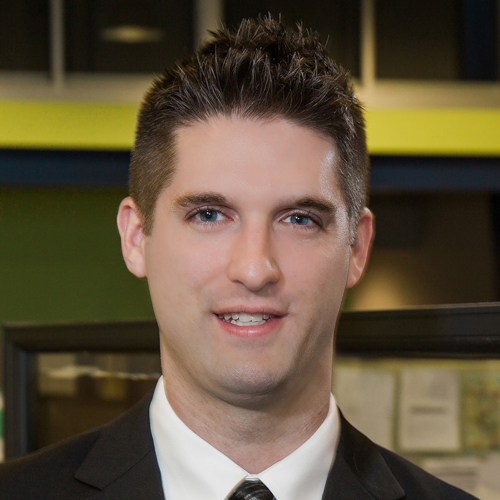 Start your journey today!