Would Recommend
Absolutely love how easy Veterans United made buying our home so easy.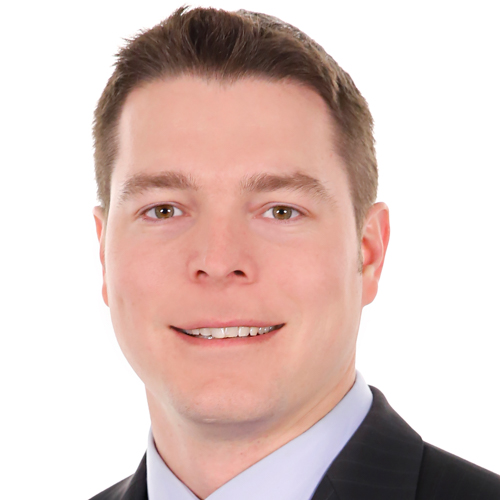 Would Recommend
The minute you contact Veterans United you will really feel taken care of. They are fast and very responsive to any question or need you may have. I was never left feeling uncertain about any of the loan process and if I had a question it was taken care instantly or within a few hours. What's really nice is your own personal login where you can send all required items for your loan, it's very easy to use and saved me tons of time ! It really is the best loan process I've ever gone through.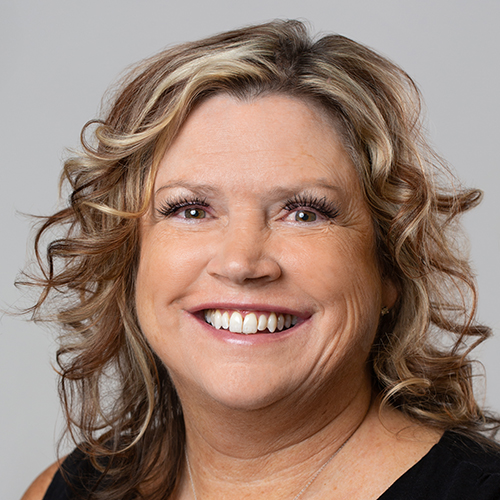 Would Recommend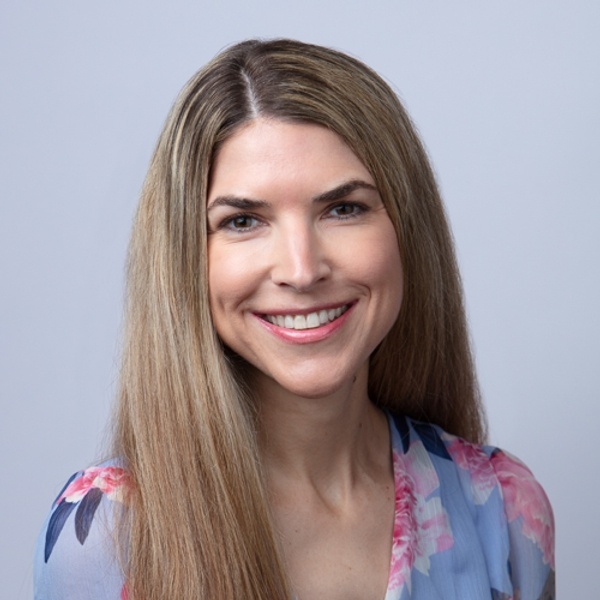 Would Recommend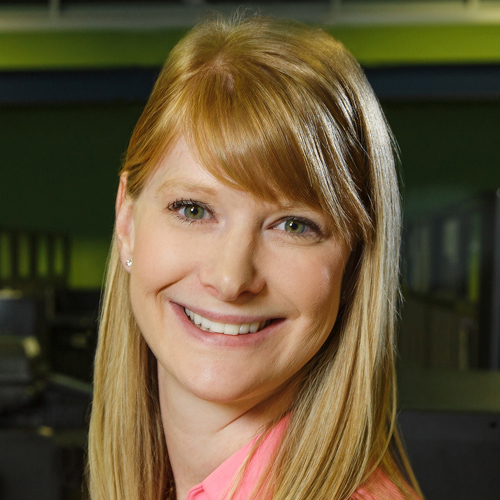 Would Recommend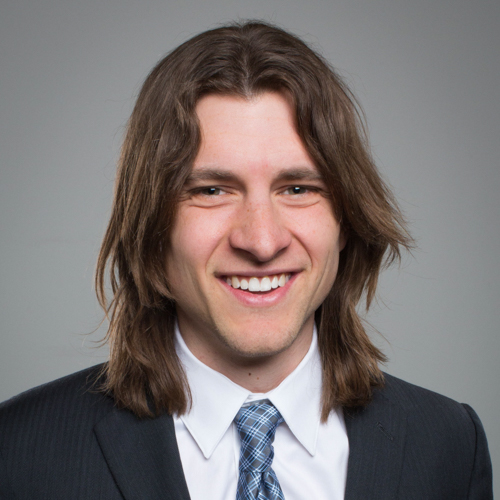 Would Recommend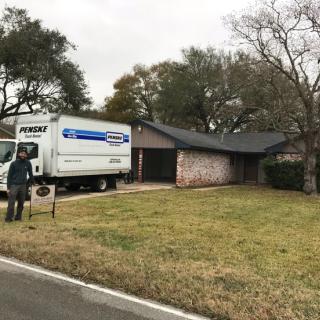 I cannot thank Veterans United enough, especially Ian Reed, for all the help I was given. I would like to single out Ian especially for working around my hectic schedule, fielding calls at odd hours, and entertaining some of my more odd questions. He was available via phone or text anytime that I needed him. He truly went above and beyond!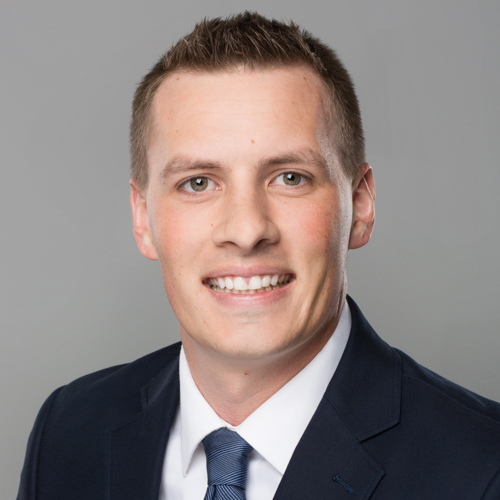 Would Recommend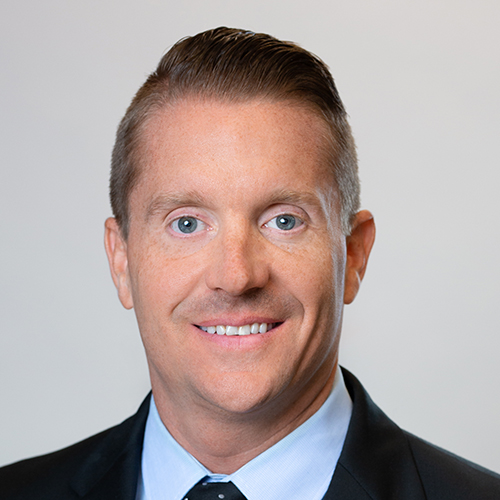 Would Recommend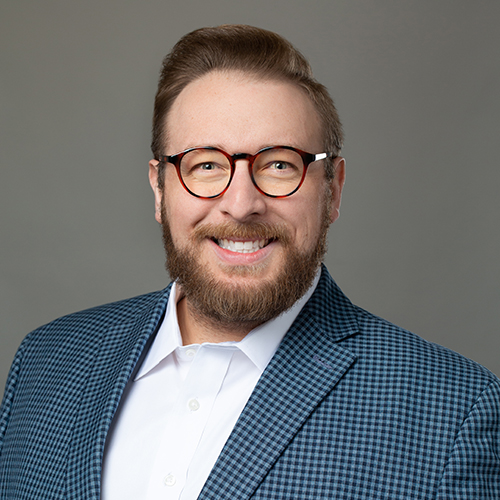 Would Recommend
Quick, efficient, Did not take long, all questions were answered Everyone was very professional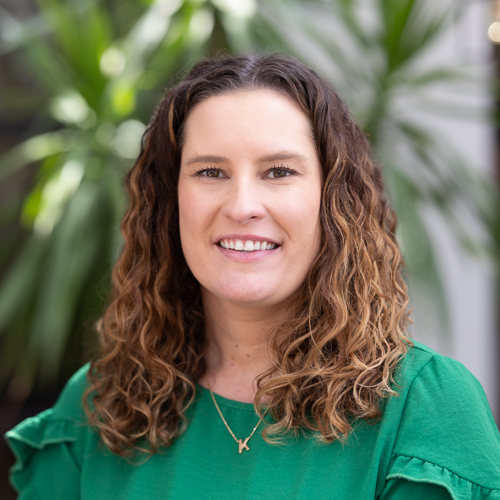 Would Recommend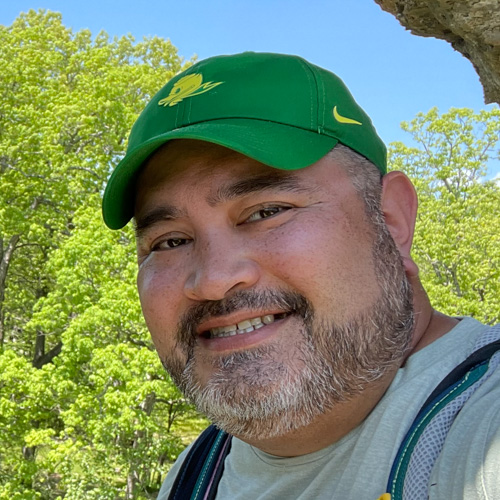 Would Recommend
Ross and Misty made it possible for me to purchase my home. Ross and Misty are awesome and should be commended for their support for veterans. The first time I spoke to Ross he outlined a plan for successful completion of my loan. He nailed it! I'm a proud owner of my new home. Thank you Ross and Misty!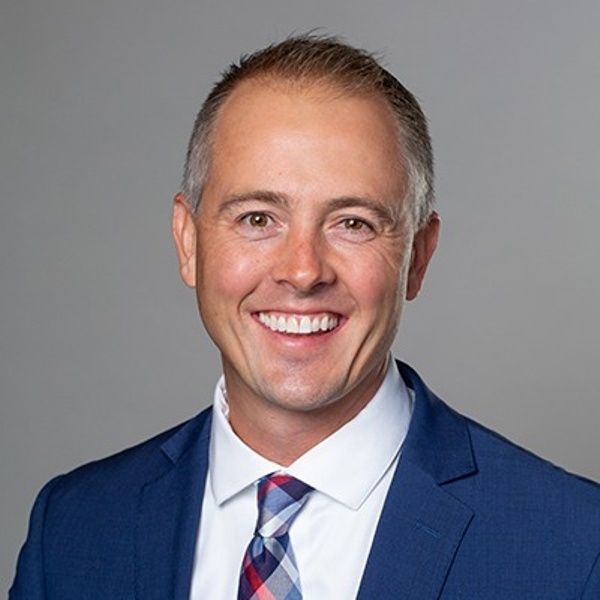 Would Recommend
I have known Amanda for years and she has a history for exceptional performance. Deana, who was relatively new to me, proved to be exceptional as well.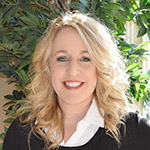 Would Recommend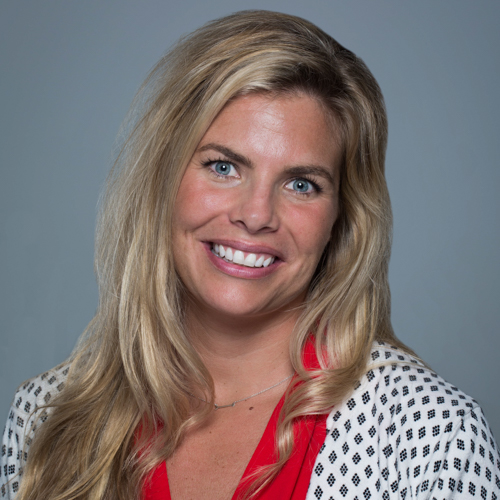 Would Recommend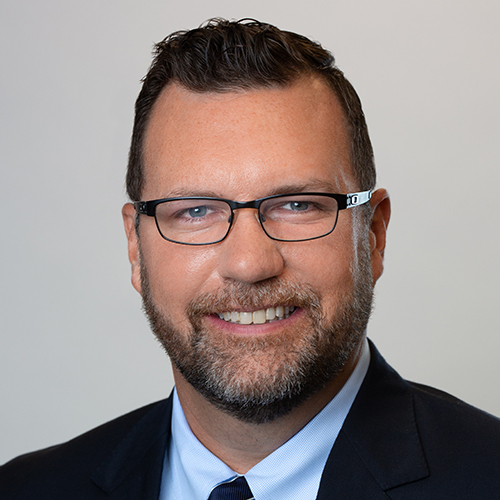 Would Recommend
Mike and Cara were exceptional!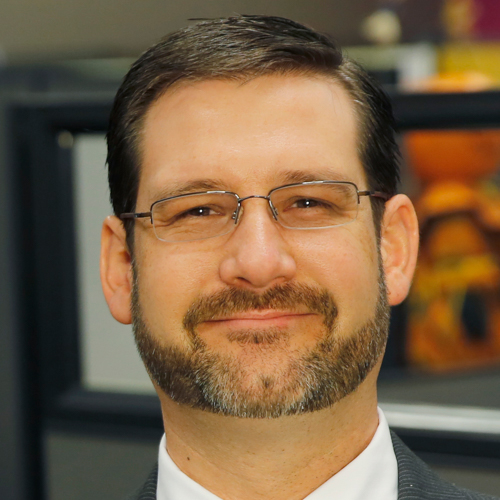 Would Recommend
Was a fast wonderful experience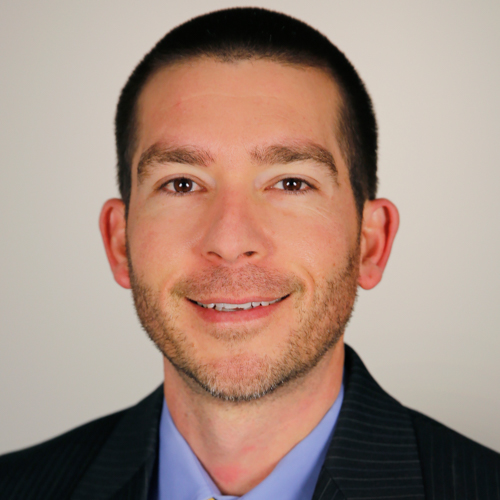 Would Recommend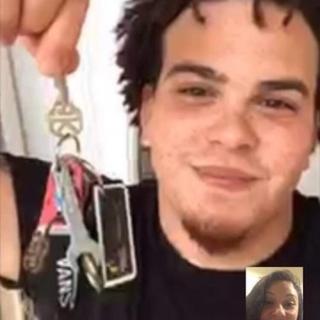 I had the pleasure of working with Mark Anderson. He was truly a amazing guy. No other way to say it. He helped me and my wife with anything we needed. He did everything in his power to help us with any questions, concerns, or issues that may have come through the process. He deserves a raise, promotion, or something to accommodate the amount of hard work and dedication he puts into to taking care of us. Thanks for everything Mark!!! Couldn't have made it without you!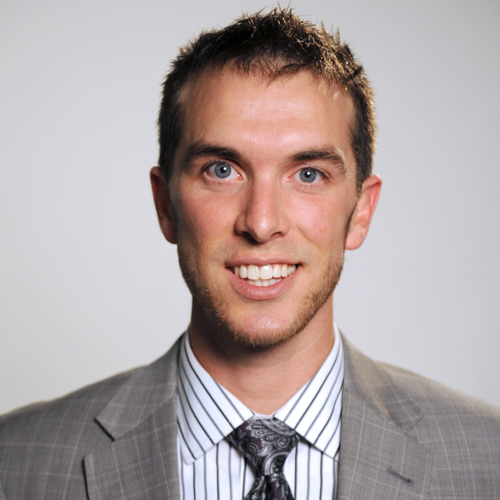 Would Recommend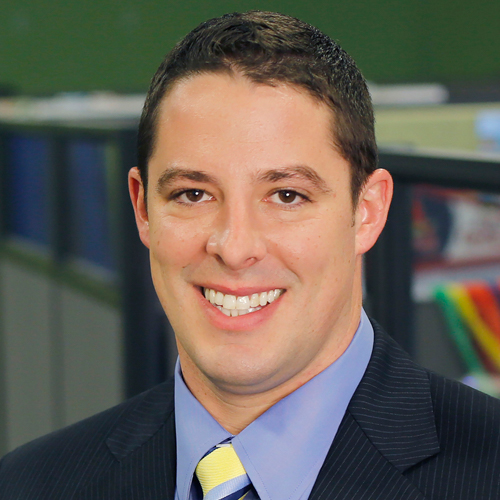 Would Recommend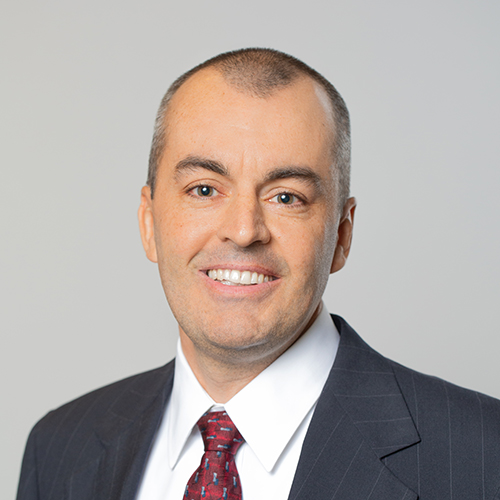 Would Recommend
I was working with another company that let me and my husband in the streets by neglecting or paperwork. I had to contact Veterans United Home Loans. They did an outstanding job working with me and my family in such a short notice. I am grateful with Mr. Cooper for closing the deal in less than a month. My family and I will always be grateful for their help and professionalism.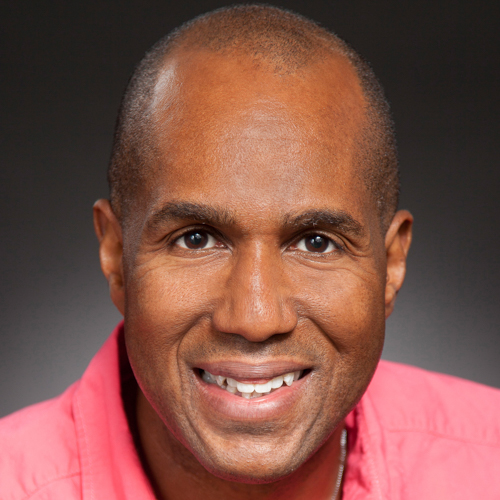 Would Recommend
Would Recommend
Job well done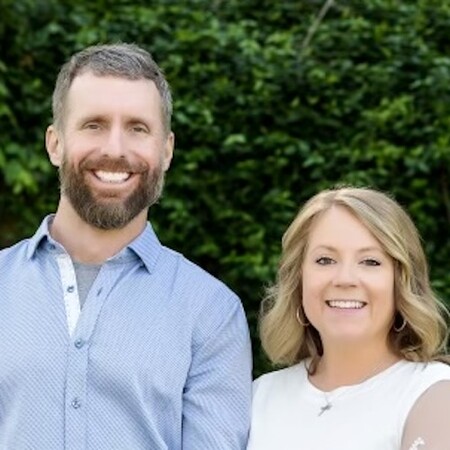 Would Recommend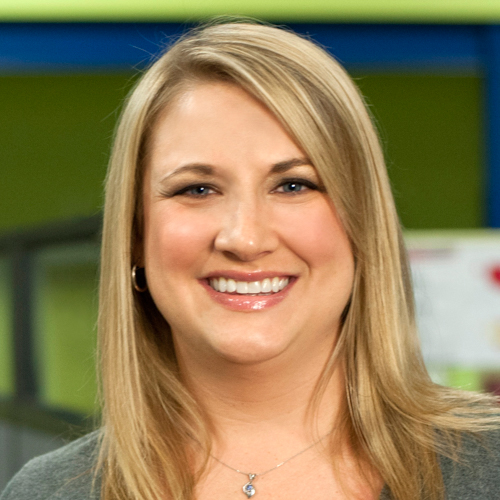 Would Recommend
Darci and Kat were outstanding. They were courteous and punctual. They showed a personal interest in my transaction that meant a great deal to me. Darci found out I was having eye surgery and sent me flowers. That was pretty cool and.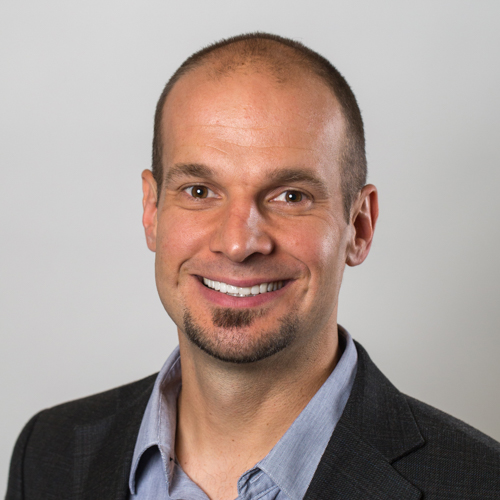 Would Recommend
Very professional and honest.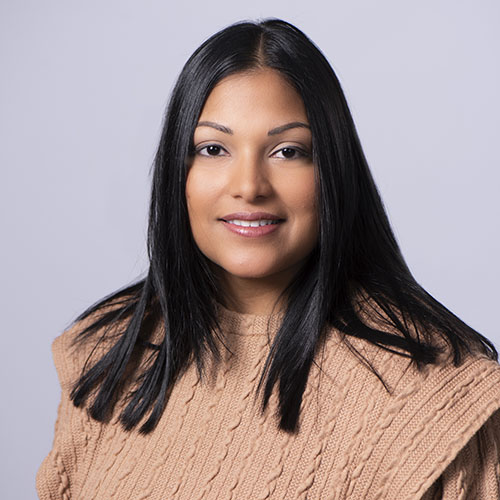 Would Recommend
was a very pleasant experience. very professional .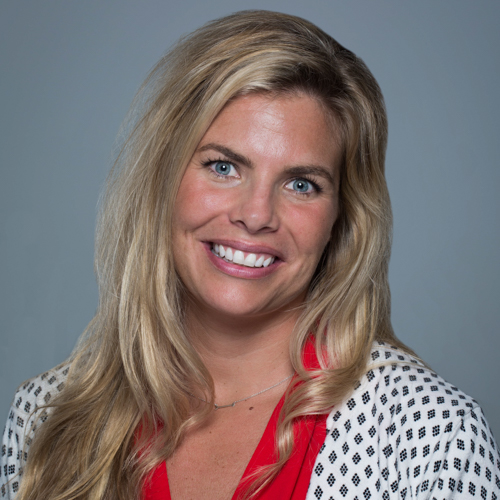 first off you locked me in at high ass interest rate and second of all you gave me a high ass mortgage payment every month and kept final cost from me up until closing on the last dam day so you ask me if im happy how you treated this vietnam veteran thats a fucking joke have a nice fucking life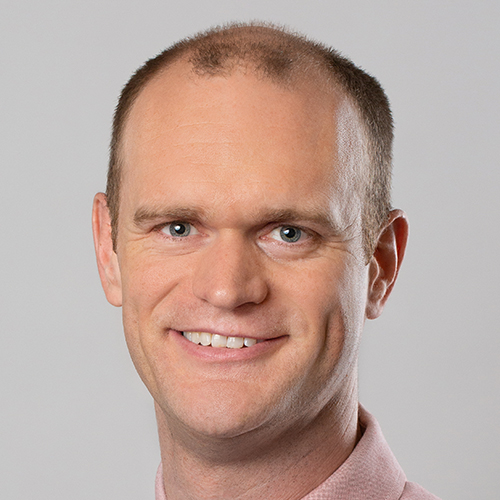 Would Recommend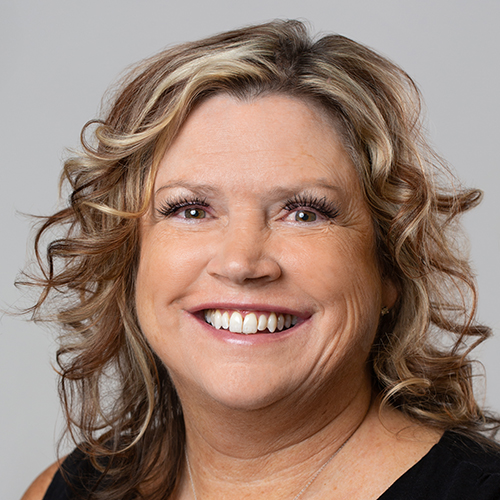 Would Recommend
Class act organization. From start to finish. Without any doubt, I would recommend you to family and friends who are interested in purchasing a home.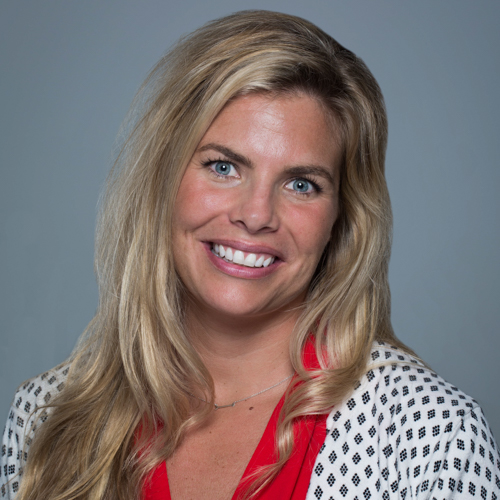 Would Recommend
Very smooth process with ability to electronically complete and real time updates.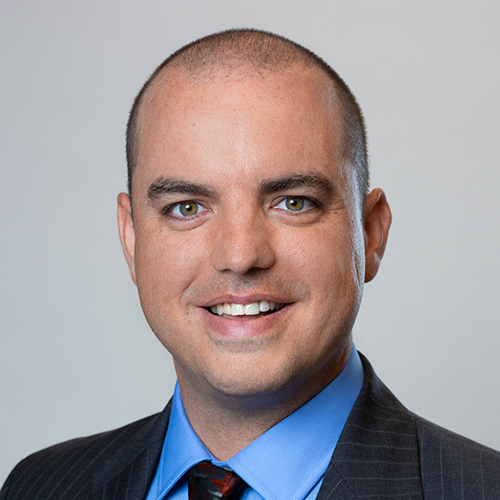 Would Recommend
Great Job.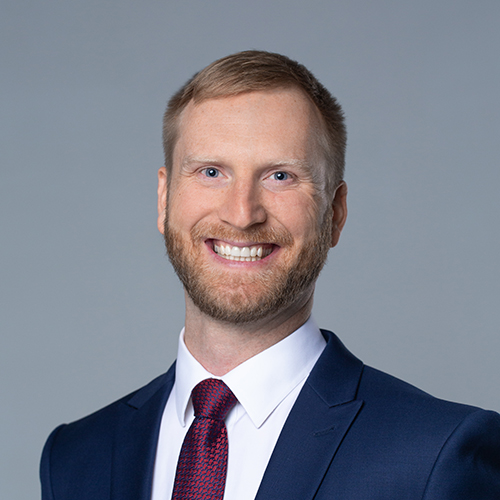 Would Recommend
The VA United Team made the home buying experience a pleasant one. They communicated effectively and respectfully and responded quickly to all of my questions and concerns.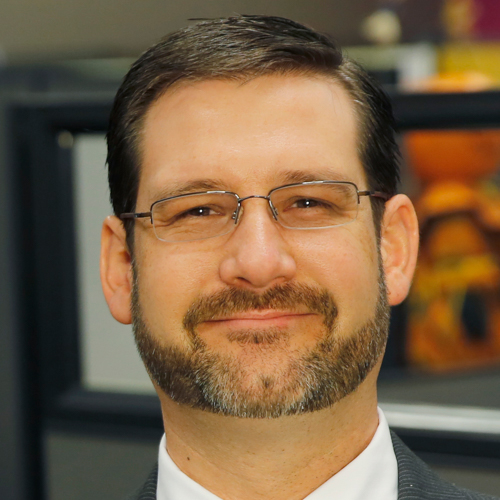 Start your journey today!