Would Recommend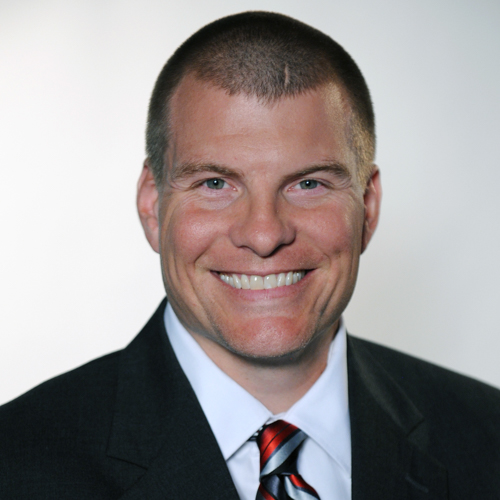 Would Recommend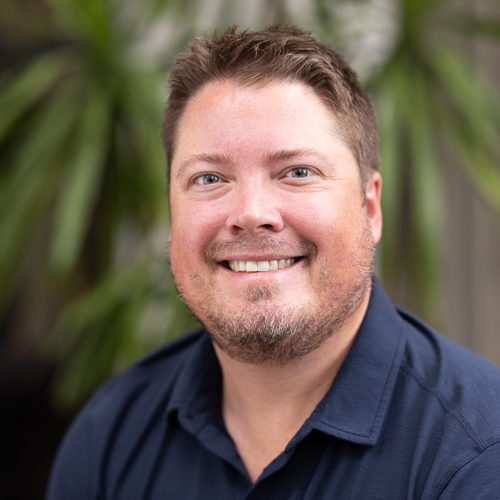 Would Recommend
Jenny Love was another integral part of my homeownership journey. Jenny Love made it possible for me to stay on track and get to closing on time.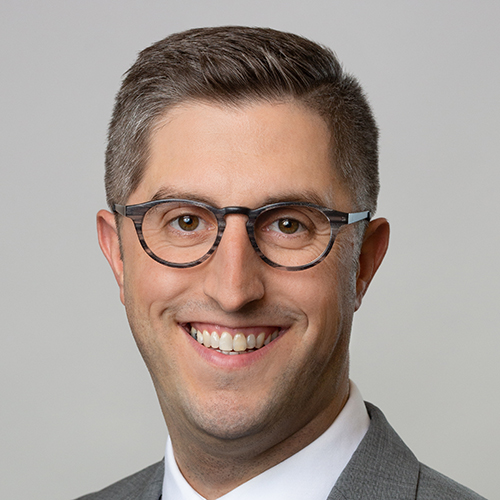 Would Recommend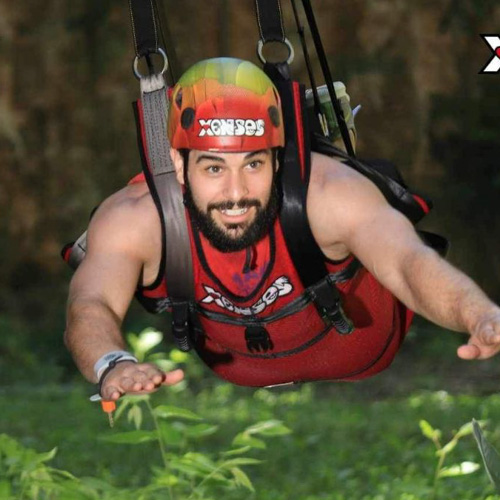 Would Recommend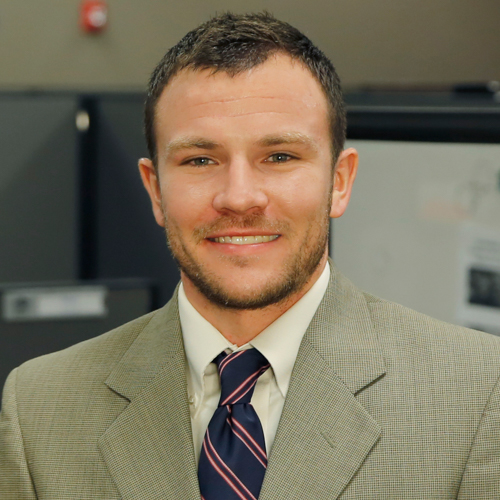 Would Recommend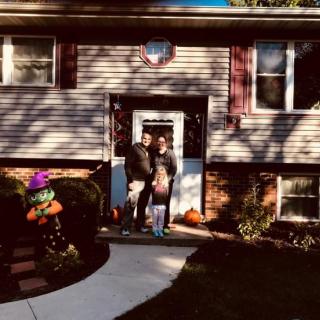 I honestly don't think we would have been able to purchase our house without Veterans United. It was an easy process. Everything was so easy! They keep you informed the whole process. They take the time to explain everything to you. It was an amazing experience! We did not have an issue with anything. I would highly recommend to everyone that is looking into a VA loan.

The experience was honestly so bad that it's not even worth my breath. Basically our loan specialist was unorganized and had poor communication. Our closing almost fell through due to inability to communicate and be proactive.
Response from Veterans United
We're sorry to hear you didn't have the VIP service we strive to give each of our Veterans, Joshua. If you would like to discuss your experience, our Client Advocate team is happy to do so. We use all feedback to find ways to improve our service and learn from our mistakes.
Would Recommend

Would Recommend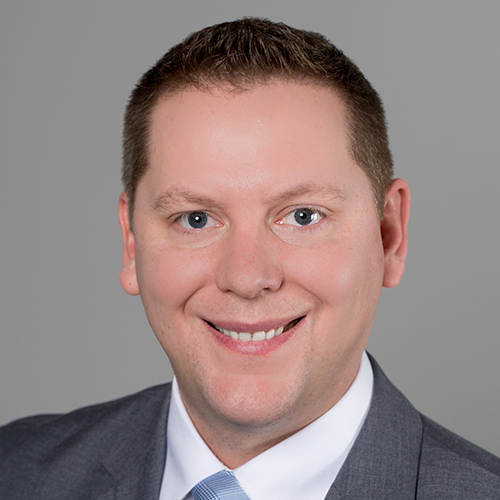 Would Recommend
From the second I started working with Verterans United I felt comfortable working with them. The teams knowledge and experience was extraordinary! Glad I used Veterans United to buy my first home!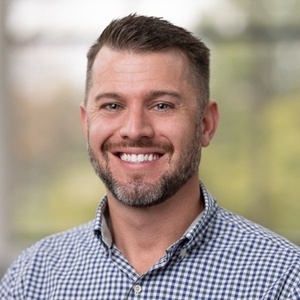 Would Recommend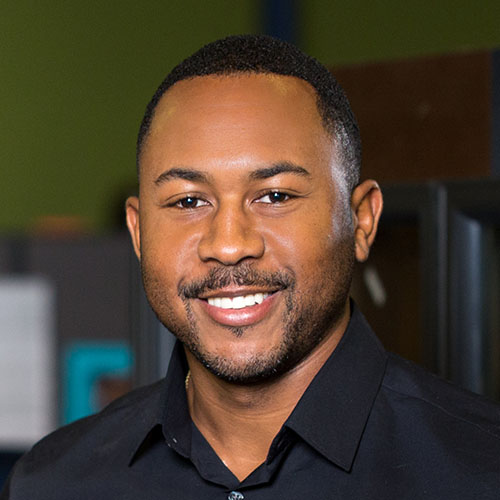 Would Recommend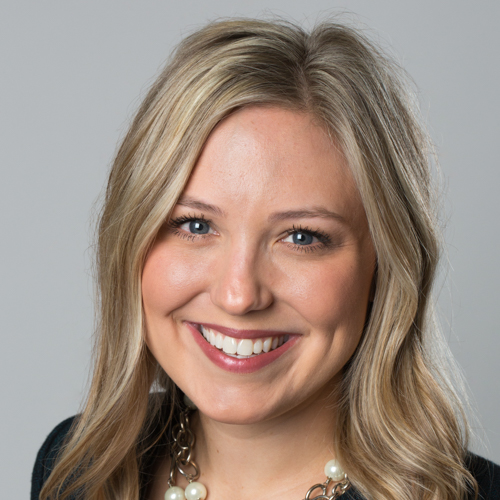 Would Recommend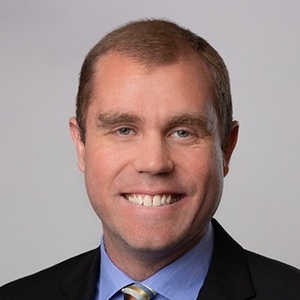 Would Recommend
As a first time buyer, I was nervous of the whole process but Veterans United helped me understand the process & answered all of my questions and concerns. There whole team were amazing. Definitely recommend to use Veterans United.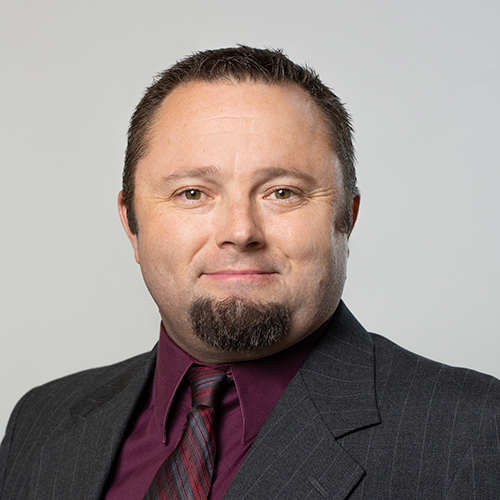 Would Recommend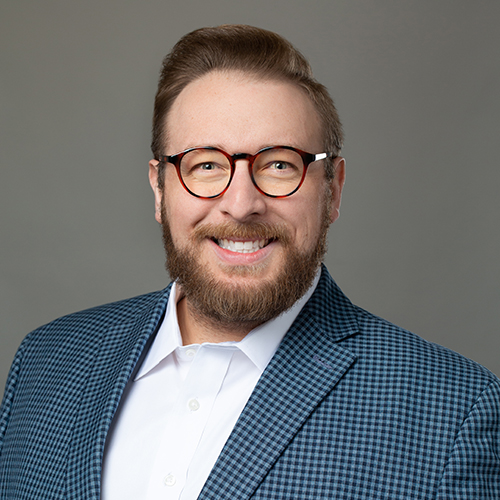 Would Recommend
The process is as easy it could possibly get when it comes to buying a home. Like I said this was my first home and my wife and I were pleasantly surprised during the whole process, and in the end we were very happy with our home.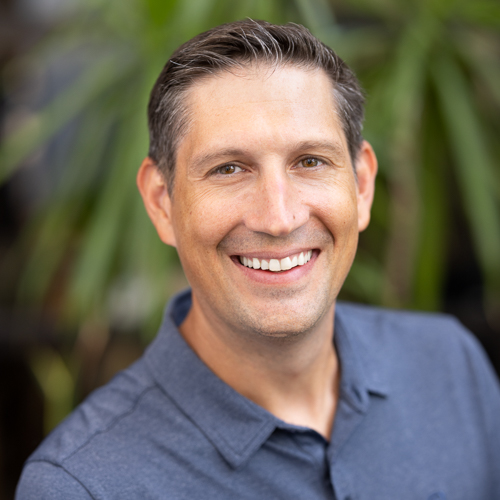 Would Recommend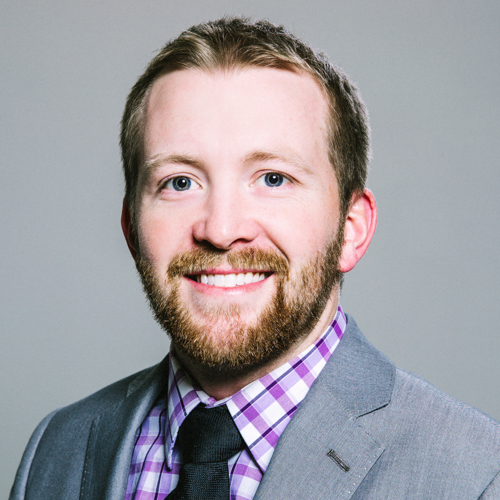 Do not go with Tiffany Ramirez Parado. I hear great things about veterans United we were actually recommend by my sister who loved her experience. We were just unfortunate I think to have a really bad, unprofessional, and very sneaky loan officer.
Response from Veterans United
Thank you for your comments Abel. Our Client Advocate team would like to know more about what caused you to feel this way. Please reach out if you are able to provide details or examples of your experience.
Would Recommend
Very pleased with the professionalism, expertise, and thoughtfulness of Josh Capron. Josh made the process of purchasing a home go exceptionally smooth and kept me informed every step of the way.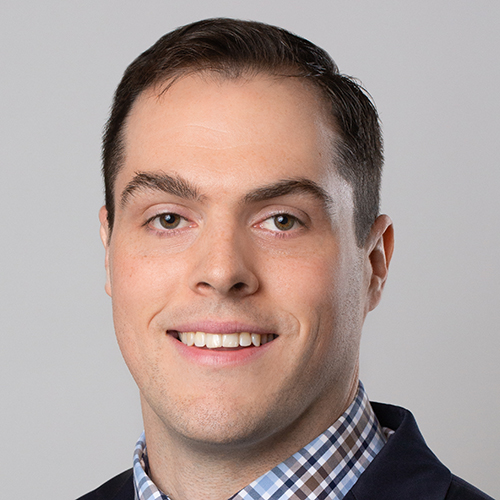 Would Recommend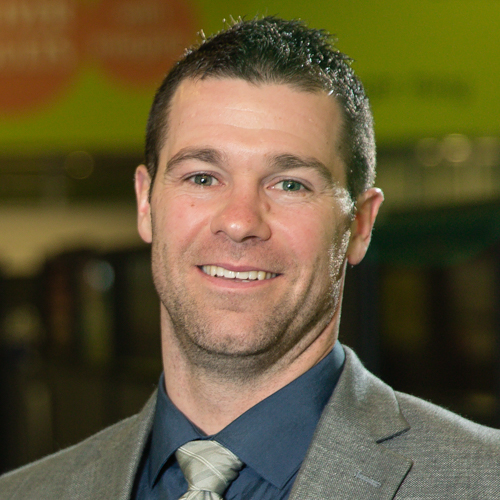 Would Recommend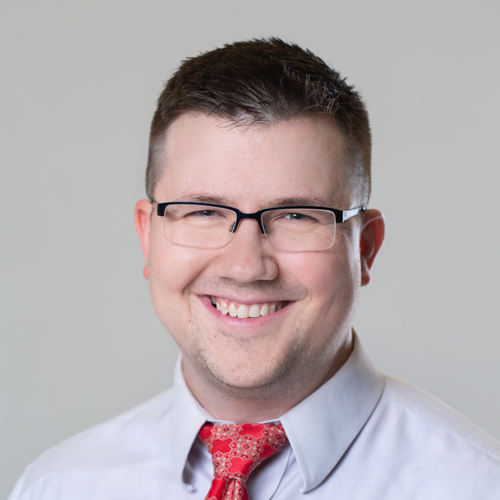 Would Recommend
Jamie Hughes and Connor Haxel treated me great and ensured I stayed on top of everything they needed. I was able to close in exactly 30 days and on time. Thanks again.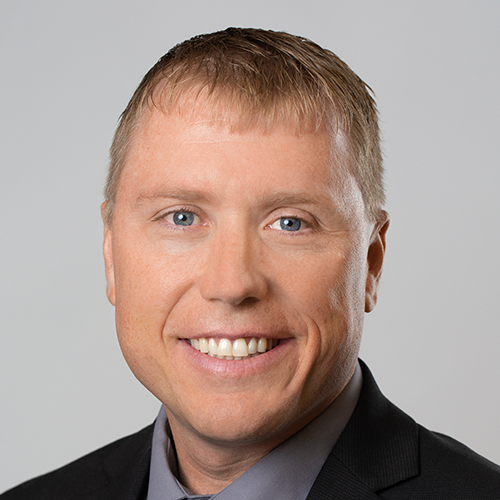 Would Recommend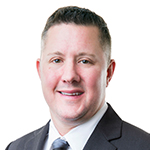 Would Recommend
Do not use Weeks and Irvine law firm, they prioritize clients last. They drag their feet on making simple corrections to POA's, and make mail aways a difficult process. Personally speaking they shouldn't have been paid remotely what they made. The buyer and loan specialist shouldn't have to monitor the law firms progress and call them constantly to remind them to do their job.

Would Recommend

Would Recommend
Working with veterans united was diffenitely and great choice. I was recommended by my brother, so I will do the same and recommend them amongst my other brothers out there. Made buying my first house a walk in the park.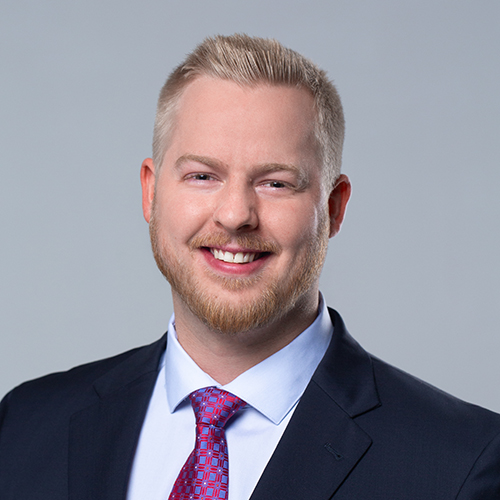 Would Recommend
We highly recommend VU for any veteran looking to purchase a home. The home buying market is challenging enough without being misguided; VU will be there in lockstep with you to make your home buying journey less stressful, and help you to retain your excitement about buying your home.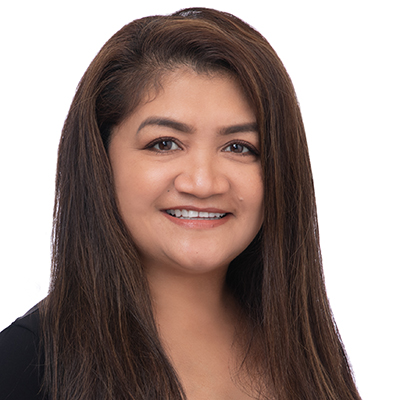 Would Recommend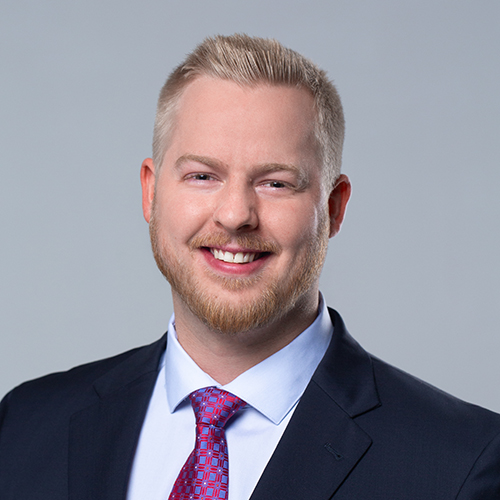 Would Recommend
I would highly recommend Veterans United to any veteran shopping for a VA loan. They obliterated any myths about VA loans being slow or cumbersome, and worked perfectly in concert as a team including their recommended agent. We went from preapproval to closing on our chosen house within about 2 months, and we were ready for closing weeks ahead of our closing date. Thank you Dan, Aaron, Kari, and the whole team!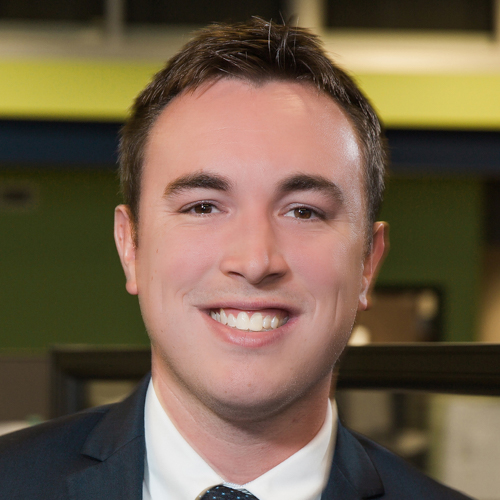 Would Recommend
Veterans United are the experts in VA loans and made our home purchase a breeze. We closed on our home in 19 days and our lender, Matt Ponder, was as informative as he was friendly. We will absolutely use Veterans United again for our next PCS.

Start your journey today!