Would Recommend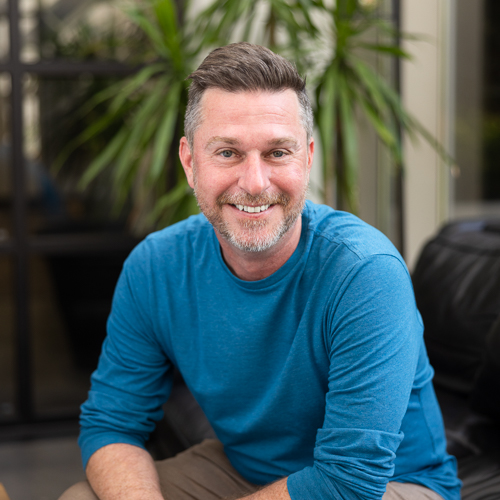 Would Recommend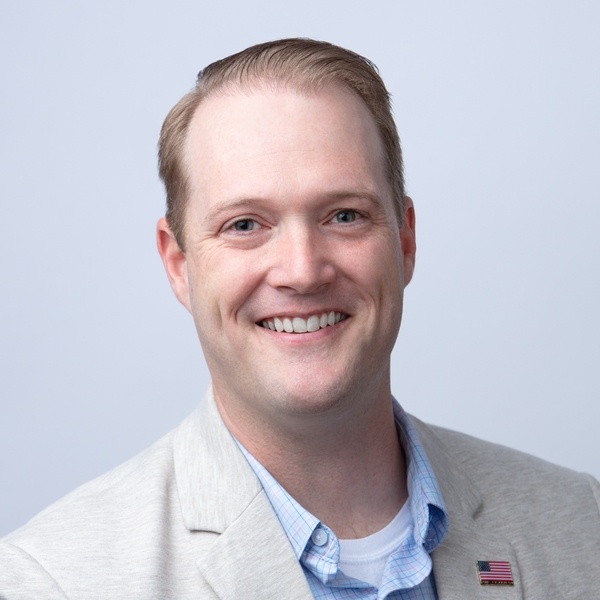 Would Recommend
Friendly, timely people and the process and was set up efficiently.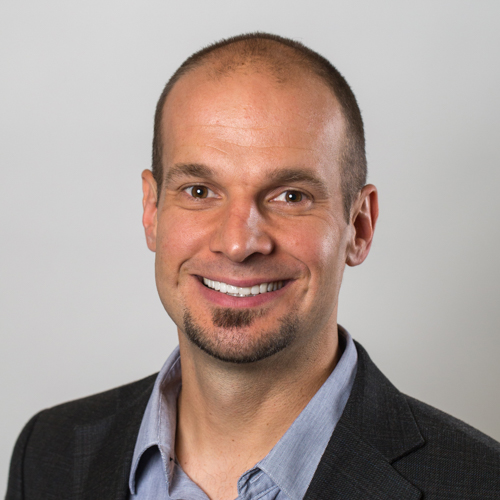 Would Recommend
The process was made easy!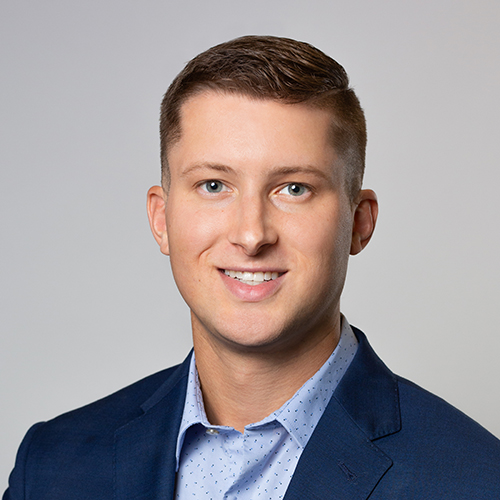 Would Recommend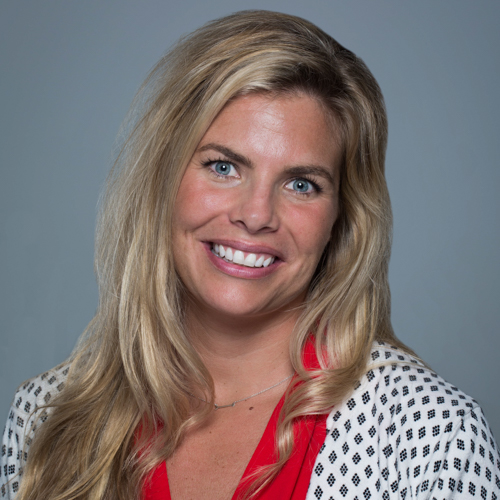 Would Recommend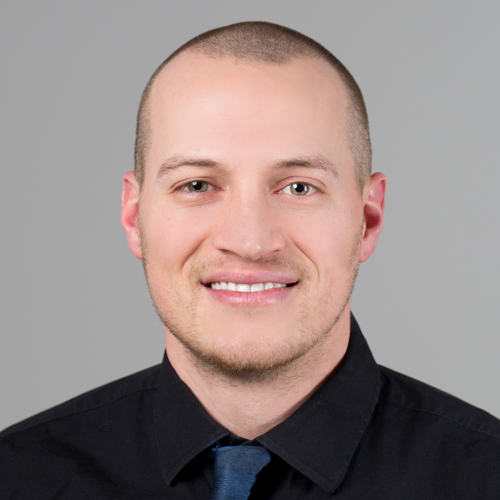 Would Recommend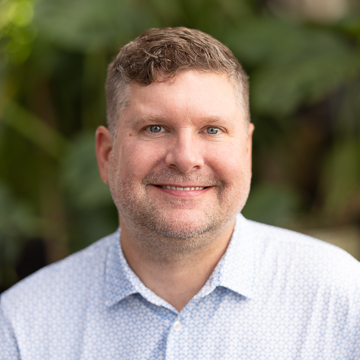 Would Recommend
Veterans United is great to work with. They understand the situation that veterans might be in and take care of business.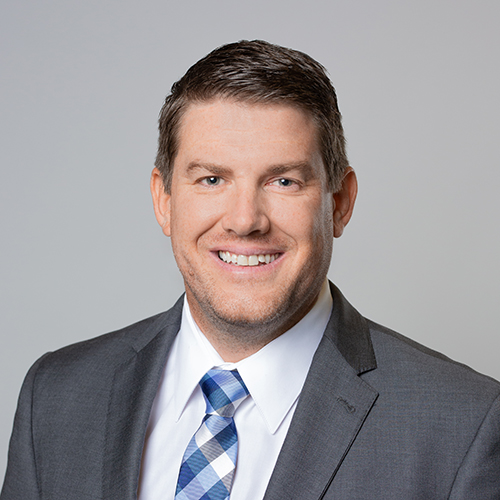 Would Recommend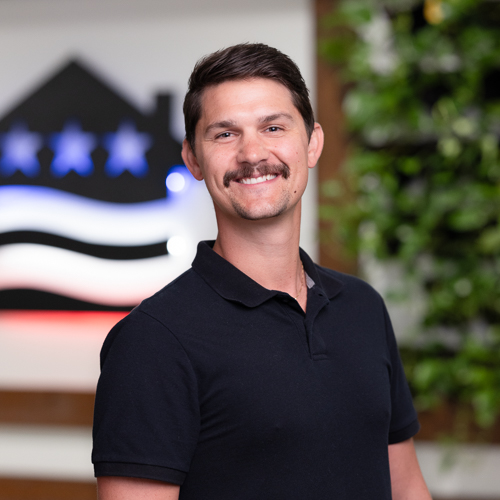 Would Recommend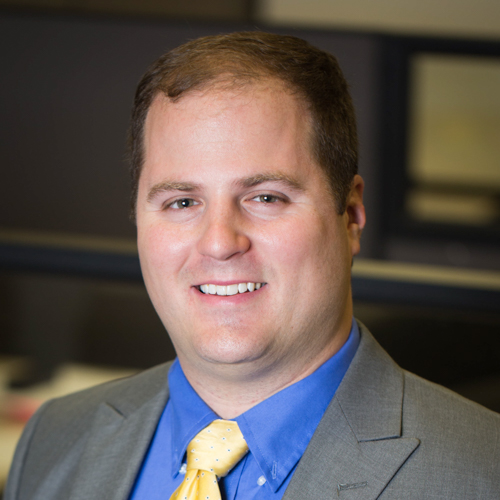 Would Recommend
Billy Watkins and his team truly care about you and it shows when you call. Melissa and Victoria are wonderful to work with and they are extremely reliable throughout the process. This was extremely helpful for me as a first time buyer. Due to a family emergency I ended up traveling to several states while also trying to buy my home. I thought this would cause countless issues to arise however Billy, Victoria, and Melissa walked me through everything step and made things work effortlessly. Whether you have a smooth process or hit some bumps, just believe in them and they will guide you through to the end. Billy, Victoria, and Melissa are true professionals and an asset to their company and everyone they work with. Thank you again for everything you have done to guide us on our journey, and again thank you for making it fun!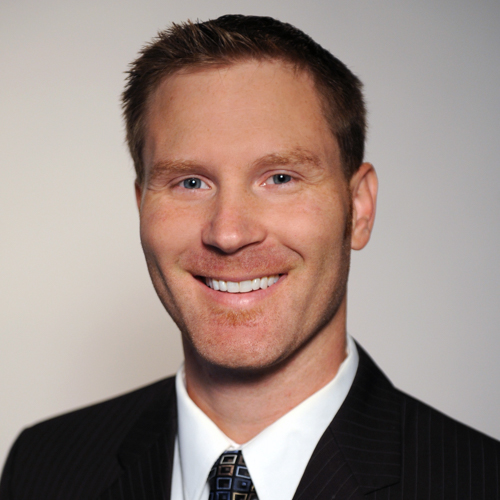 Would Recommend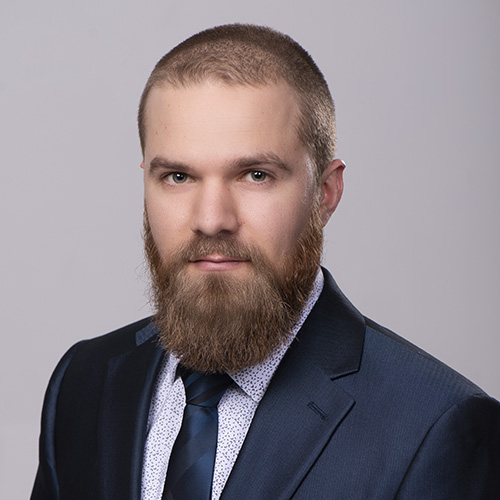 Would Recommend
Justin and his team took the time to help me even though I worked over night hours.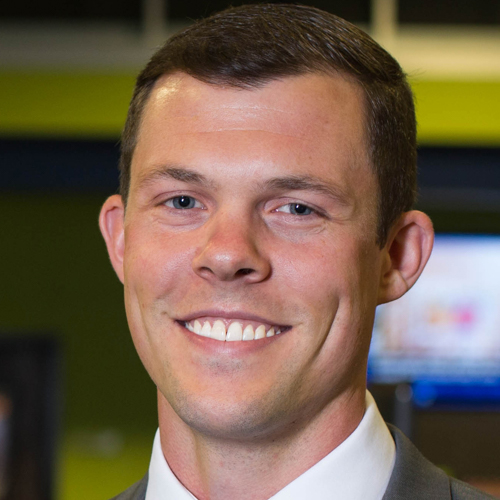 Would Recommend
The whole team was great.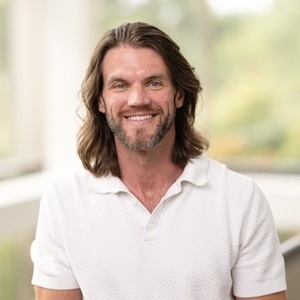 Would Recommend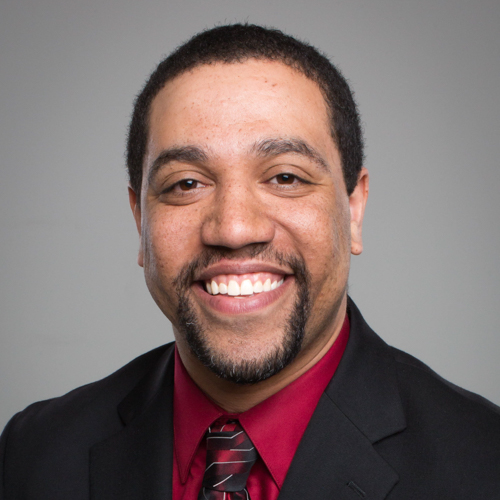 Would Recommend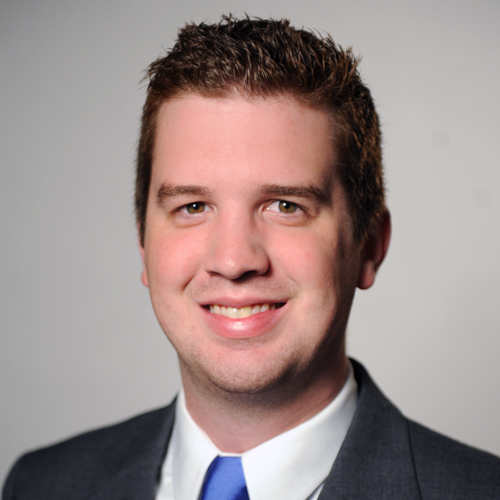 Would Recommend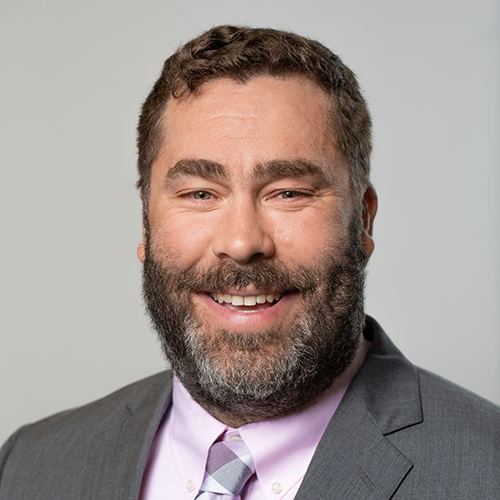 Would Recommend
Agent made two rather critical errors during the loan process. One nearly cost us the sale of our home and the other may have left us with no homeowners insurance at all! This was simply poor judgement and lack of organization or maybe focus.
Response from Veterans United
Thank you for this information Orlando. A member of our Client Advocate Team has left you a message and sent an email for additional details. It is our goal to promote accountability within our teams and consistently deliver an outstanding client experience. Team work is essential and we have established means to prevent experiences like yours, therefore it would be helpful to learn what may have caused you to feel this way.
Would Recommend
I would give a 10, however the person that Veterans United hires to complete the assessment of my house was not thorough. The assor's lack of an accurate and comprehensive assessment has caused me undue stress, lack of plumbing, exspenses that should not be incurred, and the inability to live or reside within my purchased home.
Response from Veterans United
Hi Joel, we appreciate hearing from you and wanted to take a moment to follow up on your comments. Thanks for sharing with our team. As we have previously discussed, the VA appraiser is not selected by Veterans United but rather is handled directly by the Department of Veterans Affairs. Reviewing what options you may have for support is very important in these situations. You may reach out to our Client Advocate team for more information and know that we will always take reasonable steps to assist you.
Would Recommend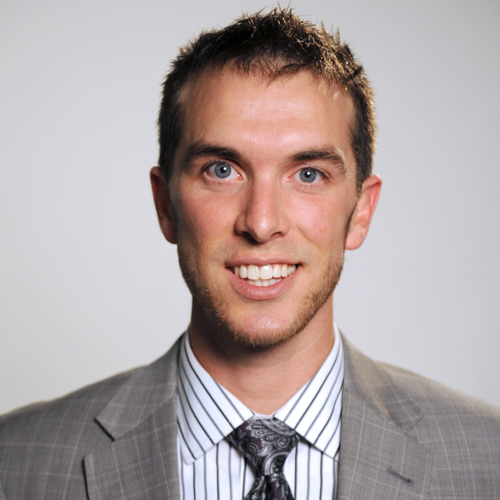 Would Recommend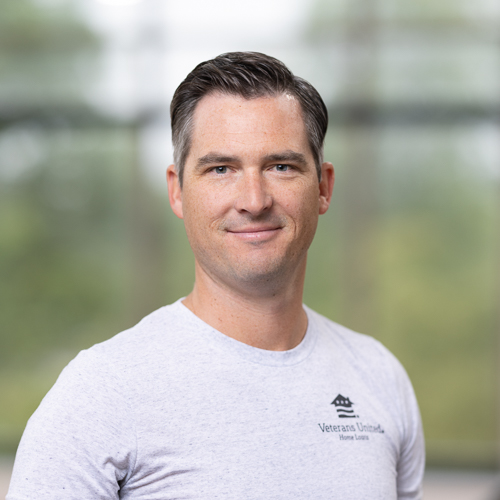 Would Recommend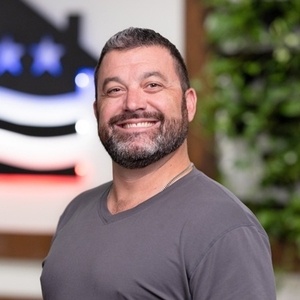 Would Recommend
Tyson & Tyler made our First Time Home Buying easier than we thought it would be. They were great.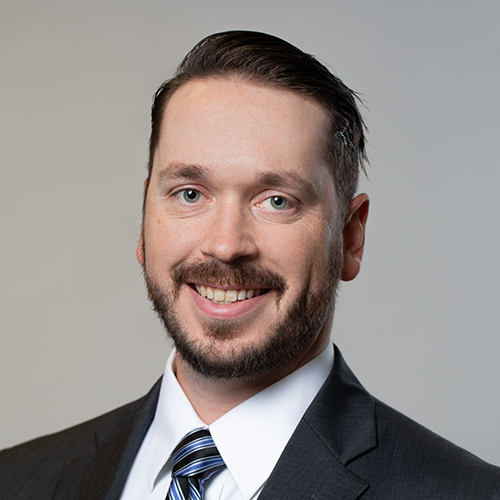 Would Recommend
It was truly a good experience for the most part. I didn't find The Lighthouse program to be beneficial as we didn't receive check-in for status or much help offered. The portal aspect is streamlined and easy to access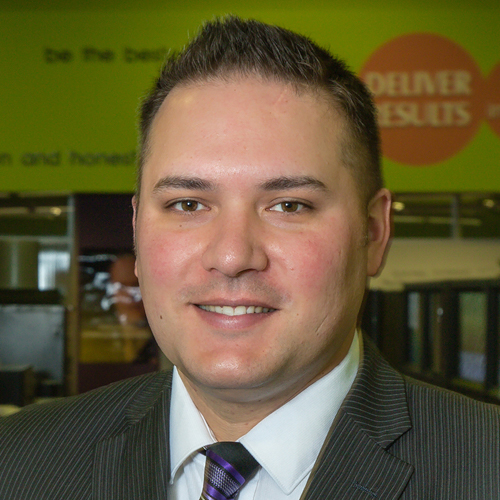 Would Recommend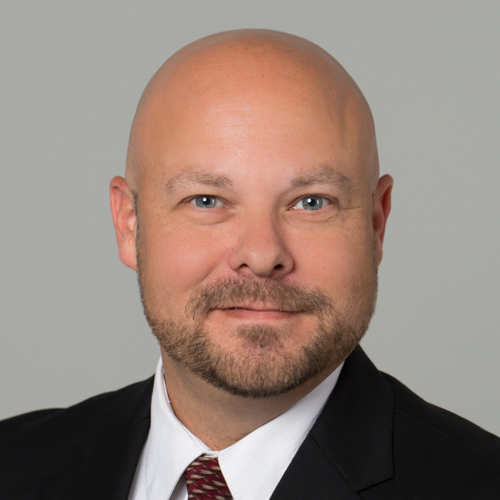 Would Recommend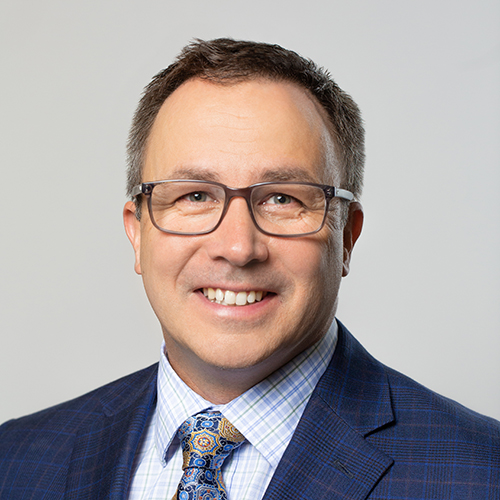 During the end of the process there was some additional information that was requested during underwriting.. Veterans United reaches out to the company to get this information without telling me that this information was needed. If they would have told me about this information the day they requested it I could have gotten the information in a timely matter and we would have been able to close on time. Due to this information not being delivered on time our closing date was pushed back causeing me to call all the utilities and insurance company's and change everything. It was a major hassle that could have been avoided if Veterans United would have been up front with me and let me know what was going on.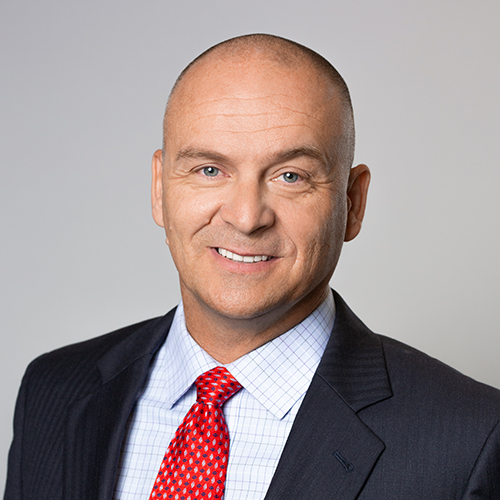 Would Recommend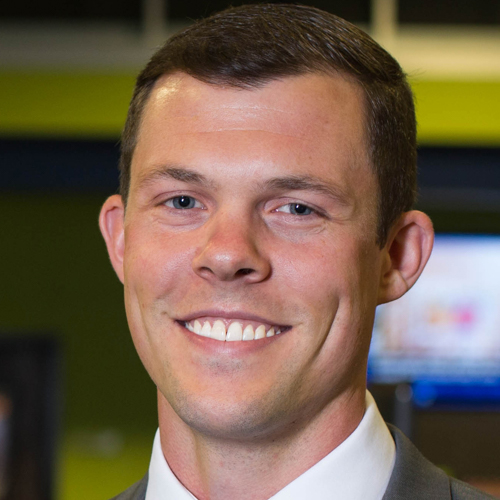 Would Recommend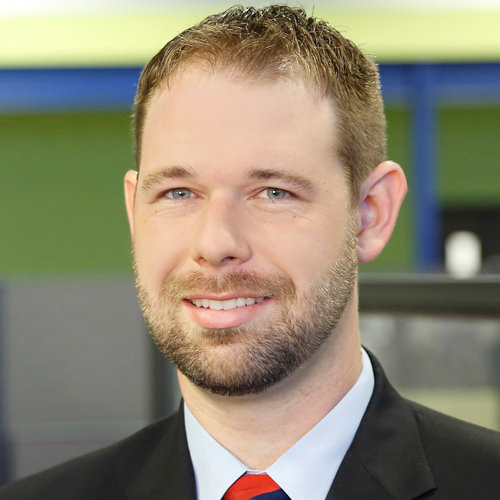 Start your journey today!