Would Recommend
Thanks to Veterans United Home loan team. I got a very nice rate at 3.9%. Job well done and Bravo Zulu!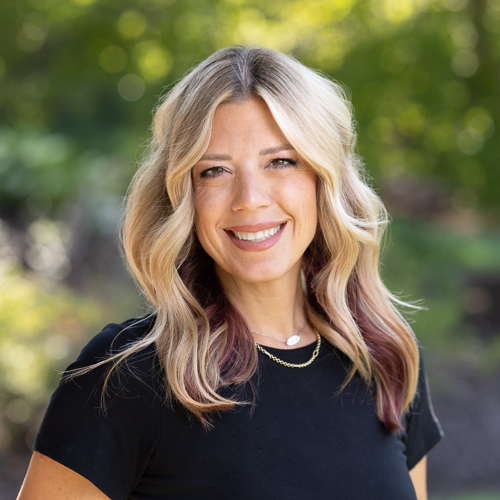 My personal loan team (Gerrit and Kristen) made my experience bad. However, the customer service is phenomenal, and I was helped by some very nice people (josh and Donald) when I reached out.
Response from Veterans United
Hi Dylan, we are glad that you were able to get in contact with our Client Advocate team when you needed a little extra assistance. We understand that there can come a time when your main point of contact may be assisting another client or away from the office. Whenever that occurs it is the perfect time for us to pull together as a team to maintain excellent service. We thank you for your feedback and your business, have a great day!
Would Recommend

Would Recommend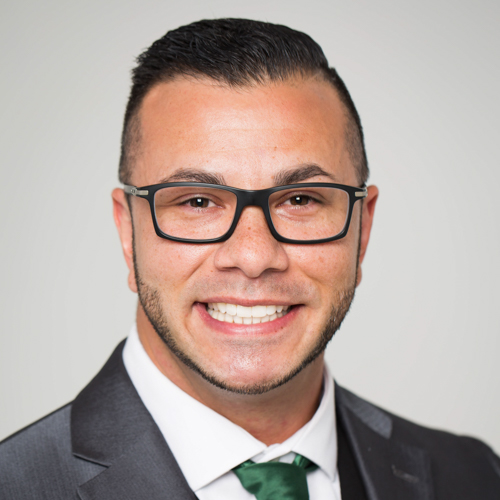 Would Recommend
Aimee and Kristin are AWESOME!!!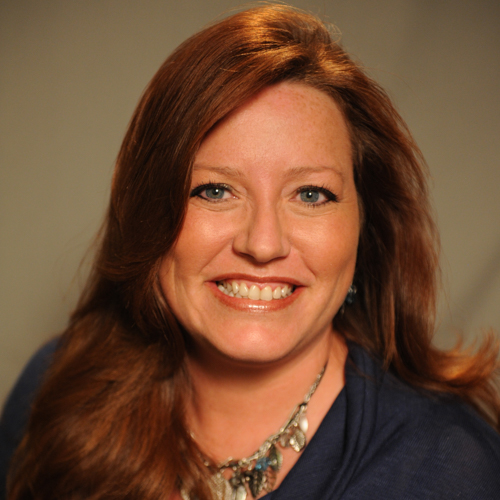 Would Recommend
This team that handled my case was extremely fast and accurate. We're very happy with the outcome of everything that was involved. Thank you so much for all of your teams hard work.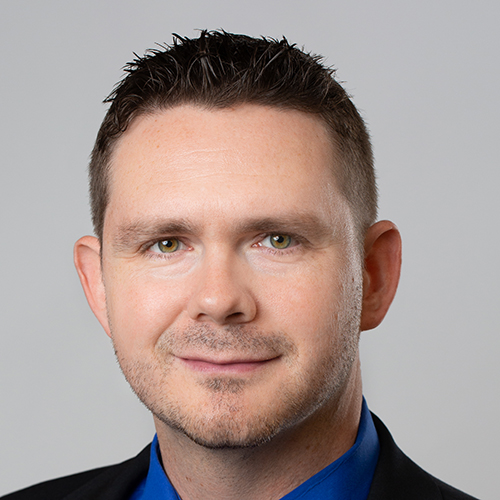 Would Recommend
Process was unbelievable everything done by email and phone. Easy to use mobile app that keeps you informed and loved checklist to know we're we were in process...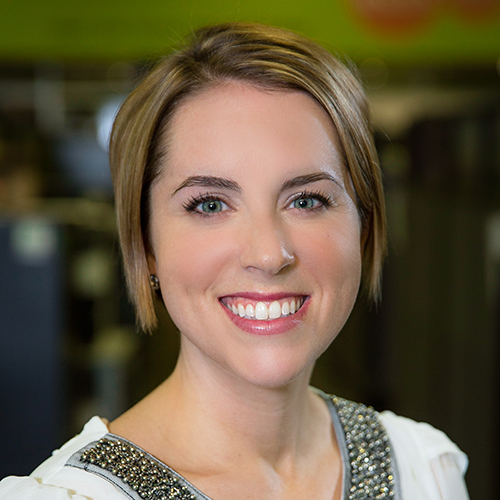 Would Recommend
I check out 10 different Mortgage Companies and Veterans United was rated the best.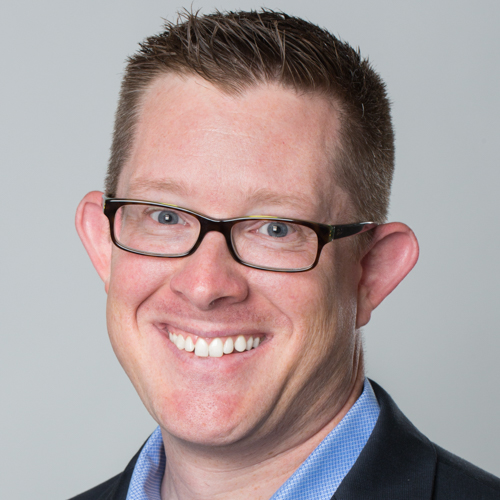 Would Recommend
Daniel took care of everything! We didn't know what steps to take or where to turn. Daniel and his team were amazing at keeping us on target and walking us through from preapproval to getting the keys in our hands!! Amazing company! Couldn't ask for a better home buying process.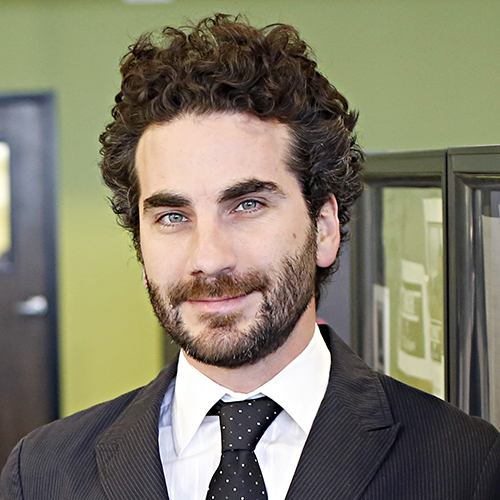 Would Recommend

Would Recommend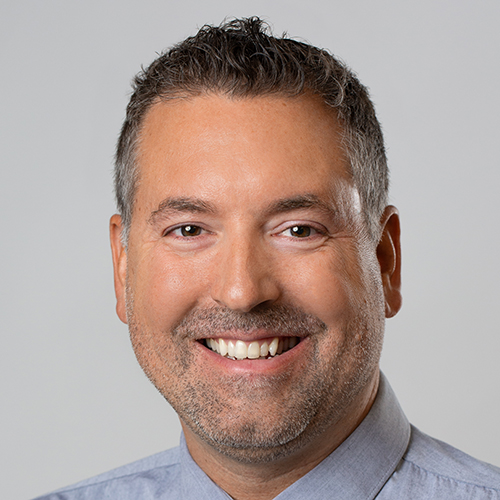 Would Recommend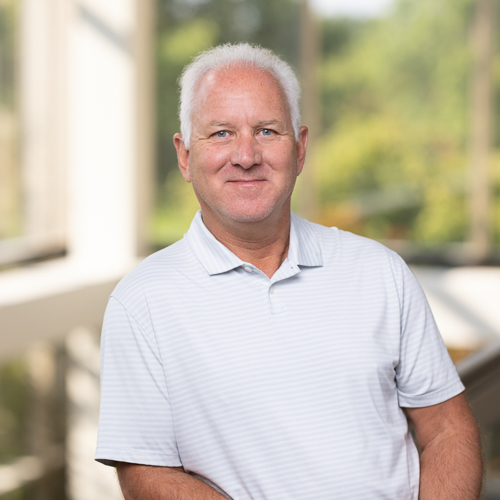 Would Recommend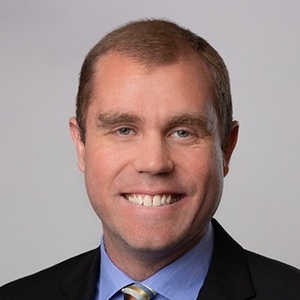 Would Recommend
Initial contact with Loan Specialists was fantastic . We had a conference call with my Agent and Caleb talking about steps and documents needed to get loan processed .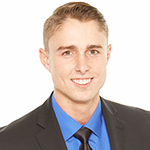 Would Recommend
They did a fantastic job getting my house and they were very professional and it was very easy to get the paperwork process to buy a house I would like again to thank you for getting my house you guys are very professional and easy to get the paperwork done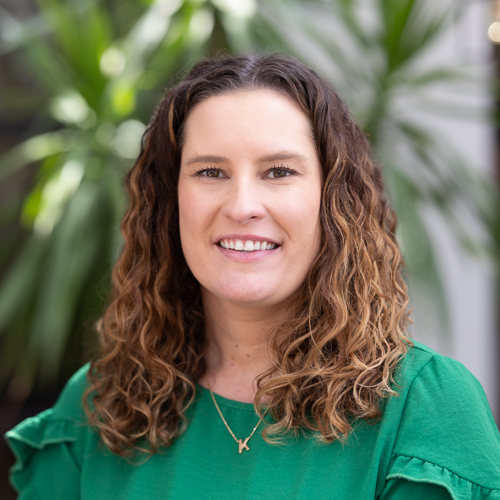 Would Recommend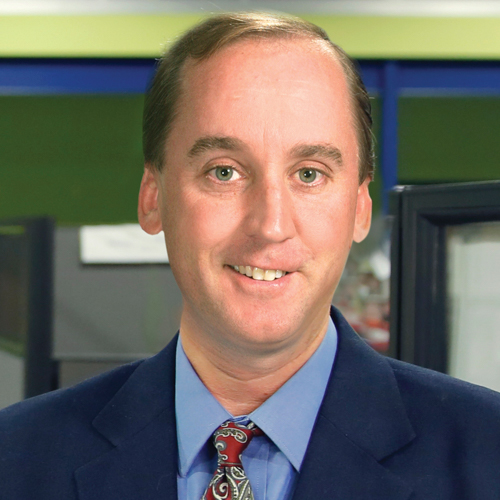 Would Recommend
No one leaves you hanging and keeps in contact with you throughout the entire process.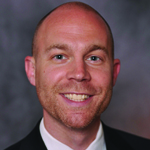 Would Recommend
The series of tutorials about using a VA Loan, all of its ramifications, and how the lender facilitates the process/final transaction is simply superb. Very informative, educational, and time- plus resource saving tools. Well done!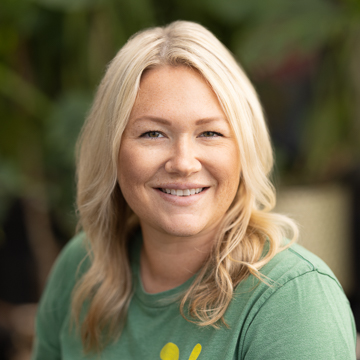 Would Recommend
Excellent serviceGreat customer service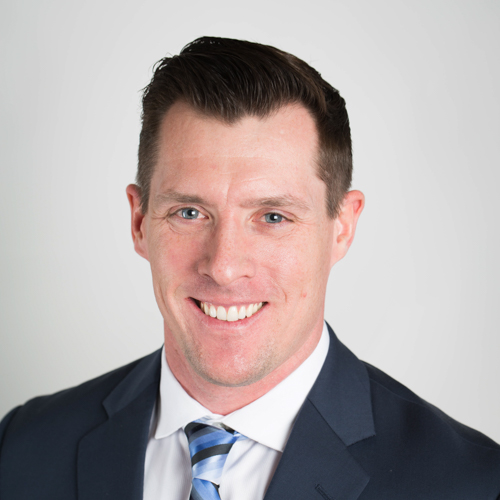 Would Recommend
Purchasing a home is one of the most terrifying experiences by far My husband and I have ever dealt with; but having someone in our corner, who was willing to answer all of our questions, and provide us with all the necessary information which we needed during this process, definitely made for a better home buying experience. My husband and myself worked directly with Tony Stephenson, loan coordinator. I must say, Tony was very kind, patient and attentive when answering our questions and providing us all the information which we needed to move forward. Tony extended himself to us by calling on weekends, and during his vacation to ensure that we were receiving all the help which we needed. It is very clear and evident that Tony enjoys what he does, and takes pleasure in helping others.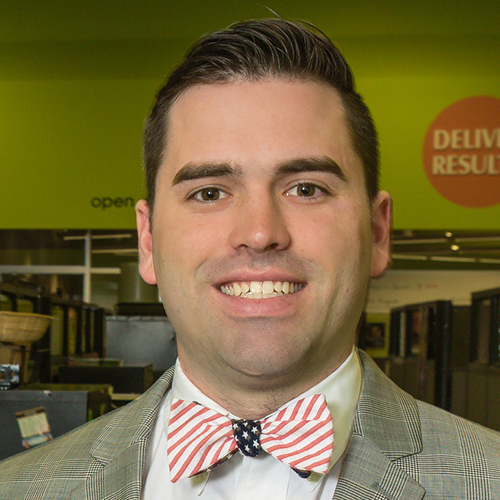 Would Recommend
Since the very first day they were responsive and professional and all around very courteous.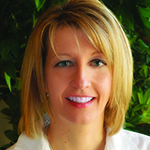 Would Recommend
Tiffanie Prado-Ramirez was AWESOME!!! She went over and above in helping me get this loan. My situation was difficult but she never gave up. It took a little longer but she was there keeping me updated every second. Great Job to her and her team. Brave Zulu!!!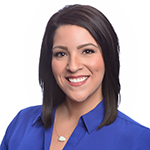 Would Recommend
Anna and Justis were very helpful!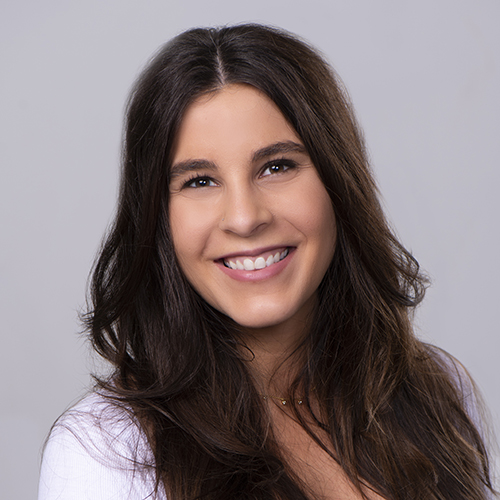 Would Recommend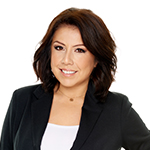 Closing was pushed backed multiple times due documents being overlooked and not being in correspondence with regulation requirements of the loan.
Response from Veterans United
Thank you for this information Timothy. A member of our Client Advocate Team has left you a message and sent an email for additional details. It is our goal to promote accountability within our teams and consistently deliver an outstanding client experience. Team work is essential and we have established means to prevent experiences like yours, therefore it would be helpful to learn what may have caused you to feel this way.
Would Recommend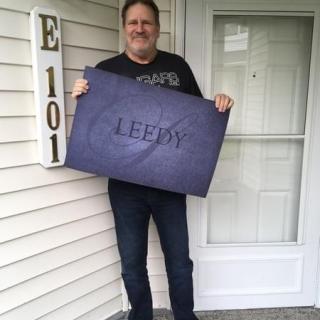 Terry and Bridget were always available when I had a question or needed an answer. Terry was instrumental in working with my realtor that was comfortable and knew much about the VA loan process. Without his help and determination, I might not have been able to get this loan and save a significant amount of dollars. Bridget always kept me up to date during the process regardless of how much I pestered her. Outstanding team to work with!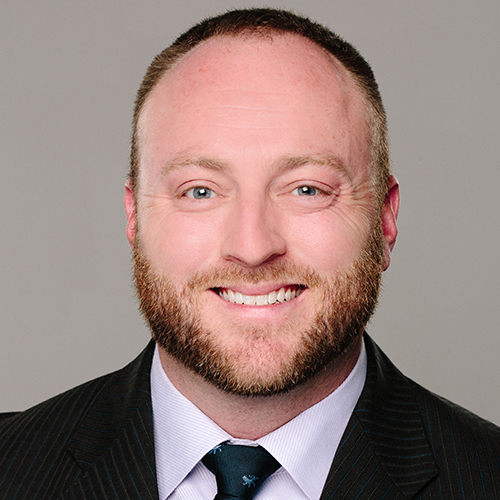 Would Recommend

Would Recommend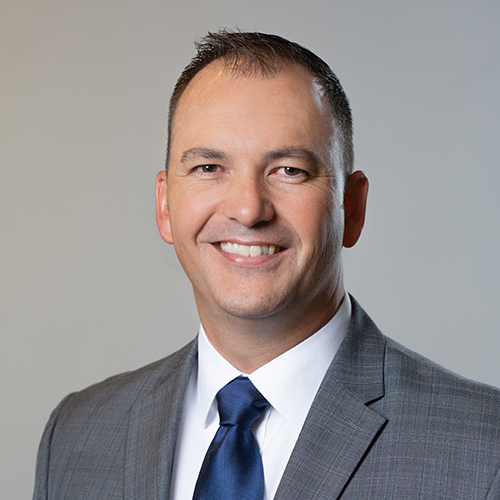 Would Recommend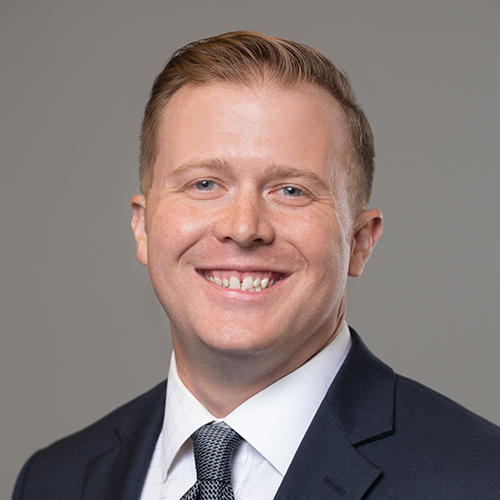 Would Recommend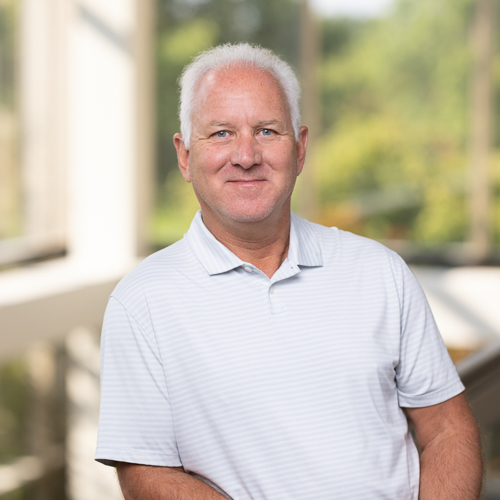 Would Recommend
Rob Deleeuw, was there for us every step of the way. Thanks so much.

Start your journey today!