Would Recommend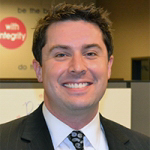 Would Recommend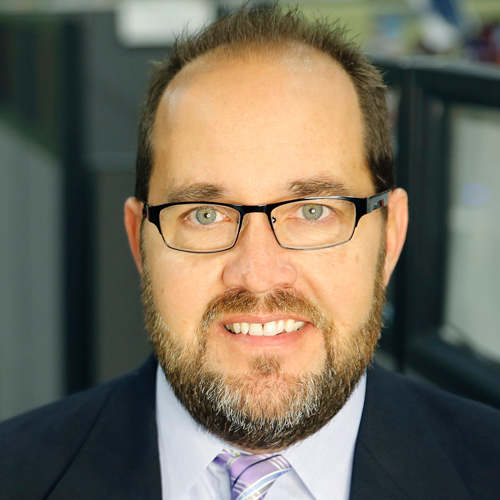 Would Recommend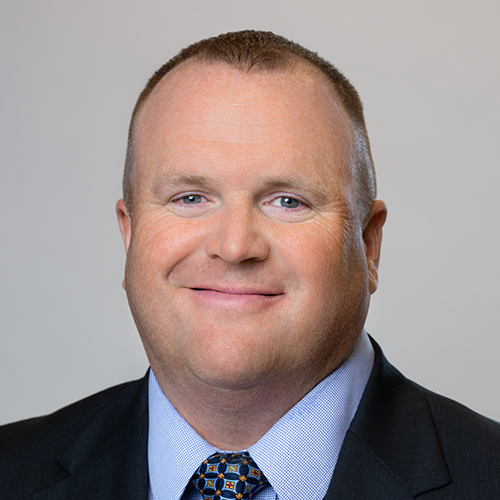 Would Recommend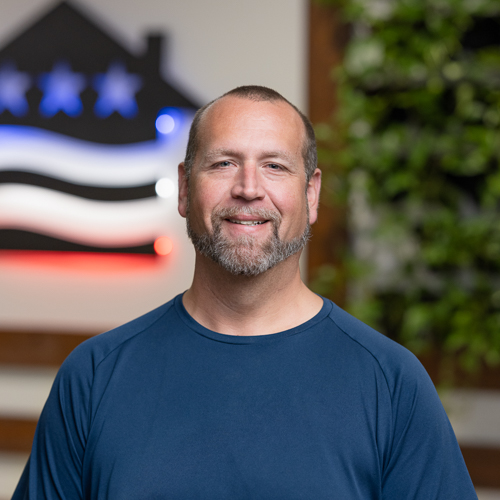 Would Recommend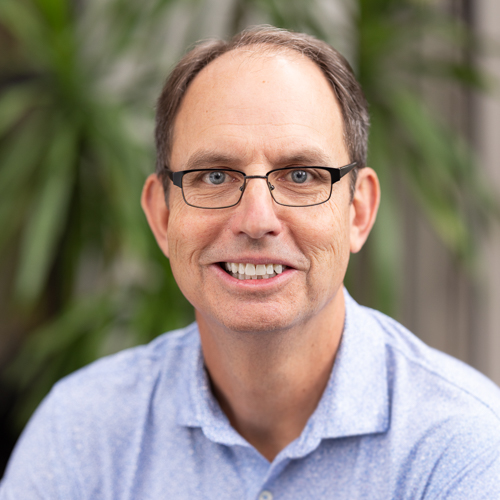 Would Recommend

Would Recommend
definitely will recommend to others

Would Recommend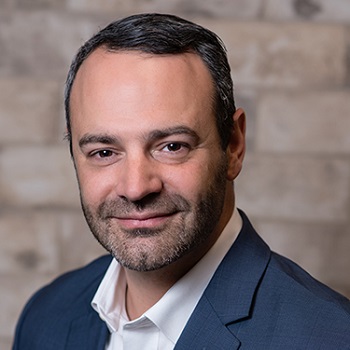 Would Recommend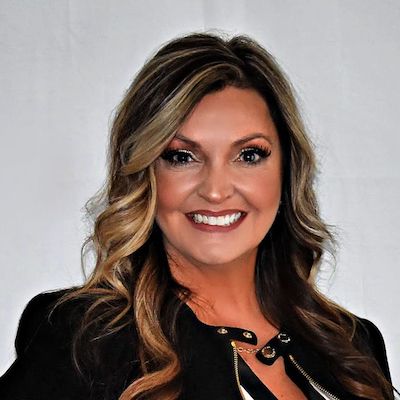 Would Recommend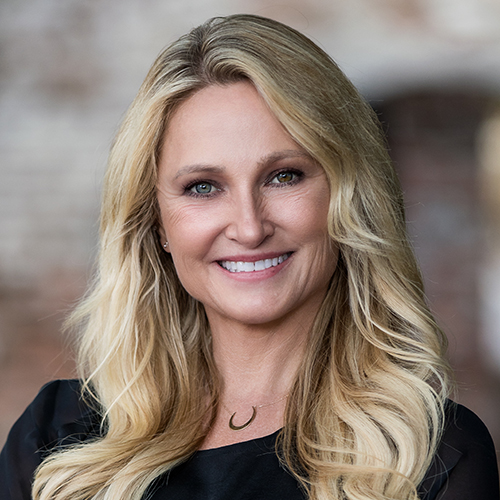 Would Recommend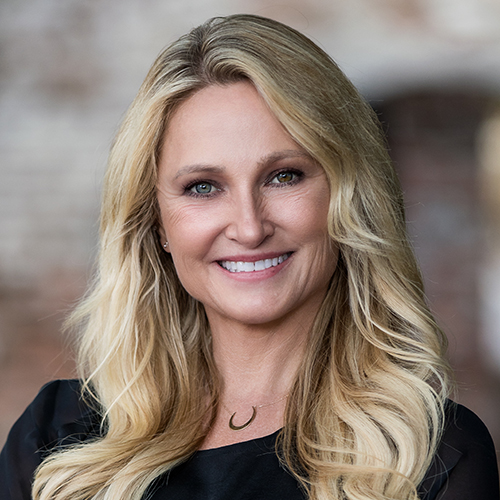 Would Recommend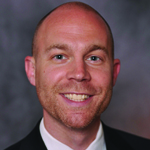 Would Recommend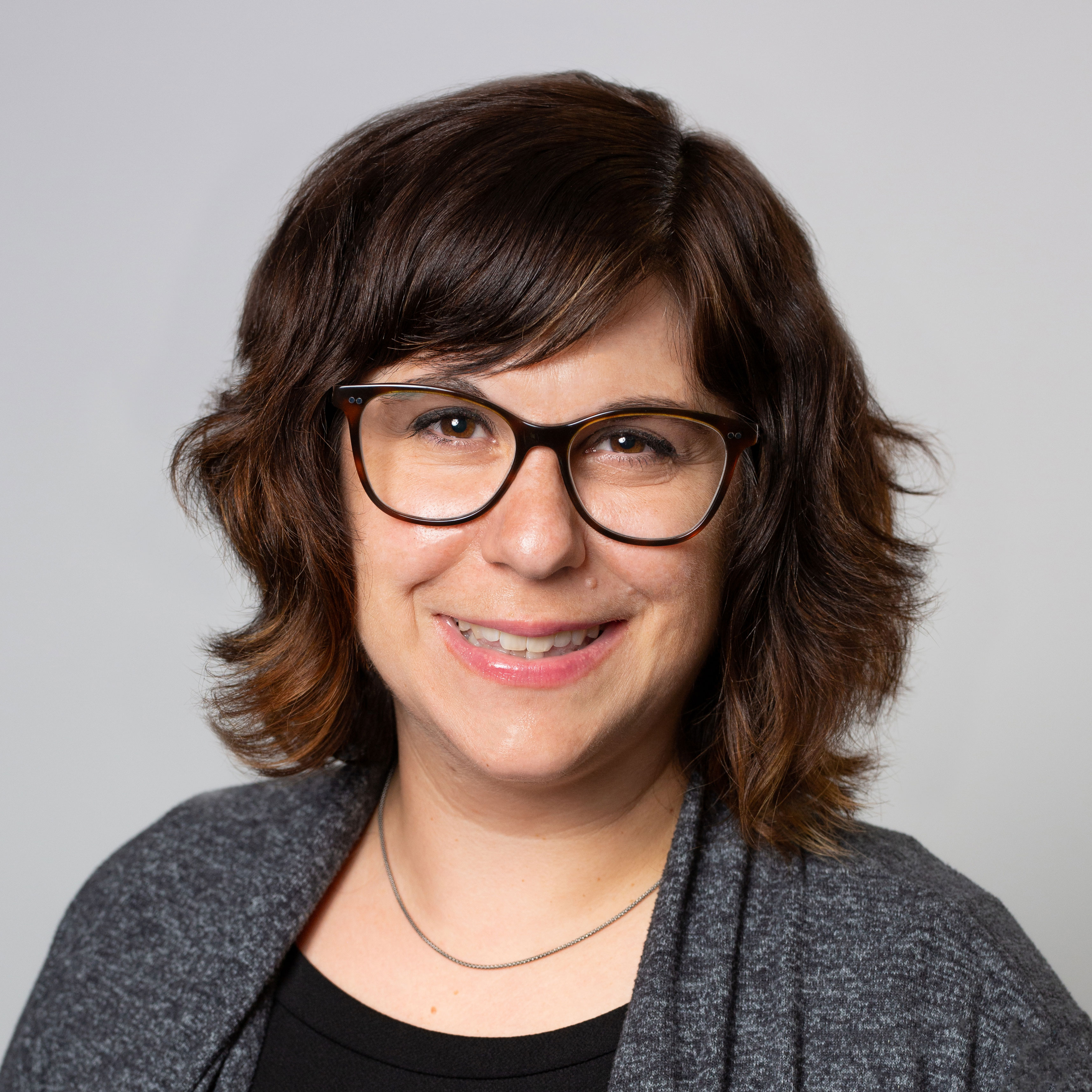 Would Recommend
VU made the online DocuSign quick & easy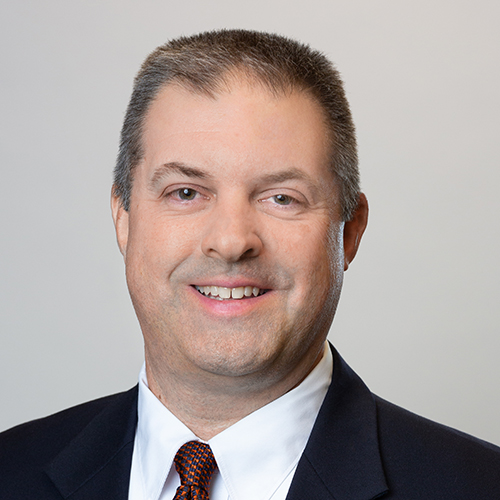 Would Recommend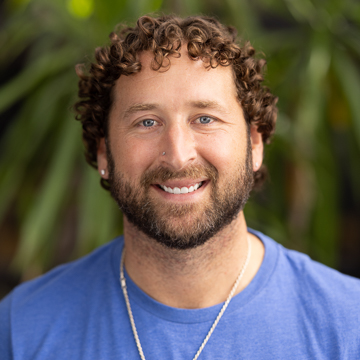 Would Recommend

Would Recommend
This is our second home buying experience with VU and Mike Stalling and Cara Belcher were outstanding from the beginning to end. Mike was able to give us an approval letter faster than our own bank! Cara was very professional and even when we were frazzled (as homebuyers can be...) she was able to keep us calm and sane! I cannot express how much I appreciated that. We had a short time to find a home and close due to our circumstances, and we could not have asked for two better people to work with. They are knowledgeable and very good with communication throughout the entire process.Thank you Mike and Cara!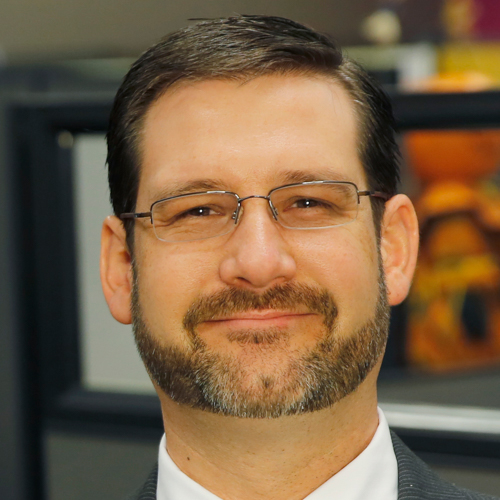 Would Recommend
I highly recommend going through Vetersn United Home Loans. My loan officer (Luke) and transaction officer (Kate) was great to work with, thier friendly, professional, and very easy to get ahold of. They made the loan process so easy and assisted me from the beggining to the end. Kate provide outstanding customer service, she was in constant contact with me and got back to me quickly when I had questions.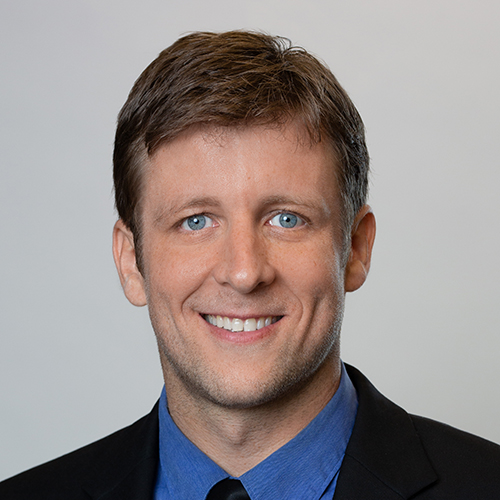 Would Recommend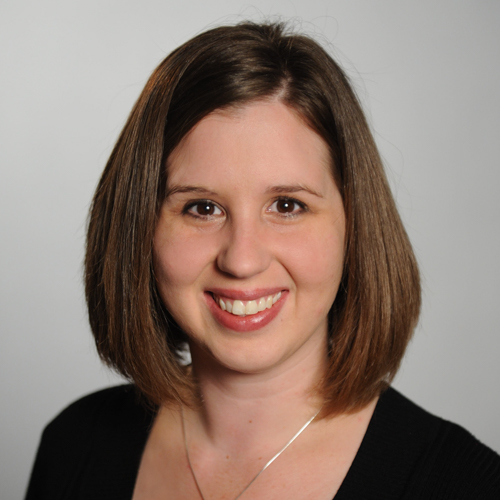 Would Recommend
I'm a 1st gulf war Vet for the Vietnam era. I never seriously thought home ownership was possible for me even though I wanted my own home. I saw the add on my phone from Veterans United so I called but I didn't take it serious but they called back repeatedly so I decided to follow through then I realized that these guys were serious so I took one step and then another step and here I am I have a home, an actual home. Veterans United gave me the chance to better myself and improve my living experience.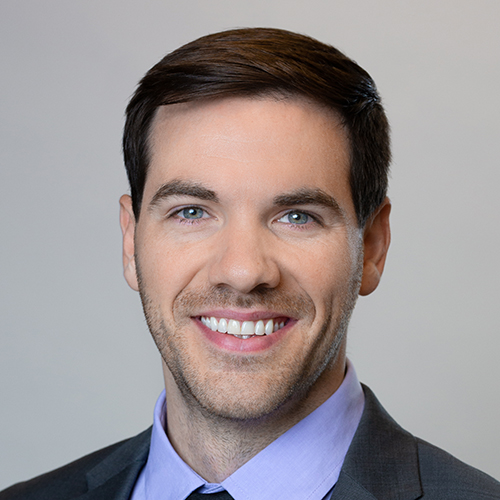 Would Recommend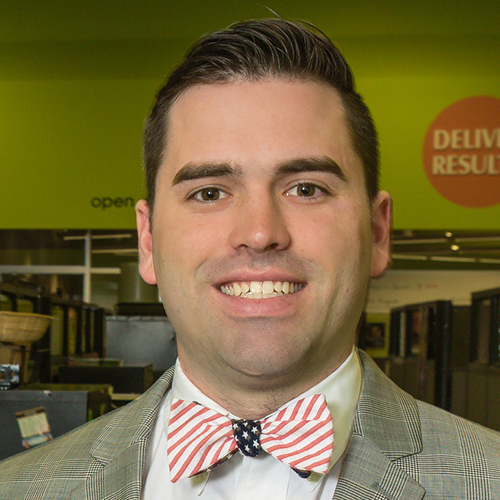 Would Recommend
Veterans United was fantastic!!

Veterans United is it good company I don't have too many complaints about the company itself and the processes but the individuals that were assisting us with this seemed disorganized and unreachable at times and rude on occasion. Specifically when I had given my loan specialist more than 48 hours to contact him, he responded to me and a snide very unprofessional way, this rudeness only happened once though. His assistant what's always courteous and very professional however she seemed very disorganized the times, such as at the very end and closing time she thought that the outbuilding was included on the appraisal and it was not and it was not listed on the appraisers forms that were submitted to her.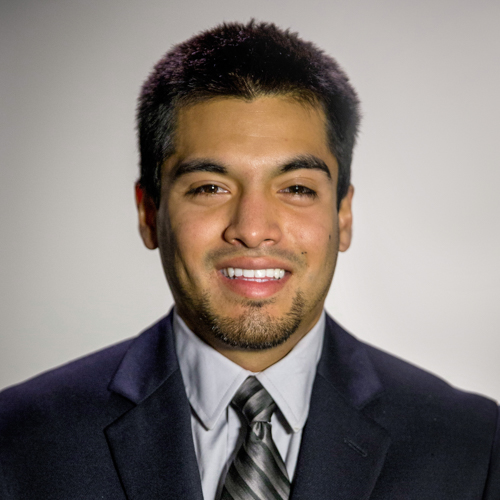 Would Recommend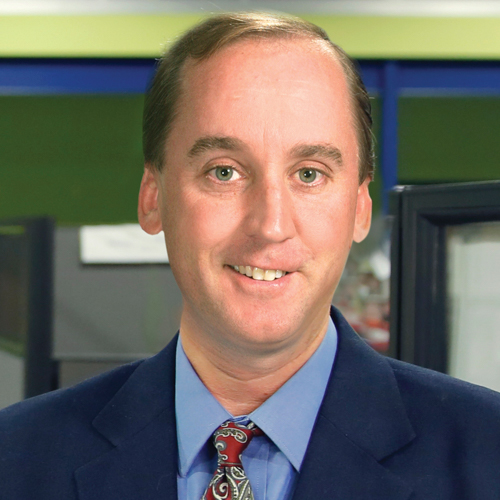 Would Recommend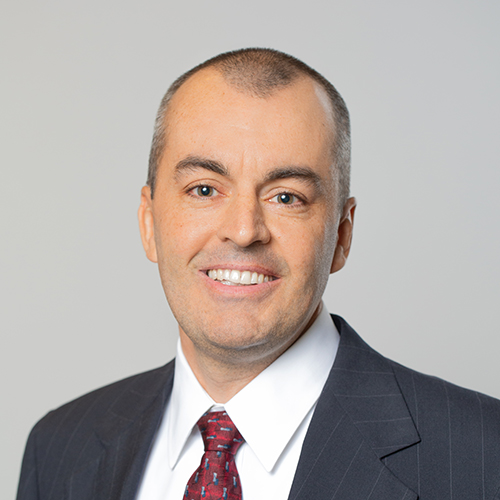 Would Recommend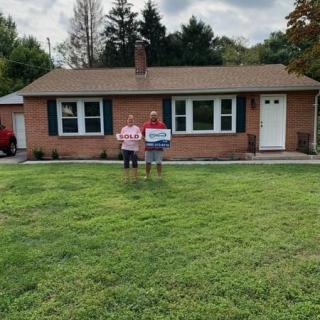 Five stars to Craig Brumfield and his team for helping me fulfill a lifelong dream of being a homeowner. Five stars to the team at Lighthouse for helping me get my credit score up to VA qualifications. With their help, my credit score went from around 608 to 691. I would recommend to anyone who has served for this great nation to let Veterans United be their guide to homeownership.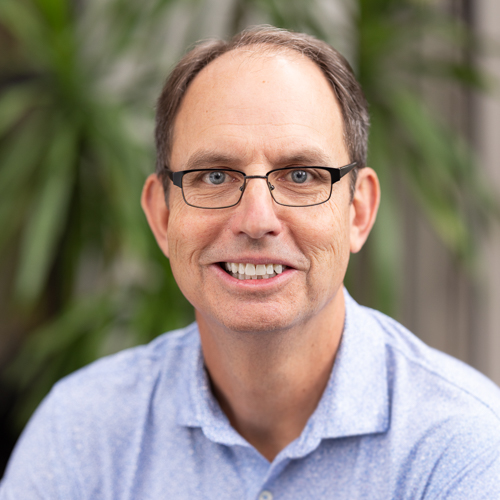 Would Recommend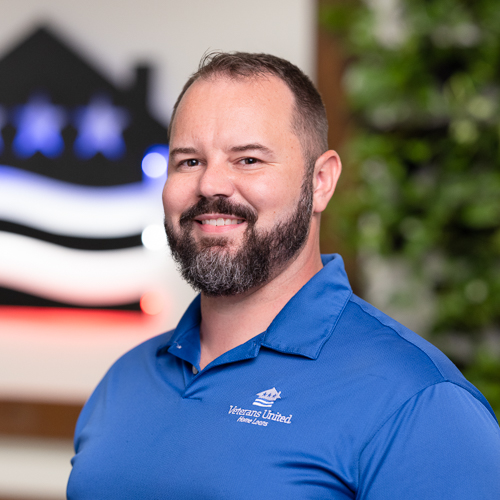 Would Recommend
The computer program is excellent and user friendly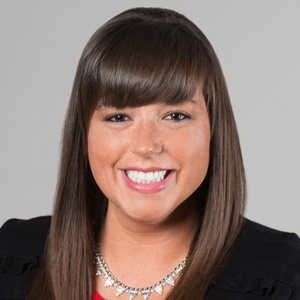 Would Recommend
Our overall experience was good. Although, there were periods of stress & agitation, we pulled through. Thank you Veterans United Miles, John, Mellisa for all your hard work.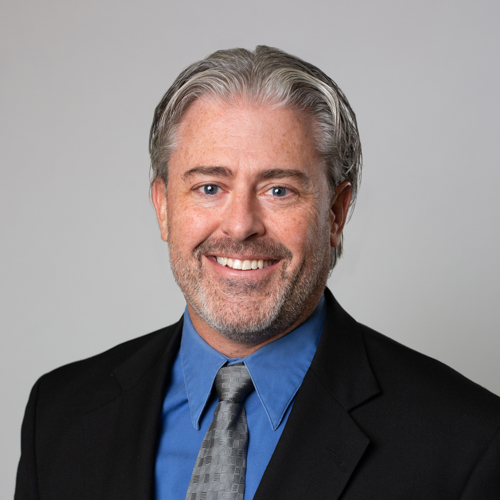 Would Recommend
Take deep breathes and try to keep your mind on something else and let Veterans United
do the driving they know what they are doing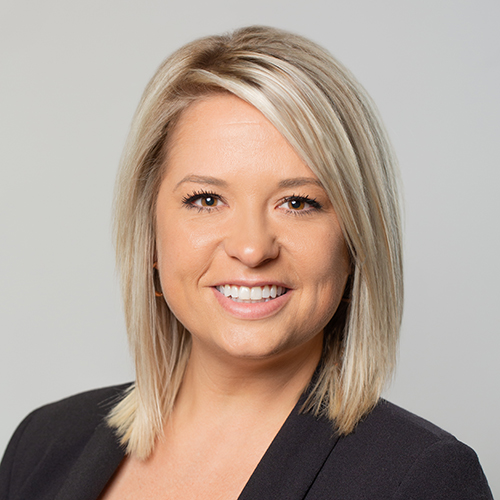 Would Recommend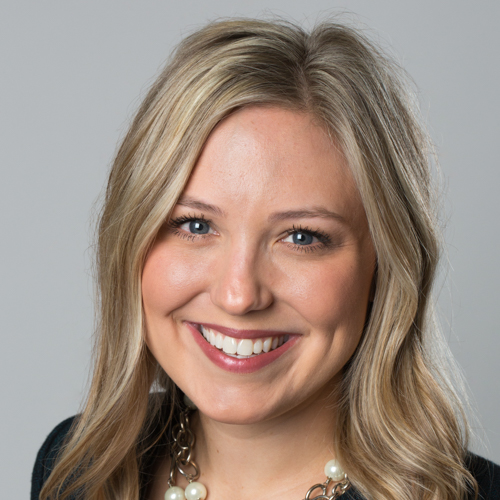 Start your journey today!