Would Recommend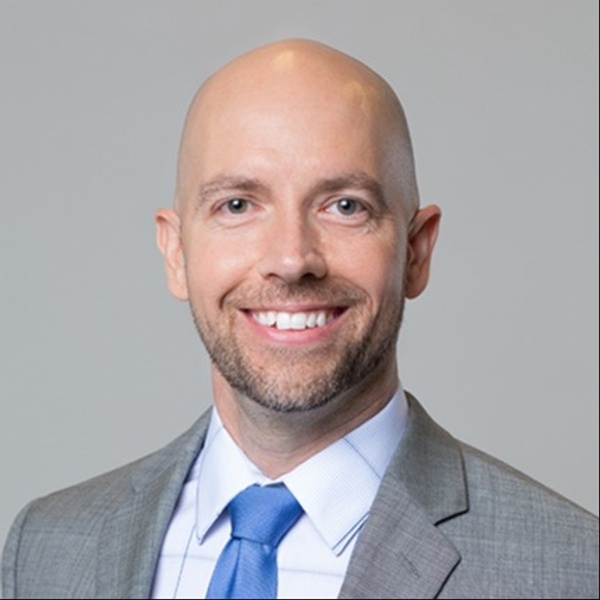 Would Recommend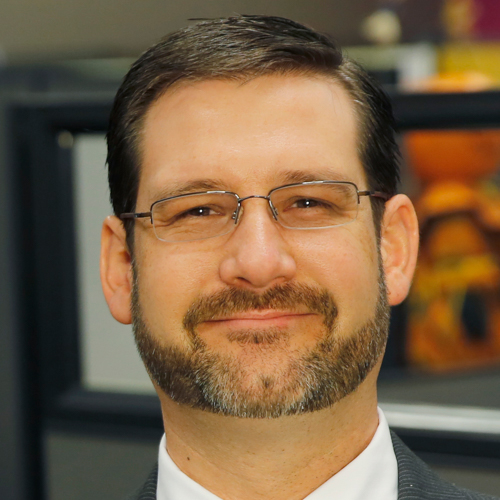 I would recommend them to anyone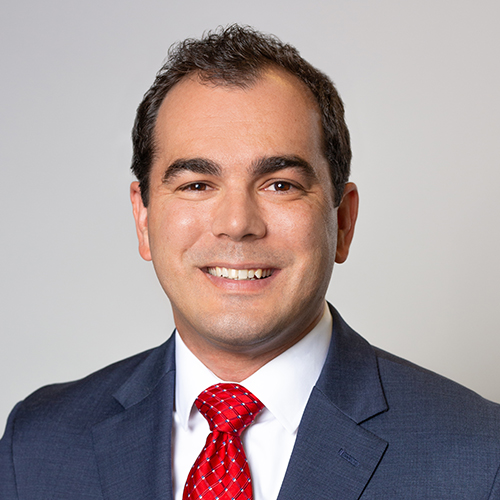 Would Recommend
VETERANS UNITED HOME LOANS IS THE BEST OF THE BEST! YOU GET ABOVE QUALITY SERVICE, A CARING AND TRUSTWORTHY STAFF, AND A PRODUCT WITH PROVEN SUCCESS! TRUST VETERANS UNITED FOR YOUR HOME BUYING AND HOME REFINANCING.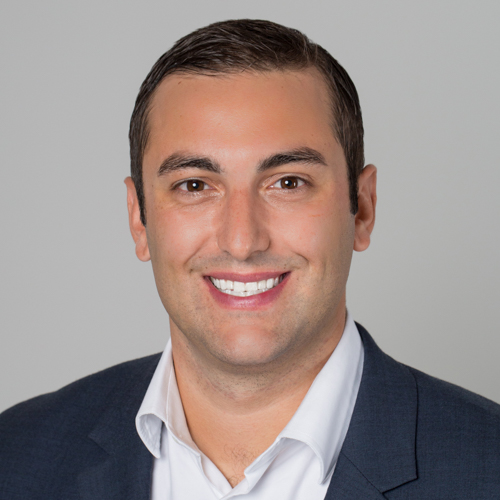 Would Recommend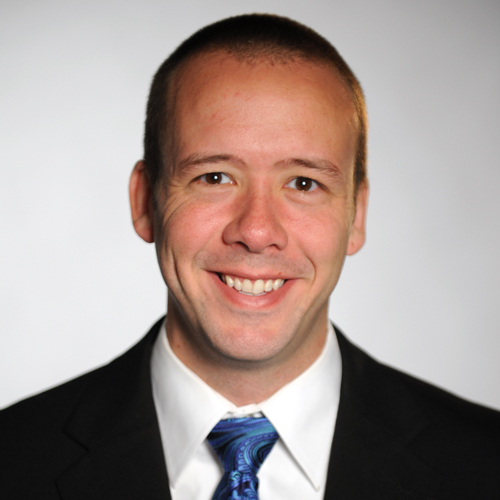 Would Recommend
It was a long process but in the end it was worth it. Molly is the best to work with!! She is on top of communicating with you and answers all your questions.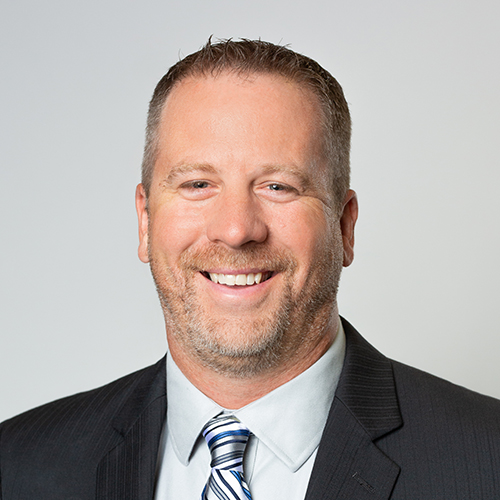 Would Recommend
I have worked with Veterans United three times in the last few years to obtain a VA mortgage; twice to purchase a home and this last time to refinance my mortgage in order to take advantage of the lower interest rates. Each time I have worked with Sam Yoo and his team. Although the mortgage process can be frustrating at times, Sam and his team made every effort to understand my personal situation and make sure that I fully understood what was required each step of the way. Their full and complete knowledge of the VA mortgage process and requirements made things much easier for me. All I had to do was provide the information that they asked for and they took care of every thing else. When I was buying a home, they worked closely with the seller or seller's realtor to make sure that all VA requirements were met and the closing went smoothly. They were always readily accessible by phone or email to answer any questions. I would wholeheartedly recommend Veterans United to anyone pursuing a VA mortgage.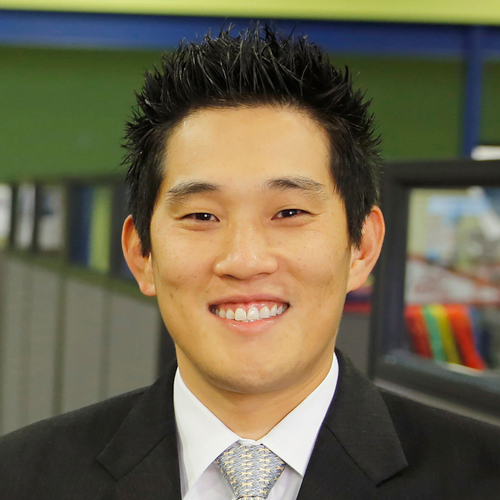 Would Recommend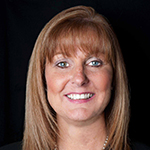 Would Recommend
I can't say enough about my experience with Veterans United. They offered the lowest rates while processing my loan with first-class customer service!!!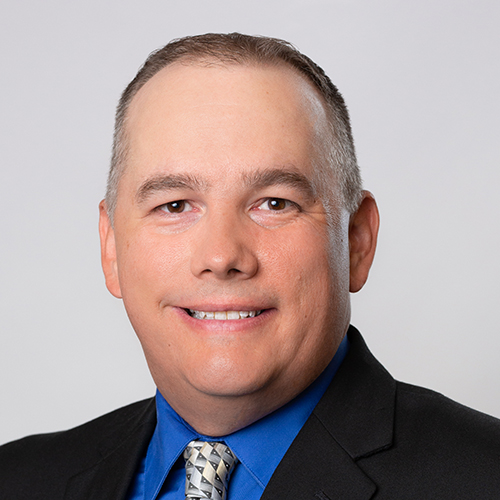 Would Recommend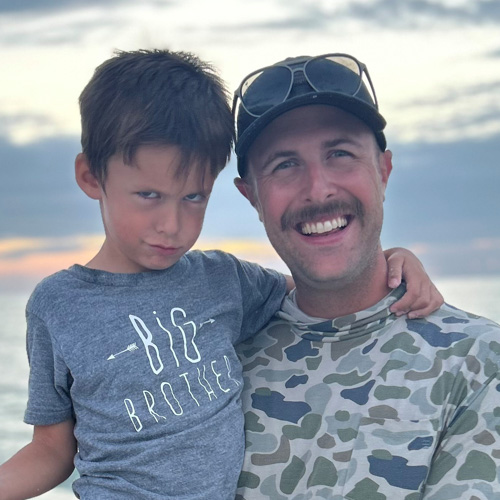 Would Recommend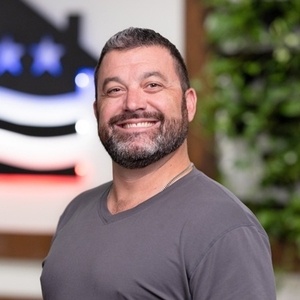 Would Recommend
Working with Veterans United on a refinance was easy. Every step of the way was thoroughly explained to me and my questions were fully answered. I have no doubt that I will be a return customer.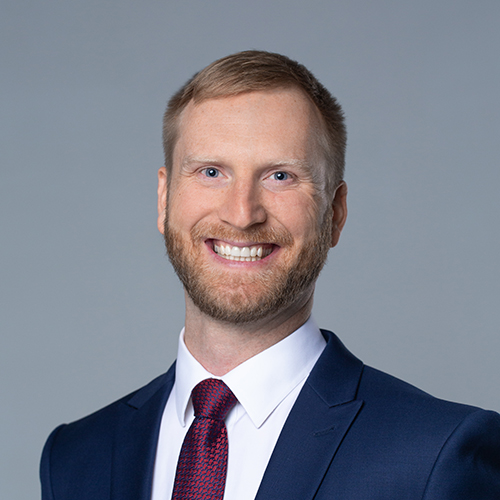 Would Recommend
Ask for Brandon Tiefenauer to handle all your document work. He's great.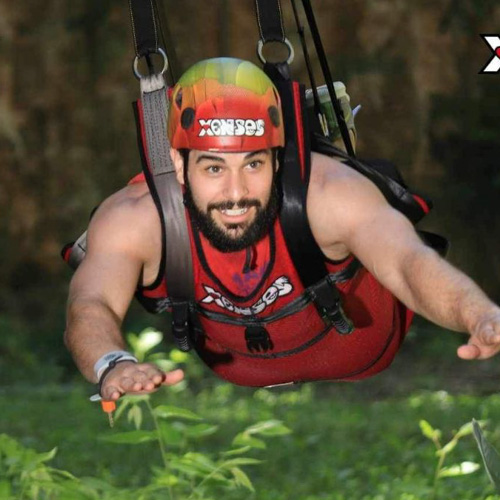 Would Recommend
The entire team was professional, informative as well as warm and very patient. They answered all my questions, explained each step of the loan process, They are exemplary representatives for your company. It was indeed a pleasure working with them.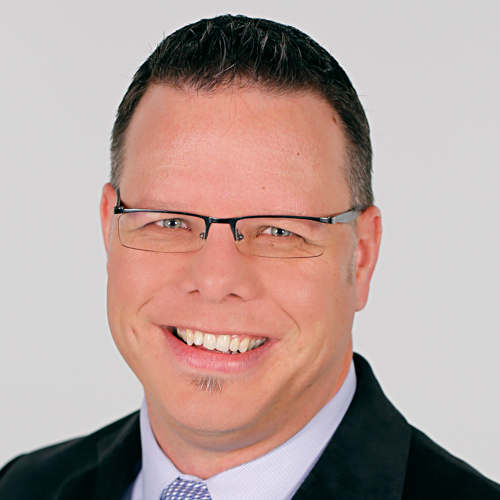 Would Recommend
They really work with you, they don't tell you what you want to hear they tell you what you need to hear. Another thing is that they listen to you so that you're on the same page and that makes a huge difference.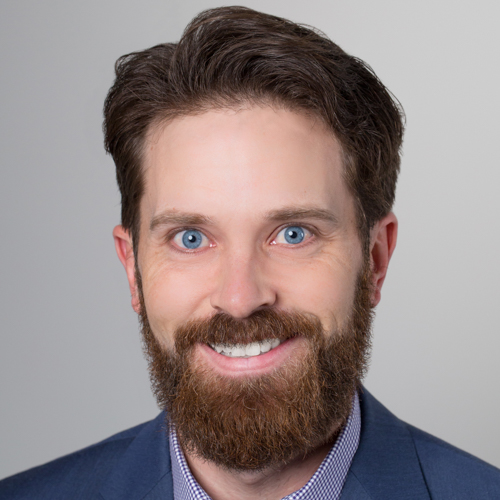 Would Recommend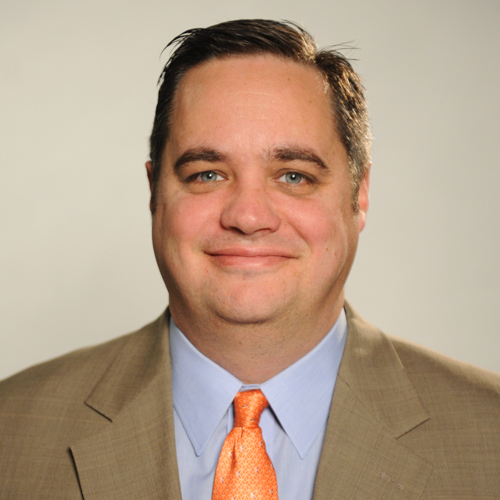 Would Recommend
I HIGHLY recommend Veterans United as they provide OUTSTANDING, customer service and their ecommerce system is very convenient to submit online payments. Overall, Veterans United takes care of its customers from throughout making the home purchasing process easy.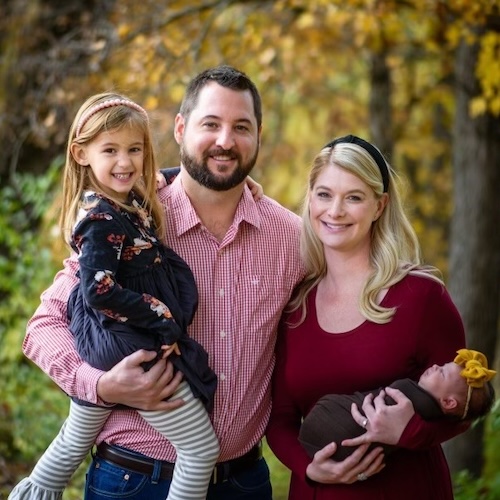 Would Recommend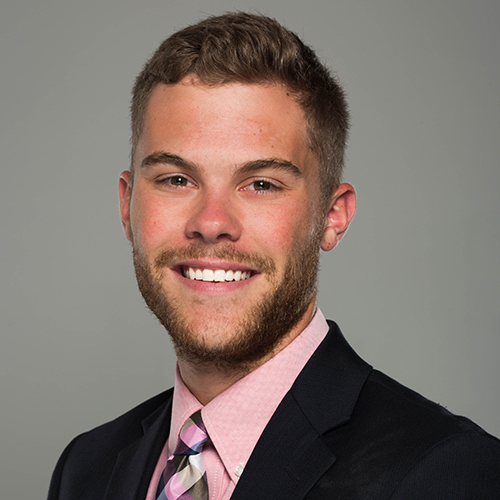 Would Recommend
Have already recommended Veterans United to my brother.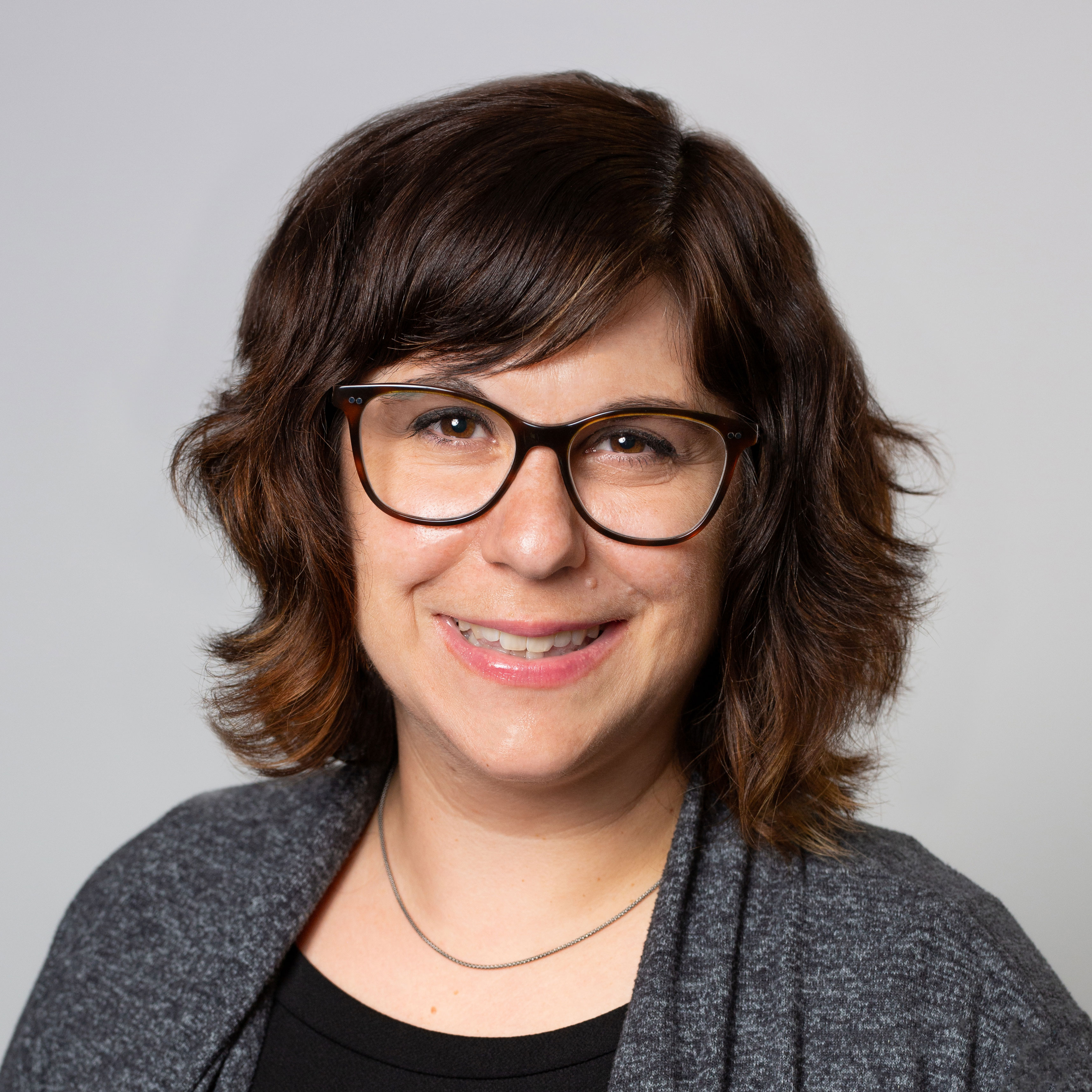 Would Recommend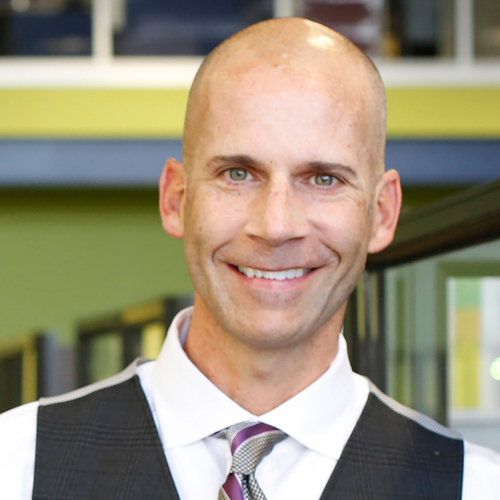 Would Recommend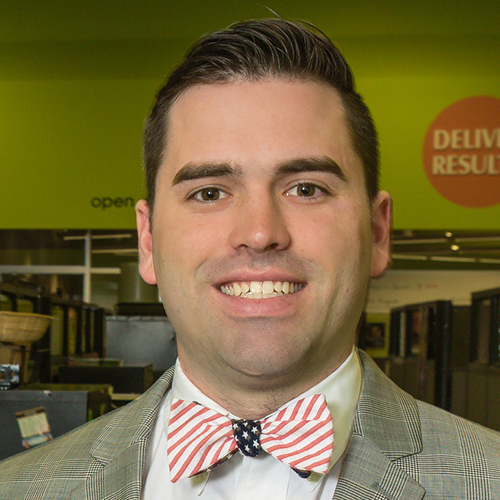 Would Recommend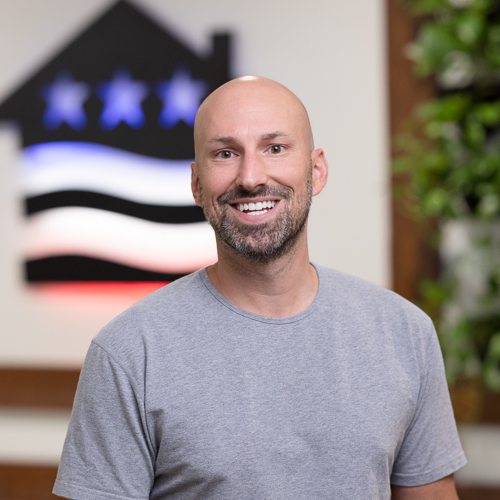 Would Recommend
Veterans United is the best mortgage company that we have ever worked with. Veterans United has a trustworthy track record for handling VA home loans and helping veterans find their dream homes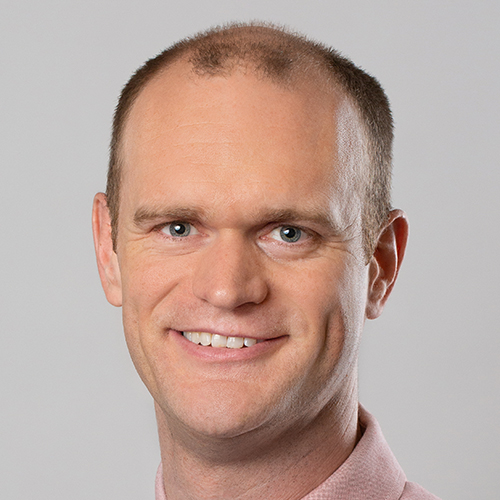 Would Recommend
Brothers & Sisters, you really need to take advantage of what Veterans United can do for you & your families. This benefit will pay you dividends immediately & down the road with major savings you should be taking advantage of. I took advantage of VU home loan last year. I started receiving information in the mail from other lenders over the past few months. I emailed this information to VU and they were able to rewrite my original loan for a lower interest rate, saving thousands of dollars in interest & lowered my payment, by $100 a month and didn't require any additional out of pocket cost!Keep up the great work Veterans United, Good on You!Jeff Payne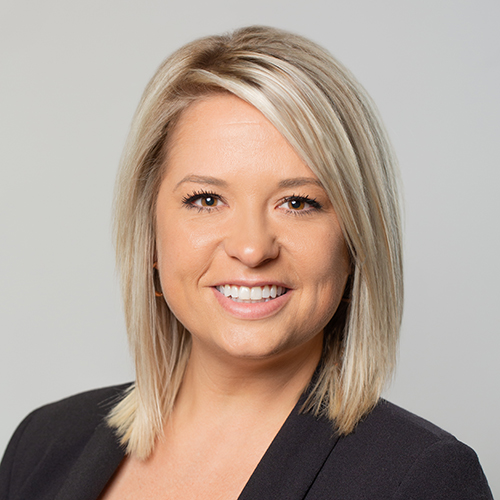 Would Recommend
Your company helped my family save hundreds every month, and the whole process went really quickly. Thank you.

Would Recommend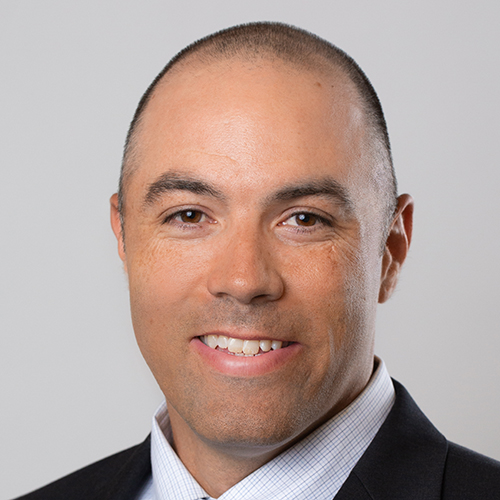 Would Recommend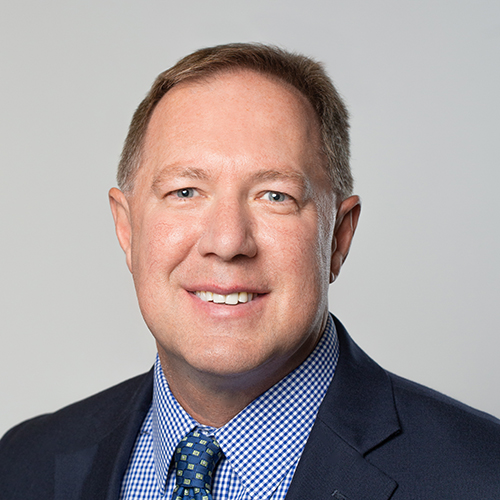 Would Recommend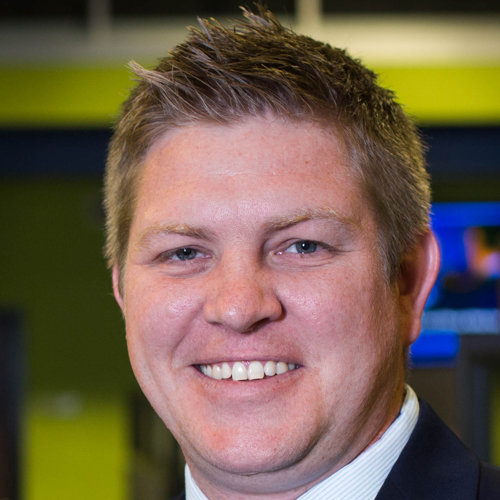 Would Recommend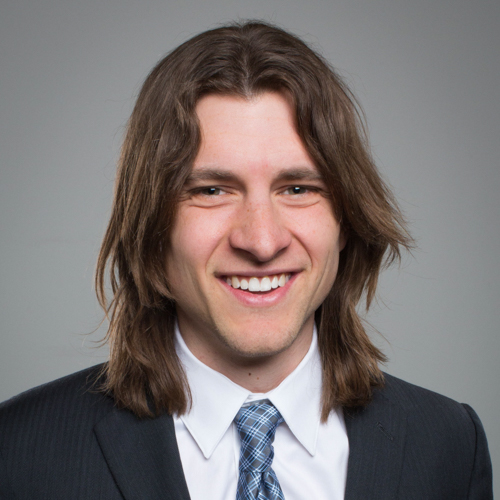 Would Recommend
Getting a home loan can be a nerve racking experience, but when you have people on your side like Reign and Craig working for you it makes the whole process much easier. I was so impressed by my experience with my Re- Fi that I have already decided to use Veterans United again in 4 years when my Wife retires and we will be looking to purchase our new forever home out of state. Thanks Again, Great Team, and a Great Job!!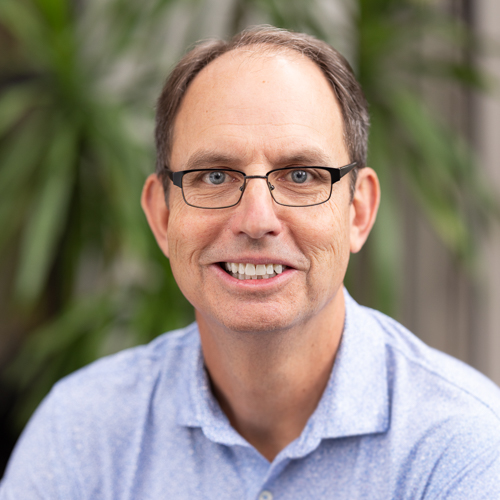 Start your journey today!