Would Recommend
We couldn't be more pleased with the service we received from our loan team at Veterans United. Our questions were always answered in a timely manner, no question went unanswered, they always made us feel like we were their most important client. We were kept up to date on what stage our loan was at. I would definitely recommend them to others!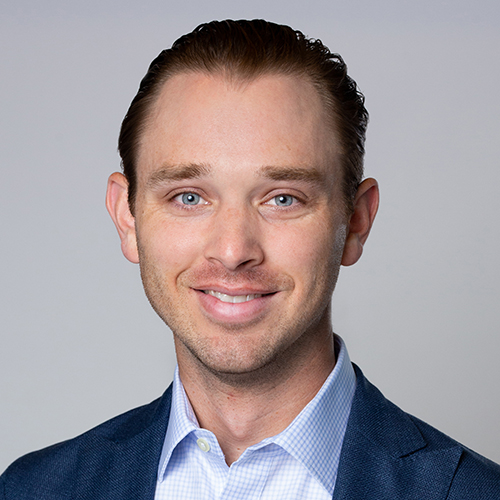 Would Recommend
They work with you,for you and care about you.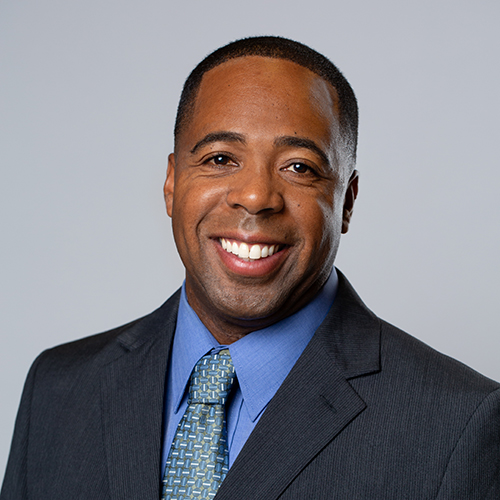 Would Recommend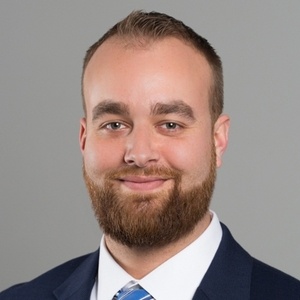 Would Recommend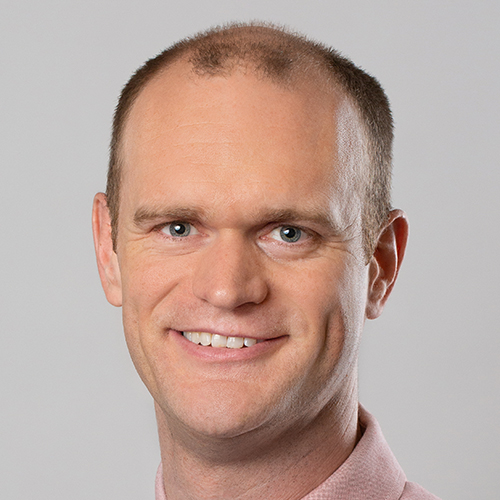 Would Recommend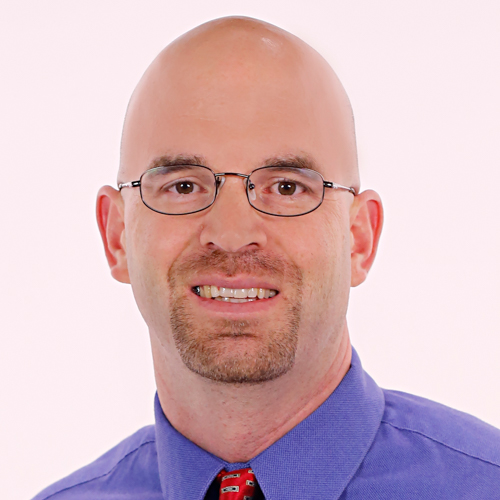 Would Recommend
The process was so easy! The staff was so willing to help me and I'm so glad I went with Veterans United!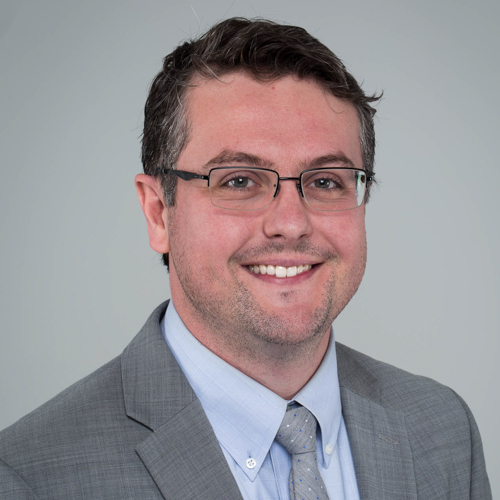 Would Recommend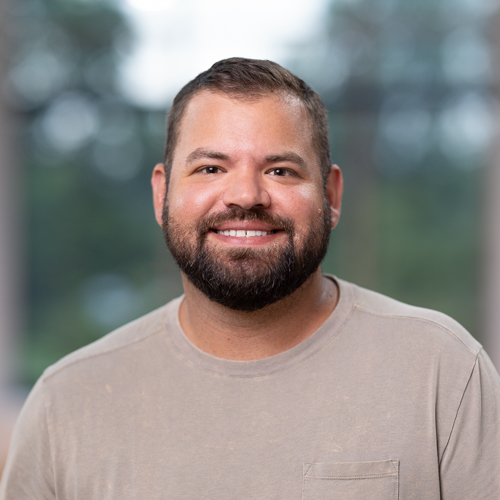 Would Recommend
I would recomend United Veterans to anyone buying a home. Their friendly and knowledgeable staff made our home a reality. We couldn't be happier.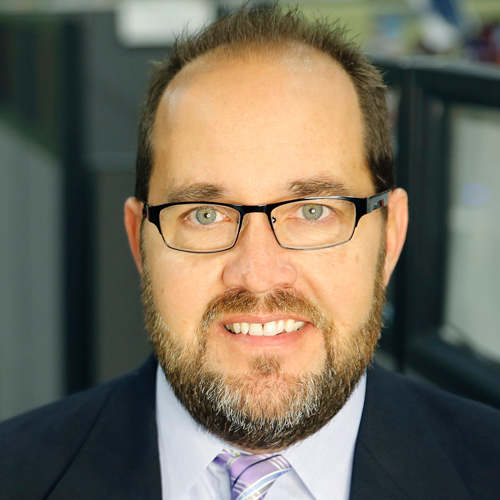 Would Recommend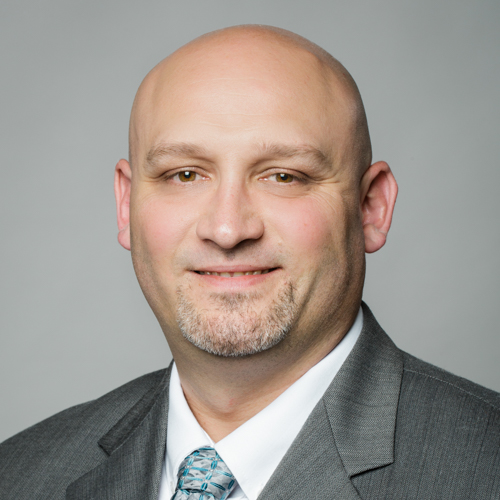 Would Recommend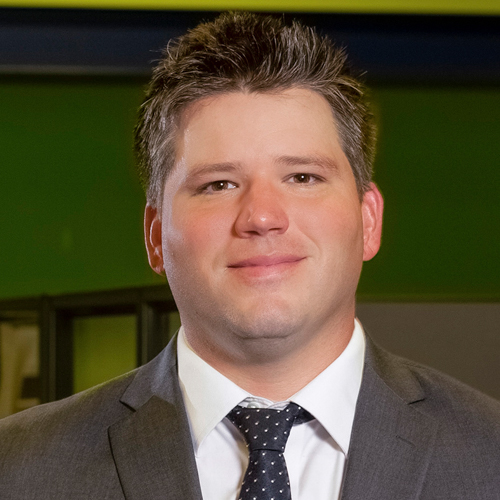 Would Recommend
Veterans United is highly recommended overall, however, the sources of funding and VA requirements have made their job all the more difficult, so two recommendations for a smoother experience. First, if the property you are purchasing has fixer-upper features and the sellers are unwilling to spend money to meet Veterans Administration funding requirements, be prepared for delays and potential out-of-pocket pre-purchase expenses. Second, a huge time saver is the electronic review and file upload process. Before even starting, make sure all of your paperwork is already electronic and in portable document format (pdf). That way, when these requirements are proposed, you can respond quickly, saving you time and money.The staff at Veterans United are highly professional and motivated to make your experience as smooth as it can be, knowing full well there are many unforeseen challenges in the home buying process. We are thankful to all involved in helping us purchase our new home.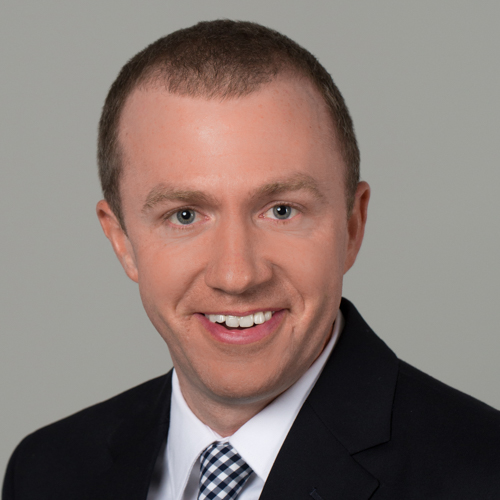 Would Recommend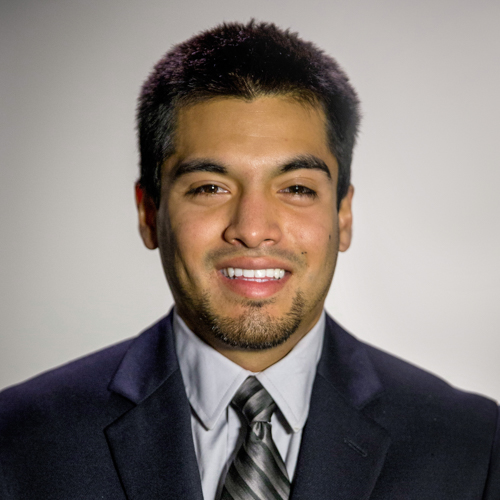 Would Recommend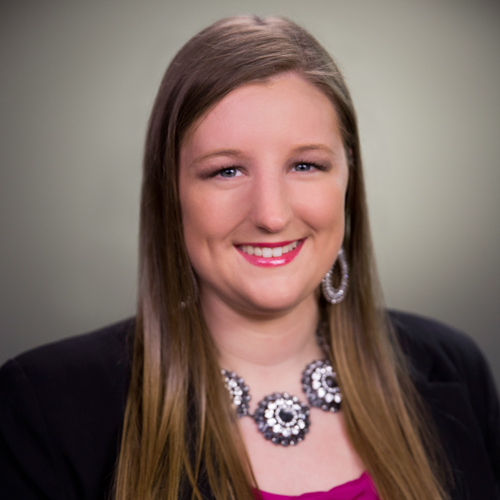 Would Recommend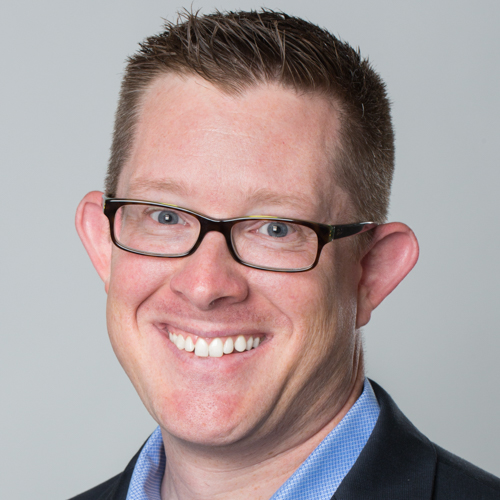 Would Recommend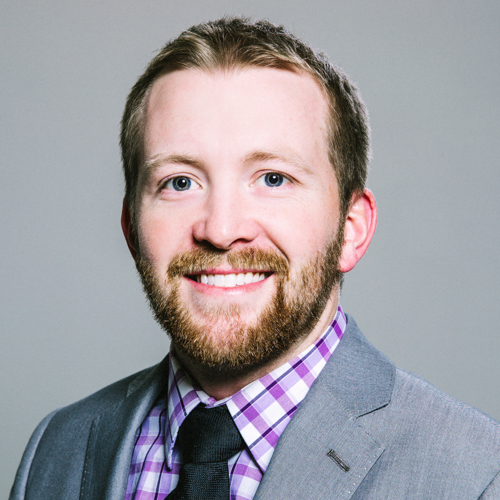 Would Recommend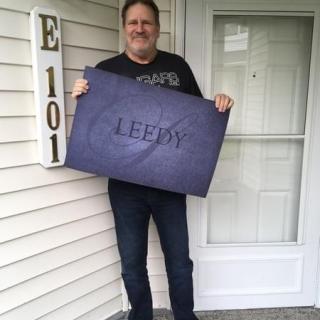 Terry and Bridget were always available when I had a question or needed an answer. Terry was instrumental in working with my realtor that was comfortable and knew much about the VA loan process. Without his help and determination, I might not have been able to get this loan and save a significant amount of dollars. Bridget always kept me up to date during the process regardless of how much I pestered her. Outstanding team to work with!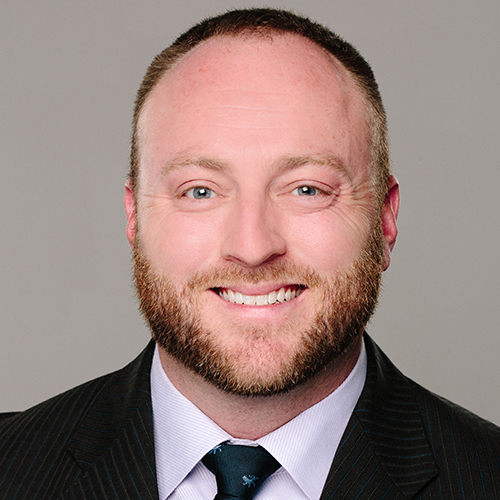 Would Recommend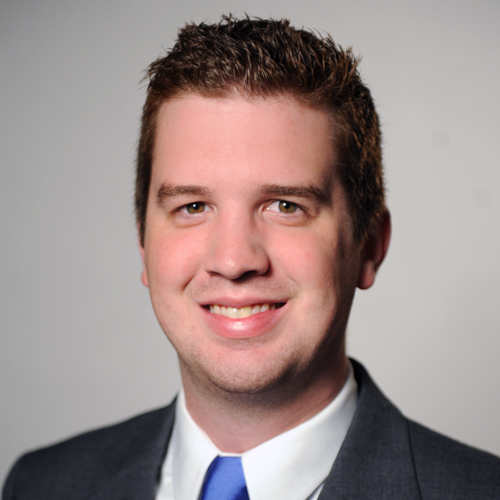 Would Recommend
This was the best experience I could of asked for. Being a first-time homebuyer and seeing how the VA benefits were looked at in the past, Veteran United made this transition for me and my family very smooth and painless.

Would Recommend
Veterans United works quickly to get your home as quickly as possible. Their employees respond in a very timely manner, and the website is so easy to use. I would definitely use them again! Just as a buyer should do with any loan company they work with, be sure to read all fine print and calculations. You are your best advocate. But anytime I noticed an issue or had a concern, the team helped to remedy and/or explain why it was the way it was. Love our new home!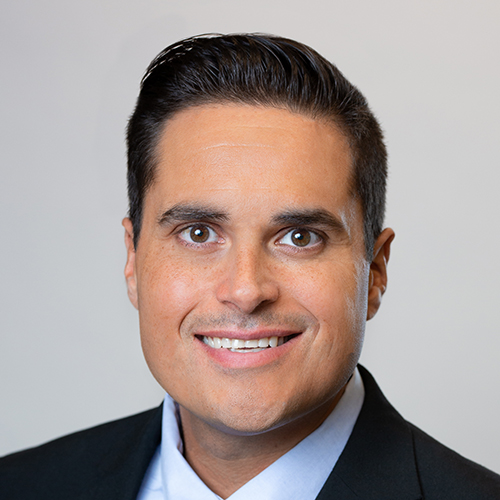 Would Recommend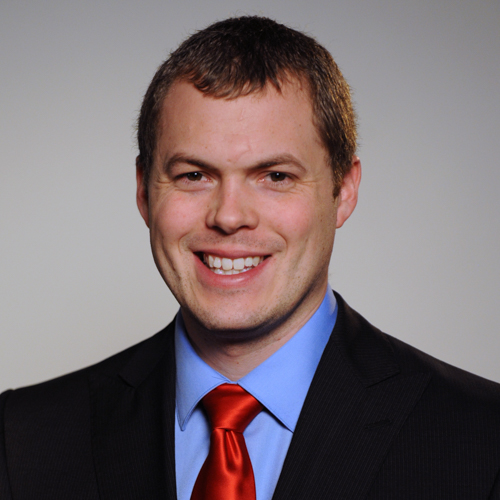 Would Recommend
Adam with veterans united did an outstanding job of facilitating my loan & directing me down the path to homeownership.Sherry with real t team made home selection simple & fast. Very knowledgeable & a pleasure to work with.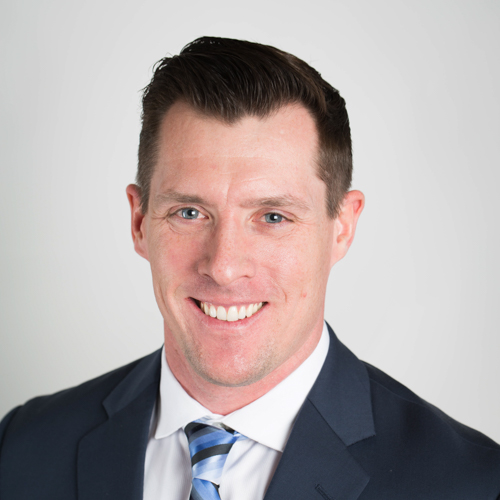 Would Recommend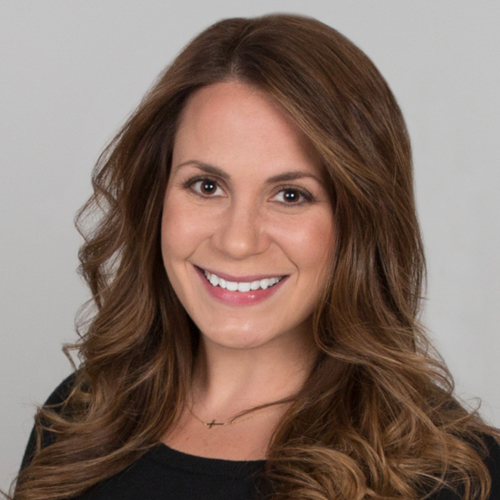 Would Recommend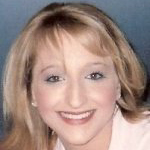 Would Recommend
Veterans United made the entire home buying process a very pleasant and professional experience. I can't say enough about their professional demeanor and great customer service. They genuinely make you feel good about working with them !1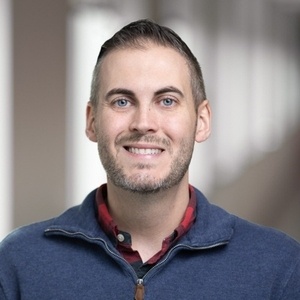 Would Recommend
This team is awesome !!!! You feel like you belong to a family . If your in the process of buying a home , look no further. Use this team . You won't be sorry !!!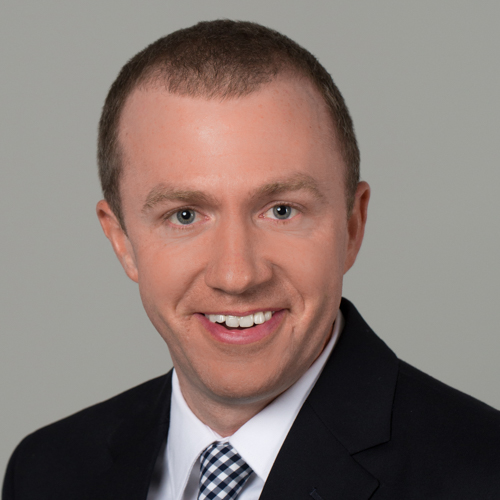 Would Recommend
To all my brothers and sisters in arms, if you are looking to buy a home for your family and if you are looking for the same values, morals and commitment that all who faithfully served gave to our country, look no further. Let Veteran's United stand for you. When I first called Veteran's United, my brother has just passed away and my mother had been living with him. There were no provisions and my mother's home was going to be lost. My wife and I had to greatly accelerate our plans to buy a home so we could take care of my mother. I didn't even have my VA home loan certification. From my first contact with them, Veteran's United got to work straight away, secured my certification, got us pre-qualified and connected us to a local realtor, who was a veteran himself, all within a few days time. We had purchased a home about ten years ago through a national bank who's service was confusing and less than transparent. We felt like a passenger in the back of a bus. With Veteran's United, we were copilots throughout this entire process and they made sure we understood everything along the way. The Veteran's United mortgage portal is by far one of the best online account management systems I have ever seen. Everything is laid out very well and I never experienced any issues with uploading documents or electronically signing forms. I highly recommend Veteran's United to all veterans. Thank you Veteran's United!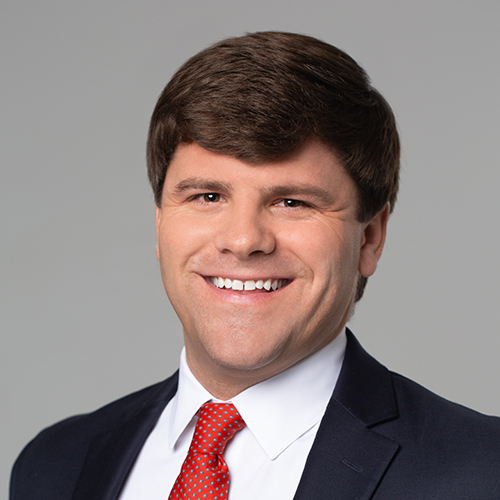 Would Recommend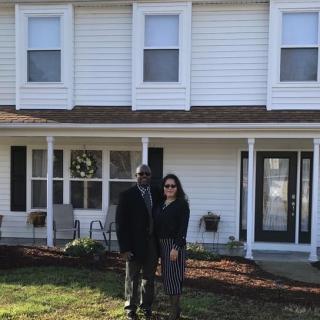 I have never experience anything like what I experienced working with Veterans United. The professionalism was above all level of customer service. Total go-getter! Didn't leave any stone unturned. I would recommend them to all my military friends and families. God has truly blessed this staff. Thank you all. We love our home!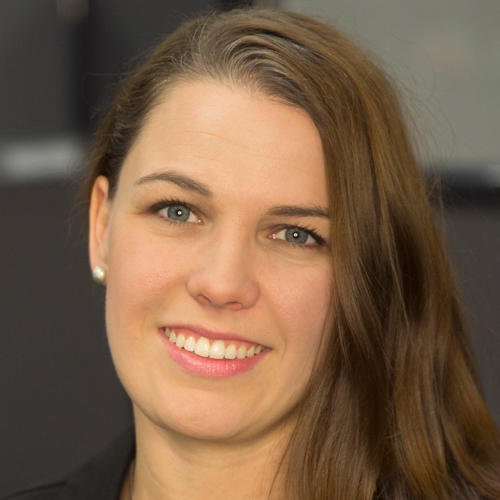 Would Recommend
Overall experience was great. Dorothy and Kayla were great to work with. Very informational and willing to work through every situation.

Would Recommend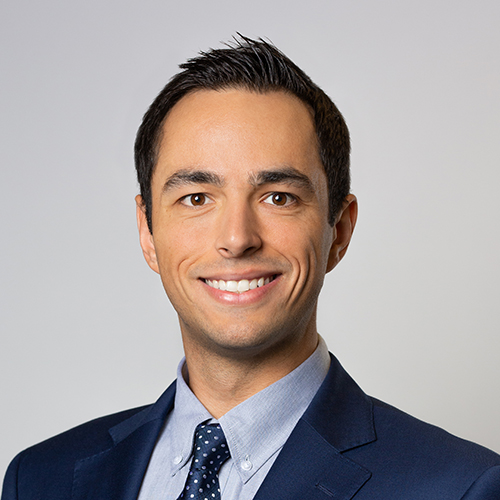 Would Recommend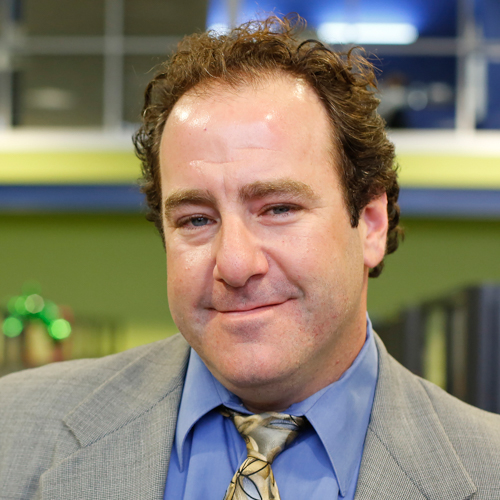 Would Recommend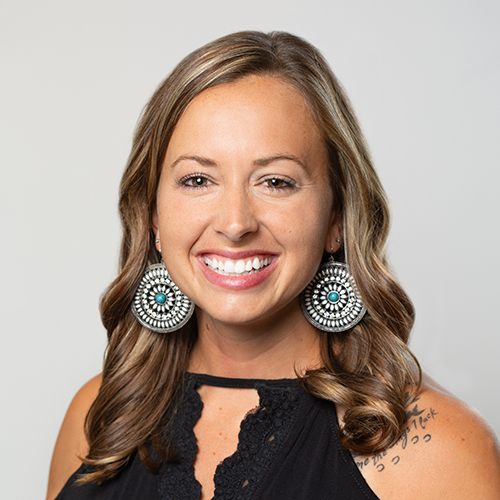 Would Recommend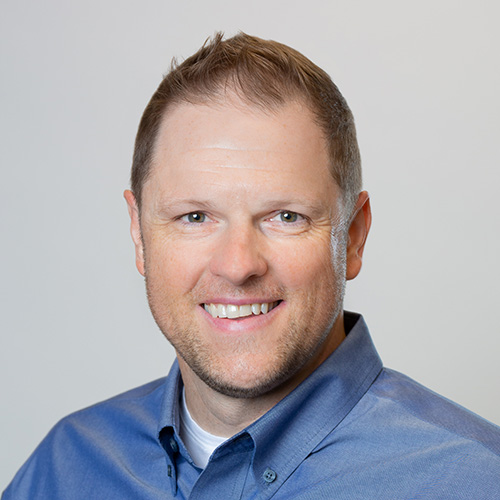 Start your journey today!