Would Recommend
Veterans United is very good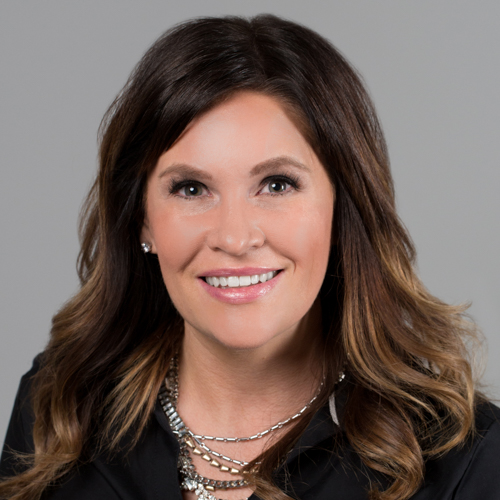 Would Recommend
Ms. Moya Brown made my home finance journey a positive experience? I would rate my overall experience with Veterans United Home Loans a VERY positive experience. I would recommend Veterans United Home Loans to your friends and family.The experience with MY Real Estate Agent ( Mrs. Kristy Ward) was outstanding and I would like to recommend that the Veterans United Home use her for future home buyers in this area of Louisianian. She Has great knowledge of the process. What a GREAT TEAM OF WORKERS.Thanks so much and may My GOD Bless You in a very special way. Love, Mable J. Smith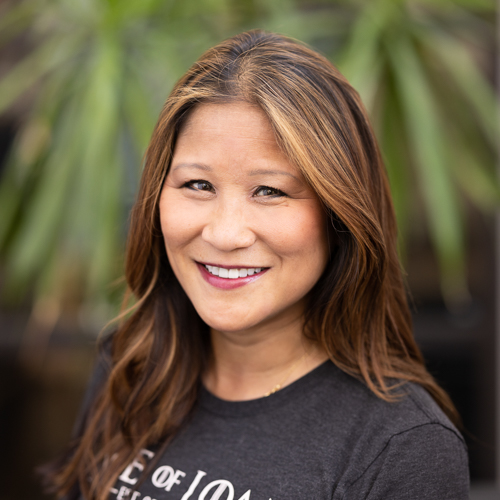 Would Recommend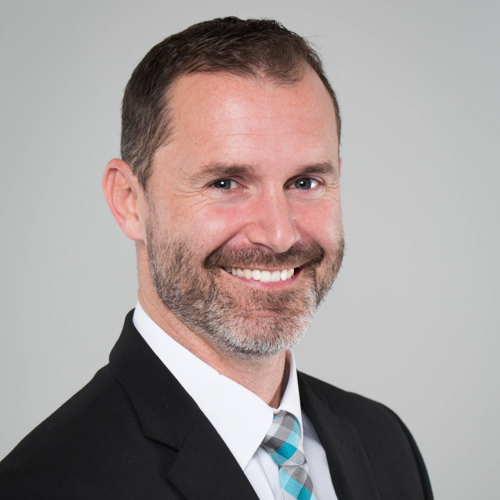 Would Recommend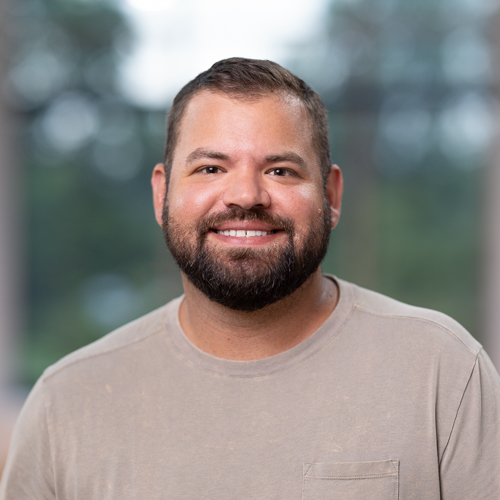 Would Recommend
Fast, easy and simple! Great customer service too.

Would Recommend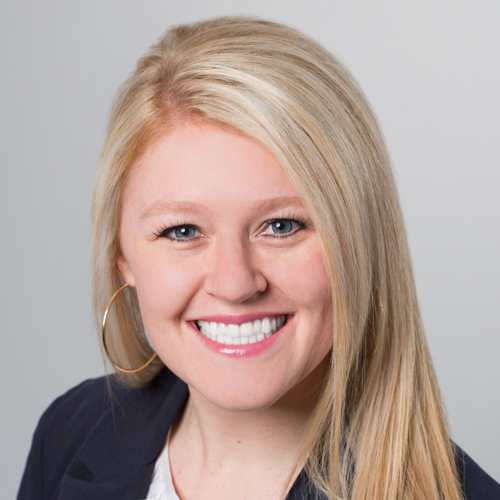 Would Recommend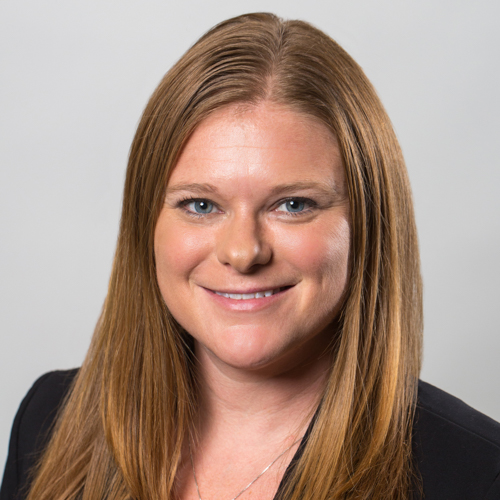 Would Recommend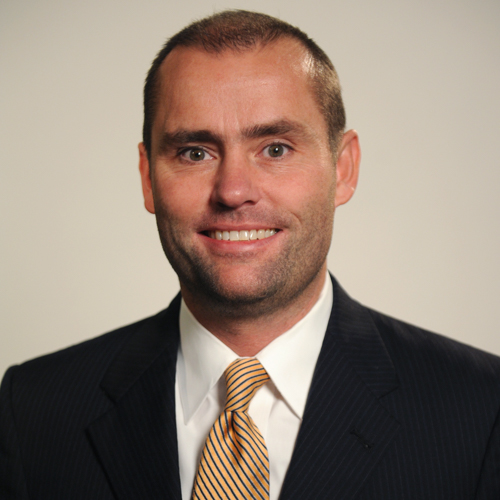 Would Recommend
Buying a home isn't always easy, and like anything we have done our first time my wife and I had to work hard to get the home we wanted. Charlie made our lives so much easier with encouragement and excitement.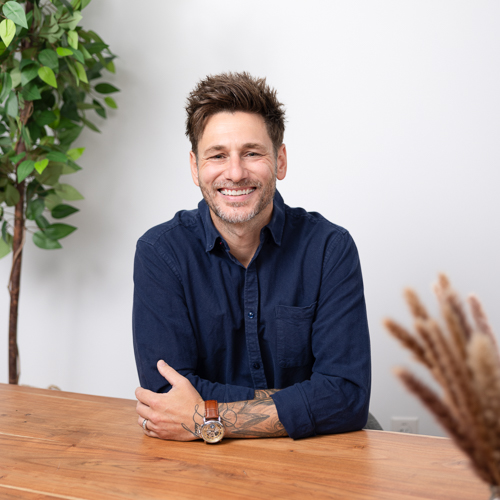 Would Recommend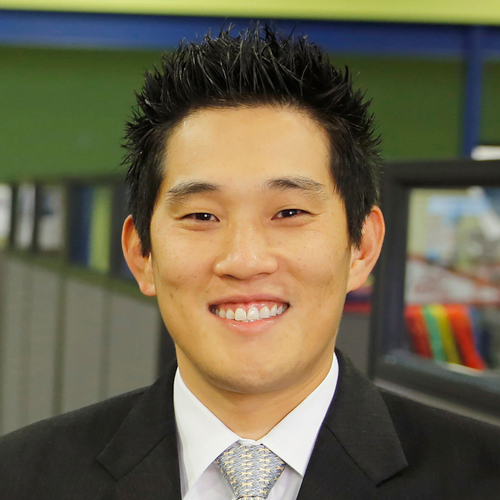 Would Recommend
My wife and I were first time homeowners and Seth made the process extremely simple and stress free. Over the last few months, I had to learn a lot of the process as we went along and Seth took the time to explain and break things down for me when I had trouble understanding. He was always a phone call away and responded almost immediately to emails if I couldn't get him on the phone. In fact, the process was so smooth that I became nervous as we approached our closing date because it felt like things were going too smooth, and I was worried that something would fall through at the last minute. But Seth assured us constantly throughout the process and provided us with constant help and guidance. He even sent us a monogrammed gift through the mail prior to closing. I couldn't have been happier with the customer service of Seth and Veteran's United and I would HIGHLY recommend him and/or his team if you are a veteran looking to purchase a new home. Thank you so much Seth for all your help!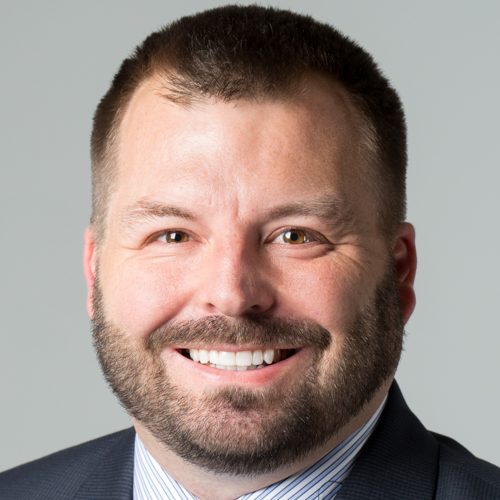 Would Recommend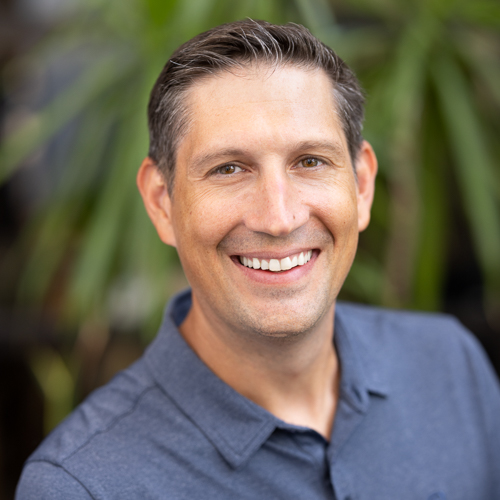 Would Recommend
Veterans untied worked with me to get me where I needed to be to but a home, and help me through the whole process to explain everything. I would 10/10 recommend them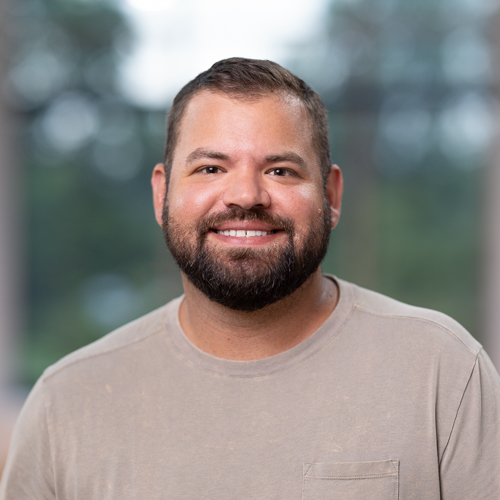 Would Recommend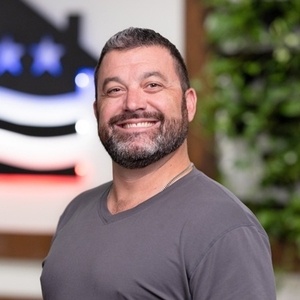 Would Recommend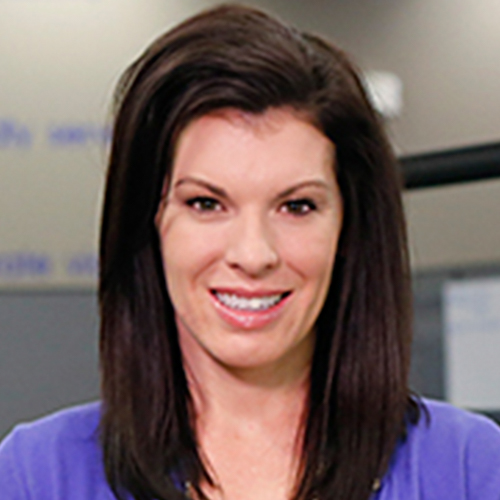 Would Recommend
We are very choosy when it comes to finances. We couldn't be happier with our decision for a mortgage company thanks to Heidi. Heidi was incredible - she exceeded all our expectations.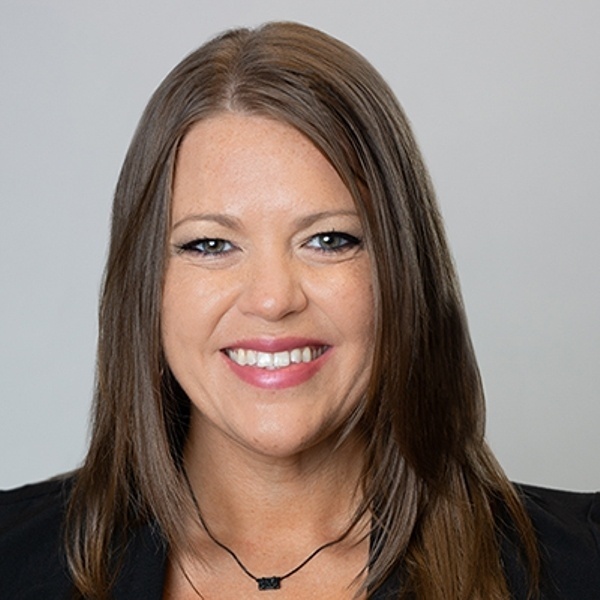 Would Recommend
Be patient. It is a process. It will pay off in the end if you are serious about wanting a home.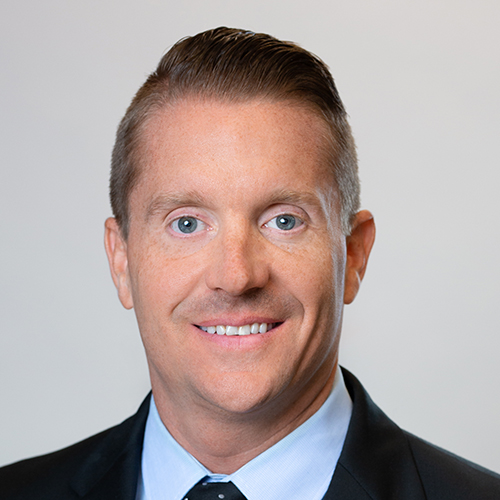 Would Recommend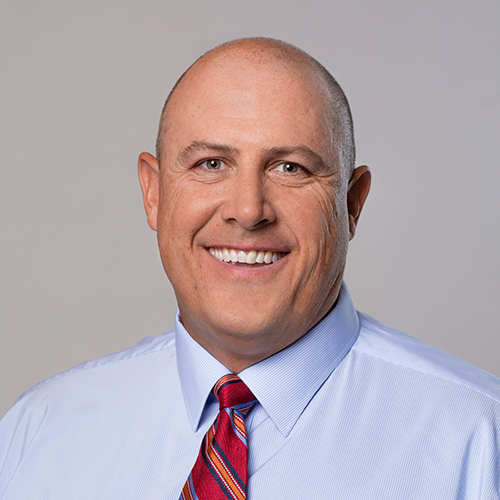 Would Recommend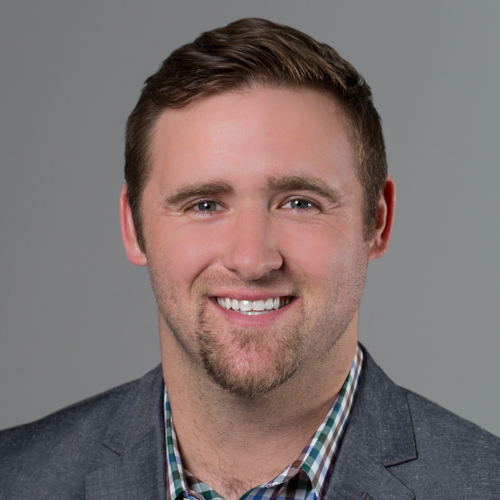 Would Recommend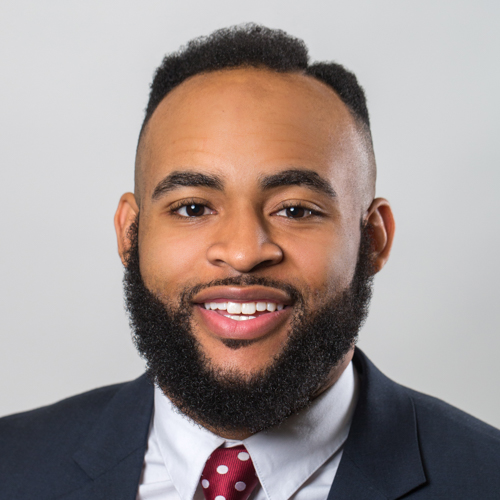 Would Recommend
I 10/10 recommend going with Veterans aunties Home Loans you will not be displeased.

Would Recommend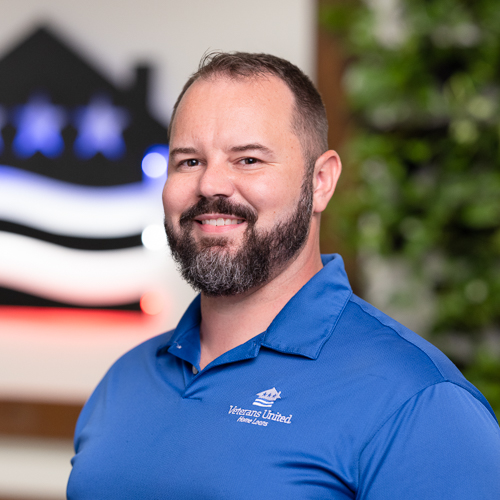 Would Recommend
Veteran's United made going through a VA home loan, as easy as possible. My loan specialist, Mr. Joel Deiber was AMAZING! He really took the time to ensure I understood every step of the process, and made every phone call about the To Do list as painless as possible!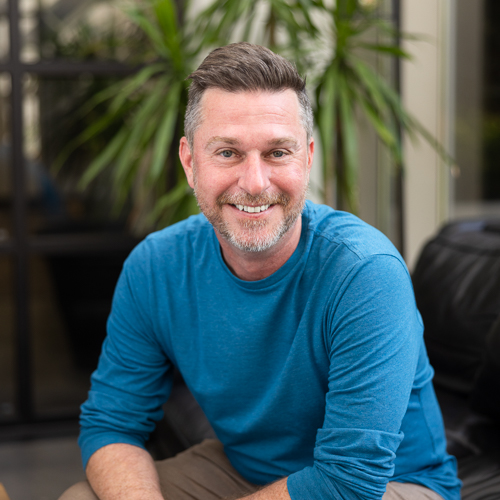 Would Recommend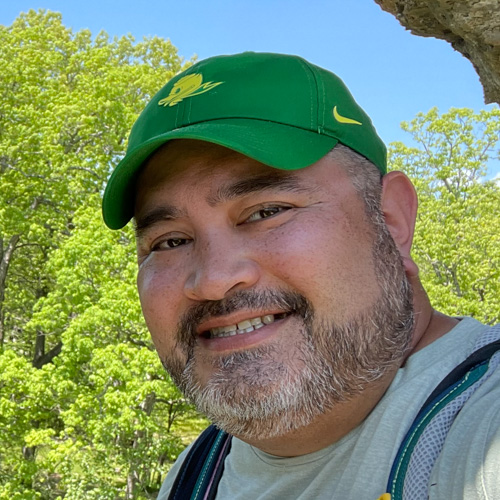 Would Recommend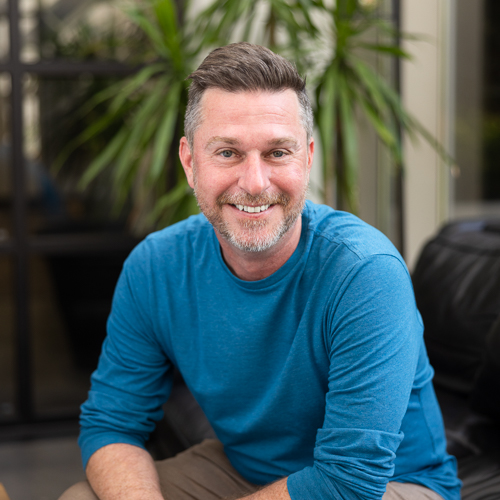 Would Recommend
They have a very high satisfaction rating for a reason. Very professional and outstanding to work with. Whether your are a new home buyer or seasoned...VU is the way to go!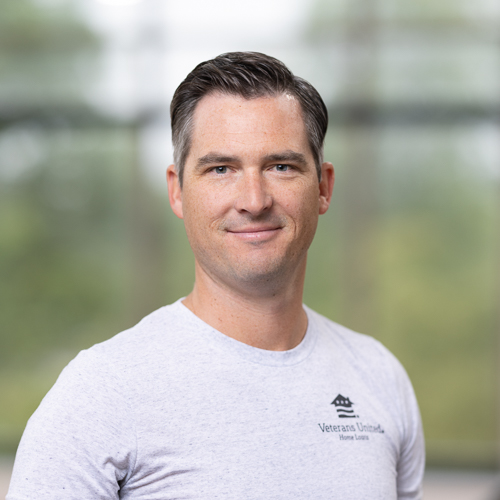 Would Recommend
Great process and worth the wait. Gotta have patience when in underwriting. That process is grueling and sometimes repetitive. I submitted documents twice with different wording but the same meaning. This is only my second purchase, and the last one was done via mail. However, if I wasn't in the position that I was in, it would have been flawless. Veterans Home Loans was not at fault for my position, but I do feel there could have been priorities placed on my loan to get me in sooner due to living in a hotel and paying for a UHaul to sit in the driveway to house my belongings. Let's just say, we all learned a bit on this transaction and I had some of the blame as well. I changed my mind and originally was purchasing another house. More effort had to be put in place to change the initial paperwork. Be that as it may, I would definitely recommend Josh and Jennifer as a team in the New Orleans area. I was always kept abreast of their correspondence and always knew what they were doing at all times.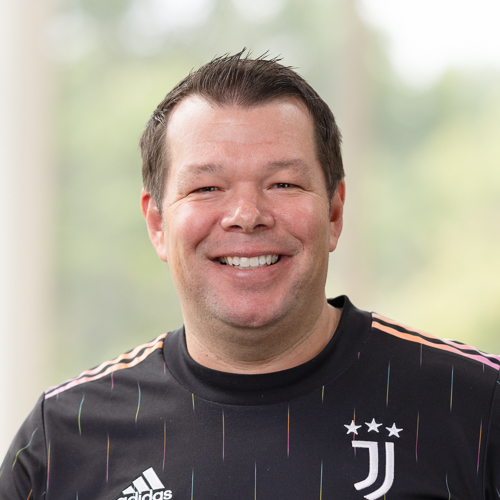 Would Recommend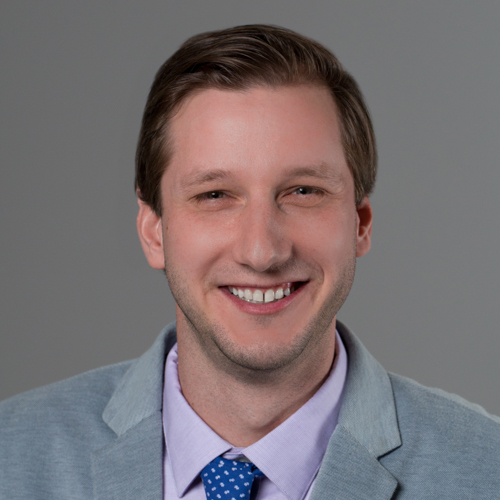 Would Recommend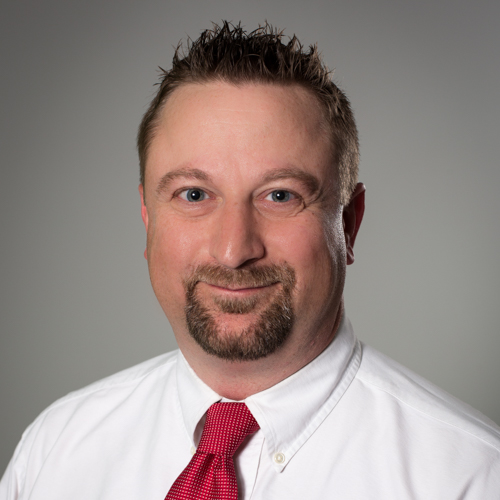 Would Recommend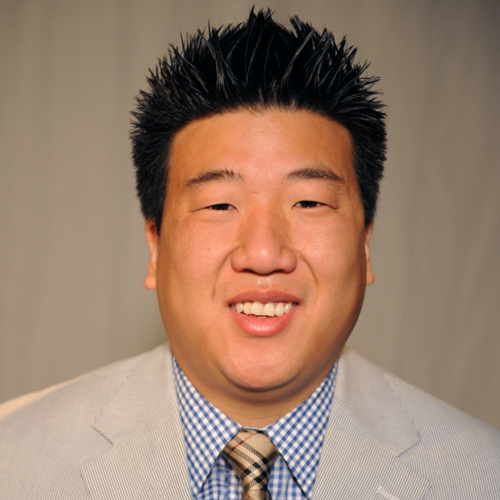 Start your journey today!