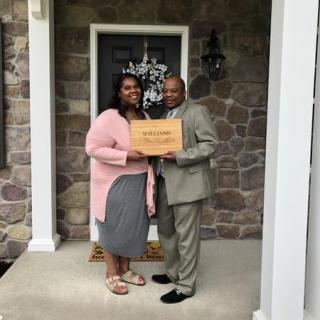 My wife and I was and still is impressed with the customer service and help in buying our first home using Veterans United services. The care and respect given to veterans is platinum. They seem to care for the whole veteran and not just a number. We were kept informed throughout the whole process and if I had a question it was not a bother them if I called several times a day or throughout the week. And I fill that we had the best team Veteran United has. Awesome is defined as extremely impressive or daunting; inspiring great admiration, apprehension, or fear. It also should include Jimmy Stranz, Ashley Stratman and Corey Sublett. They made our first time home buying experience seamless. WHAT A TEAM!!!!! Thanks From The Williams Family


Go with them. You won't be sorry.

There are many site that want you to believe that Veterans United is not the best. If you provide them with the information that they ask of you, you will have an easy loan process.



You're next!
Join the ranks of our 200,000+ Proud Veteran Homeowners nationwide.
Daren Bodine and his team are top notch! From my initial home loan to the refinance, they kept the process as painless and smooth as possible. I literally recommend them to everyone I talk to that mentions wanting to buy a home.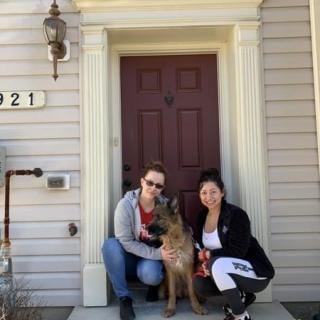 Best experience I've had to be my first home loan. They were patient and explained everything to me, they kept me in the loop of everything and remained in communication at all times. Whatever I needed Veterans United reacted in a quick way to try to solve any issues or questions I had.

My entire team was awesome. They kept me informed and answered any question right away.




This was my first VA loan but 3rd house purchase. This was the easily most I've ever been in the loop from start to finish.

You're next!
Join the ranks of our 200,000+ Proud Veteran Homeowners nationwide.

Great teams to work with, very knowledgeable, professional and respectful. Always had positive experiences with Veterans United.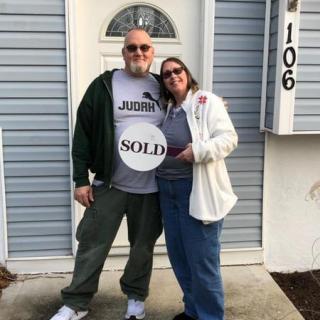 Veterans United is fantastic. I began with less than ideal credit and they helped me raise my credit score through the Lighthouse Program. Once we got the pre-approval, we found our new home in less than a week and settled in less than two months. The entire team was professional and very responsive whenever we had questions. I would highly recommend Veterans United to any Veteran looking to purchase a home.


Veterans United personnel were very easy to work with, always professional, knowledgeable, prompt to respond and upbeat. The Veterans United website is full of excellent information that walks you through all aspects and steps of the homebuying situation. Everything from start to finish during my homebuying experience went very smoothly from start to finish, and their personnel could answer any questions or handle any potential problems I may have had. I'm glad I chose them to be my lender.


Thanks for another easy experience, Joe!