Would Recommend
There was not one surprise during the entire process. Tony kept us fully informed on each and every step and prepared us on what to expect next. In the past, the thought of purchasing a new home was overwhelming and intimidating. Tony and his team of Jake and Hannah made this whole process easy and dare we say, fun. Pam and I will highly recommend Tony and his team to anyone looking to purchasing with a VA loan.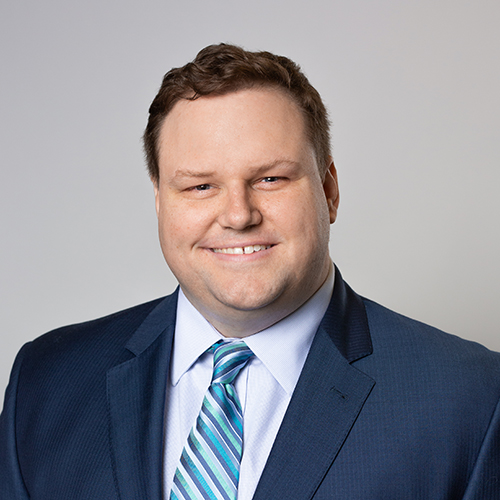 Would Recommend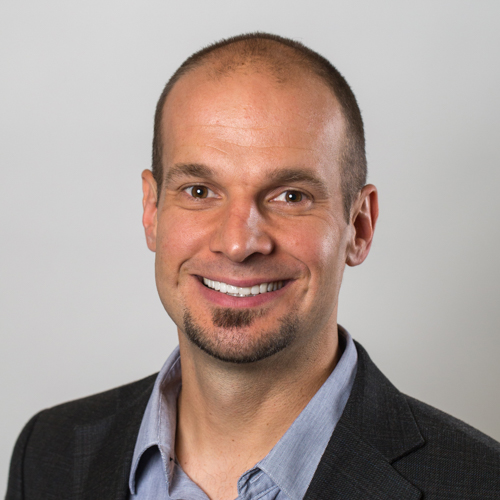 Would Recommend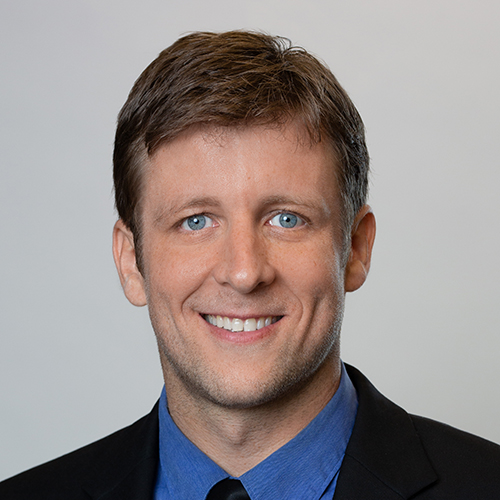 Would Recommend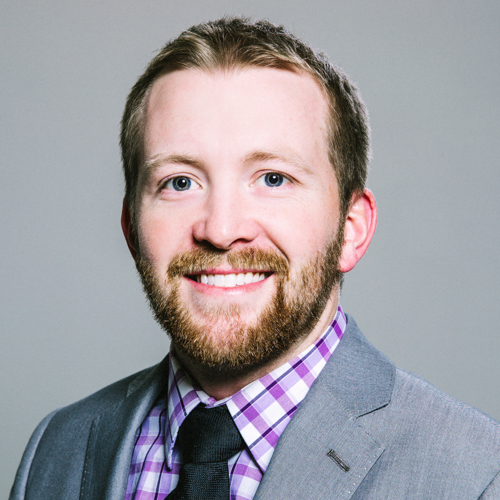 Would Recommend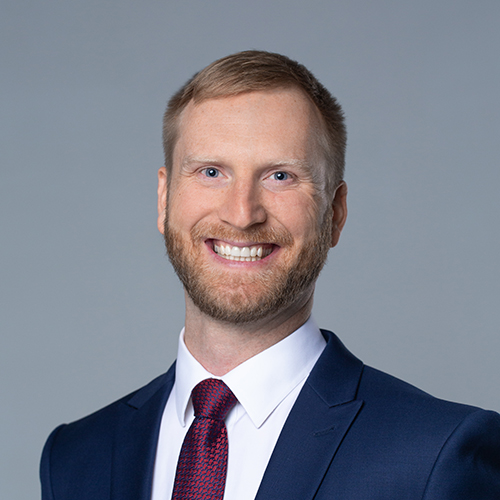 Would Recommend
Awesome first time home buying experience! We couldn't be any happier with the professionalism and experience at veterans United. Thank you!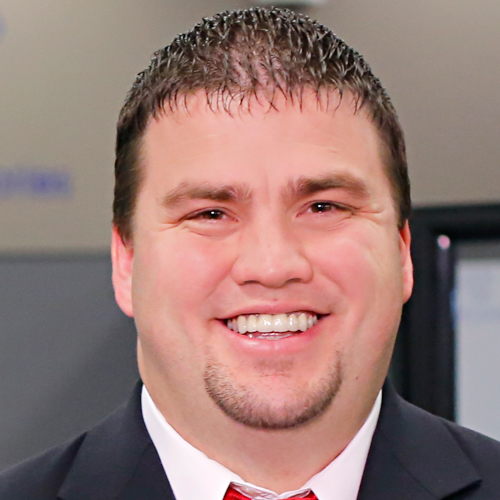 Would Recommend
After hearing all the stories about buying a home for the first time, I was bracing for a stressful time. But the whole experience with Veterans United was streamlined. The online portal kept all the documentation transparent and easy to access. I honestly felt like my home buying experience was super simple & quick....I ended up closing 5 days earlier than anticipated (less than 30 days)!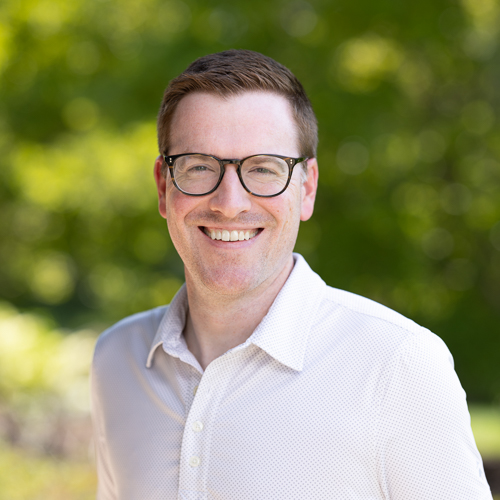 Would Recommend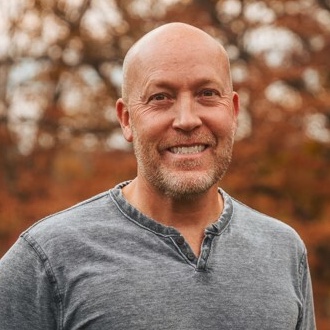 Would Recommend
Please see first comment Section as I wrote a Summary of My ENTIRE Wonderful Experience there. (Sorry I wasn't aware there were multiple areas to do do!) lol 🤷🏻‍♀️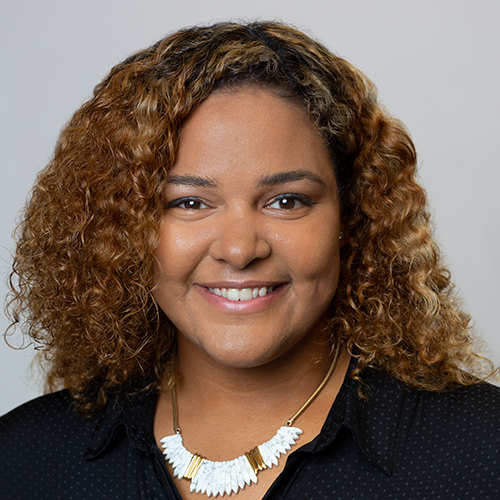 Would Recommend
Let VU help you during your home buying process! They all operate with the utmost professionalism and integrity! You won't be sorry if you let them service your homeloan! Billy Jones contacted me to lower my interest rate! If I buy another property, Billy will be my first call!! Thank you Billy and thank you VU team for making our home buying a lot less stressful than other lenders!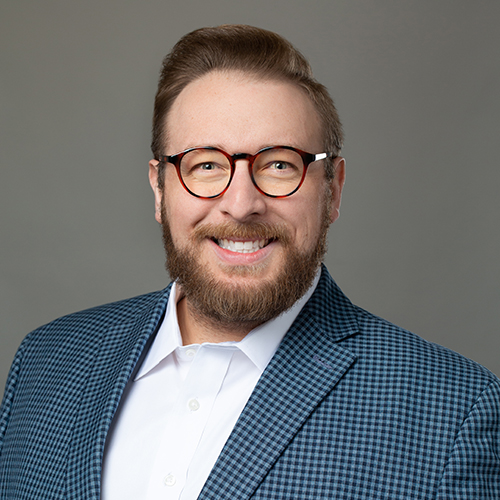 Would Recommend
I played phone tag with Navy Federal for 3 weeks before giving Veterans United a call. Best decision I have ever made. Great customer service, always putting the customers needs first.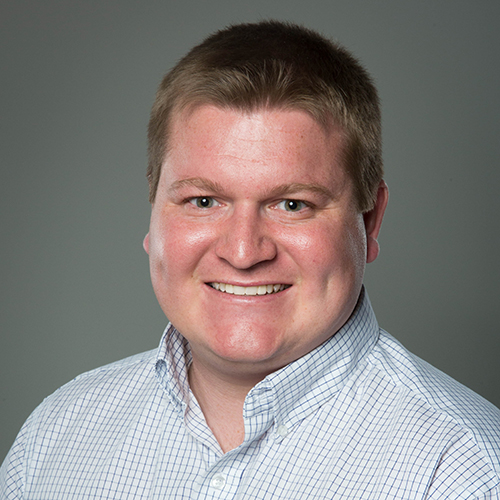 Would Recommend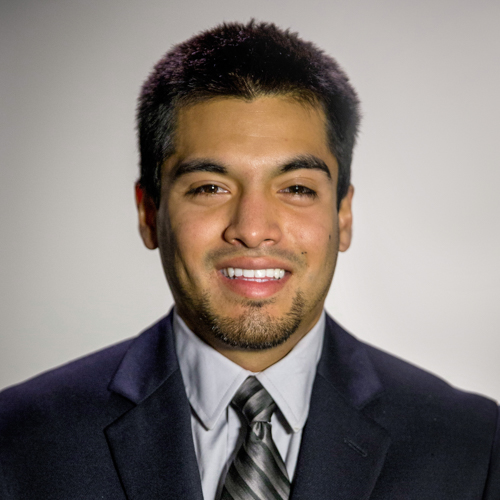 Would Recommend
The only reason why I didn't rate 10s was it took a little while longer than expected but everything worked out for the best!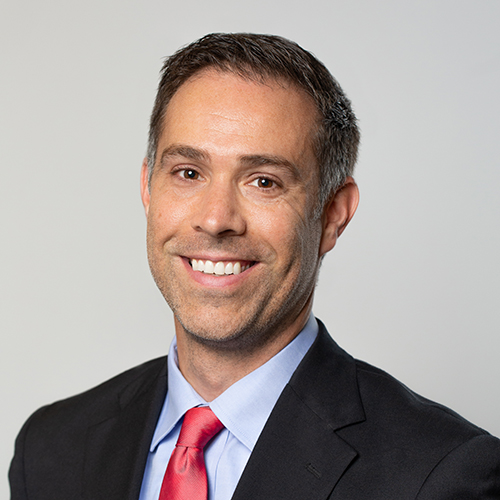 Would Recommend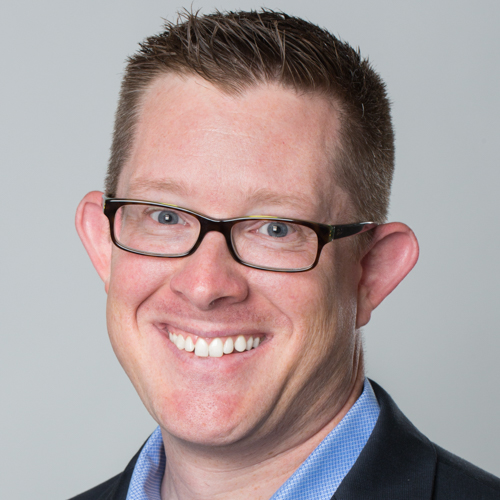 Would Recommend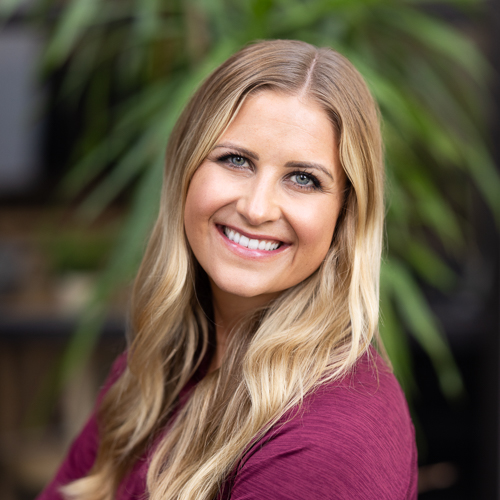 Would Recommend
Dylan has done an outstanding job once again. I will always return when my next purchase comes around.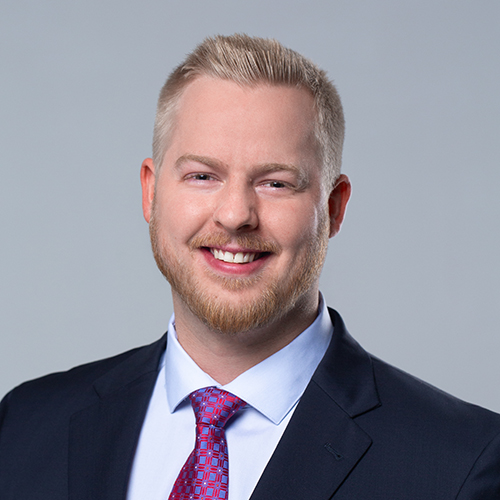 Would Recommend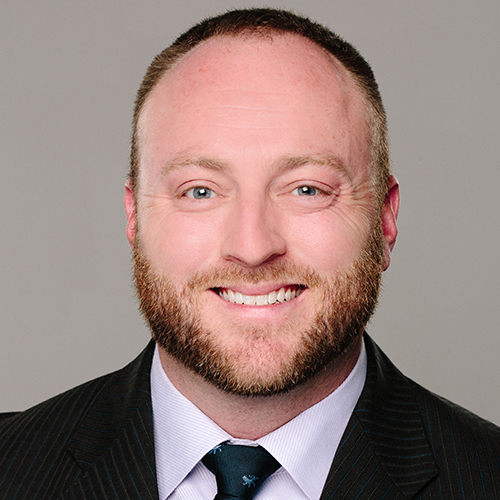 Would Recommend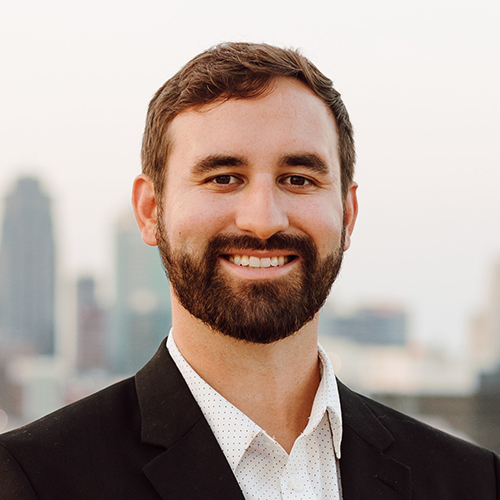 Would Recommend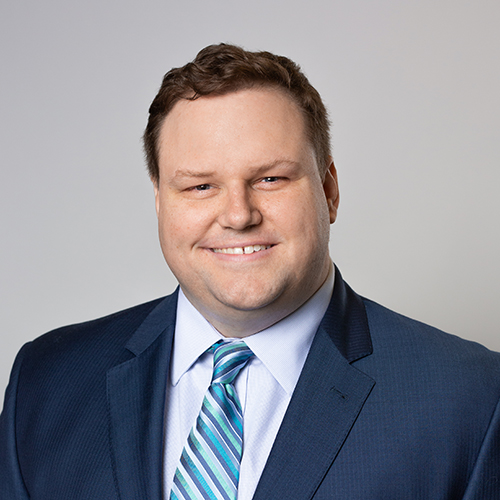 Would Recommend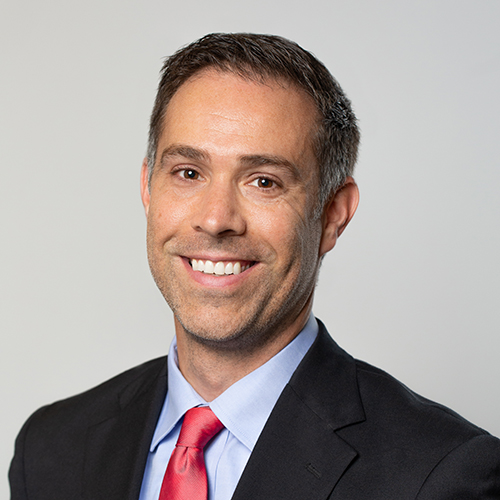 Would Recommend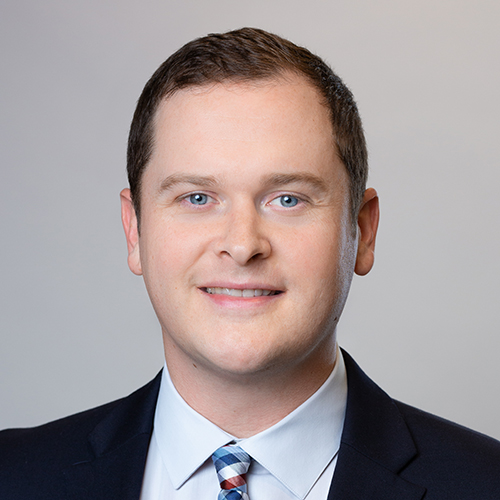 Would Recommend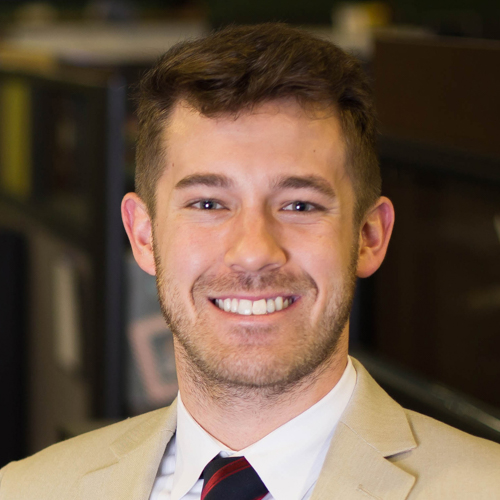 Would Recommend

Would Recommend
Communication was great! The VU personnel were available when questions needed answered and provided great feedback on our options throughout the entire process.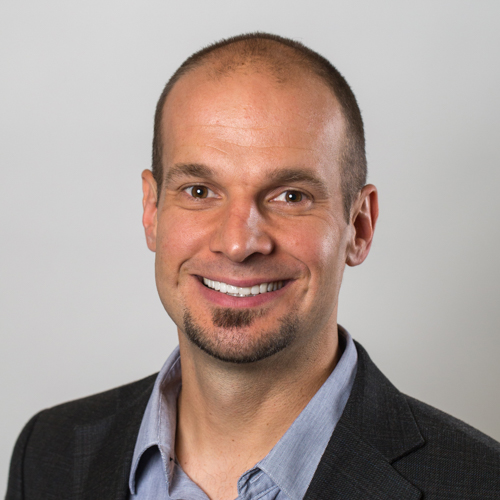 Would Recommend
Steve kincheloe helped me get through the process fast while we where going through a lot with our kids and house fire. I recommend everyone to use them for a loan!....great job and thanks Steve.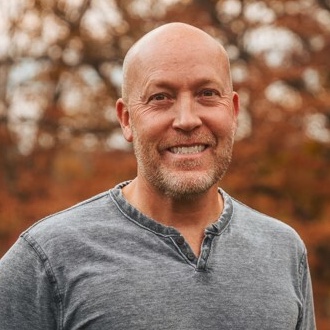 Would Recommend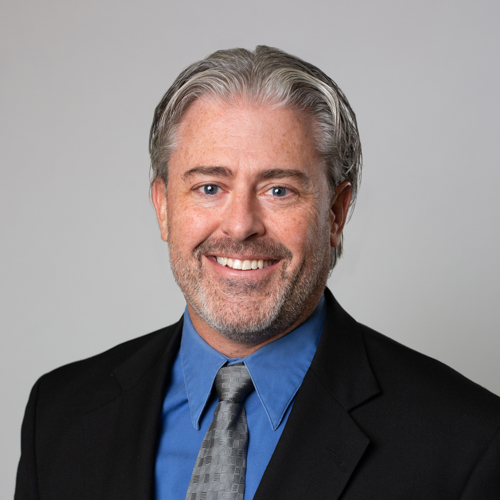 Would Recommend
Every thing went as they said it would. All of my questions and concerns were addressed to my satisfaction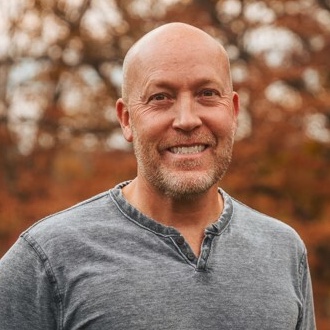 Would Recommend
Very pleasurable experience. Thank you very much.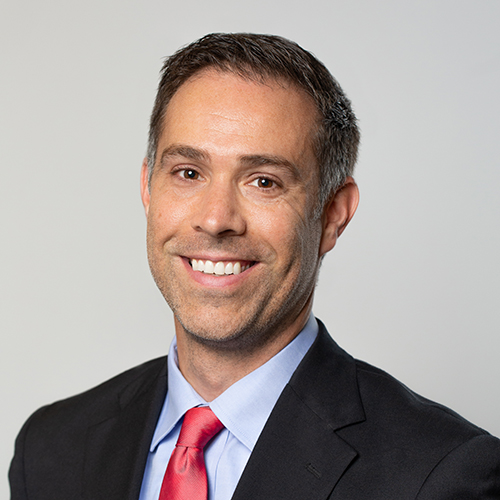 Would Recommend
For a second time, Veterans United has gone above and beyond our expectations for the home buying process. After getting out of the military and moving back to my home state, having a company like Veterans United on your side to ensure that the process goes smoothly is second to none. I felt confident in every step of the way that our home buying team was working hard and diligently to ensure my family and I got into the perfect new house.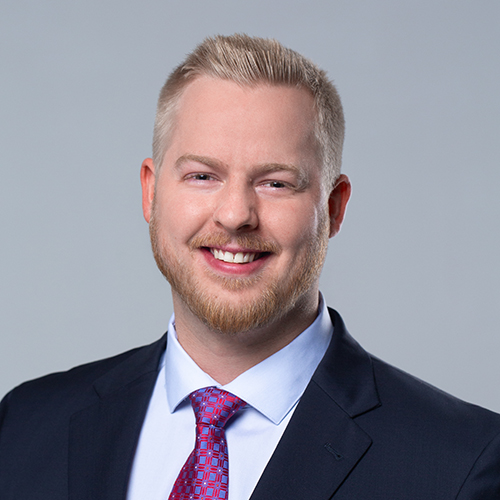 Would Recommend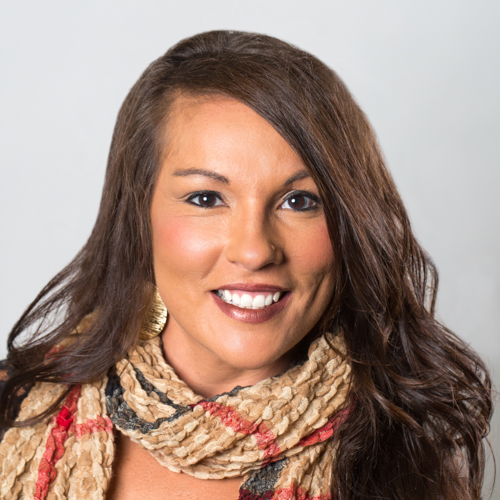 Start your journey today!